With the Commonwealth going to hell in Issue 189 we were forced to move some characters all the way up and some all the way down. Also, Sebastian's back…
(Previous Power Rankings: The Walking Dead Issue 188)
---
1. Rick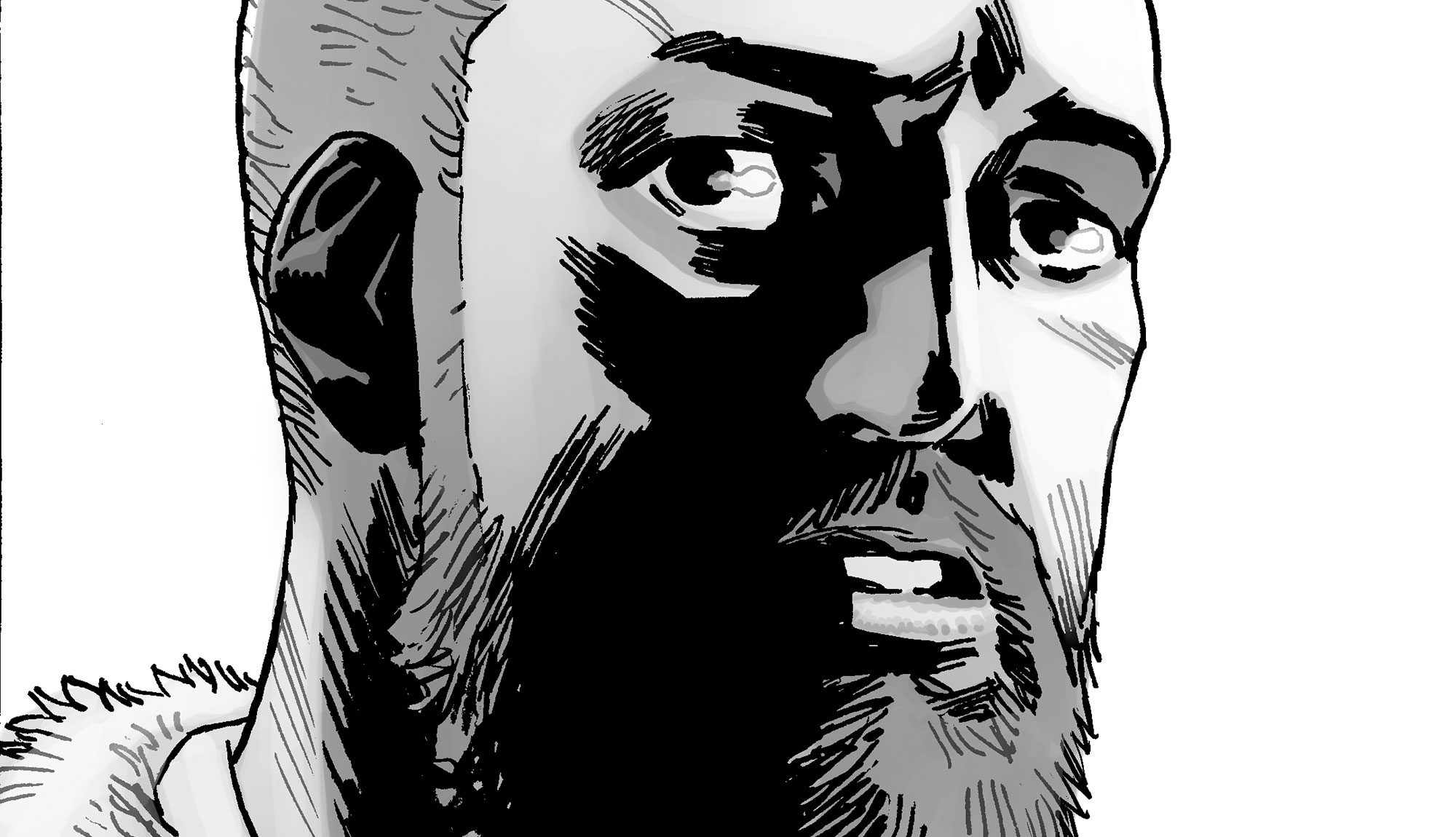 Rick proved once again why he's the most powerful character in The Walking Dead. Despite the unrest at Commonwealth, Rick was able to safely sneak Pamela, Maxwell, and Sebastian out of the city and towards Greenville. Of course, it helped that his friends were there to help escort them. Also, Rick deserves all the zombie points for finally telling Sebastian what he needed to hear.
---
2. Officer Mercer (+14)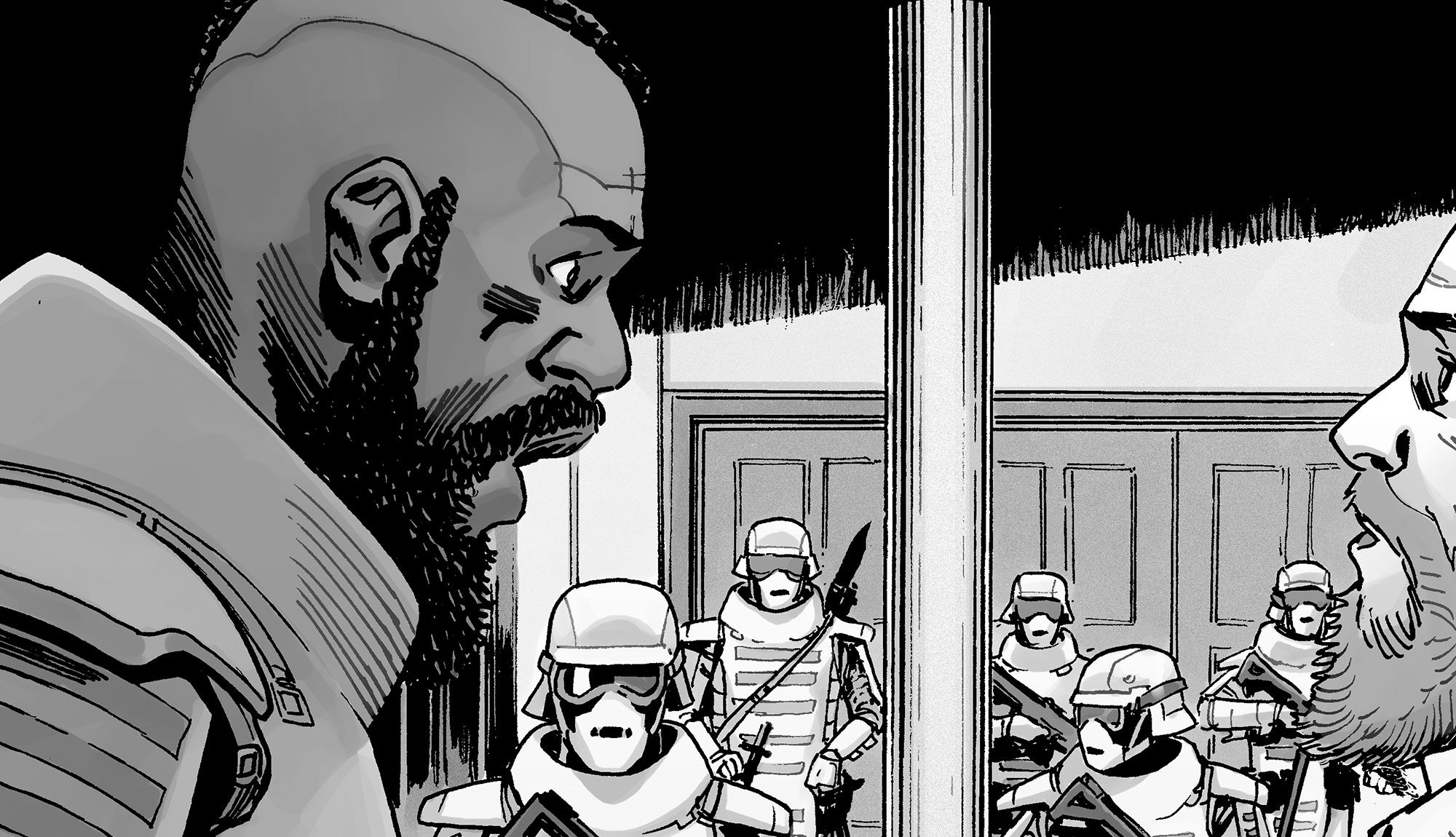 Started from the bottom (of last week's rankings) and now we're here. After getting broken out of prison Mercer quickly made a bigger mess of things at Commonwealth. Although he told Rick he's in over his head and he should take over, Mercer still holds a lot of cards. And with Pamela out of town for the moment, it's Clear Mercer is the second-most powerful character in the series (for now).
---
3. Pamela (-1)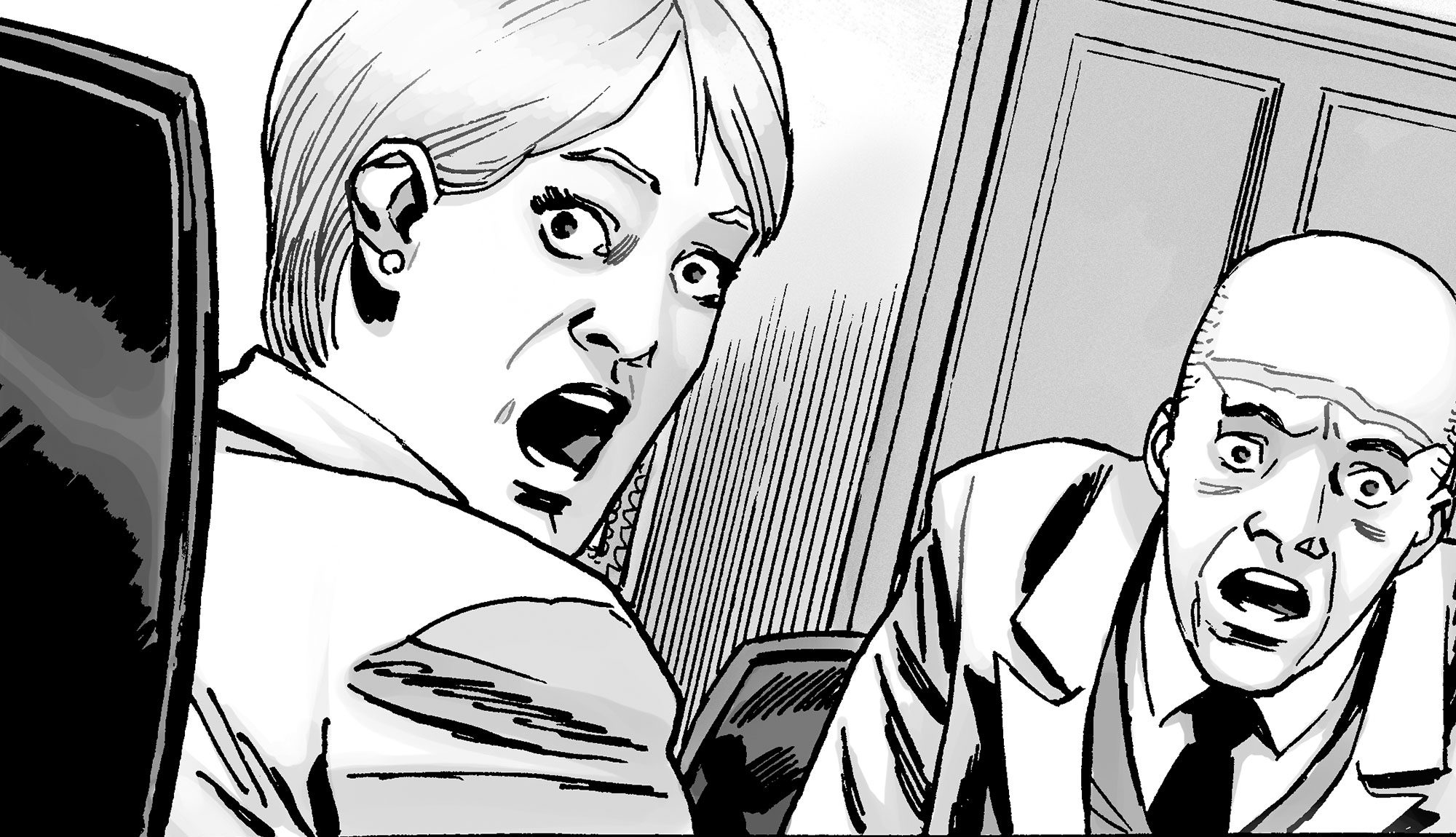 Pamela was right to follow Rick's instructions to get the f*** out of Dodge. With her away in Greenville we're forced to move her down a spot.
---
4. Carl (+1)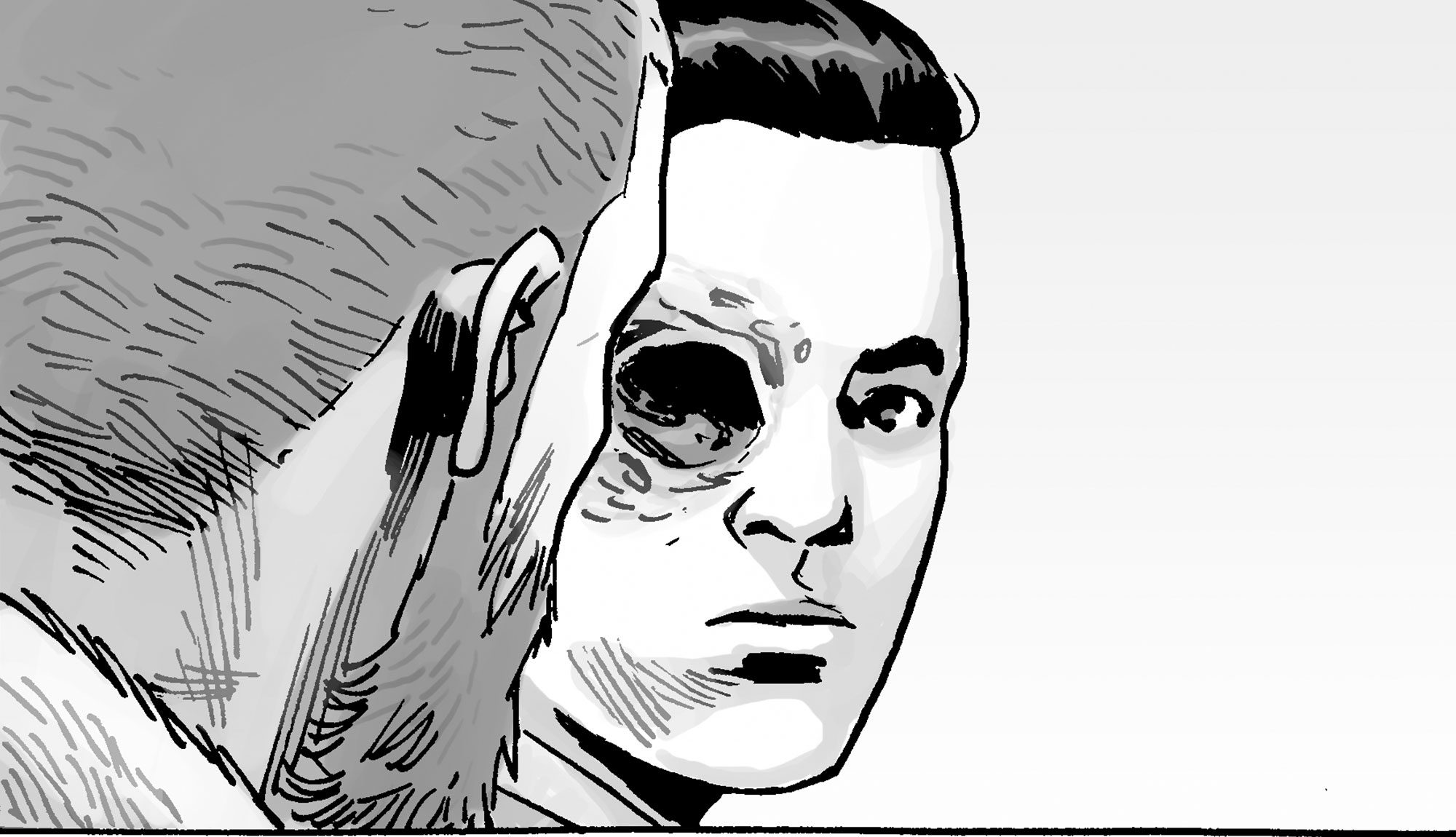 Rick's trust in Carl gives him a LOT of power in this situation. Although we have yet to see what Carl will do with said power, he still deserves to be ranked in the Top 5.
---
5. Michonne (-2)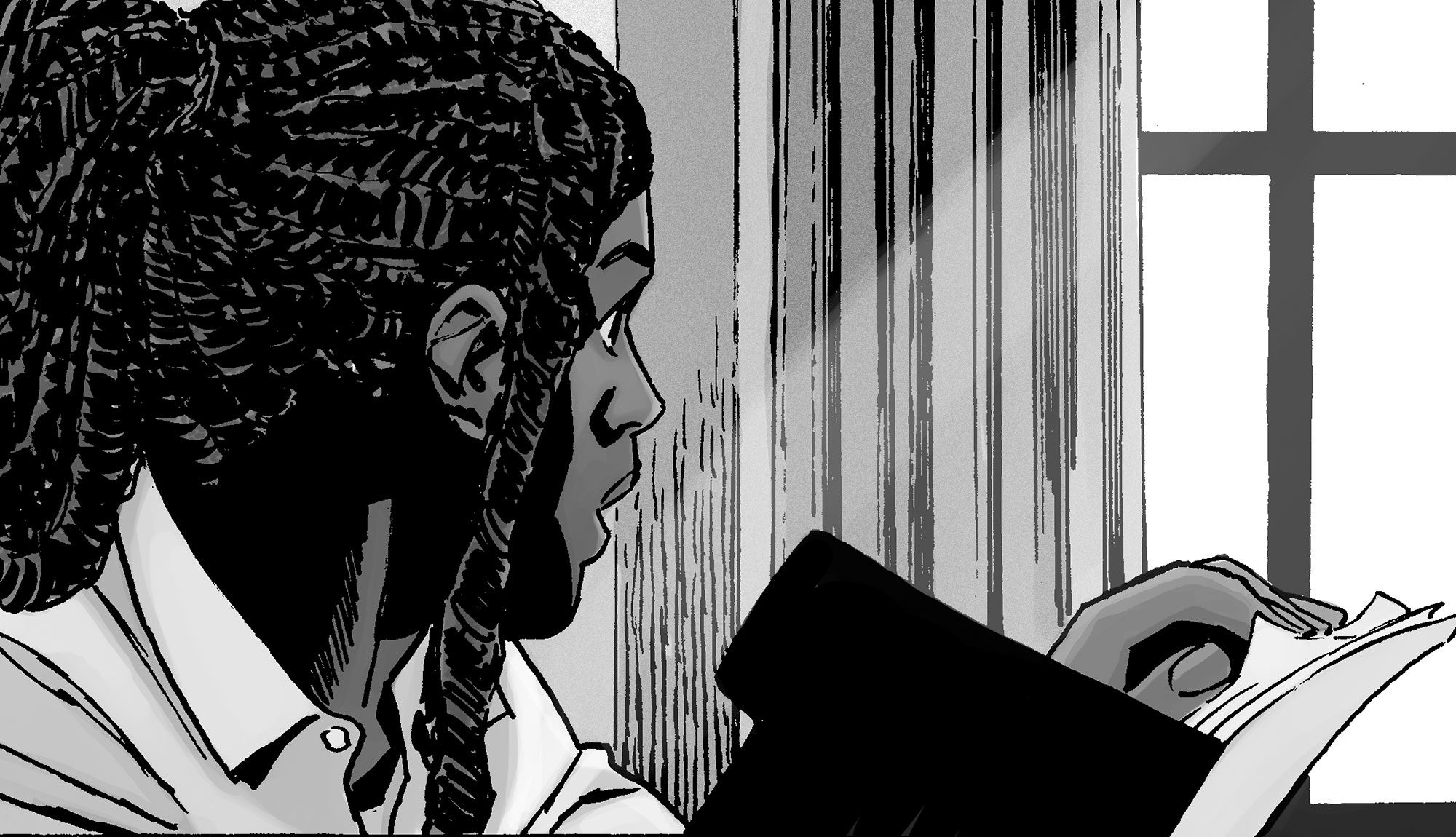 Michonne is only getting moved down to make room for Mercer and Carl. Expect to see more from her in the coming issues.
---
6. Maggie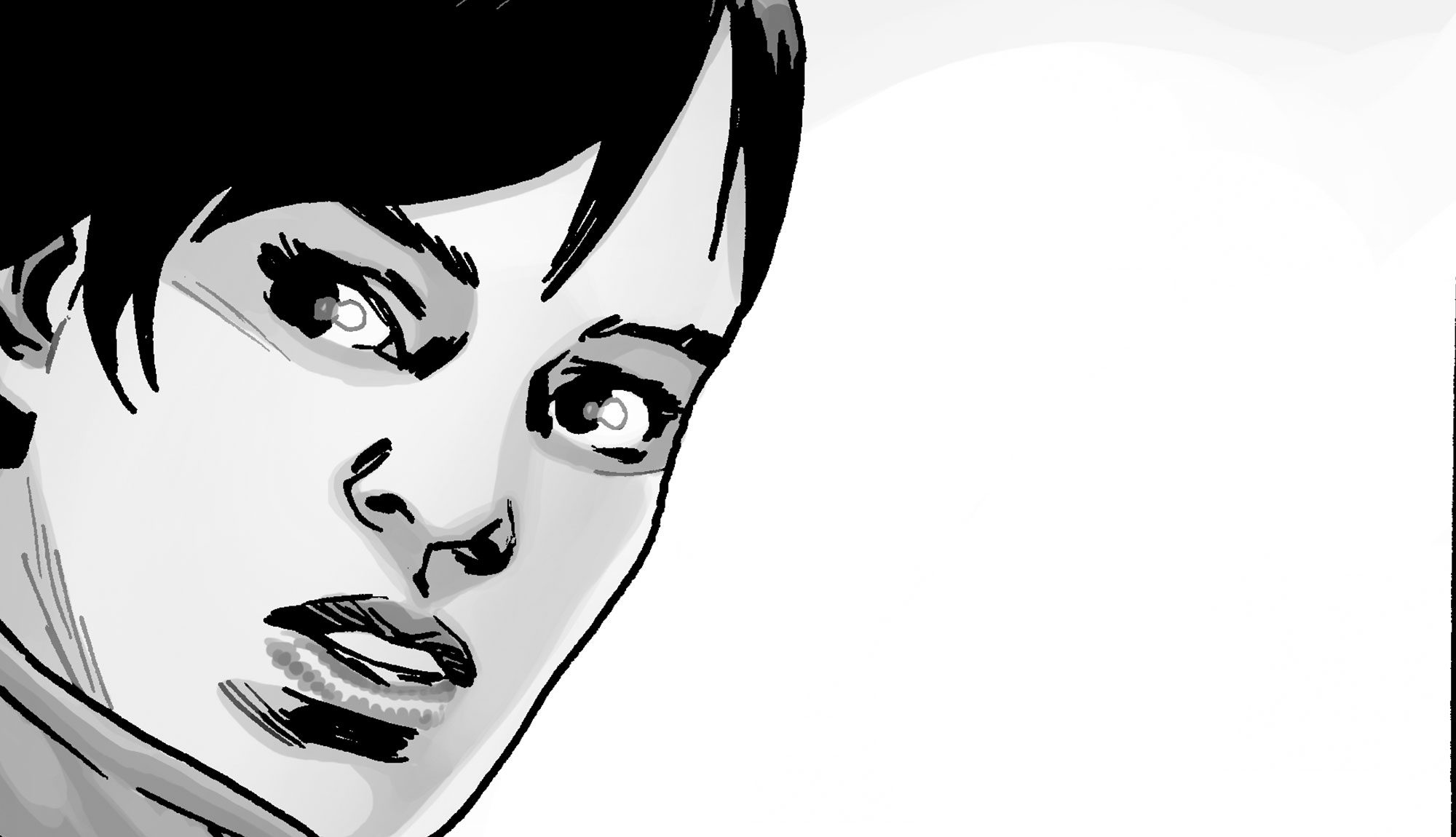 Maggie may not be directly involved in the Commonwealth crisis but she DOES still run Hilltop, so we're keeping her where she is.
---
7. Princess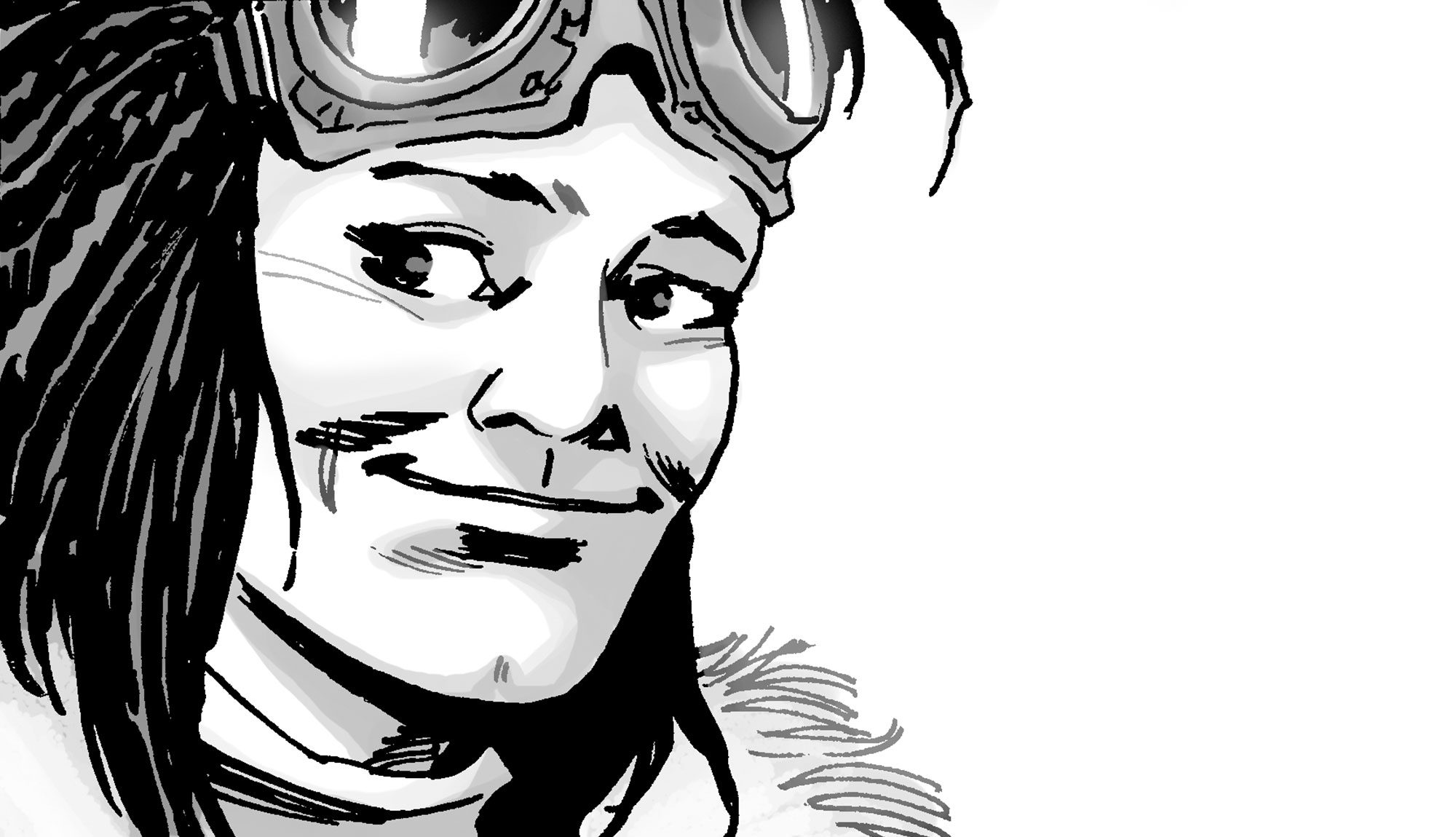 Princess returned to Commonwealth just in time for things to go to hell – just like the predicted it would. Let's just hope she can help Rick in restoring order.
---
8. Tara (+1)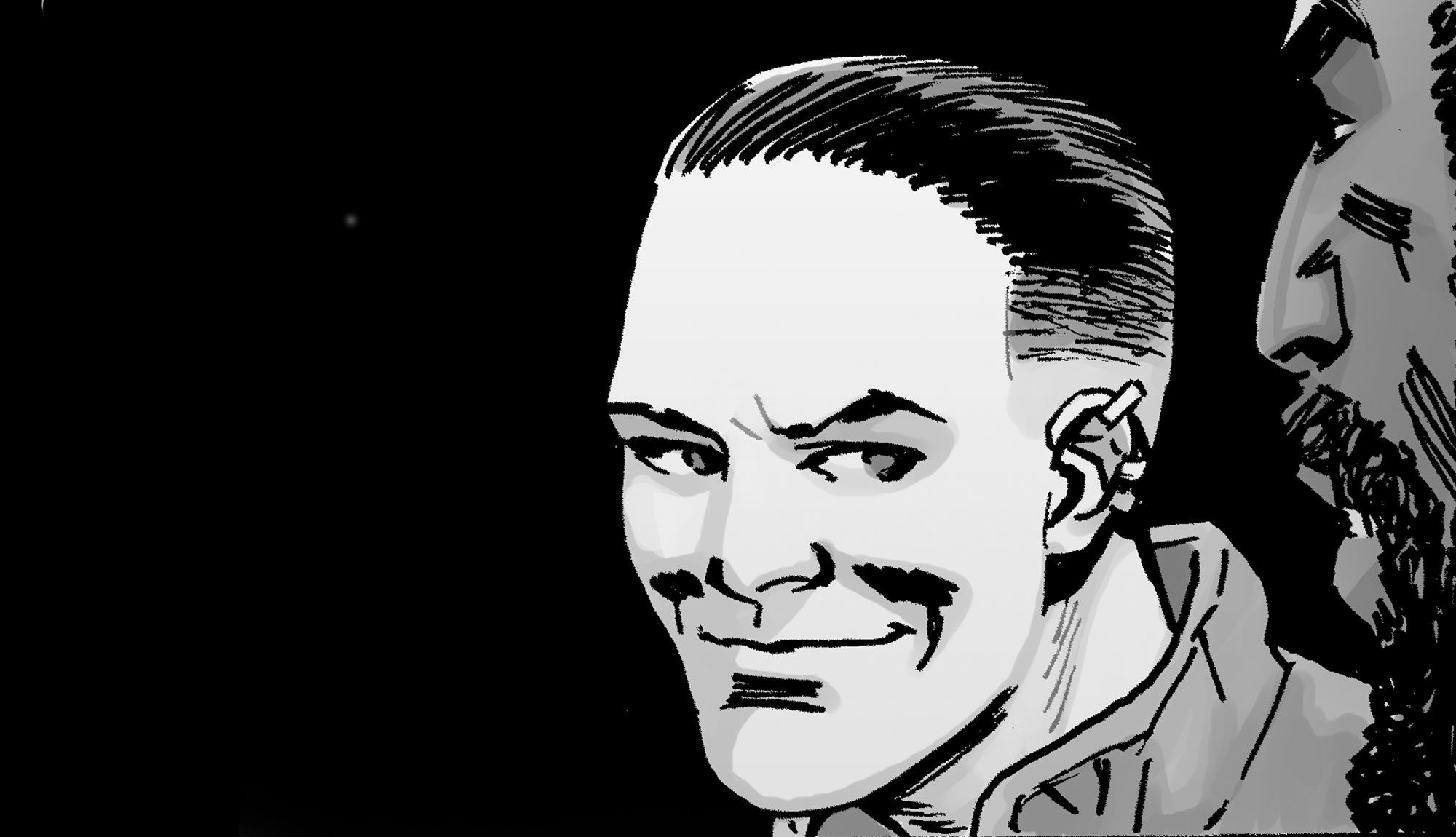 Tara's getting boosted for helping break Mercer out of prison. We can't say where her story will go from here, but it's good to see her involved in things post-Dwight.
---
9. Eugene (+1)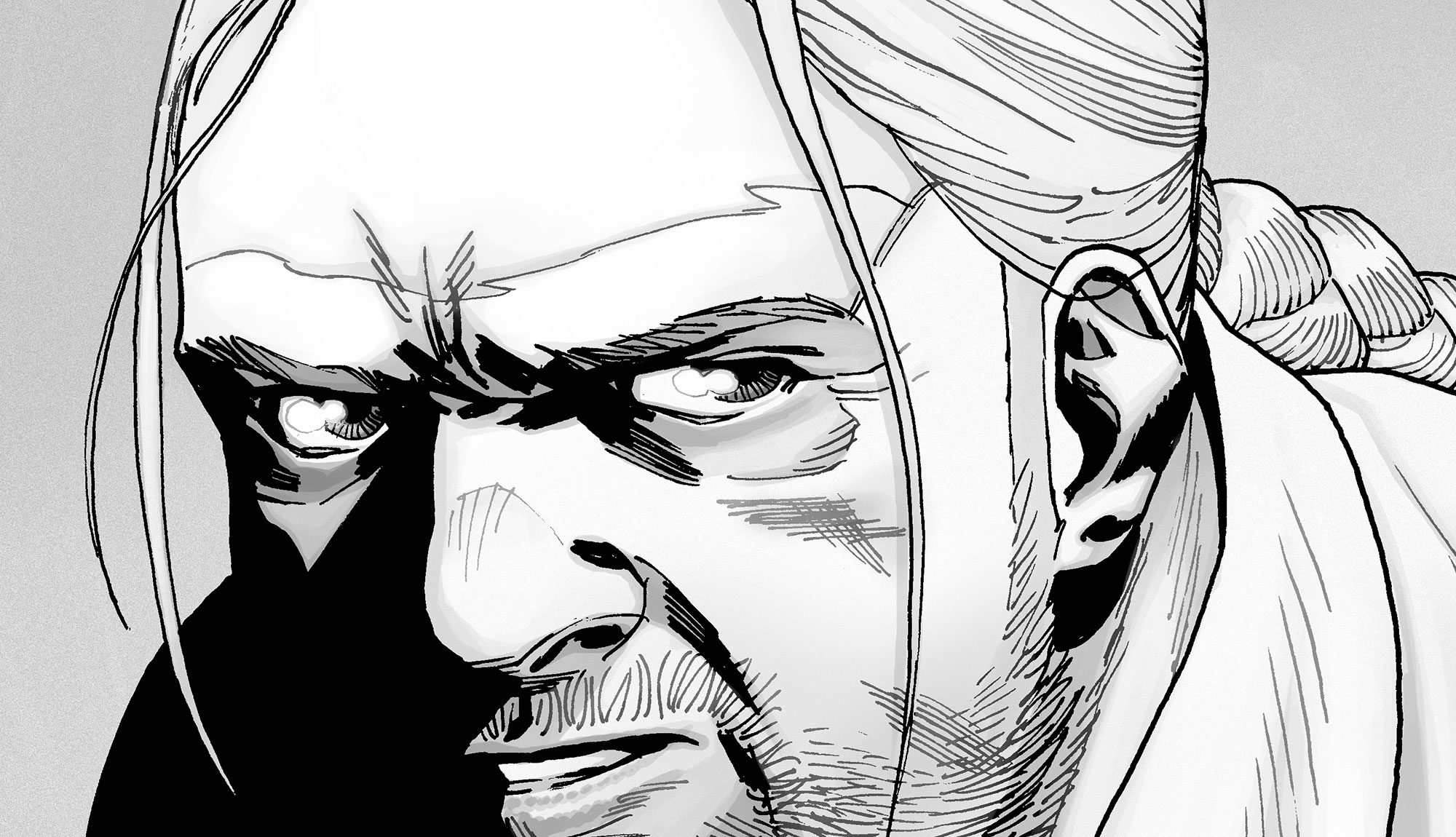 Eugene's also getting an upgrade for using his resourcefulness with a fire extinguisher to save him and Stephanie from the walker horde. Question is – where does that herd go from here?
---
10. Magna (-2)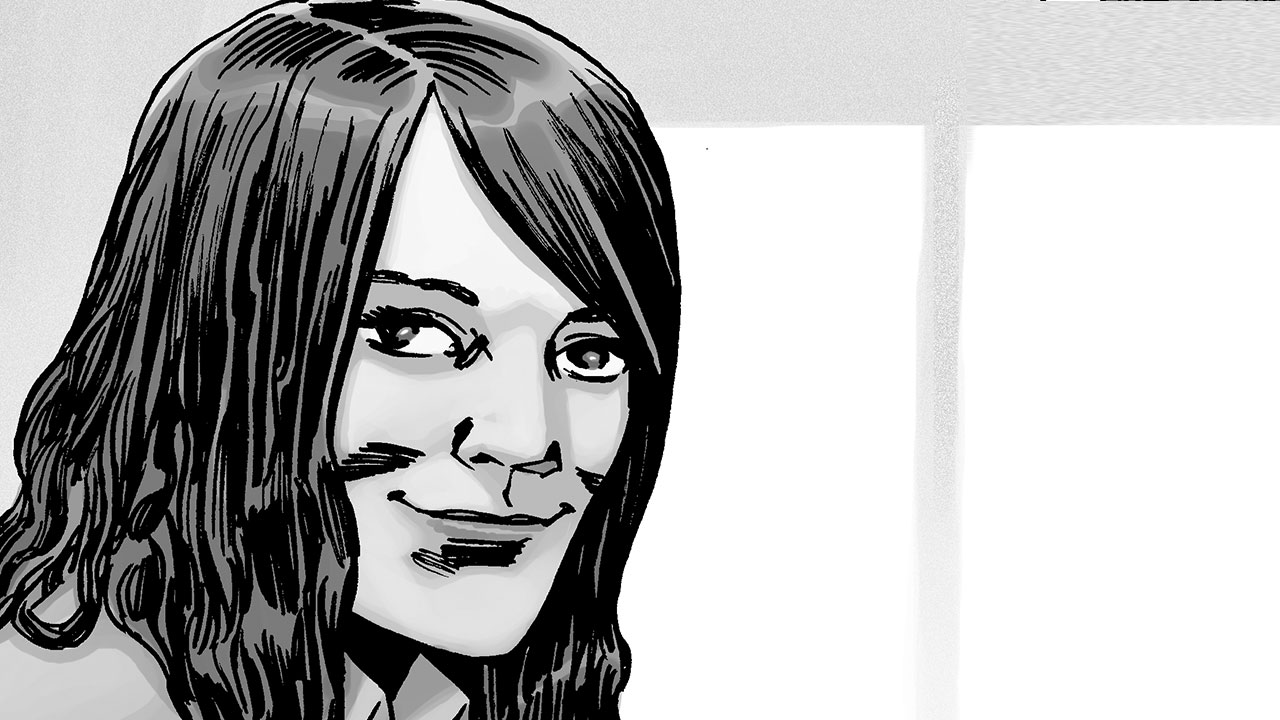 We're moving Magna down for the simple fact she hasn't been seen in the last couple of issues. And in her absence other characters have been stepping up. But don't miss her too much, she'll return very soon.
---
11. Jesus (+1)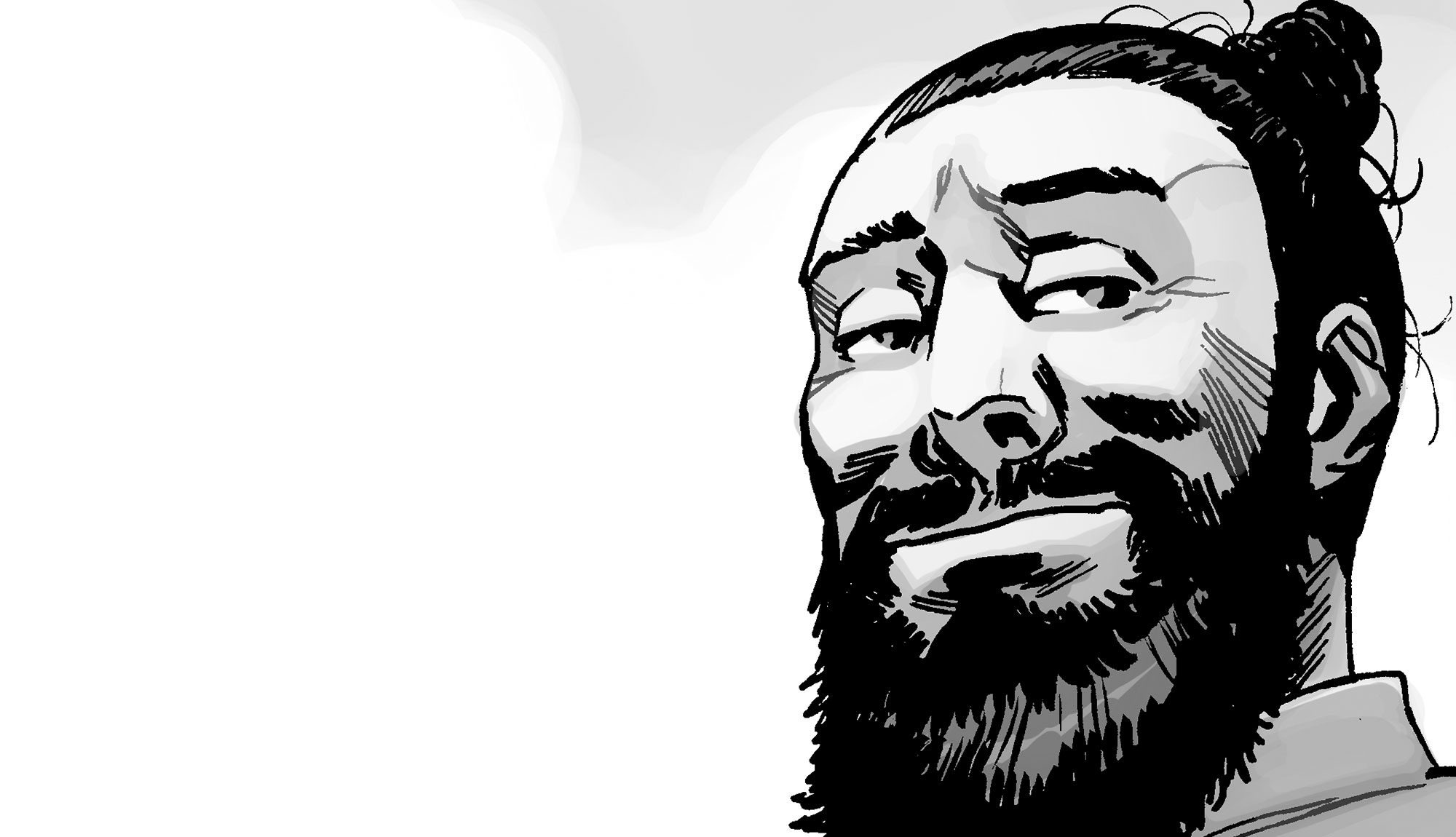 Jesus may not be aware of what he's getting himself into, but we're glad to see him reunited with Rick.
---
12. Aaron (+1)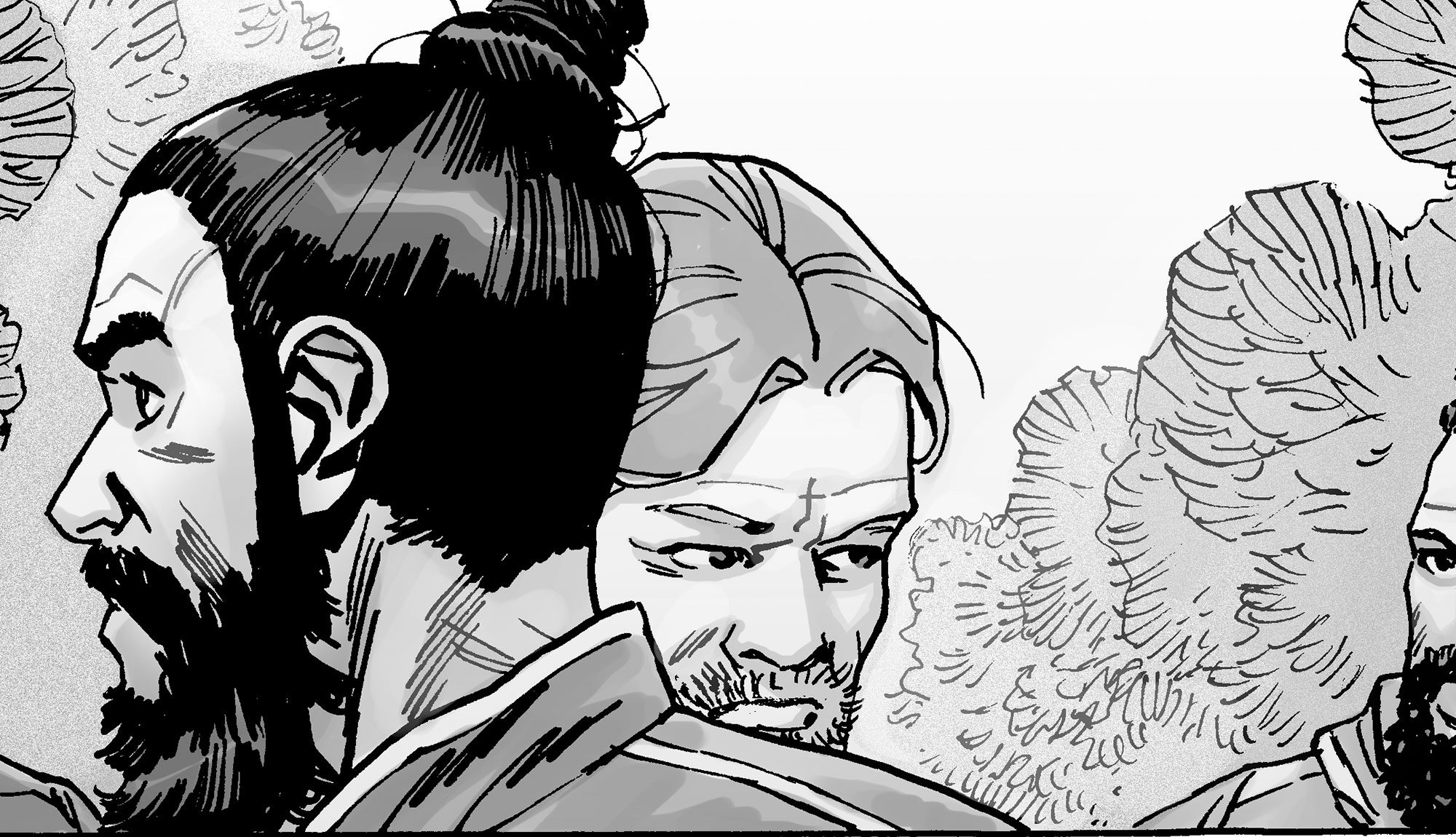 Like Jesus, we're also excited to see Aaron back in action.
---
13. Siddiq (+1)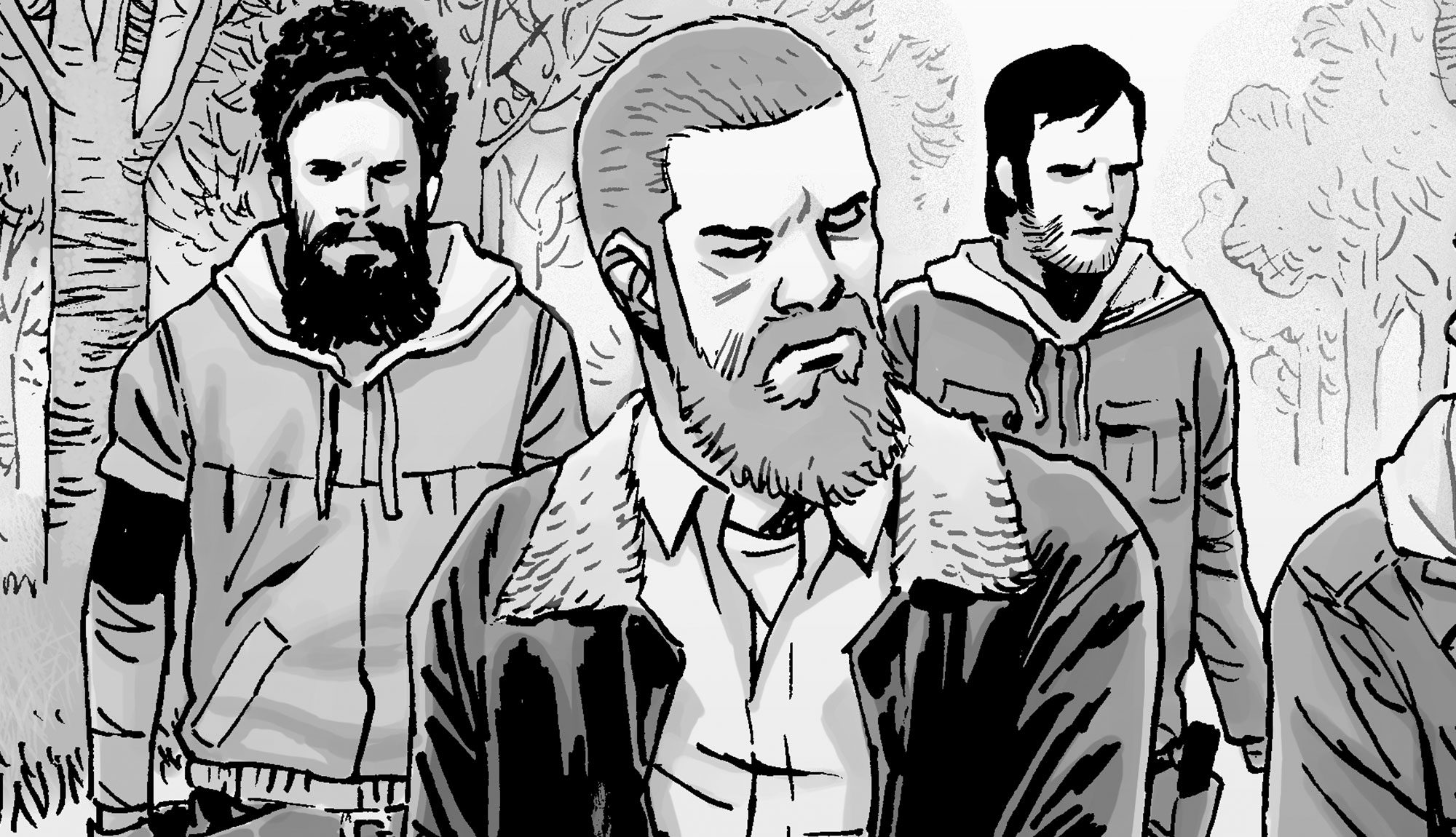 It's good to have Siddiq around again; hopefully we'll get more from him in the coming issues.
---
14. Sebastian (NEW)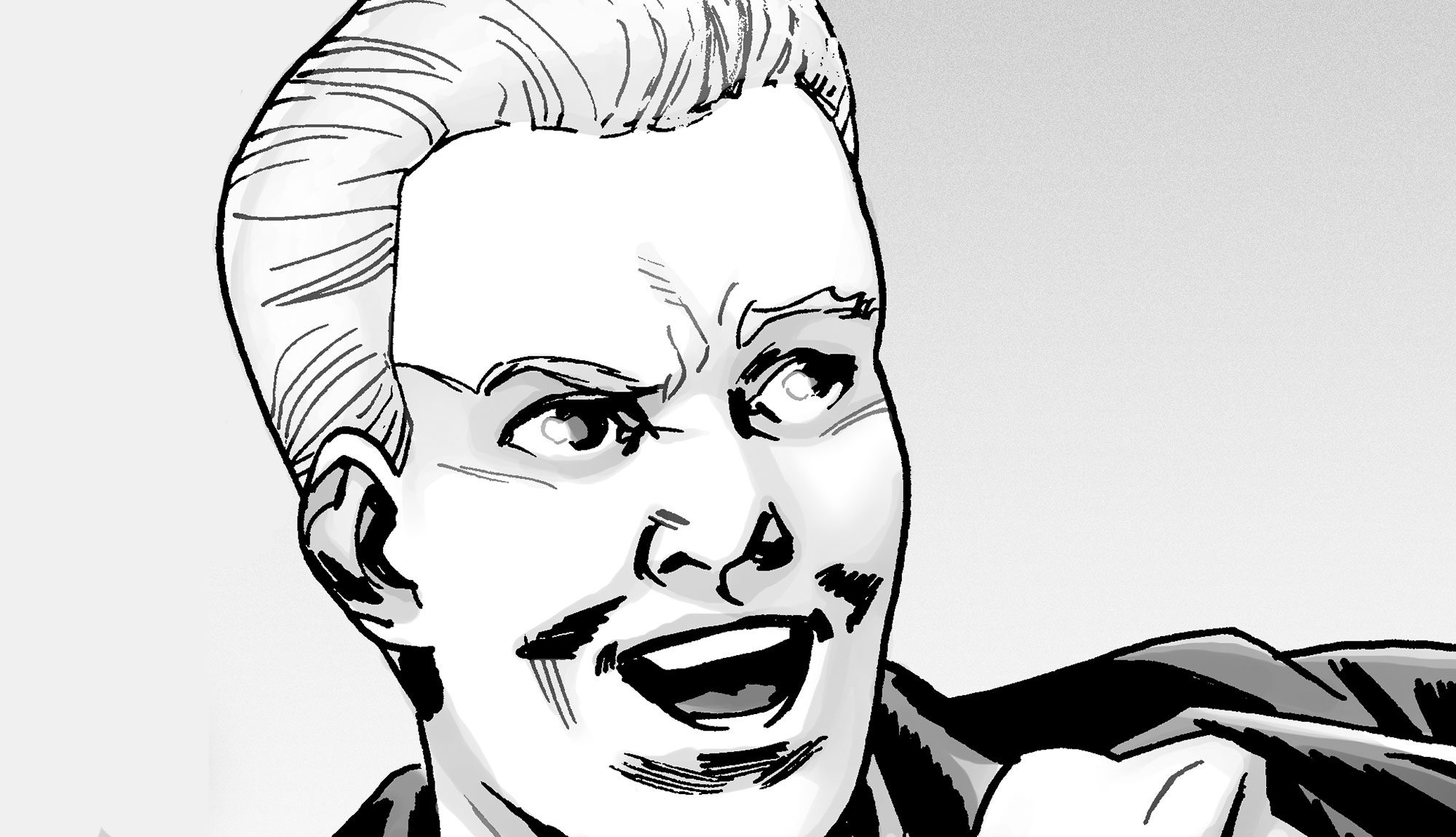 It truly truly pains us to add Sebastian back into these rankings but…we must. Despite Rick calling him out, Sebastian stills holds a modicum of power for his proximity to his mother.
---
15. Elodie (-4)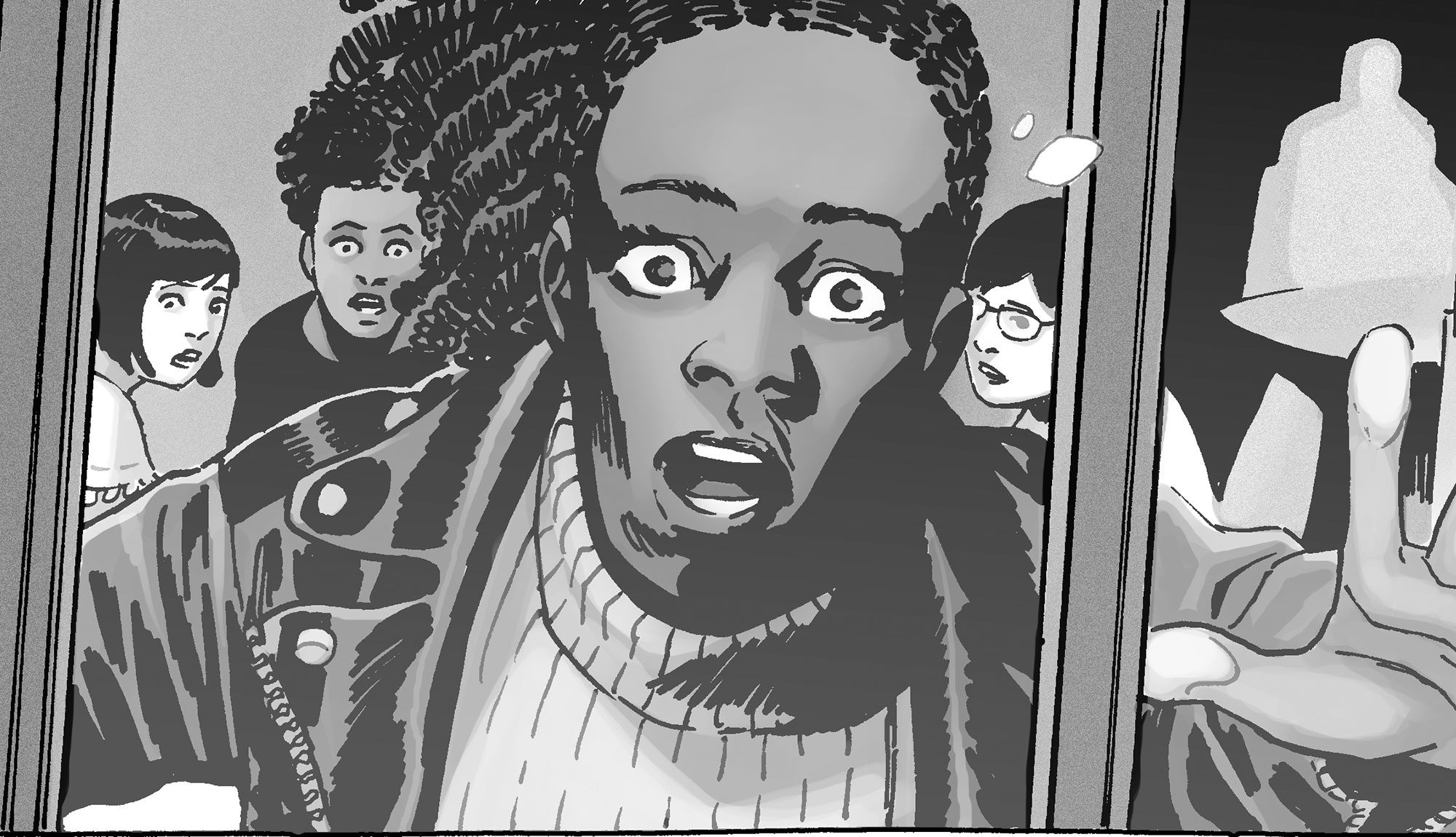 Elodie hasn't hugely impacted the story lately so we're moving her down.
---
16. Yumiko (-1)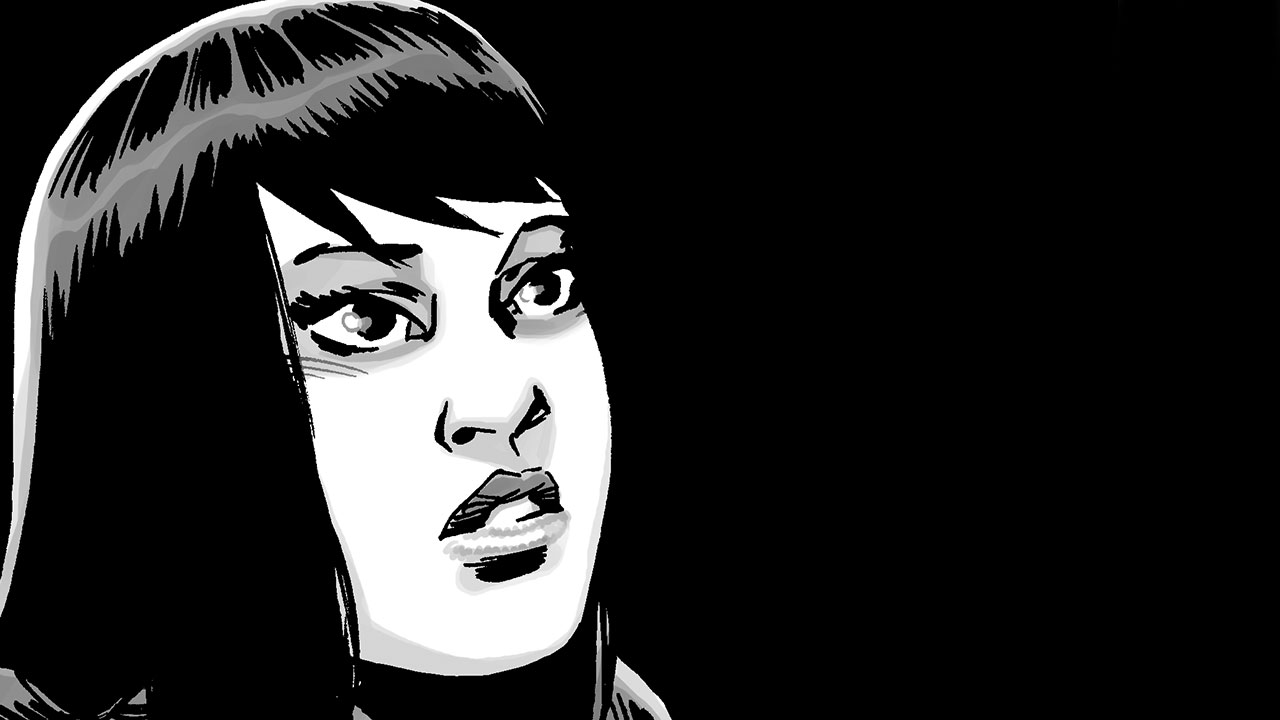 Same with Yumiko, but expect to see her back soon.
---
17. Lance (-13)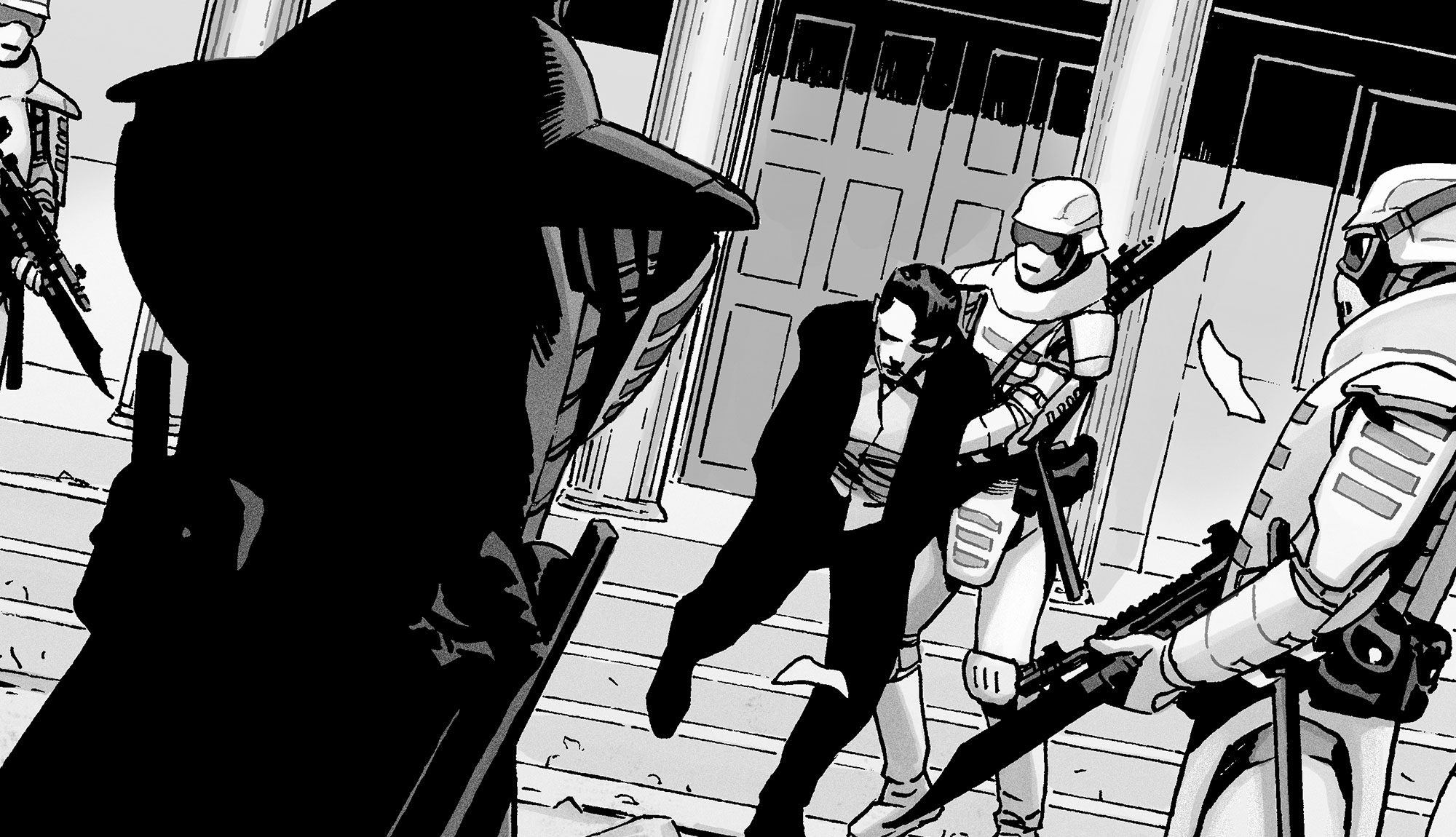 Oh Lance, how does it feel to be on the other side? It feels great for us! We'll see how long this coup lasts, but for now we're placing you at the bottom at the mercy of Mercer.
---
On the Bubble: Stephanie, Maxwell, and Heath.
---
That's it for our Issue 189 comic character Power Rankings! What did YOU think of the new list? Who do you think will rise and fall in next month's rankings? Let us know in the comments!