This month's Walking Dead comic Power Rankings featured some major shifts among our characters. With Mercer locked up, Princess back in the picture, and Maggie weighing her involvement, we had a lot of shifts.
(Previous Power Rankings: The Walking Dead Issue 187)
---
1. Rick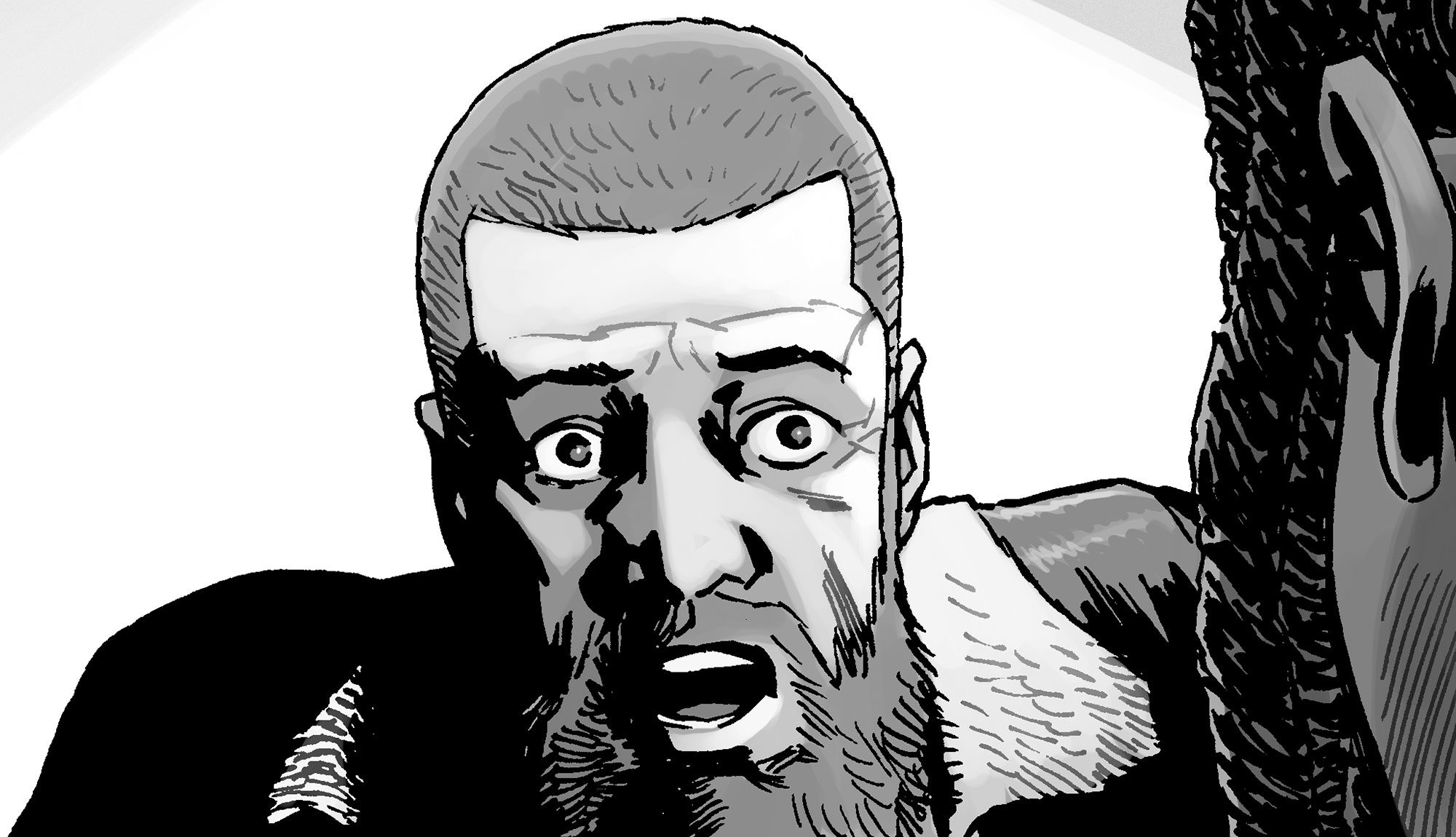 Rick has seen this story before, and it never ends well. Will he be able to cool things down at Commonwealth before they completely go to sh*t?
---
2. Pamela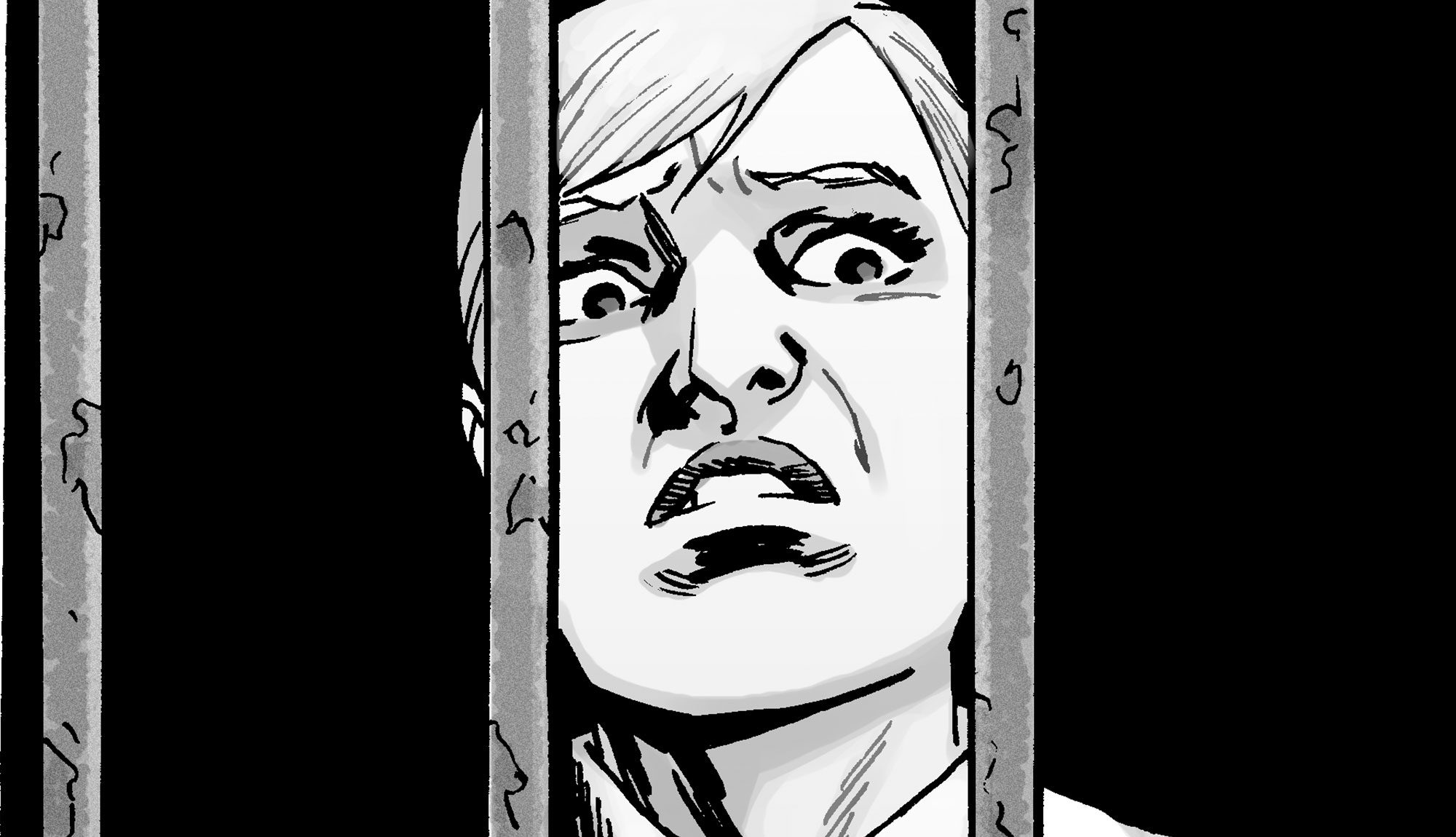 Pamela is quickly losing her footing at Commonwealth. Although Mercer may be locked up, something is definitely brewing in her once-normal community.
---
3. Michonne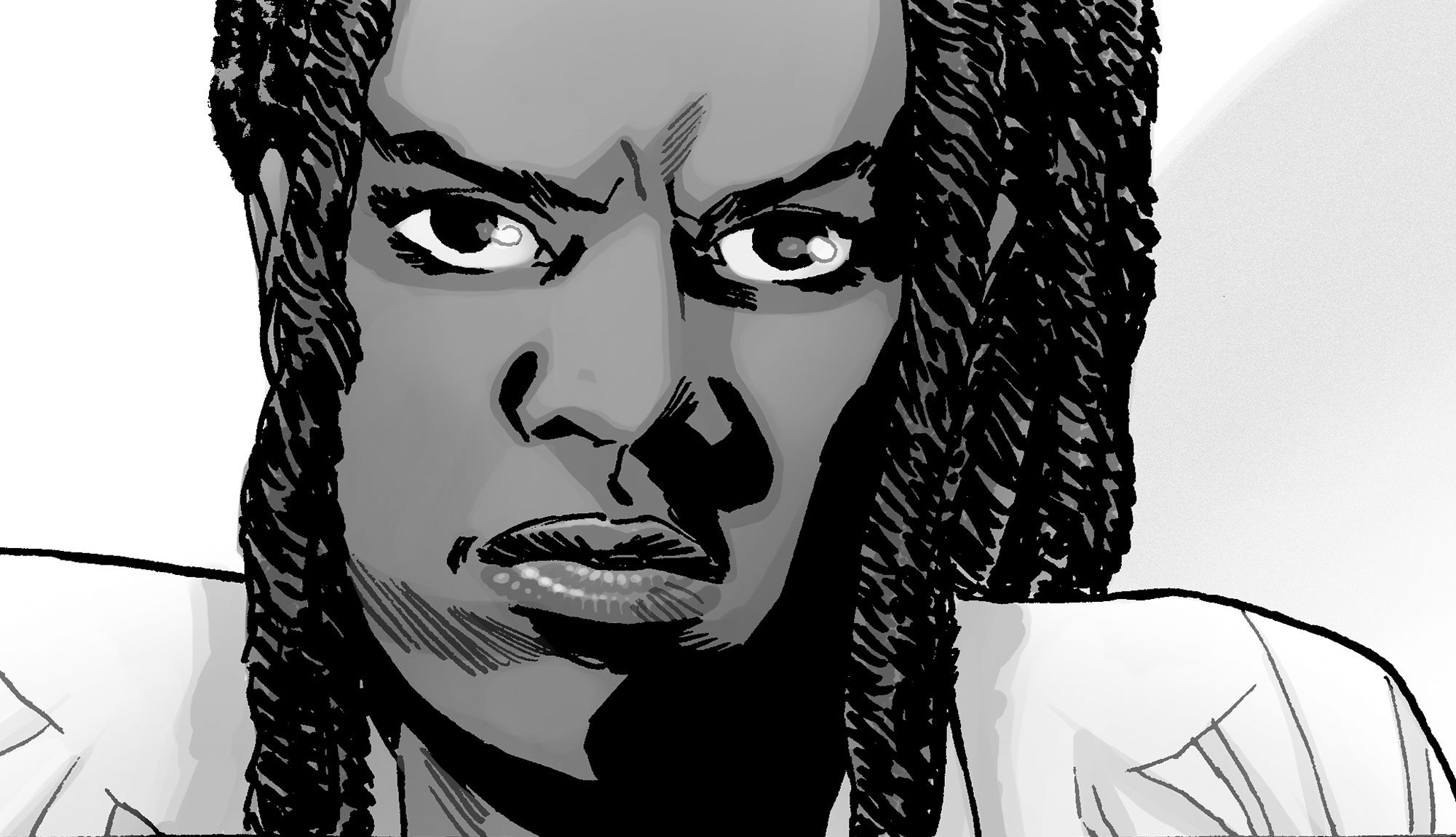 Michonne SHOULD be worried about the state of affairs at the Commonwealth.
---
4. Lance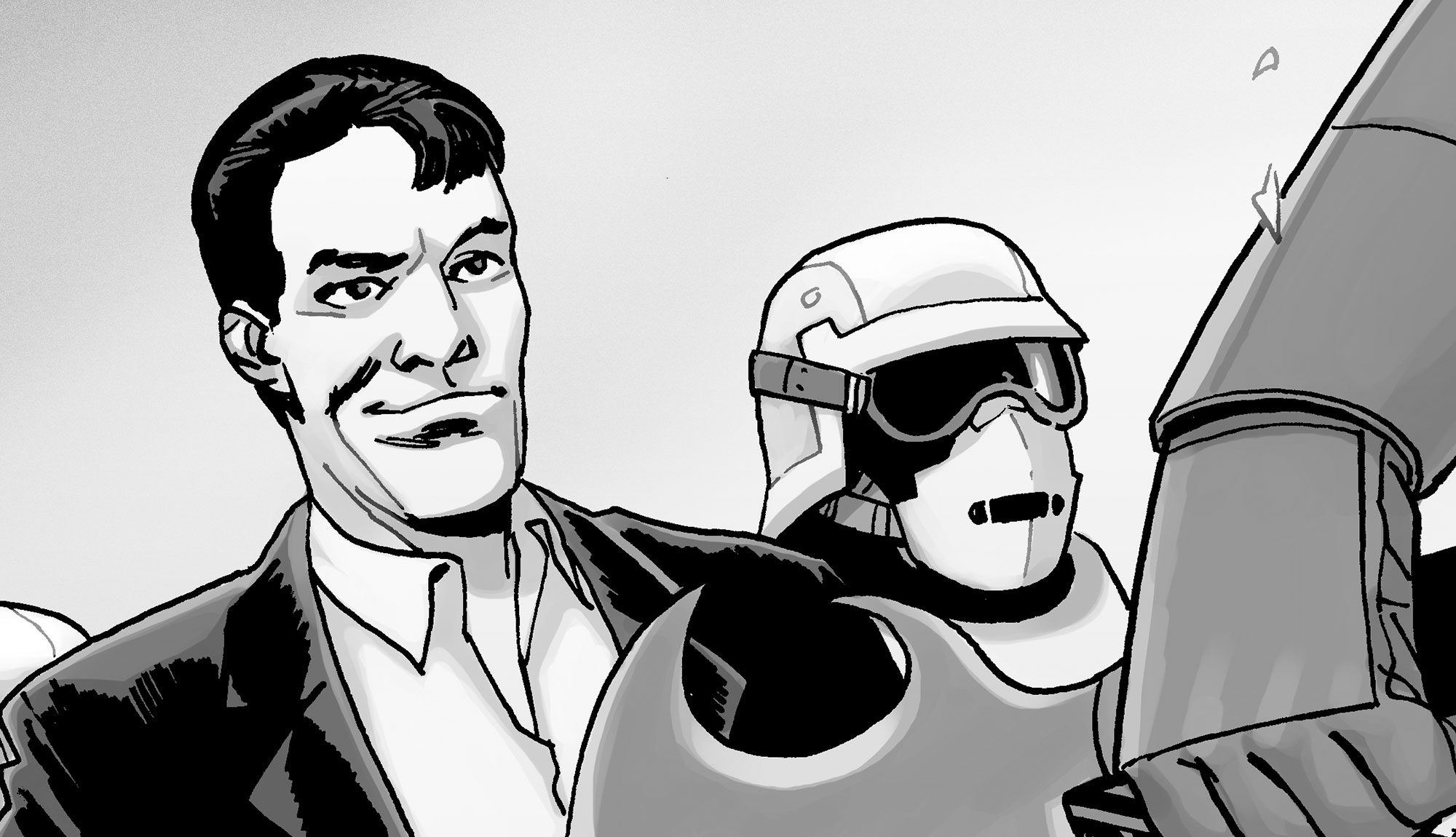 Since Lance has the power to jail folks we're keeping him in the Top 4.
---
5. Carl (+5)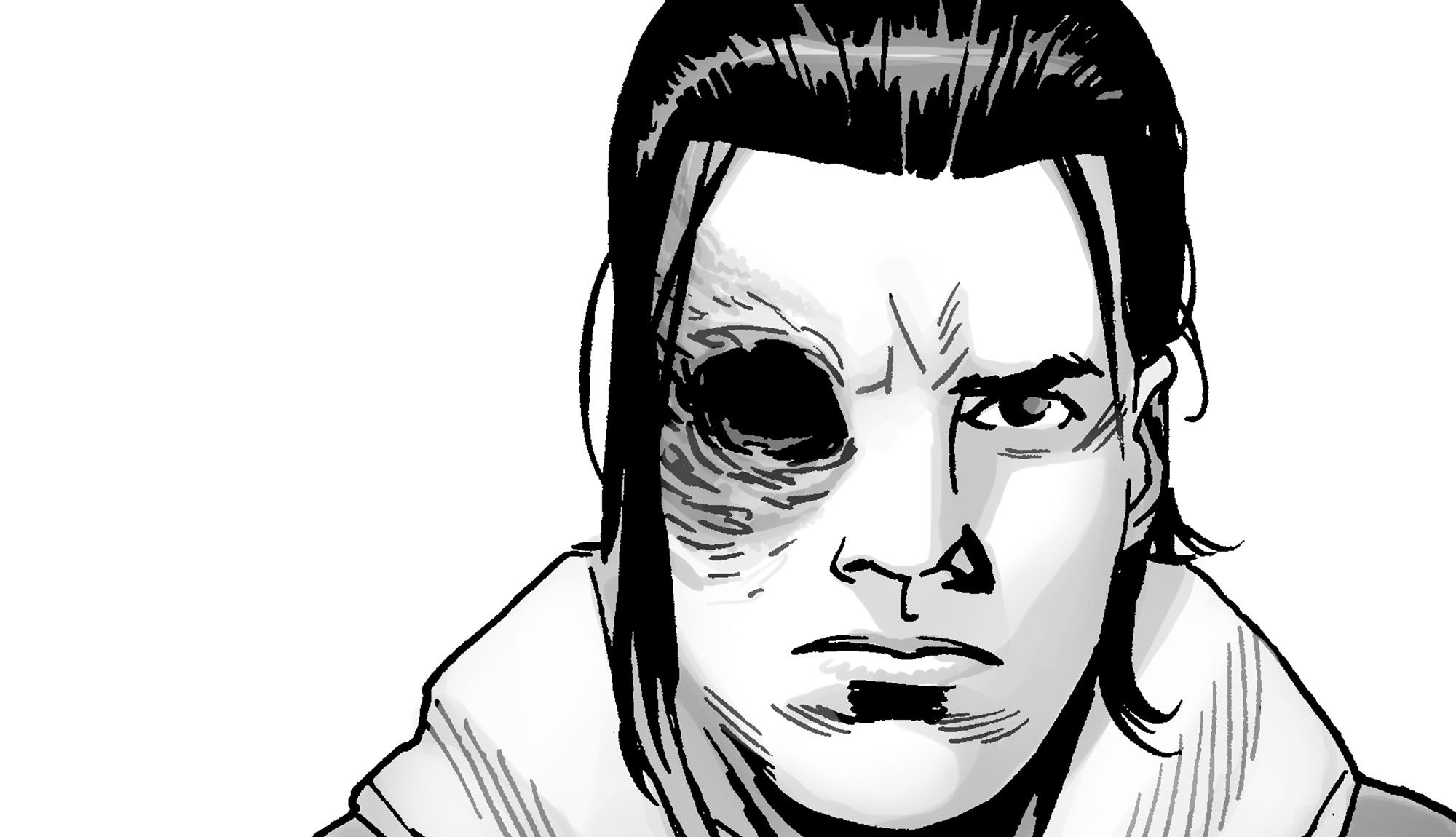 Carl finally did more than fight with Lydia this issue – and for that we're bumping him up five spots.
---
6. Maggie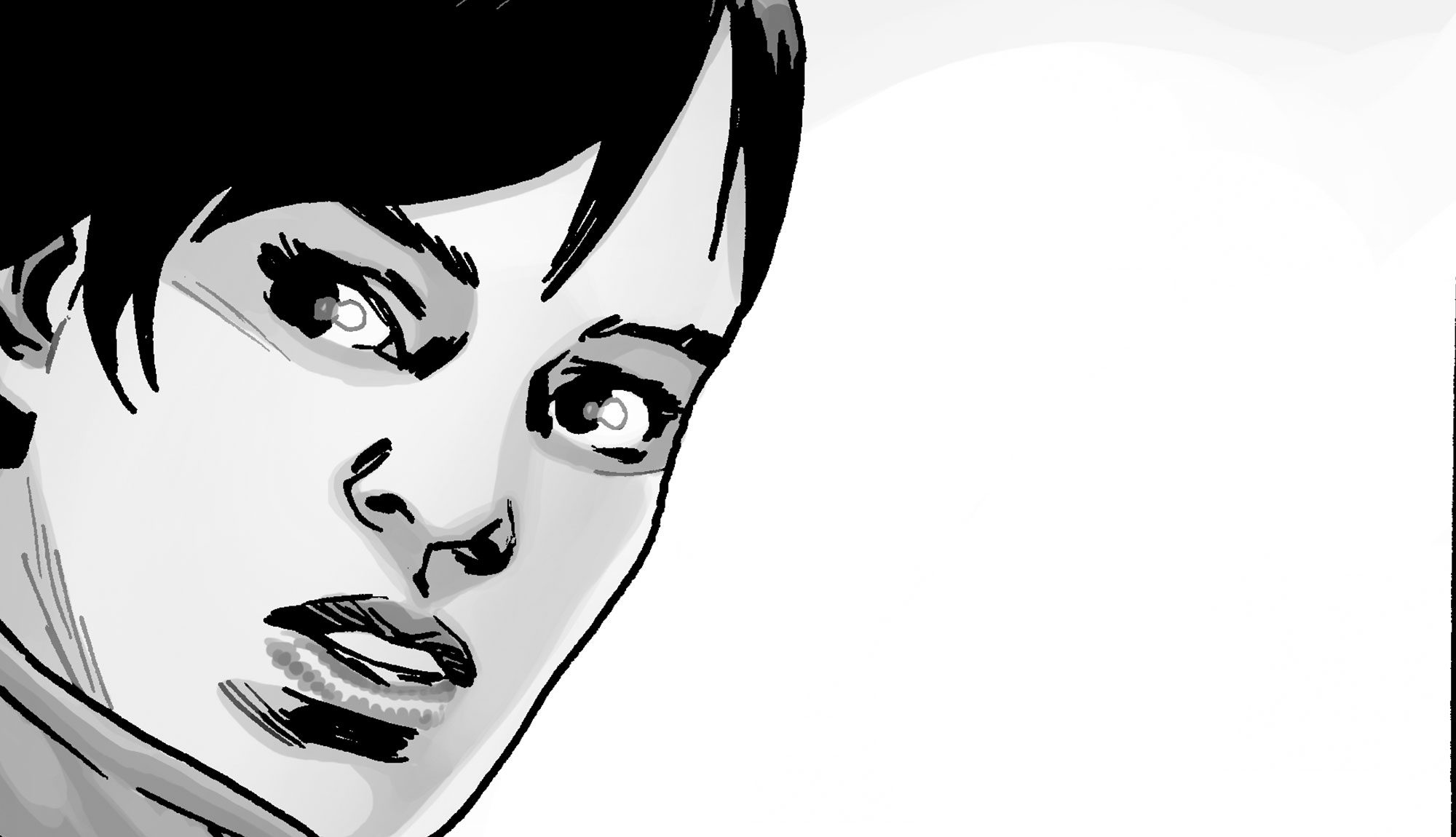 Maggie returned this issue to possibly tease her involvement in the Commonwealth conflict. Will she actually go through with it?
---
7. Princess (+4)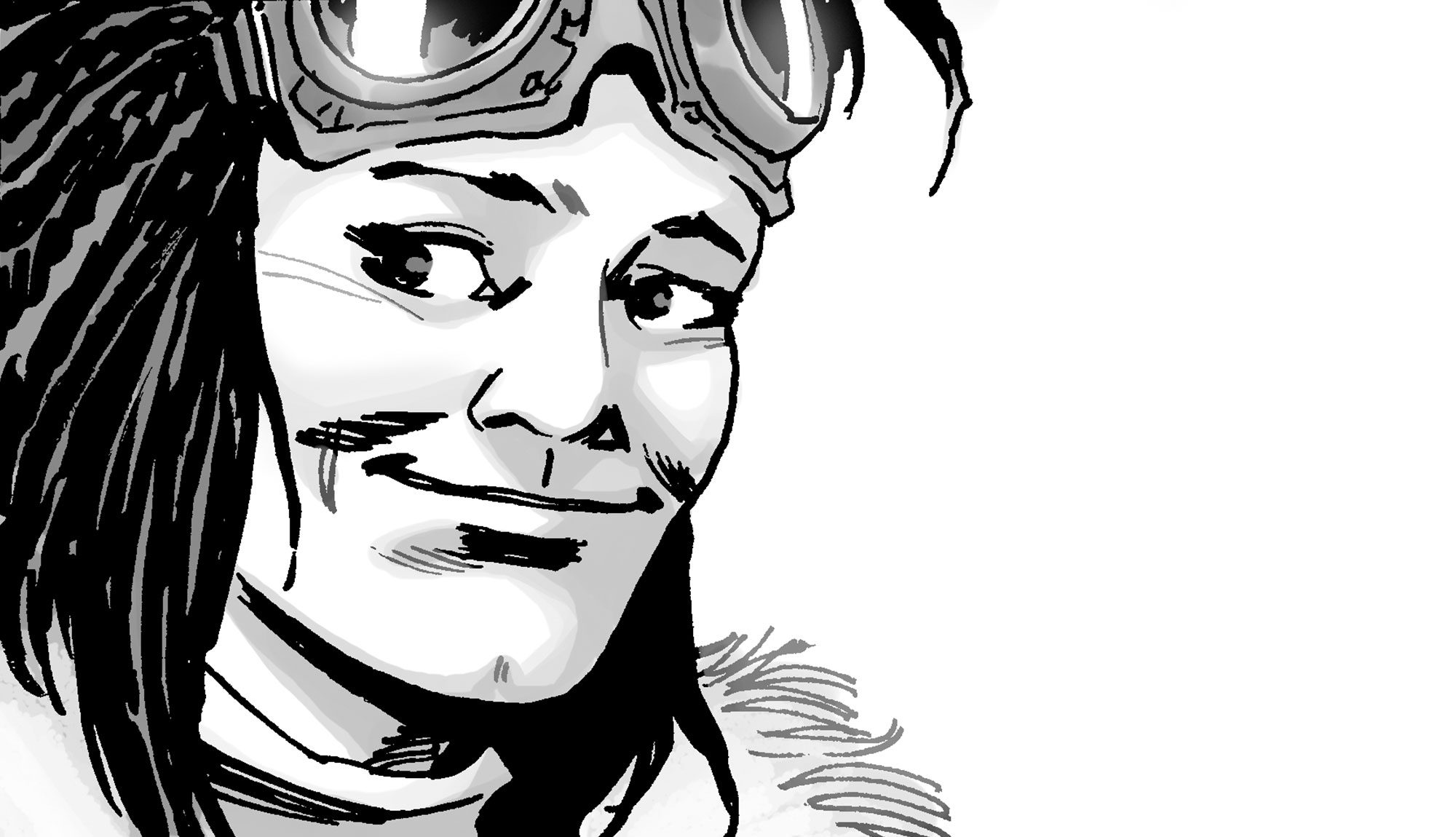 Thank God Princess is back in our lives. Although she was right to leave Commonwealth before sh*t hit the fan, we're still happy she's back in the story.
---
8. Magna (-1)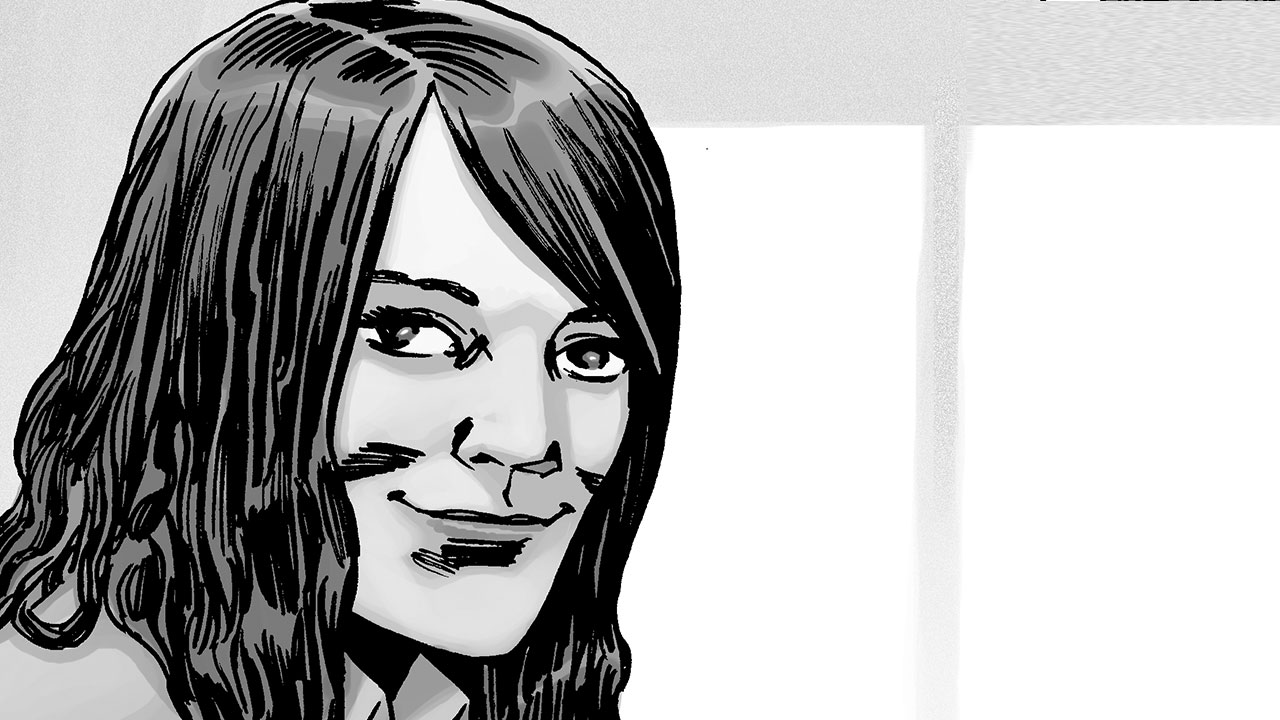 We're only moving Magna down to make room for Carl and Princess/
---
9. Tara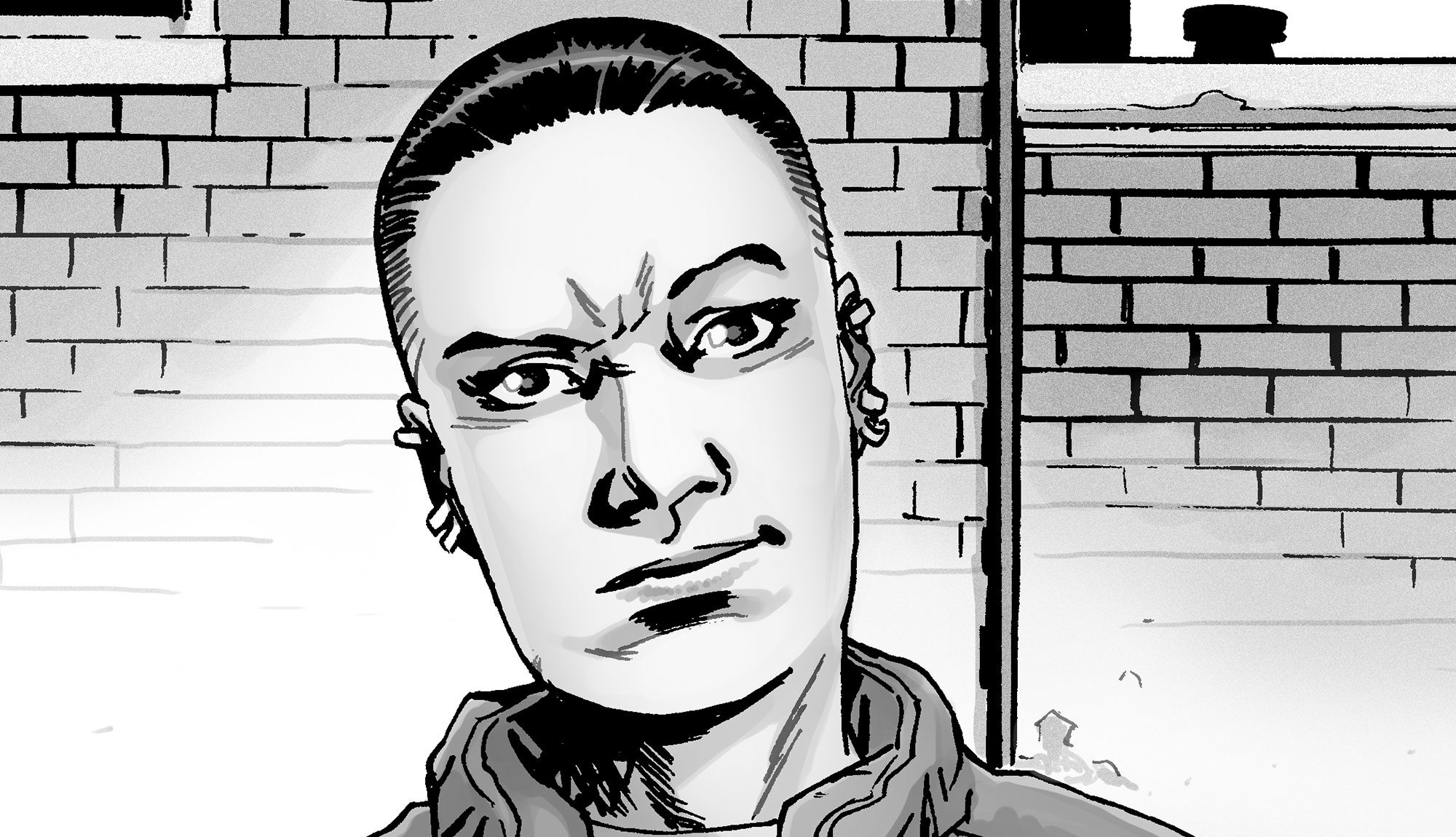 Tara's up to something, but we can't say what just yet.
---
10. Eugene (-2)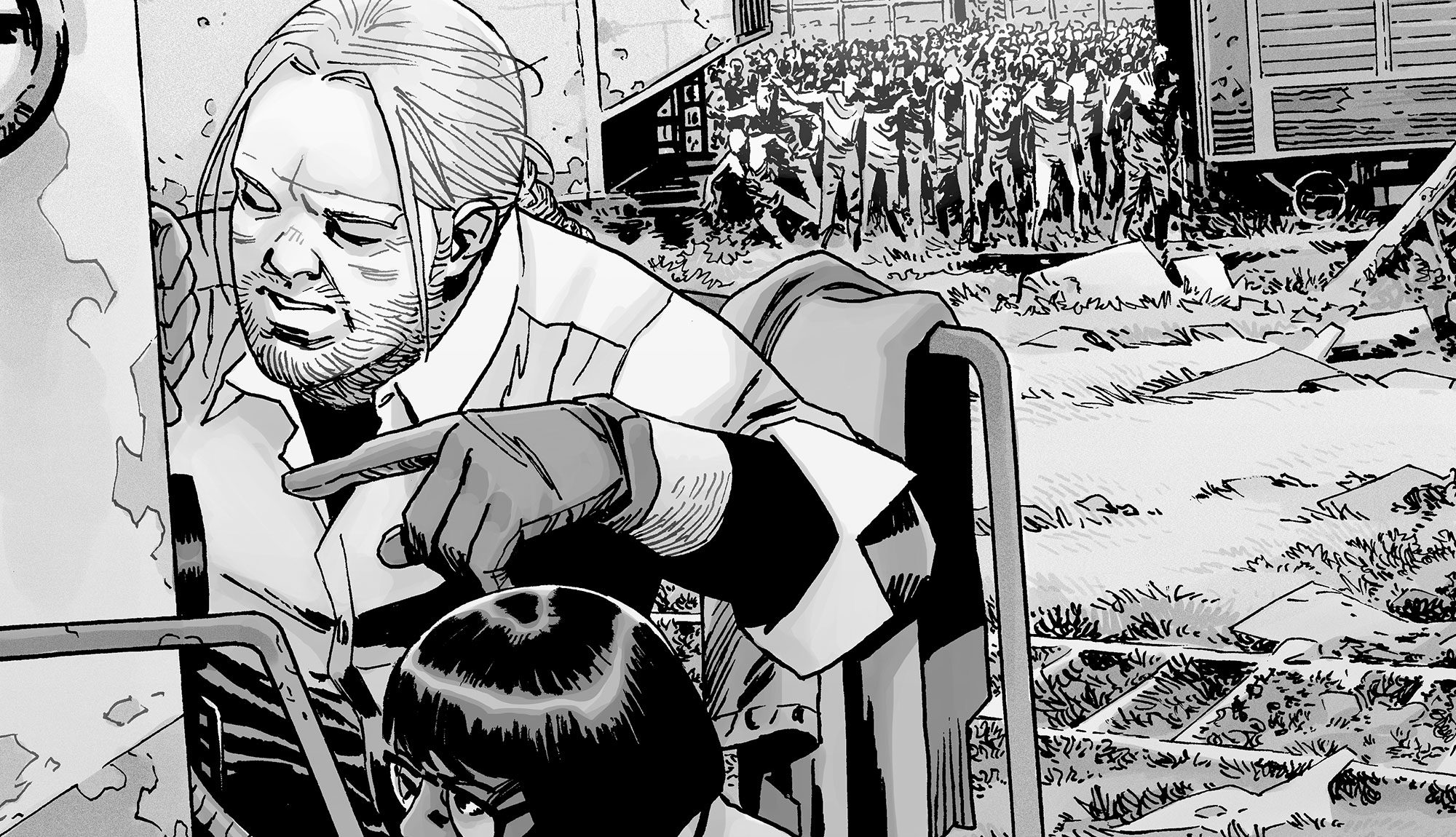 We're moving Eugene down because he and Stephanie are in serious trouble.
---
11. Elodie (+1)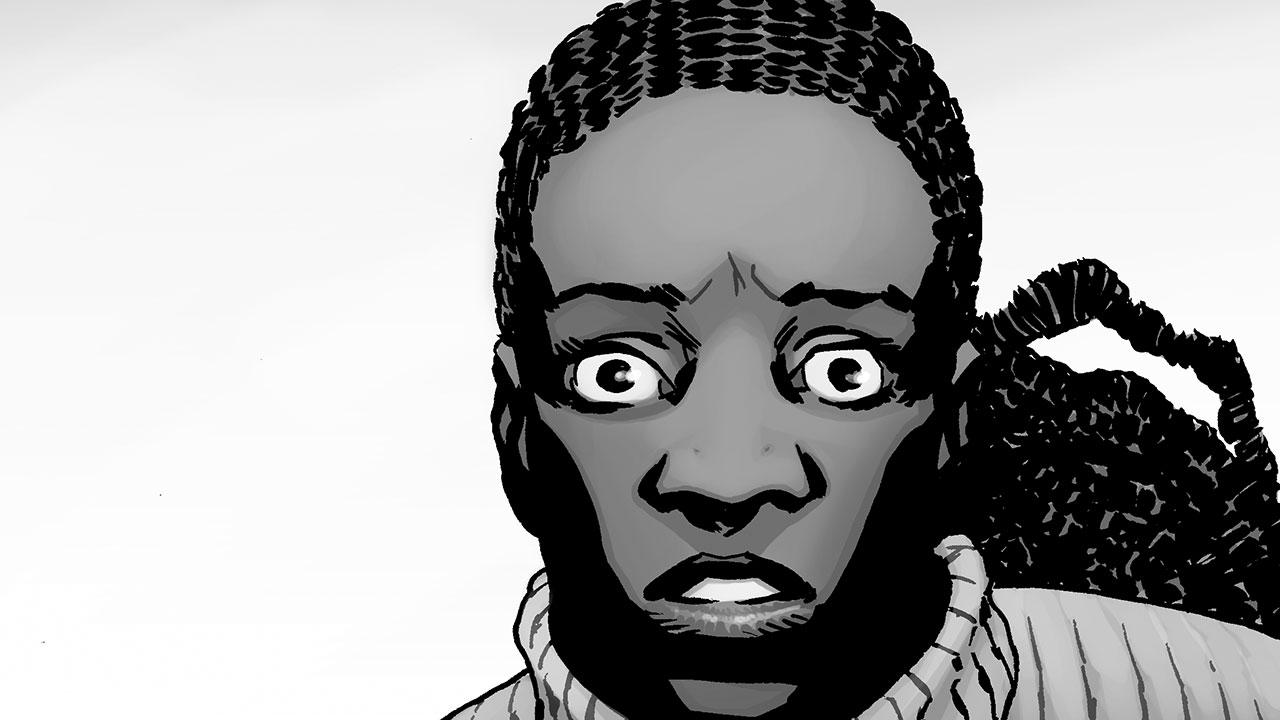 Elodie's only getting bumped up because Mercer fell.
---
12. Jesus (+1)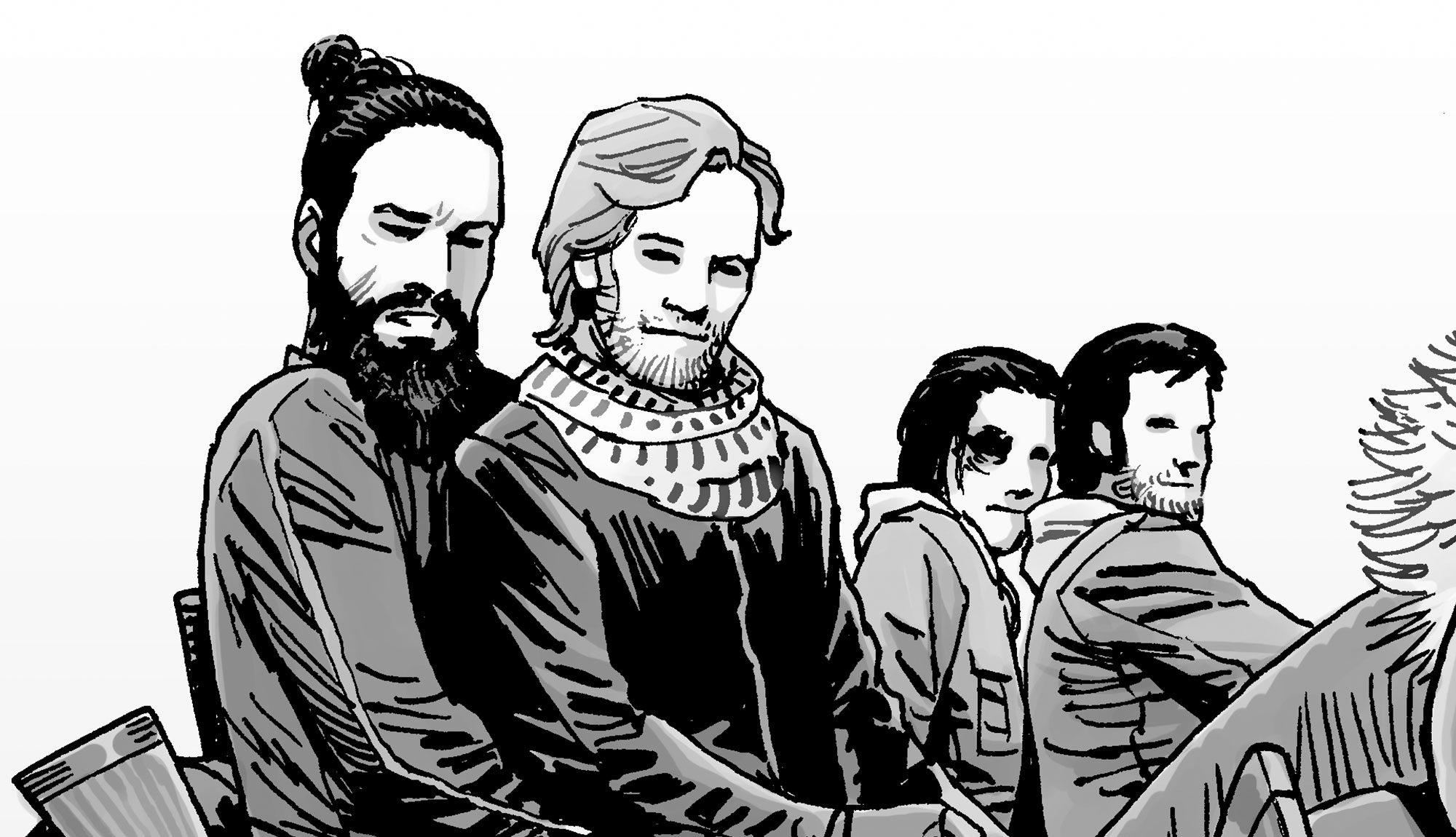 Jesus and the gang finally returned to action this issue!
---
13. Aaron (+1)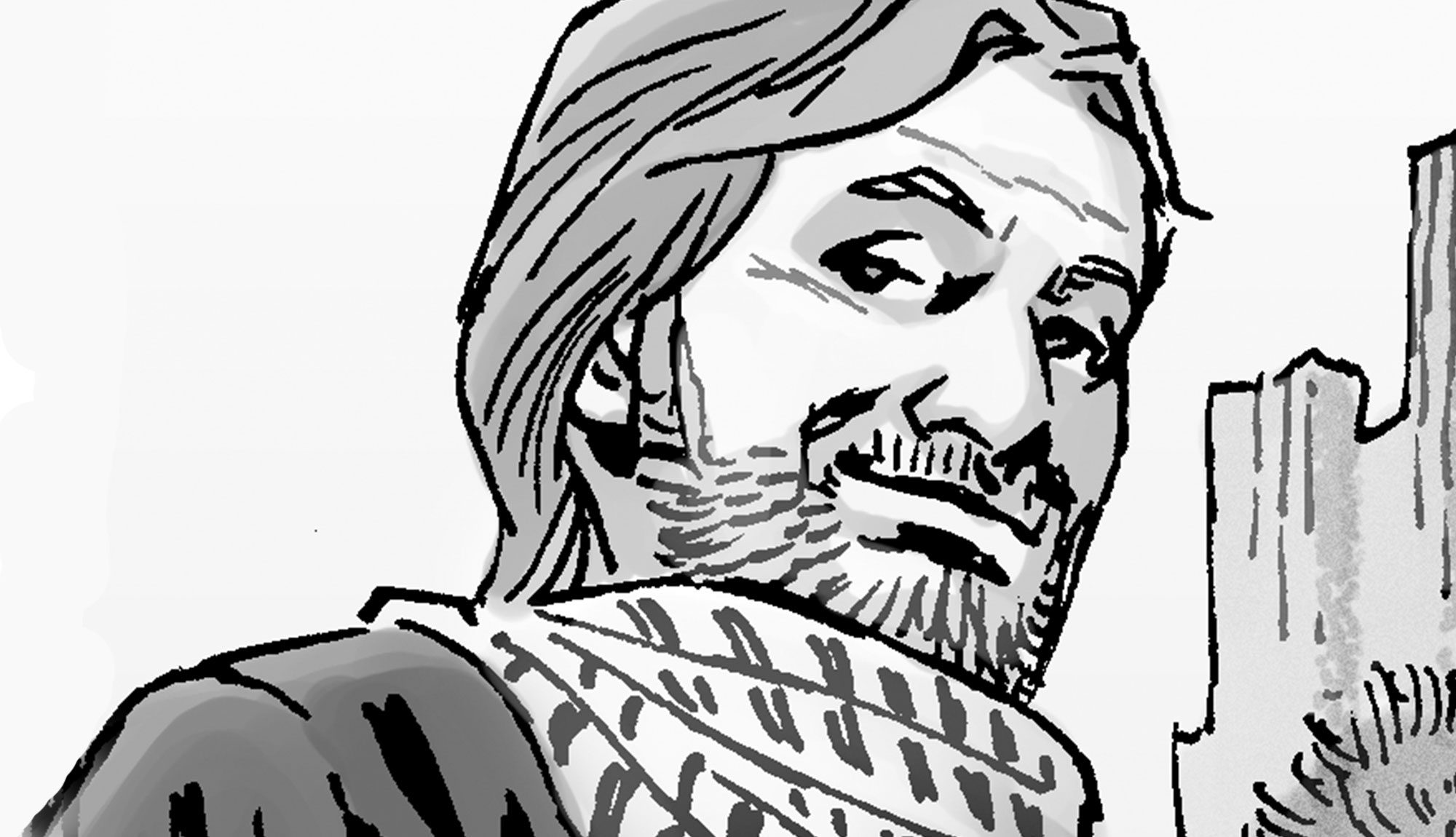 Just like Jesus we're happy to see Aaron back in the saddle again!
---
14. Siddiq (NEW)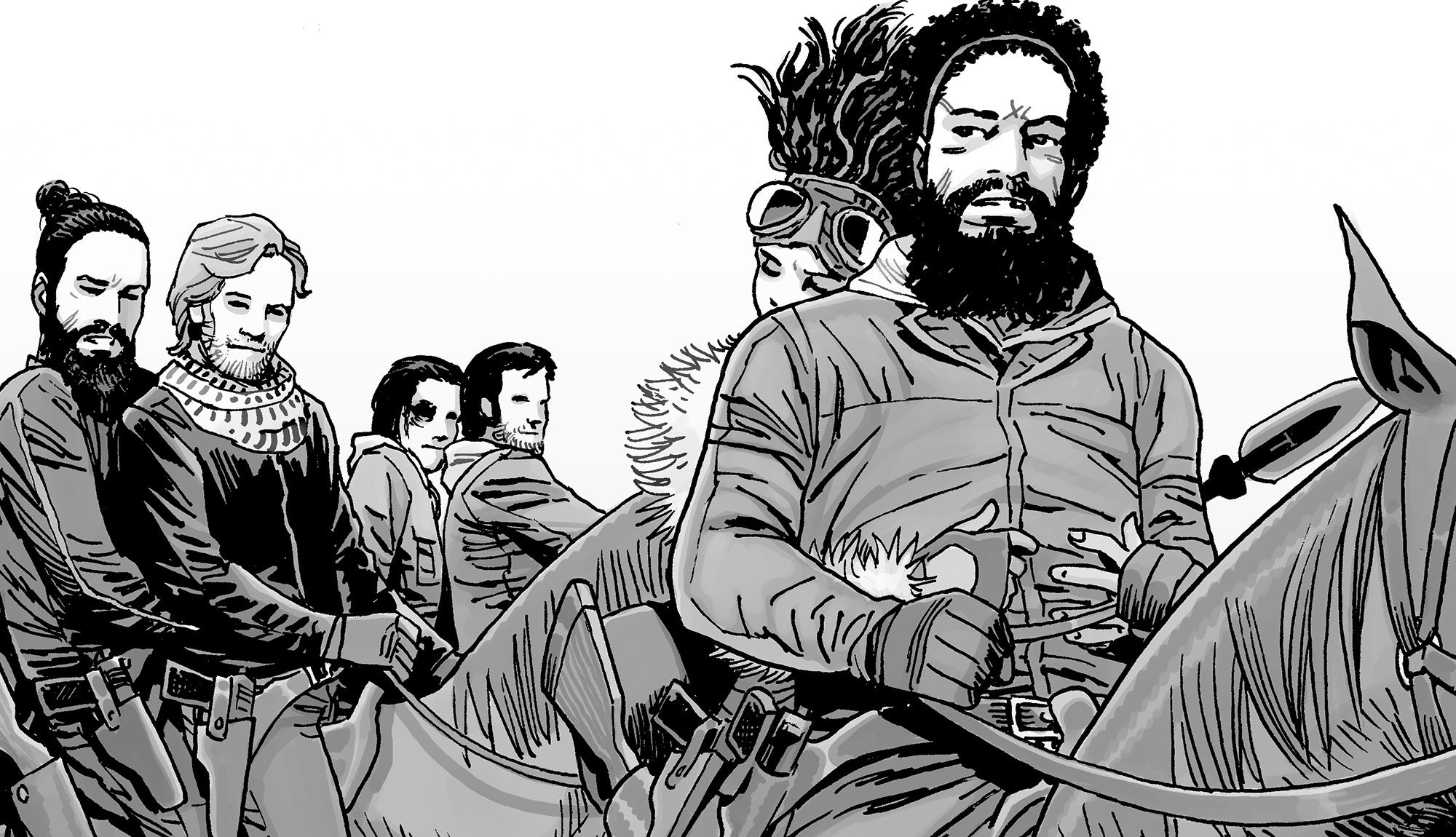 We're adding Siddiq back into our rankings after his bravery this issue.
---
15. Yumiko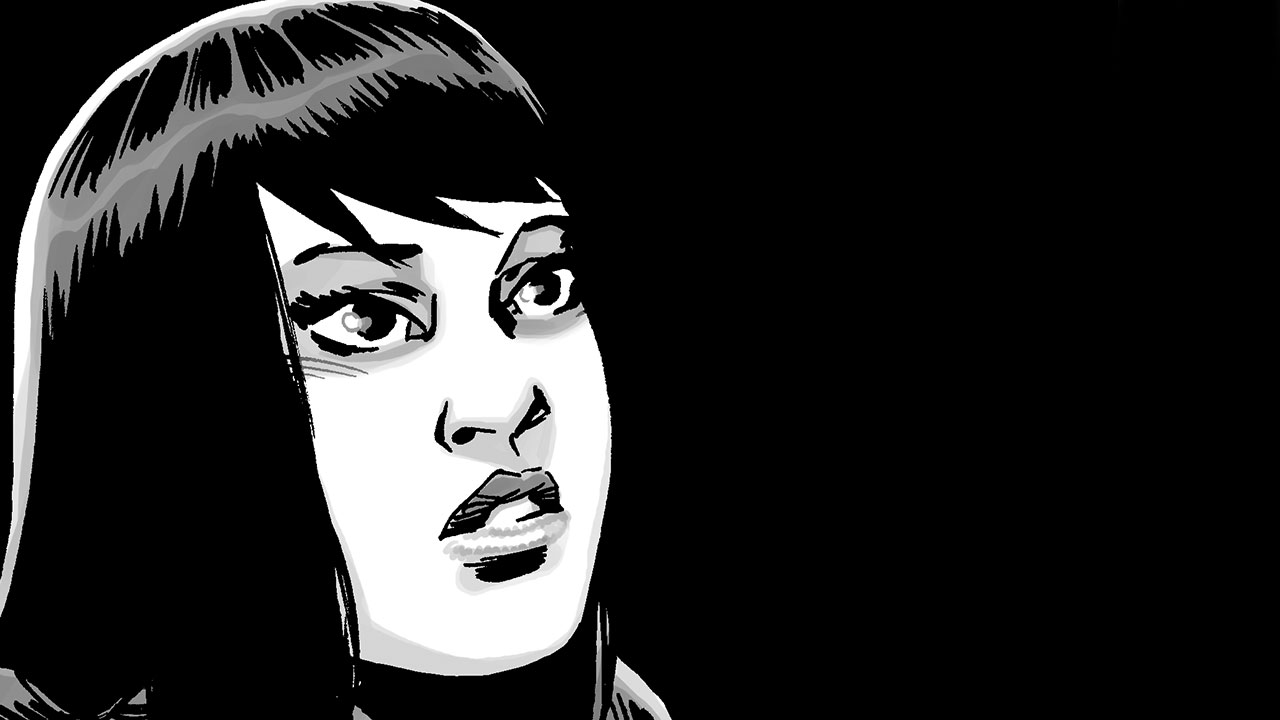 Yumiko wasn't in this issue but didn't deserve to get moved down, so we're keeping her in the same spot.
---
16. Officer Mercer (-11)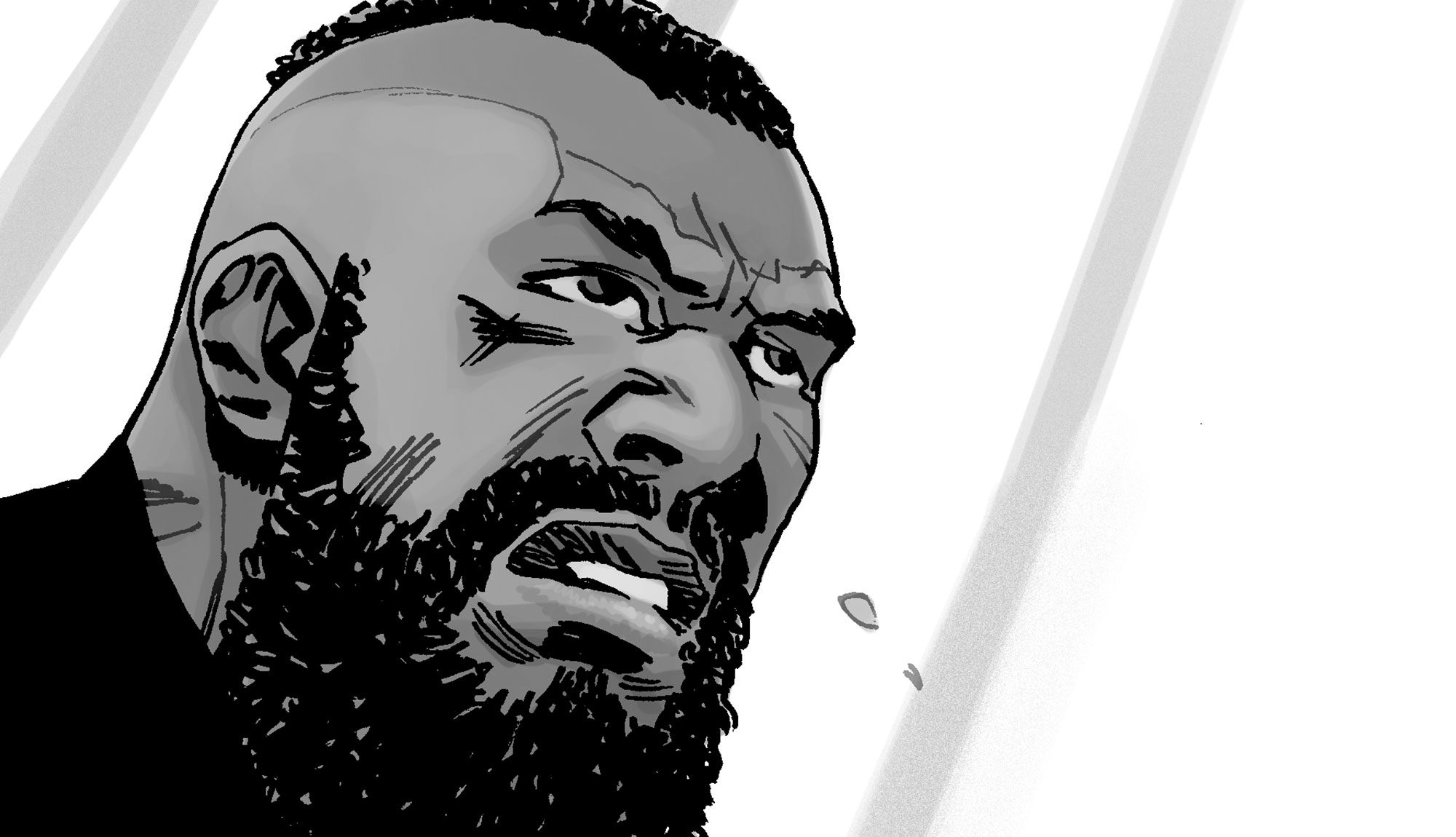 Since Mercer is locked up we're forced to drop him to the very bottom of our list. But he might not be there for long…
---
On the Bubble: Stephanie, Sebastian, Maxwell, and Heath.
---
That's a wrap on our comic character Power Rankings for Issue 188! What did YOU think of the new list? Who do you think will rise and fall in next month's rankings? Let us know in the comments!