This month we all said goodbye to Rick Grimes, The Walking Dead's protagonist-in-chief for well over a decade. The man who maintained the top spot on our list and in our hearts is now gone, and we're here to start picking up the pieces. Here are the top power players in the zombie apocalypse following Issue 192.
---
1. Michonne

Rick's absence leaves a big question mark about who the next man/woman up is. It was thrilling to see Michonne so full Sansa Stark on Pamela and tell her to back off she assumed the throne. Michonne is one of the most obvious choices to lead, but we'll have to see how everything plays out.
---
2. Maggie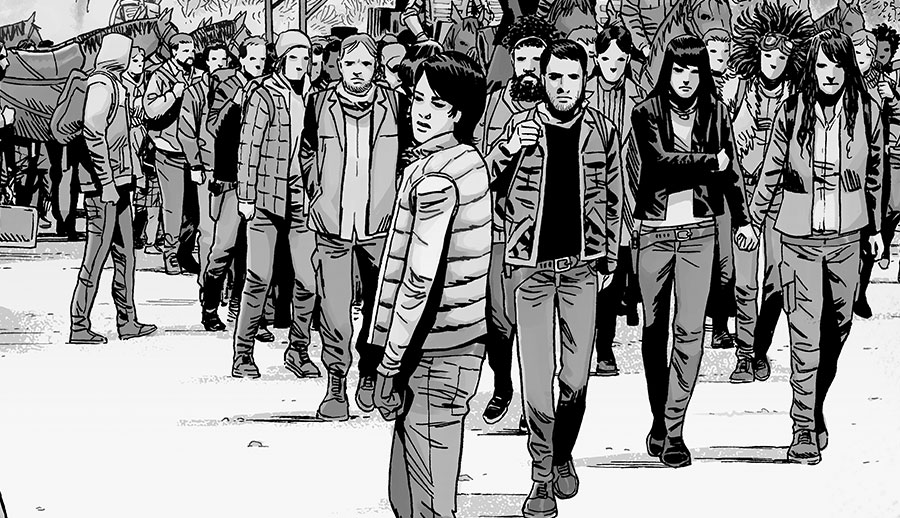 The second and possibly best choice to lead is Maggie. Although she still runs Hilltop, Maggie possesses the most experience to run a giant modern community like Commonwealth.
---
3. Carl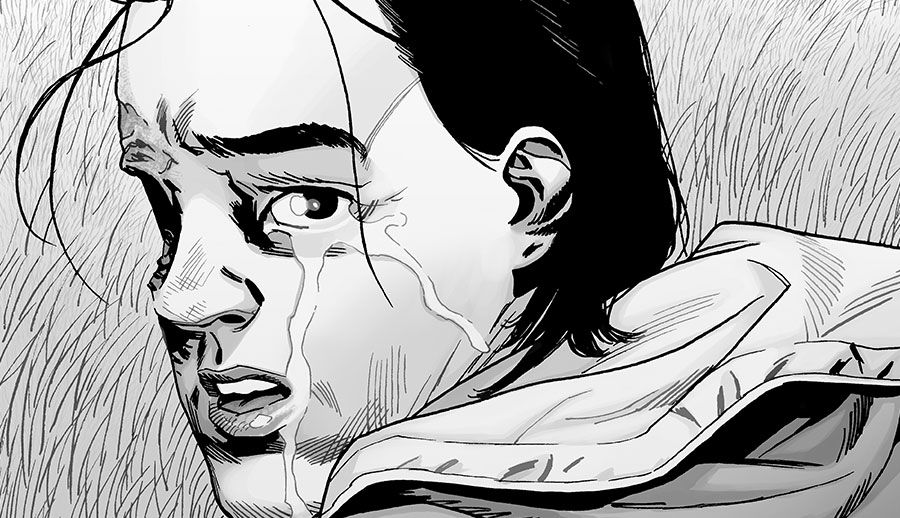 Poor Carl. It's unimaginable what he must have gone through to put his father down after all these years (not to mention losing his mother just months earlier). His reaction to his undead father felt genuine, and it'll take a while for Carl to recover from this tragedy.
---
4. Pamela (+1)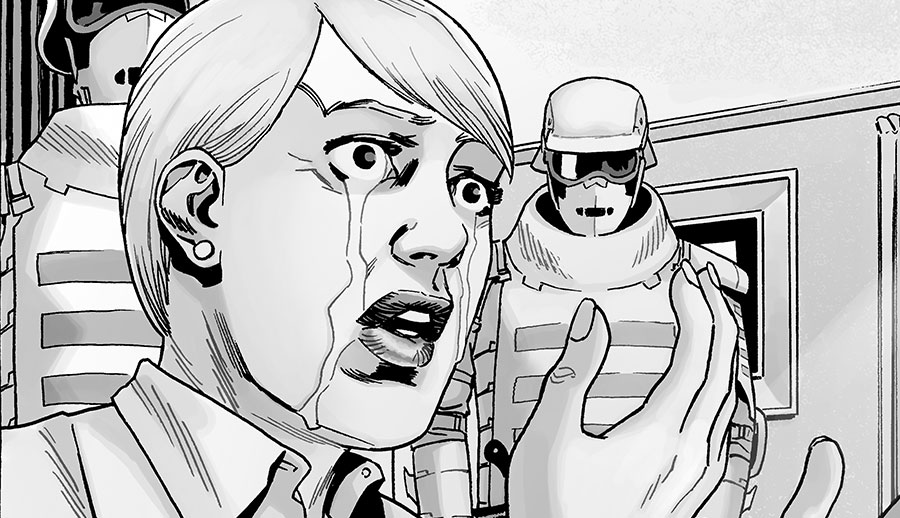 Pamela may not be running Commonwealth anymore but she still clearly has influence over her old staff and the guards. It will be fascinating to to see where she ends up after the cards have fallen.
---
5. Magna (+3)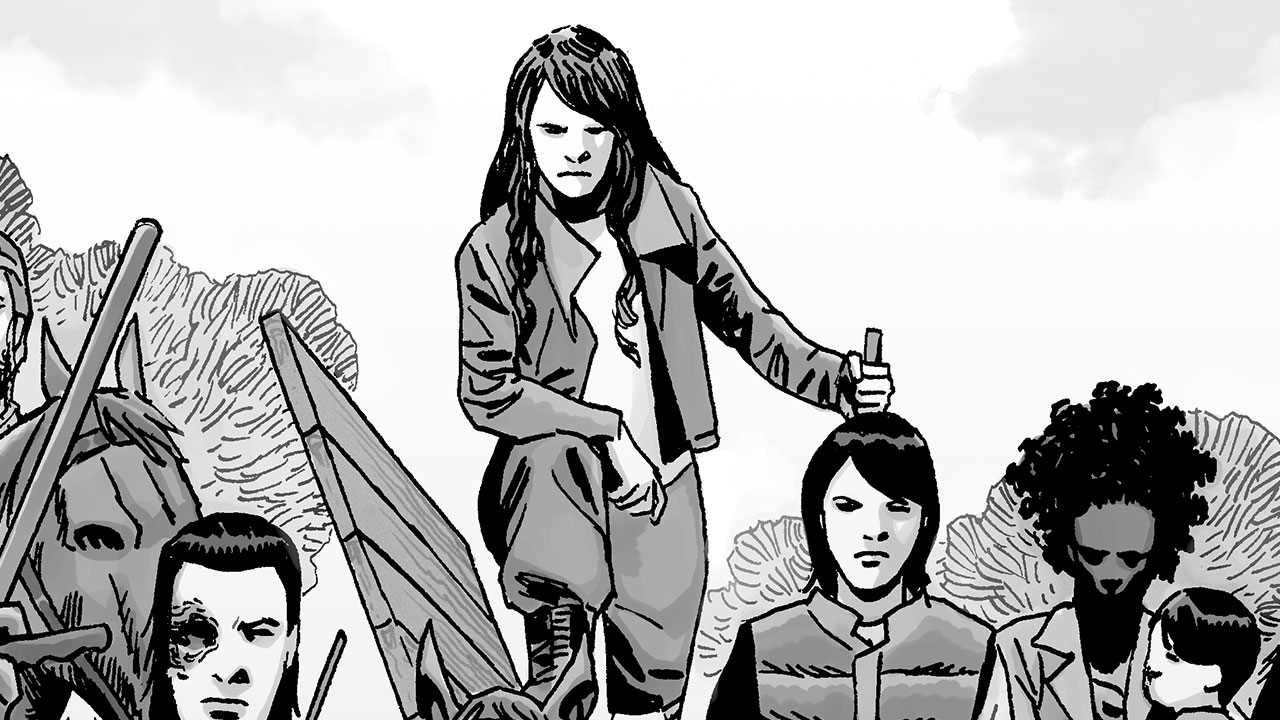 ---
6. Eugene (+3)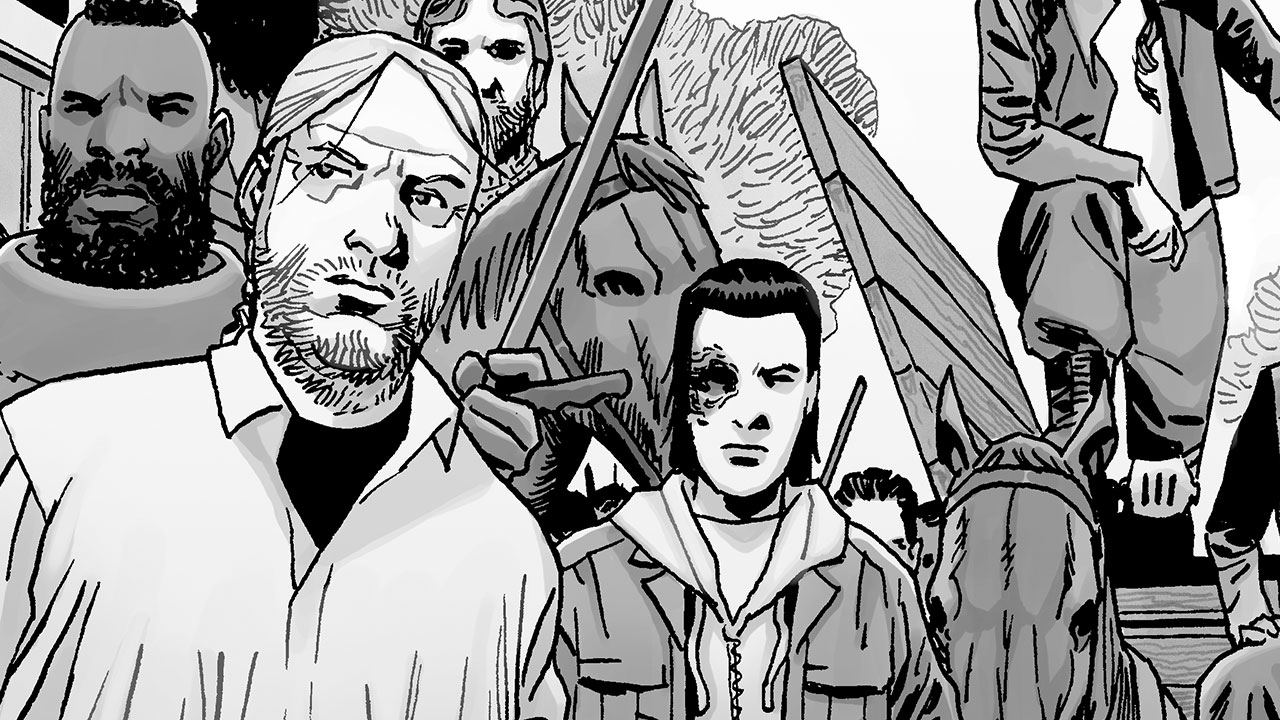 ---
7. Princess (+3)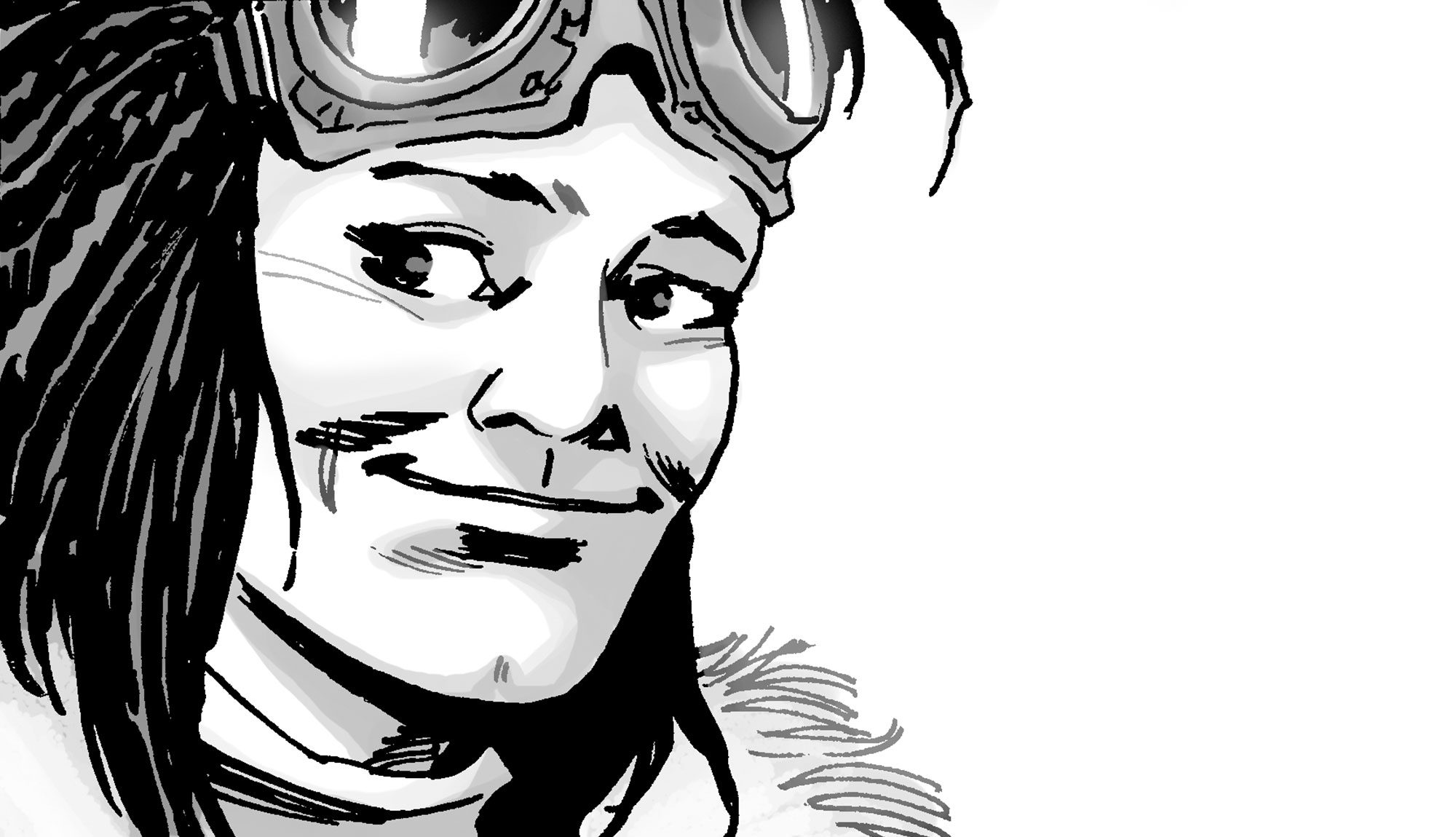 ---
8. Officer Mercer (-4)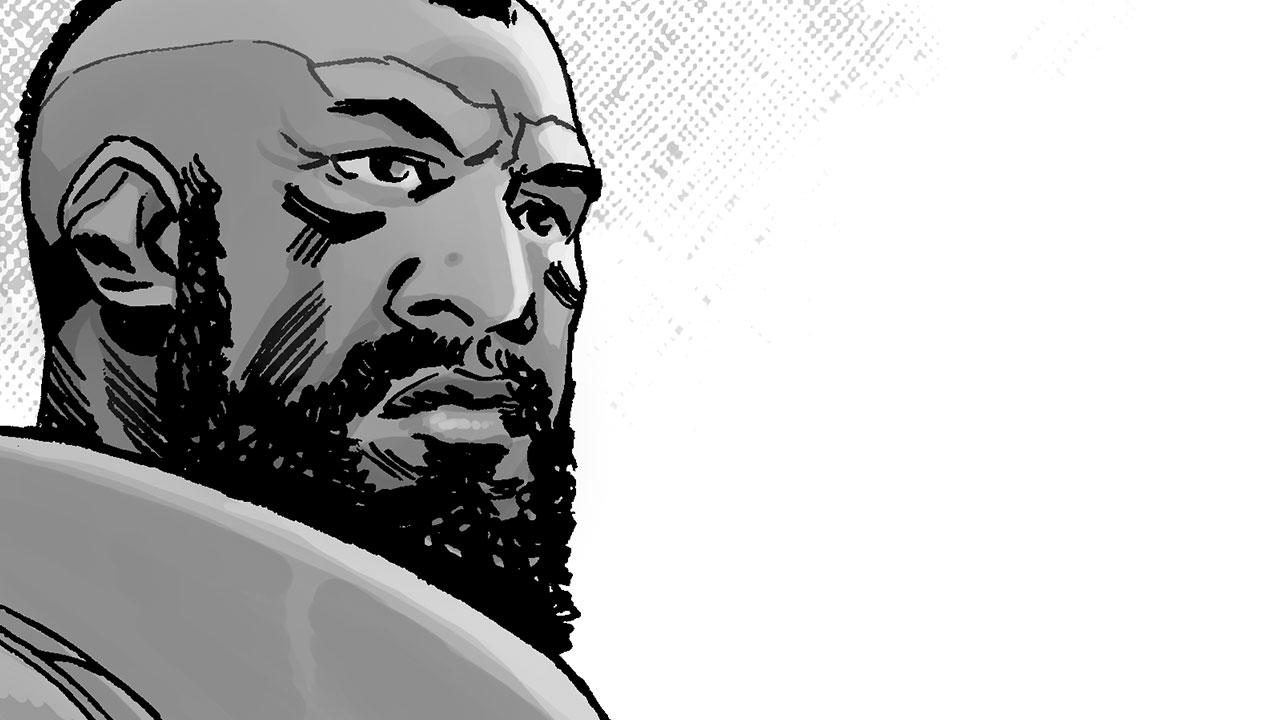 We're moving Mercer down because his coup has ended and his future is up in the air. It's very probably he stays at Commonwealth and even retains his guardian duties, but until we know for sure we're demoting him.
---
9. Jesus (+2)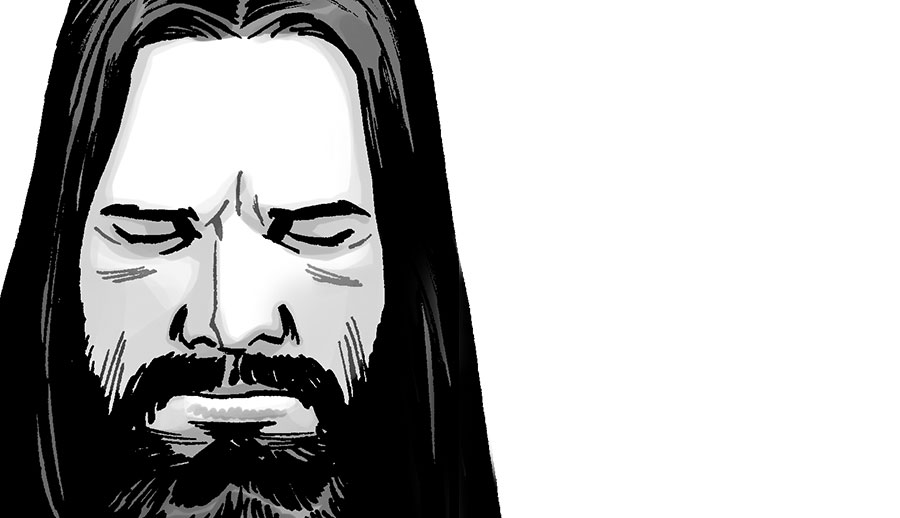 ---
10. Aaron (+2)
---
12. Siddiq (+2)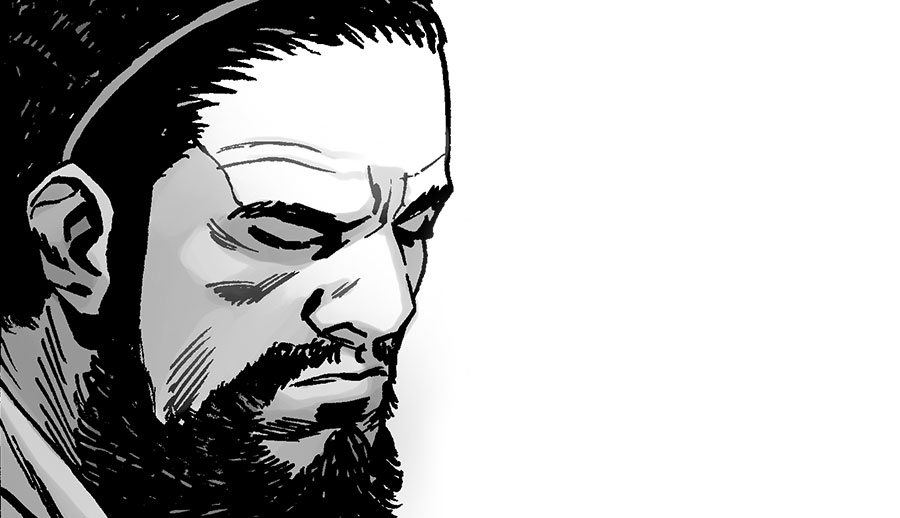 ---
13. Yumiko (+2)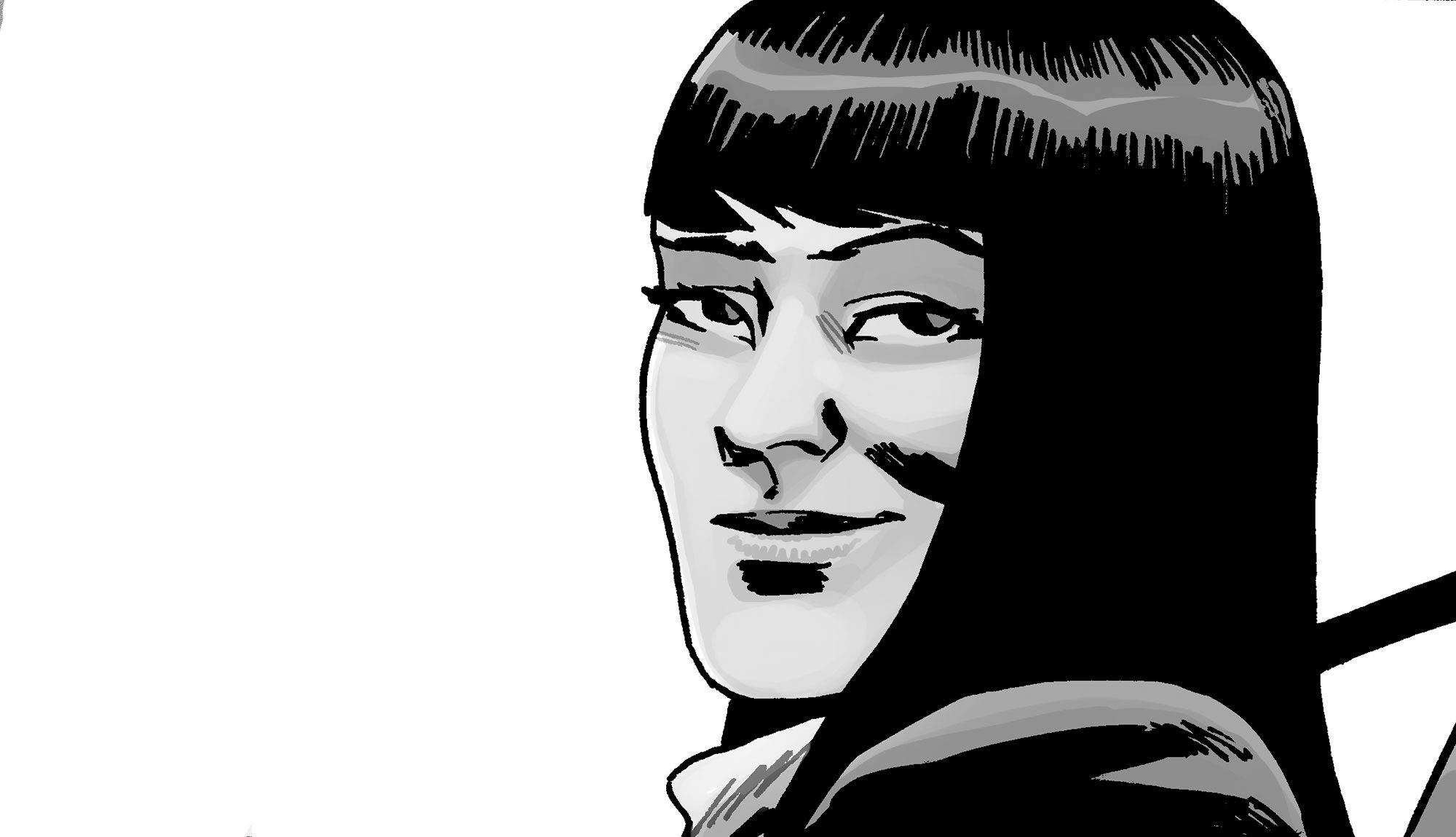 ---
14. Elodie (+2)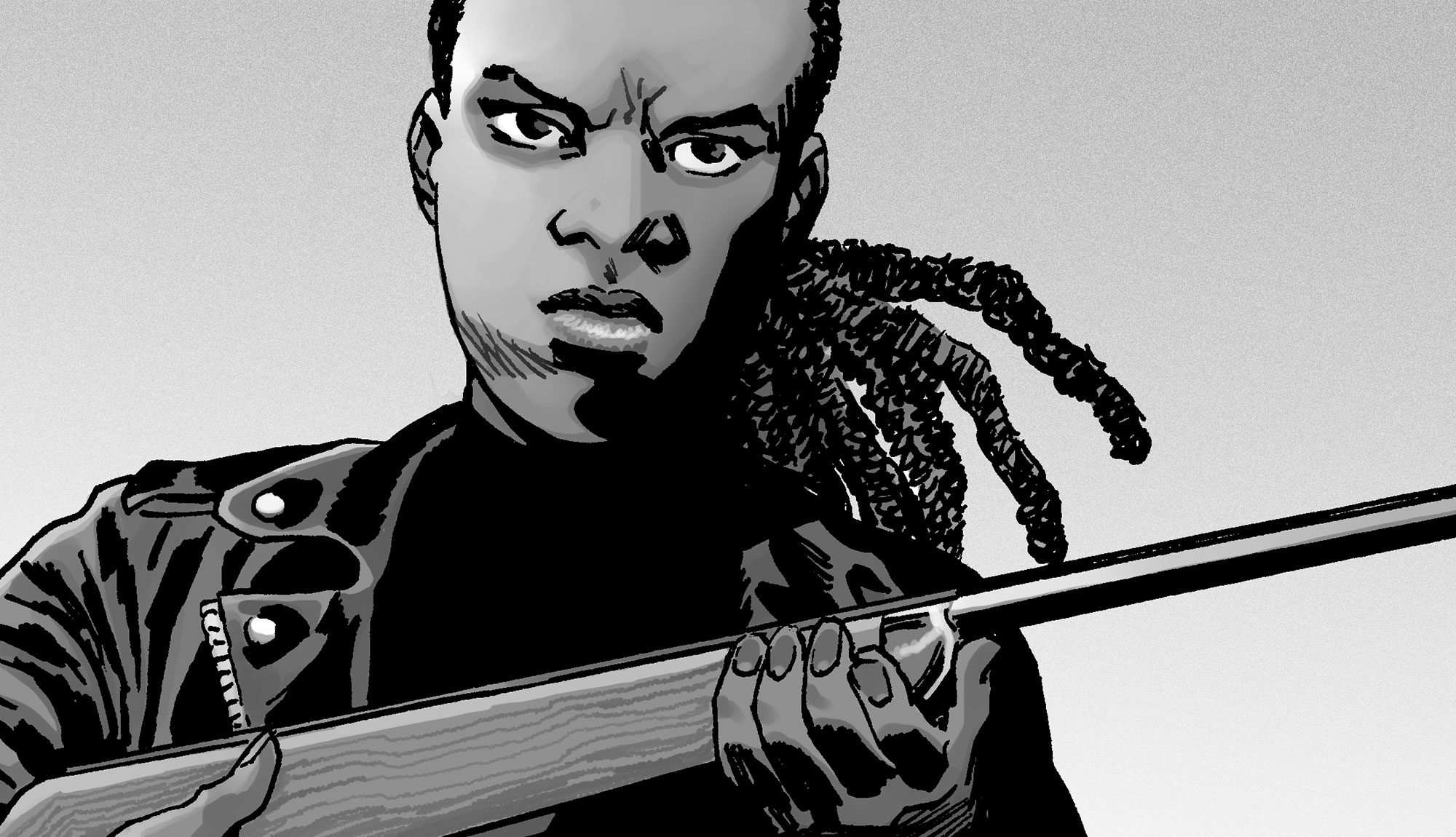 ---
15. Tara (-2)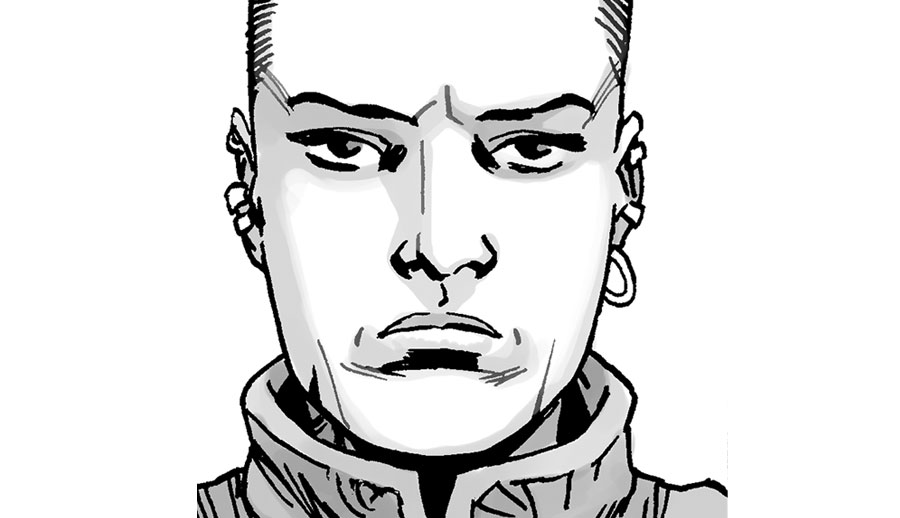 ---
16. Sebastian (-10)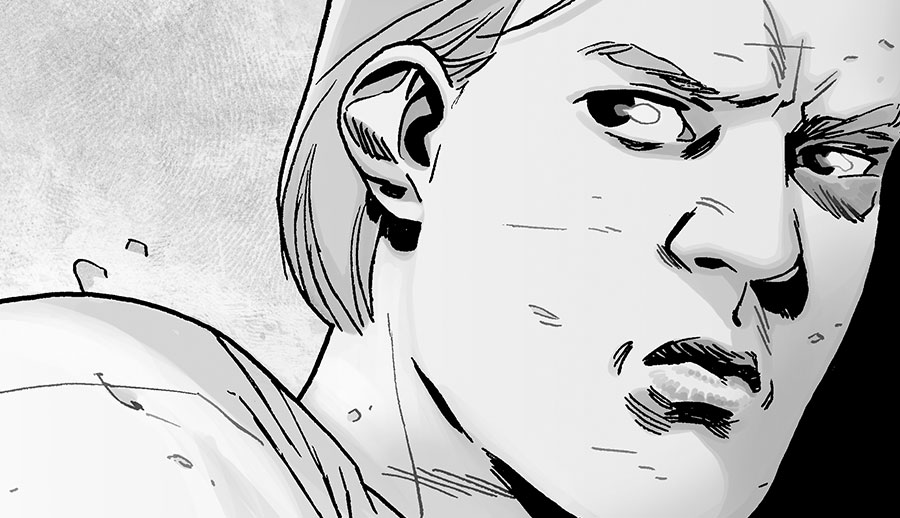 Seeing Sebastian get life in prison is everything we could have wanted (outside of him dying a horrible, gruesome death). We hate that it took Rick's life to get us there, but thankfully Pamela had the wherewith-all to punish her son for the rest of his life.
---
Off The List: Rick Grimes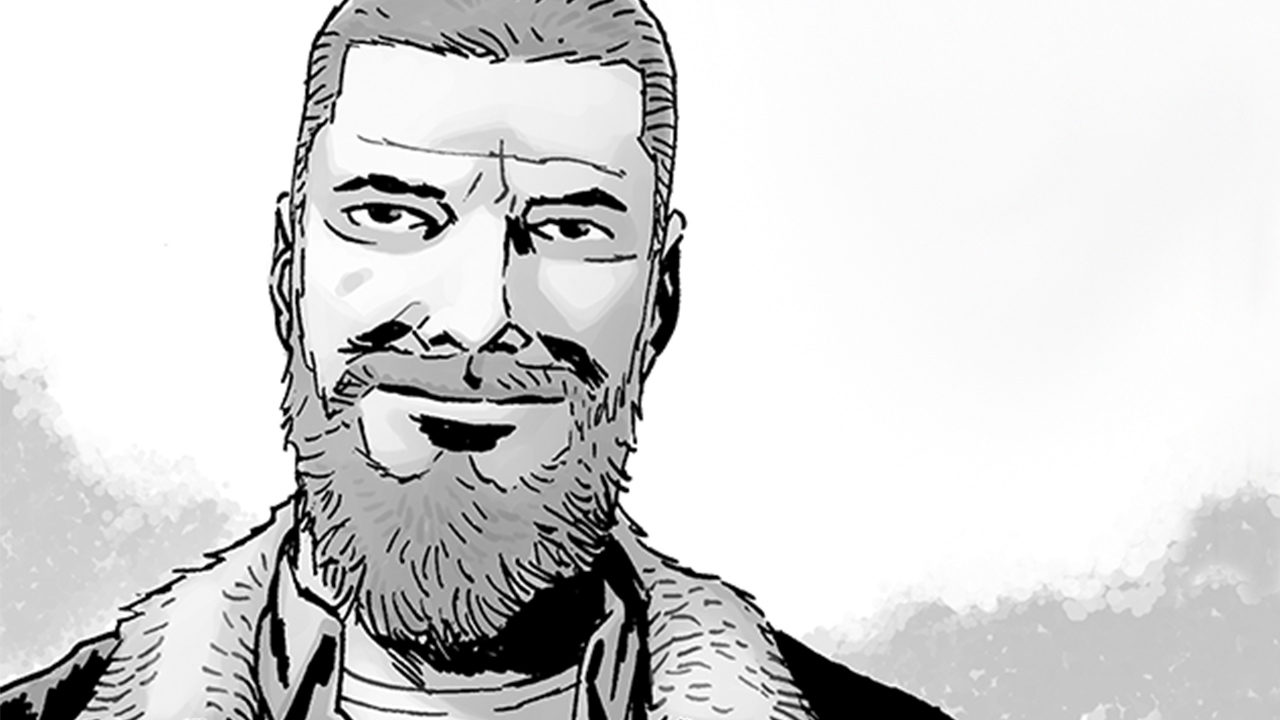 This one really pains us. Rick has been the tissue connecting this series together since the beginning. Although there are an ample amount of strong characters left to carry on his legacy, The Walking Dead will never be the same without him.
---
On the Bubble: Lance, Maxwell, Stephanie, Lydia, and Heath.
---
That wraps up our Issue 192 comic character Power Rankings!