This month's Walking Dead was one of the most shocking issues in recent memory. Following that jaw-dropping ending, we're forced to make some tough choices in our character Power Rankings. Here's our full list for The Walking Dead Issue 191:
(Note: We only included descriptions for characters who played a major role in the story).
---
1. Michonne (+2)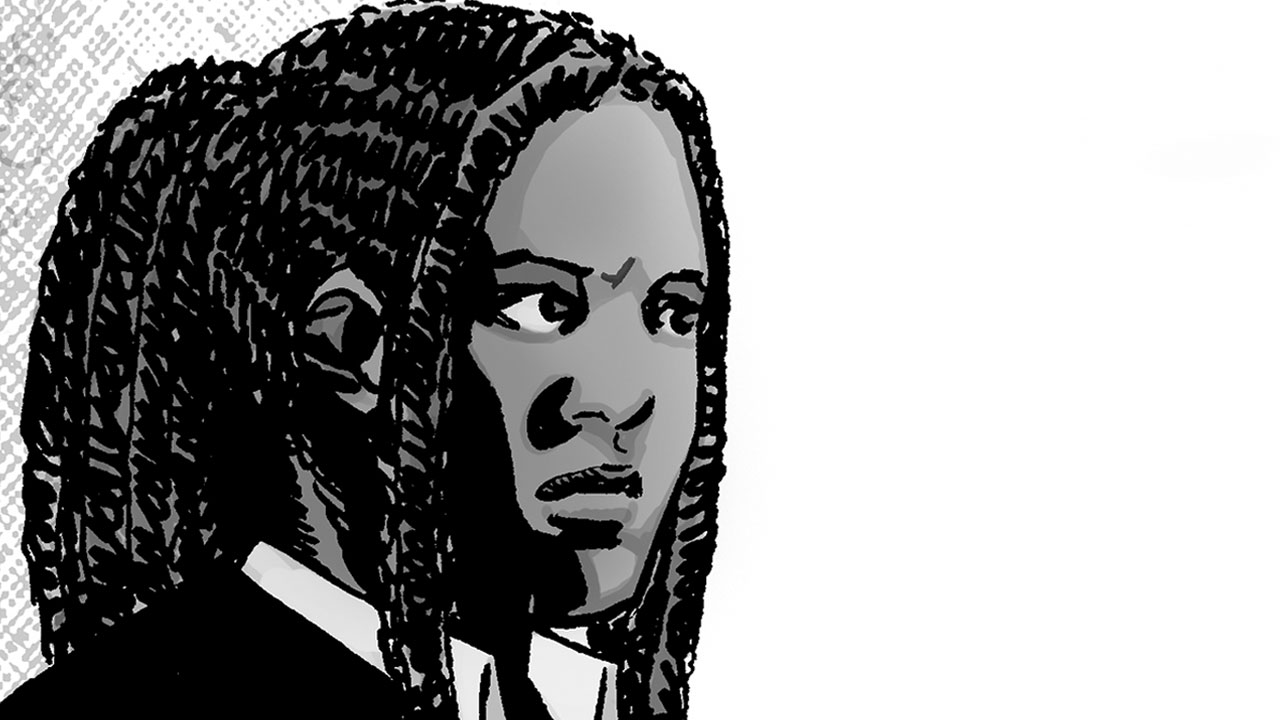 With Pamela out of power and Rick in critical condition, it's only natural we name Michonne the most powerful character in the The Walking Dead (for now). As a warrior, mother, friend, and lawyer, Michonne has more than earned the right for this designation. If Rick survives, Pamela sticks around, and the Hilltop/Alexandria folks stay, things could change. But at this moment in time, Michonne's at the top.
---
2. Maggie (+3)

As the proven leader of the Hilltop, it's clear Maggie should be right up there with Michonne. No one outside of Rick and Pamela can match her leadership experience, and one wonders what the future holds for her in these uncertain times.
---
3. Carl (+3)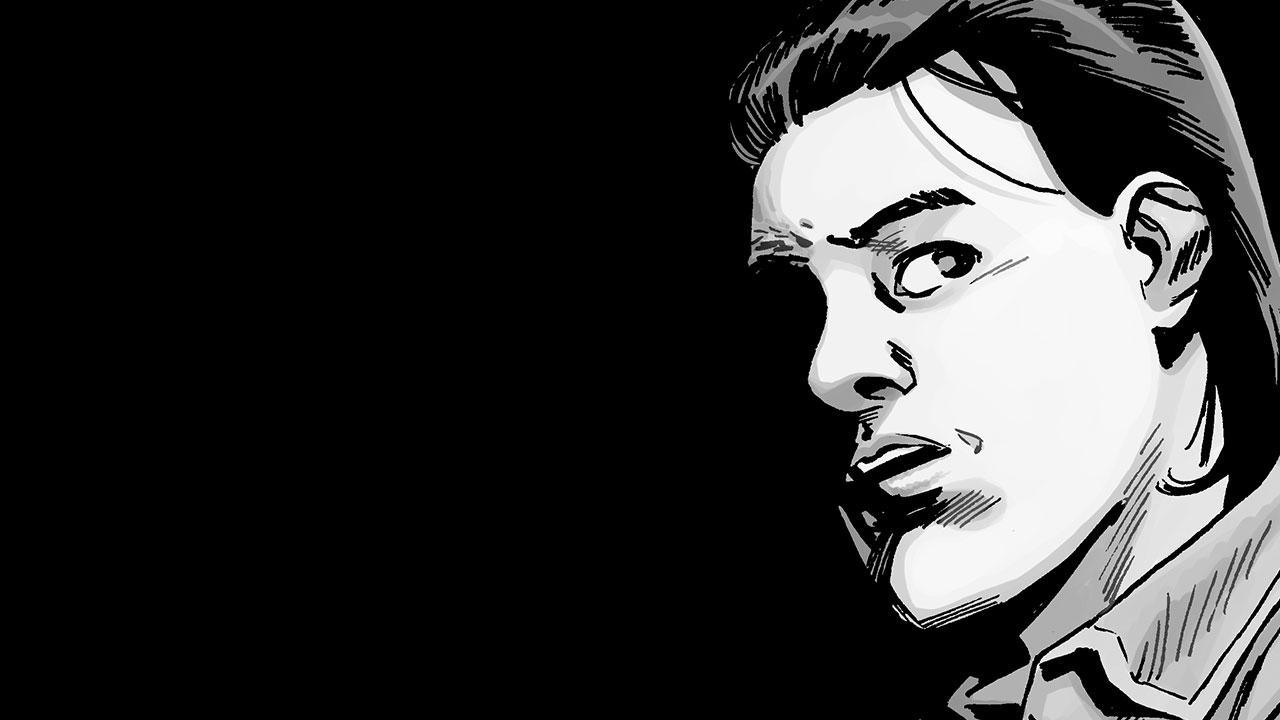 This third spot was difficult to pin down, but we decided Carl was important enough to make the Top 3. Judging by the cover for next month's issue, Carl might become even more important very soon.
---
4. Officer Mercer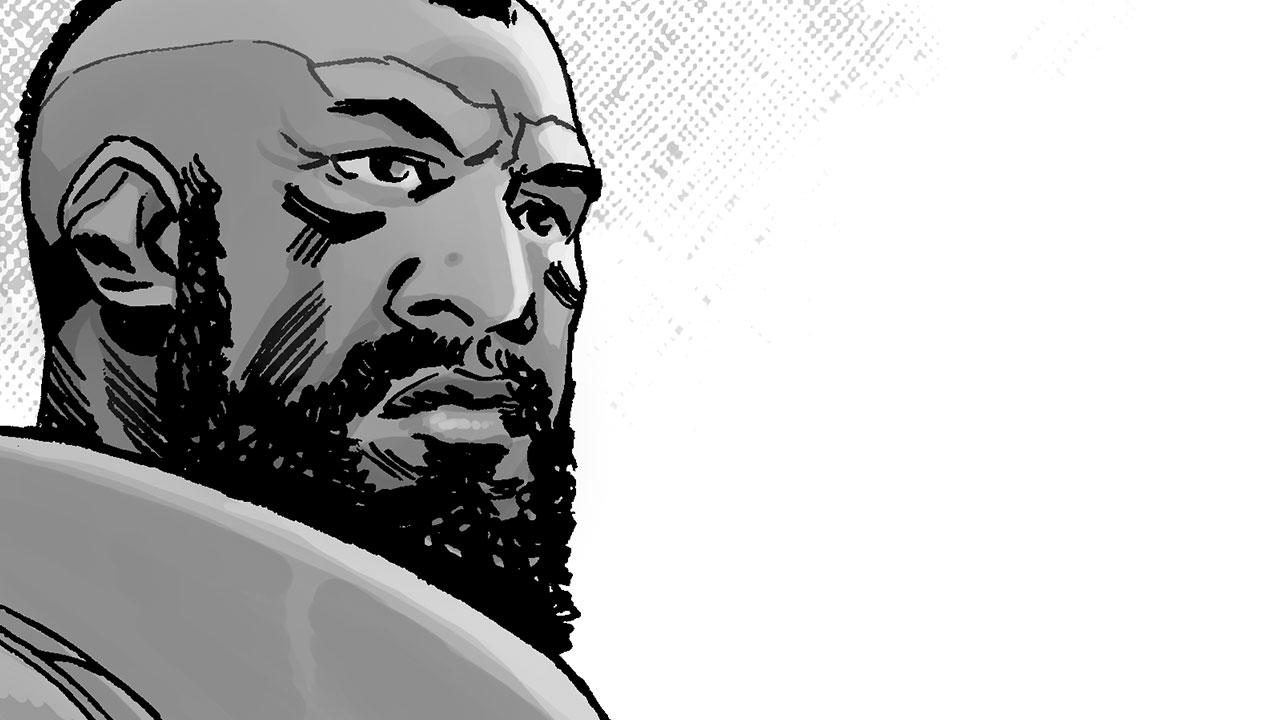 We're glad Mercer has cooled down from his 'fight the power' moment he had a few issues ago. That's thanks to Rick, who miraculously tempered an entire town and convinced their leader to step down. Mercer really lucked out here.
---
5. Pamela (-3)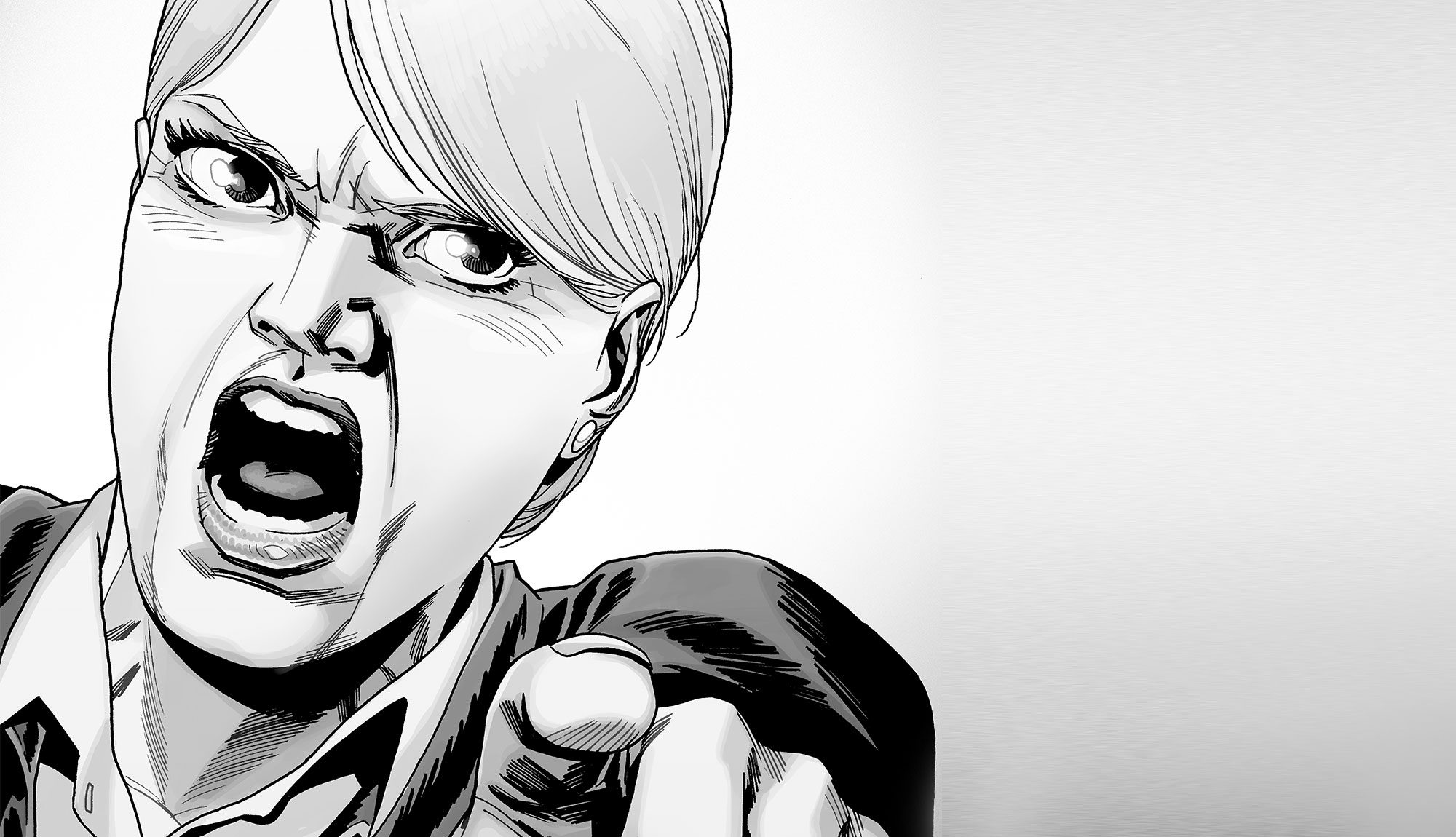 Peaceful transitions are hard. Surprisingly, Rick managed to avoid the seemingly inevitable "Commonwealth War" and convince Pamela to step down. Sure, it involved handcuffs, but Pamela didn't behave like Walking Dead villains of the past. There was no tank or line-up or beheadings, she took her demotion like a champ. And Rick rewarded her for it, allowing her to peacefully return to her home. Unfortunately, Pamela's son didn't get the memo…
---
6. Sebastian (+10)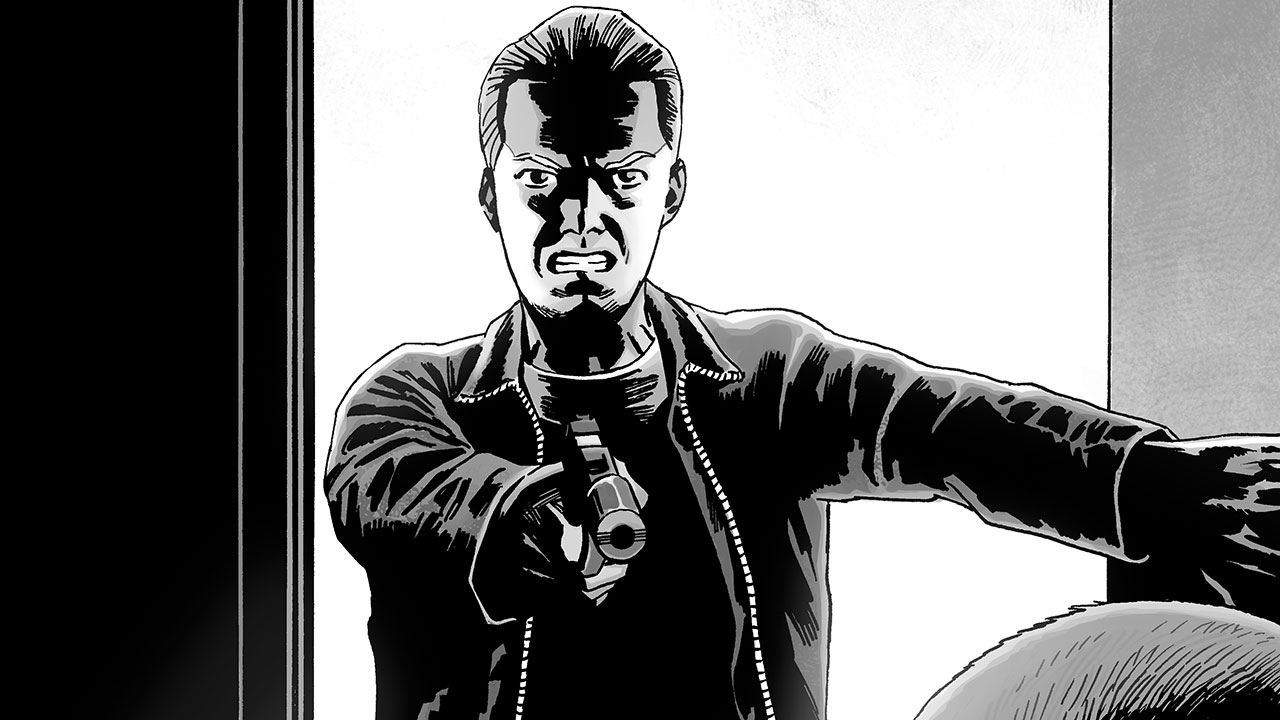 Man, we knew Sebastian was a Victorian-era asshole, but no one could have predicted this. With his mom getting forced out of power, Sebastian played the best card he thought he had – shoot Rick Grimes. Although Rick's fate still hangs in the balance, Sebastian came at the king and didn't miss.
---
7. Rick (-6)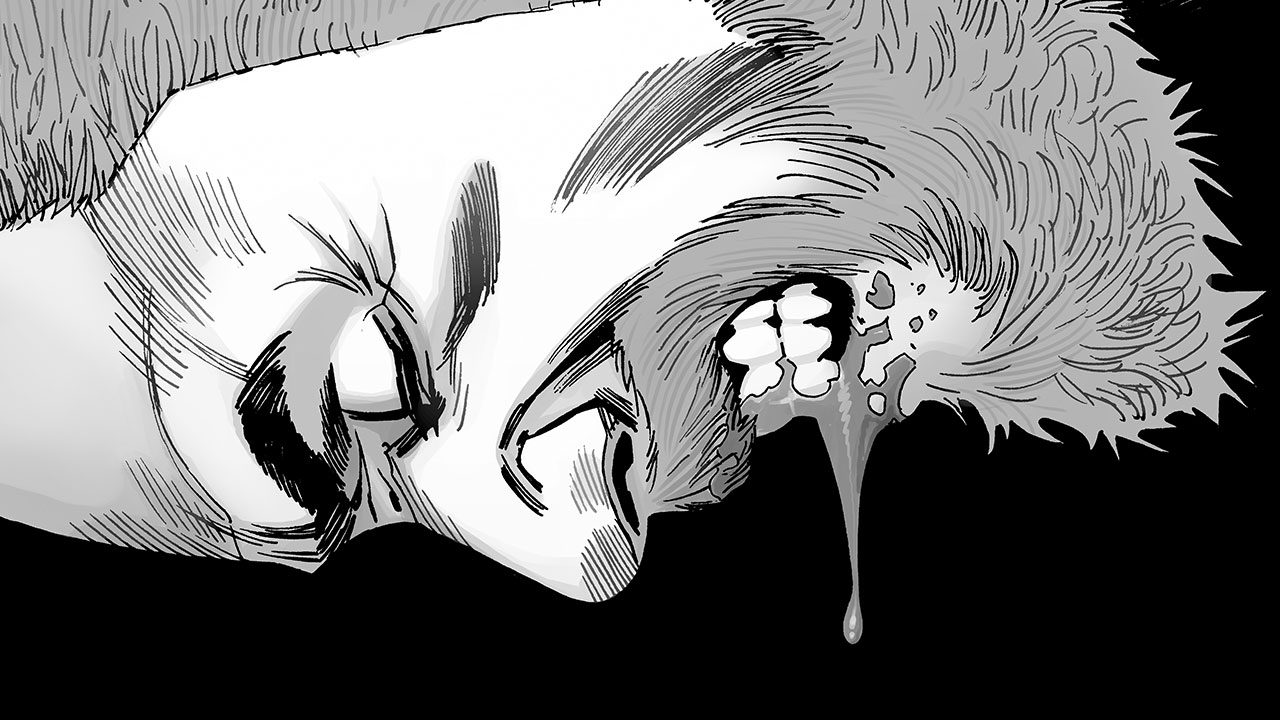 Damn it. We REALLY don't want to move Rick down, but his gunshot wound is pretty impossible to get around. Prior to that shocking ending (DAMN YOU, SEBASTIAN!), Rick brought everyone together with a rousing speech that resulted in Pamela abdicating her throne. Unfortunately, all those good deeds don't matter when some asshole shoots you in the chest. Even if he survives, the future is VERY uncertain for Rick Grimes.
---
8. Magna (-1)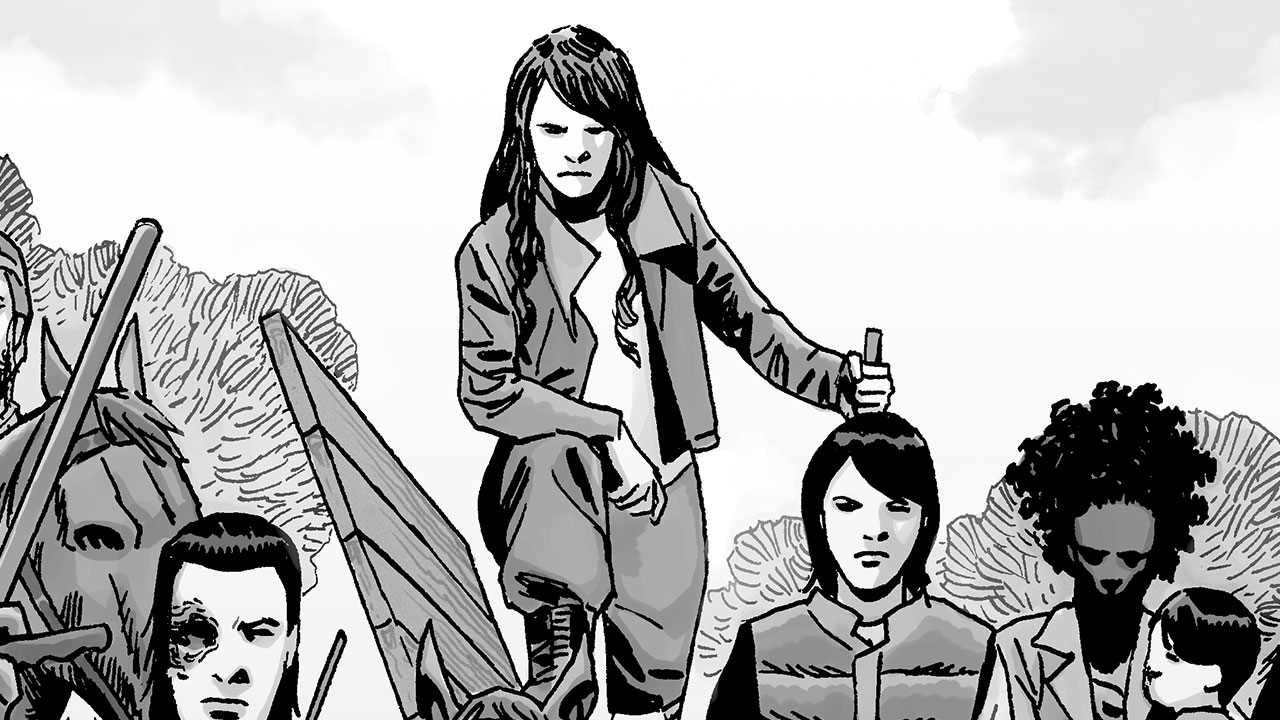 It was great to see Magna and her people ready for battle against Pamela. Magna's really come into her own.
---
9. Eugene (-1)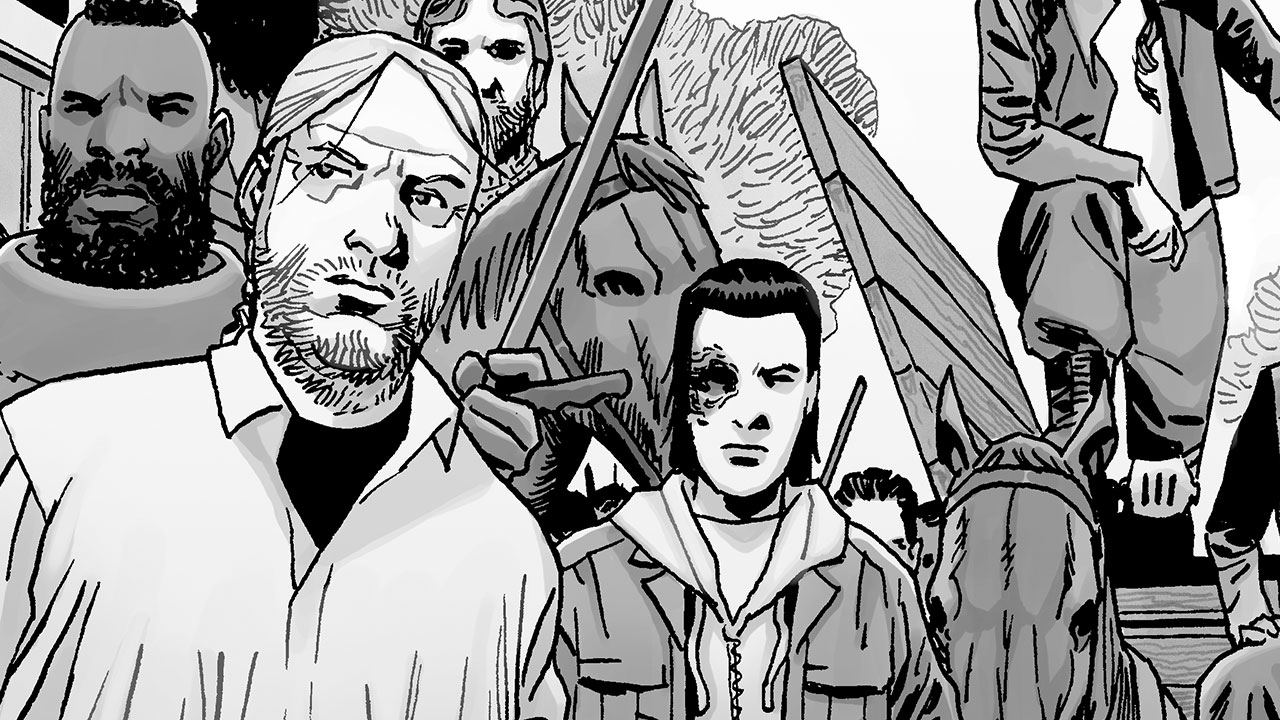 ---
10. Princess (-1)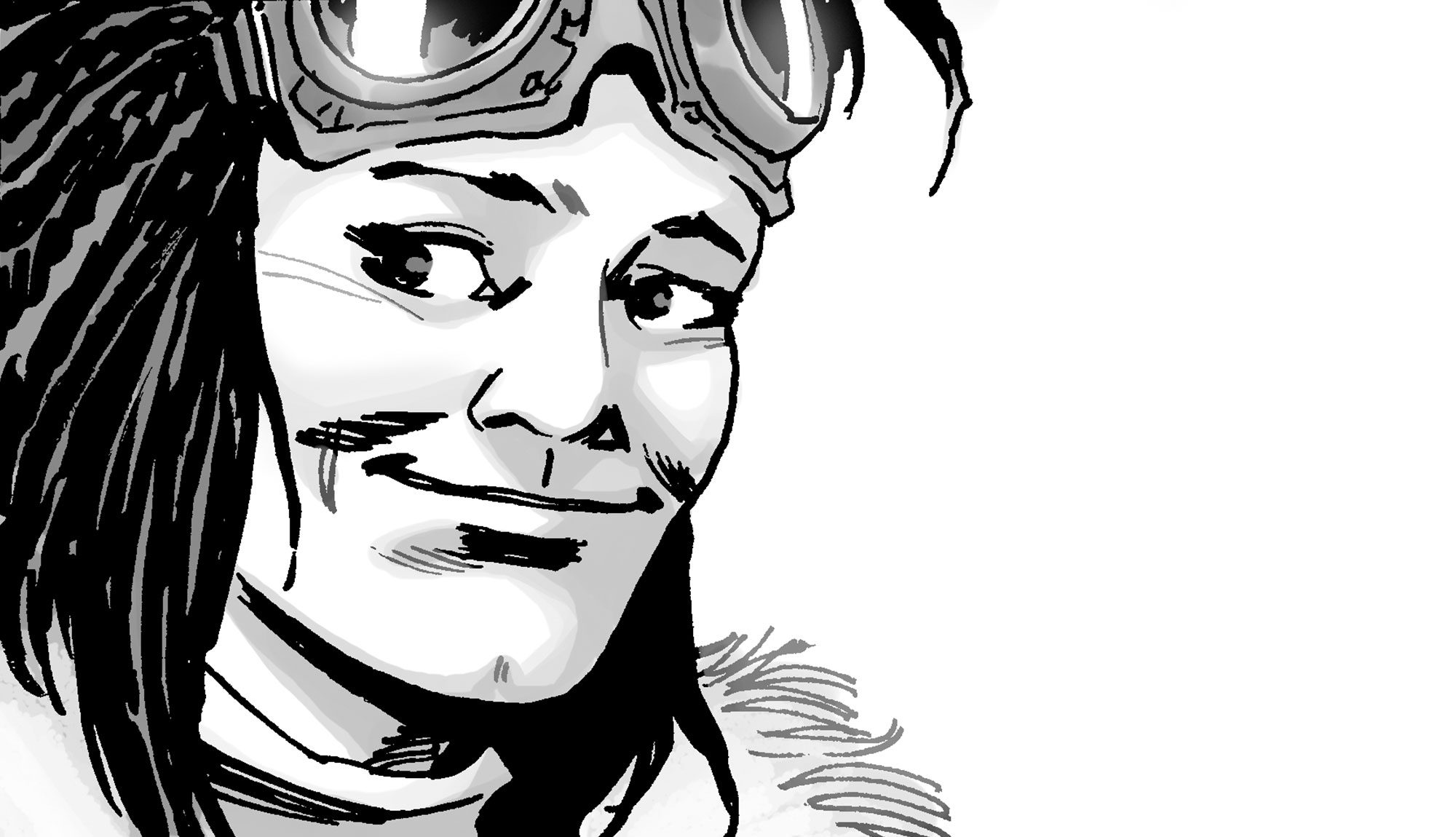 ---
11. Jesus (-1)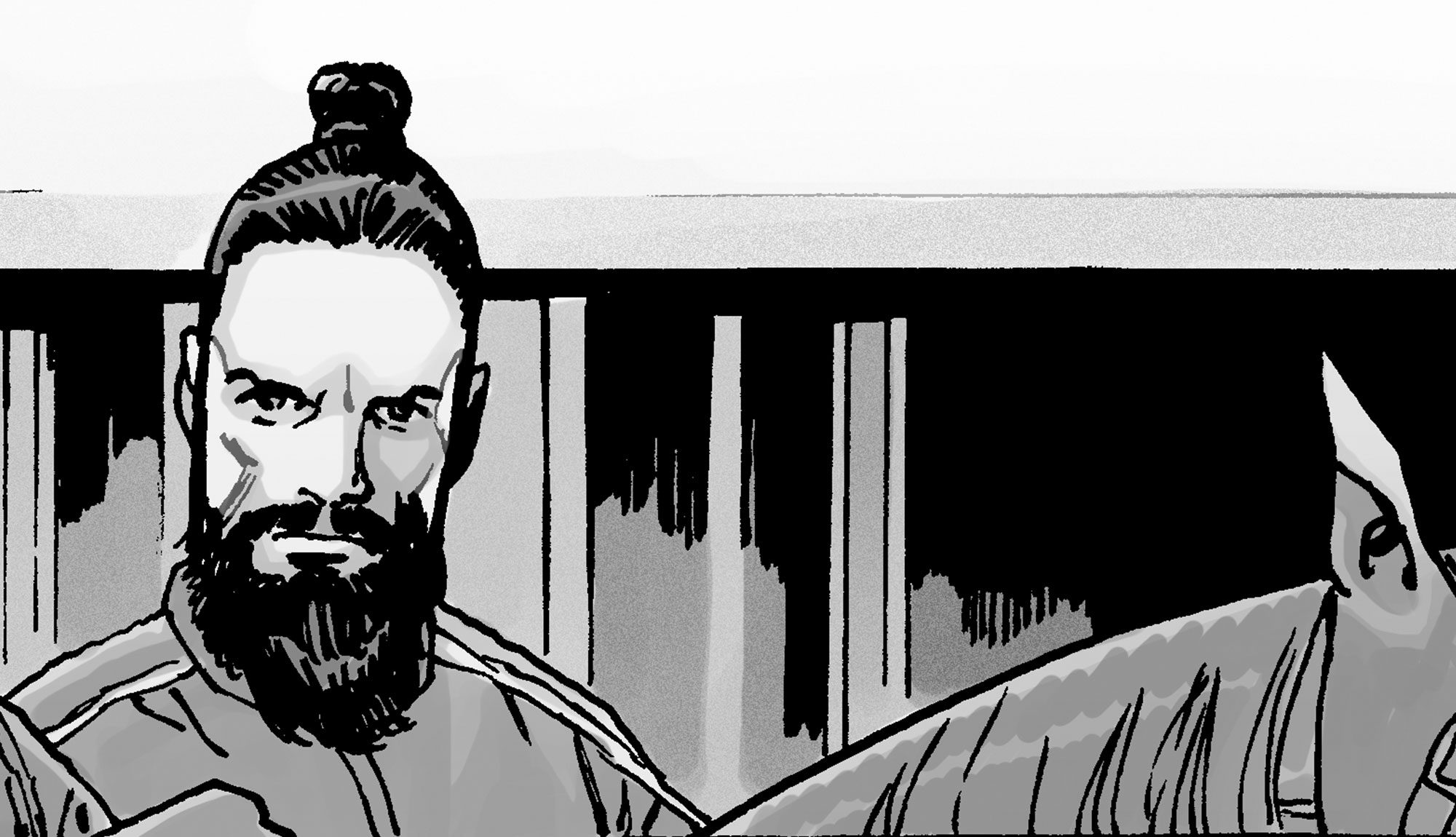 ---
12. Aaron (-1)
---
13. Tara (-1)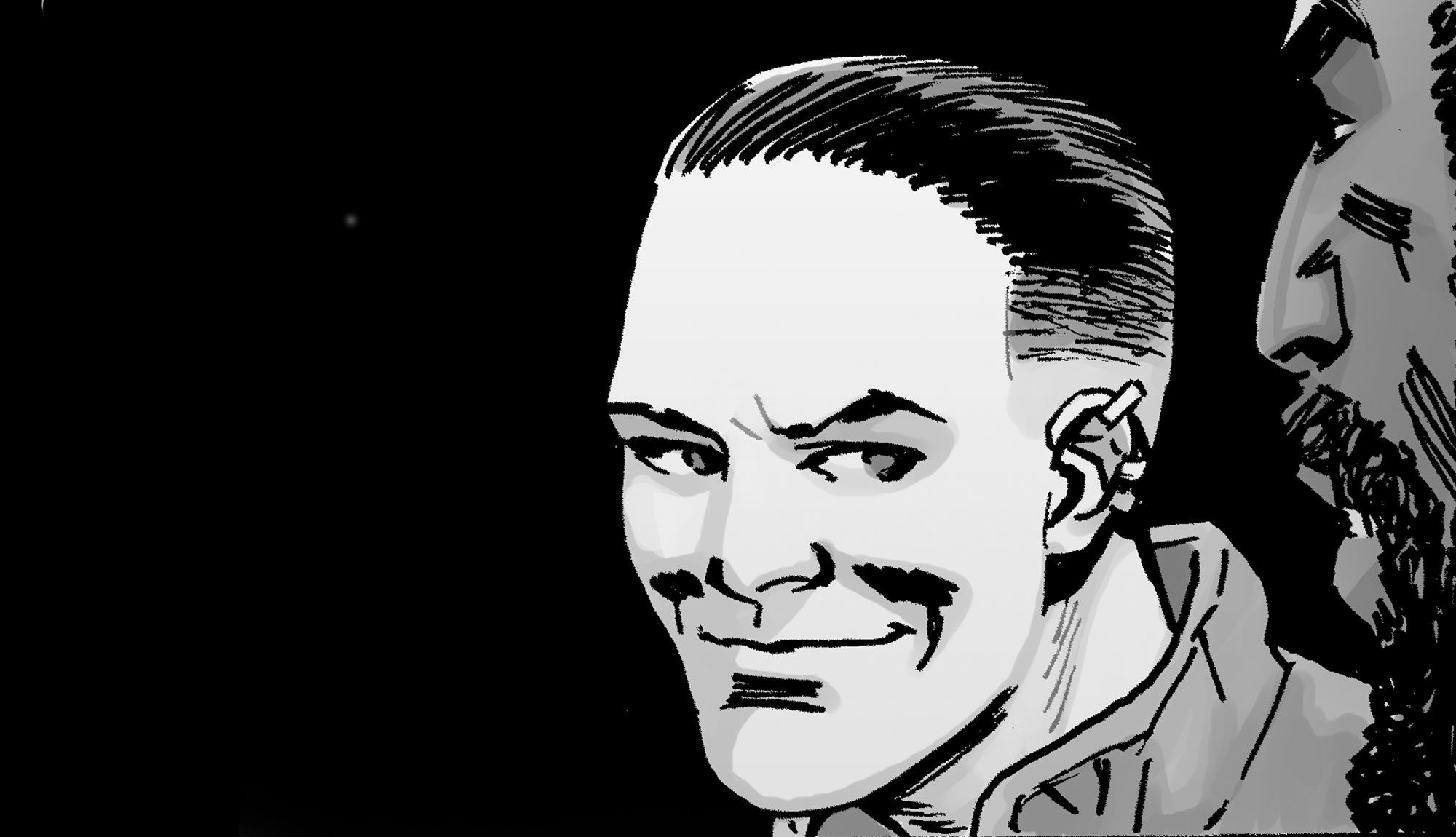 ---
14. Siddiq (-1)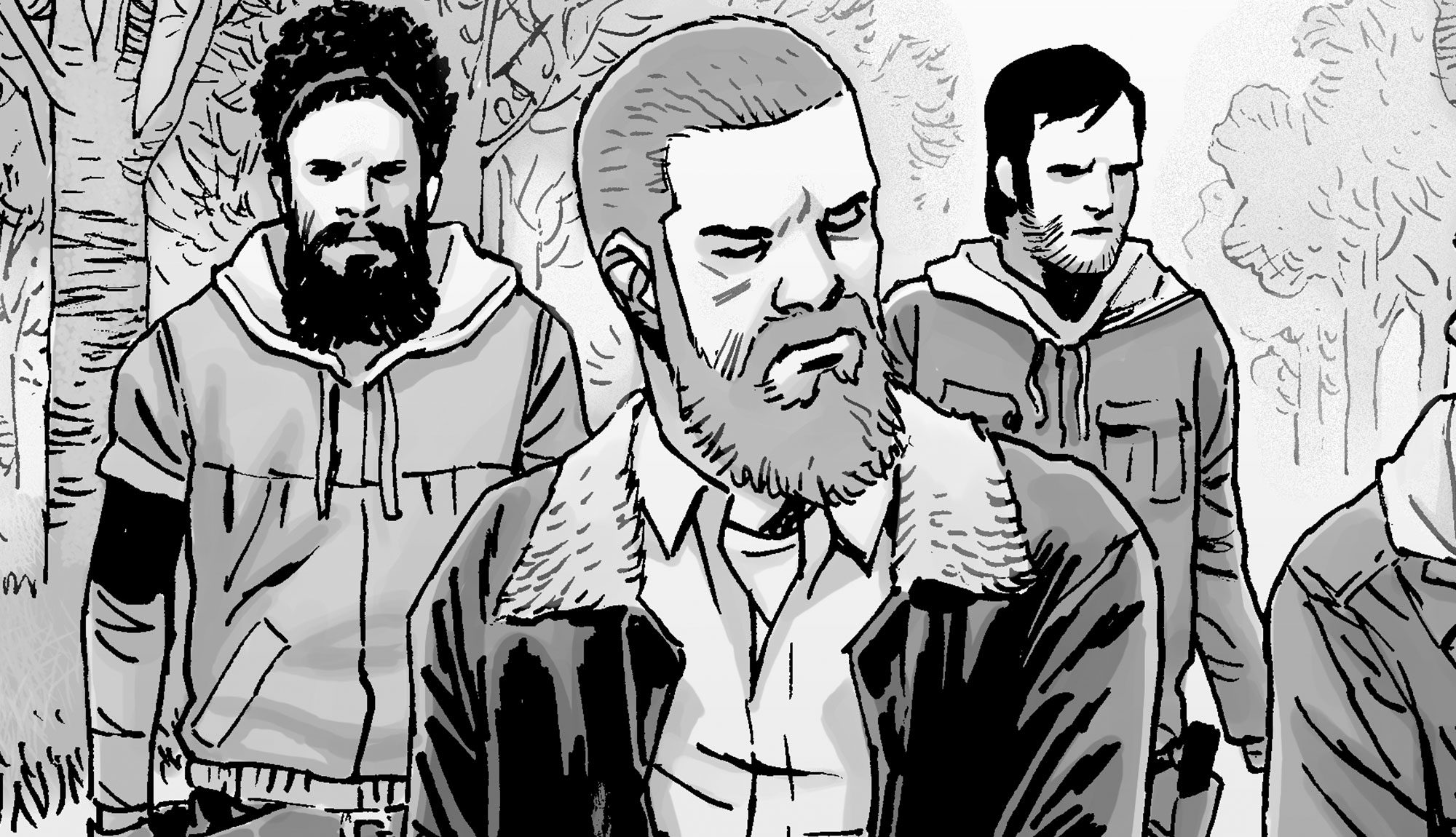 ---
15. Yumiko (-1)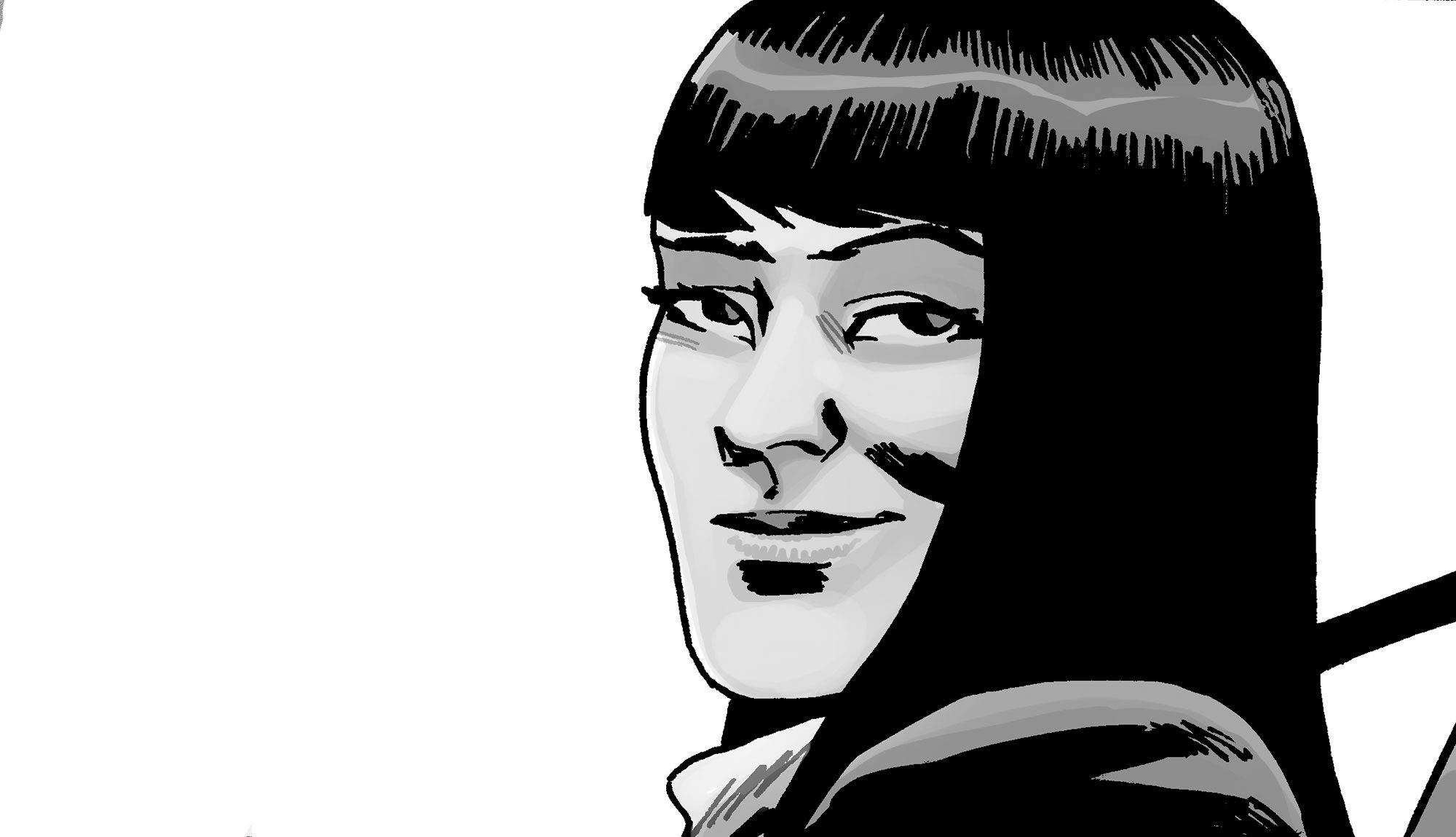 ---
16. Elodie (-1)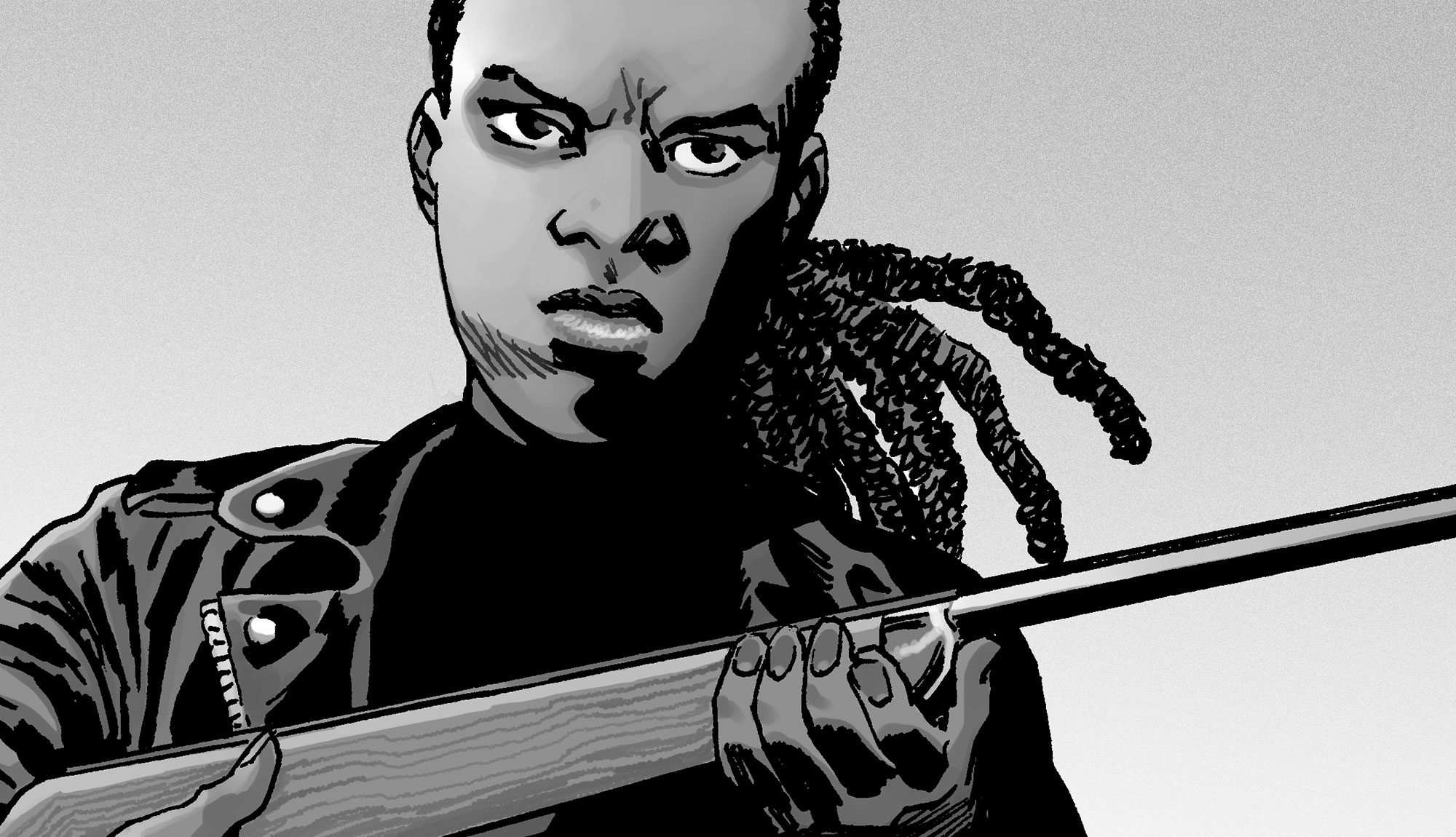 ---
17. Lance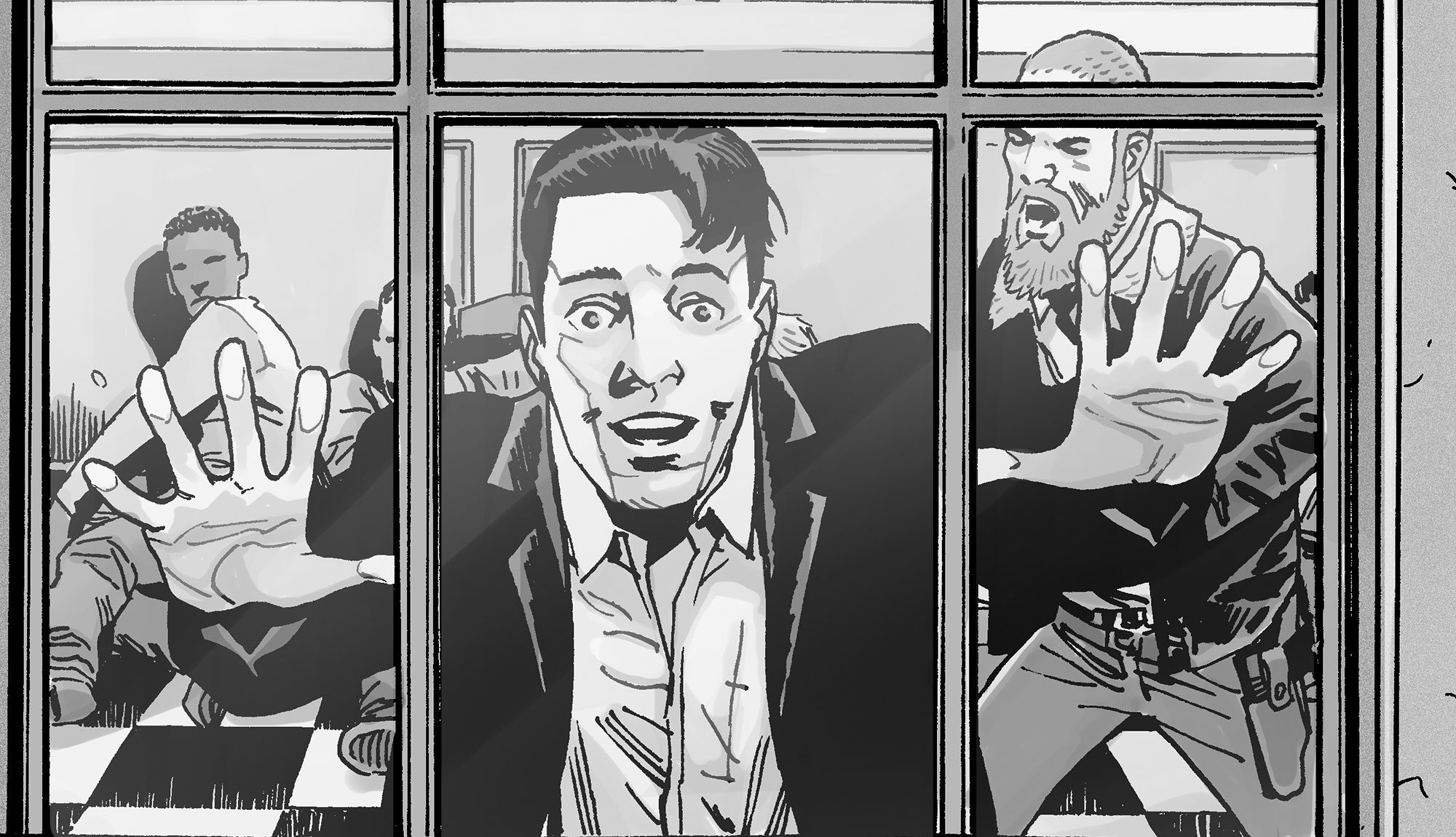 ---
On the Bubble: Stephanie, Maxwell, and Heath.
---
That wraps up our Issue 191 comic character Power Rankings! Do you agree with the list? What do you predict will happen next month? Let us know in the comments!