The Walking Dead's final issue of 2018 ended with a bang – literally. See how the shocking death of you-know-who rippled through our character Power Rankings for Issue 186.
---
1. Rick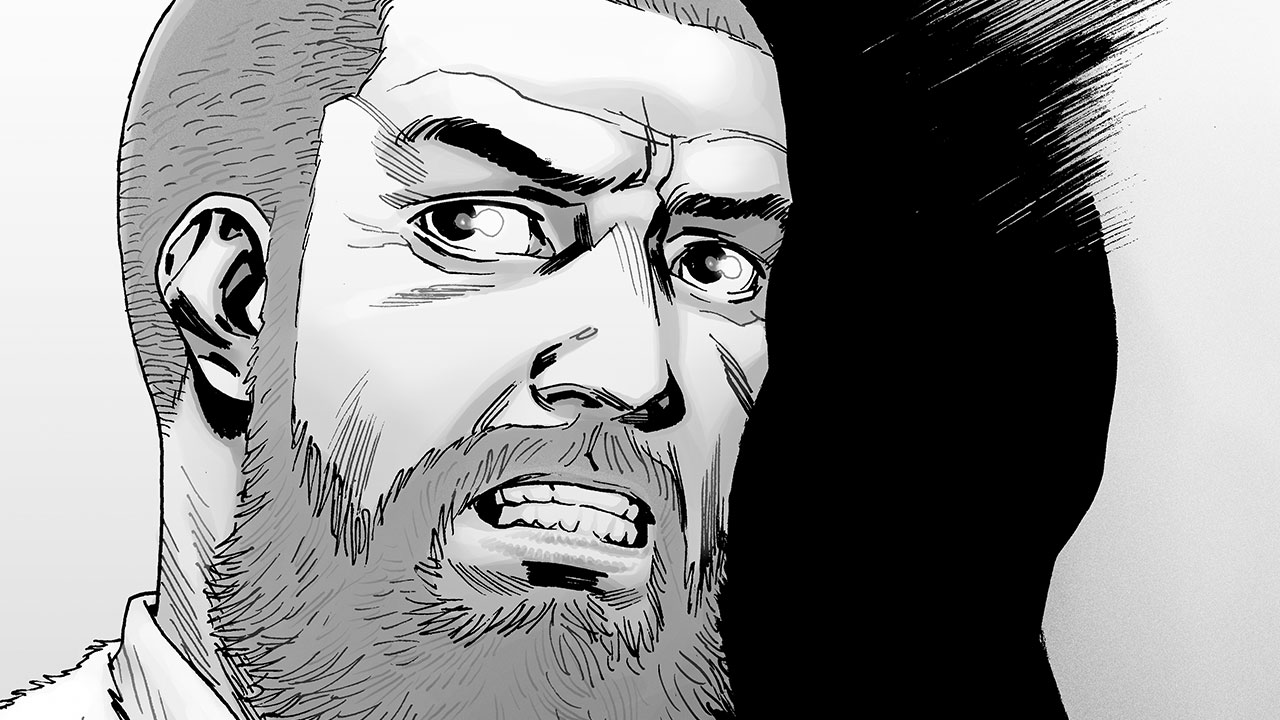 Rick was forced to make the terribly difficult decision to kill Dwight in order to maintain peace at the Commonwealth. Even though Dwight essentially signed his death warrant by pointing a gun at Pamela, it all still could have been avoided (and Rick says as much). It's rare to see Rick and Michonne on such opposite ends but they're going to have to learn to bury the hatchet if they truly want to transform the Commonwealth.
---
2. Pamela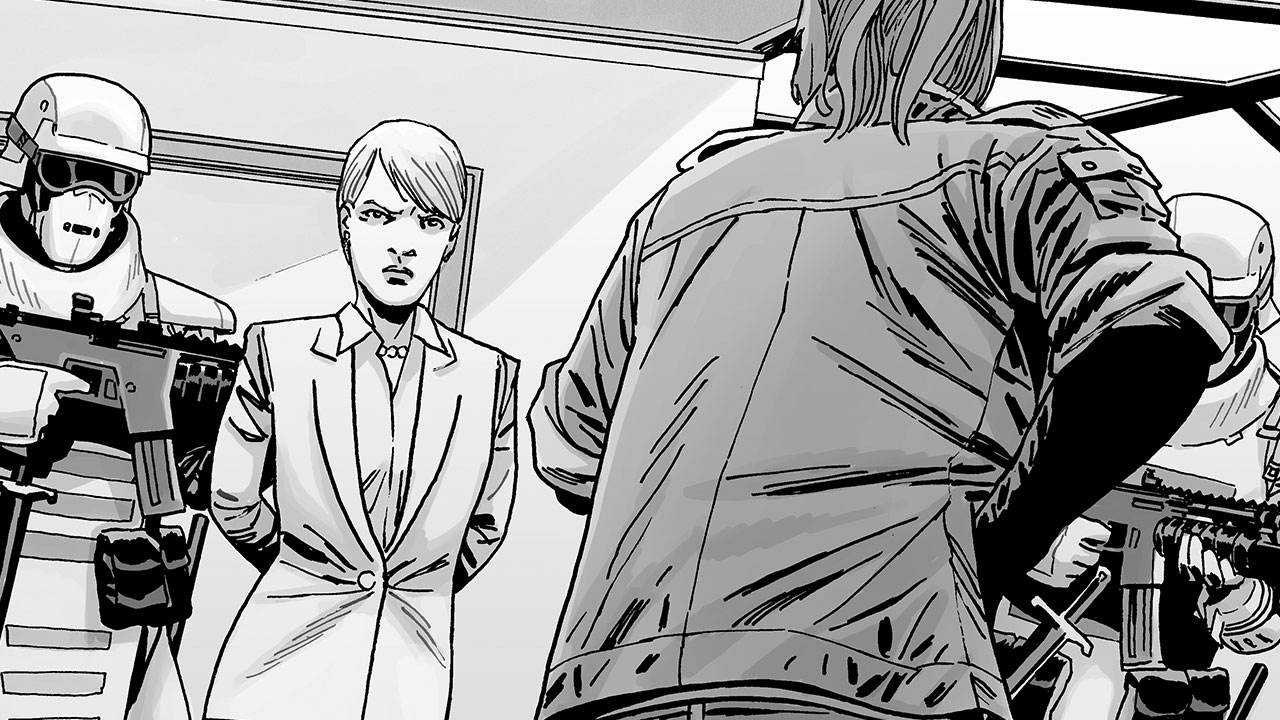 Pamela proved how much power she has this issue when Rick killed his military commander to protect her. I mean, he did it to prevent an instant war within the community, but still. Plus, that hunting party posture was the stuff of monarchs. Sheesh.
---
3. Michonne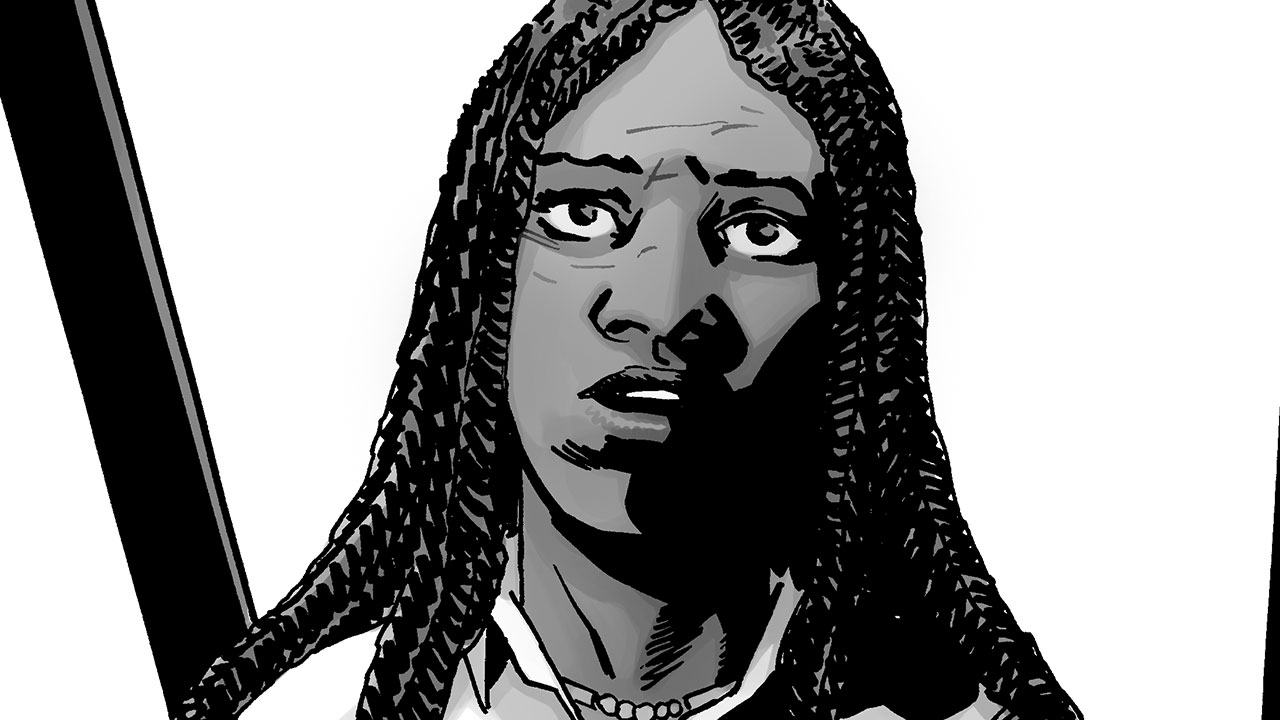 Speaking of monarchs, Michonne royally effed up this issue. Although she DOES want peace at Commonwealth, she's arguably going about it in the wrong way.
---
4. Officer Mercer (+1)
Officer Mercer is understandably disgruntled with his superiors. Like we said, that hunting party was total BS. But Mercer should learn from Dwight's downfall – aka chill, dude. Rick and the gang are experts at turning a community upside down. Mercer needs to bide his time even longer or he'll end up just like Dwight.
---
5. Lance (+1)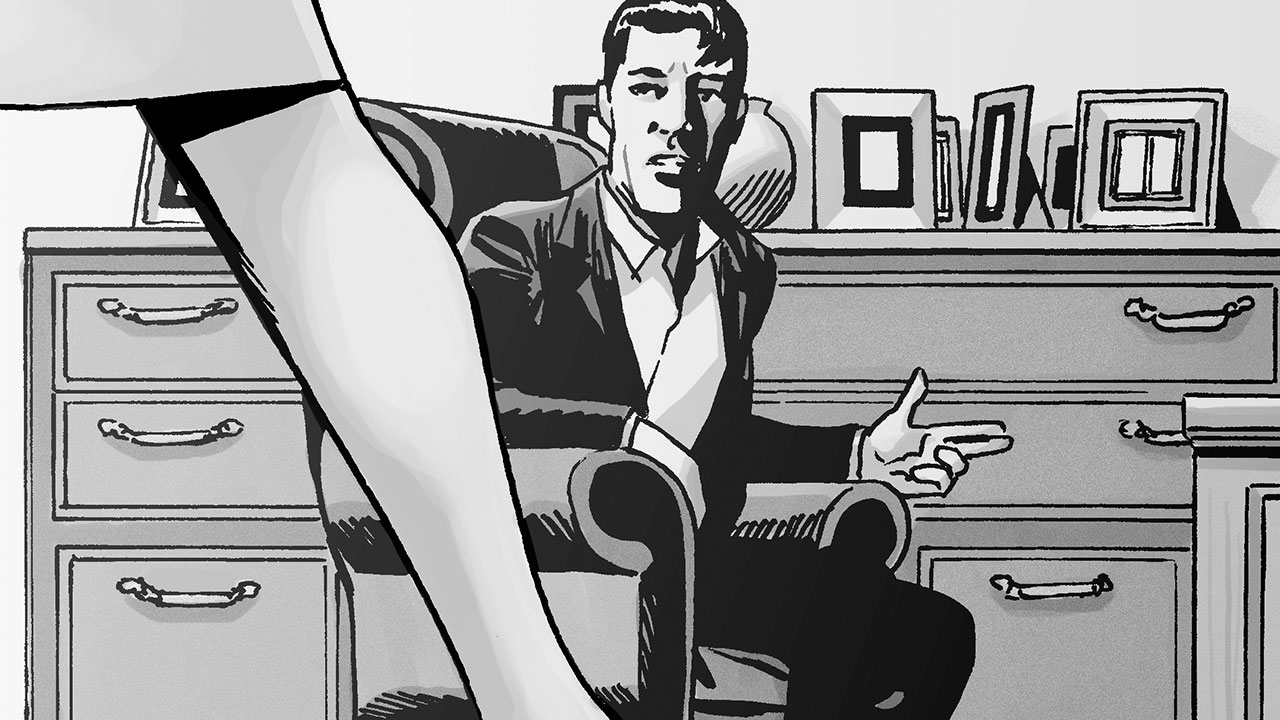 Lance didn't appear in this issue so we're just moving him up because we moved Maggie down.
---
6. Eugene (+3)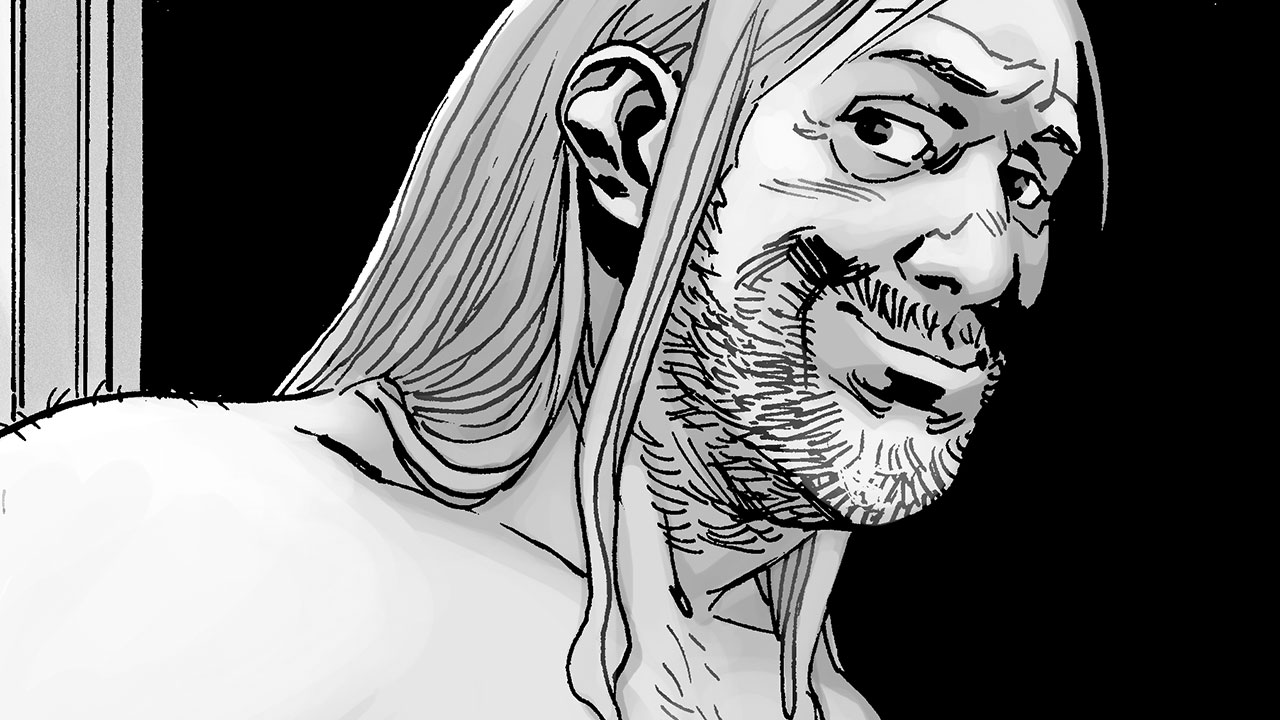 There was a recent episode of This Is Us where Kevin discovered why his Black girlfriend Zoe uses a different kind of pillowcase for her hair. She was frustrated he didn't understand her culture, but he made an effort to correct it. A similar scene played out this issue with Eugene and Stephanie, and honestly it was nice to see how sweet Eugene was around her. For that, we're moving him up.
---
7. Maggie (-3)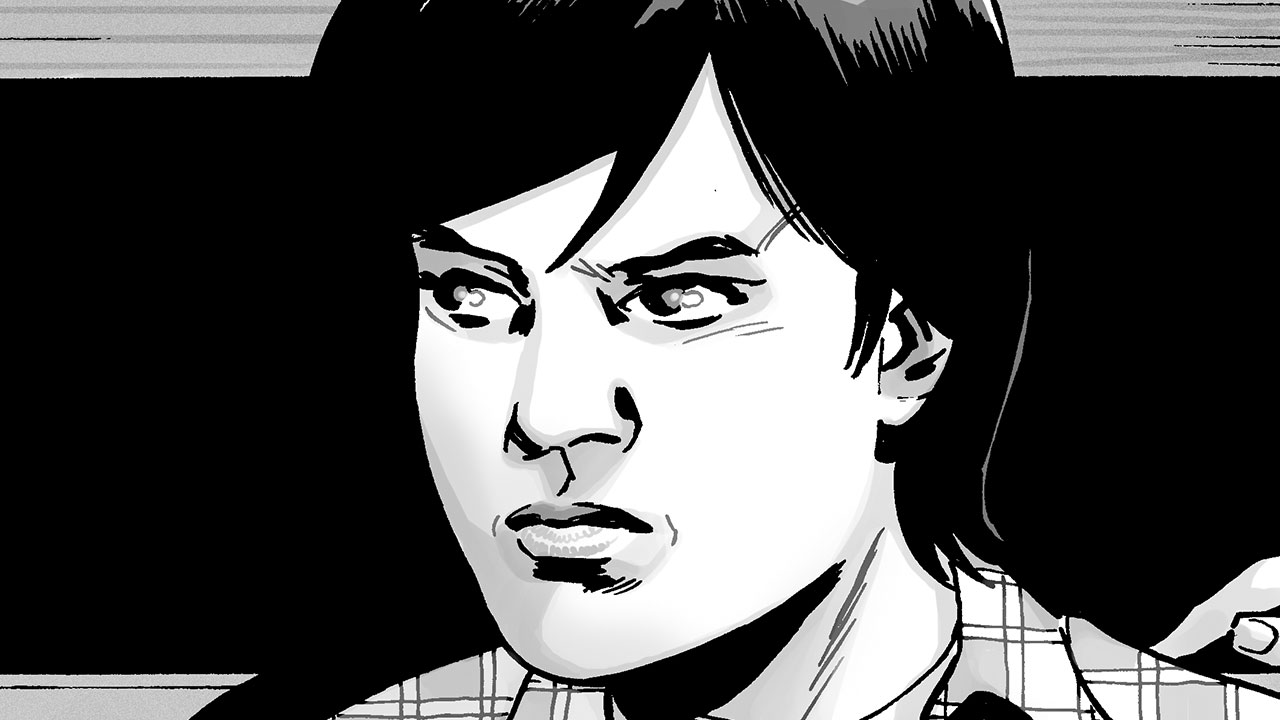 Although Maggie still holds the same amount of power as she did when she took over Hilltop, we're moving her down because her storyline has been stagnant. And we know, it's impossible to give every major character an exciting storyline every issue…but since we're mostly focusing on Commonwealth right now Maggie just isn't as relevant.
---
8. Magna (+4)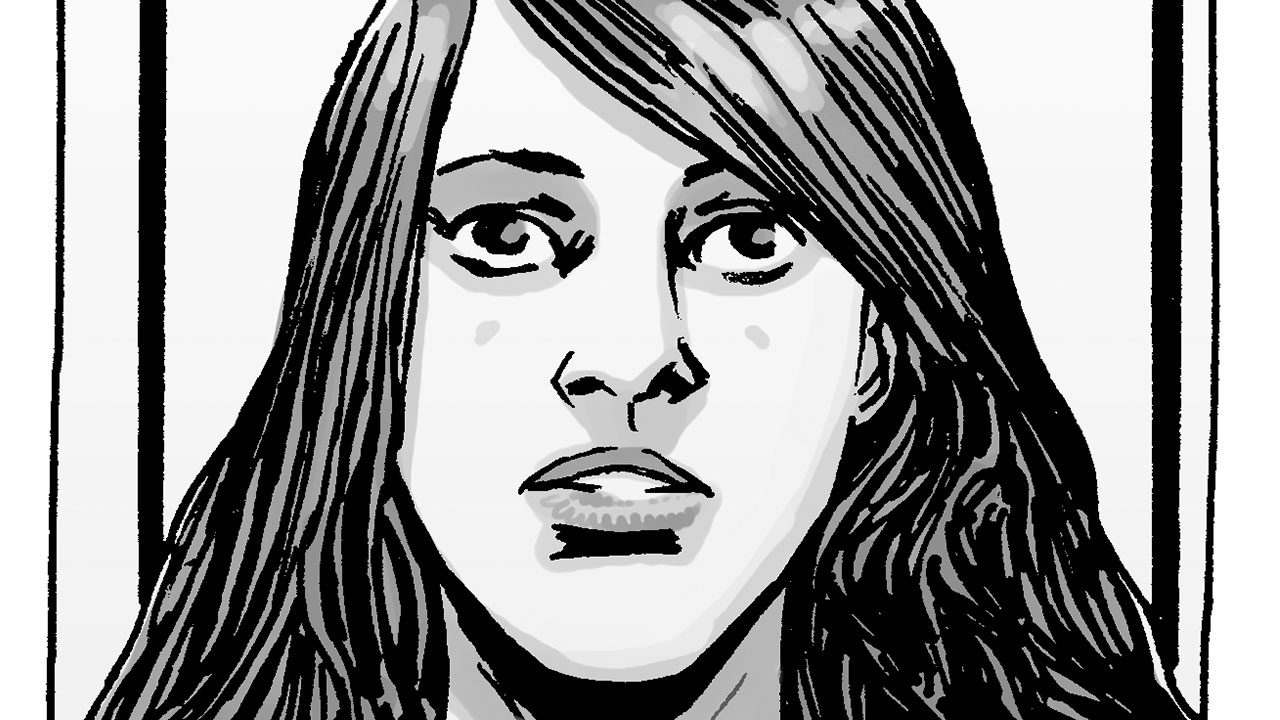 With Rick gone Magna's in charge of Alexandria – meaning we're bumping her up. Sure, this happened a few issues ago, but this is the first time we've seen her delegate (however awkward it seemed).
---
9. Tara (NEW)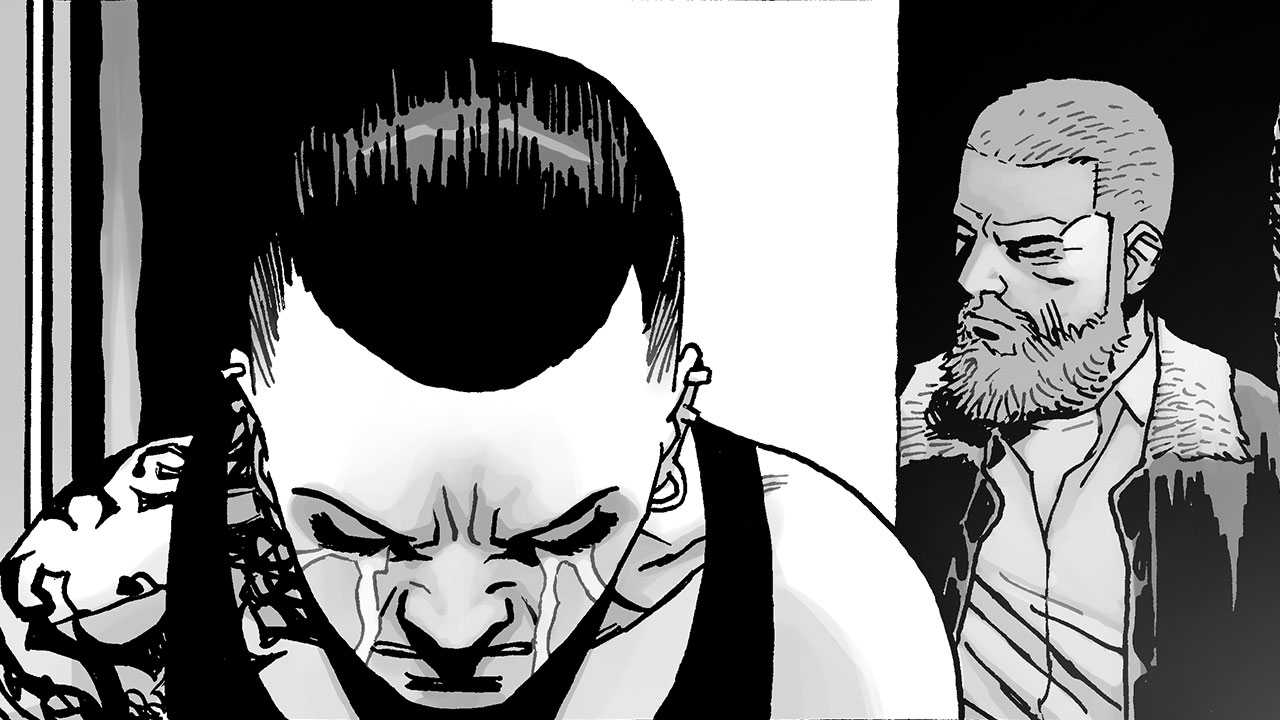 Admittedly, we should have added Tara a few Power Rankings ago. However, now that she's more involved with the story (even with Dwight's death) we thought it was time to add her into the mix and re-shuffle the deck.
---
10. Elodie (-2)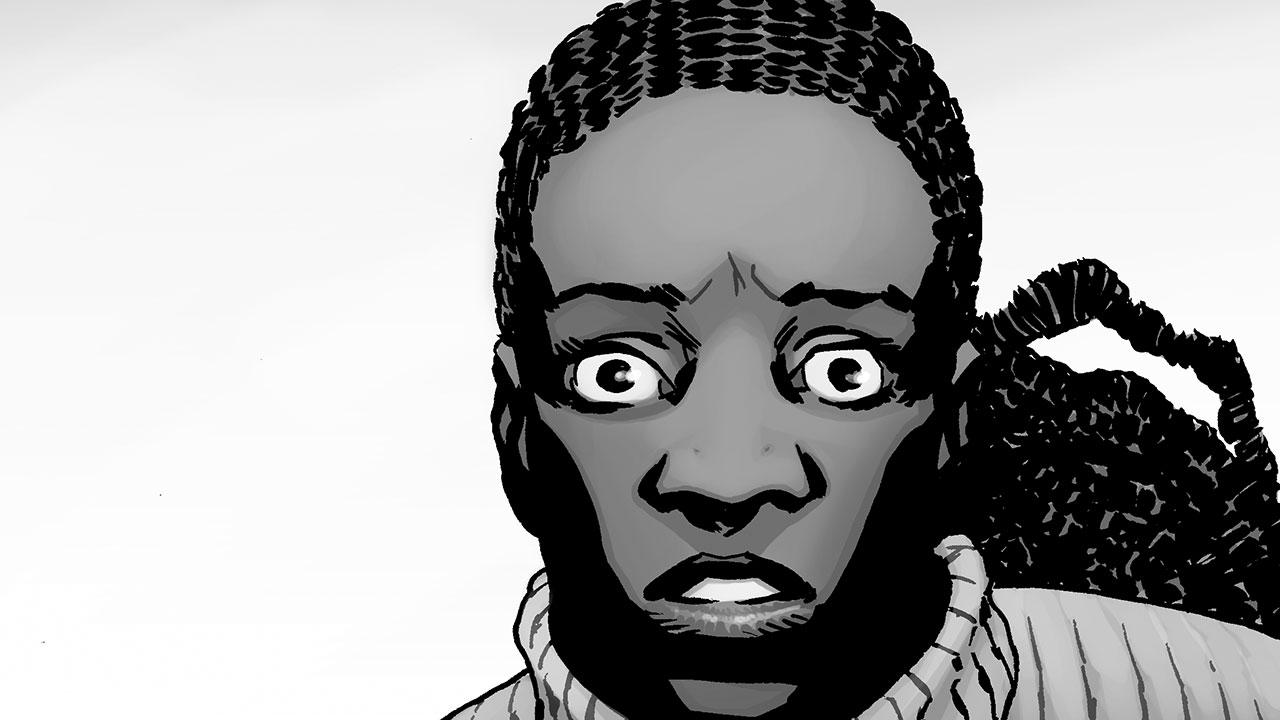 Elodie's mostly on this list because of her ties to her mother, Michonne. But until she gets back in action we're going to keep moving her down a bit.
---
11. Princess (-2)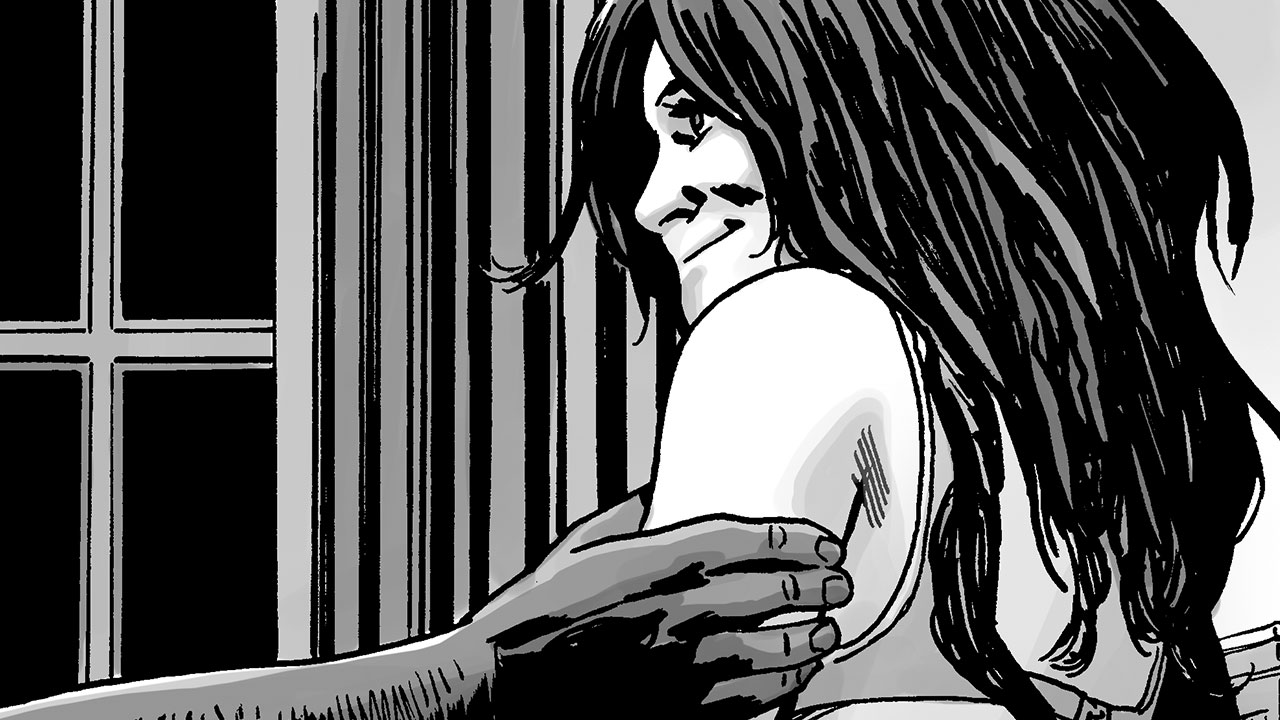 We'll get more Princess next issue, so until then she's getting a slight demotion.
---
12. Carl (+2)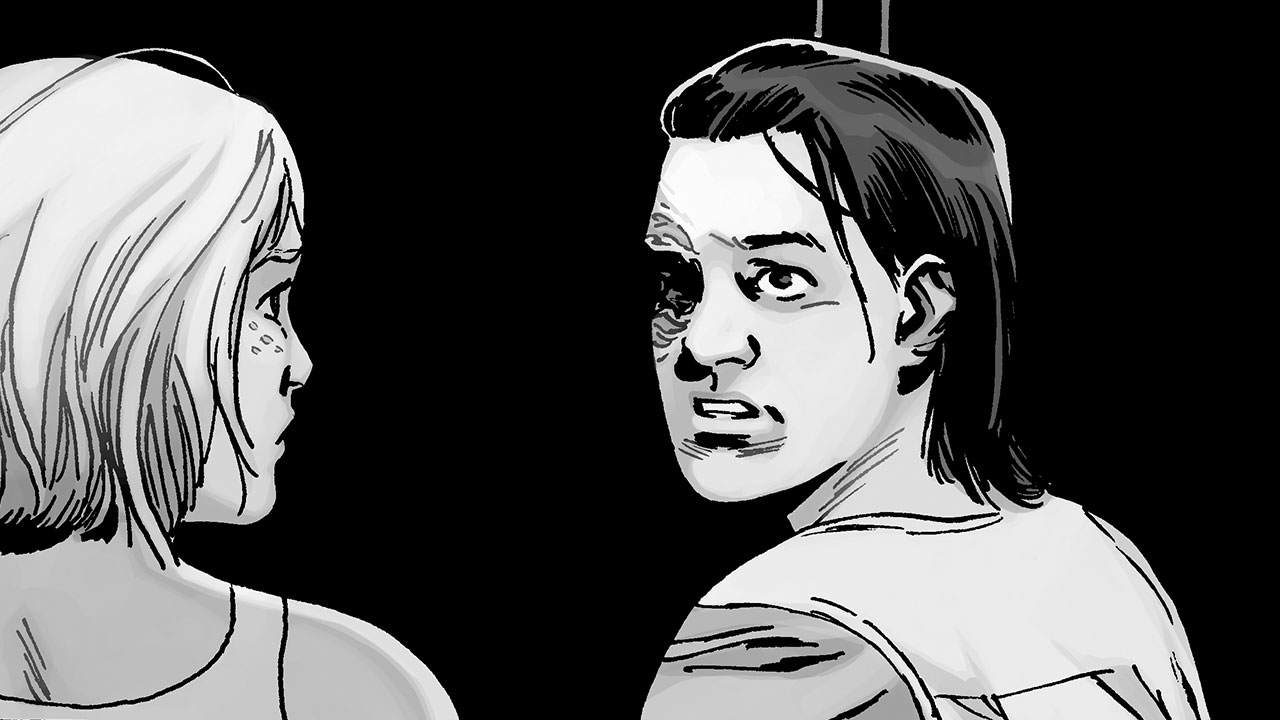 Carl's only getting moved up because we kicked a few characters off the list. And don't worry, Carl fans, he'll be doing more than encouraging Sophia's live life very soon.
---
13. Yumiko (-2)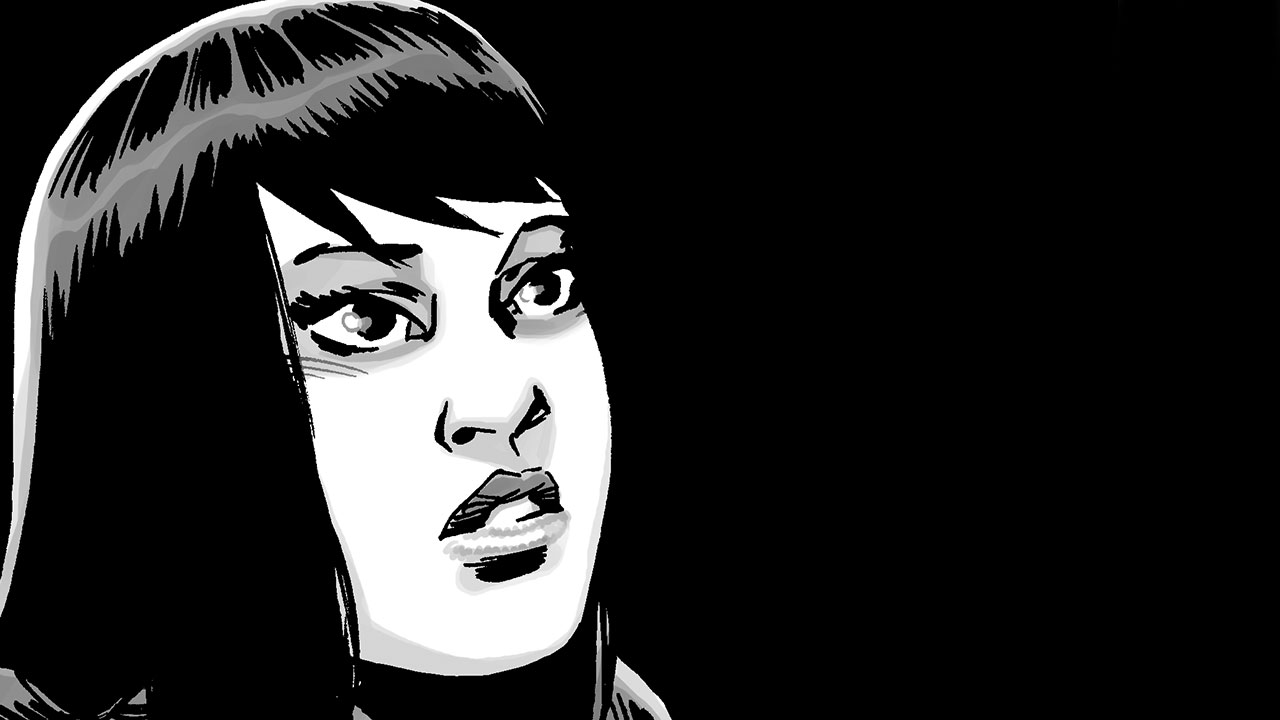 Yumiko hasn't been very involved in the story since she returned to Alexandria – so we're bumping her down a bit.
---
14. Jesus (+2)
Expect to see Jesus back next month.
---
15. Aaron (+2)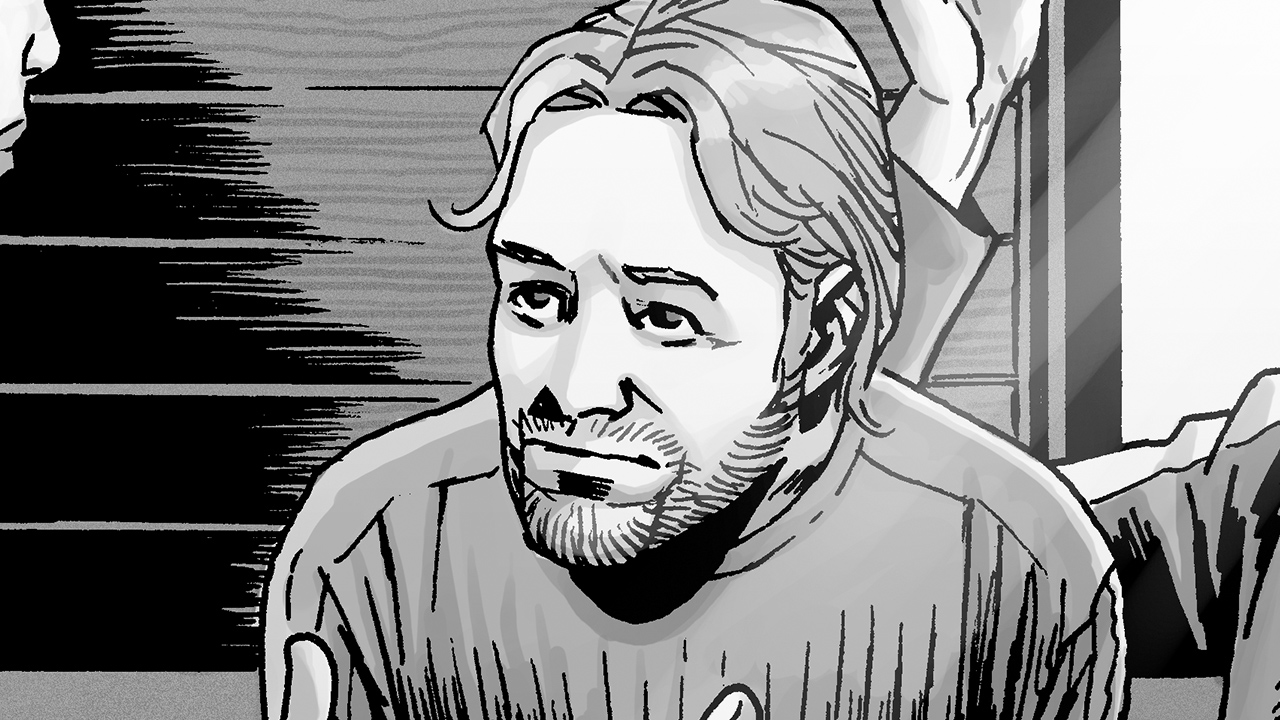 Aaron will be there, too!
---
Out of The Rankings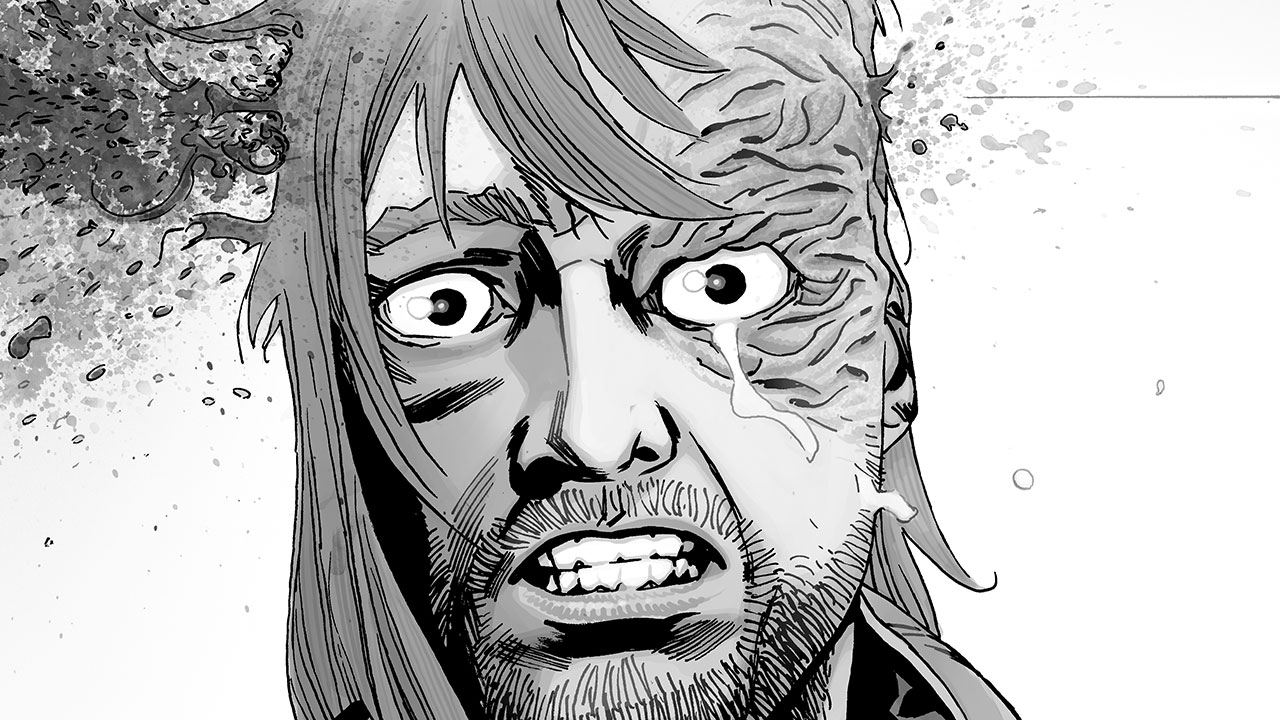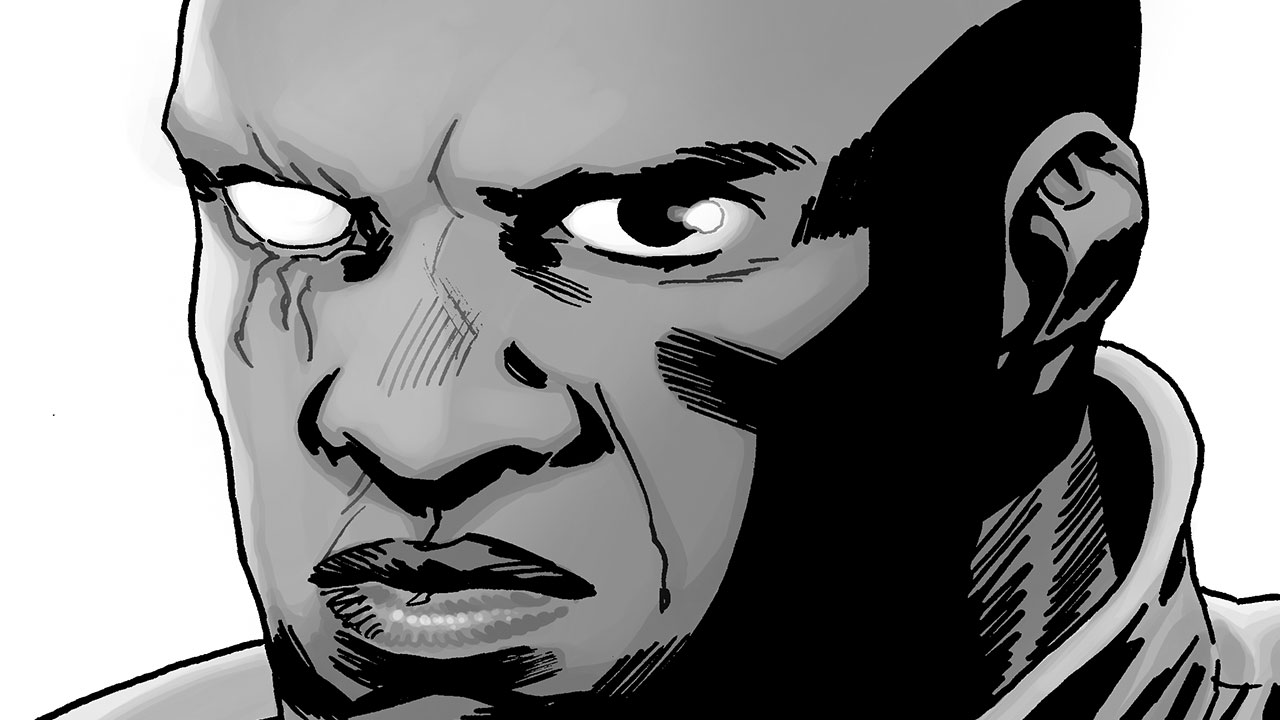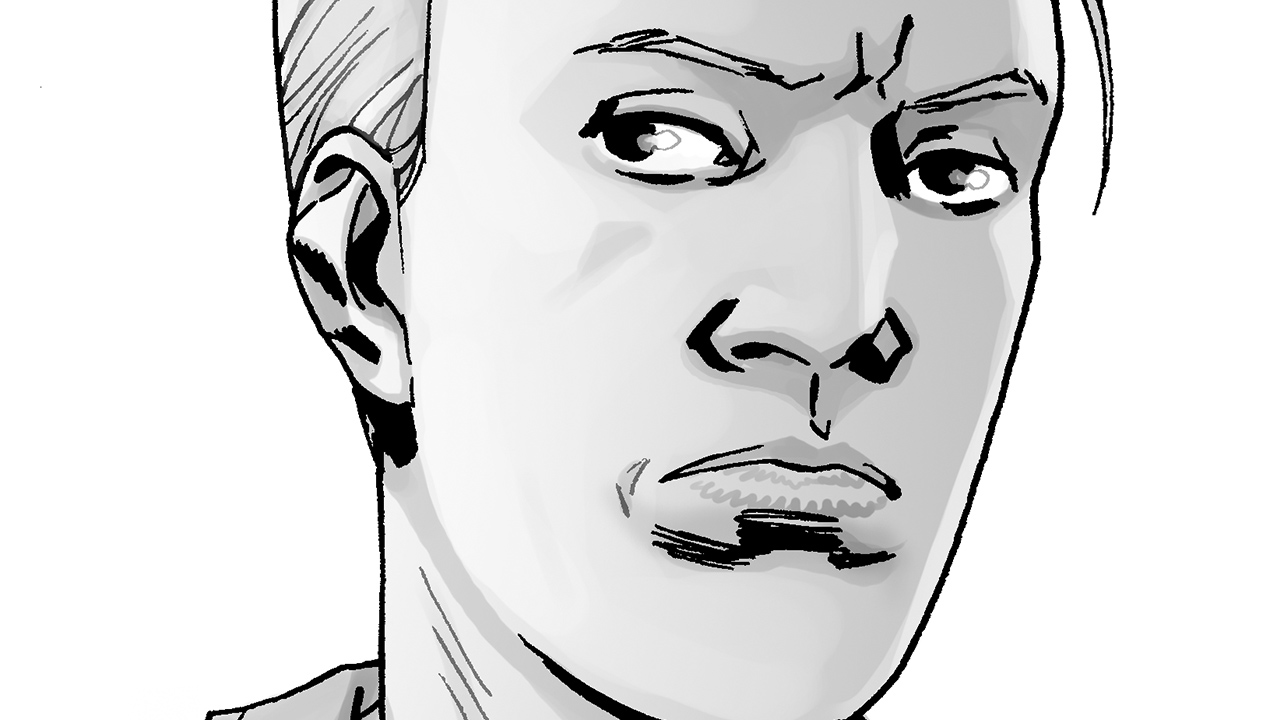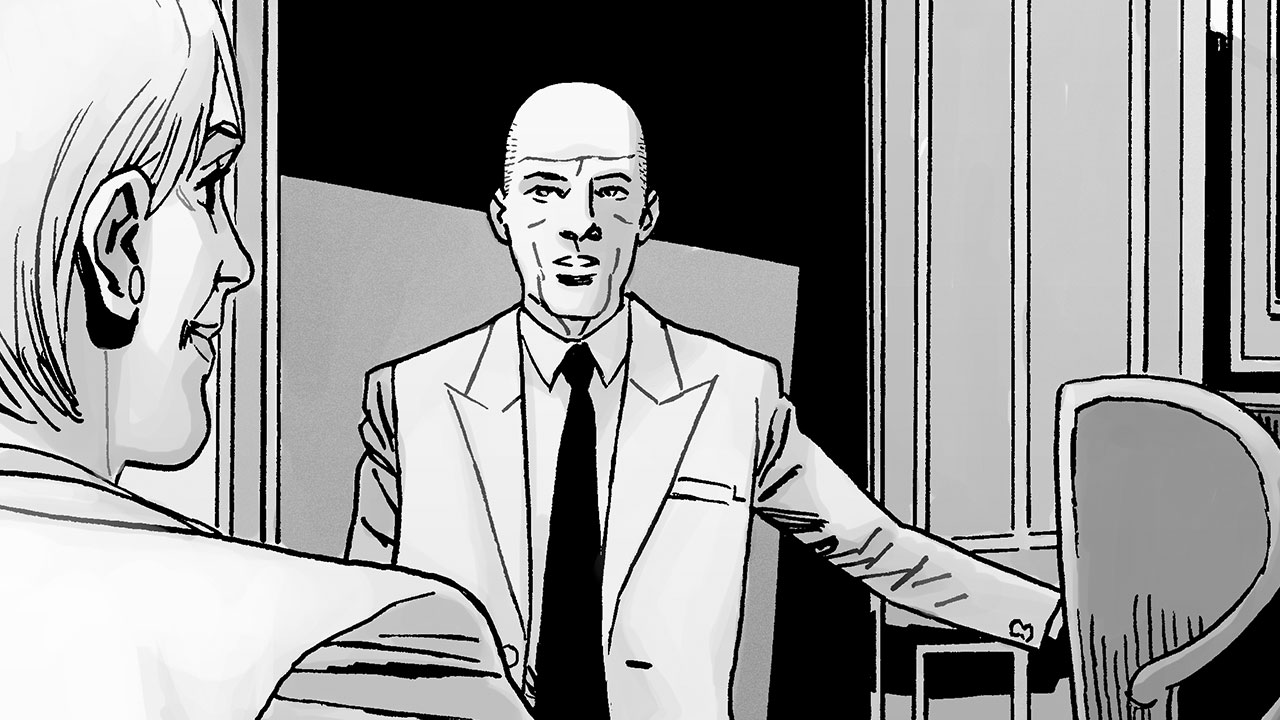 Unfortunately Dwight won't be making it to 2019 with us. As we've said he chose to rage against the machine at the wrong moment and had to pay the price. It's a bittersweet ending for the troubled, former Negan disciple. His double-crossing helped win All Out War for Rick, and his leadership during the Whisperer War was also valuable in ending that conflict. We hate to see him go, but that's just how this story arc had to play out. Additionally, we're taking John, Sebastian, and Maxwell off our rankings because we grade on a recency bias and they haven't contributed to the story in a while. It's still possible we see them again in the future.
On the Bubble: Stephanie, Sebastian, Maxwell, Heath, Sophia, and Laura.
---
That's it for this month's character Power Rankings for Issue 186! What did YOU think of the new list? Who do you think will rise and fall in next month's rankings? Let us know in the comments!