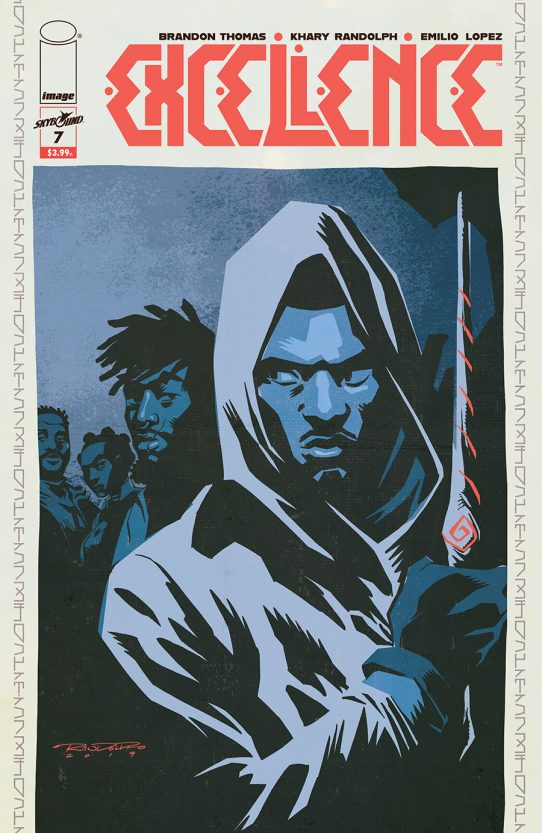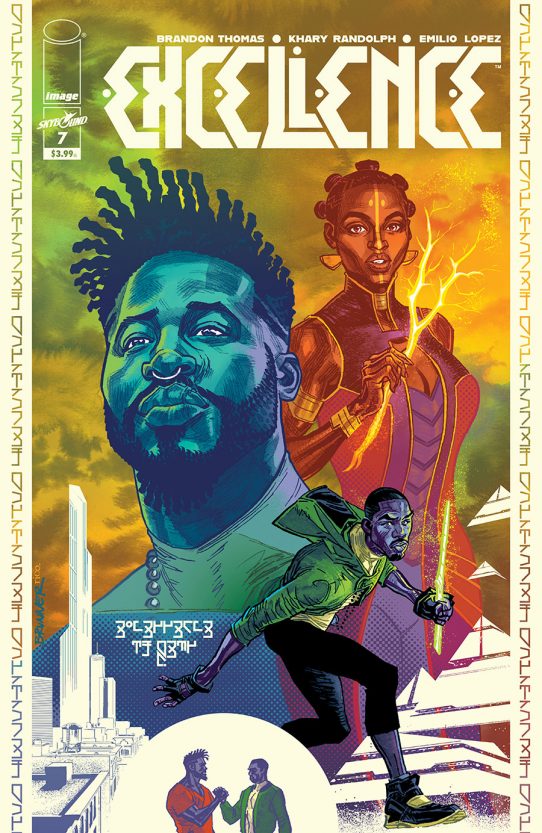 IT. HAS. BEEN. A. MINUTE. We got EXCELLENCE #6 last October and despite the break, EXCELLENCE #7 jumps right back into it. This book already felt like something special, but as this second arc kicks off, it somehow feels BIGGER than ever, and that's to say nothing of current events in the world. This title works on so many levels: from the father/son dynamic, to friendship and betrayal, to racial dynamics, to the black experience. It can work on all of those levels for you, or none of them and it's still a gorgeous looking book with kick ass magic and a story that MOVES.
We're so proud of the work that Brandon, Khary, Emilio, and Deron are doing as they pour everything into this title. Thank you guys for being part of the Skybound family. EXCELLENCE IS REAL.
By the way, shout out Deron on that Eisner nom!
And if you want to cop some original art from Khary, he has pages up here: https://www.cadencecomicart.com/artist.php?artist=49 (grab a TECH JACKET page, I did!)
This month's Visions of Excellence variant cover is from Chris Brunner and Rico Renzi.
Here's your first look at EXCELLENCE #7: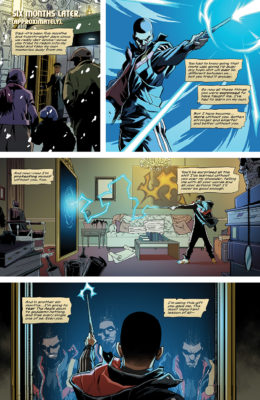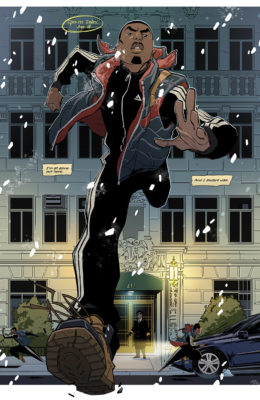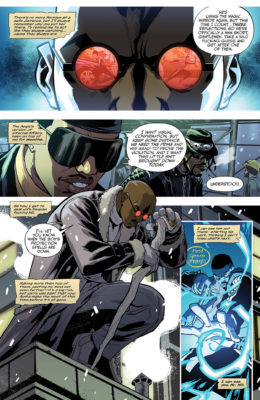 CATCH UP ON THE FIRST VOLUME NOW!