Hola, hola… and sheeeeesh. I say that as a person who has just been through the emotional ringer this week. I finally saw Spider-Man and Nightmare Alley this week and I cried like a baby. I thought I would find some comfort in this week's comics… but alas! We've got some ROCKERS here.
If the covers are any indication, this week's THE WALKING DEAD DELUXE finally gives Michonne a proper spotlight as the Governor asks her for a favor. The nerve, right!? Also, these covers are INSANE. 🤤
It's also great to see the return of EXCELLENCE, and boy, what a comeback! As a proper end of arc issue, some massive stuff is revealed. I can't say much else about that except maybe queue up your favorite
Beyoncé CD for after.
---
THE WALKING DEAD DELUXE #31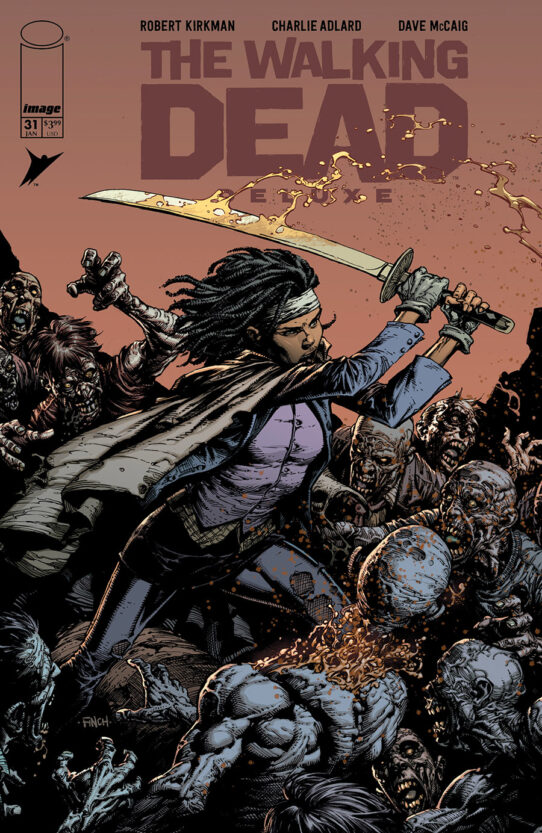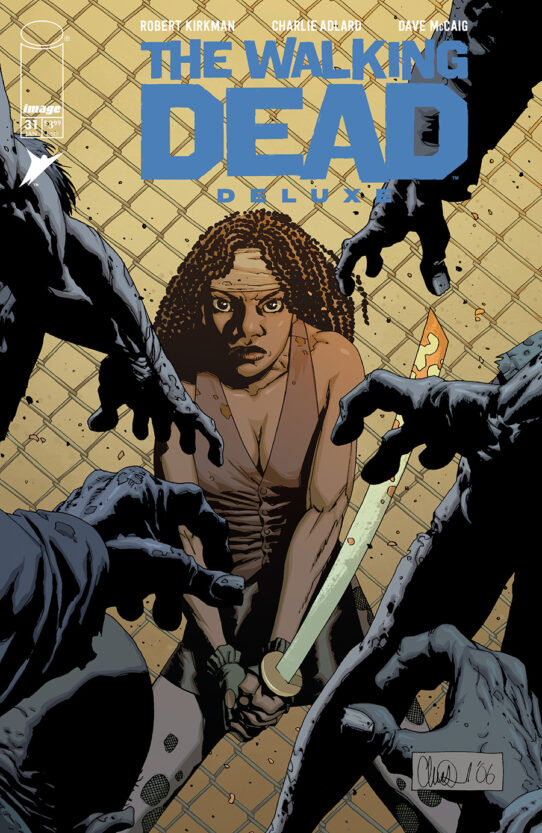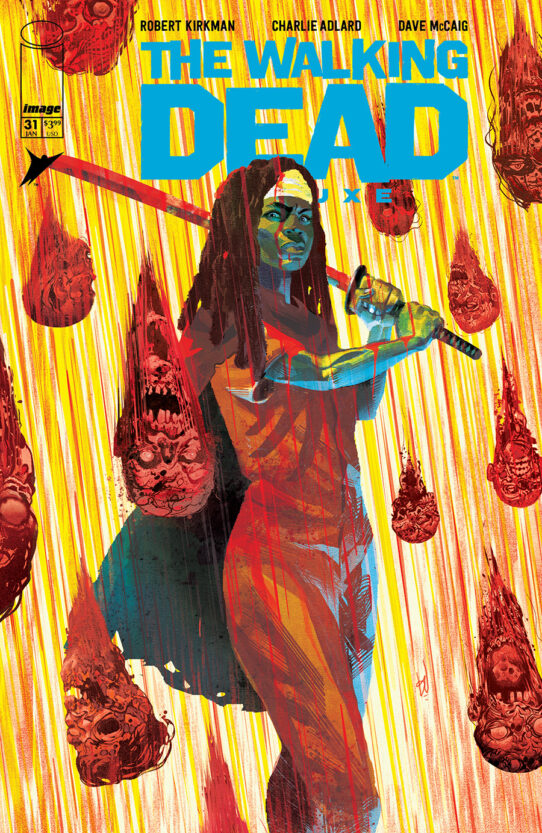 STORY: ROBERT KIRKMAN
ART: CHARLIE ADLARD & DAVE McCAIG
COVER A: DAVID FINCH & DAVE McCAIG
COVER B: CHARLIE ADLARD & DAVE McCAIG
COVER C: MIKE DEL MUNDO
JANUARY 19 | 32 PAGES PLUS COVER | FULL COLOR | MATURE | $3.99
Michonne enters the arena, while Rick is offered a way out of Woodbury.
---
EXCELLENCE #12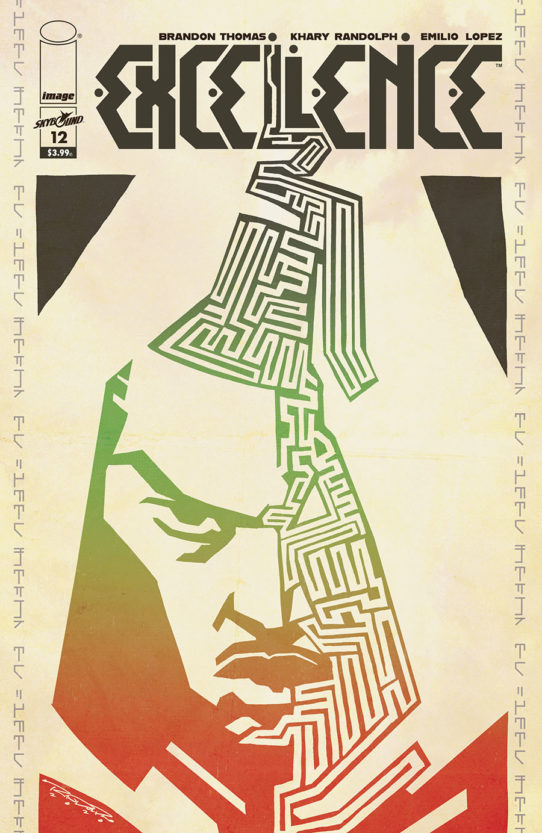 STORY: BRANDON THOMAS
ART/COVER: KHARY RANDOLPH & EMILIO LOPEZ
JANUARY 19 | 32 PAGES | FULL COLOR | MATURE | $3.99
END OF ARC
The world has been built on the Overseer's lies. And now, it will burn.