The fourth installment of two FANTASTIC series both his the stands this week: SKYBOUND X #4 and SUMMONERS WAR: LEGACY #4! Great stories in X this week: RICK GRIMES 2000 (as always), REDNECK, EXCELLENCE, and your first look at the gorgeous SEA SERPENT'S HEIR! SUMMONERS WAR gets better and better each week. Here's a review of the fourth issue that lays out why this series is so great!
Keep scrolling for the covers and the previews and we'll see you at the comic shop!
---
SKYBOUND X #4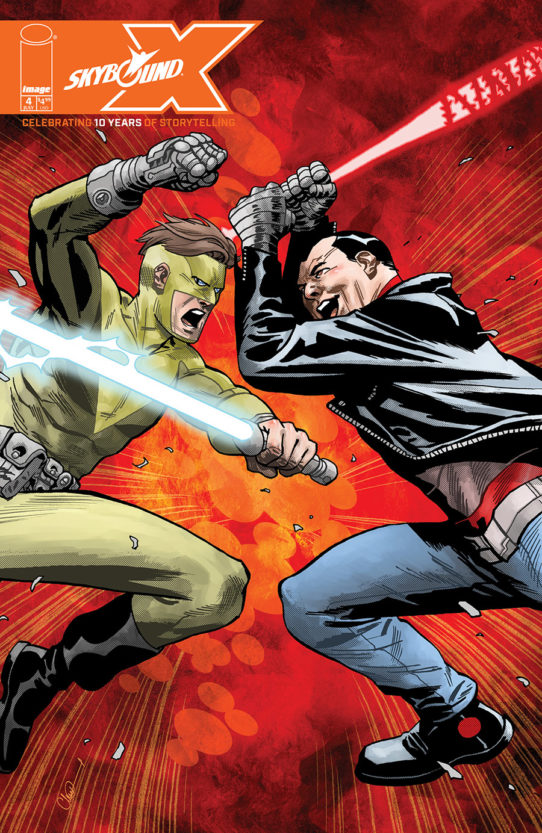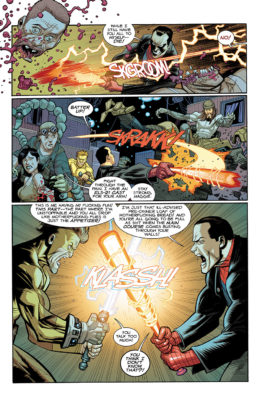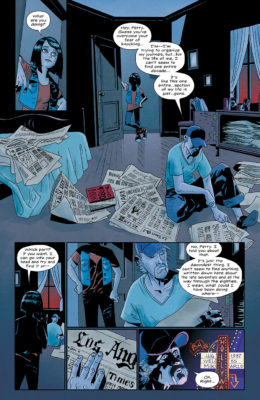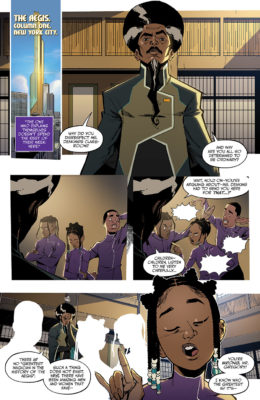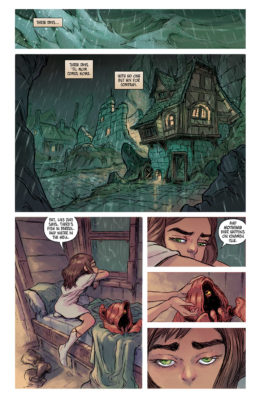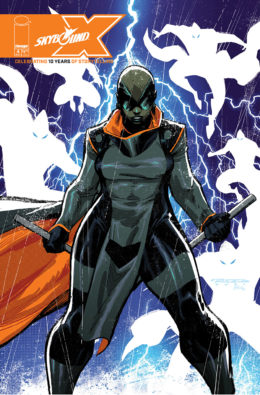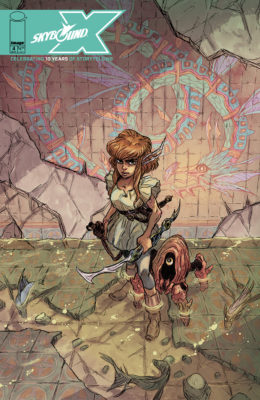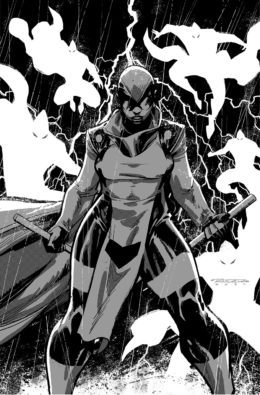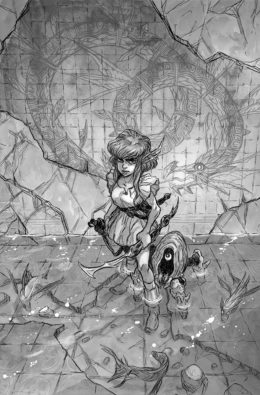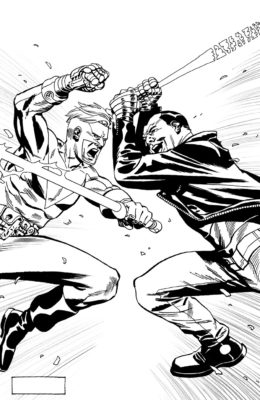 STORY: ROBERT KIRKMAN, DONNY CATES, BRANDON THOMAS, MAIRGHRED SCOTT
ART: RYAN OTTLEY, LISANDRO ESTHERREN, KHARY RANDOLPH, PABLO TUNICA
COVER A: CHARLIE ADLARD
COVER B: KHARY RANDOLPH
COVER C: PABLO TUNICA
COVER D: KHARY RANDOLPH BW
COVER E: PABLO TUNICA BW
COVER F: CHARLIE ADLARD BW
JULY 28 | 44 PAGES | FULL COLOR | MATURE | $4.99
The fourth chapter of RICK GRIMES 2000! Plus, new REDNECK and EXCELLENCE stories, and the First Appearance of SEA SERPENT'S HEIR!
---
SUMMONERS WAR: LEGACY #4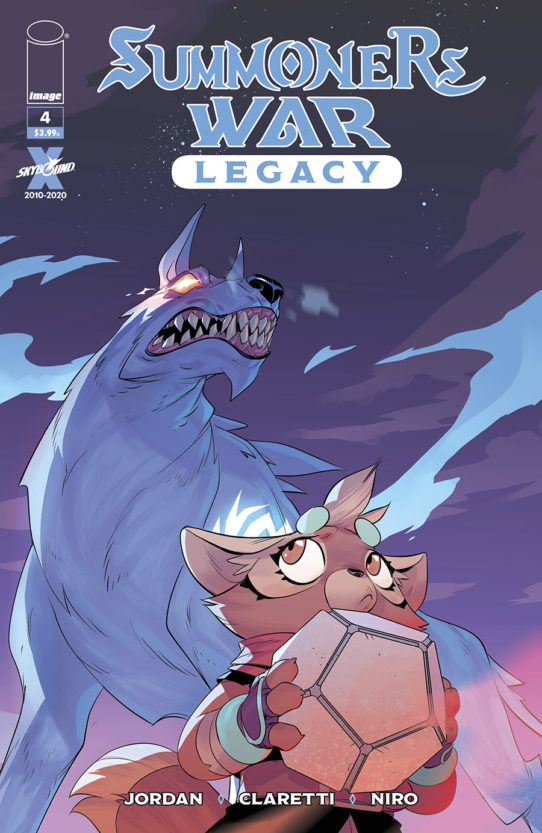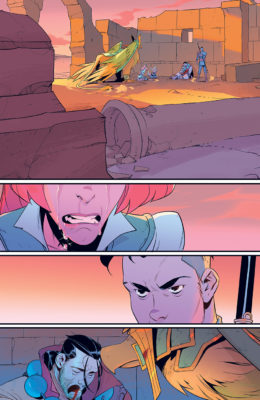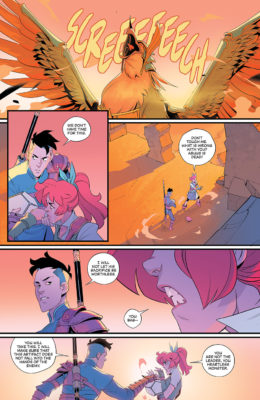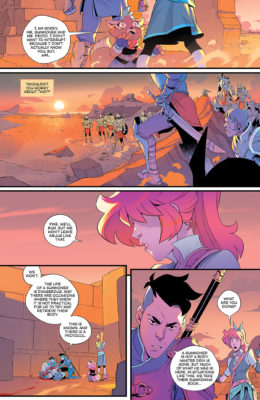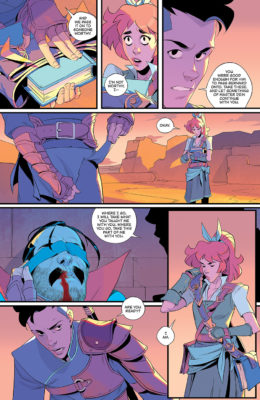 STORY: JUSTIN JORDAN
ART/COVER: LUCA CLARETTI & GIOVANNA NIRO
JULY 28 | 32 PAGES | FULL COLOR | TEEN | $3.99
Under assault by a rogue summoner, Rai and Tomas's only hope lies with… a fuzzy, little genius–Tatakana the Banyan!