Hey it's been a minute since we saw some EXCELLENCE, huh?! But doesn't matter because you will be RIGHT back in that world when you pick up EXCELLENCE #11, out this week (with an AAPI variant by Robin Ha—yeah yeah, we're a little late)! We've also got SIX SIDEKICKS OF TRIGGER KEATON #4 (with awesome variant by John Allison), and the second issue of the hilarious, crazy, lovely TROVER SAVES THE UNIVERSE! I actually love the pairing of TROVER and SIX SIDEKICKS. They both break the mold of the traditional comic. Funny, irreverent, unique styles, they're fantastic.
Keep reading for info and covers and mask up and get to your local comic shop!
---
EXCELLENCE #11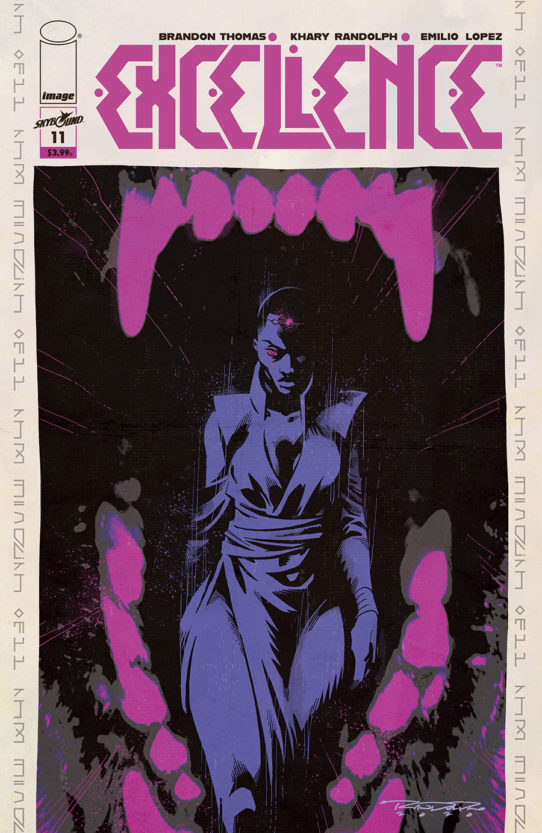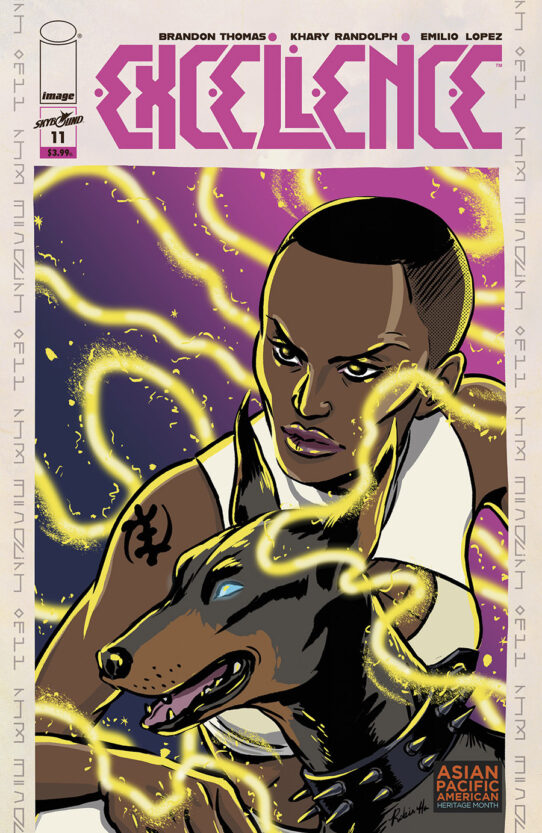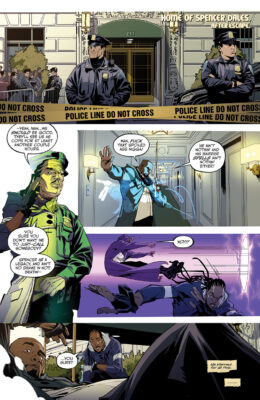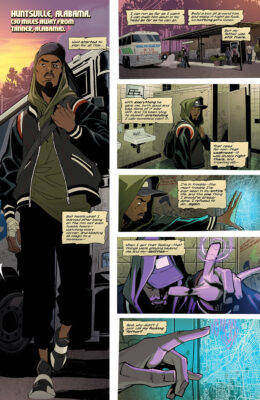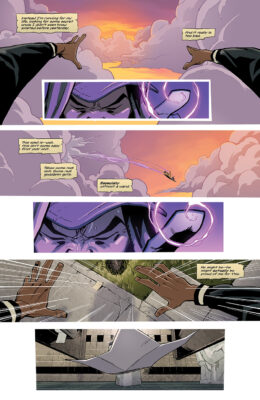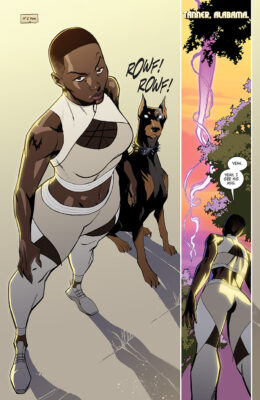 STORY: BRANDON THOMAS
ART/COVER: KHARY RANDOLPH & EMILIO LOPEZ
AAPI COVER: ROBIN HA
SEPTEMBER 7 | 32 PAGES | FULL COLOR | MATURE | $3.99
The Four Walls of the Aegis states that the use of magic by females is not allowed. Why the hell are they so scared?
---
THE SIX SIDEKICKS OF TRIGGER KEATON #4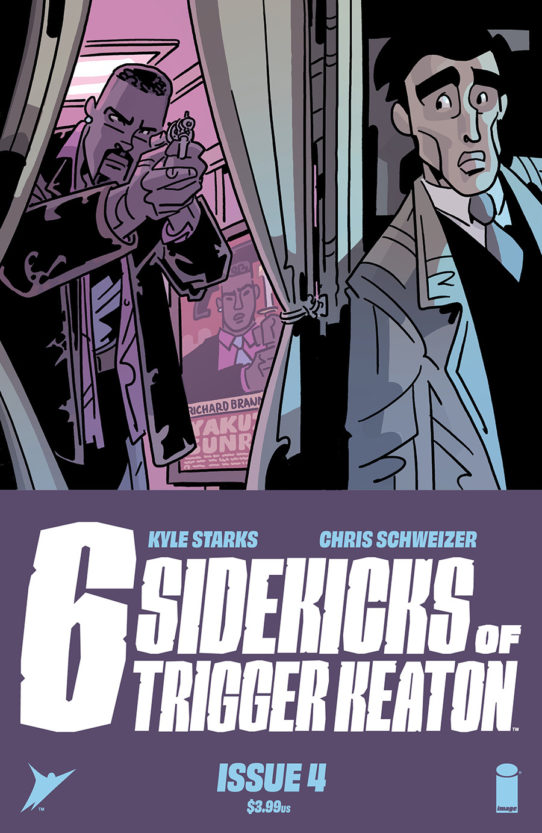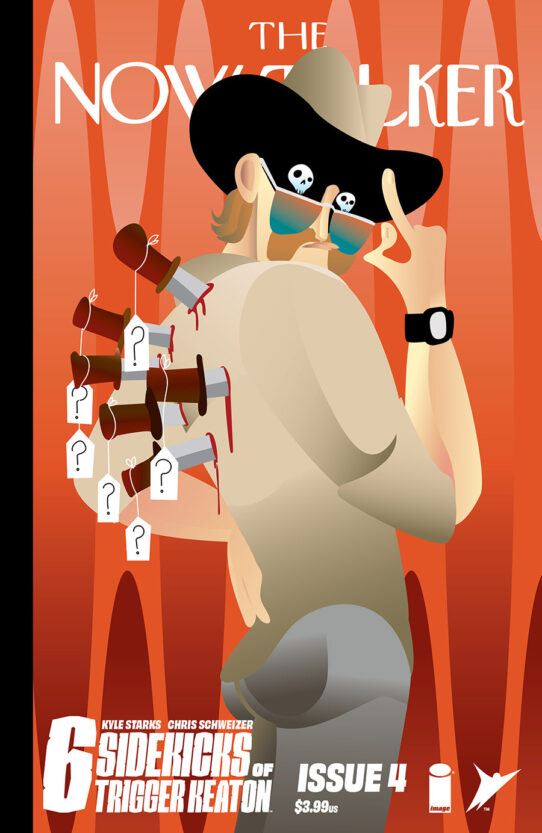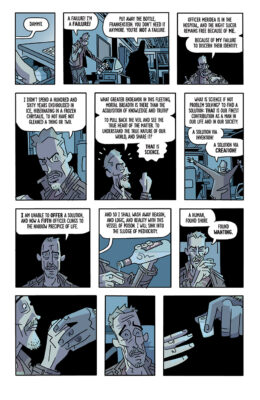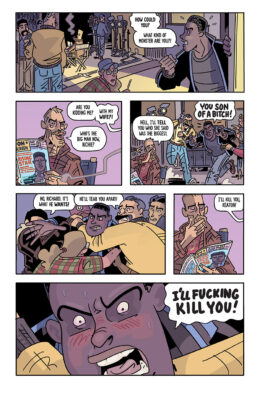 STORY: KYLE STARKS
ART/COVER A: CHRIS SCHWEIZER
COVER B: JOHN ALLISON
SEPTEMBER 8 | 32 PAGES | FULL COLOR | MATURE | $3.99
My friends, our screwball quintet are planning a heist! But will this team-up survive? Will they finally get their man?
What to expect: Idiotic plots! Kung Fu Action! Stuntman warfare! Bad ideas! Good ideas! Twists! Turns! Questionable detective work!
---
TROVER SAVES THE UNIVERSE #2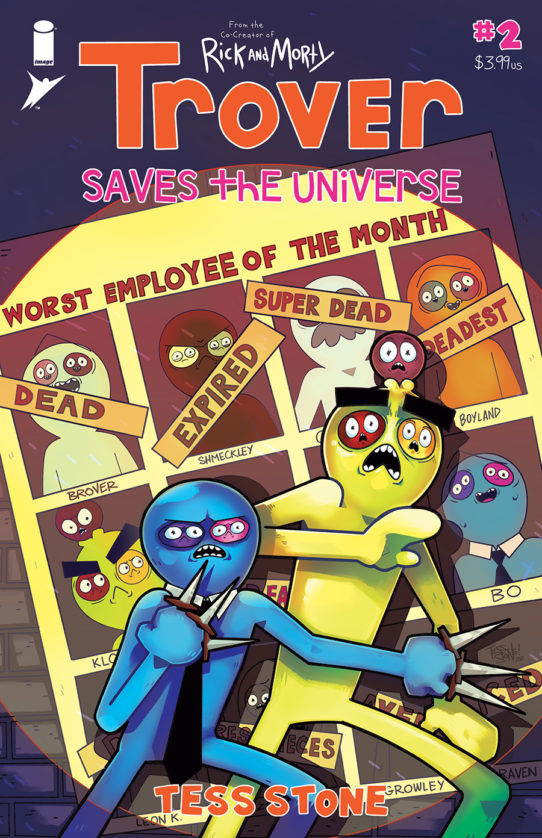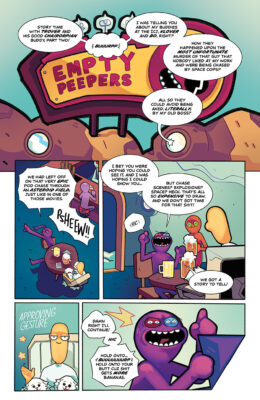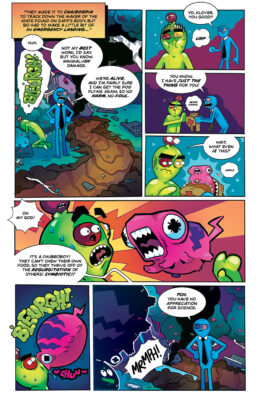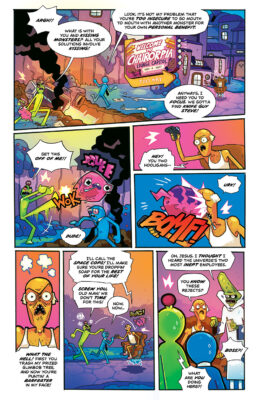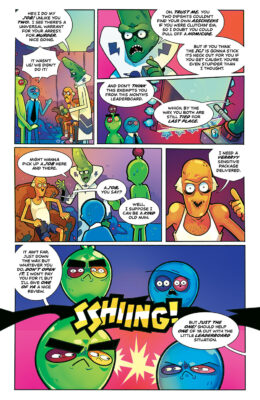 STORY/ART/COVER: TESS STONE
SEPTEMBER 8 | 32 PAGES | FULL COLOR | MATURE | $3.99
Based on the acclaimed video game by Rick & Morty co-creator, Justin Roiland!
Falsely accused of murdering their co-worker, ICJ employees Klover and Bo flee to Chairorpia, home to the laziest beings in the universe. But when a new Cosmic Job pits Klover and Bo against each other, their rivalry threatens to derail their hunt for the real killer!