Christmas is just around the corner! We know, we can't believe it either. If the holiday snuck up on you, and really, who can blame you with how nuts this year has been, never fear! We here at Skybound have put together a handy dandy guide for all your last minute gift giving needs. Check it out below and get shopping!
---
Telltale's The Walking Dead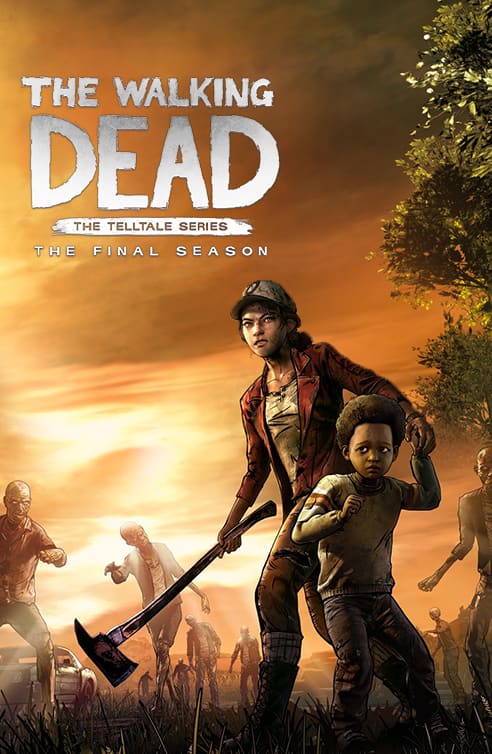 Obviously it's been a huge year for Telltale's The Walking Dead and despite all the trials and tribulations, the whole series is now available again! If your friends/family haven't cracked into the Final Season just yet grab a digital download. Get the Season Pass while you're at it and give your friends the gift of finishing this amazing series. Telltale's The Walking Dead: The Final Season is available on PS4 and Xbox One and will soon be available on the Epic Store for PC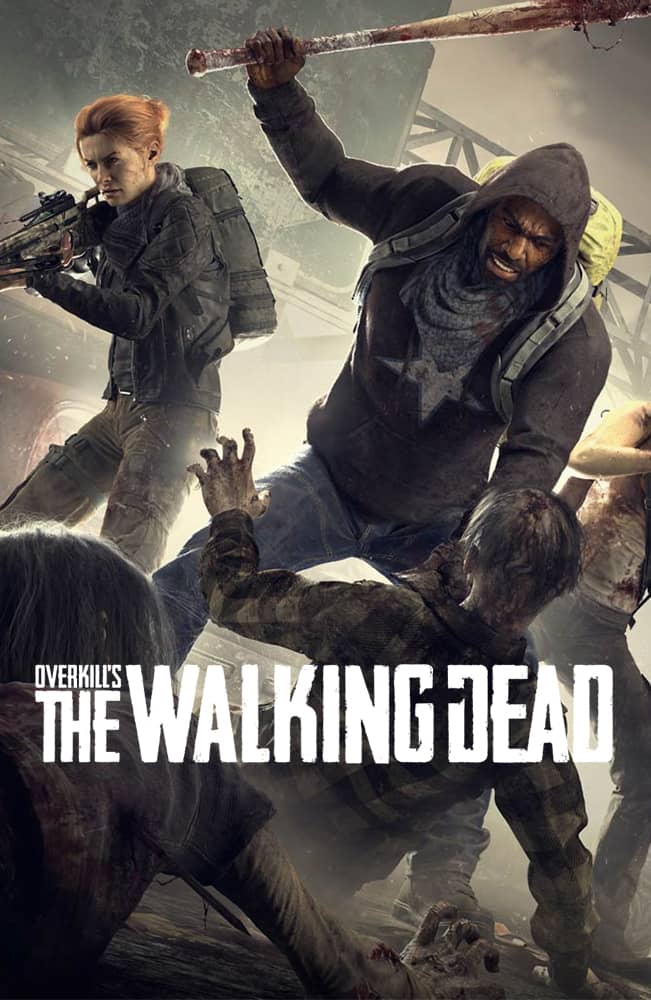 Nothing says the holiday's like taking out some walkers! Overkill's The Walking Dead is the perfect way to take out some of that pent up aggression over packed malls and last minute shopping. Get the game on steam now for the walker stalker gamer in your life. Season 2 will be out soon so it's a great time to jump in!
Thief of Thieves: Season One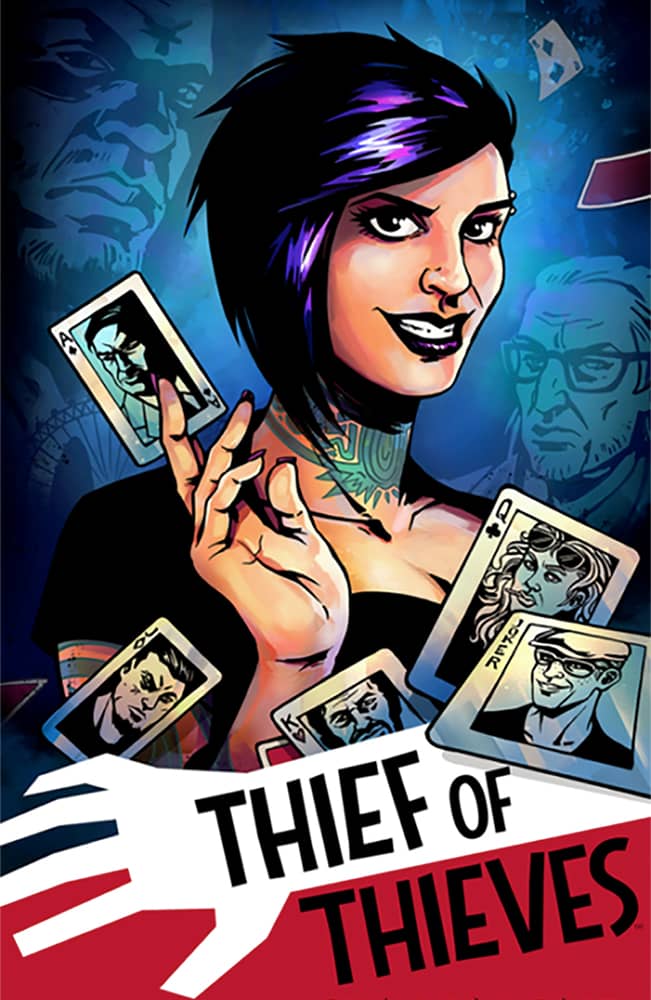 Zombie's not your friend's thing? Are they more about intrigue and mystery? Thief of Thieves Season One is totally the right fit for them! Grab this amazing heist adventure on steam and Xbox One now!!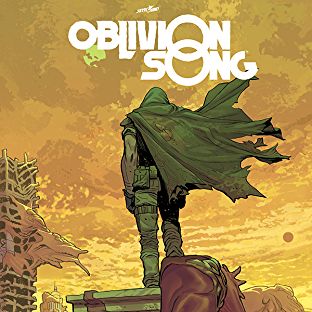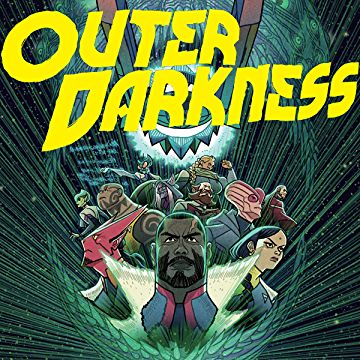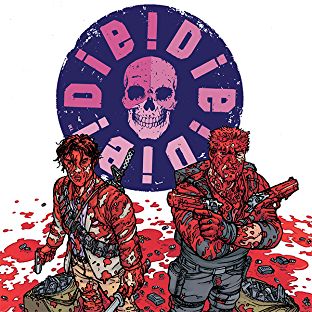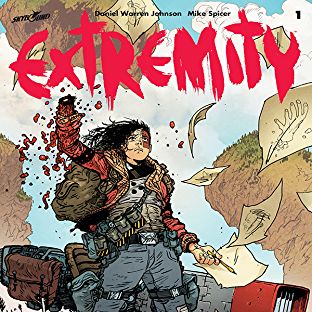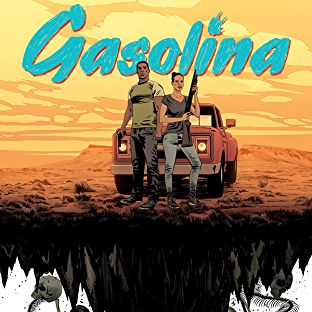 Comics always make a great gift, it's just science! Skybound digital comics are the perfect thing to get for those who are die hard fans or just jumping into the medium. Check out the complete collection at Comixology (they also offer gift cards!) or if you've got a little extra time, stop by your local comic shop and grab that perfect title for someone special!
The Walking Dead Season 9 (and beyond) on iTunes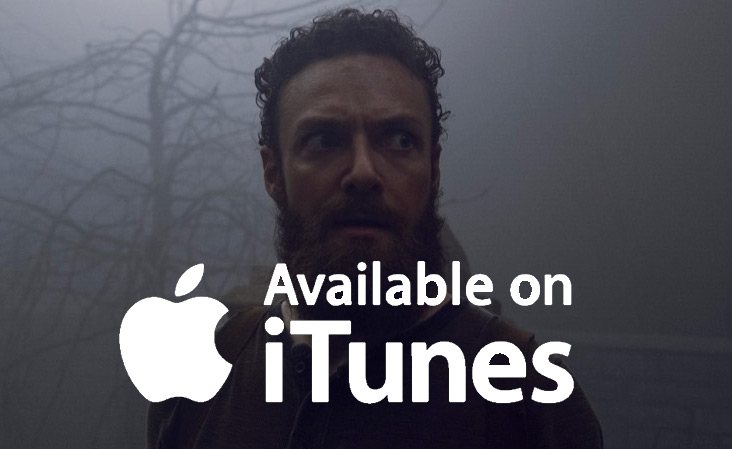 You can't go wrong with a little Walking Dead. All 8 1/2 seasons are available now on iTunes. Give your friends and family the gift of catching up before the second half of season 9 starts. Plus with a season pass you get all kinds of cool exclusive clips! Grab them a gift card and they can pick up all the episodes they missed.