The holidays are upon us and we're guessing YOU need something memorable to get the Walking Dead/Skybound fans in your life. We're here to help. Below, break down the best gifts to get the kids, adults, gamers, and more. Did we mention everything in our store is at least 20% off (discount applied in cart)?? With free domestic shipping on orders over $65?!
You'll want to order soon, shipping deadline for domestic orders is December 16th. It'll be hit-or-miss after that.
---
Best Gifts For Kids
My Singing Monsters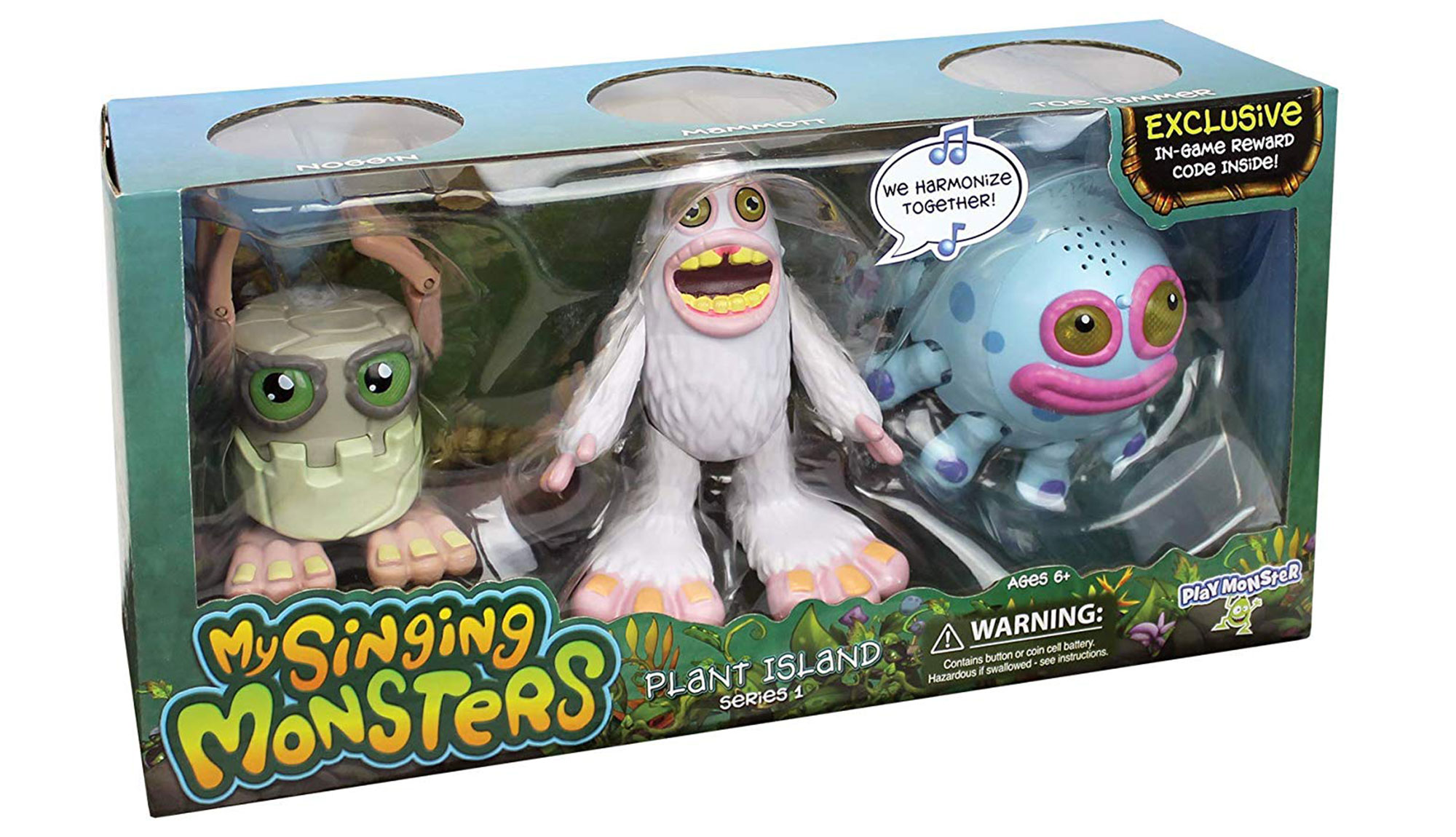 These singing ghouls make the ultimate holiday present for your kids. Based on the family-friendly mobile app we partner with called My Singing Monsters, users can compose their own catchy songs using different monster sounds. Get the figures, plushies, shirts and more on our My Singing Monsters Amazon Storefront!
Super Dinosaur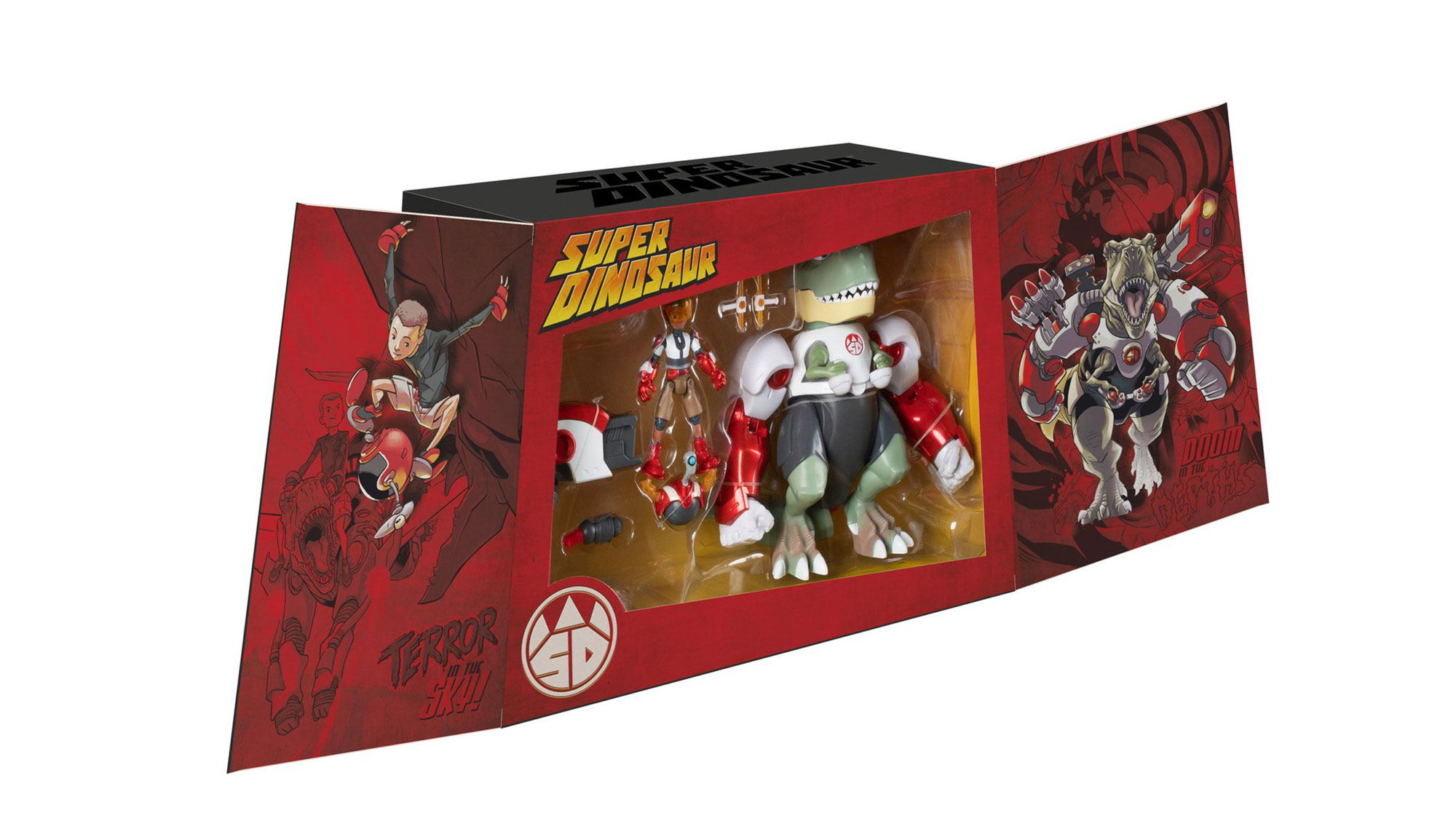 Robert Kirkman's futuristic kids comic book "Super Dinosaur" is now a show on Amazon and a toy figure line! Get your kids into the show, grab them the comics, and/or get them into the toys!
Slime Rancher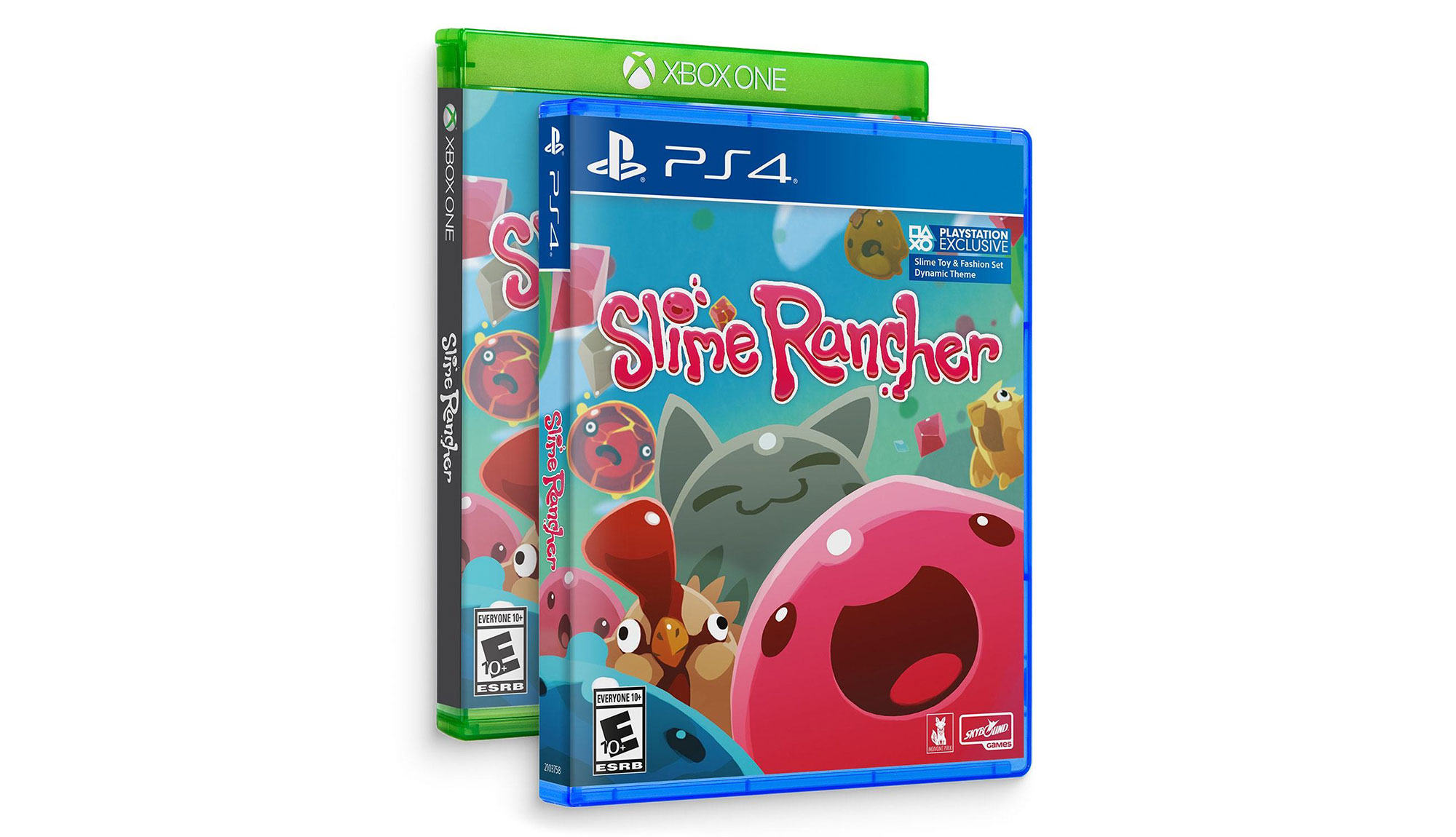 Choose from 3 game modes: Adventure, Casual, and Rush. Grow crops and raise chickadoos to feed your collection of hungry slimes. Get creative and combine slimes into more than 150 hybrid slimes. Earn money to upgrade your vacpack, build more corrals, or expand your ranch. Use Slime Science to find rare resources, craft decorations, and create gadgets that will help you on your adventures. Explore a sprawling world loaded with lots of secrets and hidden treasures.
---
Best Gifts For Adults
Spirits of The Apocalypse Bourbon Whiskey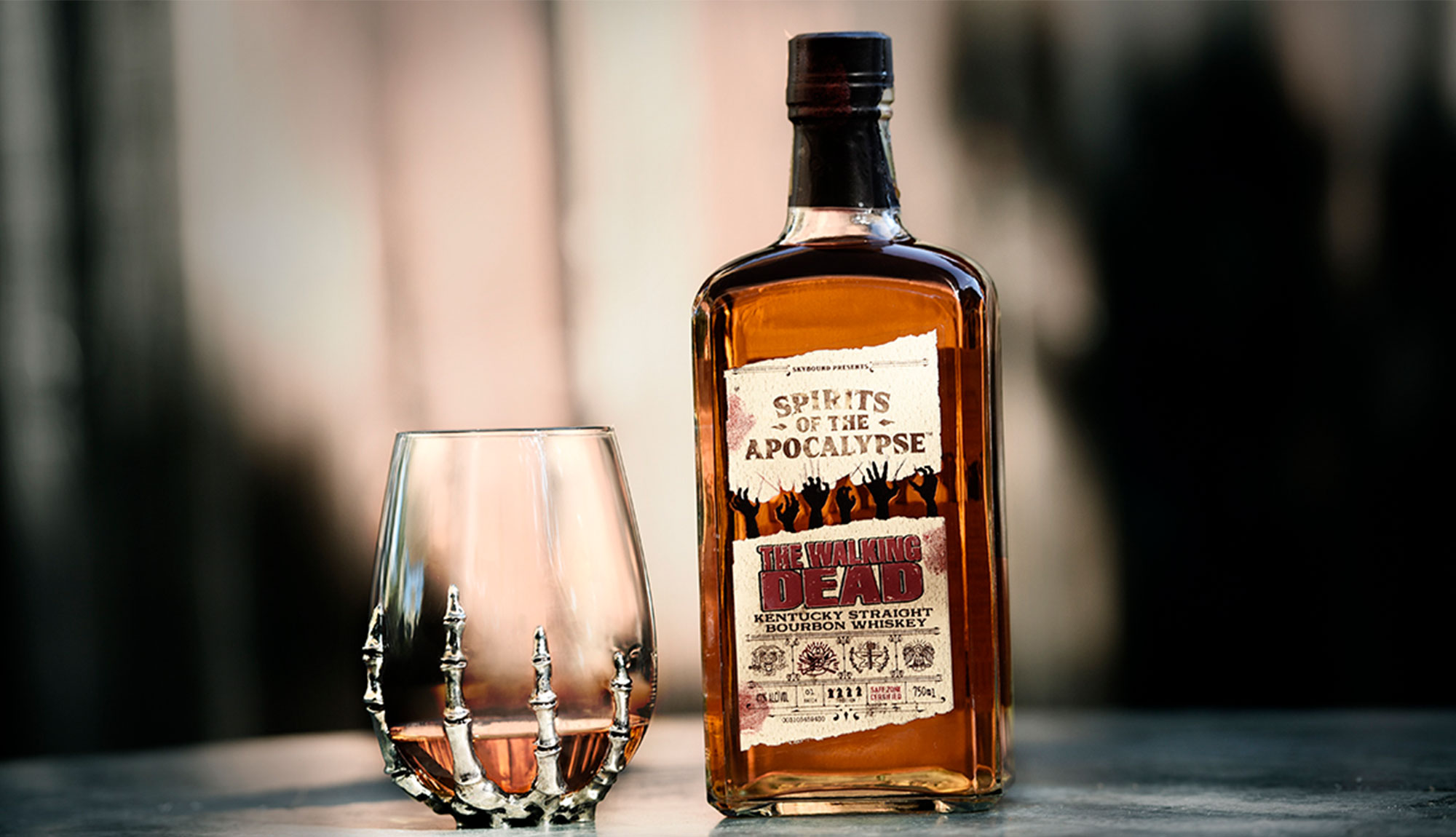 Buying gifts can be hit or miss, unless you bring alcohol. Look no further than our Spirits of the Apocalypse Bourbon Whiskey. It's new, it's delicious, and it's actually smooth as hell. Plus, themed drinks are in right now. Be a hero and grab one for the Walking Dead fan in your life.
Death's Gambit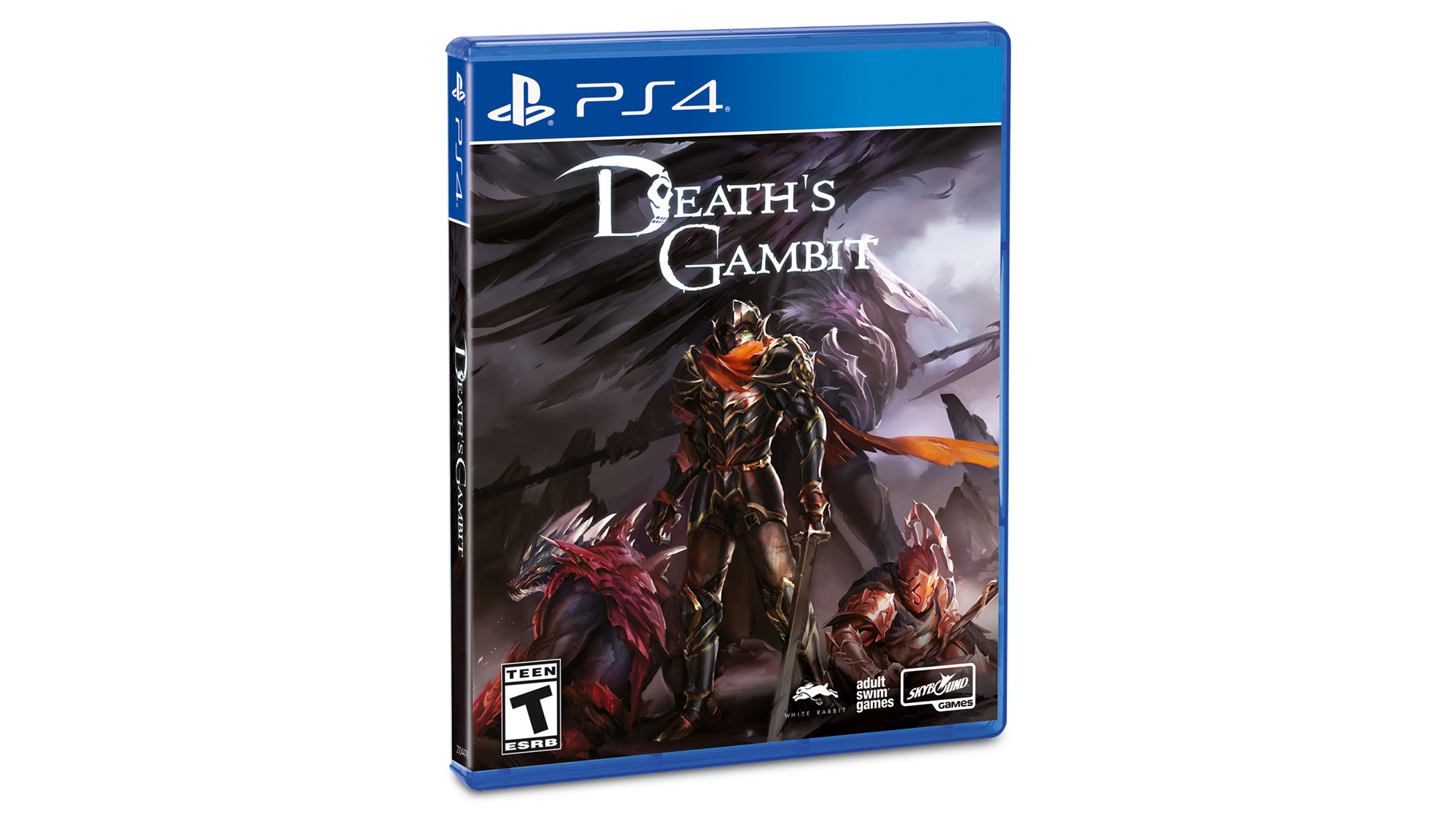 "Death's Gambit" raises you from the dead to serve as an agent of Death in a highly stylized, Gothic world of beasts, knights, horrors, undying guardians and more. Defeat gruesome enemies and legendary bosses with an arsenal of uniquely powerful weapons and abilities in wickedly challenging battles that demand creative thinking, strategy and precise skills. Scale towering buildings and giant beasts alike with a trusty grappling hook to reach the farthest limits of the realm, and get ready to die – a lot."
Telltale's The Walking Dead Vinyl Collection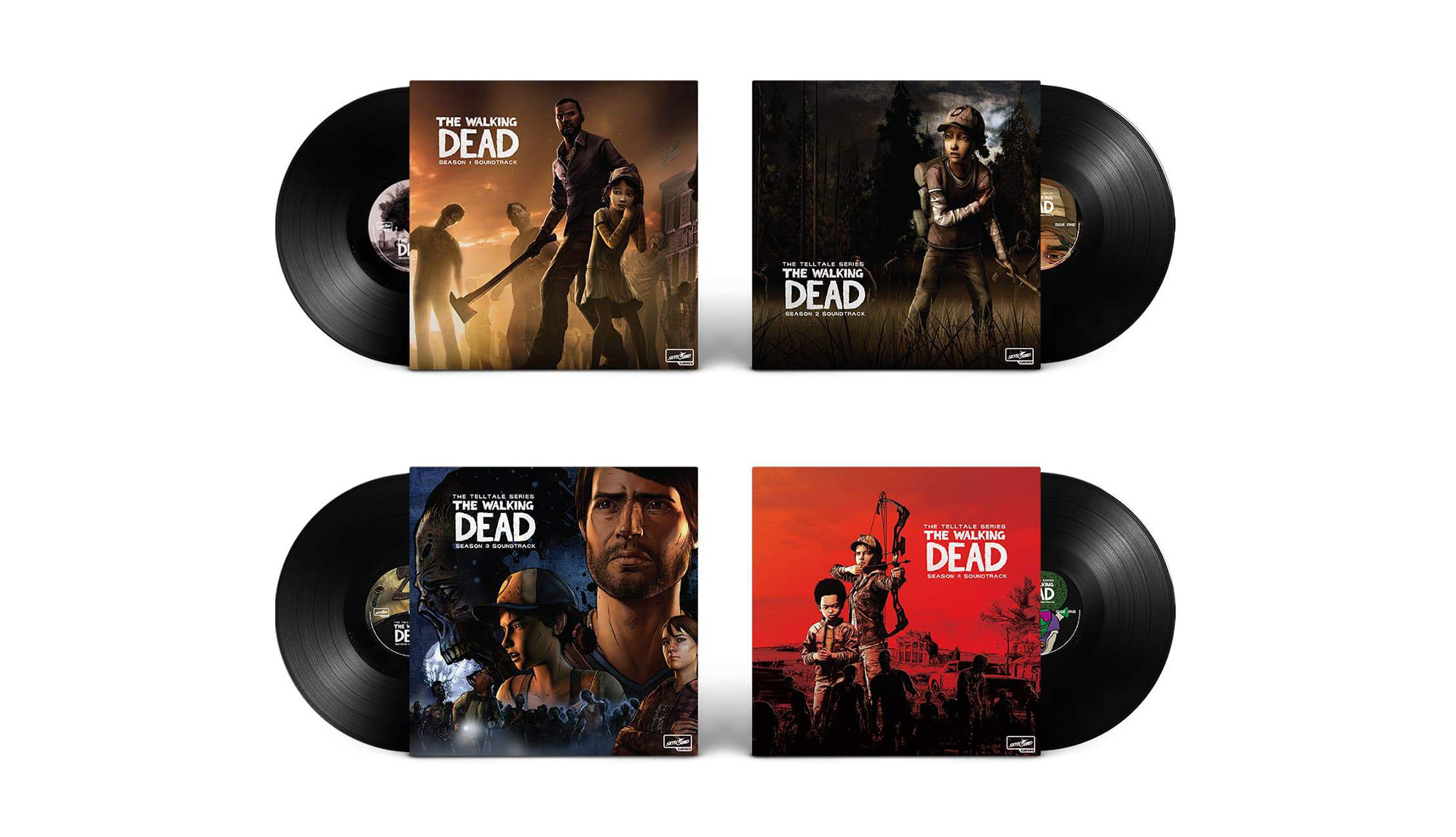 This vinyl collection is a MUST for the Telltale fan in your life. The BAFTA award-nominated soundtrack for all 4 seasons of the award-winning game series is now available for pre-order on individual seasons or on a 4-disc vinyl record set (which includes a 10% discount versus buying all 4 ala carte) – available exclusively for a limited time on Skybound.com. Each disc includes a selection of the best songs with over 60 for the combined set. Please see screenshots for track listings.
---
Best Gifts for Gamers
Telltale's The Walking Dead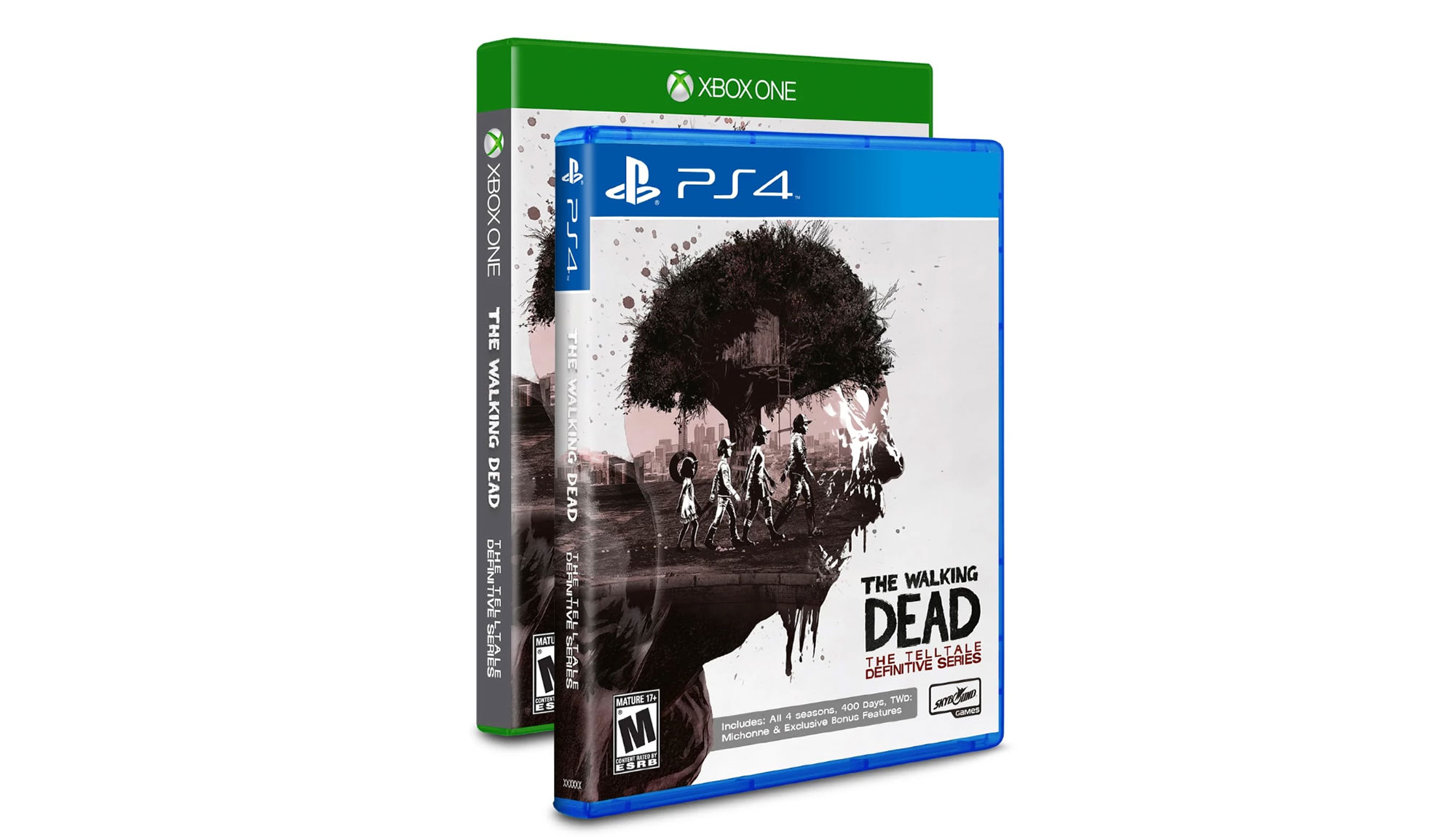 Been meaning to catch up on Telltale's The Walking Dead? Then get the Definitive Collection – where you can play all four seasons PLUS the DLCs!
Grimm Forest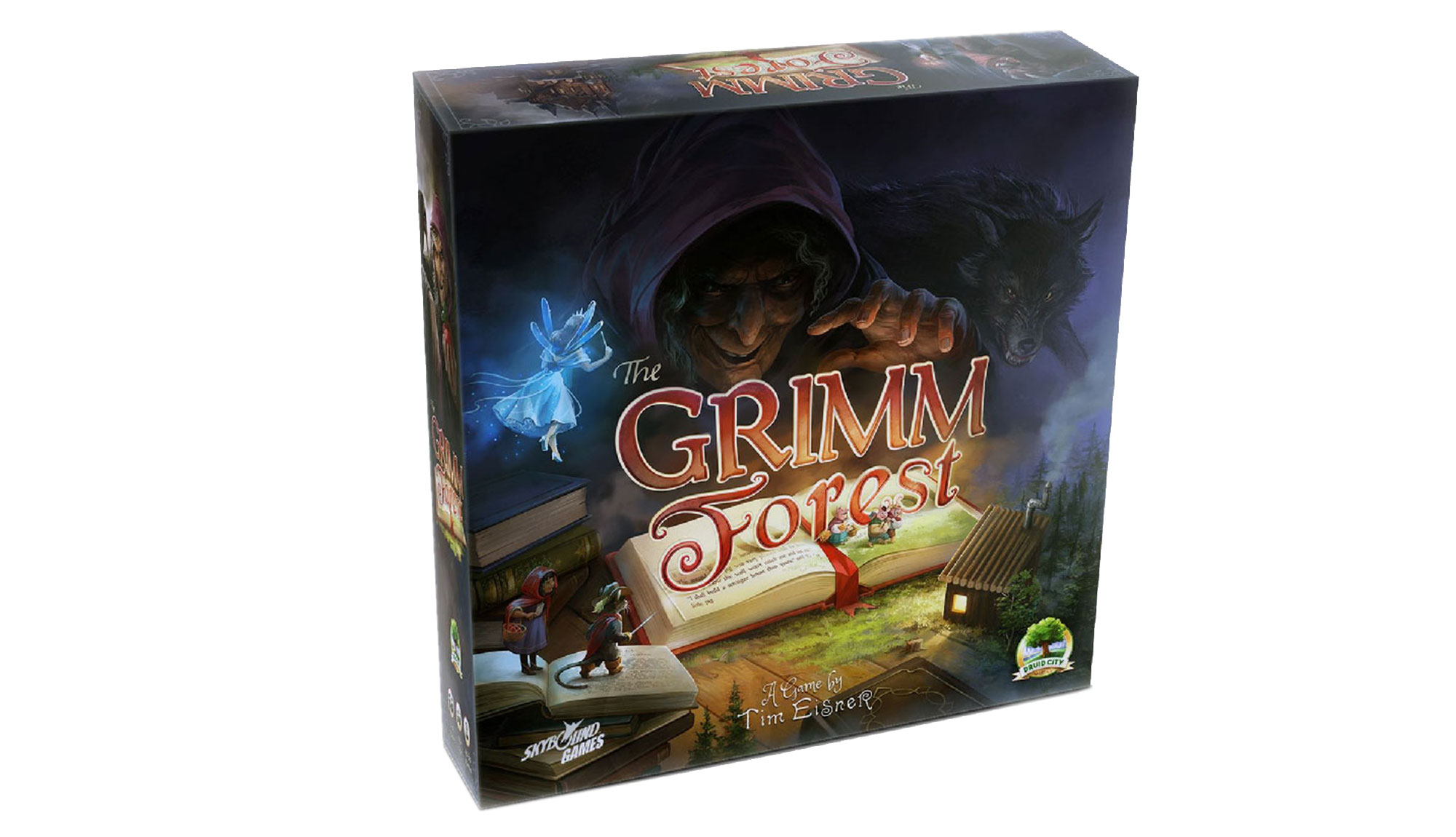 Let your imagination go wild with our fantasy board game Grimm Forest. Can you build houses faster than other players/werewolves? Find out (and check out the expansion game too)!
Pitch Storm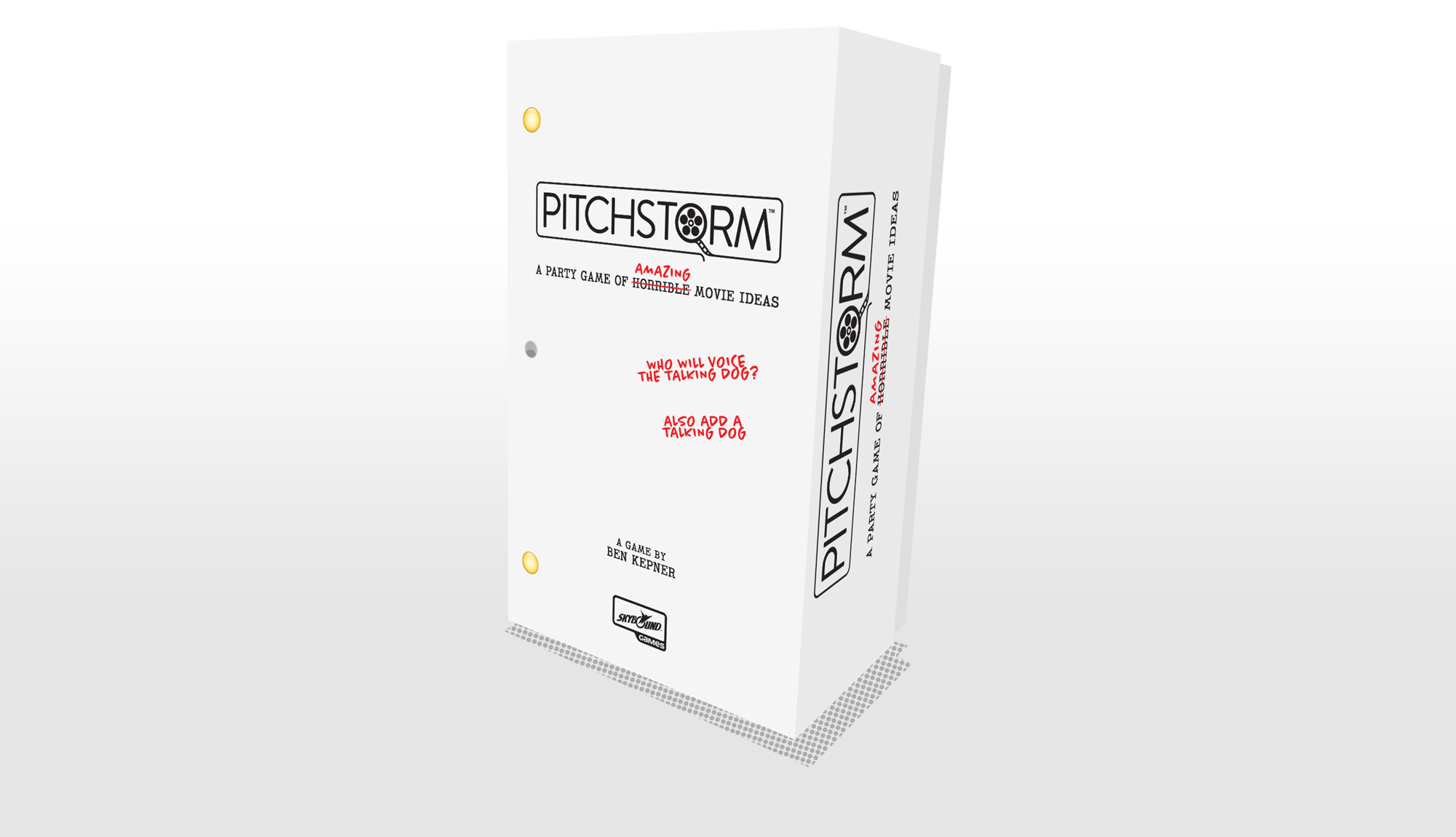 Think you have a good idea for a movie? PROVE IT by playing our hilarious new card game Pitch Storm. We can't wait to hear what you come up with.
---
Best Gifts For Walking Dead Fans
Lucille Bat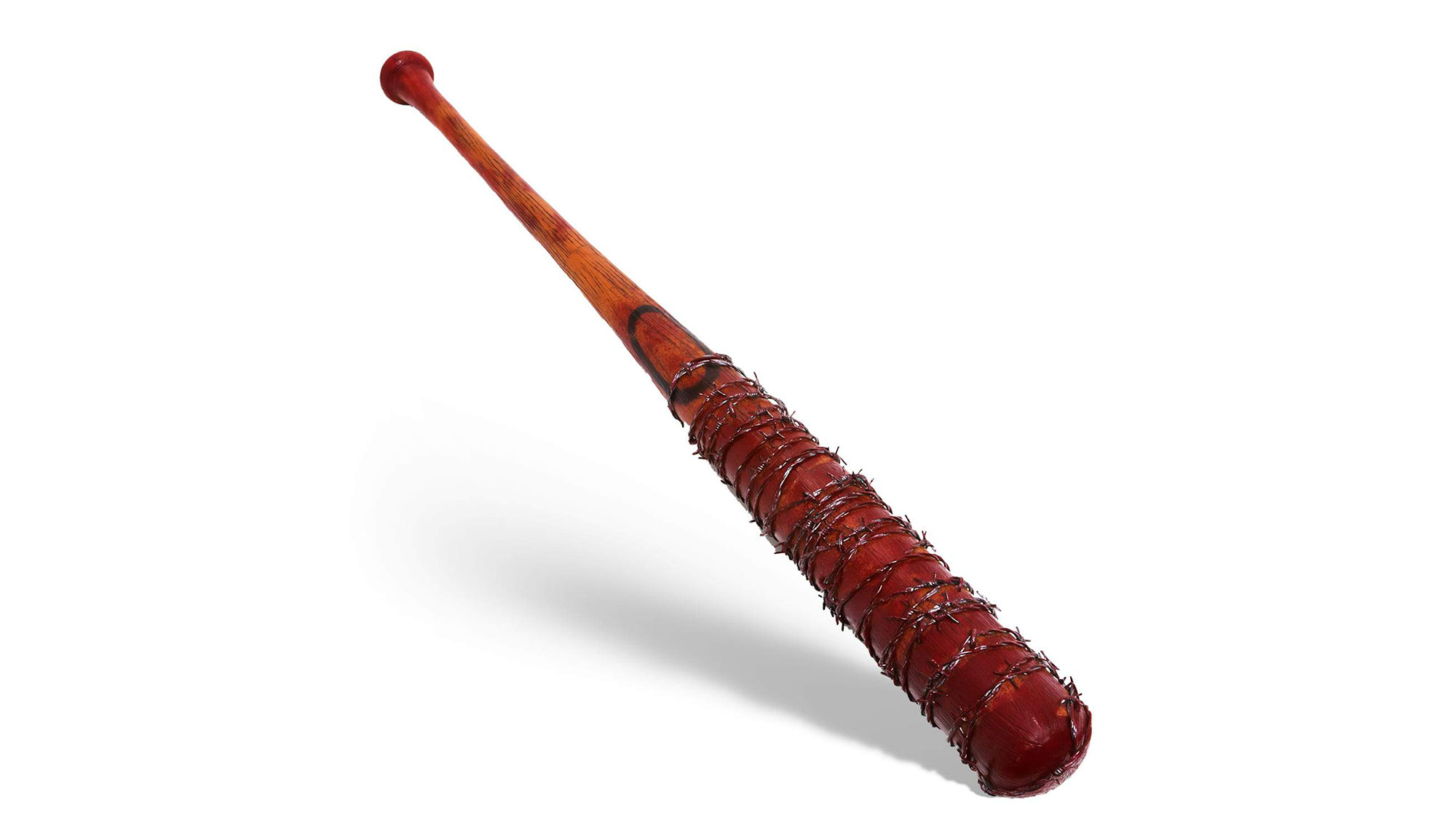 Swing away with Negan's signature weapon Lucille from McFarlane Toys!
Walking Dead Mystery Box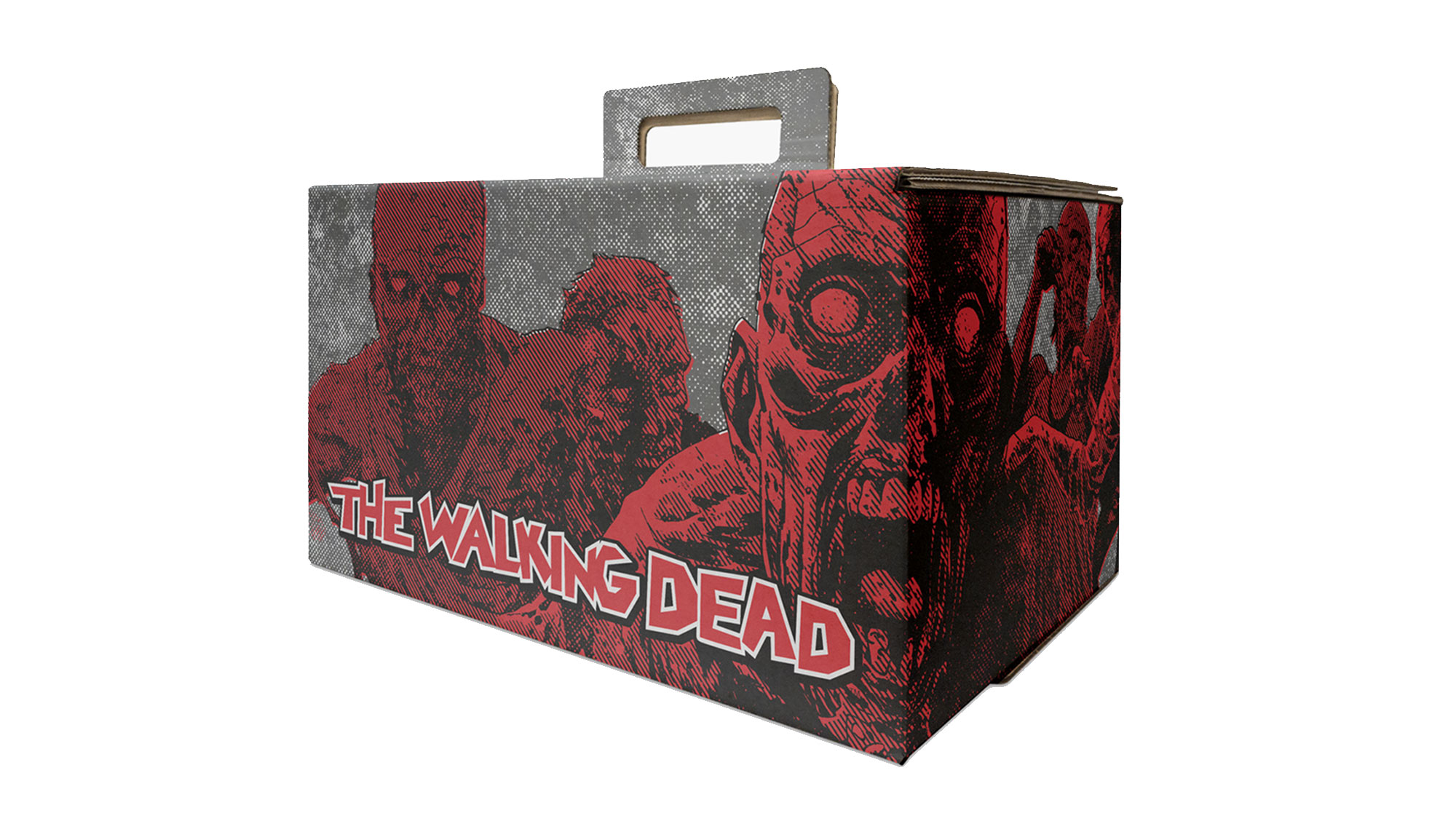 For the first time on the Skybound Shop, we're offering up THE WALKING DEAD mystery boxes that have been sold at conventions all summer. Each $50 box contains merch valued at $200; every box will contain a TWD CGC 9.8 comic, two random 15th anniversary blind bag comics, action figures, merch, and MUCH more.
All Walking Dead Trades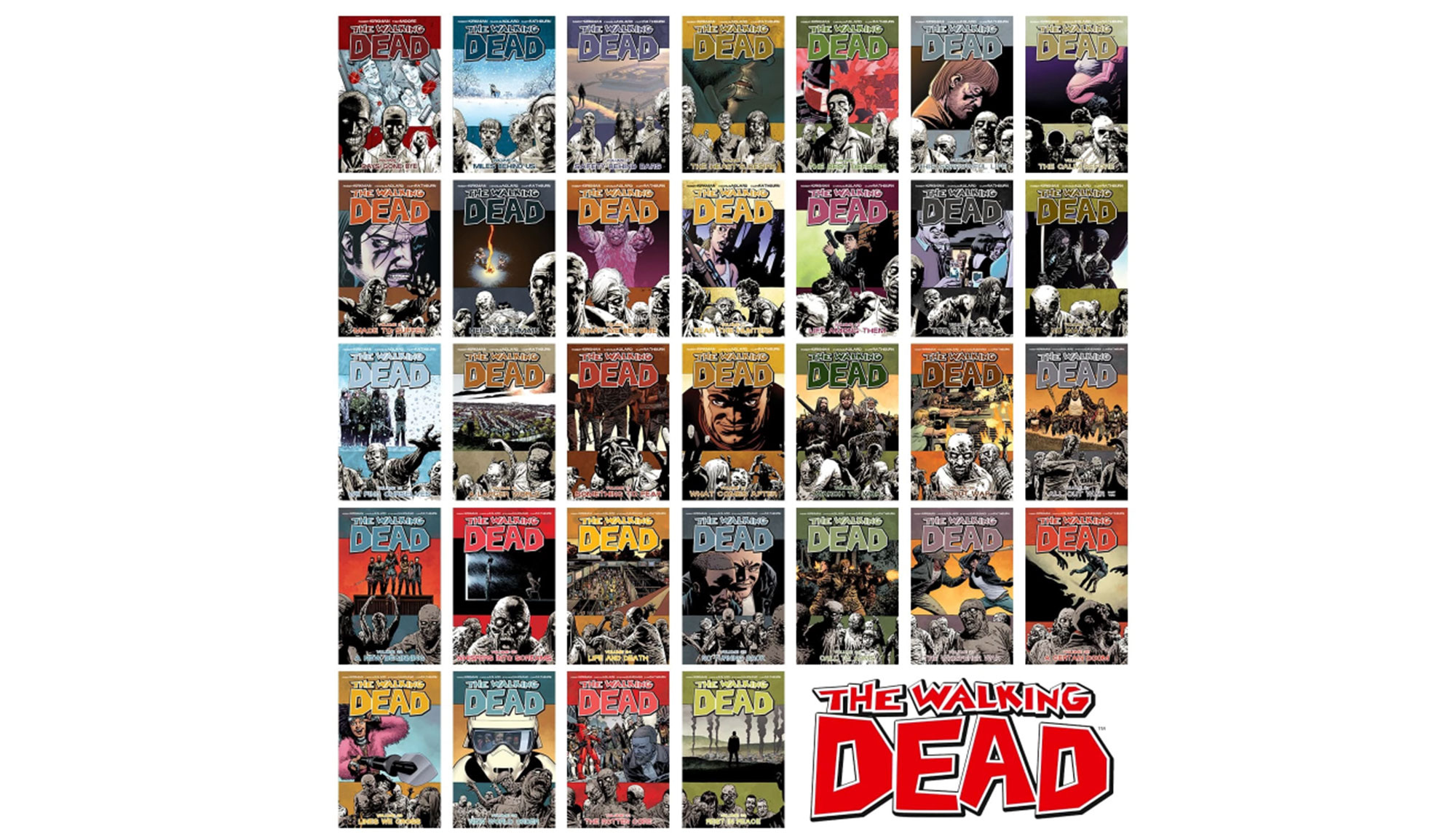 Get the entire series of THE WALKING DEAD in one convenient bundle! All 32 trade paperbacks of TWD, collecting all 193 issues for one special low price.
---
Best Gifts For Book Lovers
The Walking Dead: Typhoon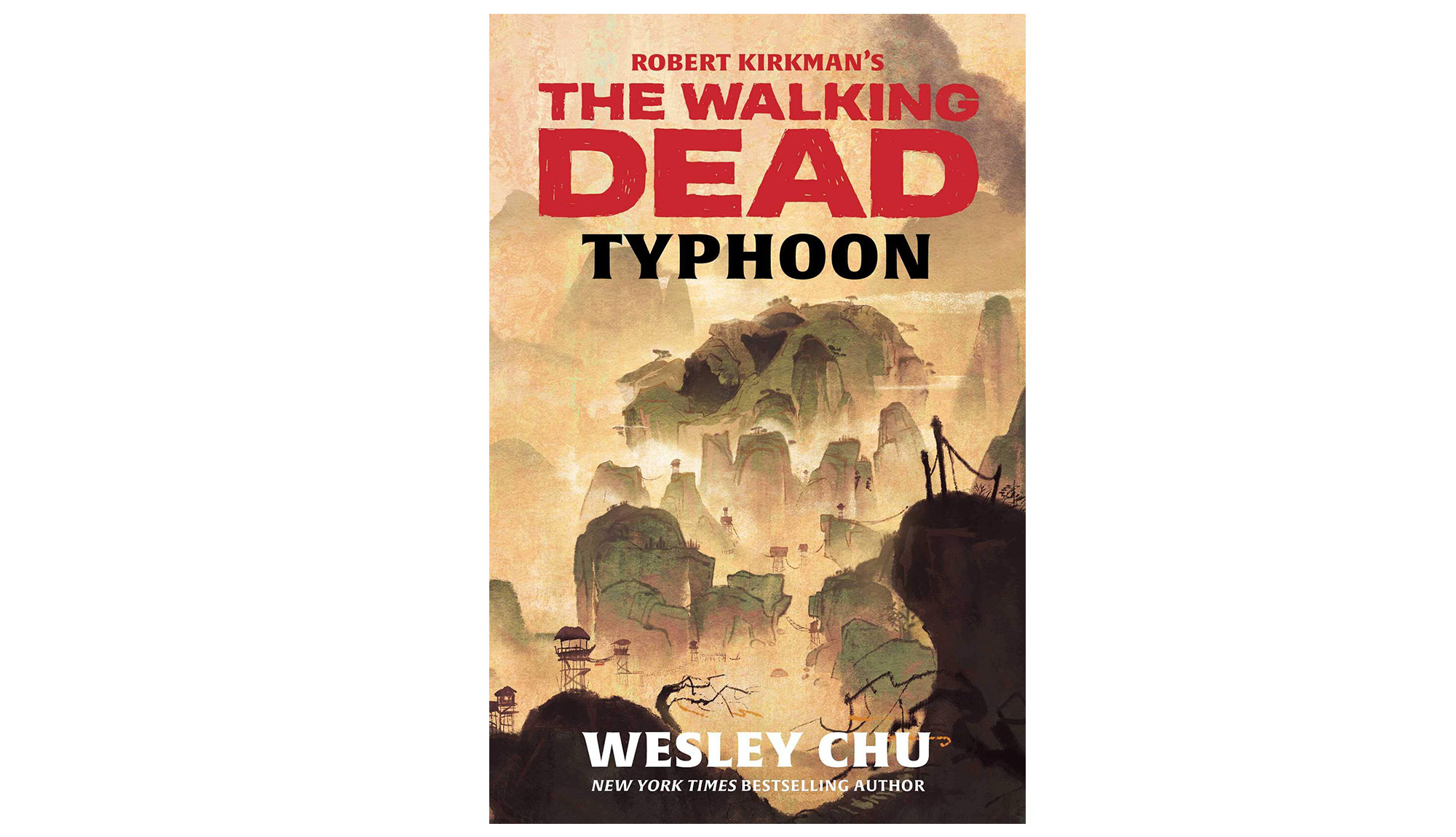 From The Walking Dead creator Robert Kirkman and New York Times #1 Bestselling author Wesley Chu – comes the first ever Walking Dead story set in Asia! Plus, it's canonical to the comics.
The Electric State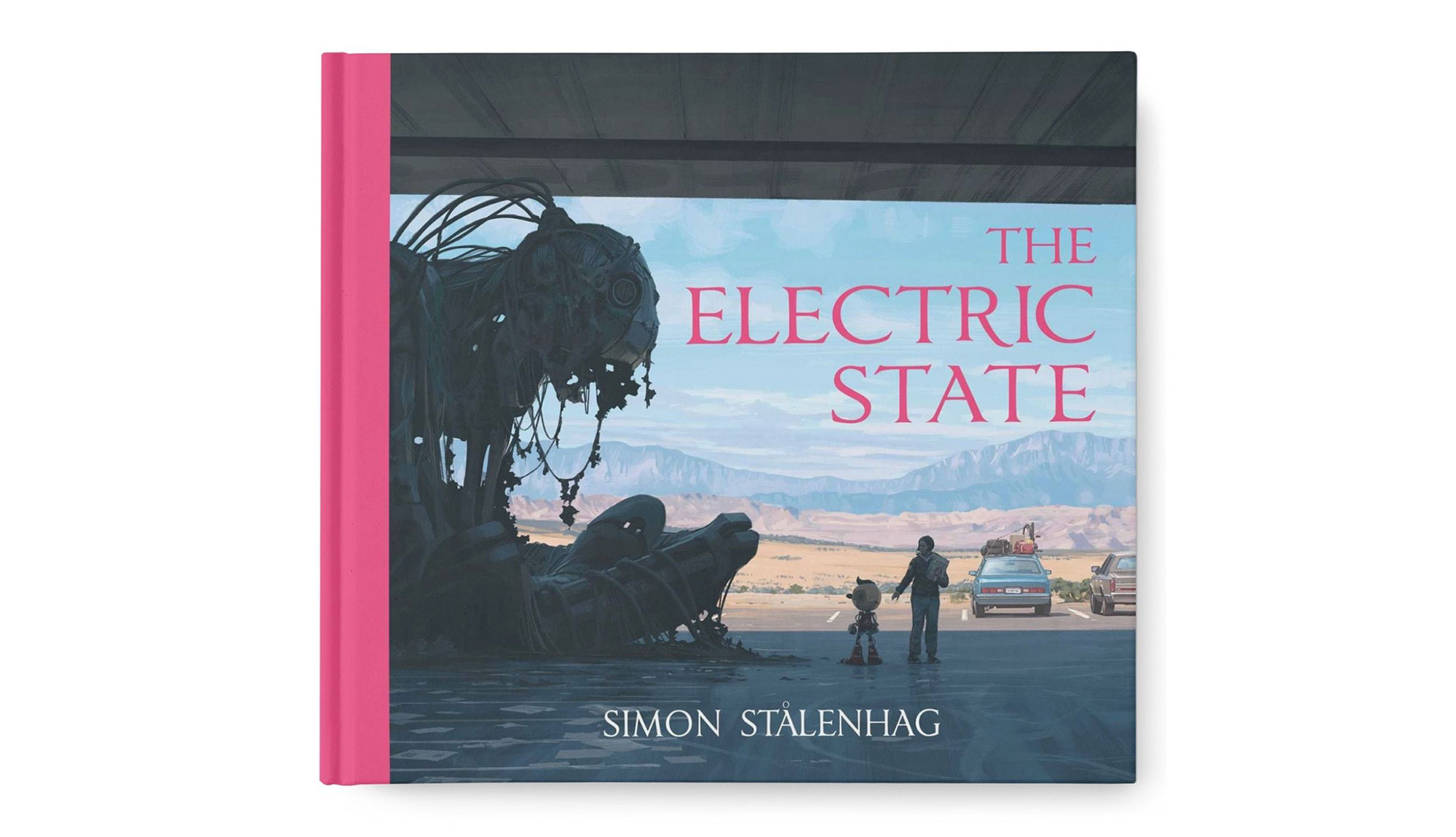 The visual art fan in your life would LOVE a book like "The Electric State". From the description: "In late 1997, a runaway teenager and her yellow toy robot travel west through a strange American landscape where the ruins of gigantic battle drones litter the countryside, along with the discarded trash of a high-tech consumerist society addicted to a virtual-reality system. As they approach the edge of the continent, the world outside the car window seems to unravel at an ever faster pace, as if somewhere beyond the horizon, the hollow core of civilization has finally caved in."
Across the Void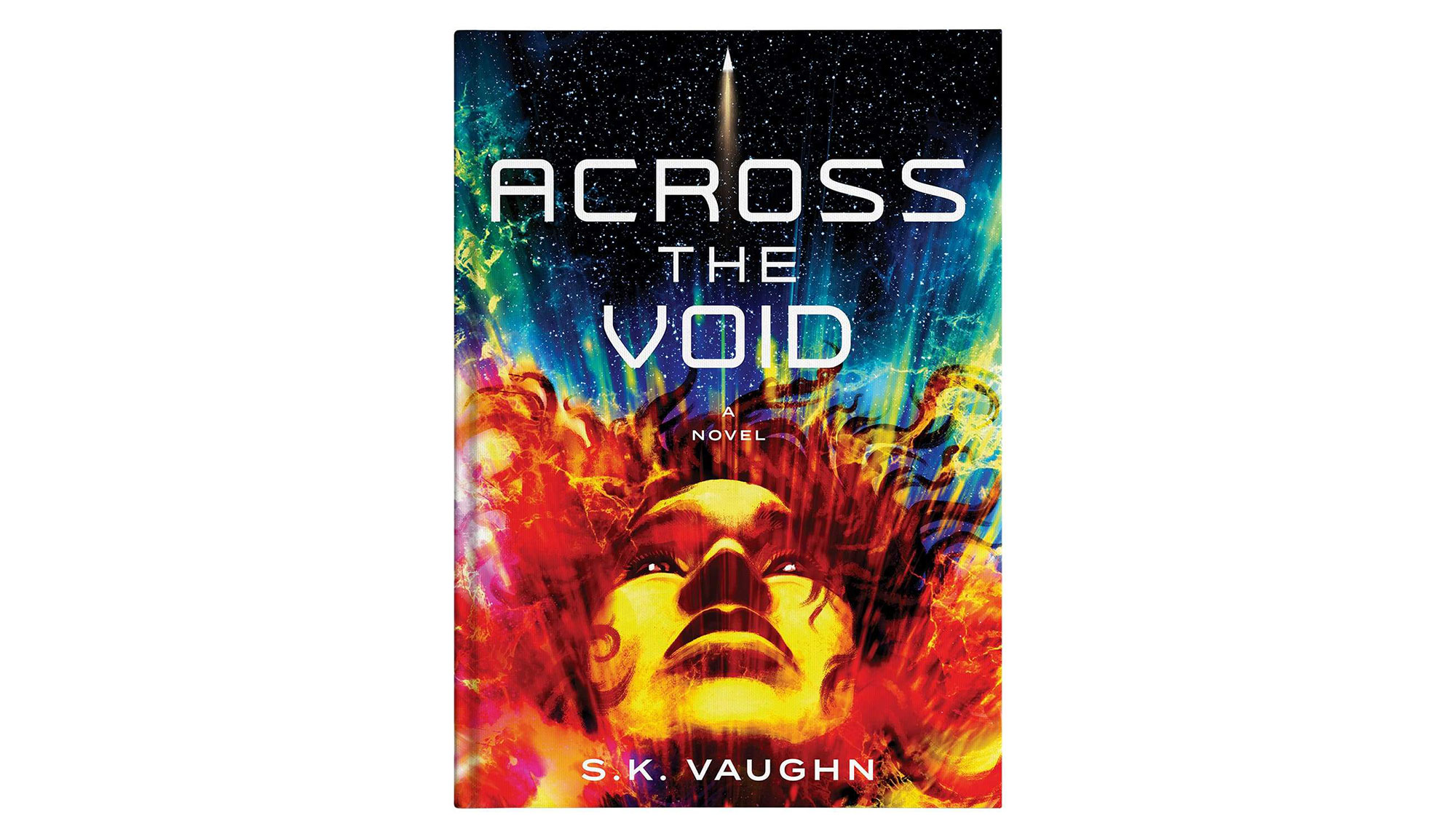 "Across The Void" is an excellent gift for people into fantasy/space books. A quick blurb: "Commander Maryam "May" Knox wakes alone on board a ruined craft. Her crew is missing, her memory is fragged, and the ship seems moments from breaking apart completely. As she works feverishly to save the vessel and set course for Earth, her memories come back in pieces, detailing not only the grizzly events on board, but of her rocky relationship with her husband Stephen." Pick up the thriller today!
---
Best Stocking Stuffers
Lucille Ballpoint Pen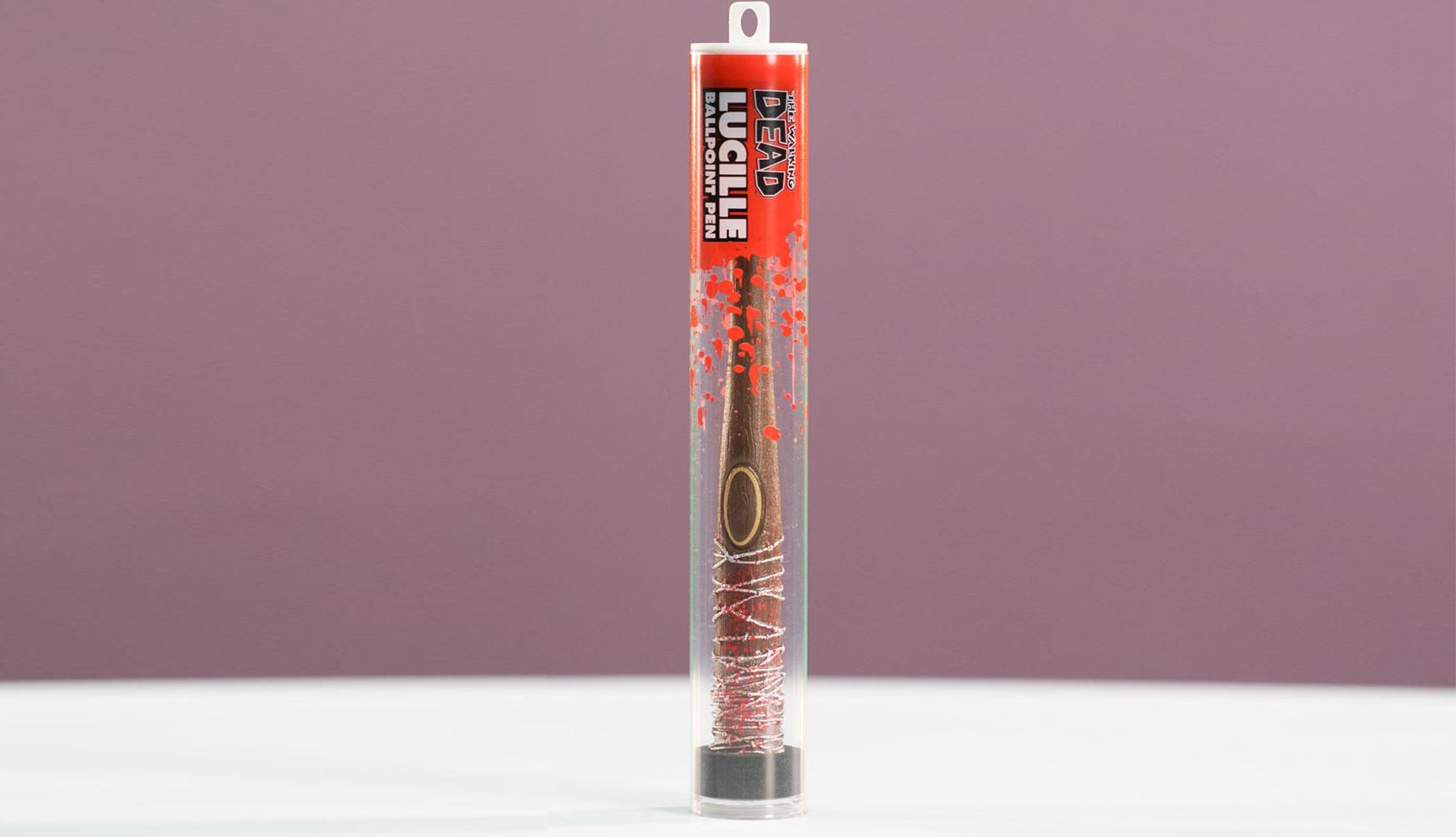 This super affordable pen is PERFECT for The Walking Dead fan in your life. We once met a prosecutor at San Diego Comic Con who said they used the pen to put people in jail. You could probably find less dark ways to use it…but still! It works for all occasions!
Superfight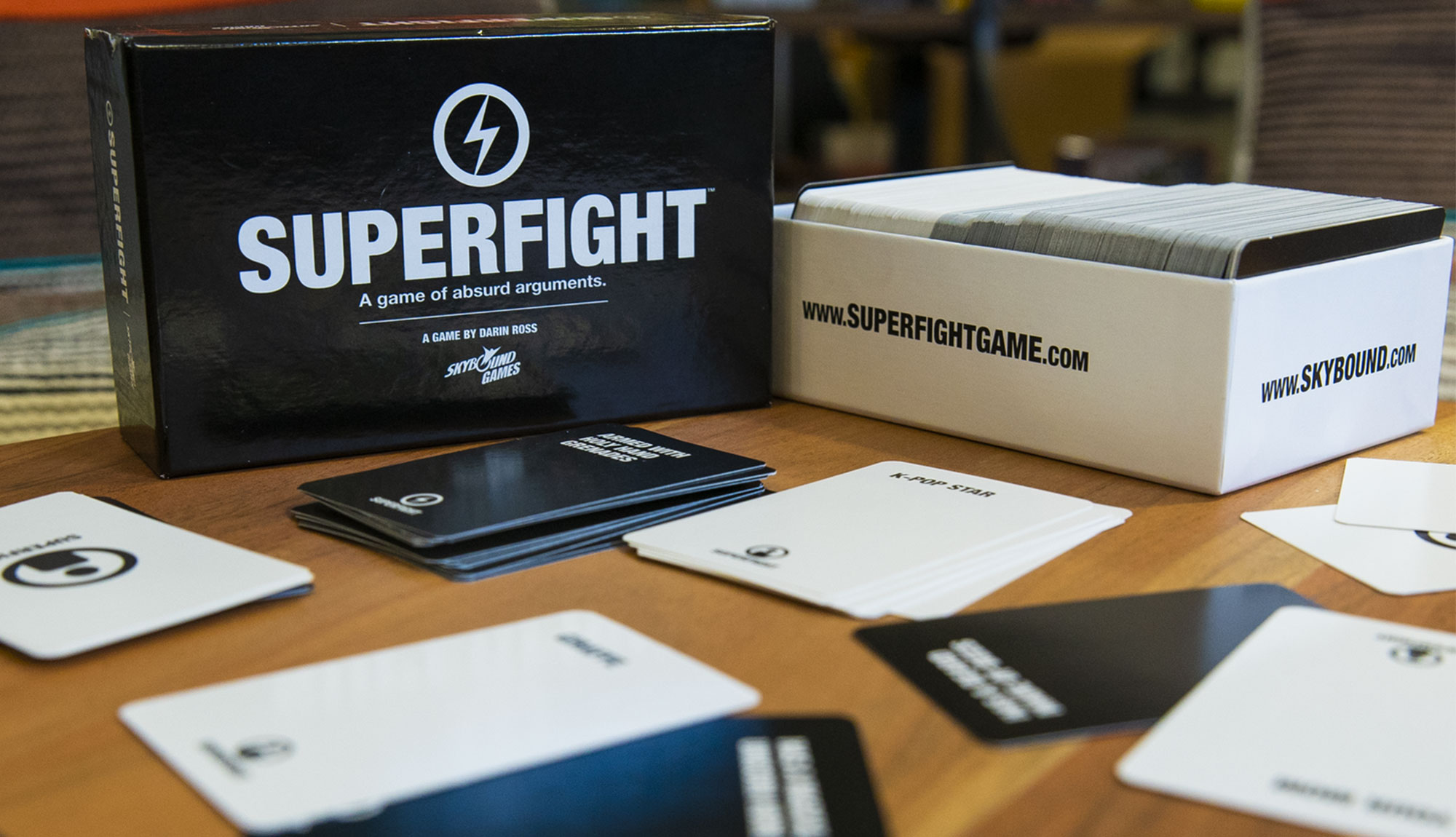 Could a three-story tall Pikachu beat ten Darth Vaders? We don't know, you tell us with our hilarious game Superfight, which is the game of ridiculous fights. Did we mention there's dozens of expansion packs, like The Walking Dead, anime, adult, and even a 1980s deck.
The Quotable Negan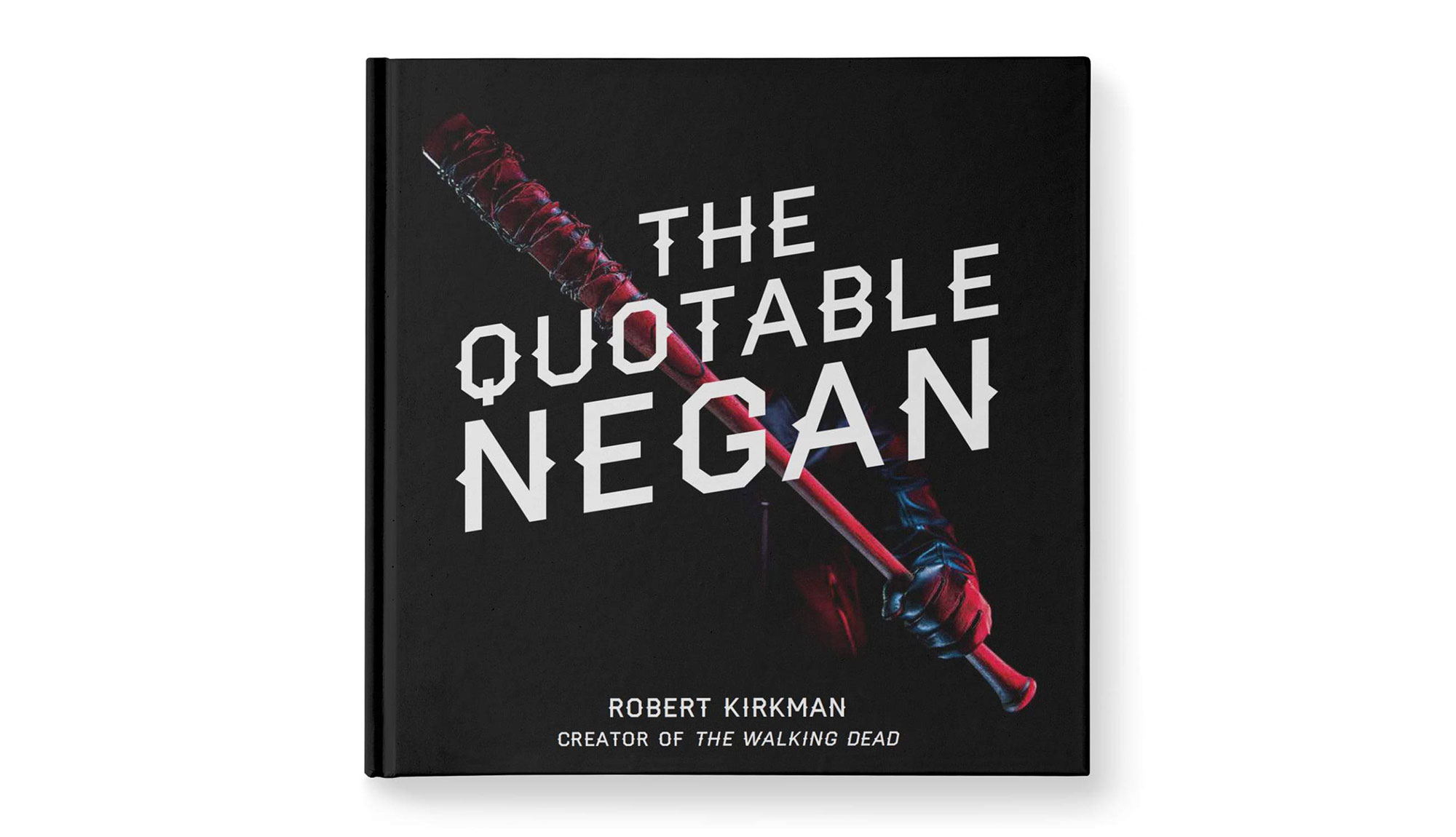 This gift works for book lovers, Walking Dead fans, AND fans of stocking stuffers. Basically, it's all of Negan's best f***ed up quotes from The Walking Dead comics.
---
And that wraps up our 2019 Skybound Holiday gift guide! If you need more ideas, head to our Skybound Store main page (where everything's at least 20% off)! Finally, check out the audio version of our gift guide with "The Walking Dead: Typhoon" author Wesley Chu! Happy Holidays!