Ever wanted to be on set of The Walking Dead? Starting this month you can be! Riverwood Studios, which AMC purchased last year for $8.5 million, has officially opened its doors for fans to tour iconic Walking Dead sets like Alexandria, Hilltop, and the Sanctuary.
According to their site, fans who go on the two-hour tour will board a bus that will take them into the sound stages and backlots that house places like Oceanside, Glenn and Abe's death site, Jadis' trash community, and more. Fans will then venture into Alexandria and through Senoia, Georgia to see The Governor's infamous Woodbury town up close.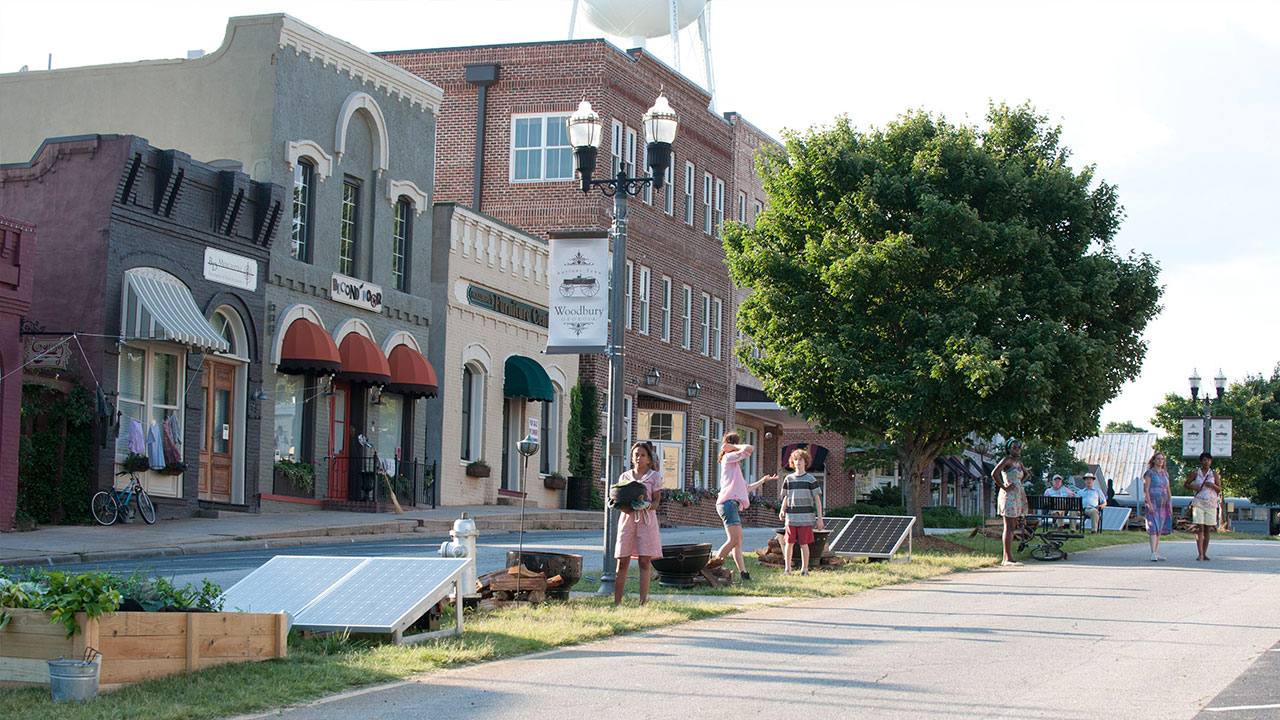 Tours will be offered Fridays, Saturdays, and Sundays starting December 14th, 2018 and will go through March 31st, 2019. You can buy tickets here ($65 for adults, $45 for kids 12 and under). Check out their site for all the tour details and get some excerpts of them below.
---
Alexandria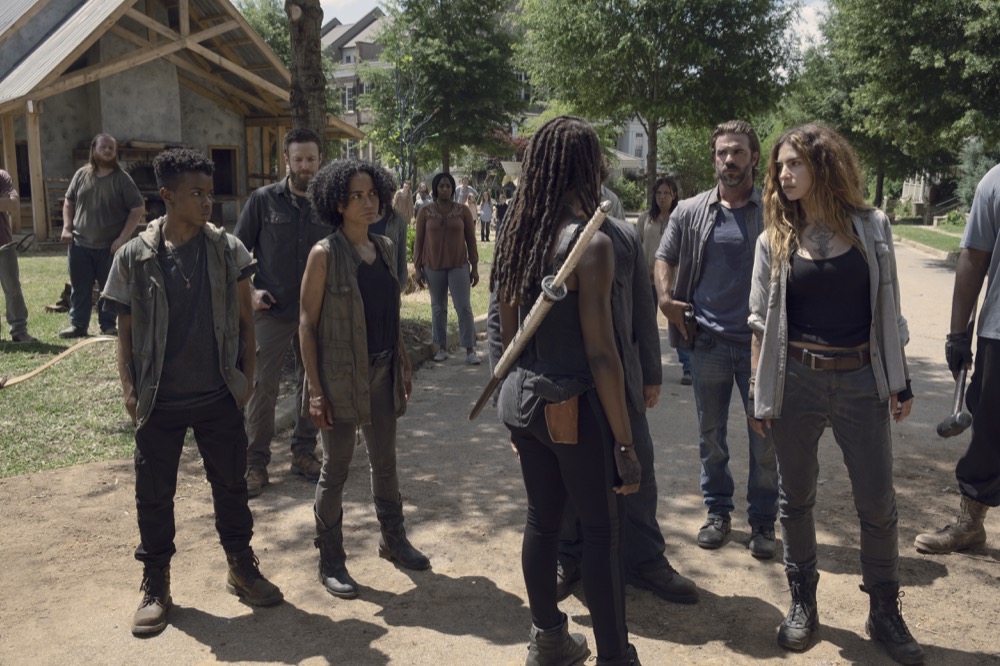 When you pass through the gates of Alexandria, you will enter a unique 9 acre set. The Alexandria set is a functioning neighborhood surrounded by a 15 foot metal wall.
This set has been invaded by Negan, flooded with Zombies, and had its buildings set afire. You will see how the residents have survived and evolved. You'll also see Rick's home, the infirmary and other iconic places within the walls of The Alexandria Safe Zone Community.
---
Hilltop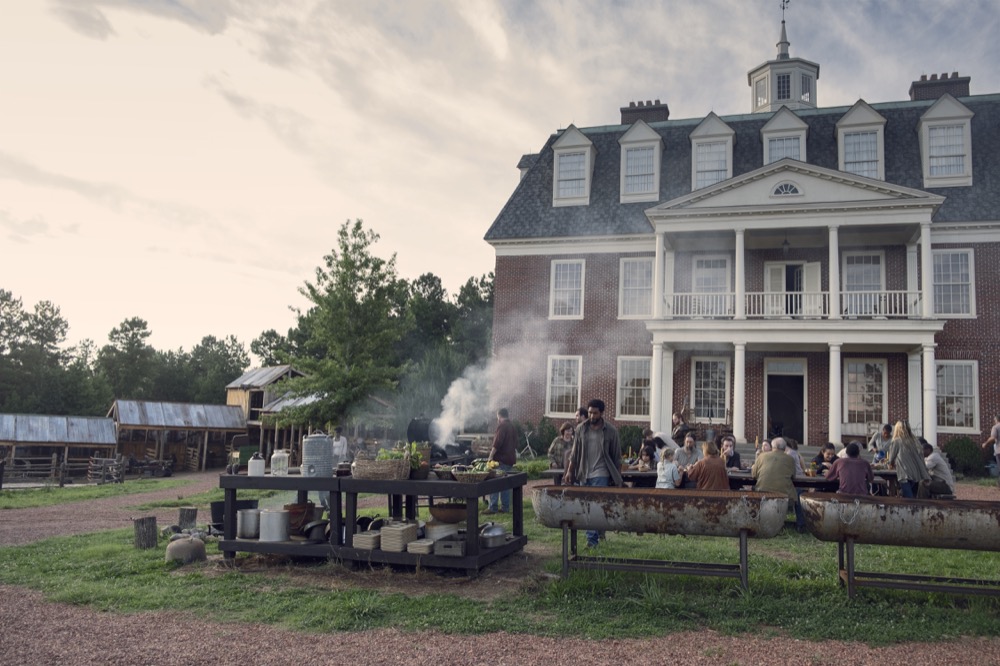 Hilltop was the setting of the struggles of Maggie and Gregory, the base for its ambassador Jesus, and a safe harbor for Sasha and Enid.
The Hilltop Mansion is an exact replica of the Virginia home found in the comic. From its balcony you can see for miles. With nearly four acres within its stockade, and another 35 acres outside its walls, the Hilltop is a fortress against the ravages of the zombie apocalypse. This set features stables, a working saw mill and a blacksmith forge, a water tower, gardens and mighty gates.
You'll leave Hilltop with a better understanding of how the environment plays such a key role in our storytelling, and how such a realistic set can be its own character in The Walking Dead.
---
Glenn & Abraham's Death Sites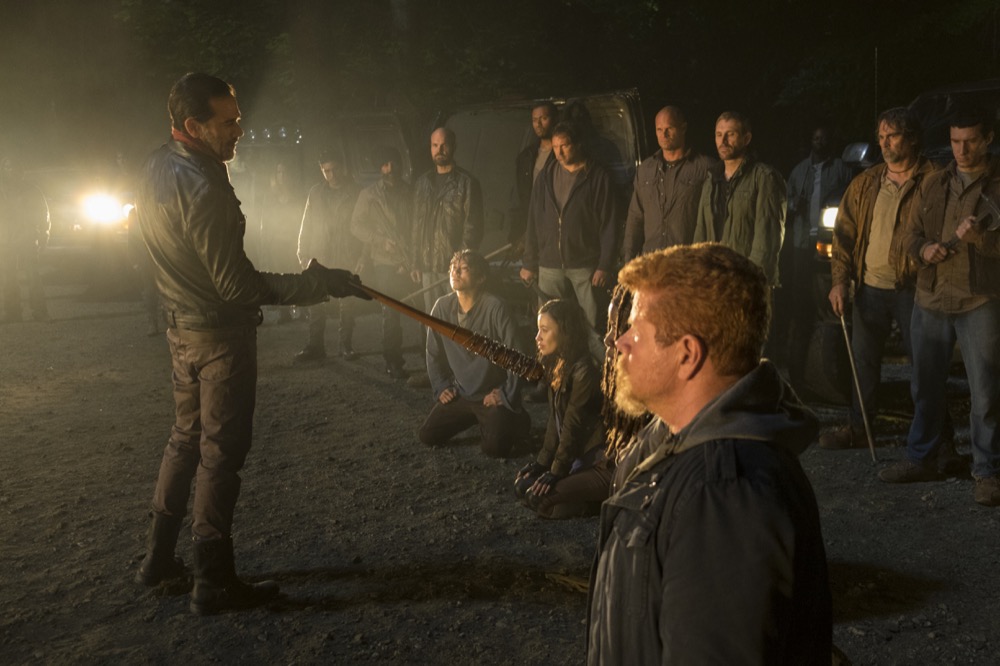 Discover the spot where Negan and Lucille took the lives of our beloved survivors, Glenn and Abraham. Guides will talk about the filming process that went into those final moments, which should help you find closure on the two deaths that shocked us most.
And at this same site, try to guess which other major The Walking Dead set existed!
---
Sanctuary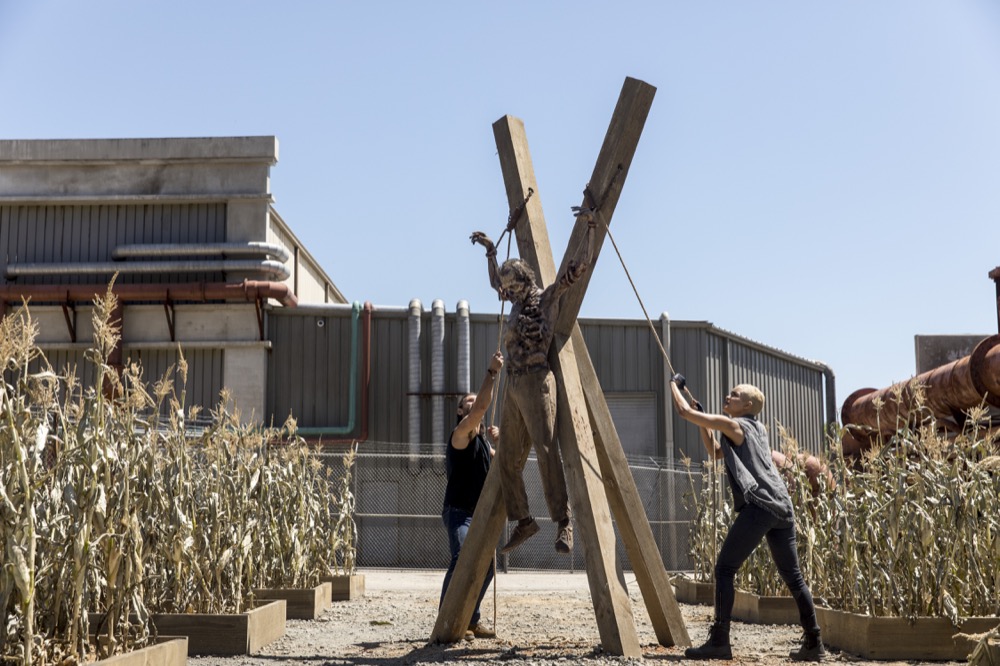 After the apocalypse, this looming industrial complex became the home of Negan and his followers, the Saviors.
The exterior consists of a unique entry of shops and coal chutes that Negan and his followers turned into a zombie protected fortress. The massive exterior, which still shows the scars of battle, includes two courtyards and railcars specially imported and shipped to the site.
---
Walking Dead Executive Producer Tom Luse said in a statement, "For years, the devoted fans of The Walking Dead have been eager to get behind the studio walls and see the unique way this series is made. It's exciting to now offer a closer look to all who have supported The Walking Dead. Our cast and crew work tirelessly to bring this series to life. We are extremely grateful to all who make this show possible on and off set. We could think of no better way to say thank you than to share behind the scenes with the public."
If you want even more then make sure to check out Atlanta Movie Tours, which lets fans check out other iconic Walking Dead locations.