We finally have our first look at The Walking Dead Season 9 thanks to a teaser image released today by AMC. This comes as we're leading up to San Diego Comic Con 2018, where AMC will hold panels and release trailers and key art for the upcoming seasons of The Walking Dead and Fear the Walking Dead. The image, pictured below, features all sorts of clues into the new season and we're here to help you break down your most burning questions.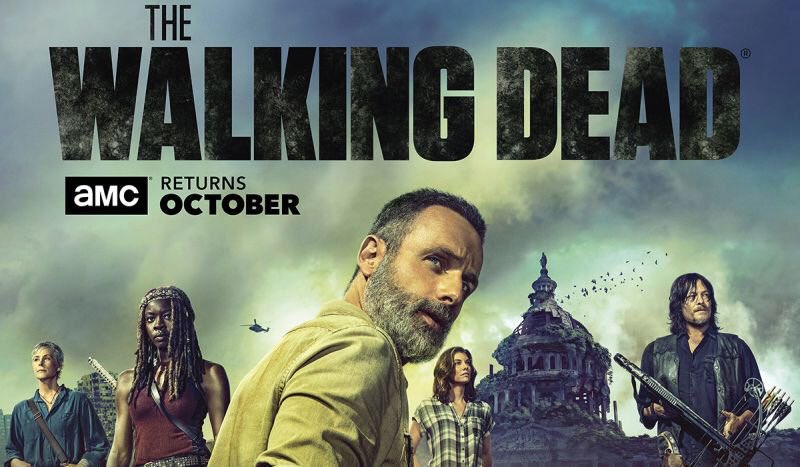 ---
Why Does Rick Look So Old?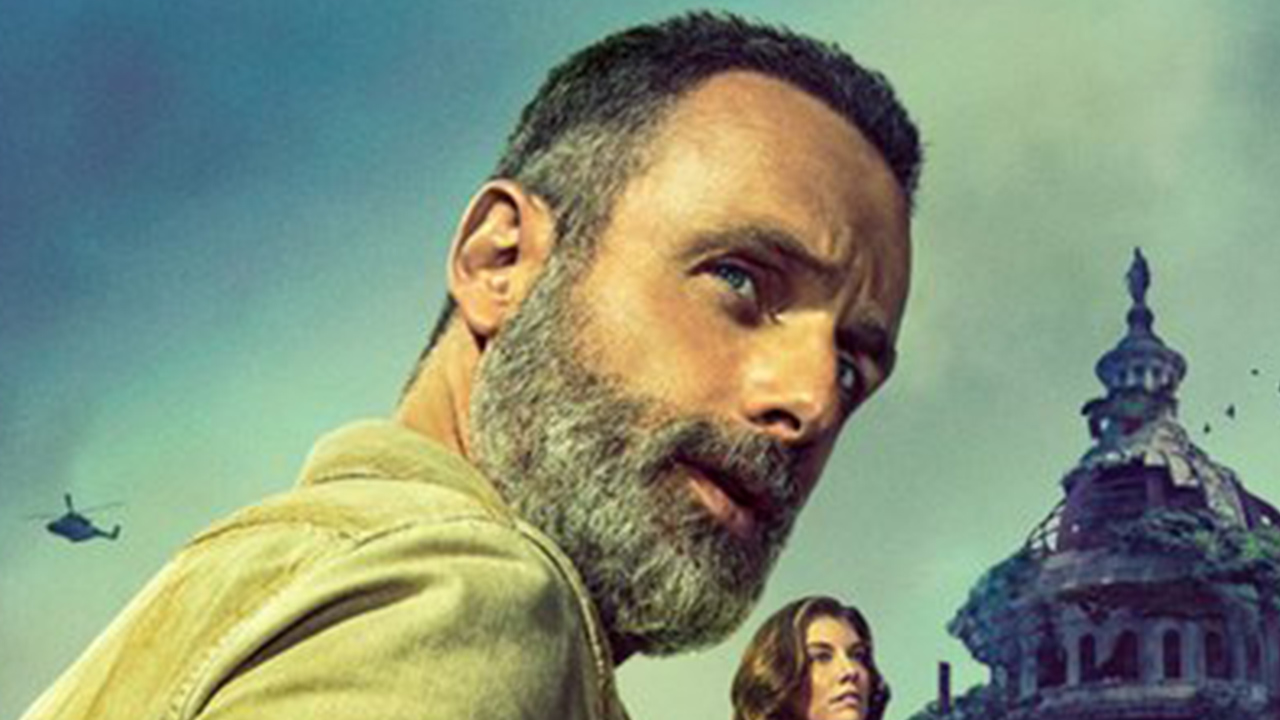 The Walking Dead's new showrunner Angela Kang recently said at an AMC panel that Season 9 would "play with time." Coming off a season where an older Rick was teased through Carl's idyllic visions of the future, Season 9 will actually give us a more aged Rick. In fact, this is version of him comic fans have been used to since A New World, which is the story arc that follows All Out War in the source material (see below).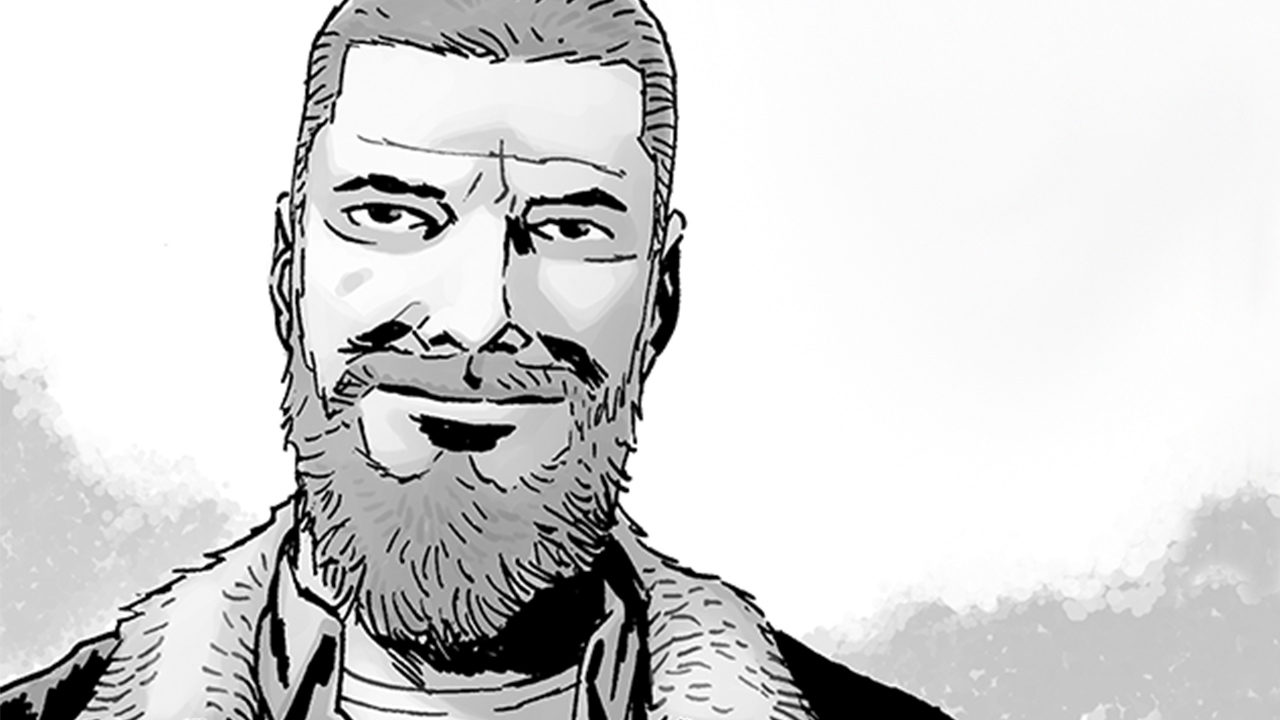 ---
Where's Maggie's Baby Bump?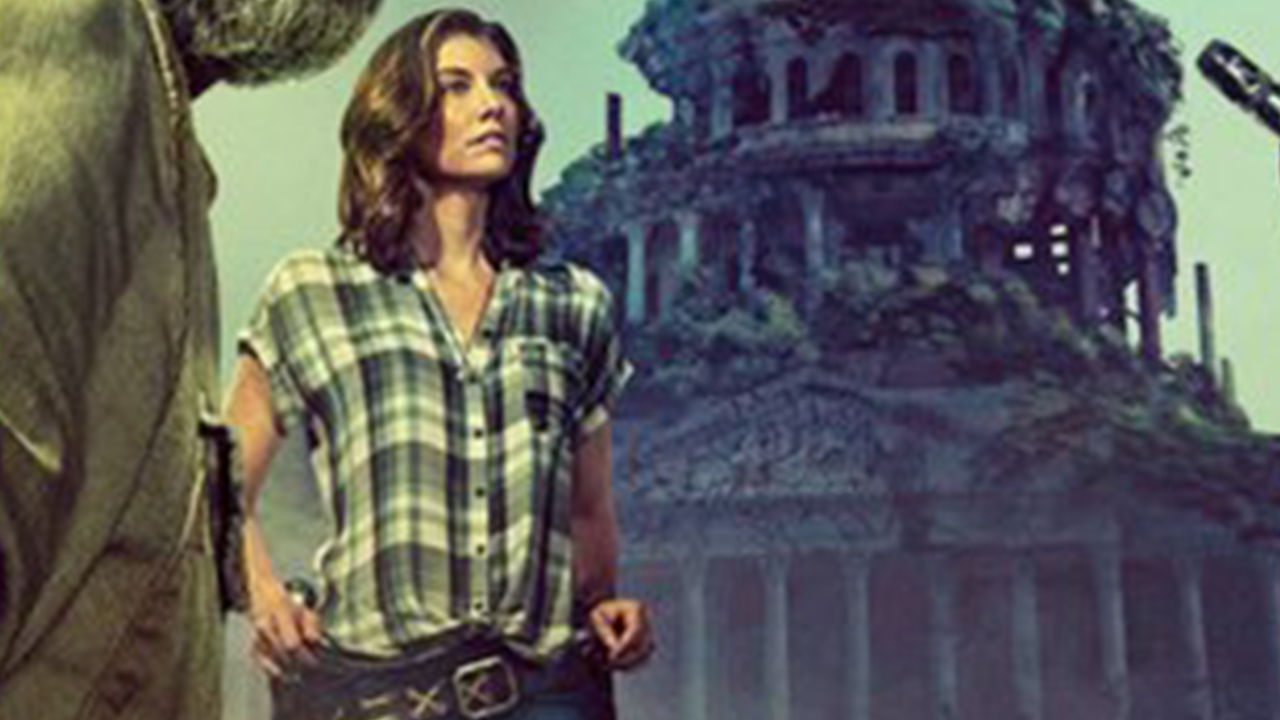 The leader of the Hilltop looks stronger than ever in this tease. Her hair is longer and…she's still not showing a baby bump. Could that mean Maggie has actually had her baby (named Hershel in the comics), or something else? We'll let you be the judge.
---
What's Going On With Carol And Michonne?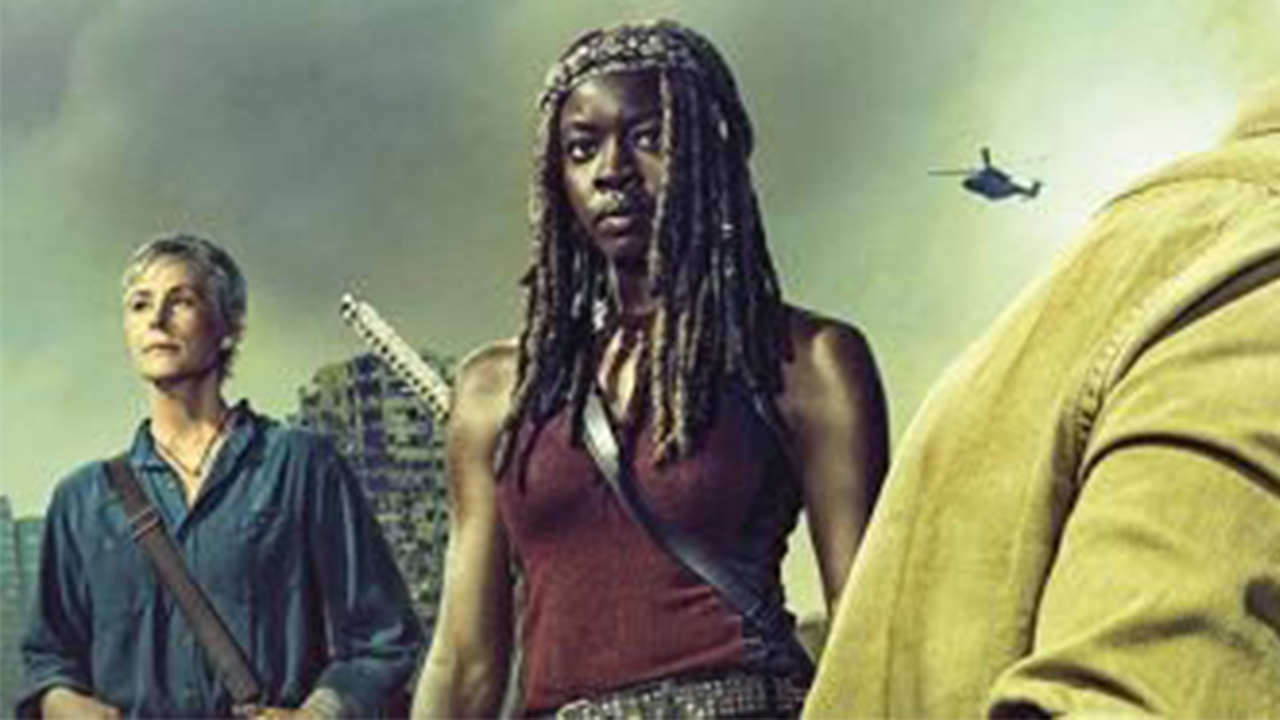 Carol and Michonne haven't changed that much between seasons, though we are digging Carol's shorter haircut. Also, since All Out War is wrapped it's good to see Carol out of the Kingdom armor and back into more normal clothes. Expect Carol and Michonne (as well as the other badass women of the zombie apocalypse) to take center stage in Season 9. As Angela Kang recently boasted, "We don't write damsels in distress."
---
Where's Everyone Else?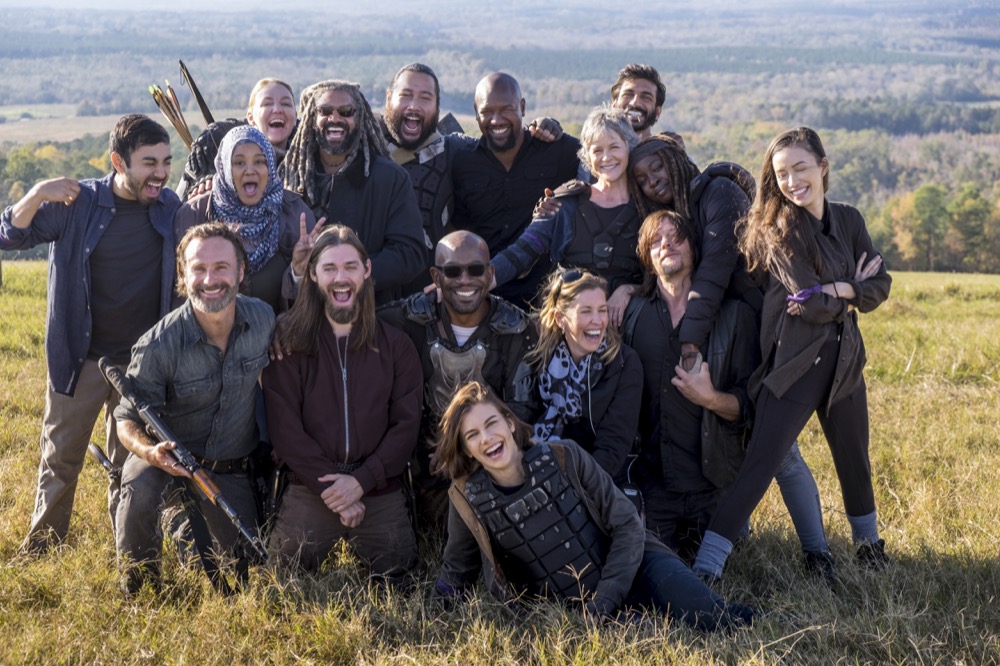 As amazing as it is to see fresher looks of our main characters, this teaser also begs the question – where's everyone else? What happened to Ezekiel, Jesus, Rosita, Eugene, Aaron, Enid, all of Oceanside, Judith, Tara, and Negan? Is there a reason they're being excluded? ARE THEY ALL DEAD??? No, but keep your eyes peeled for future Season 9 teaser images for answers.
---
Why Does Daryl Look The Same?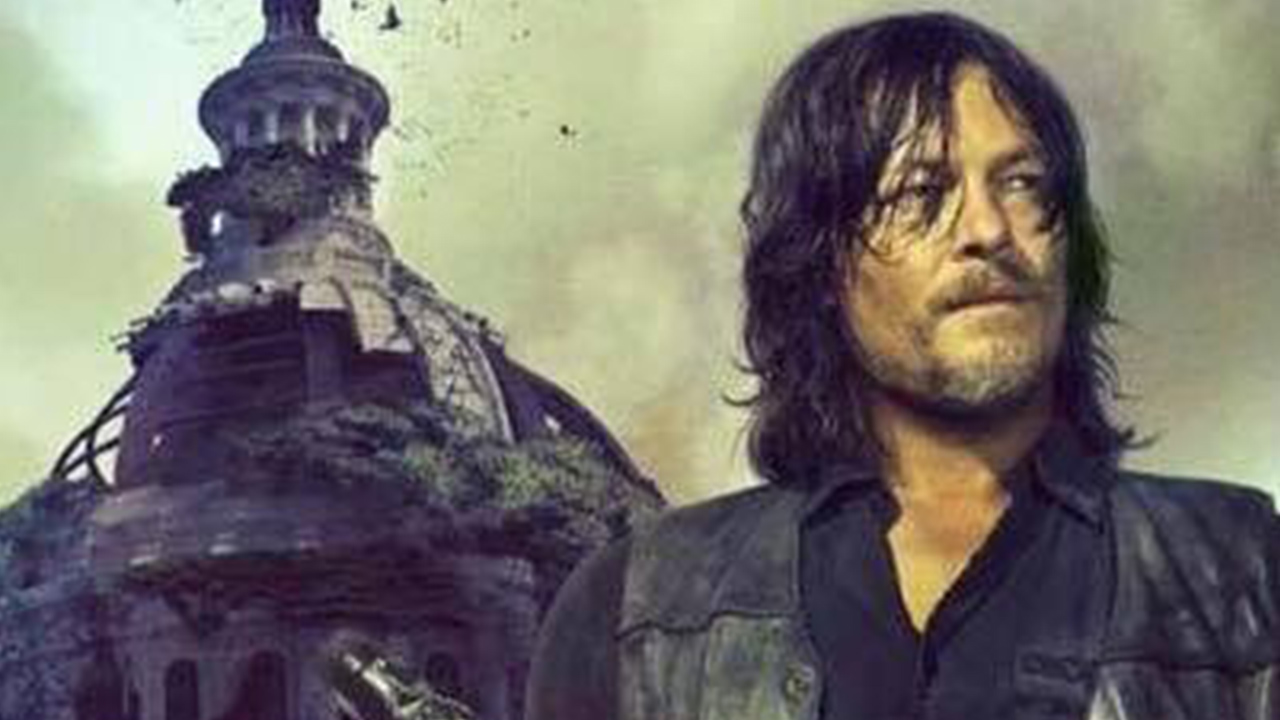 Not even time could make a dent in Daryl's look. He still looks as rugged as ever – but maybe that's a good thing. Never change, Daryl.
---
Are They Traveling To Washington DC?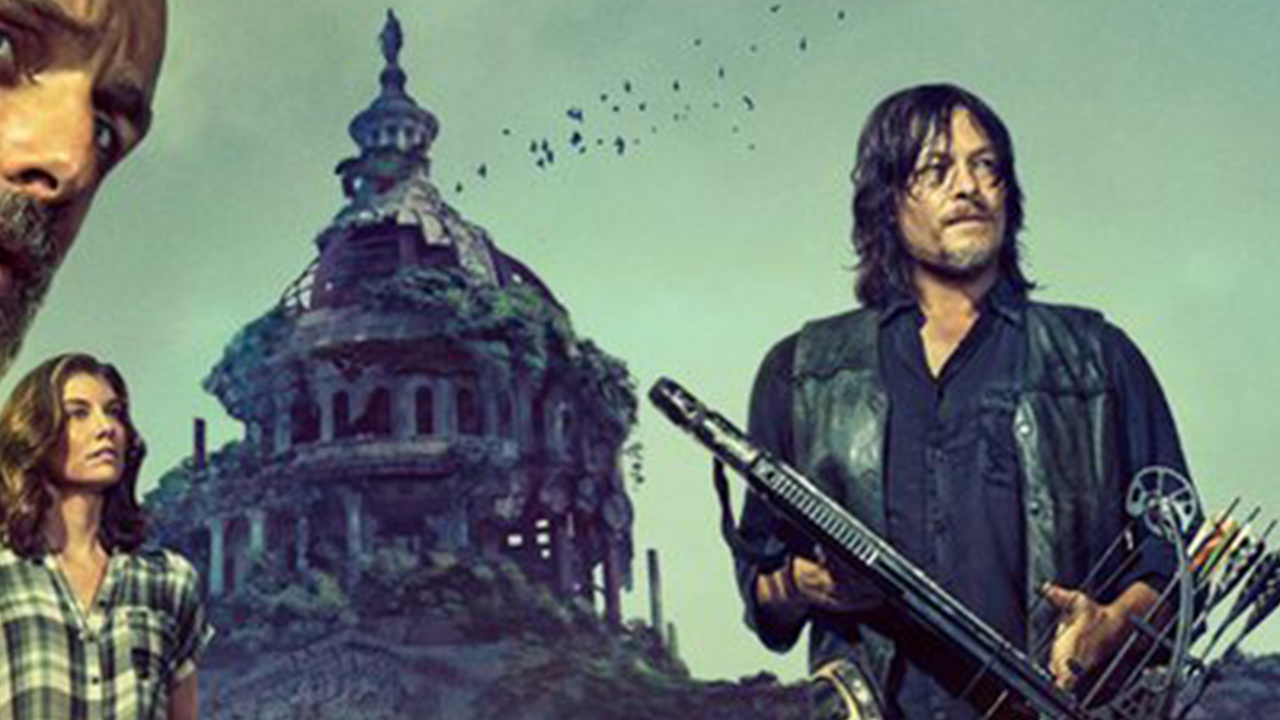 Scott Gimple told The Wrap back in April, "Season 9 is going to be unlike things people have seen before on the show, and it really is going to take on a very, very different vibe — a very singular vibe unto itself." He went on to say that vibe mirrors Season 4 and Season 5, when our characters were constantly on the road. That helps give context to the dilapidated U.S. Capitol building largely featured in the teaser. Looks like the big city (or what's left of it) will play a role next season.
---
IS THAT THE HELICOPTER?!?!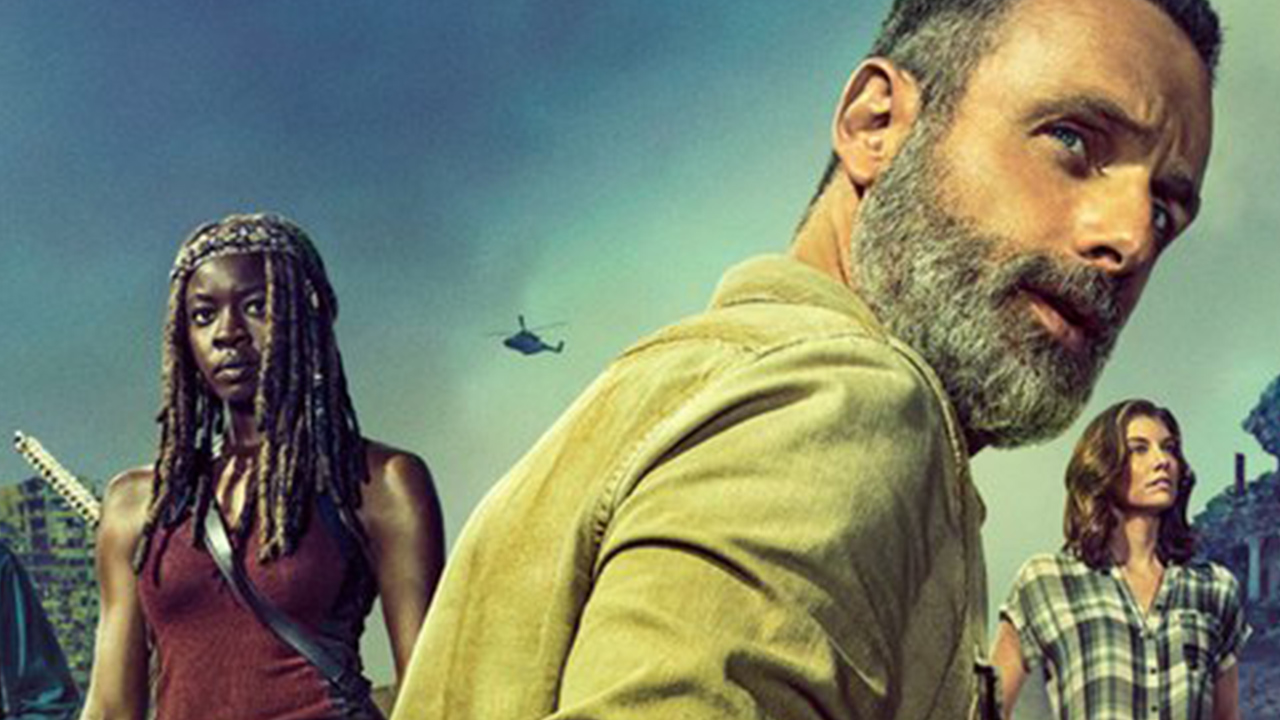 Arguably the most exciting piece of this teaser image is the return of the helicopter we first saw last season. We don't know much about it, but last time it appeared Jadis/Anne had Negan tied up in her junkyard while she tried and failed to flag it down. Based on the teaser, it looks like we'll be unraveling more of that story this Fall.
---
The Walking Dead returns for its ninth season this October. Expect MUCH more content (including a trailer) to be released during San Diego Comic Con, which begins July 19th. In the meantime, check out the top Walking Dead comic storylines fans want to see in Season 9.