Fear the Walking Dead's Mid-Season Finale sent everything into chaos and caused a massive shake-up of our Power Rankings. With Jeremiah gone, Ofelia back, and Walker subdued we updated our list to reflect the major power brokers of the show going into the second half of the season (coming this September).
---
1. Madison (+1)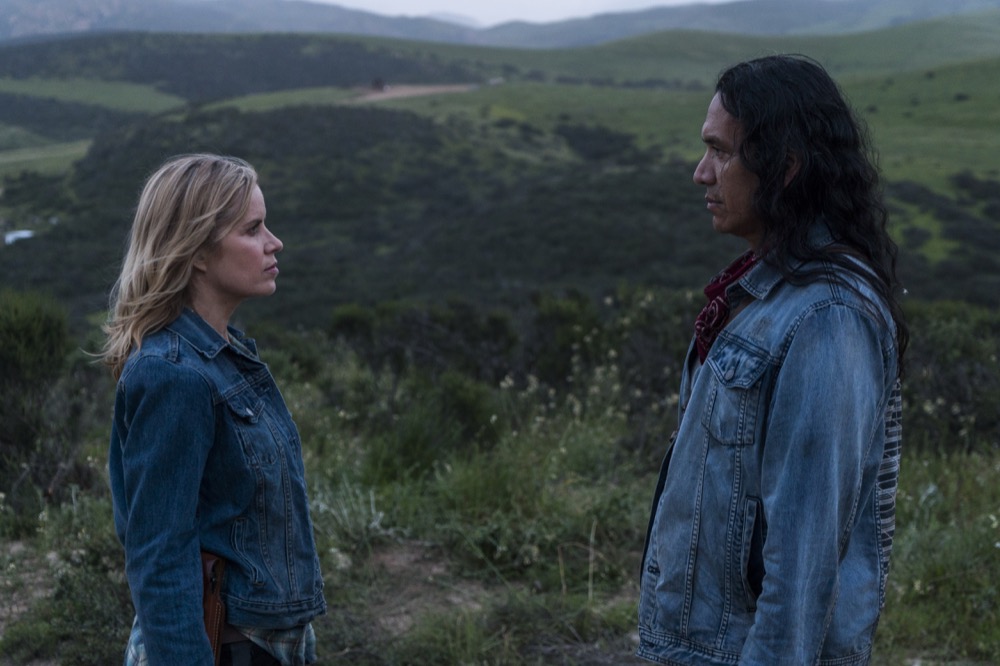 Madison embraced her leadership role these last two episodes and showed everyone who's actually in charge. Where Jeremiah refused to meet with Walker, she was there. When Anthrax spread through the camp she was there. Although her Troy cover-up wasn't great, we learned more about her dark past and why she prioritizes family more than ever before. Now that Jeremiah's gone it's clear Madison will Rictator her way to the top.
---
3. Nick (+2)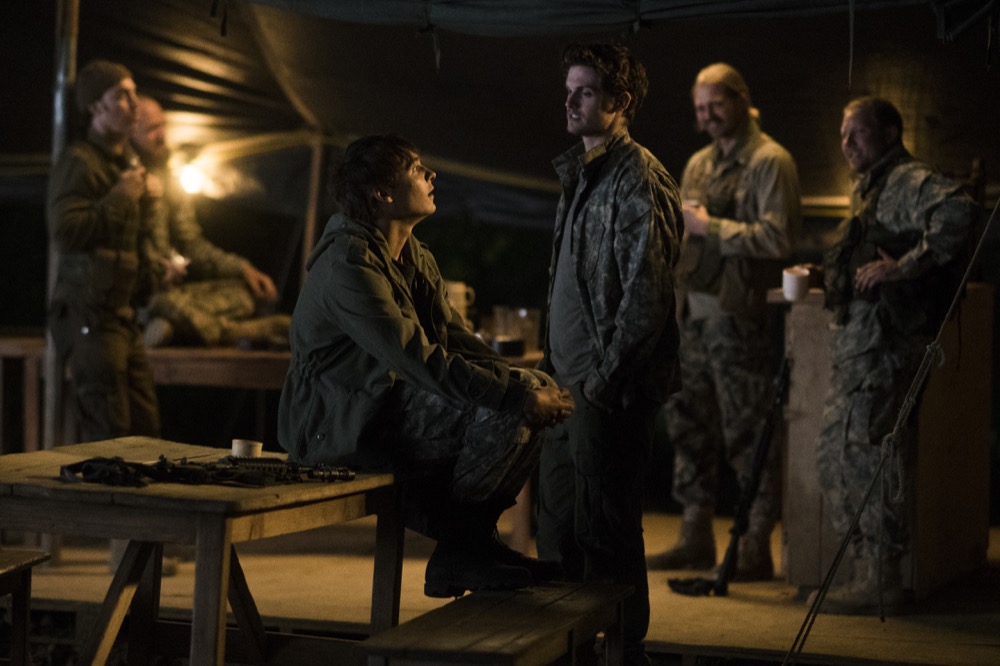 Don't let his horrible haircut distract you, Nick is sneakily one of the most powerful characters in Fear. He pushed back against Madison's questionable leadership, helped attack the reservation, survived an Anthrax attack, and still killed Jeremiah to resolve the Walker dispute. One could argue he IS the most powerful character, but with Madison being power broker we have to keep him at #2.
---
3. Walker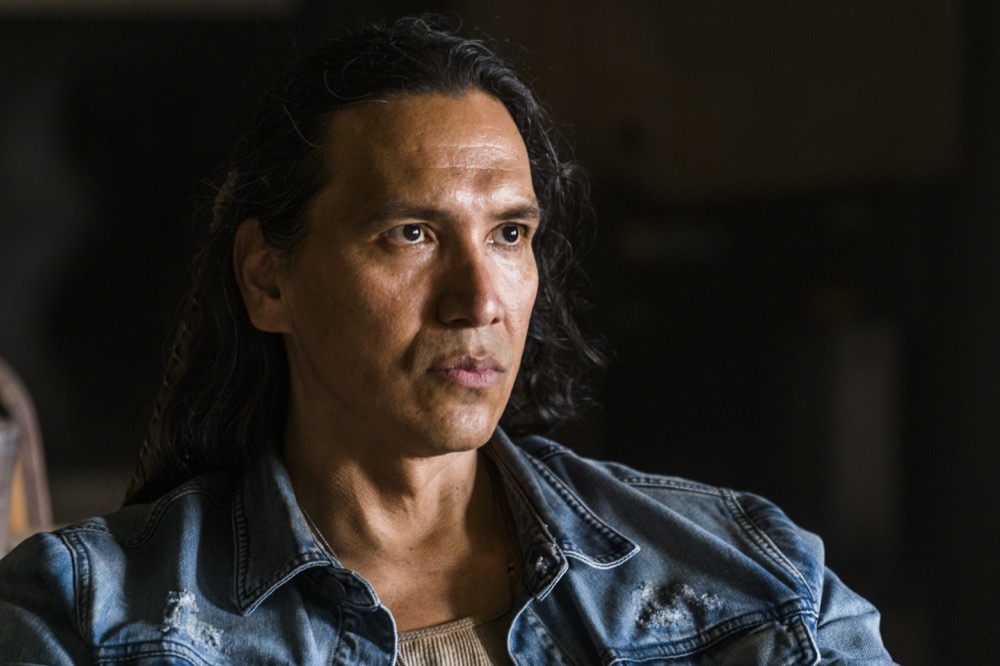 These last two episodes provided us with a crash course into Walker's life, including his camp, people, backstory, and motivations. He obviously wants his land back, but more than anything he wants Jeremiah out of power. Now that Nick took care of that for him he'll turn the urgency level down and re-group. This isn't the last we've seen of him by a long shot.
---
4. Jake (+2)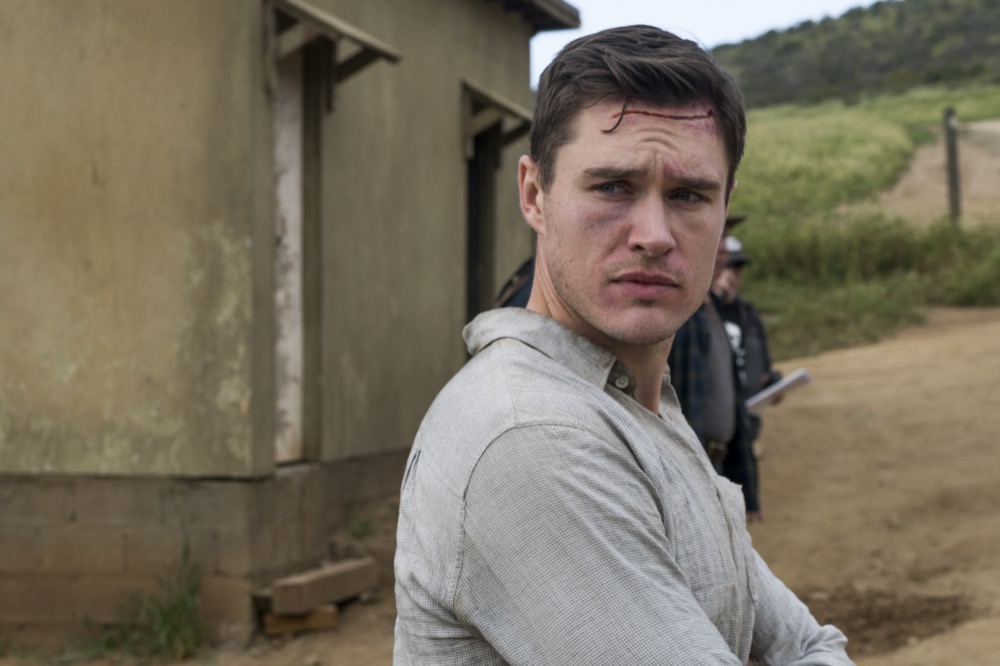 Jake showed some real balls this episode when he infiltrated Walker's camp, negotiated a parlay, survived a scalping (thanks to Ofelia), and took charge of the infirmary during the Anthrax outbreak (which affected him!) Despite Madison's accomplishments he clearly believes he should lead the ranch, not her (He literally barks "You don't lead the ranch!" at her in 308). However obvious the fit may be, moral compasses don't tend to last long in the apocalypse. Perhaps he can buck the trend and eventually take over.
---
5. Troy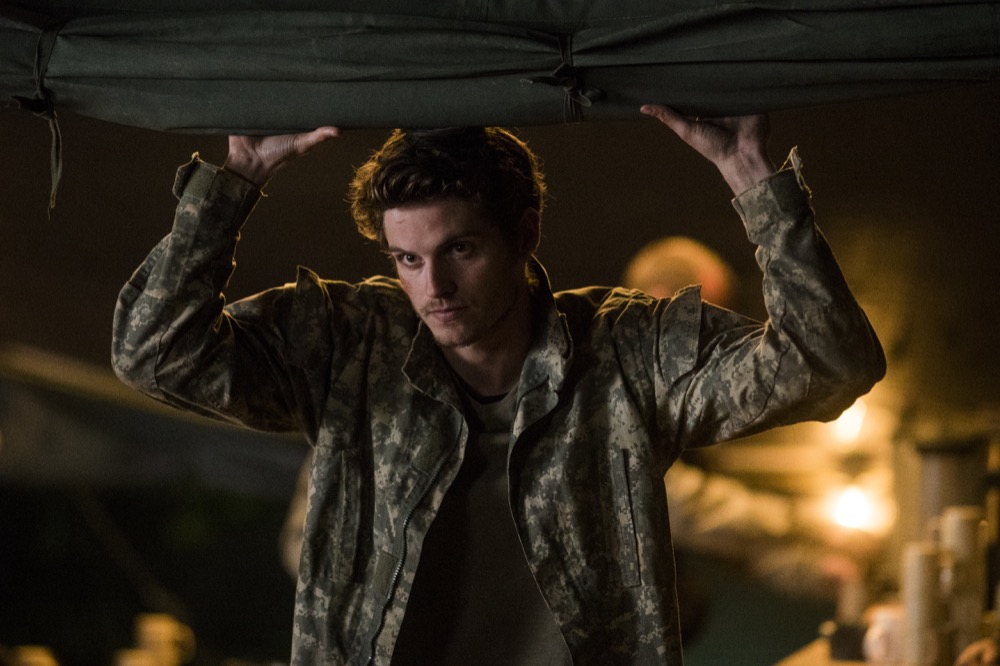 Troy is an expert at riding the line between sympathetic hero and selfish villain. Despite his recklessness, Troy DID play a major role in the Black Hat reservation attack, where he saved Nick. With his father gone Troy's next moves will be crucial – does he sit back and let Jake and Madison run things or will he form his own group? As always, Troy will be someone to keep an eye on.
---
6. Alicia (+3)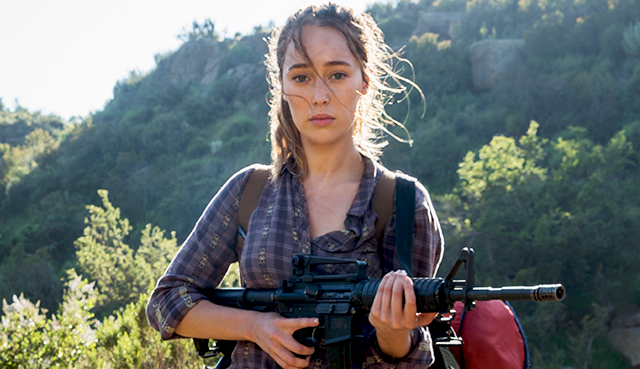 Alicia got moved up for helping recruit Ofelia, brokering trades with Walker, helping ranchers during the outbreak, and calling Madison out on her cover-up. Nick clearly holds more power among them, but look for Alicia to make a bigger jump come September when the show returns.
---
7. Ofelia (NEW)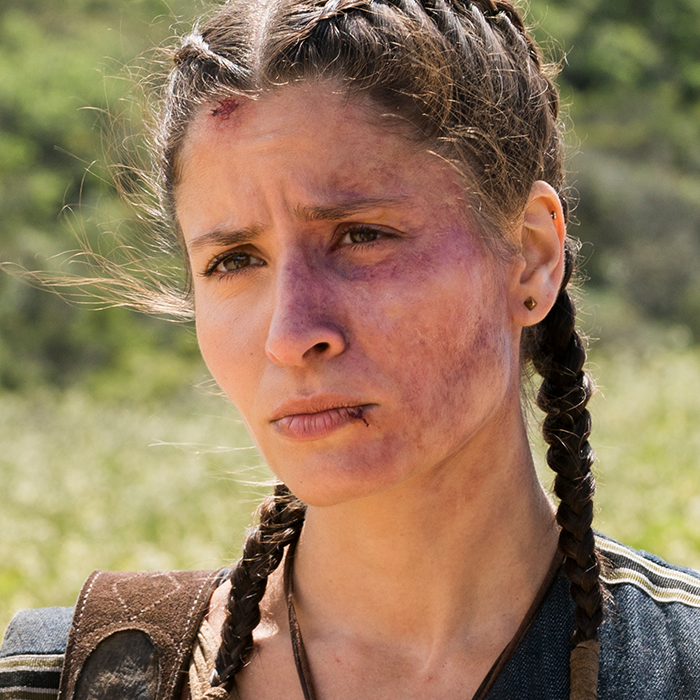 Ofelia's homecoming was not the warm welcome most fans envisioned. Instead of her returning to Madison, she was happily planted alongside Walker, who gave her a new lease on life. Regardless of her supposed allegiance, Ofelia reneged on it all when she realized the powder Walker gave her was Anthrax, and that scalping their enemies might not be the proper way to do business.
---
8. Daniel (-1)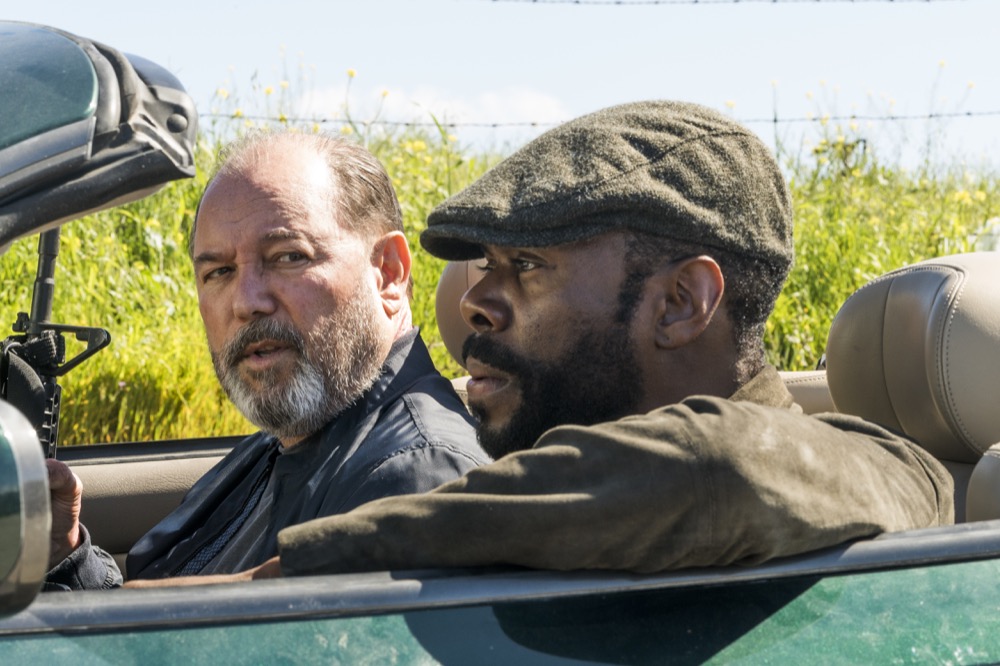 Lost among the chaos of these two episodes was Daniel, who we haven't seen for a while now. Look for him to make a huge come back in the back half of the season.
---
9. Lola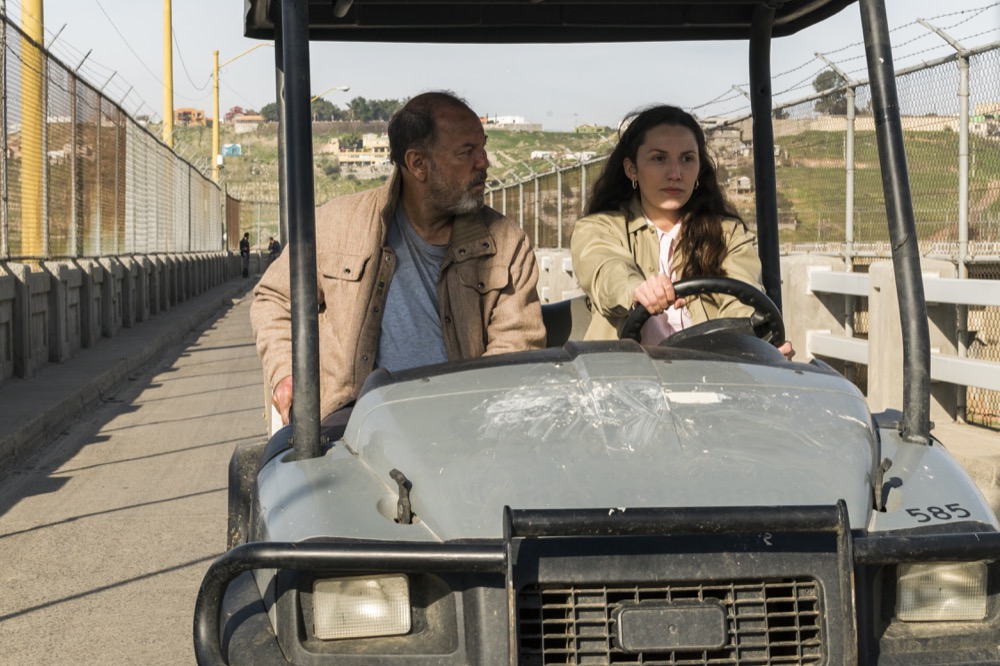 Also making a huge come back in the back half will be Lola, who will control the dam. But for now, she remains at the bottom of our rankings.
---
10. Strand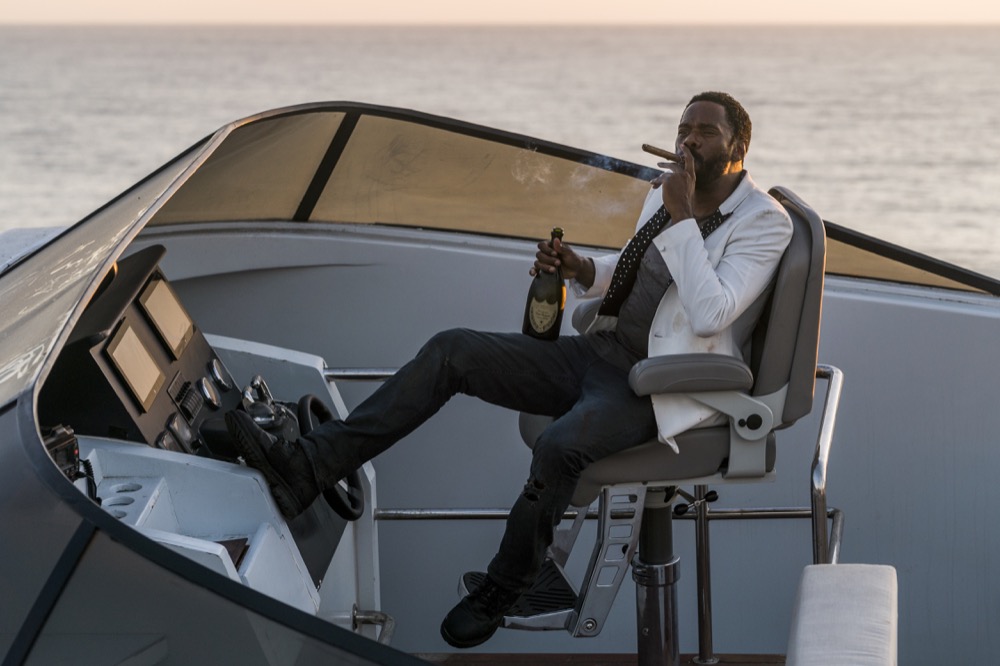 It was fun and cathartic to watch Strand enjoy one last cigar in luxury before (literally) setting fire to his past. His conversation with the Russian cosmonaut was also enlightening, but now Strand is without shelter and water yet again. If he wants to survive he'll have to be humbled again, and his manipulation skills might be the key.
---
Notable Loss: Jeremiah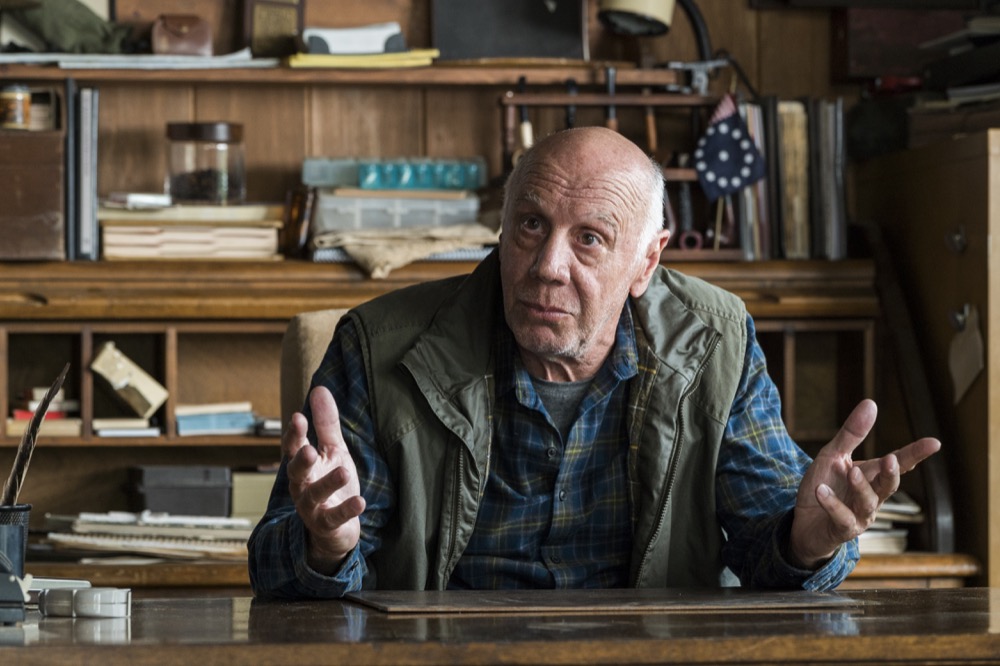 Jeremiah met his demise this finale when Nick shot him in the head, effectively ending the stand-off with Walker. As despicable as he was (he literally murdered kids for messing with his cattle, murdered Walker's family, and left Ofelia for dead at Walker's doorstep), he was still family first and fiercely committed to protecting his people. But alas, after refusing to negotiate with Walker (he ironically says "I'd rather be dead than meet with that son of a bitch") he got what was coming to him and his ranch could finally make peace with the reservation. So long, Otto.
---
What did you think of our Power Rankings following this chaotic Mid-Season Finale? Who do you think will rise and fall the most int he back half of the season? Tell us in the comments!