The gang finally reunited after a rollercoaster episode that included TWO rescues, TWO escapes, and a major character death. We've used these events and more to shape our character Power Rankings for Week Fifteen of Fear the Walking Dead Season 4.
---
1. Martha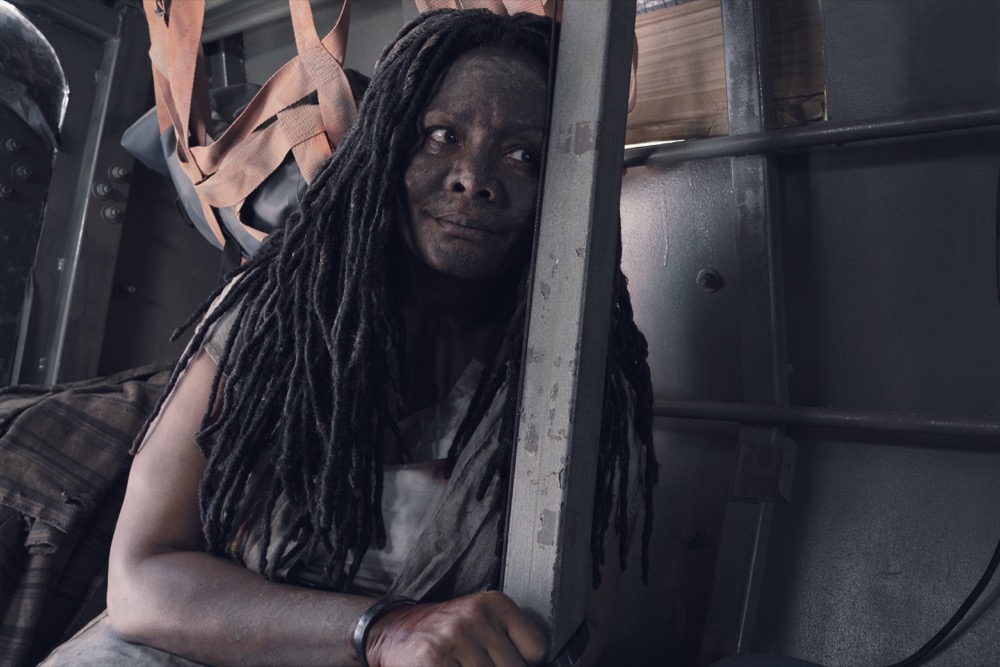 Martha stayed at the top spot this week for escaping captivity and recruiting the undead Jimbo to use for God knows what next week. This unpredictable woman's mission to make everyone "stronger" by turning them gives her all the power in the world. Even though she doesn't have the SWAT truck anymore, she is still the most powerful character on the show.
---
2. Morgan (+2)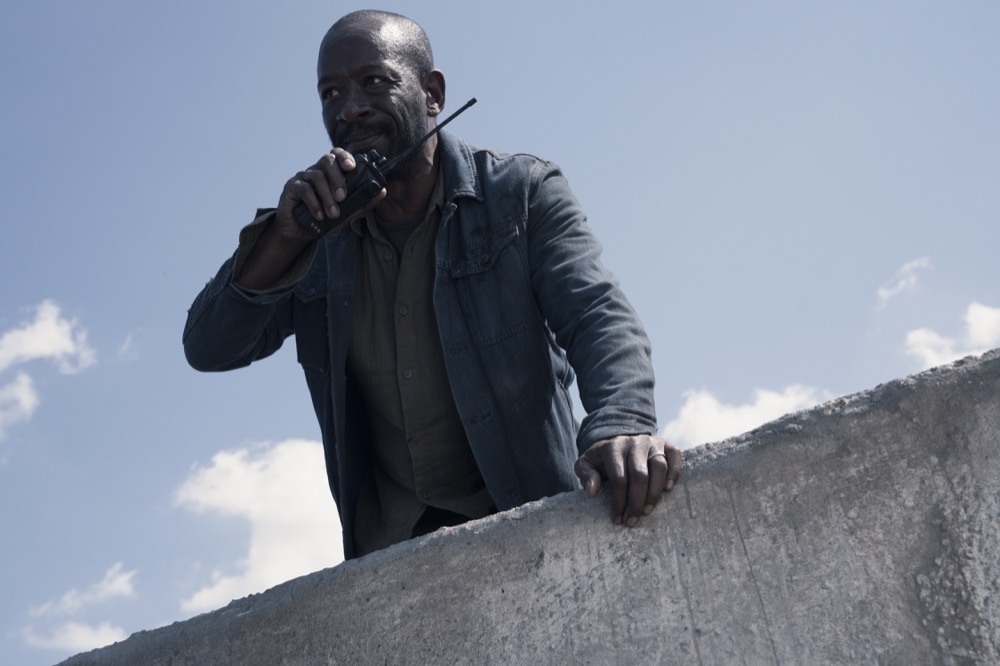 Morgan proved he belongs near the top of our rankings this week. Even though he spent the majority of the episode stuck on the roof of a hospital, he still managed to give Jim closure, escape, and convince everyone to go to Virginia with him.
---
3. Alicia (-1)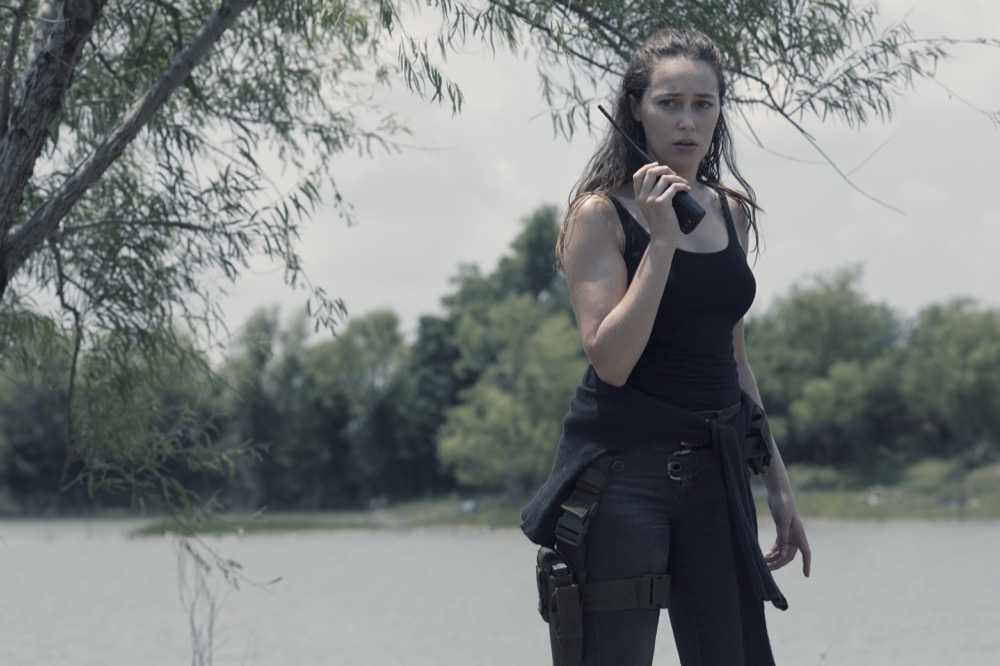 Alicia's only moving down this week to make way for Morgan. Still, the last Clark standing managed to rescue John and Strand, retrieve the SWAT truck, capture Martha, AND bring everyone together all in one day. Even though Martha broke out, Alicia proved how valuable she is to the group.
---
4. June (+1)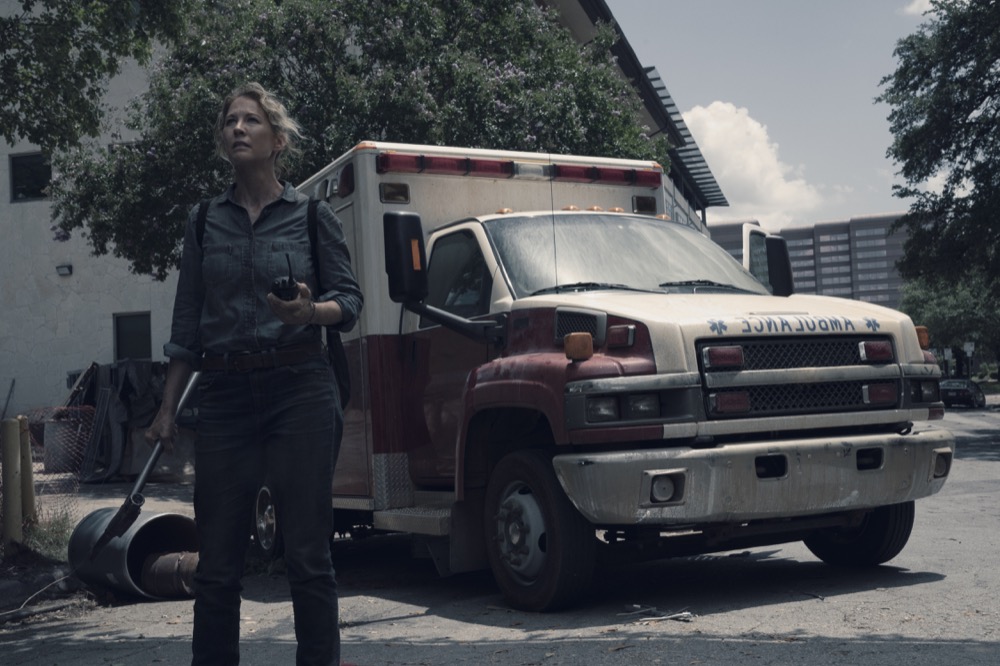 It was heartwarming to see June and John reunited again – hopefully this time it's for more than an episode. Aside from the romance, June was useful in
---
5. John (+7)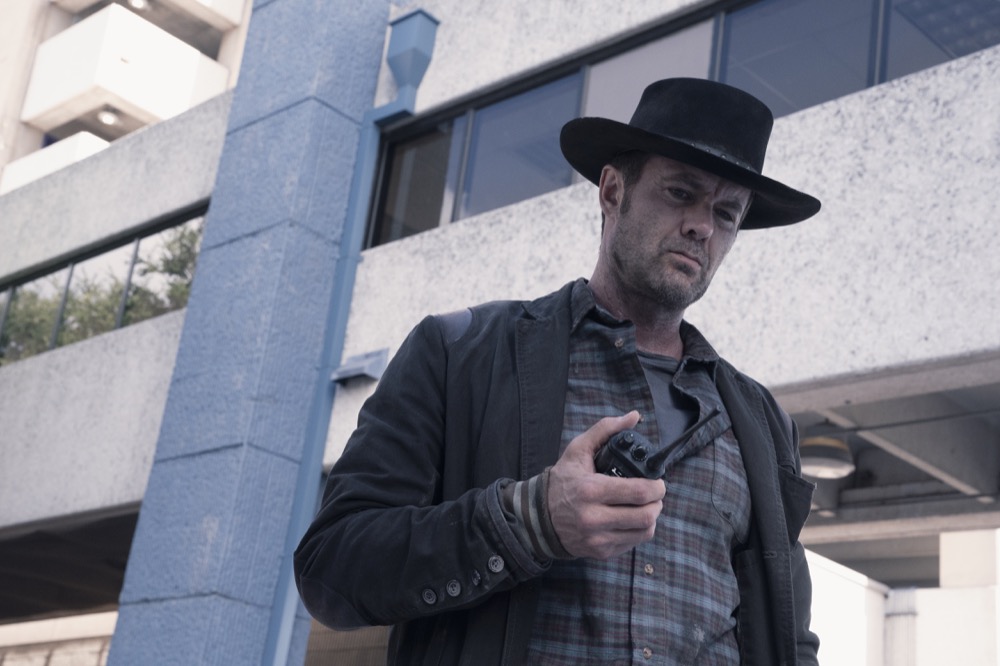 Shooting a walker in the head 20 stories in the air as it wrestles your friend is no easy feat, unless you're John Dorie. John's quick thinking and skill as a marksman earned him a spot in the upper half of our rankings.
---
6. Sarah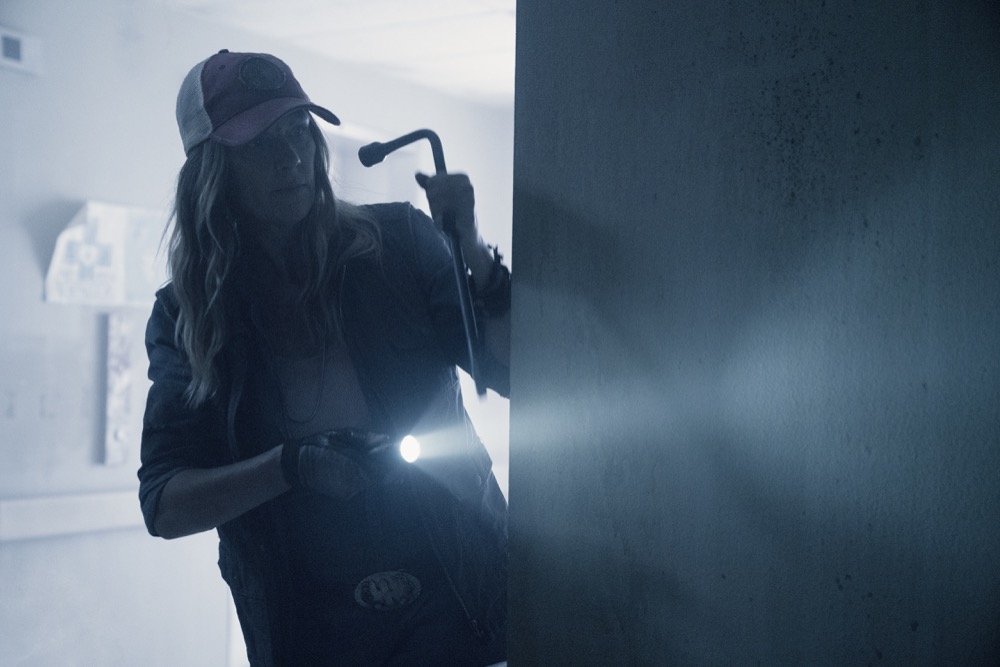 Sarah only stayed put to make room for the sharp-shooting John Dorie. All in all, Sarah was effective in organizing MoMo's rescue and driving everyone (for now) to safety.
---
7. Wendell
Wendell's same ranking was also directly tied to John's promotion. Expect to see more from this badass next week.
---
8. Luciana (+1)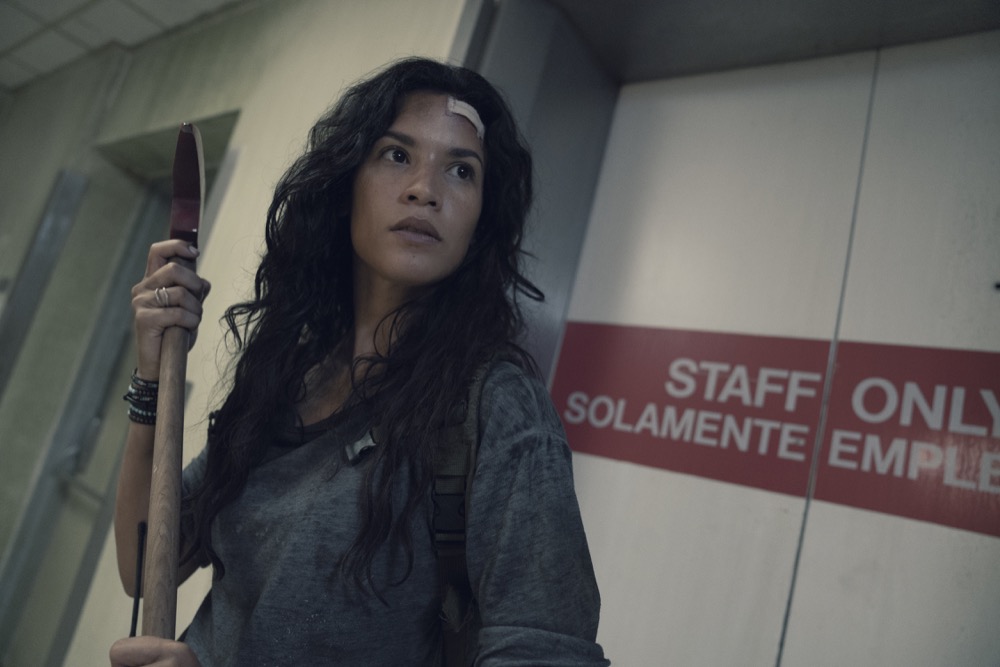 Luciana's assistance in drawing the walkers away from Morgan was key to his rescue. For that, she's staying put in our rankings.
---
9. Strand (+4)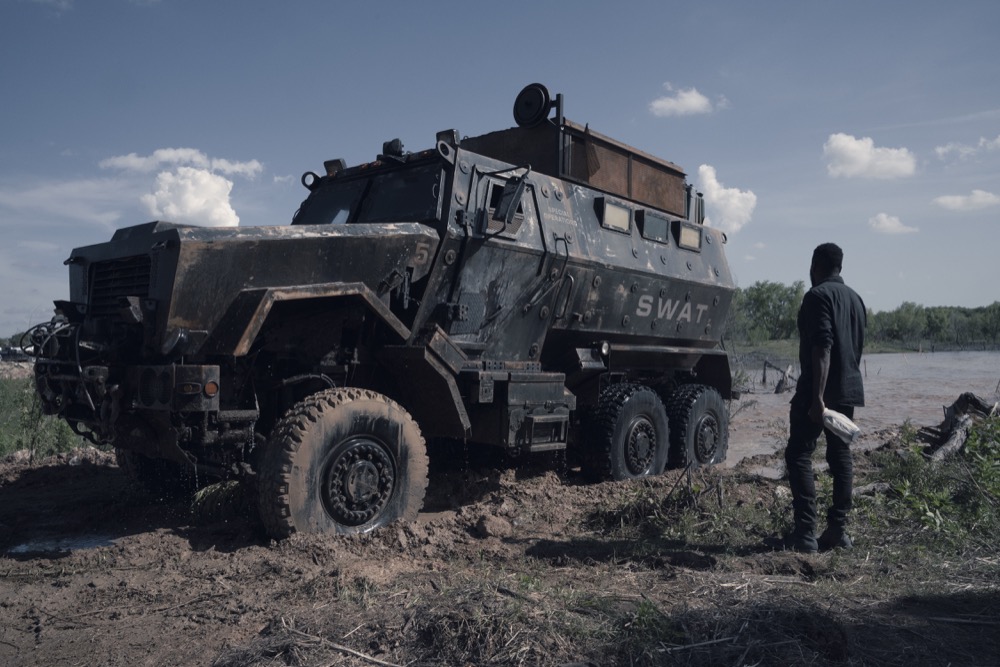 Strand didn't do much this episode other than get rescued and tag along to the hospital. Still, his rescue from the island could give him a new lease on life, and a motivated Strand is a powerful Strand.
---
10. Charlie (-7)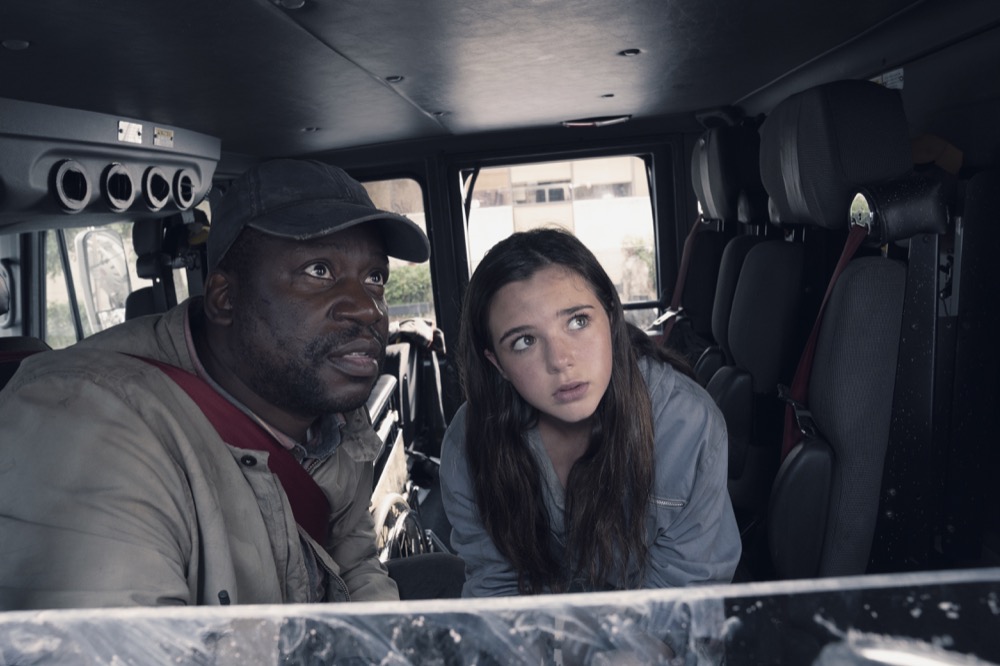 Now that everyone's reunited Charlie has to get bumped down. Don't get us wrong, Charlie is valuable and useful and a badass….BUT she's still a kid and there's no comparing her to the folks above her…yet.
---
11. Althea (-2)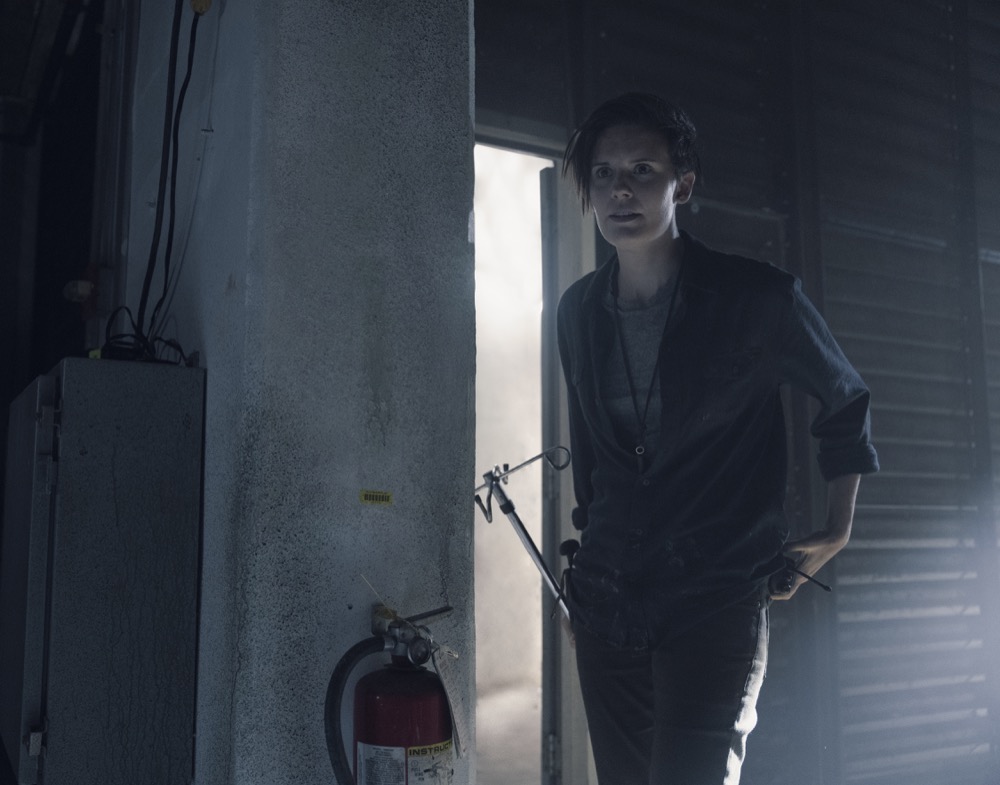 Althea was MIA this episode so she's MIA in these rankings. Expect to see her next week in the finale.
---
Out of The Rankings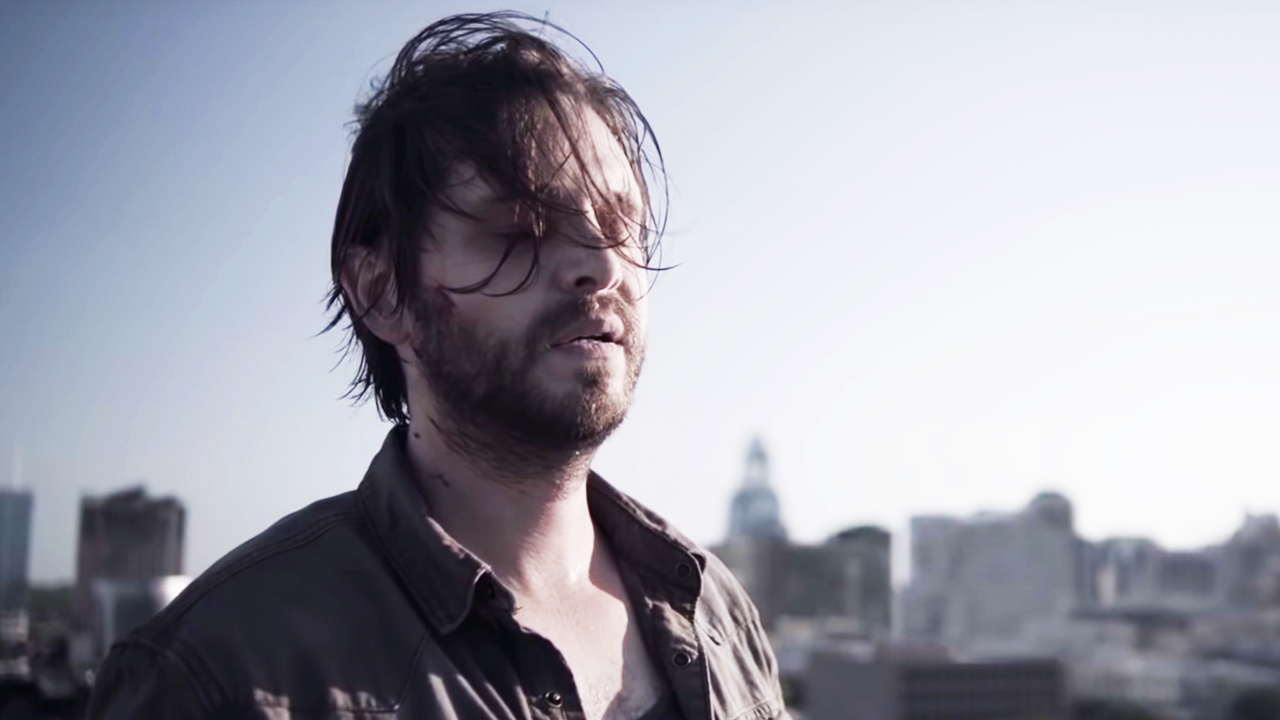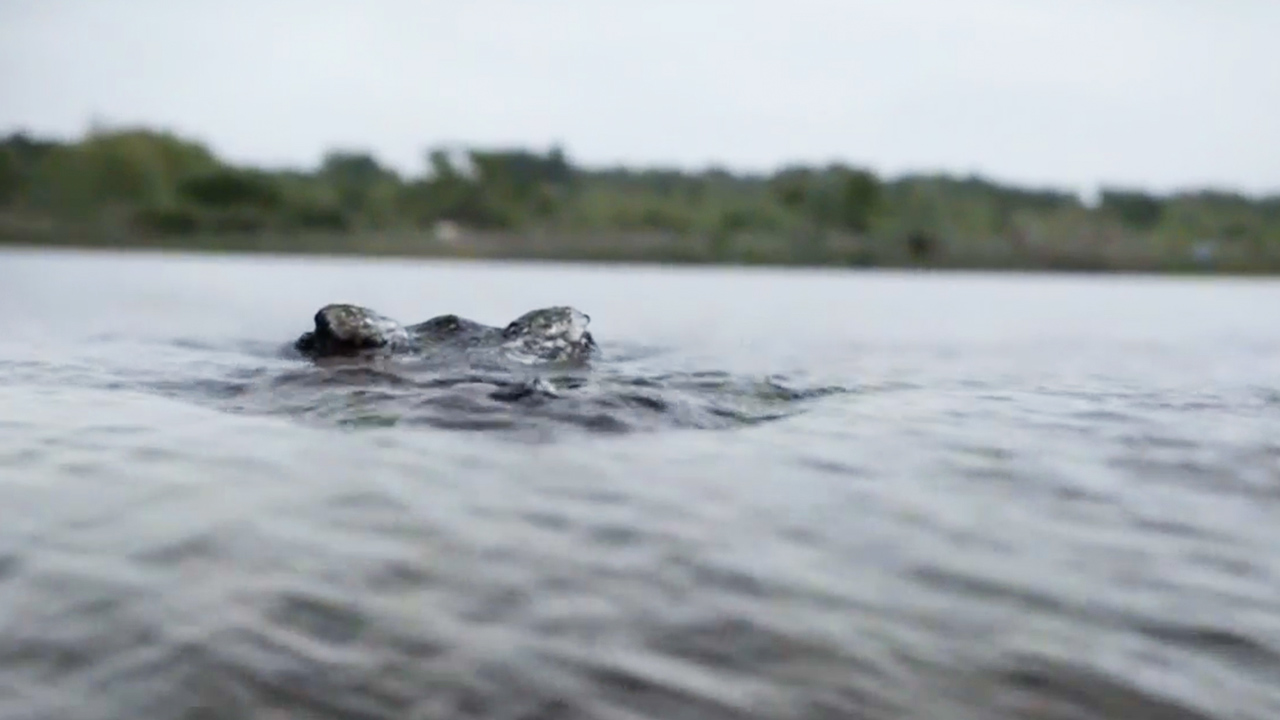 Poor Jimbo, poor lake gator. Actually, lake gator is still alive, we're just never going to see it again. As for Jimbo, he made the ultimate sacrifice to save his friends, and we have to respect that. If there was a character Power Rankings for the dead he would probably be at the top. Let's all pour one out for the beer-brewer himself, Jimbo.
---
What did YOU think of our penultimate Season 4 Power Rankings? Let us know in the comments!