Our Fear TWD character Power Rankings are back! See how Daniel's stunts, Charlie's sneakiness, and the kids' teamwork skills changed up our list.
---
1. Morgan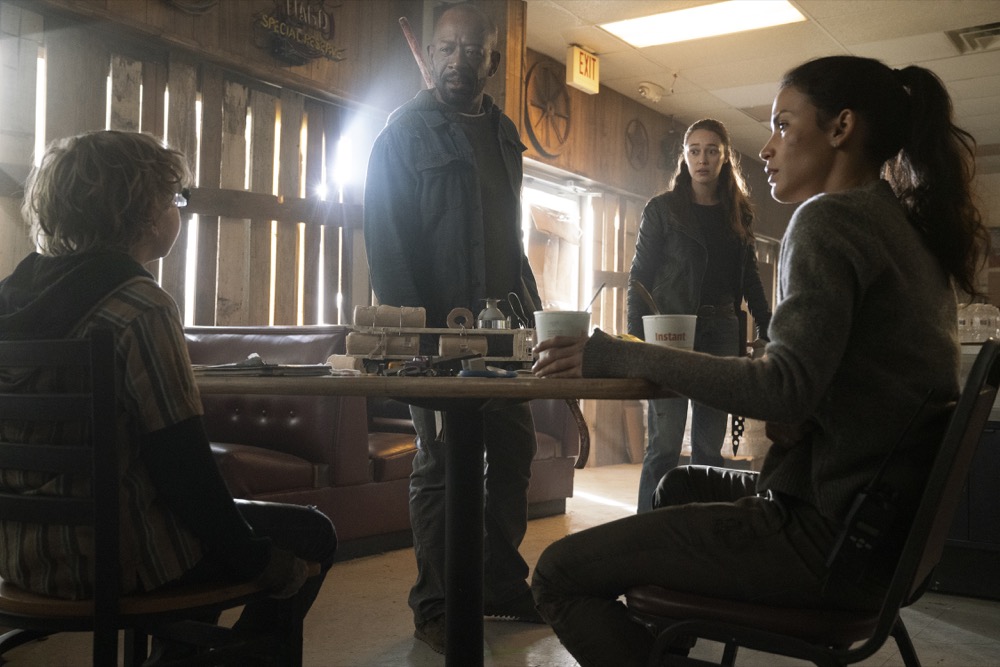 Even though Morgan played a reduced role in this week's episode it's still obvious he's the top power-broker of the show.
---
2. Alicia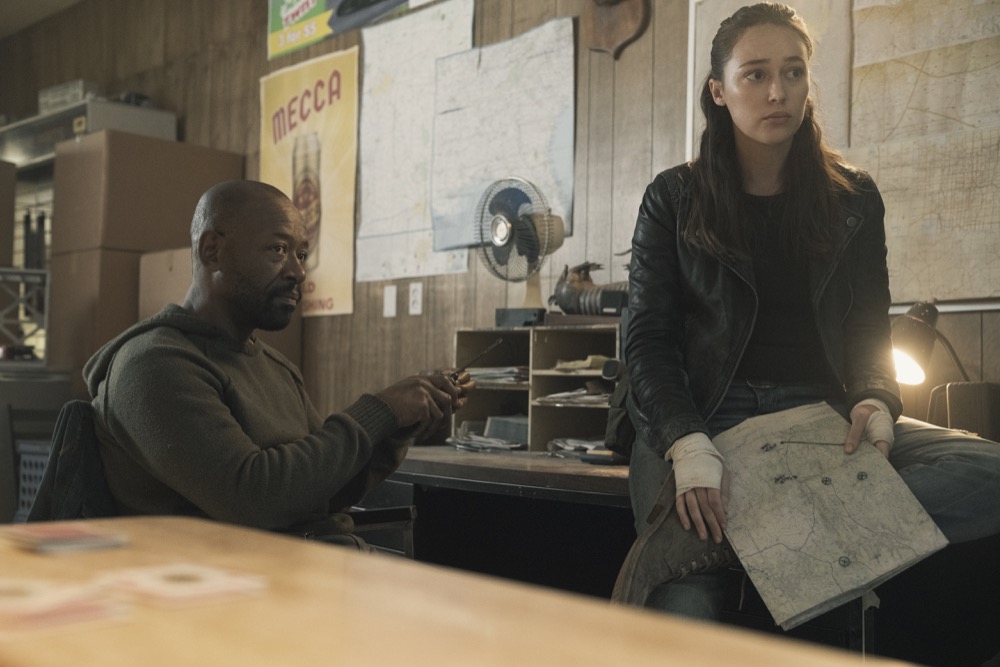 Morgan doesn't just divulge his family history to anyone. Alicia's important to him and is a very close second in our Power Rankings.
---
3. Strand (+4)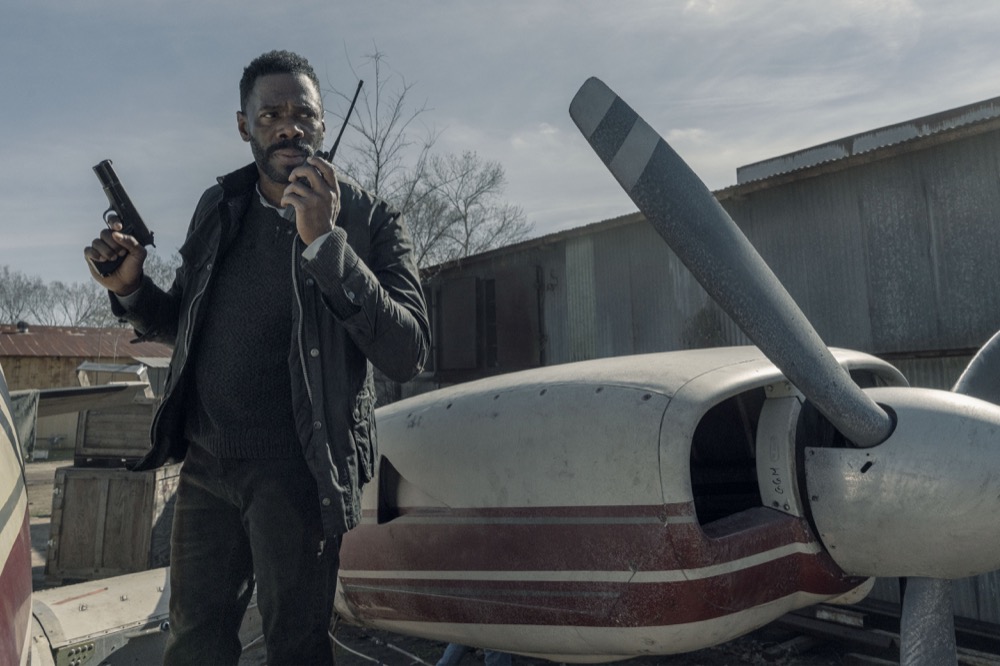 Strand's enjoying a huge boost this week thanks to his pilot knowledge, walker-killing improvisational skills, and for somehow living through the horde. We'd deduct points for him criticizing the plane for not being his style, but Strand's going to Strand all day.
---
4. John (-1)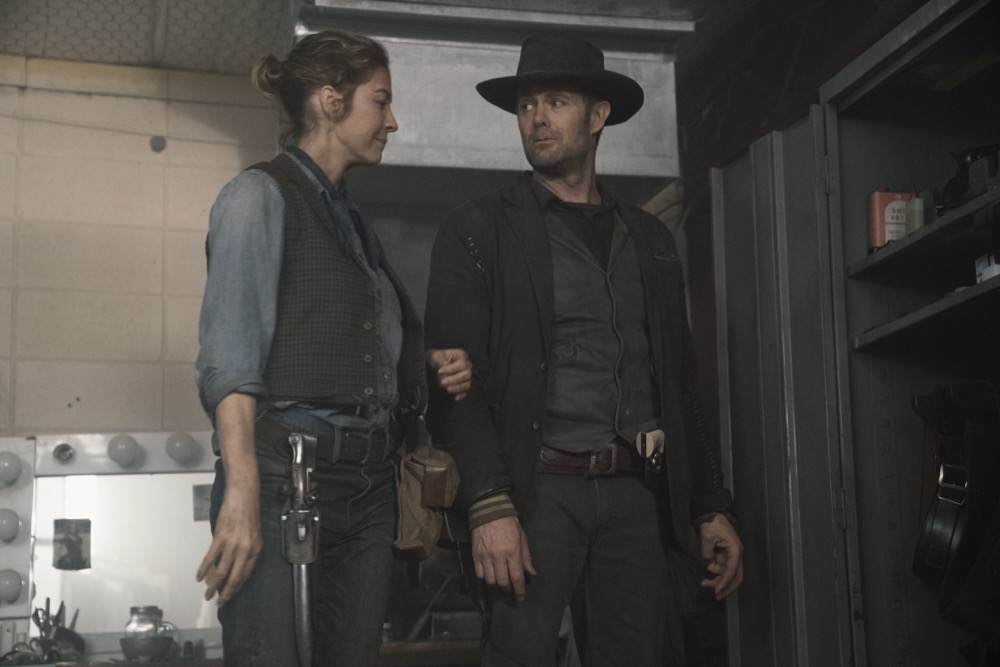 John's only getting moved down because of Strand's big episode. More from him and June soon.
---
5. June (-1)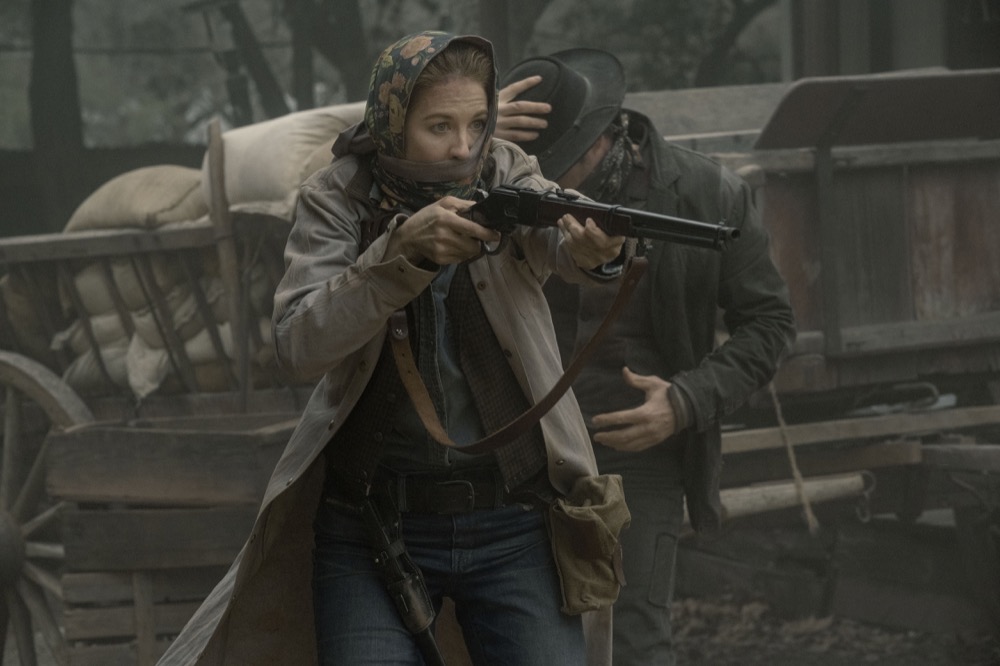 Same.
---
6. Luciana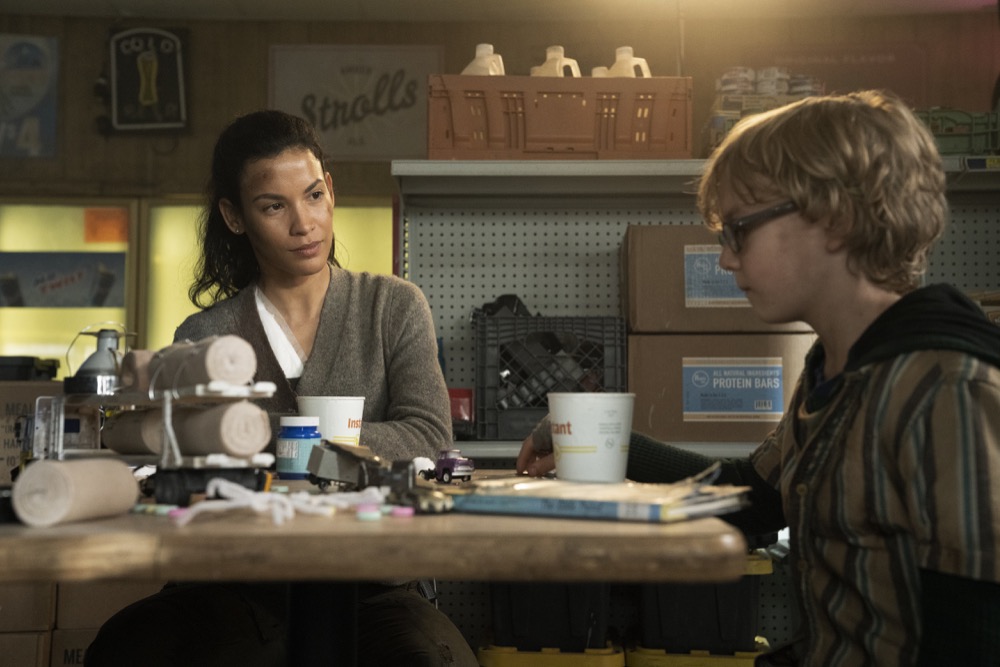 Luciana's connection to Dylan kept her high in our rankings this week. It's this sort of empathy that could help our heroes better connect with the kids.
---
7. Annie (+3)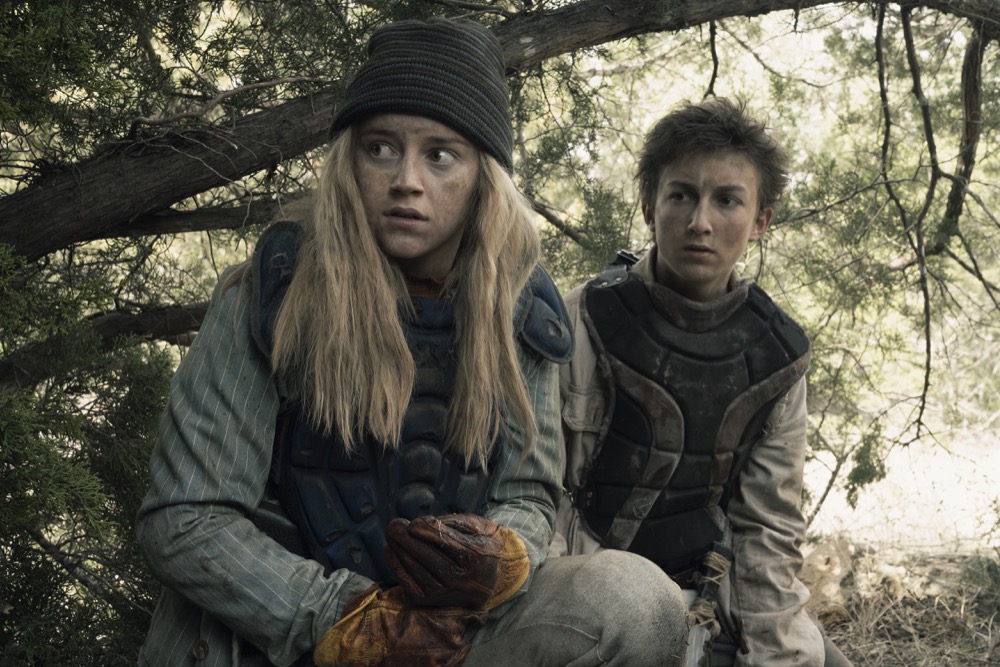 As the leader of a group of post-apocalyptic murder children, Annie holds a lot of power. As such, her new ranking position reflects that.
---
8. Dwight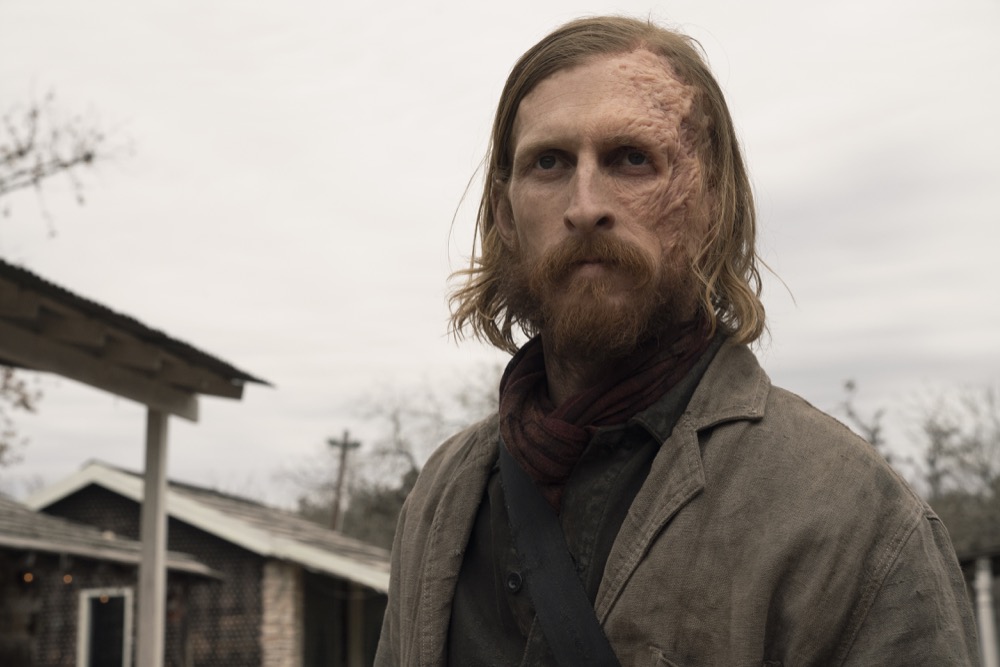 ---
9. Max (+2)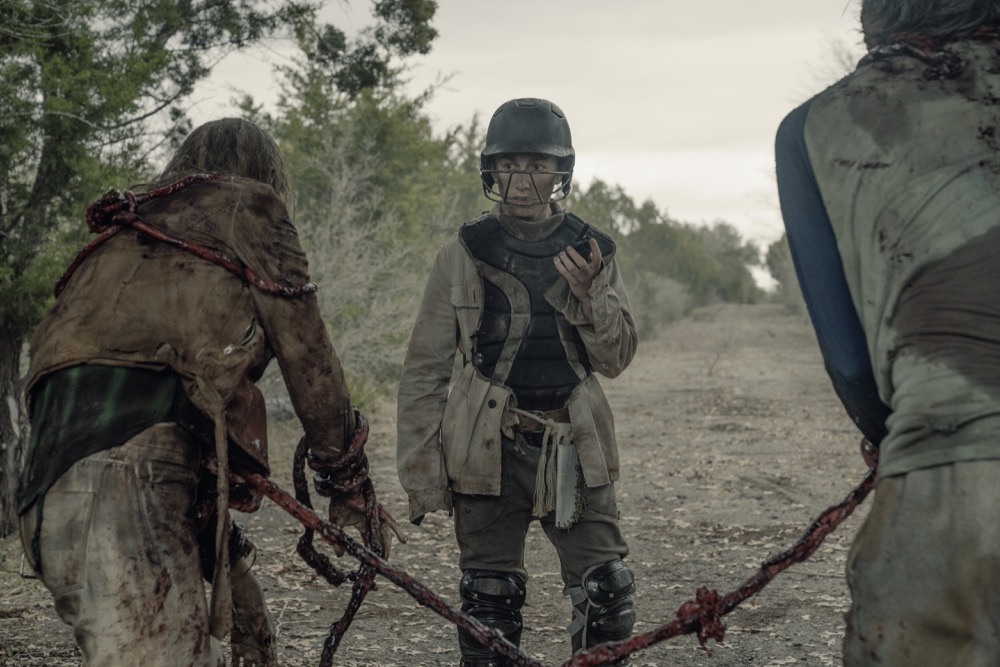 Like Annie, Max is clearly one of the leaders of this group of kids, so that gives him plenty of power.
---
10. Charlie (+2)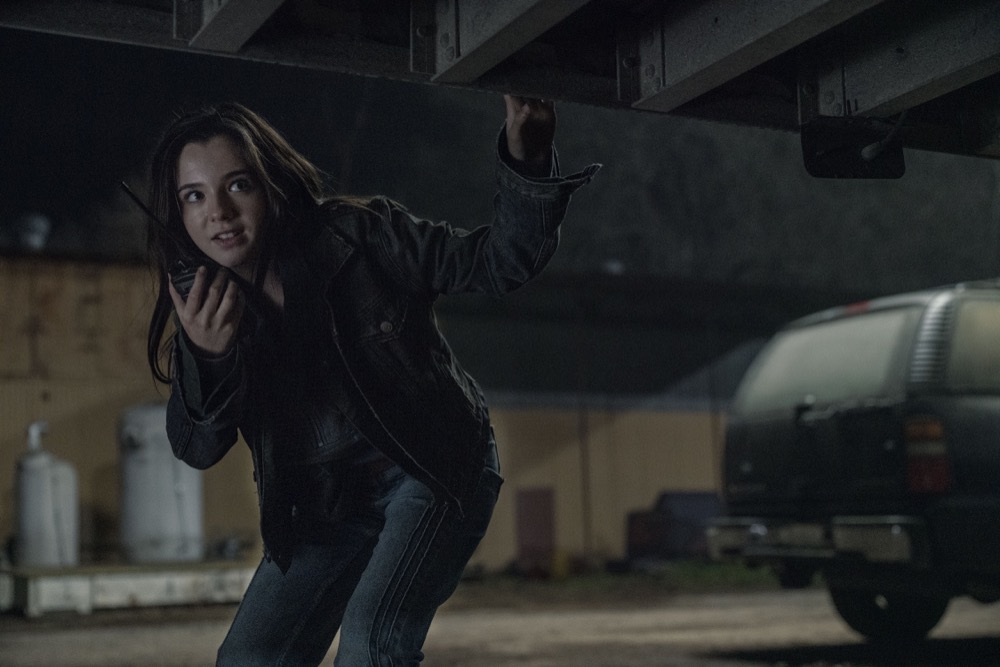 Charlie finally got to shine this episode. She infiltrated Daniel's operation, bonded with him, and made it out in one piece. More of this, please.
---
11. Sarah (+2)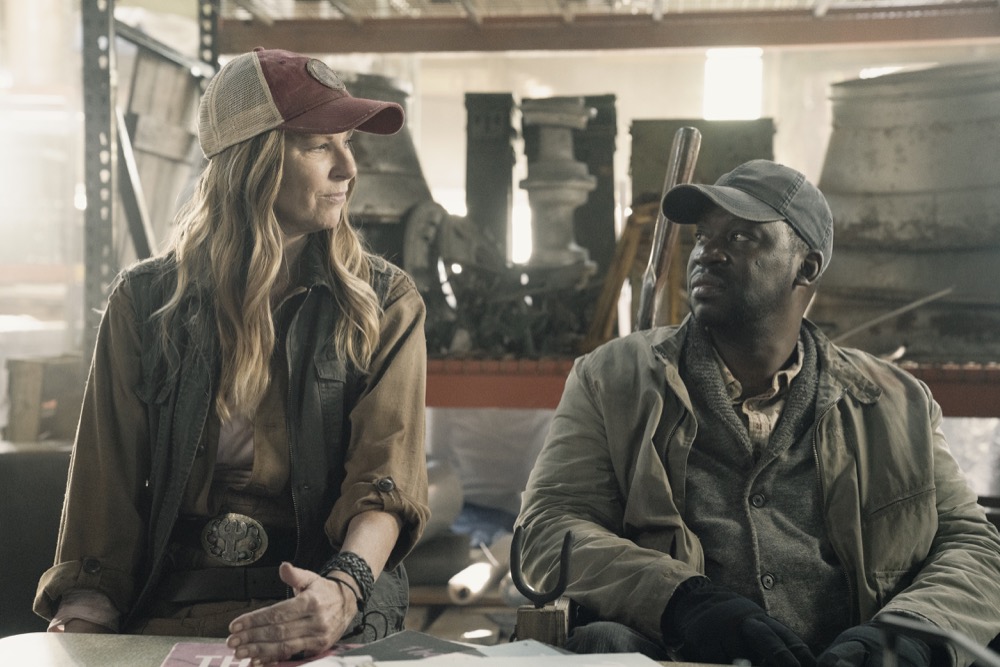 Sarah and Wendell are essentially tied in our rankings. Even though they failed to get the truck's machine gun to work, it gave us that memorable walker-killing propeller scene. So there's that.
---
12. Wendell (+2)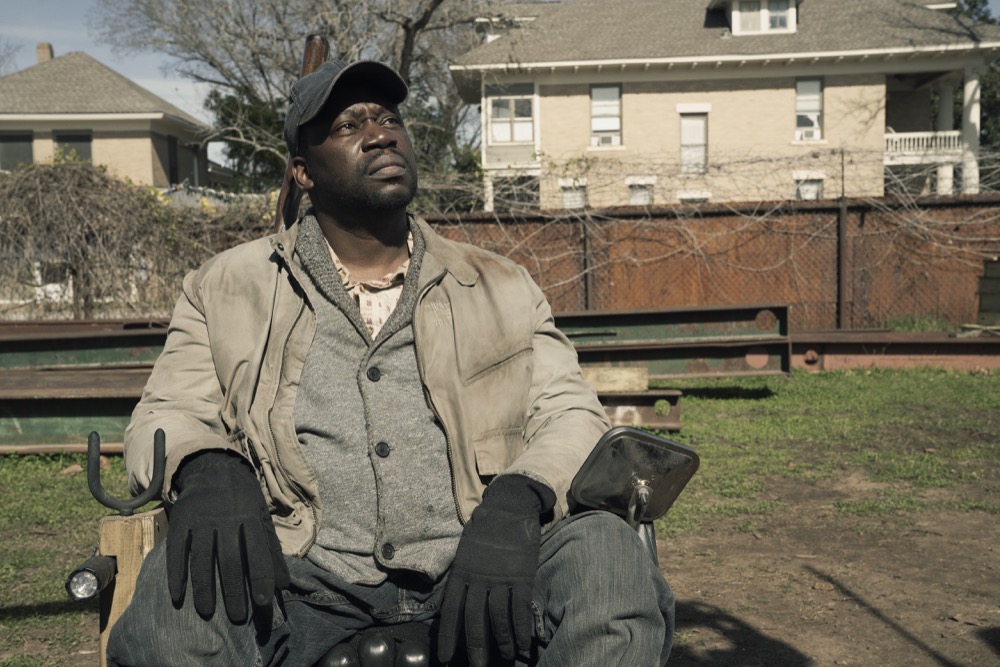 Ditto.
---
13. Dylan (+2)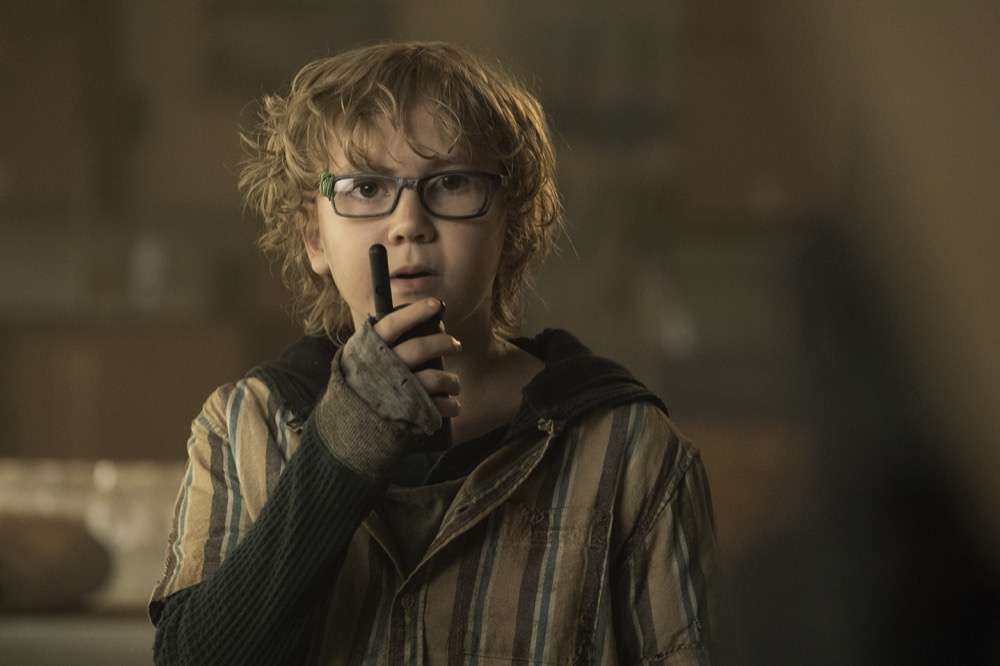 Don't let Dylan's age or size fool you, this kid is smart. I mean sure, he could use a few classes in Lying 101 (which is an elective), but props to the kid for getting back with his pals.
---
14. Grace (-5)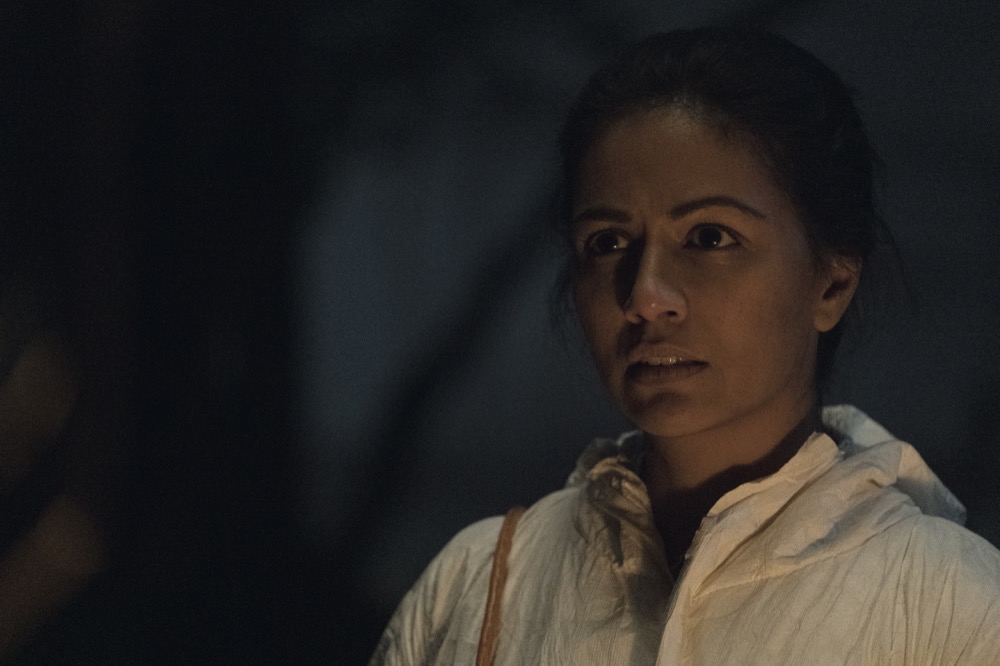 We haven't seen Grace in a minute, so until we do we're dropping her down.
---
15. Daniel & Skidmark (-10)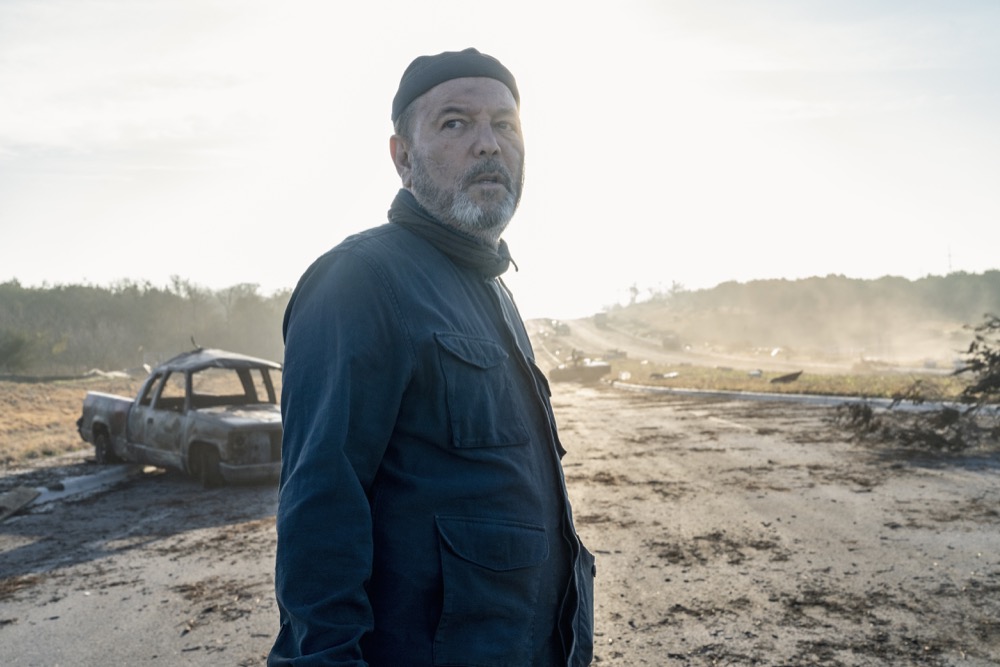 We really hate to move Daniel and his feline companion down so much but for now, it looks like they're leaving our characters behind. But don't worry, we haven't seen the last of them.
---
16. Logan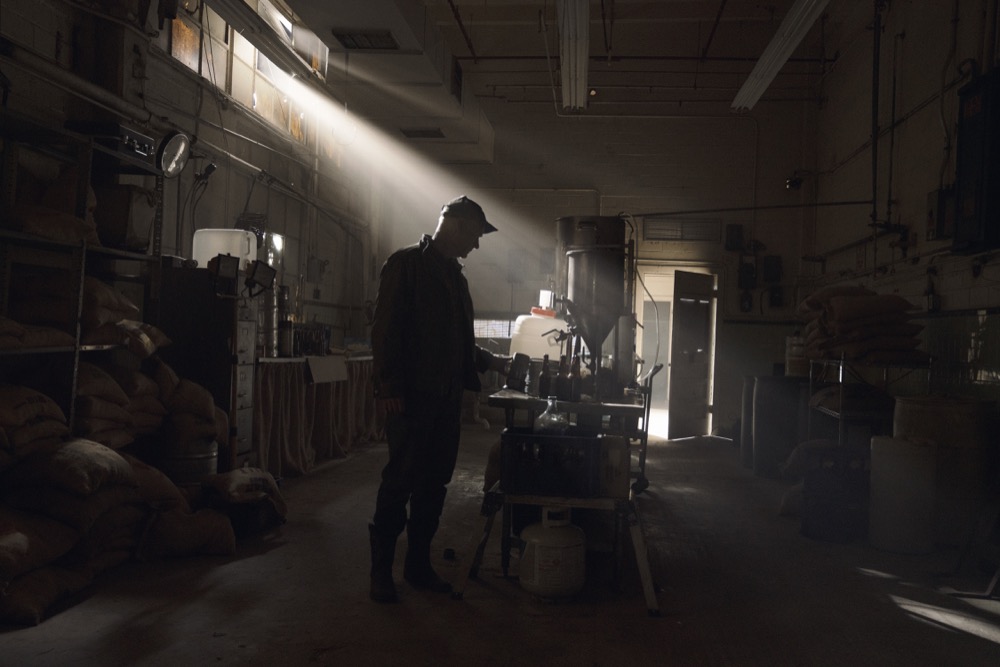 Logan continues to be MIA so we're keeping him low on the list.
---
17. Althea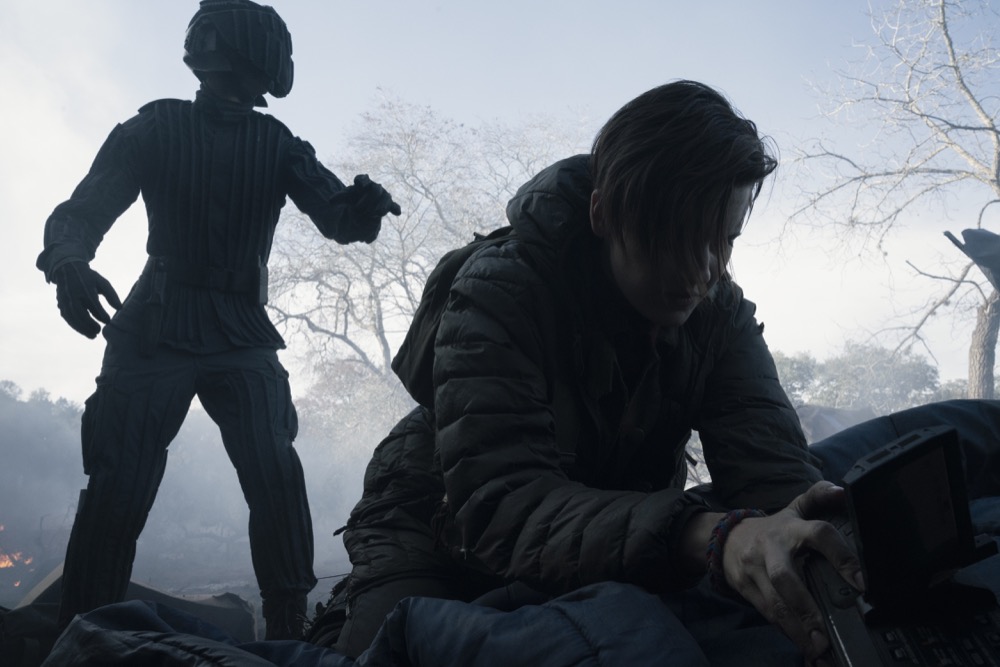 Althea is getting her own standalone episode next week, meaning this is the last one she'll spend this low in our rankings.
---
What did YOU think of our fourth Season 5 Power Rankings? Let us know in the comments!