Brit, Clone, Die!Die!Die!, Extremity, Gasoline, Ghosted, Guarding the Globe, Horizon, Invincible, Invincible Universe, Murder Falcon, Oblivion Song, Outcast, Science Dog, Super Dinosaur, Tech Jacket, The Walking Dead, Thief of Thieves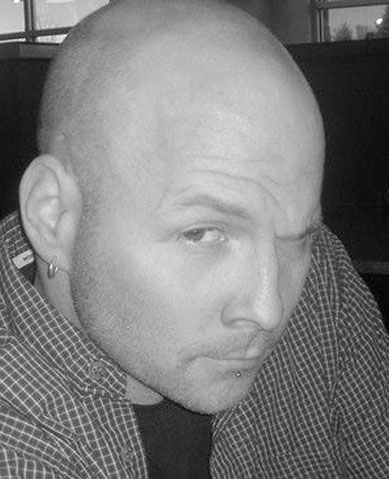 Rus Wooton is one of our go-to letterers at Skybound, and might be in the running for most titles worked on. He's lettered THE WALKING DEAD, OBLIVION SONG, INVINCIBLE, GASOLINA, EXTREMITY and more!
Outside of Skybound, Rus' credit list is extensive, comprising a large chunk of not just Image books, but Marvel as well. If you're a comic fan, Rus has probably worked on one of your favorite titles.