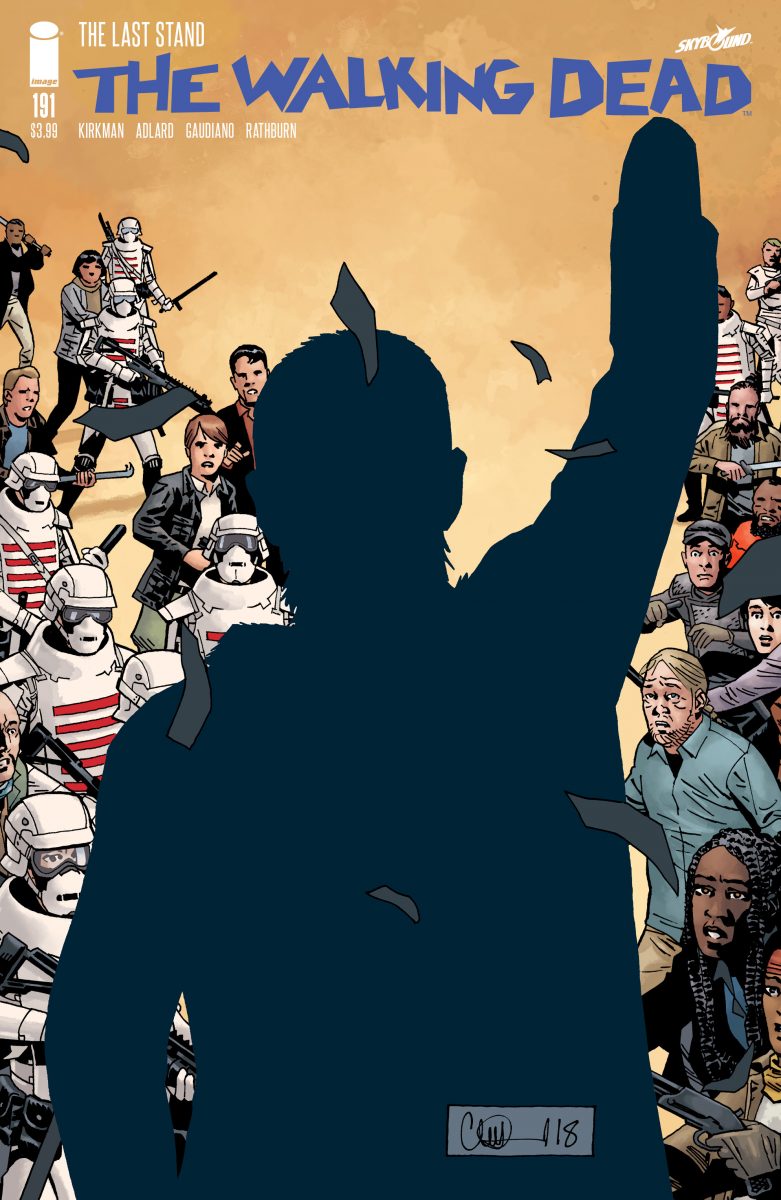 The Walking Dead #191
"THE LAST STAND" Words are spoken. Alliances are broken. All the trouble that's been brewing in the Commonwealth finally comes to a head.
MoreThe Walking Dead
AMC announced that their third Walking Dead series, The Walking Dead: World Beyond will premiere in April 2020 and only ...