Our character Walking Dead character Power Rankings were slightly altered this month as the Commonwealth dealt with the aftermath of a riot. Here's our updated list for Issue 184:
---
1. Rick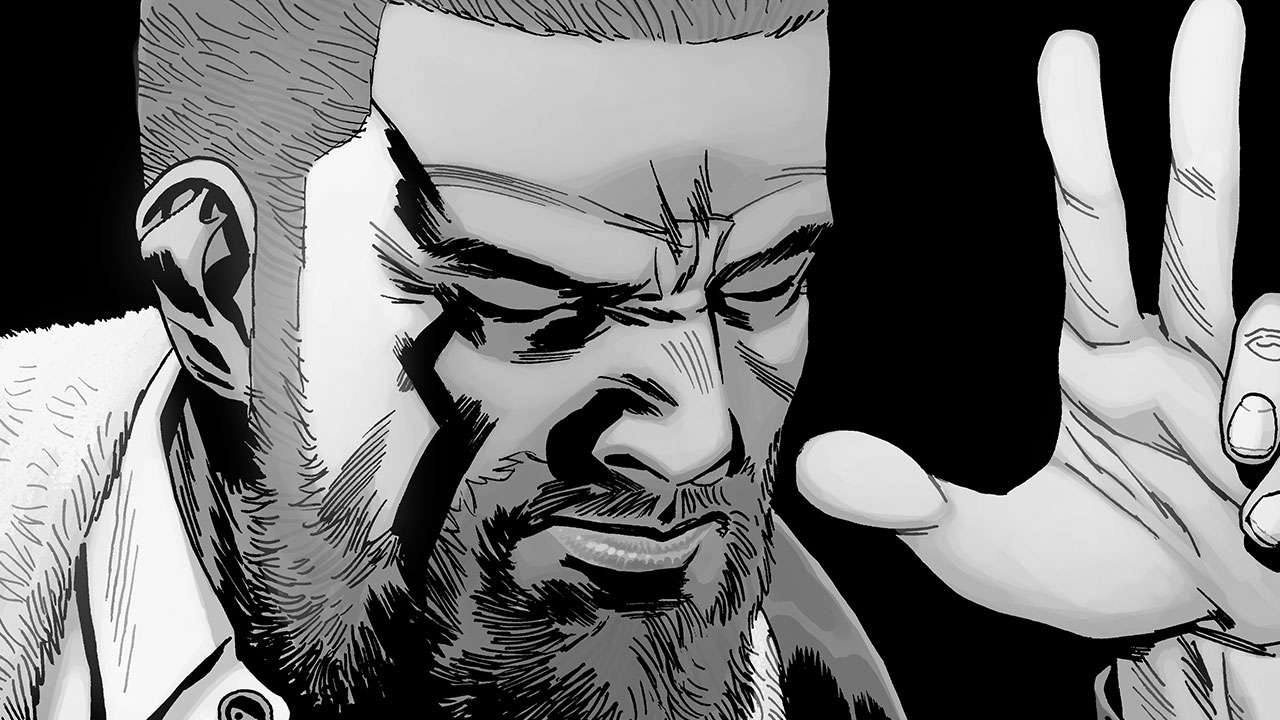 Rick has been playing chess while the rest of the characters have been playing checkers. From earning Pamela's trust to getting her to clean up after a riot to denying Dwight a coup, Rick is far and above the most powerful character in the series.
---
2. Pamela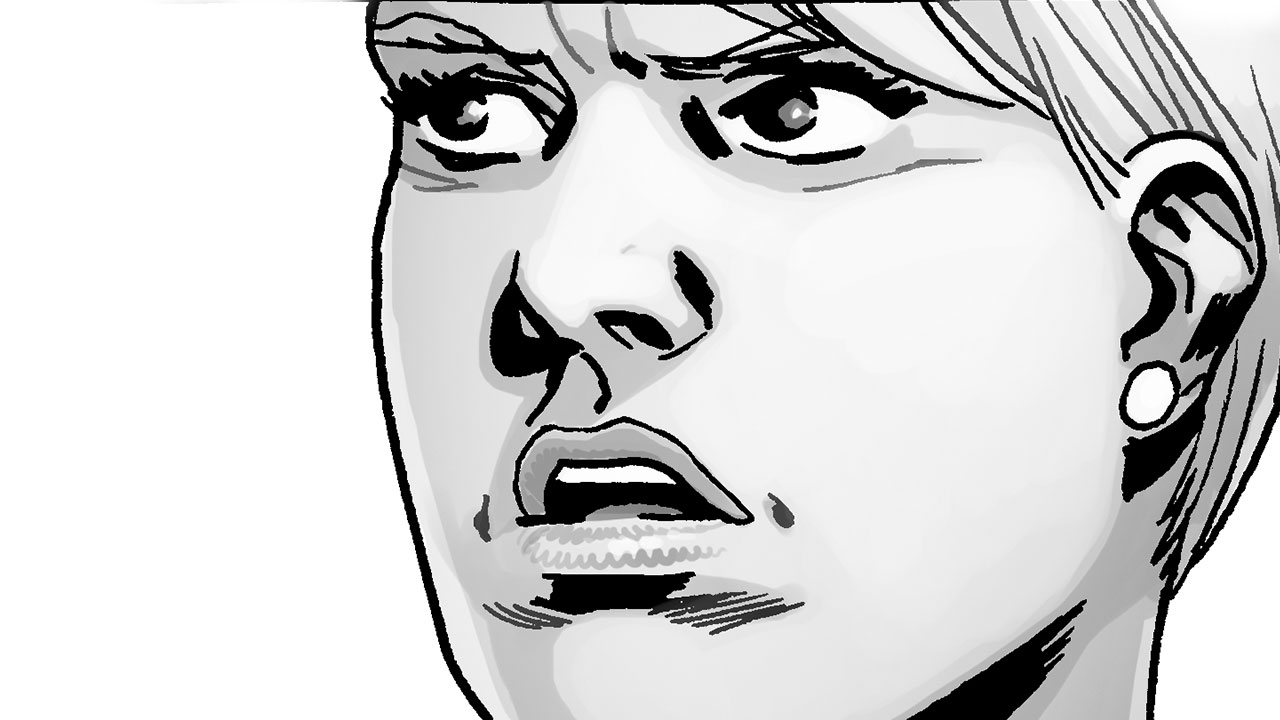 Pamela actually respected Rick enough to realize she, too, could help out her people in a more substantial way. Although Pam can still rule with an iron fist, it's refreshing to see a leader in this apocalypse who's capable of evolving. It's fair to say she DOES want the best for her people, even if her politics can be archaic.
---
3. Michonne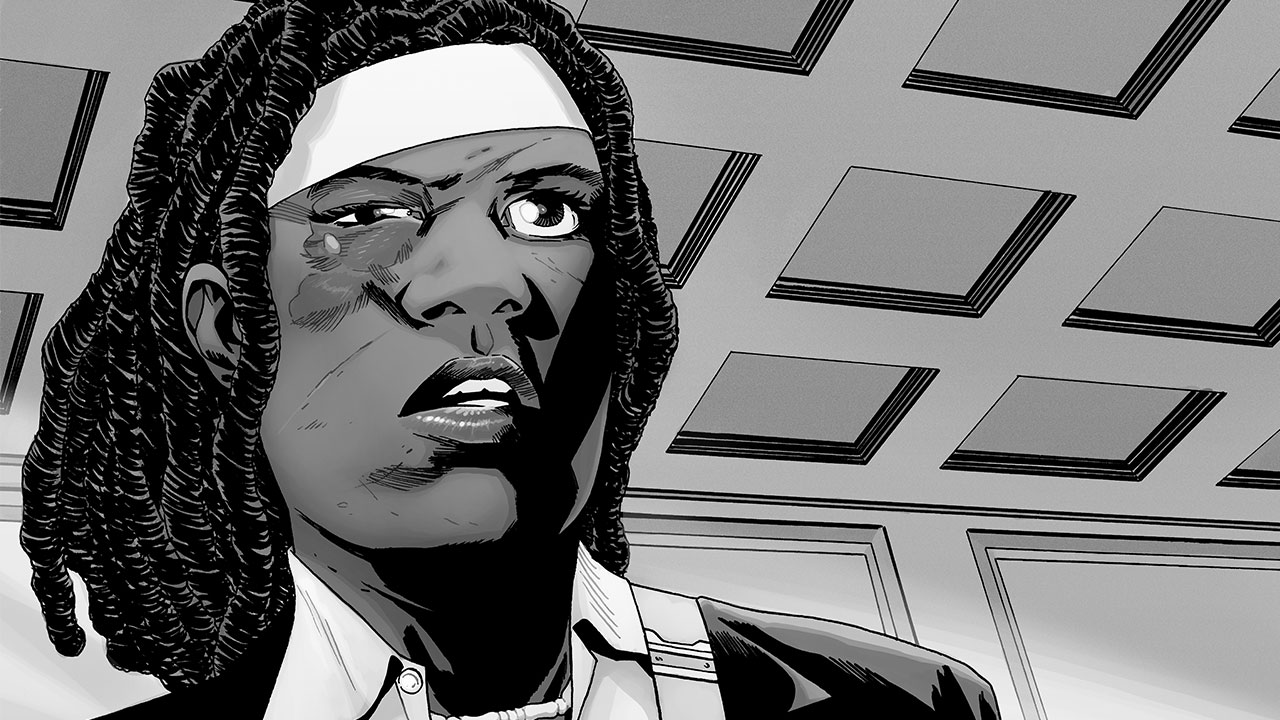 We finally got to see Michonne slice people up with her law degree this issue. The Commonwealth storyline has given us a peek into Michonne's life before the apocalypse and we're happy to see her thrive in this new community.
---
4. Maggie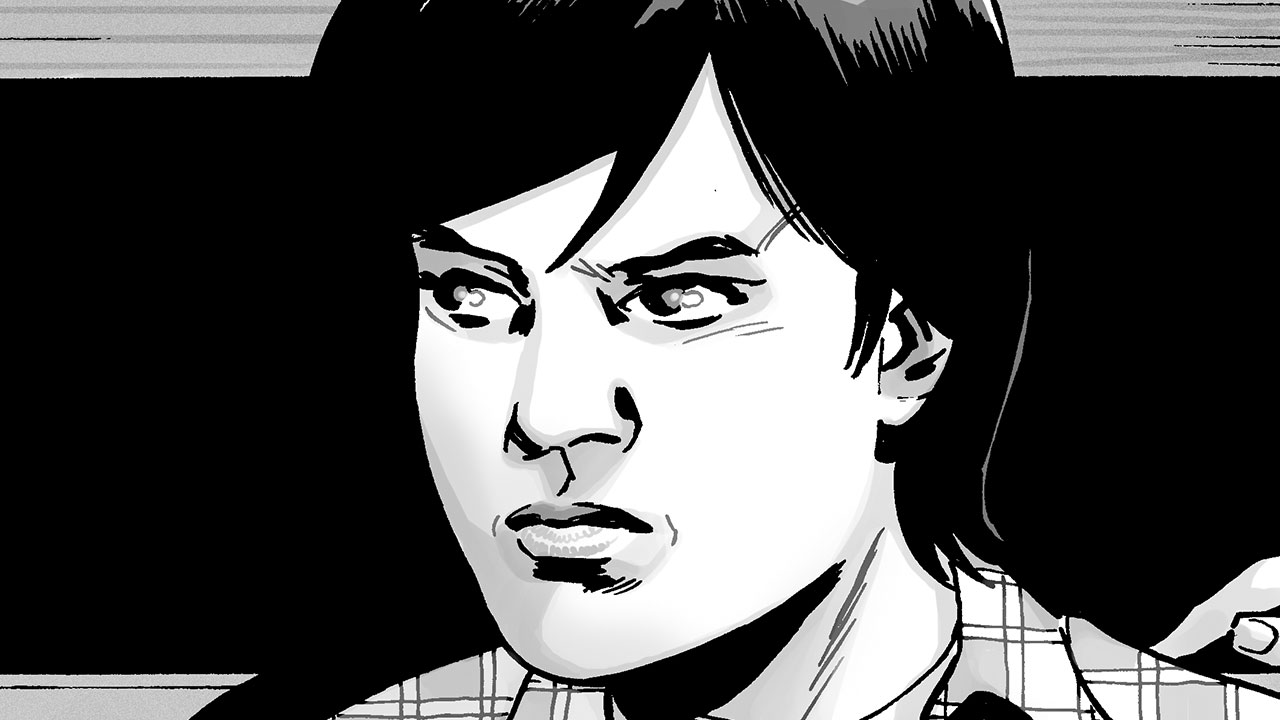 We haven't seen Maggie in a few issues but she still holds a lot of power at Hilltop so we're keeping her in the Top 3.
---
5. Dwight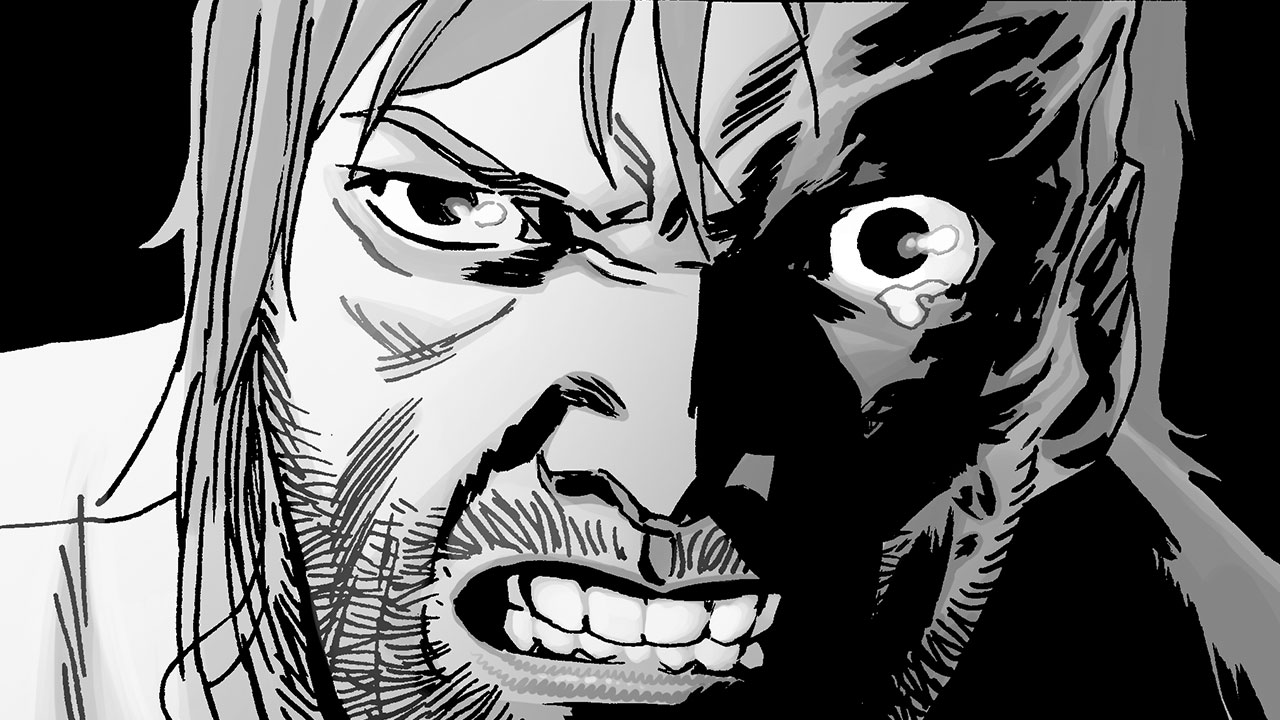 Dwight's that angry guy at work who always think the world is against him. Even though he has a right to be upset with some of the double standards going on at Commonwealth, he's going about it the wrong way. As we mentioned earlier, Dwight's playing checkers while Rick's playing chess.
---
6. Officer Mercer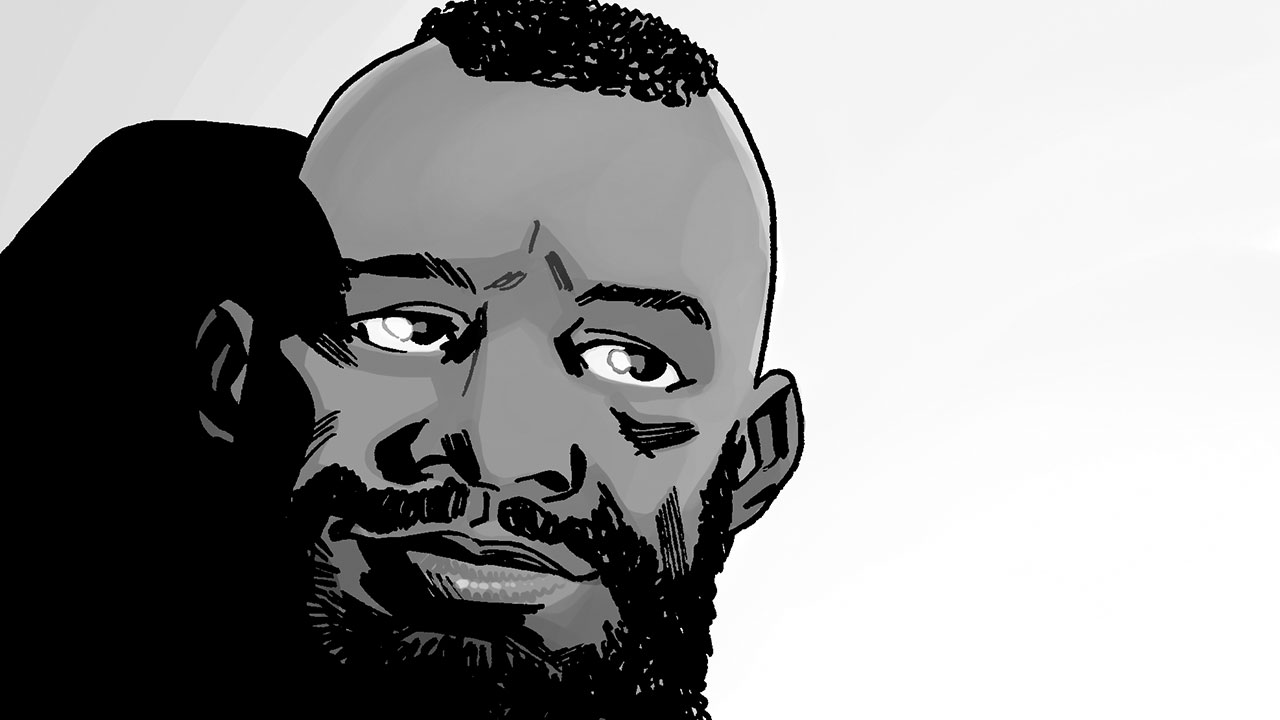 Mercer really puts the body in bodyguard, amiright? Beyond that terrible joke, it was refreshing to see Mercer in a more humanizing light for once.
---
7. Lance (+1)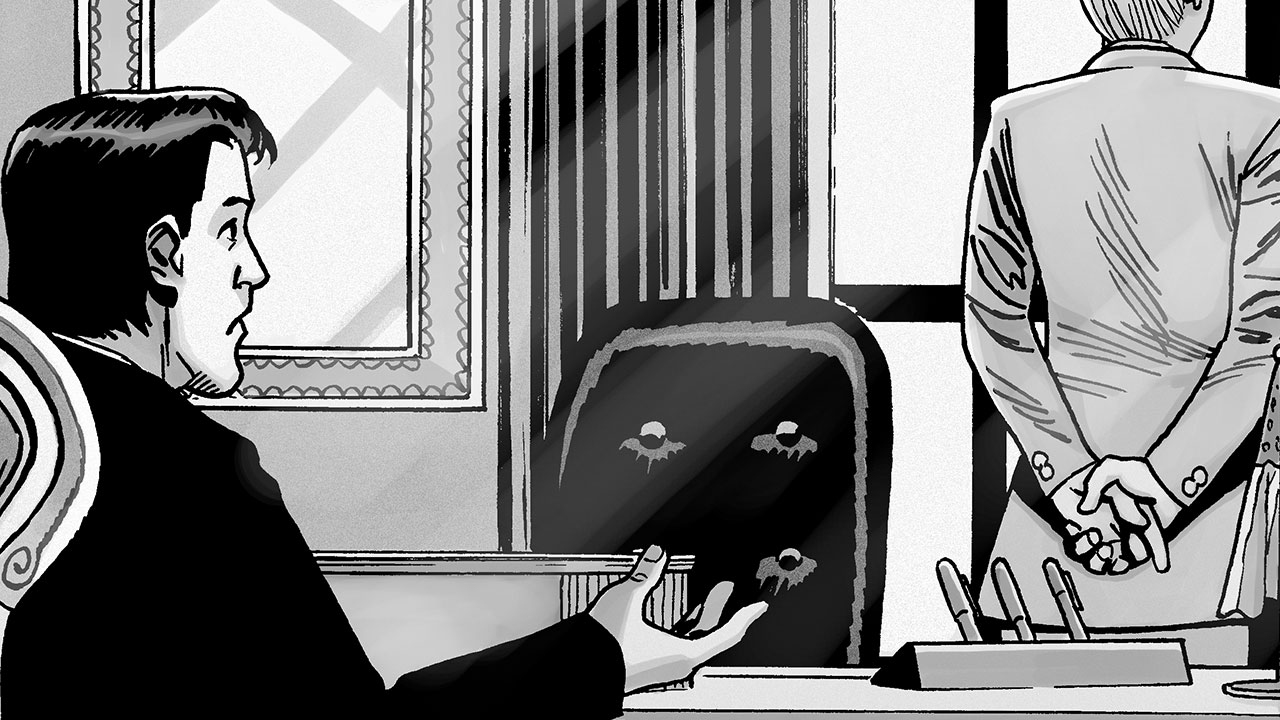 Lance may have royally effed up while Pamela was away, but he still holds a decent amount of diplomatic power at Commonwealth. Until that changes, we're keeping him in the top 10.
---
8. Princess (+2)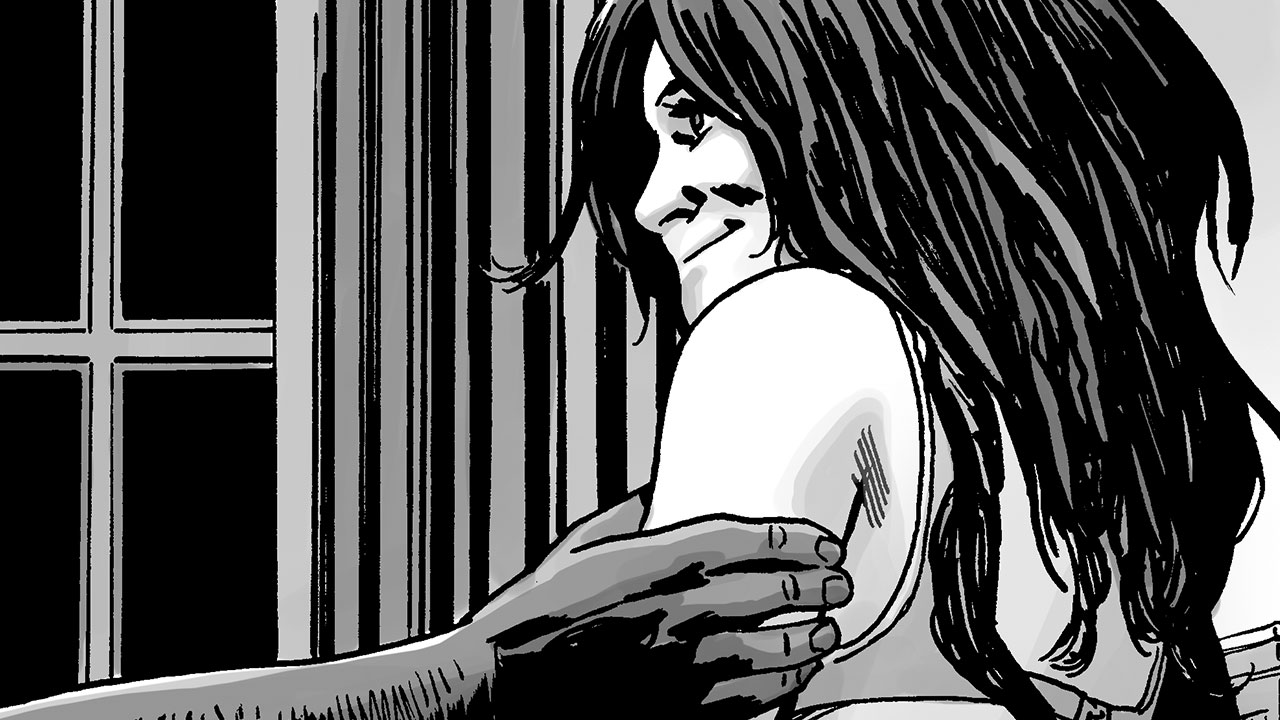 Like Mercer it was nice to see Princess in a more vulnerable light. Some fans may think she's too talkative or energetic, but issues like this really help round out her personality.
---
9. Elodie (-2)
We're only moving Elodie down to make room for Princess and Lance, who technically hold more power than Michonne's daughter.
---
10. Eugene (+1)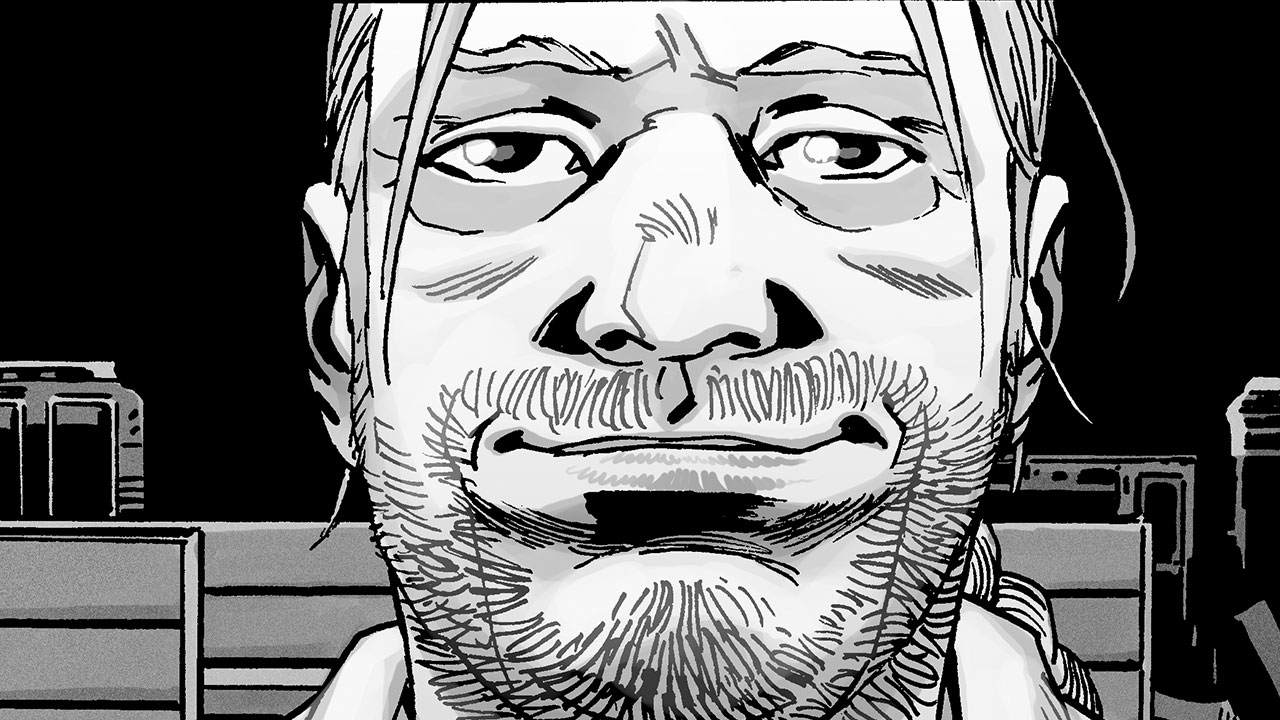 Eugene's latest plan to connect the communities seems almost too good to be true. And since it's The Walking Dead, it might be. Still, it's people like him who could actually help rebuild society.
---
11. Magna (+1)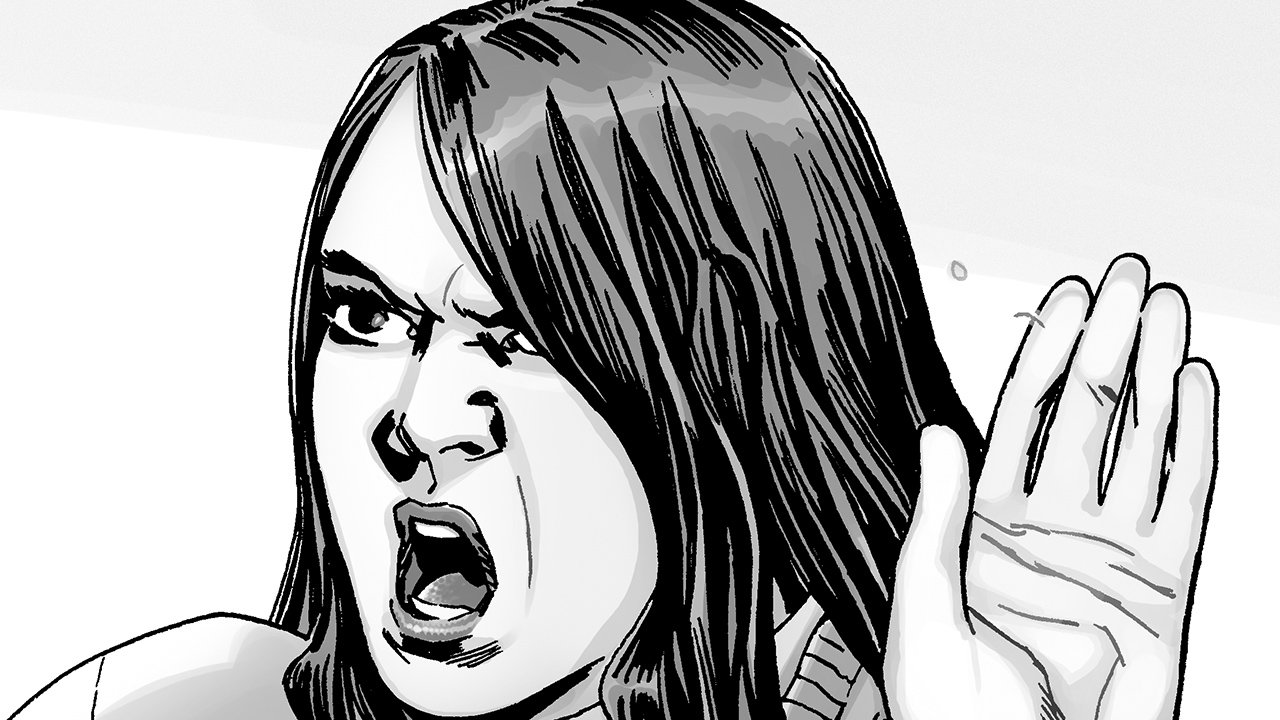 Magna's only getting a boost because of John's demotion (we'll get to that in a second).
---
12. Yumiko (+1)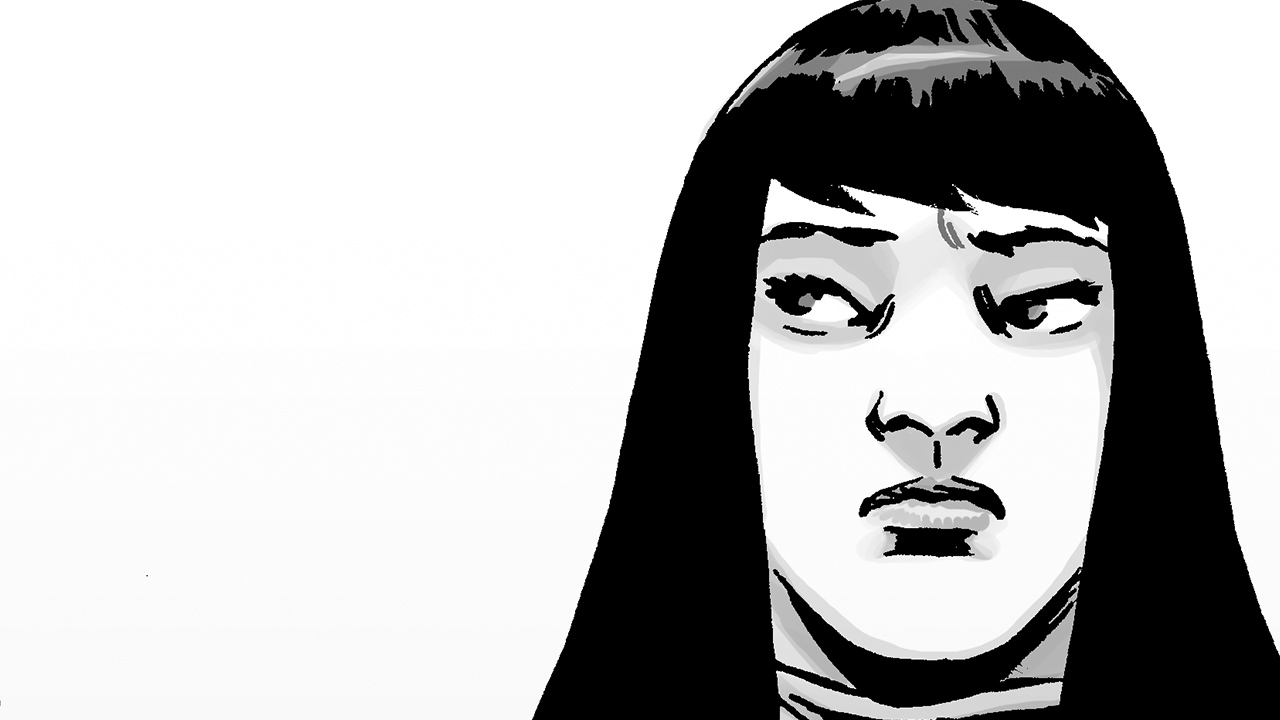 Same goes for Yumiko.
---
13. Maxwell (+1)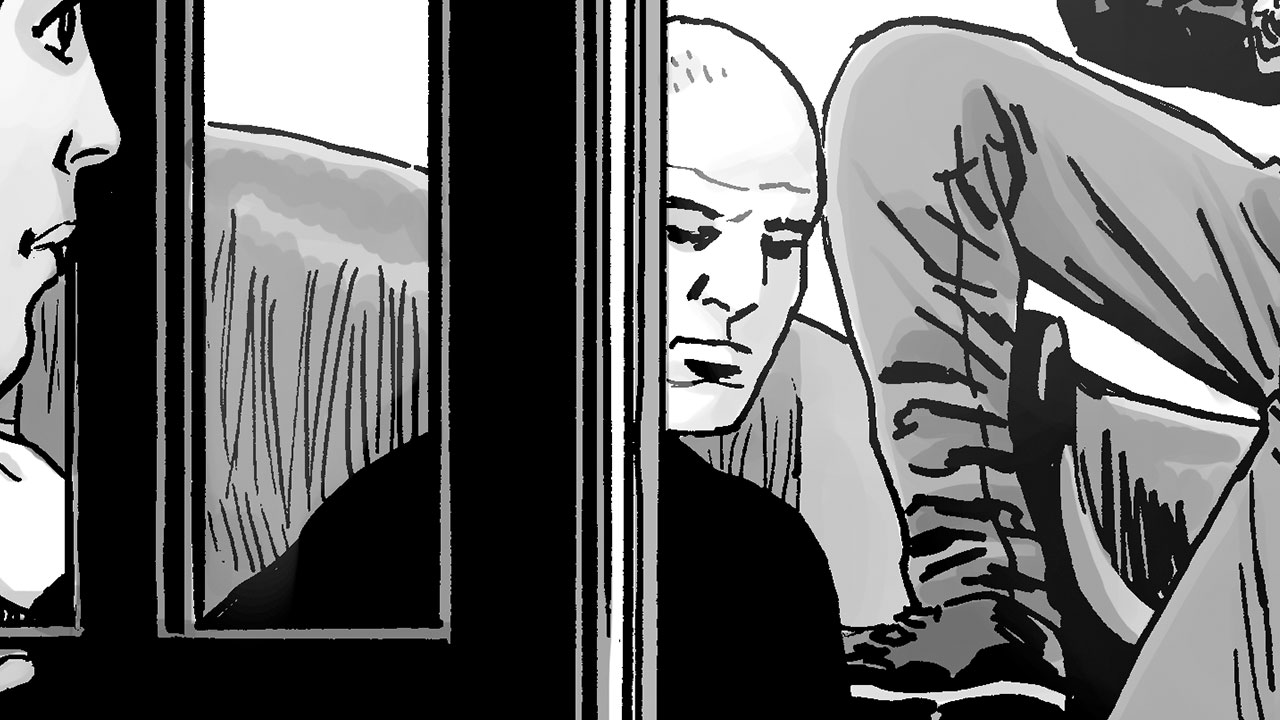 And for Maxwell.
---
14. John (-7)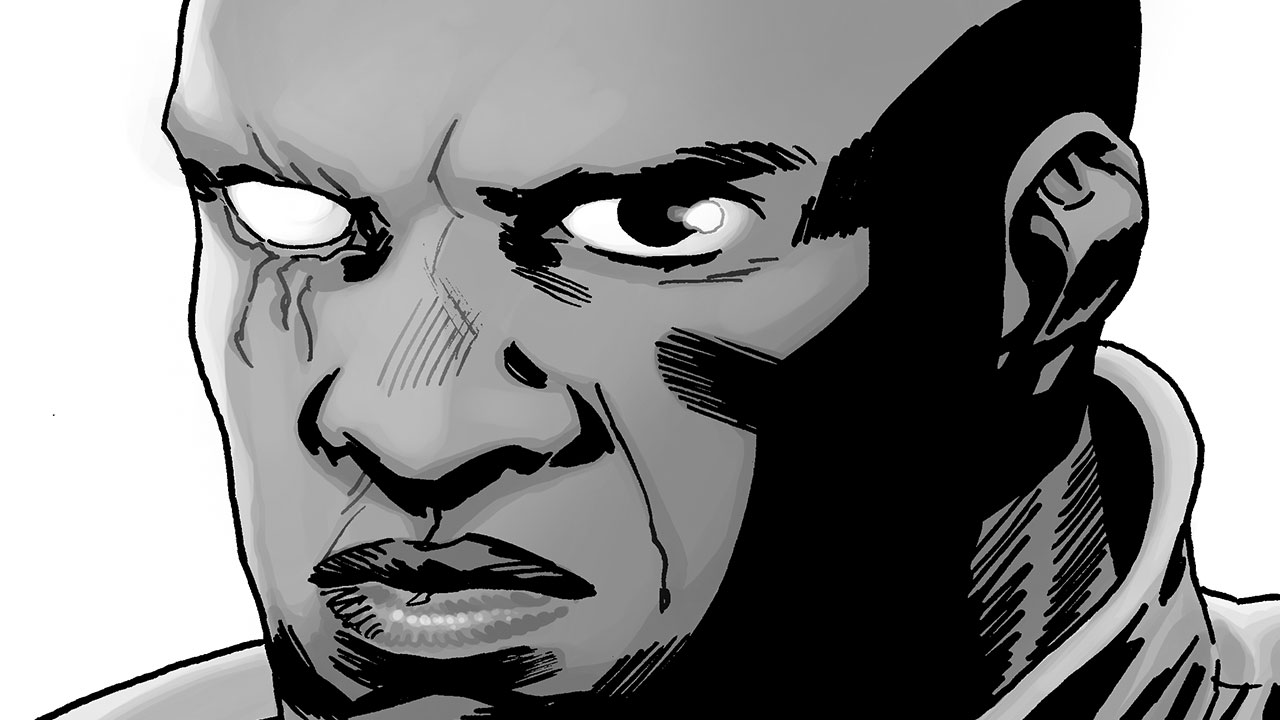 Now to John, the leader of the Sanctuary. We grade on a recency bias, and although he holds a significant amount of power as the head of the Saviors, the story is currently taking place at Commonwealth.
---
15. Carl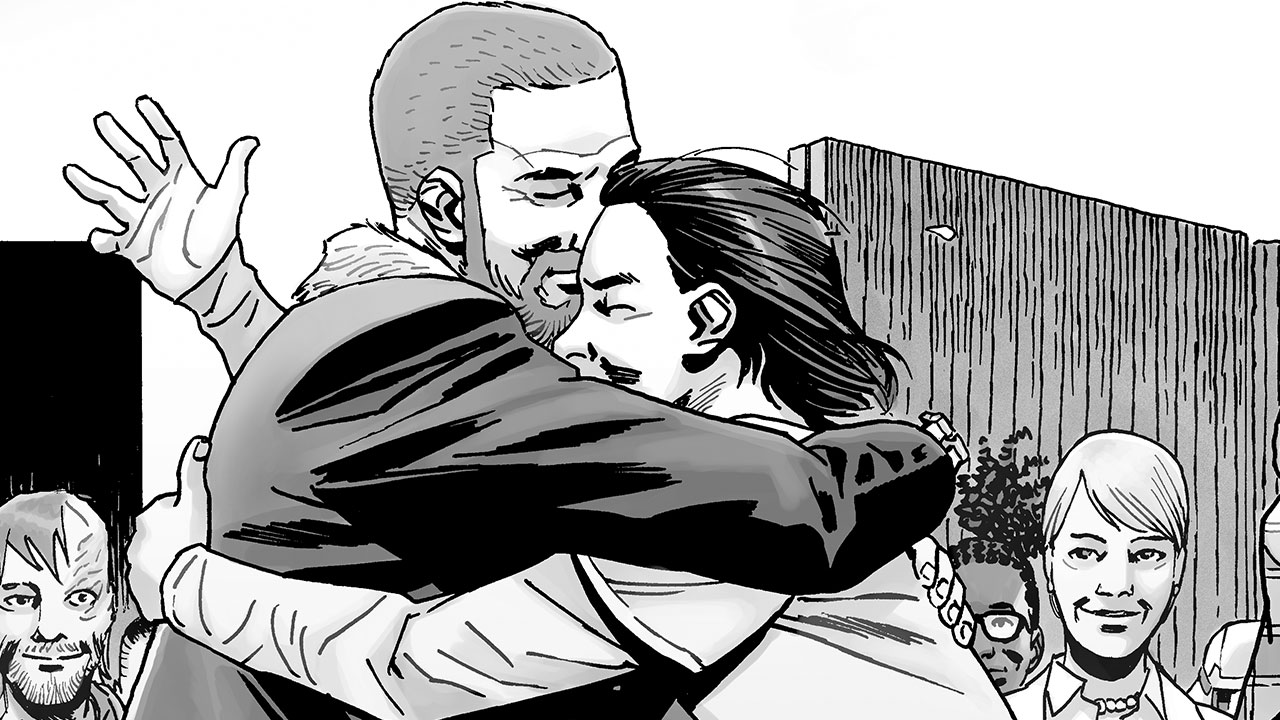 Look for Carl to make a bigger impact in the next few issues.
---
16. Jesus
Jesus and Aaron haven't been up to much of anything since killing Beta all those issues ago. So, they're staying put.
---
17. Aaron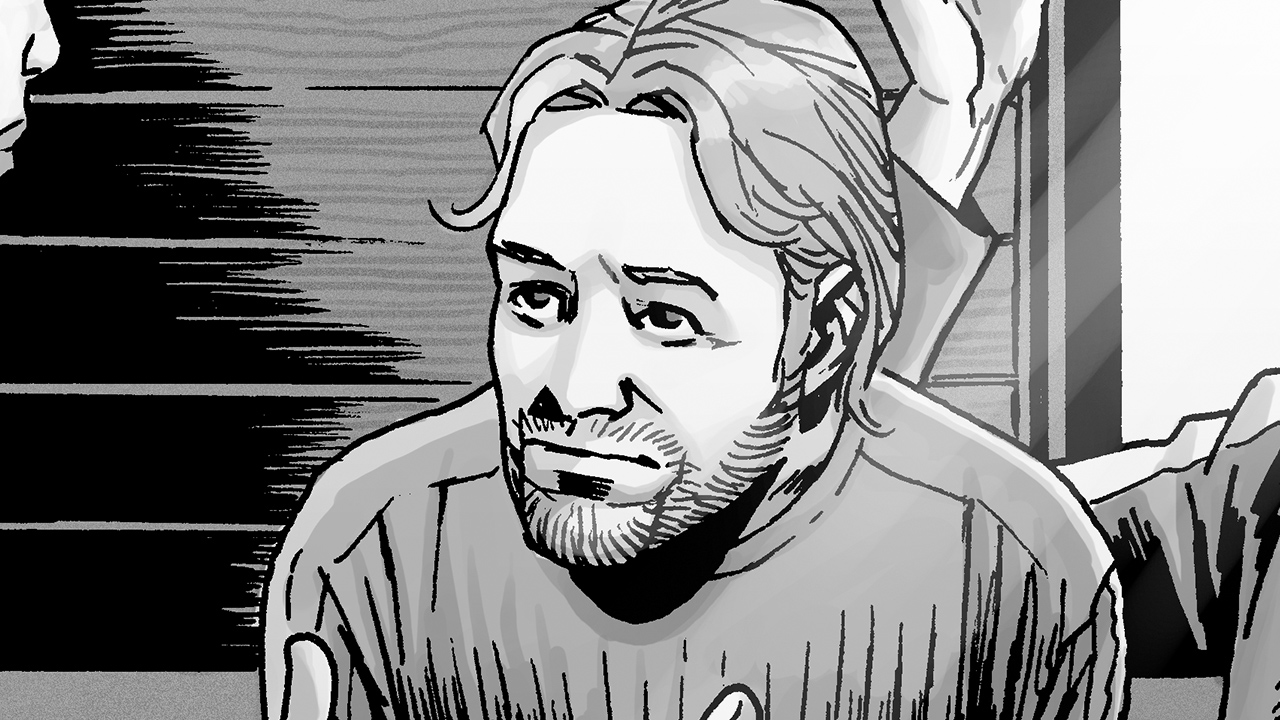 Ditto.
---
18. Sebastian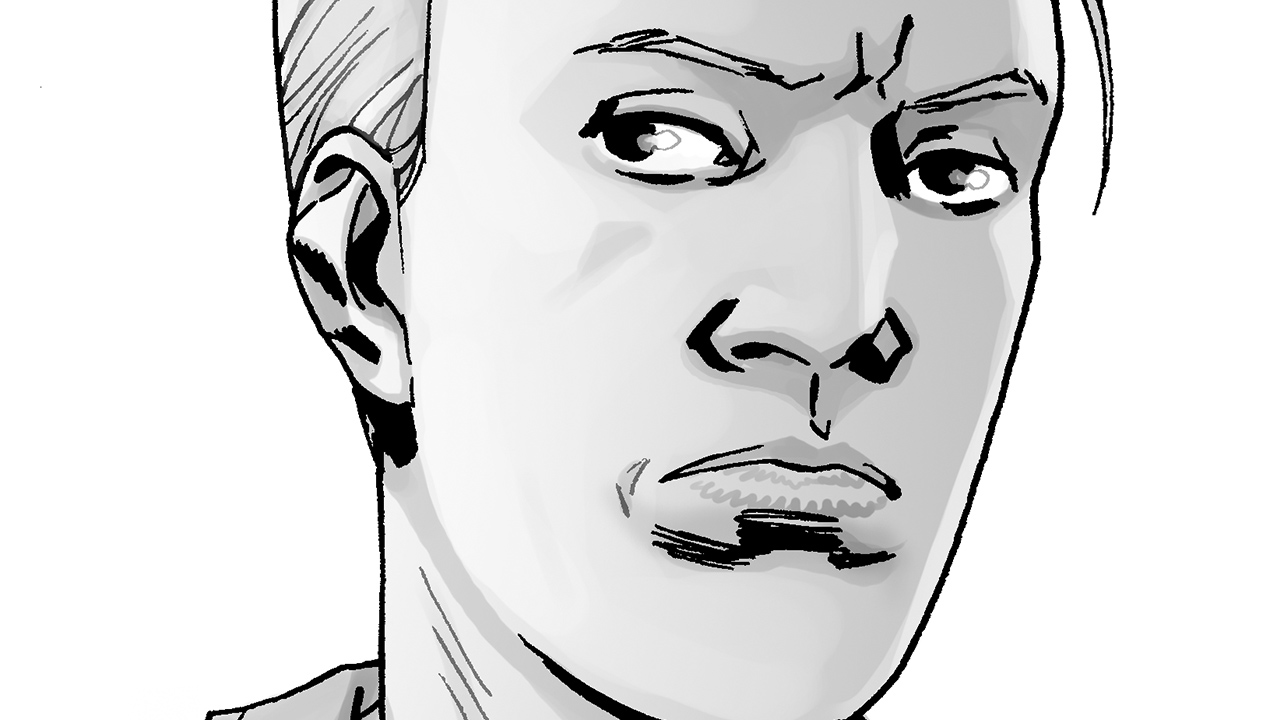 Finally, the worst person in the apocalypse. Although Sebastian is technically power-adjacent via his mother, he's basically new Gregory. And anyone who exudes that much awfulness is sentenced to the bottom of our rankings.
---
On the Bubble: Siddiq, Dante, Heath, and Laura.
---
That's it for this month's character Power Rankings for Issue 184! What did YOU think of the new list? Who do you think will rise and fall in next month's rankings? Let us know in the comments!