The Walking Dead Issue 182 served as a set-up issue for the next major storylines. Like one of your pointed out in our discussion, this issue felt reminiscent of A New Beginning when everyone was happy and it seemed like nothing could possibly go wrong. It's typically issues like these that end up being the most dangerous of all. Regardless, here's where we stand in our character Power Rankings.
---
1. Rick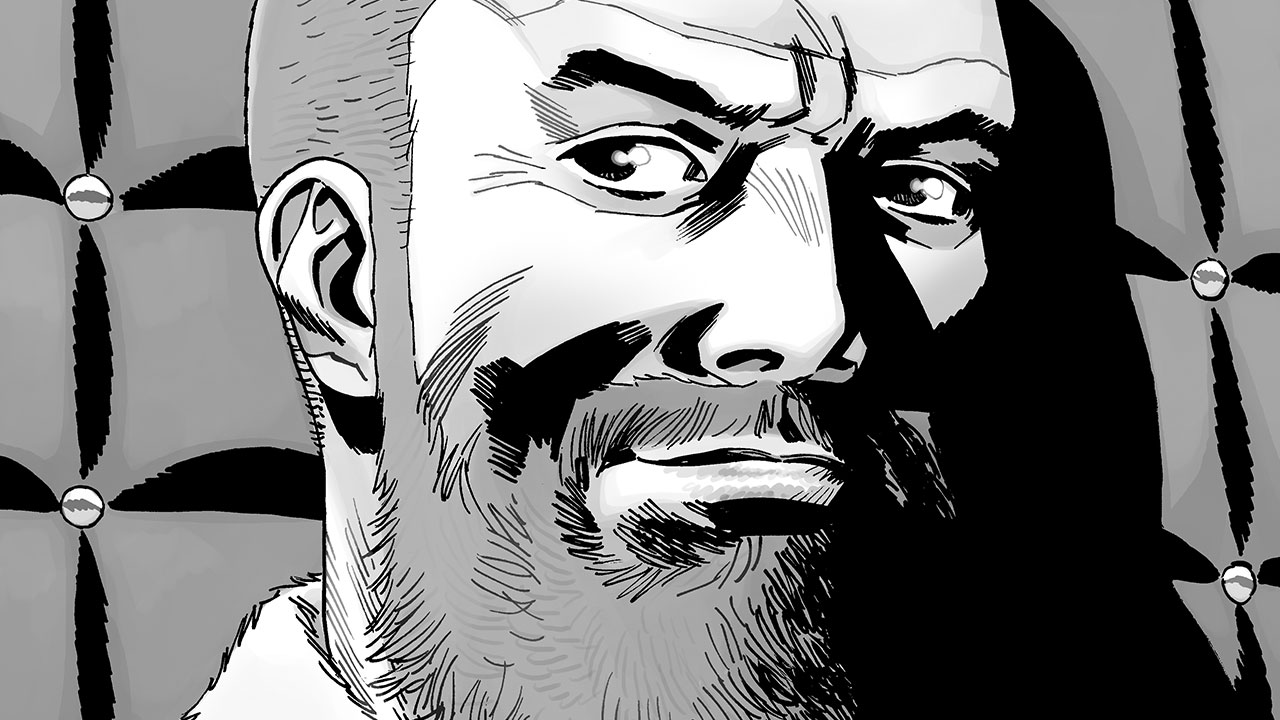 Rick managed to finish Pamela's tour of the communities (mostly) without incident. Although she still vehemently disagrees with his worldview, Rick can chalk her overall trip up as a success. The real work will come when the roles are reversed and he's touring the Commonwealth, but for now Rick can feel optimistic about the experience.
---
2. Pamela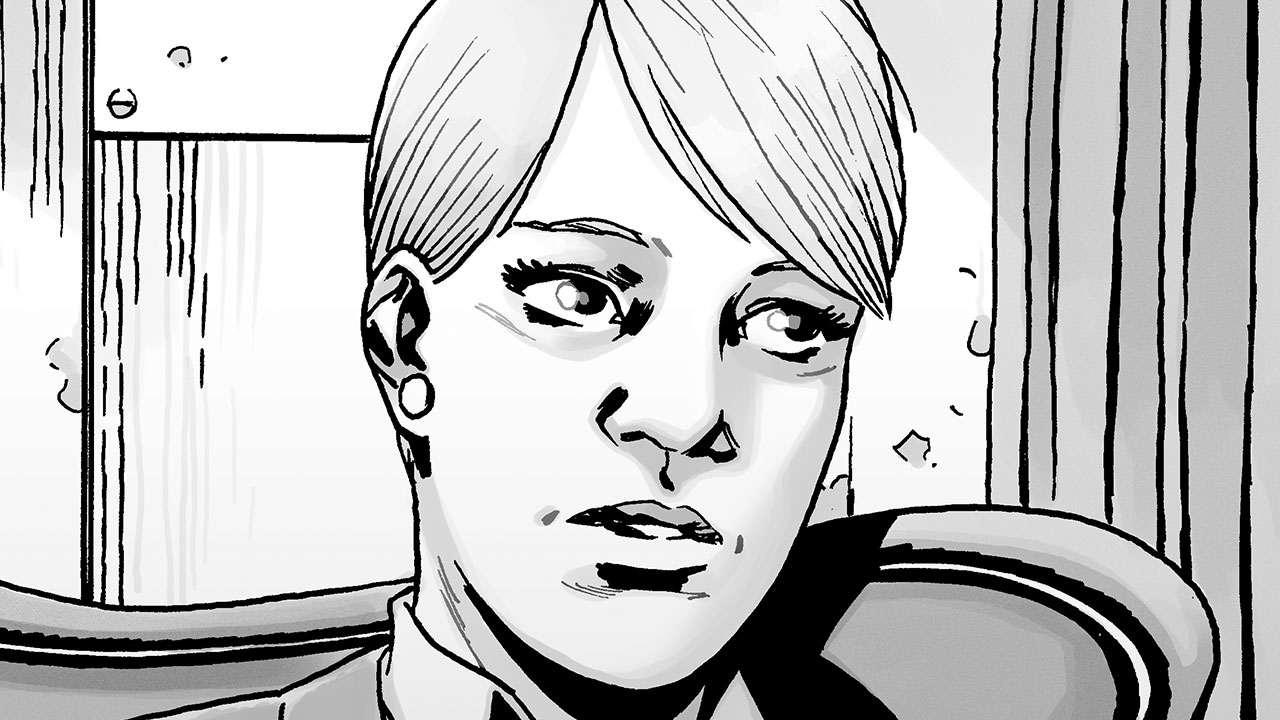 Pamela's tour finally concluded with her agreeing to open up trading routes with Rick's communities. Although Maggie was skeptical, it so far seems like things could actually work out. But then again this is The Walking Dead, and things that seem too good to be true usually are.
---
3. Maggie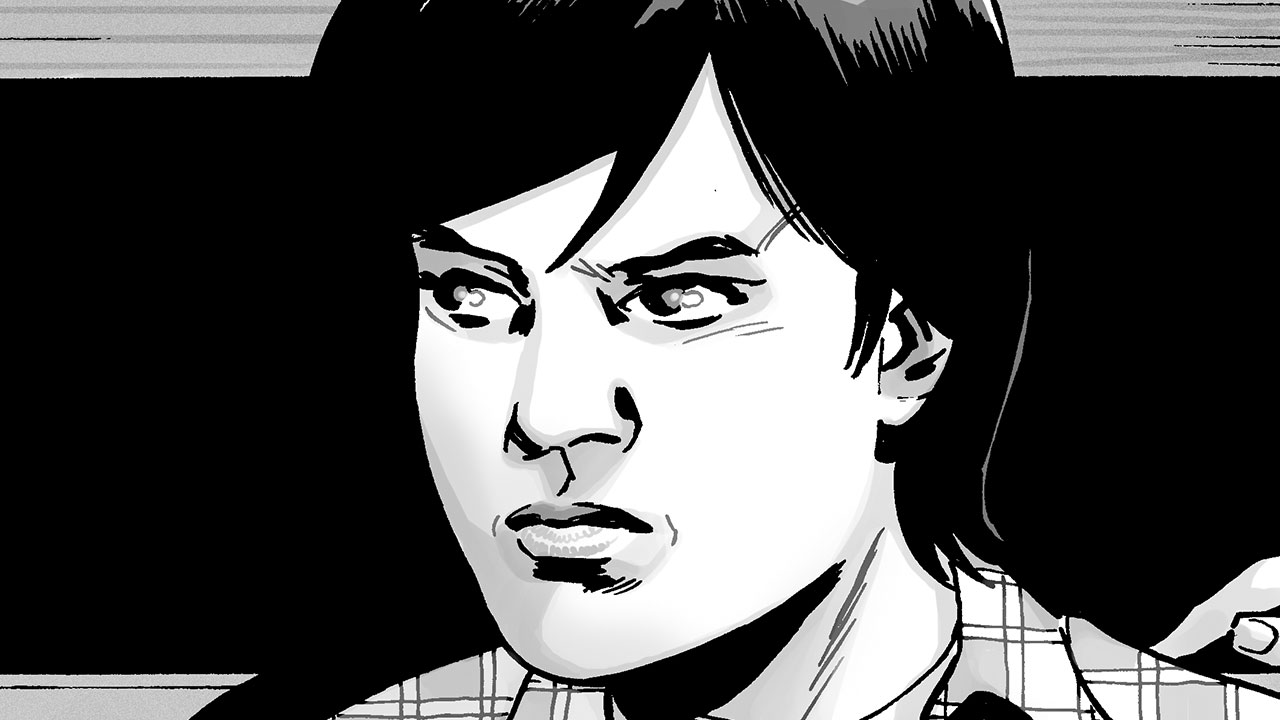 Maggie was understandably dubious of Pamela's offer to open up trade relations between their communities. Getting introduced to another Governor probably unearths old memories Maggie would care to forget. Thankfully, Maggie trusts Rick enough to scope out the Commonwealth to see if it passes his 'smell test.'
---
4. John (+2)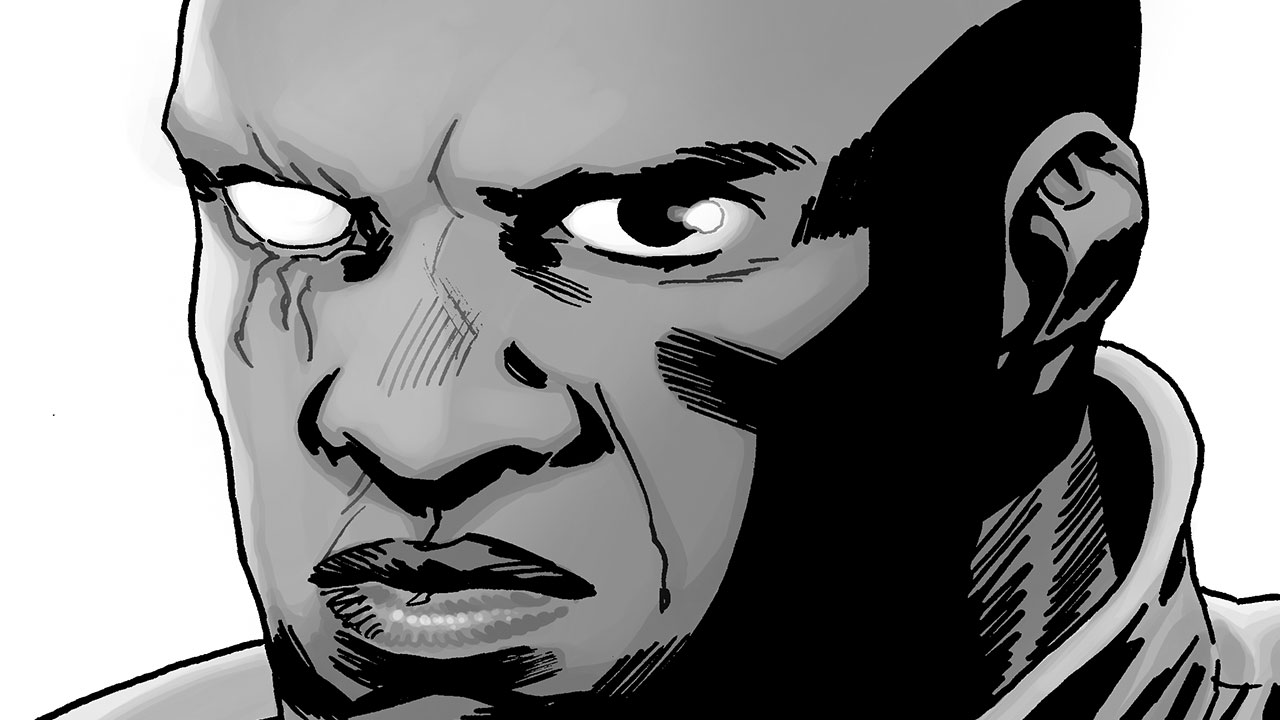 John finally got some well-deserved panel time in this issue. It was strange to see him so welcoming to Pamela – either he really has changed things around as Rick mentioned or he has something up his sleeve. After all, the very cover of this issue indicates he has some secret agenda with The Governor herself. Whatever it is, it's great to see more story from him.
---
5. Officer Mercer (-1)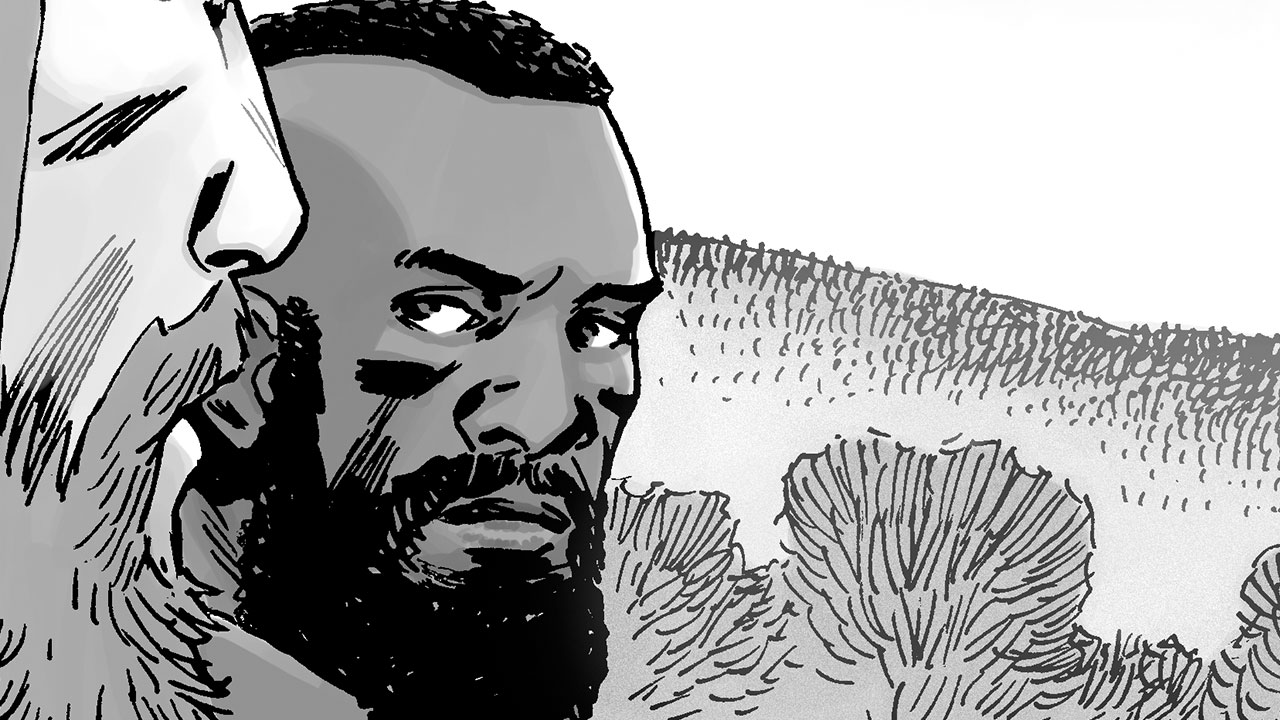 Officer Mercer has been an intriguing character to watch these last few issues. It's clear that he's unhappy with his situation at the Commonwealth and safe to say he envies the world order of Rick's communities. Getting some background on his previous life as a Marine was also illuminating. He's not just some yes man brute, he made a difference in his previous life. You have to wonder how if Mercer will ever break away from his Commonwealth duties and make a new life for himself.
---
6. Michonne (-1)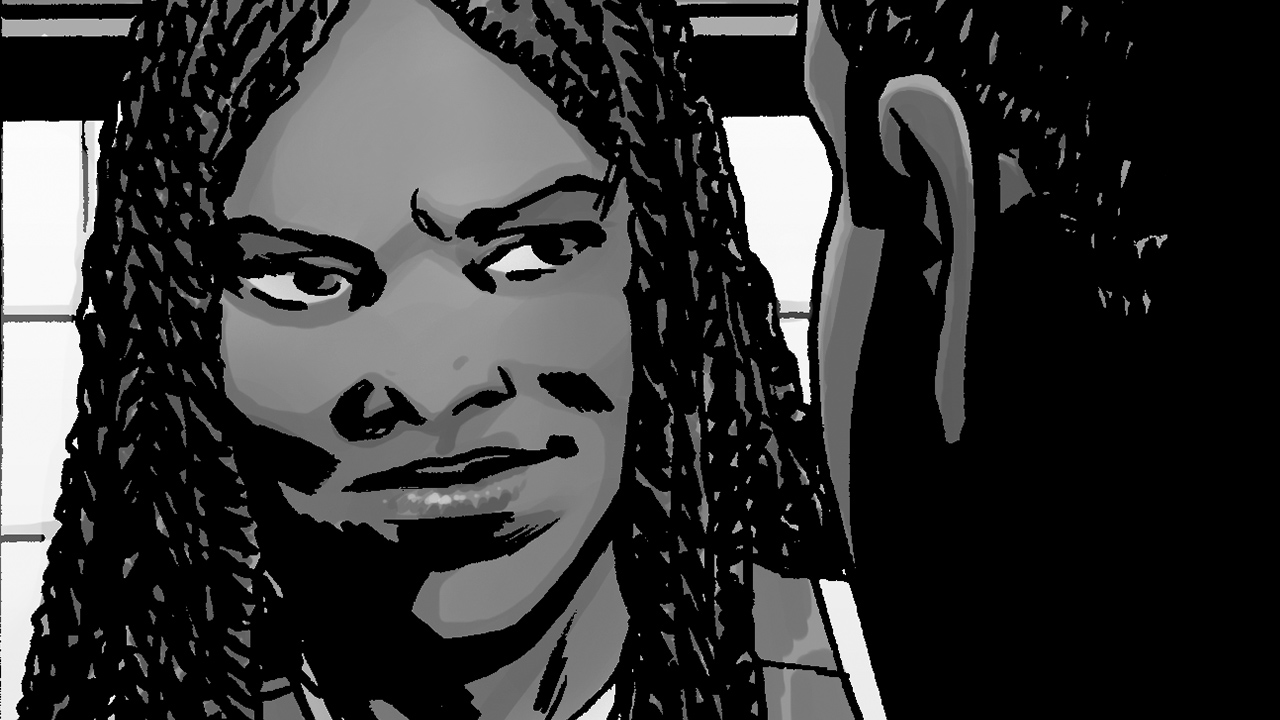 Michonne may not have been in this issue but don't worry – we're getting a healthy dose of her in the next few issues. As Robert mentioned in his letters, Michonne might be wishing she still had her katana.
---
7. Dwight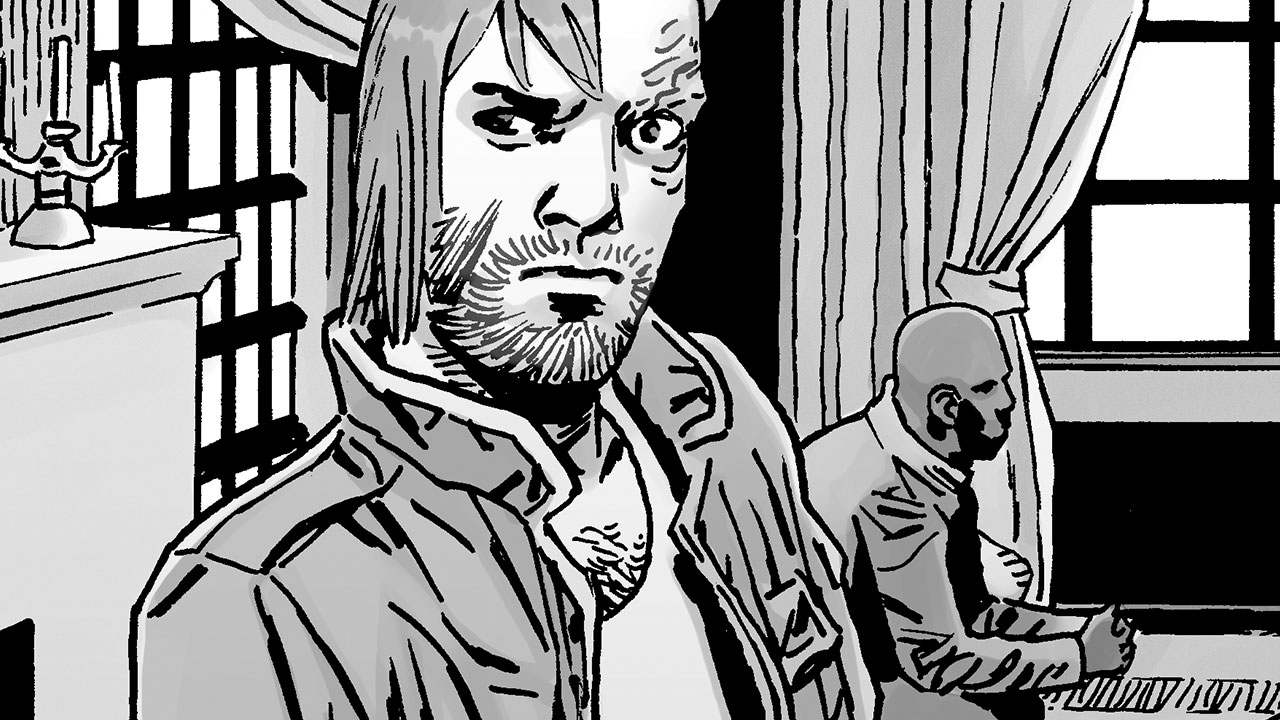 Like John, Dwight has seemingly mellowed. It was a relief to see him and Rick bury the hatchet – hopefully it means positive things going forward now that he's accompanying Rick to the Commonwealth.
---
8. Princess
Princess was barely featured in this issue, but at least she got to tour Rick's allied communities.
---
9. Eugene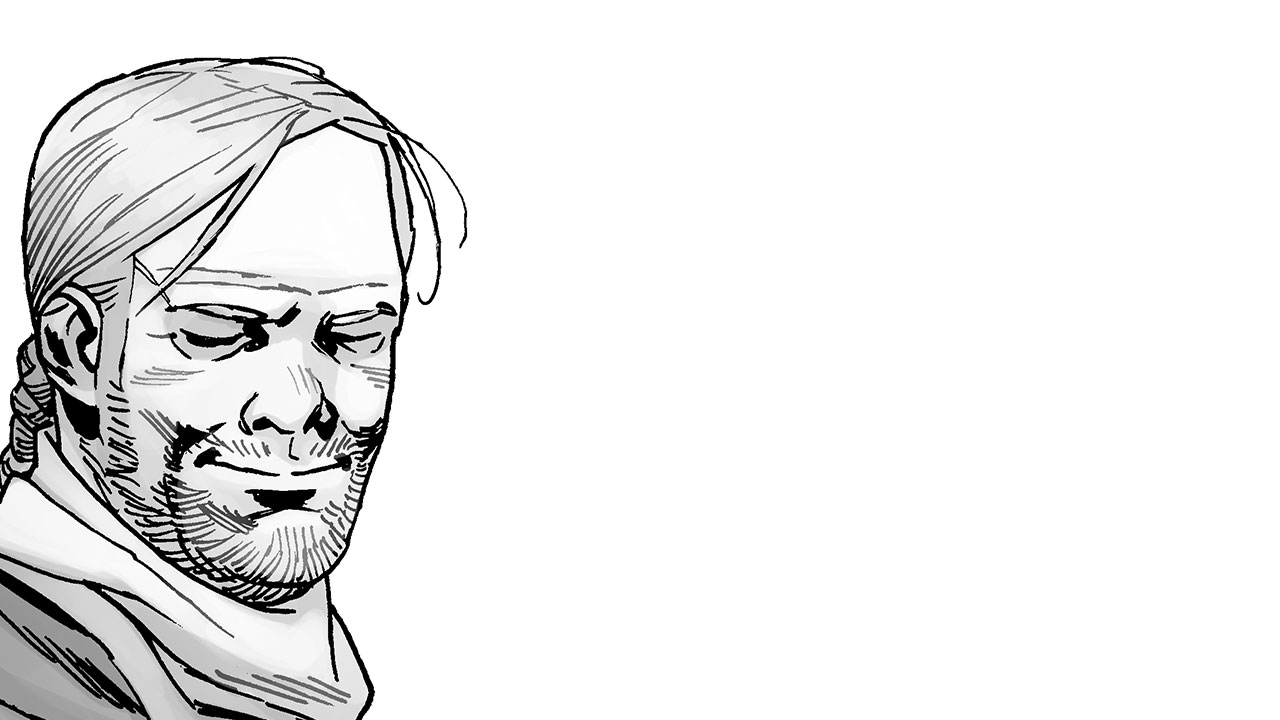 Eugene comes up with another genius plan – let the soldiers ride in the wagon instead of letting them jog outside of it like Kim Jon Un's guards. Brilliant!
---
10. Magna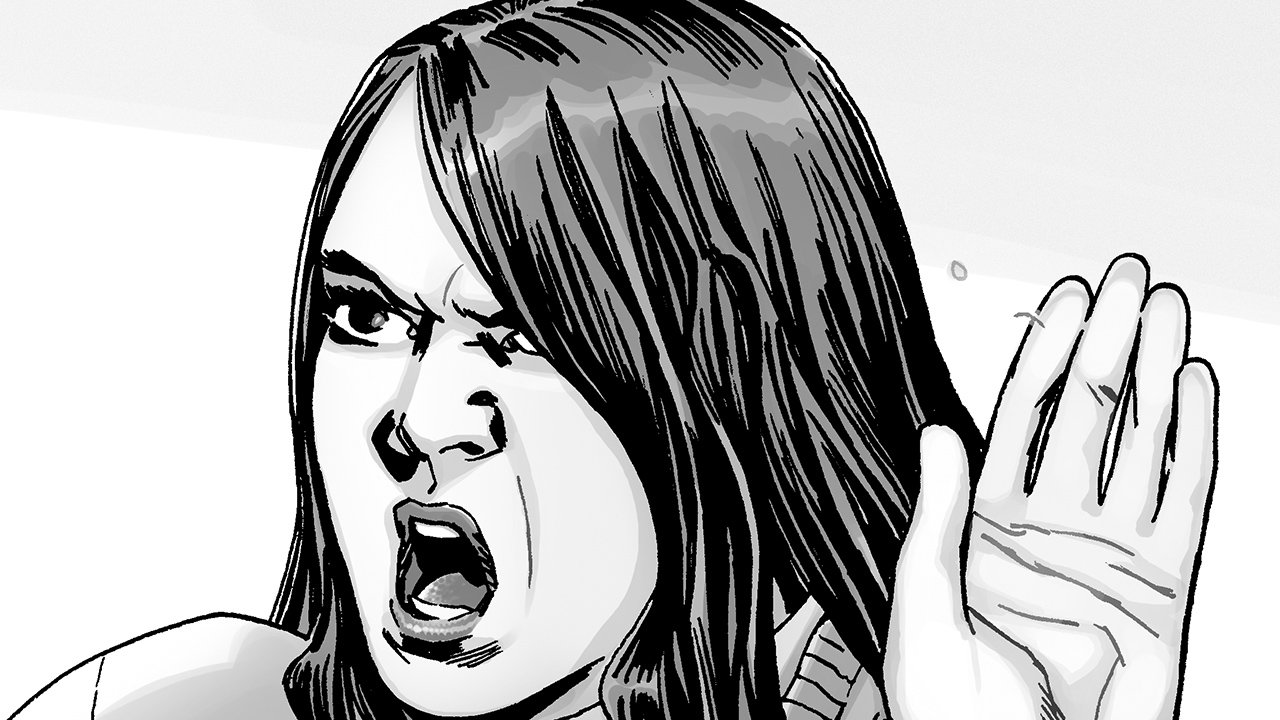 Magna wasn't in this issue but will surely appear in the next few issues.
---
11. Yumiko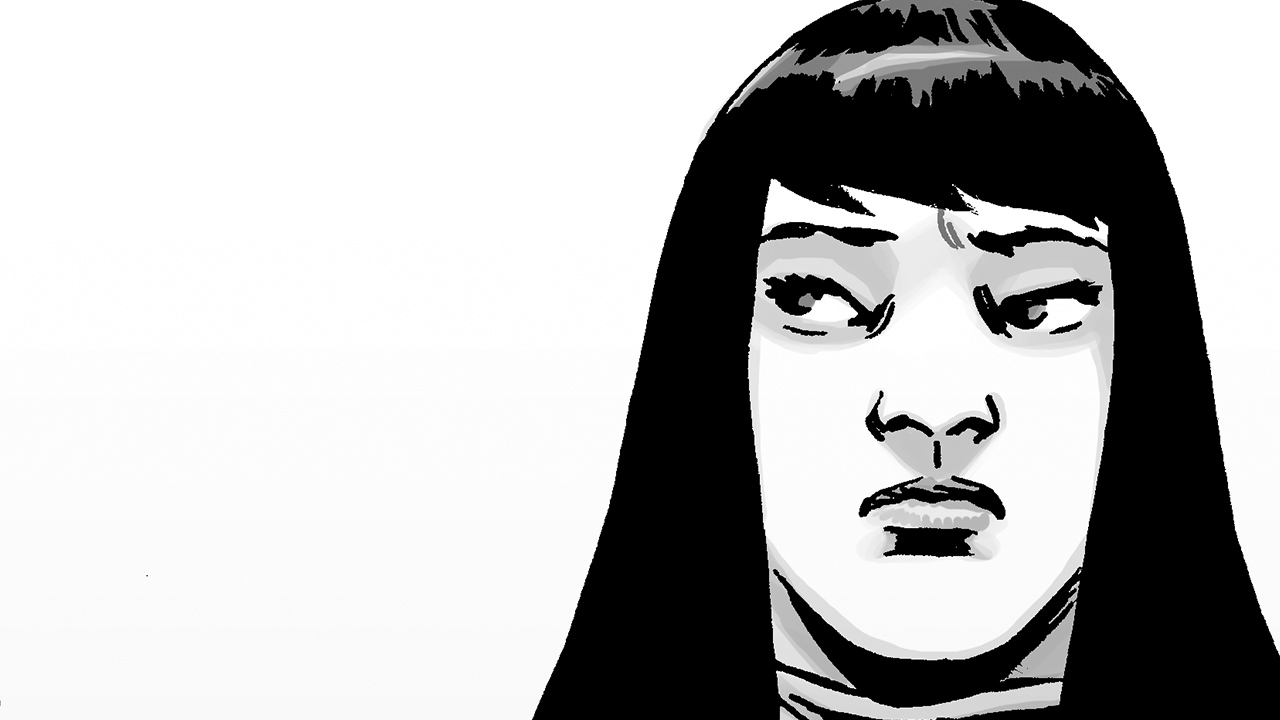 As always, same goes for Yumiko! Hey, since we don't update her very often we're going to leave our article about her joining the show in Season 9!
---
12. Carl (+1)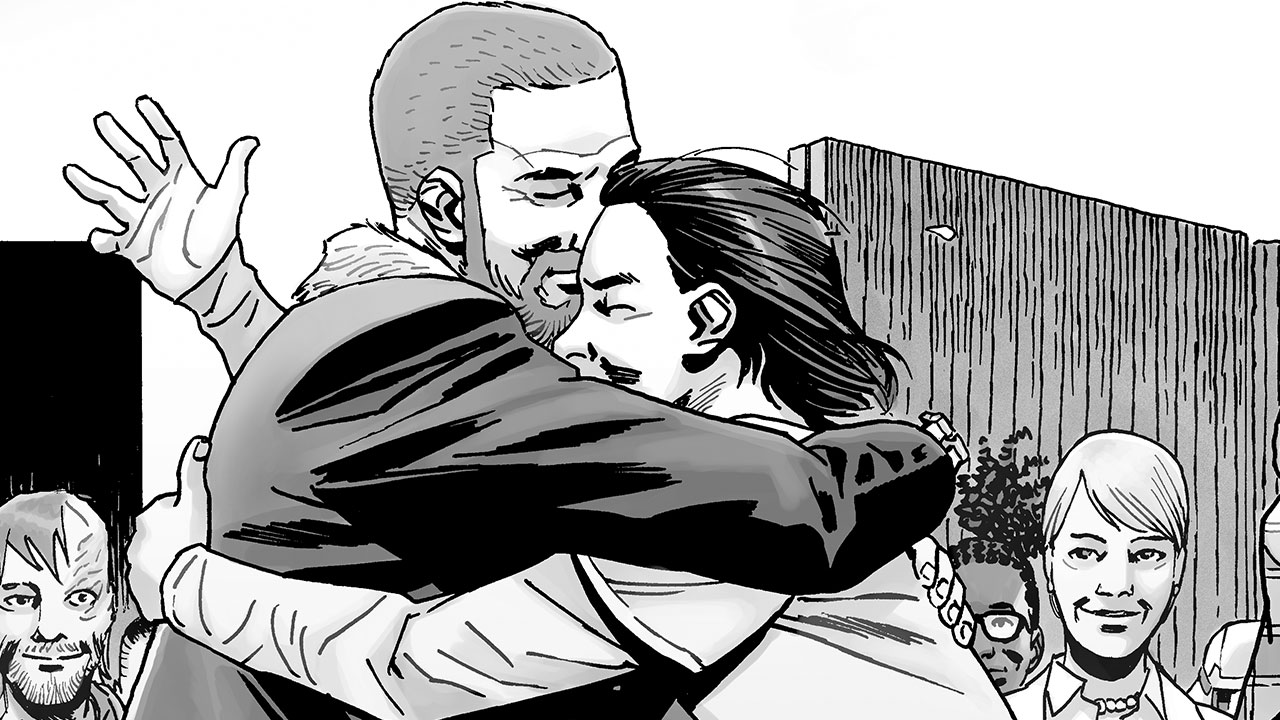 We're bumping Carl up just because he finally reunited with his dad this issue. Glad to see their bond get even stronger following Andrea's passing.
---
13. Lance (-1)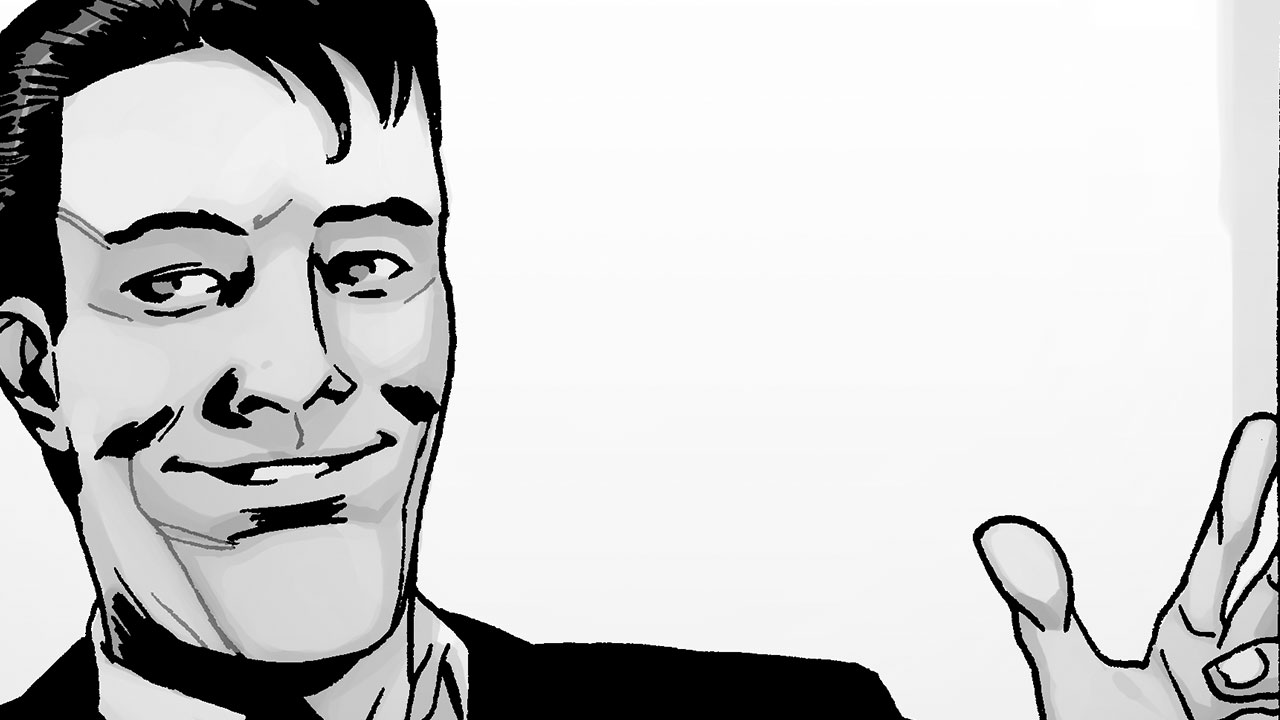 Lance's plan to convince Michonne to stay at Commonwealth worked, but now what?
---
14. Maxwell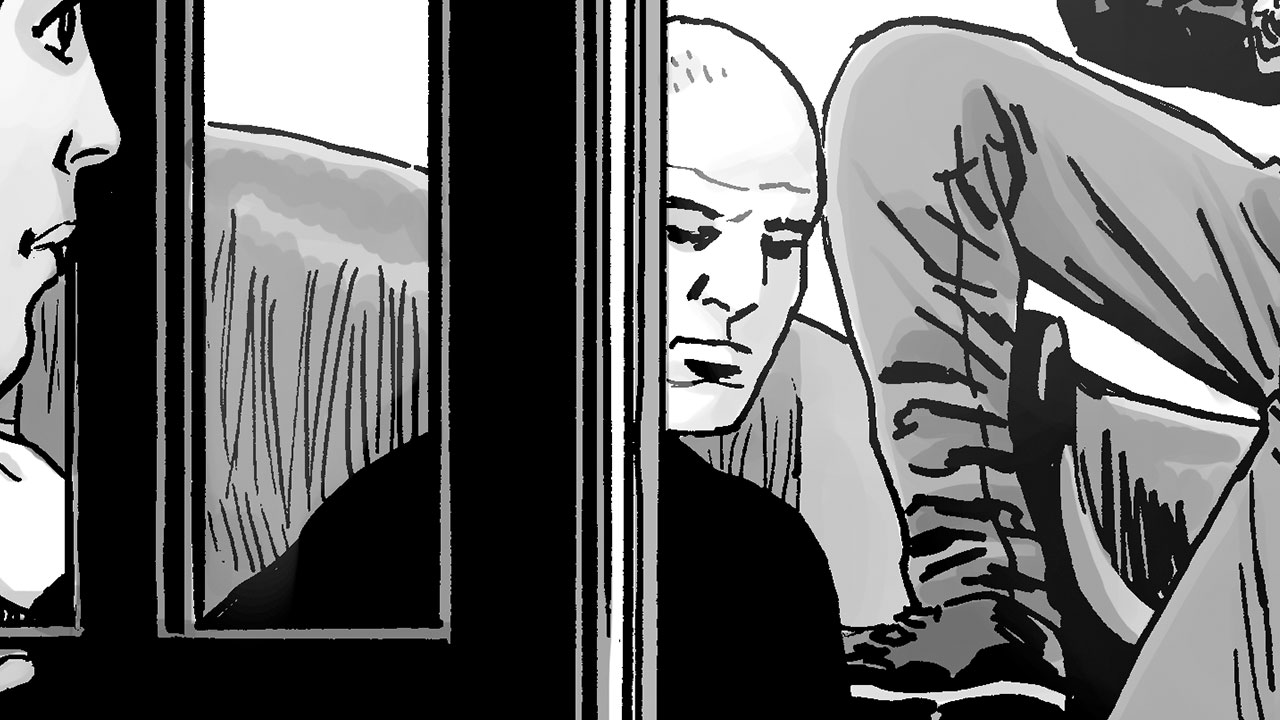 Maxwell accompanied Pamela on her tour of the communities this issue but didn't do anything of note. So, he's staying put in our rankings.
---
15. Elodie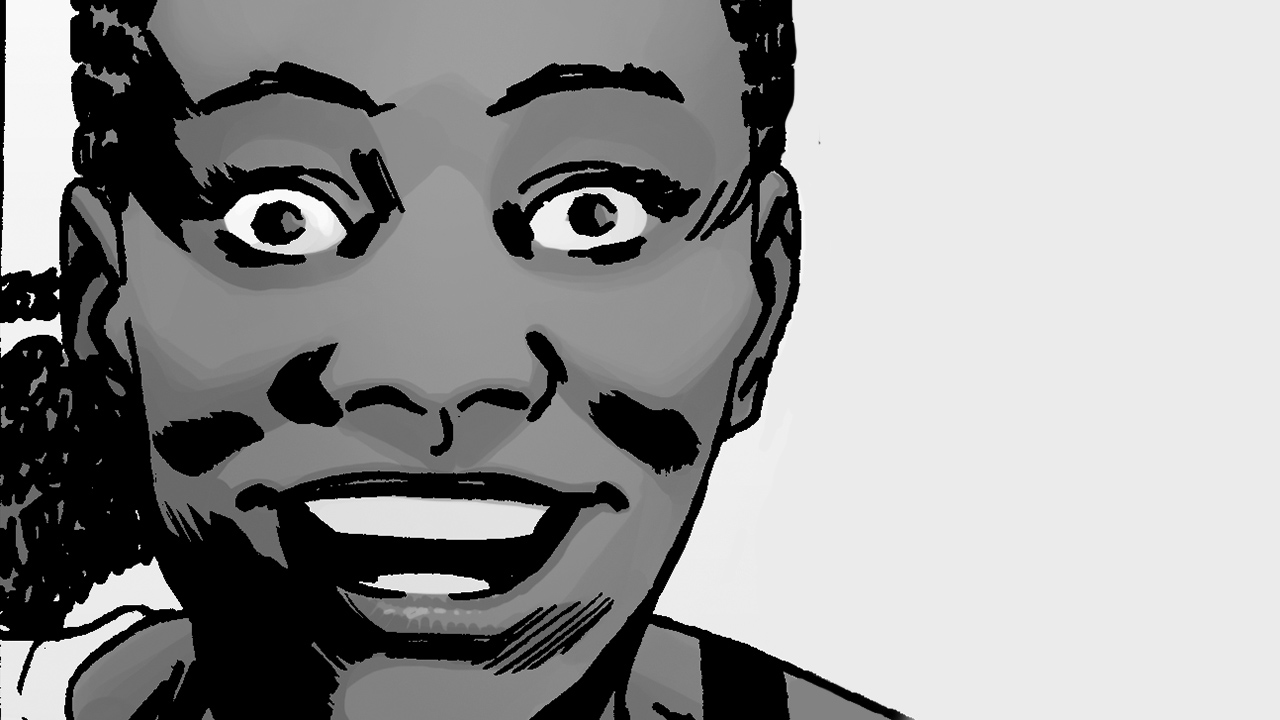 Elodie will play a significant role in the coming issues.
---
16. Jesus
One of the best moments of this issue came when Pamela told the Hilltop about Michonne finding her daughter at Commonwealth. We're happy Jesus was there for that.
---
17. Aaron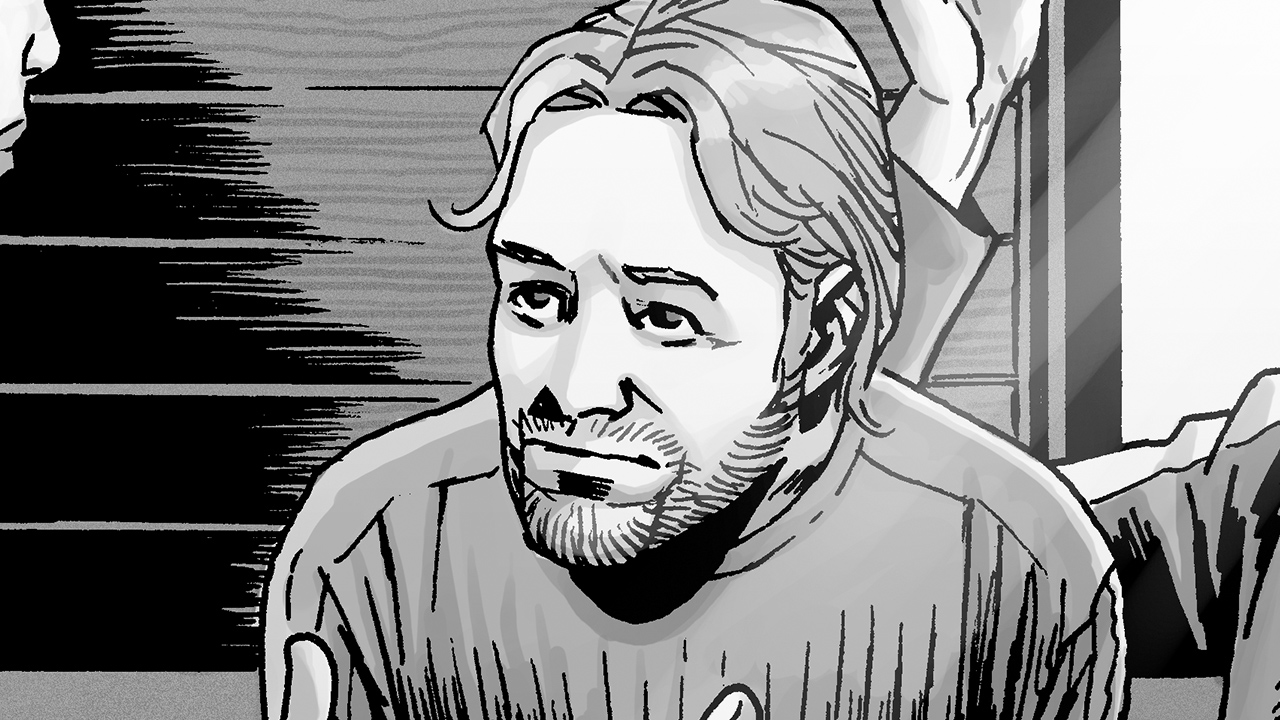 We're glad Aaron was there, too!
---
18. Sebastian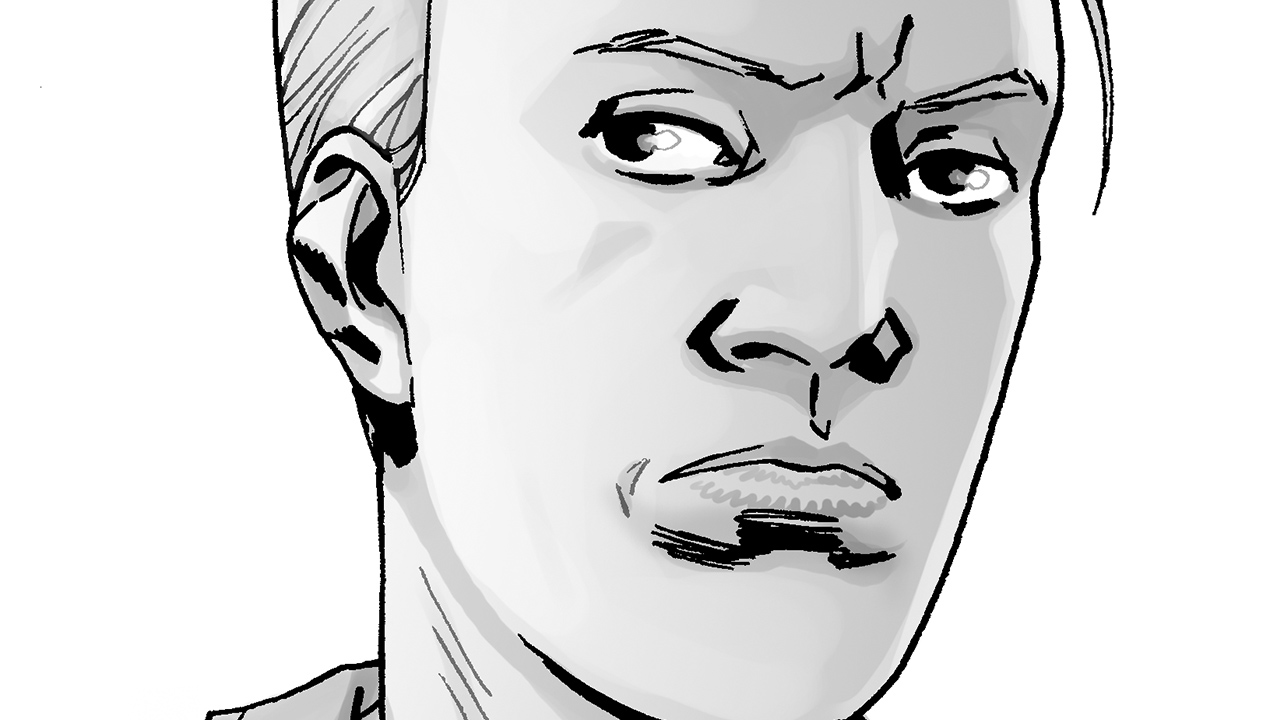 Oh Sebastian, you bratty bottom-dweller of our Power Rankings. We only keep you here to show the range of power of this list.
---
On the Bubble: William, Siddiq, Dante, Laura, Sophia, Heath, and Laura.
---
That's it for this month's character Power Rankings for Issue 182! What did YOU think of the new list? Who do you think will rise and fall in next month's rankings? Let us know in the comments!