Hey there, Skybound fans! It's time for new comics!! DIE!DIE!DIE! #5 & REDNECK #17 are all new this week! We've got sneak previews of REDNECK below for you. Check it out before you head to your local comic shop on Wednesday and if you're in the LA area, don't miss Donny Cates' signing at Collectors Paradise! Grab both books on Wednesday and let us know what you thought!
---
DIE!DIE!DIE! #5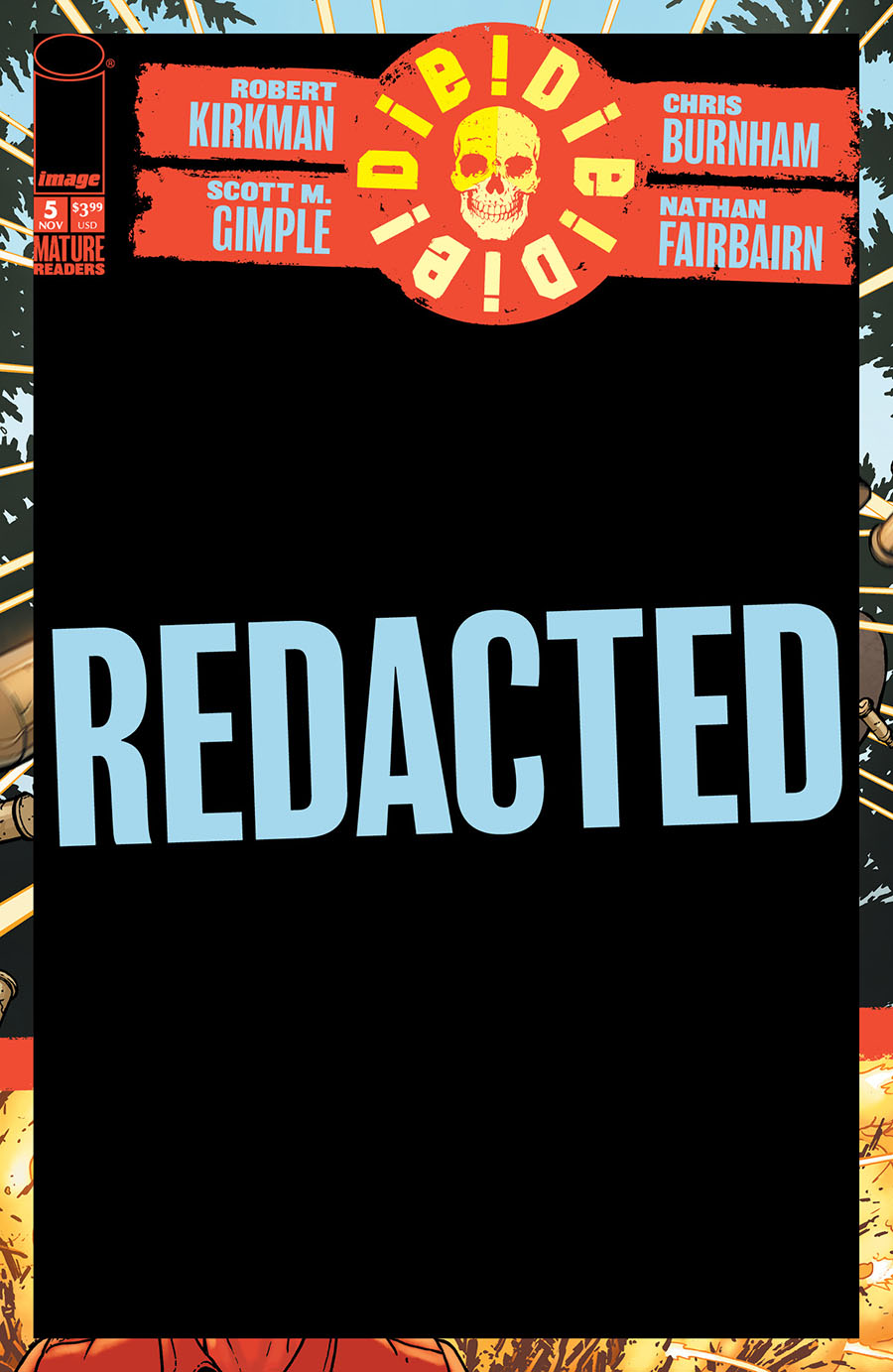 STORY: ROBERT KIKRMAN & SCOTT GIMPLE
ART: CHRIST BURNHAM & NATHAN FAIRBAIRN
OCTOBER 24
28 PAGES | FULL COLOR | MATURE | $3.99
An elite strike team goes into the woods… only one walks out. What the @#$* happened?!
---
REDNECK #17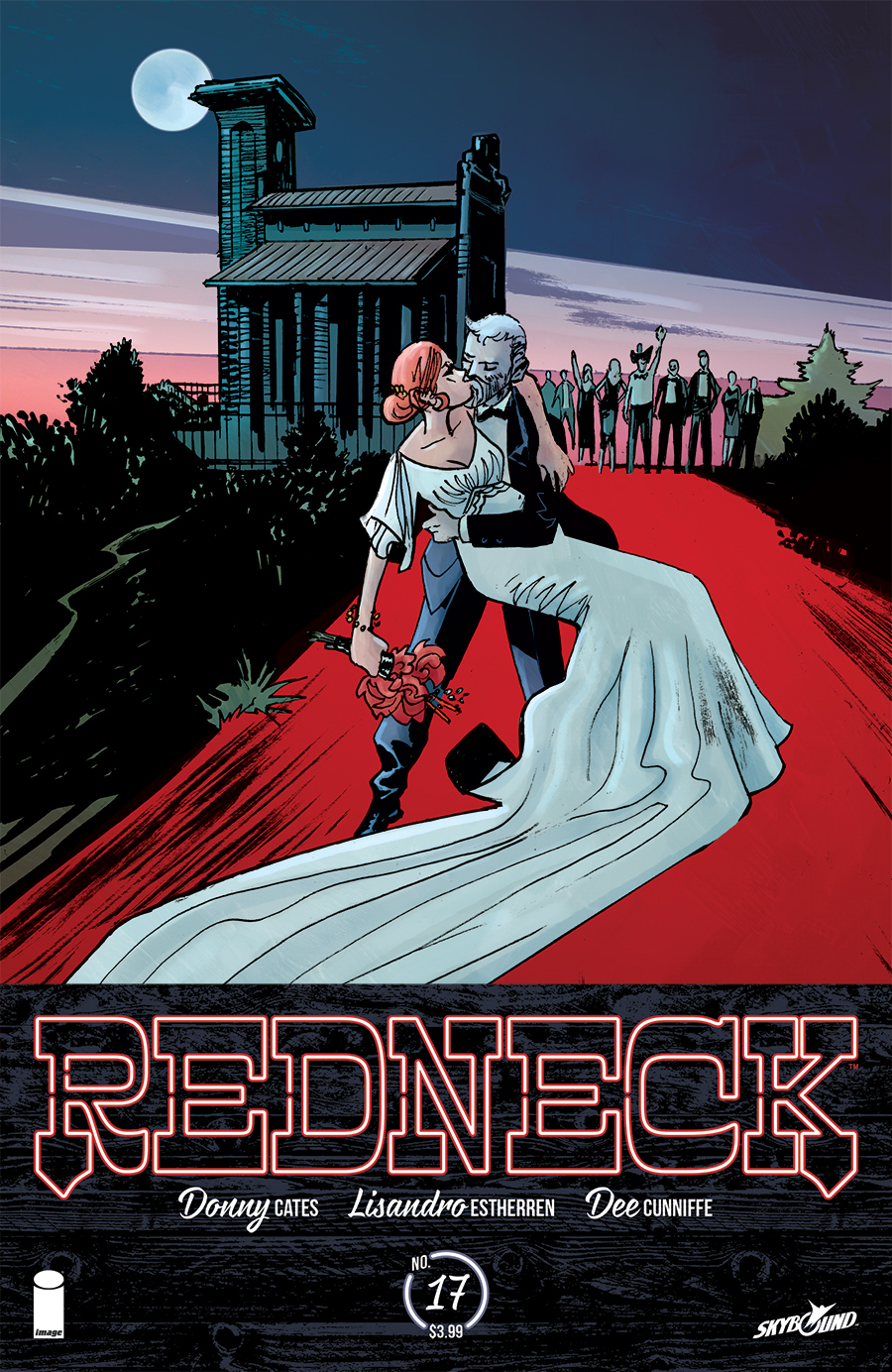 STORY: DONNY CATES
ART/COVER: LISANDRO ESTHERREN & DEE CUNNIFFE
NOVEMBER 28
32 PAGES | Full Color | Mature | $3.99
You're invited to the wedding of a lifetime! Witness the union of two vampire families as Bartlett and July tie the knot! I'm sure absolutely nothing will go wrong…