Hola, hola! We're back from the holiday week with two of my favorite titles: FIRE POWER and REDNECK. How fitting that Issue 18 of FIRE POWER is coming out on Robert's birthday week! The best gift you could give him is catching up on this amazing series. I was offering it up as dessert at dinner last week to any family member who was interested. Everyone's hooked! This issue it particular is awesome since it closes out the arc. But it's done in that amazing way only Kirkman can, so don't miss it!
While that arc ends, REDNECK starts up it's final arc this week! This one too, fantastic. A little more work to catch up, but you'll be so glad you did. Donny, Lisandro, and Dee are doing some really awesome stuff together. Also, maybe some vampire stories will hold you over until a RENFIELD trailer drops.
Which Kirman is producing, by the way! Have mercy! Kirkman is UNSTOPPABLE!
---
FIRE POWER BY KIRKMAN & SAMNEE #18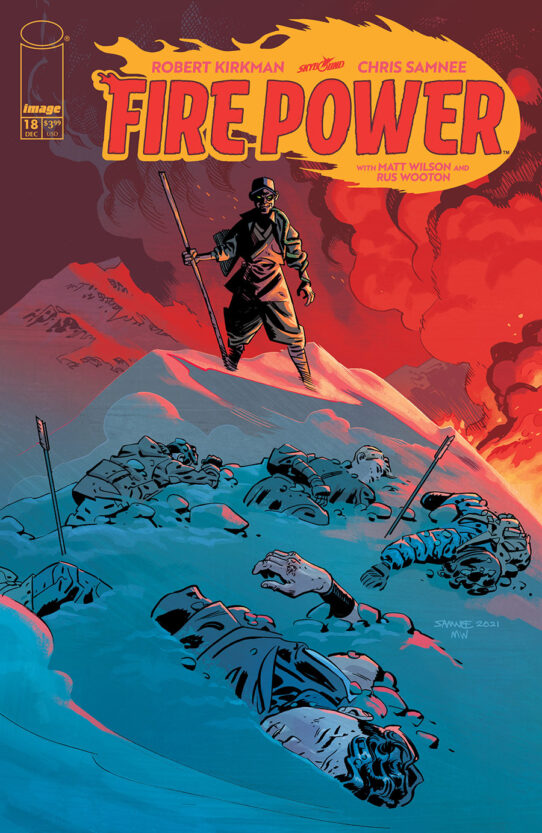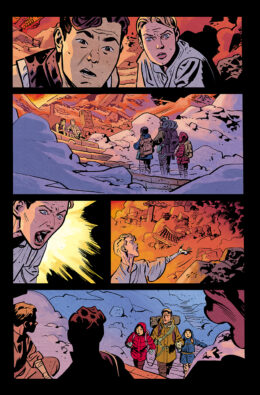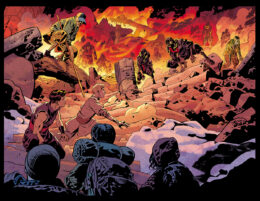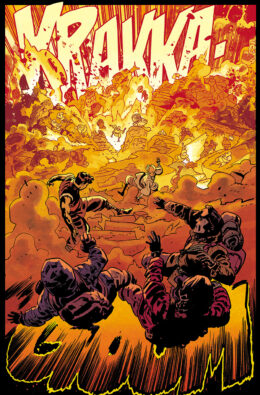 STORY: ROBERT KIRKMAN
ART/COVER: CHRIS SAMNEE & MATTHEW WILSON
DECEMBER 1 | 28 PAGES | FULL COLOR | TEEN | $3.99
END OF ARC
The unthinkable has happened. The world is changed… for the Johnson family, for the Temple of the Flaming Fist, for the Scorched Earth Clan, for everyone on Earth. This will be a major turning point for the series. You have been warned.
---
REDNECK #31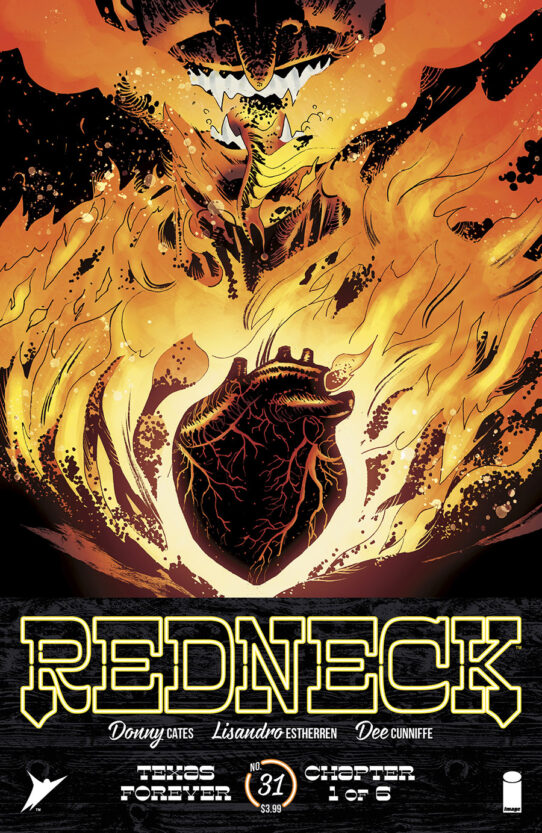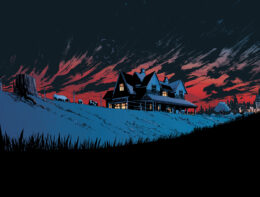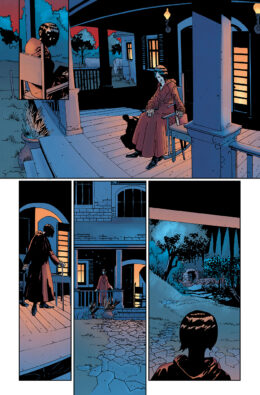 STORY: DONNY CATES
ART/COVER: LISANDRO ESTHERREN & DEE CUNNIFFE
NOVEMBER 24 | 32 PAGES | FULL COLOR | MATURE | $3.99
BURST: THE MOST SHOCKING MOMENT IN REDNECK HISTORY!
NEW ARC
The very last arc of REDNECK starts here! War is coming to the Bowmans, and with it comes death and destruction! Some will live, many will die!
This is the issue of REDNECK that no one ever saw coming!
---