If you haven't caught up with our newest title, OUTCAST BY KIRKMAN & AZACETA, now's the time! Issue #3 comes out this Wednesday 9/27 along with a reprint of Outcast #2! Check out the full descriptions below: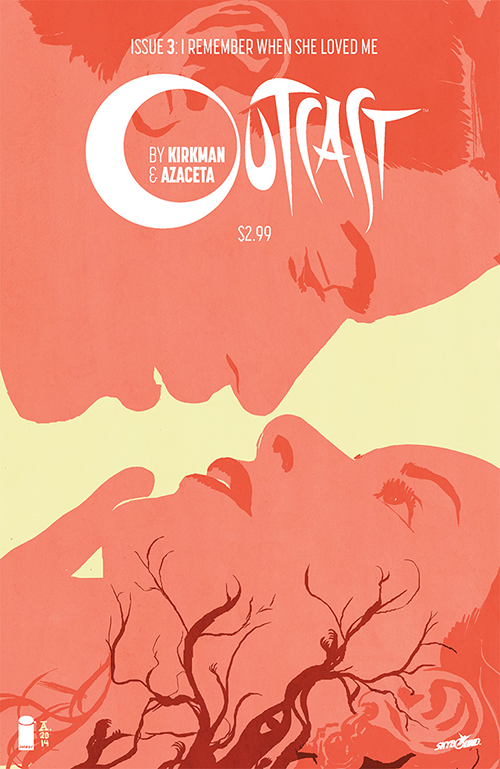 I REMEMBER WHEN SHE LOVED ME
KIRKMAN & AZACETA's horror epic continues in OUTCAST #3. Details of Kyle's life, in the time before he returned to Rome, West Virginia, are revealed as the danger from all around him intensifies.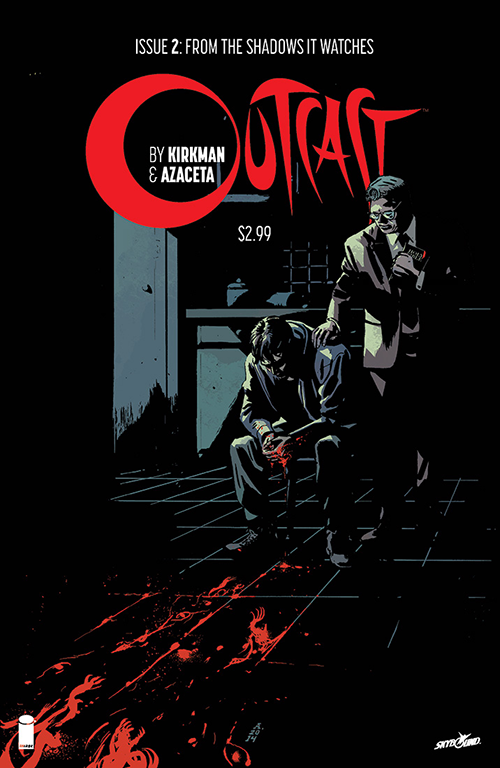 IT WATCHES FROM THE DARKNESS
In the second issue of KIRKMAN & AZACETA's horror epic, Kyle Barnes is still reeling from the revelations about demonic possession last issue and what they may mean about the time his mother was possessed.