Wow! New comics are here! I've pretty much forgotten what our procedure even is for promoting new books, feels great to get back into it. In BIRTHRIGHT, Mikey and his family prepare for the fight of their life, and in OUTCAST, we hurtle toward the conclusion.
Call your local comic shop about pick up or delivery!
---
BIRTHRIGHT #43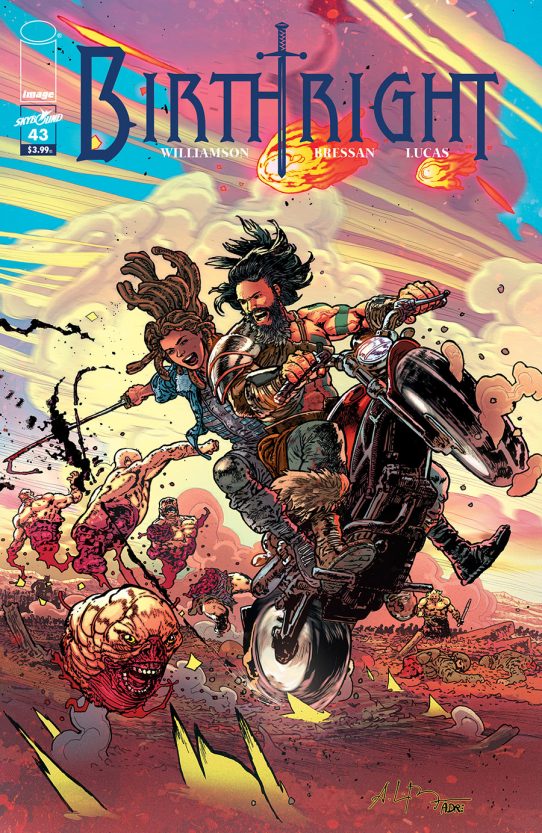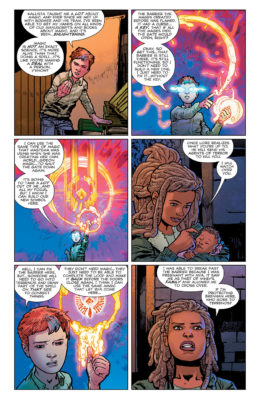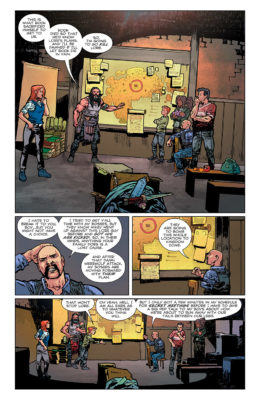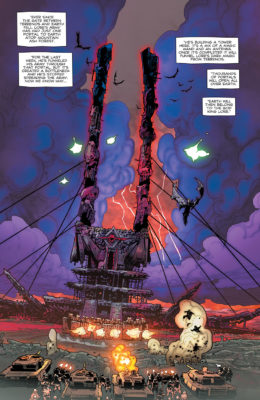 STORY: JOSHUA WILLIAMSON
ART/COVER: ANDREI BRESSAN & ADRIANO LUCAS
MAY 20 | 32 PAGES | FULL COLOR | TEEN+ | $3.99
As a war rages across Earth, a long-lost ally returns to Mikey's side.
---
OUTCAST BY KIRKMAN & AZACETA #45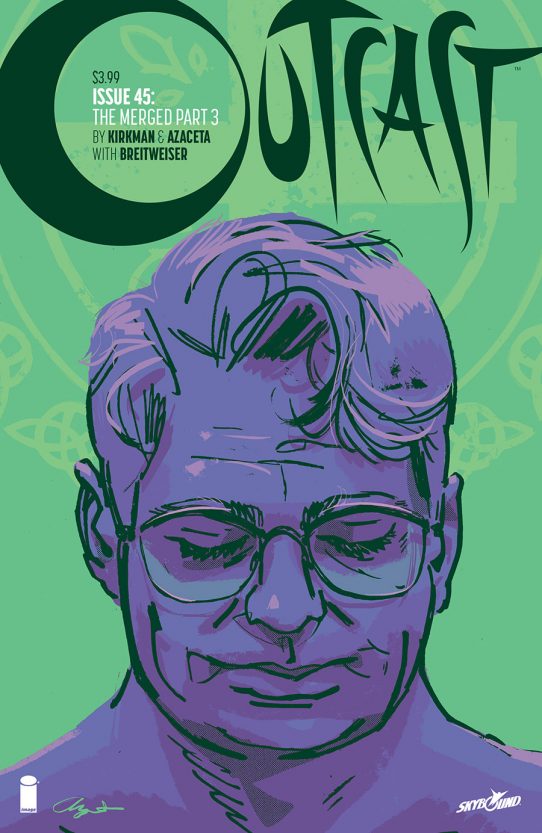 STORY: ROBERT KIRKMAN
ART | COVER: PAUL AZACETA & ELIZABETH BREITWEISER
MAY 20 | 32 PAGES | FULL COLOR | MATURE | $3.99
FINAL STORY ARC
The Great Merge continues! As his journey nears its end, Reverend Anderson begins to question if he's been on the wrong side this whole time.