No spoilers, but the splash page that comes just after our BIRTHRIGHT preview below is frigging EPIC. This series is going full-speed and I can't wait to see where we end up. OUTCAST by KIRKMAN & AZACETA returns with issue #42 this week! Can Kyle prevail as his crew of Outcasts grows and what will the end of this arc bring as the finale draws near..?
We also have the final THIEF OF THIEVES trade! Can the world's greatest thief ride off into the sunset?
And last, we have the final (oh man that's weird to write) WALKING DEAD volume, #32. And yes, it includes the final issue #193. The end of every era is the beginning of a new one.
---
BIRTHRIGHT #38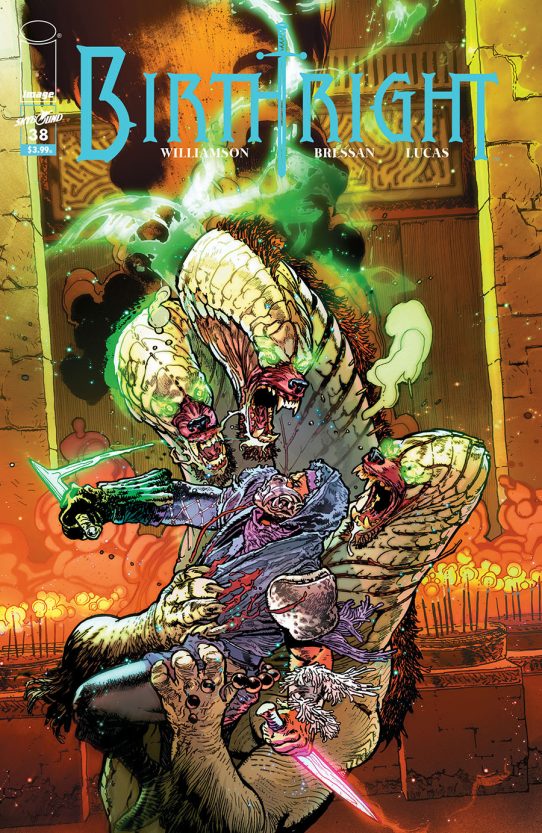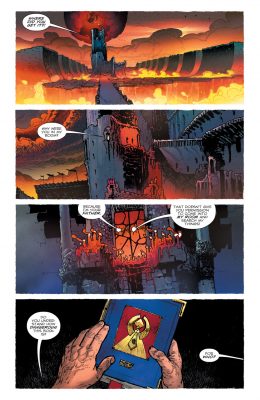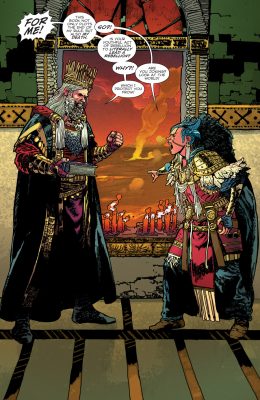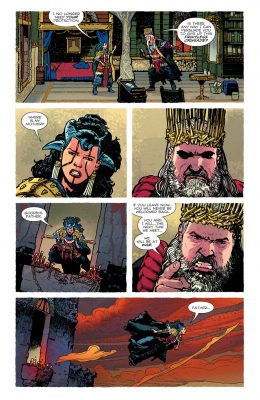 STORY: JOSHUA WILLIAMSON
ART/COVER: ANDREI BRESSAN & ADRIANO LUCAS
32 PAGES | FULL COLOR | TEEN+ | $3.99
Tower siege! The dark mage Mastema is embedded with her skyscraper. Can Mikey's team of trained soldiers reach her, when each floor is protected by all manner of magical and monstrous defenses?!
---
OUTCAST BY KIRKMAN & AZACETA #42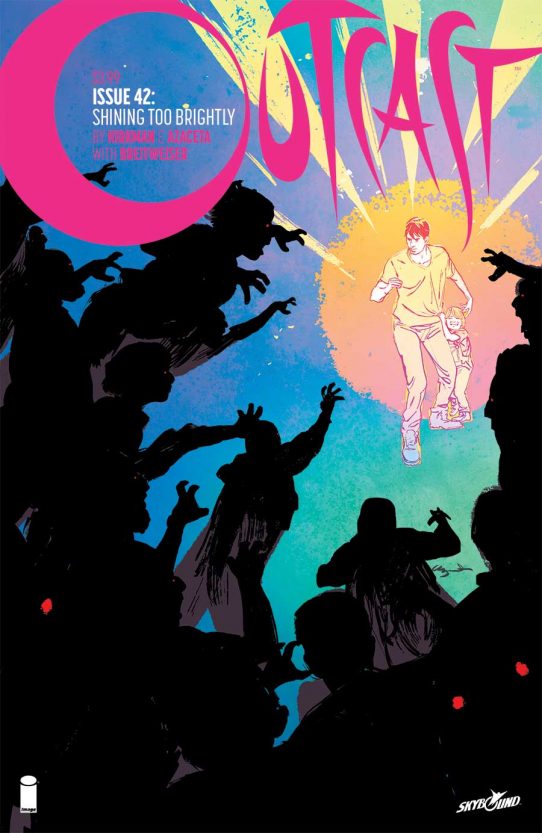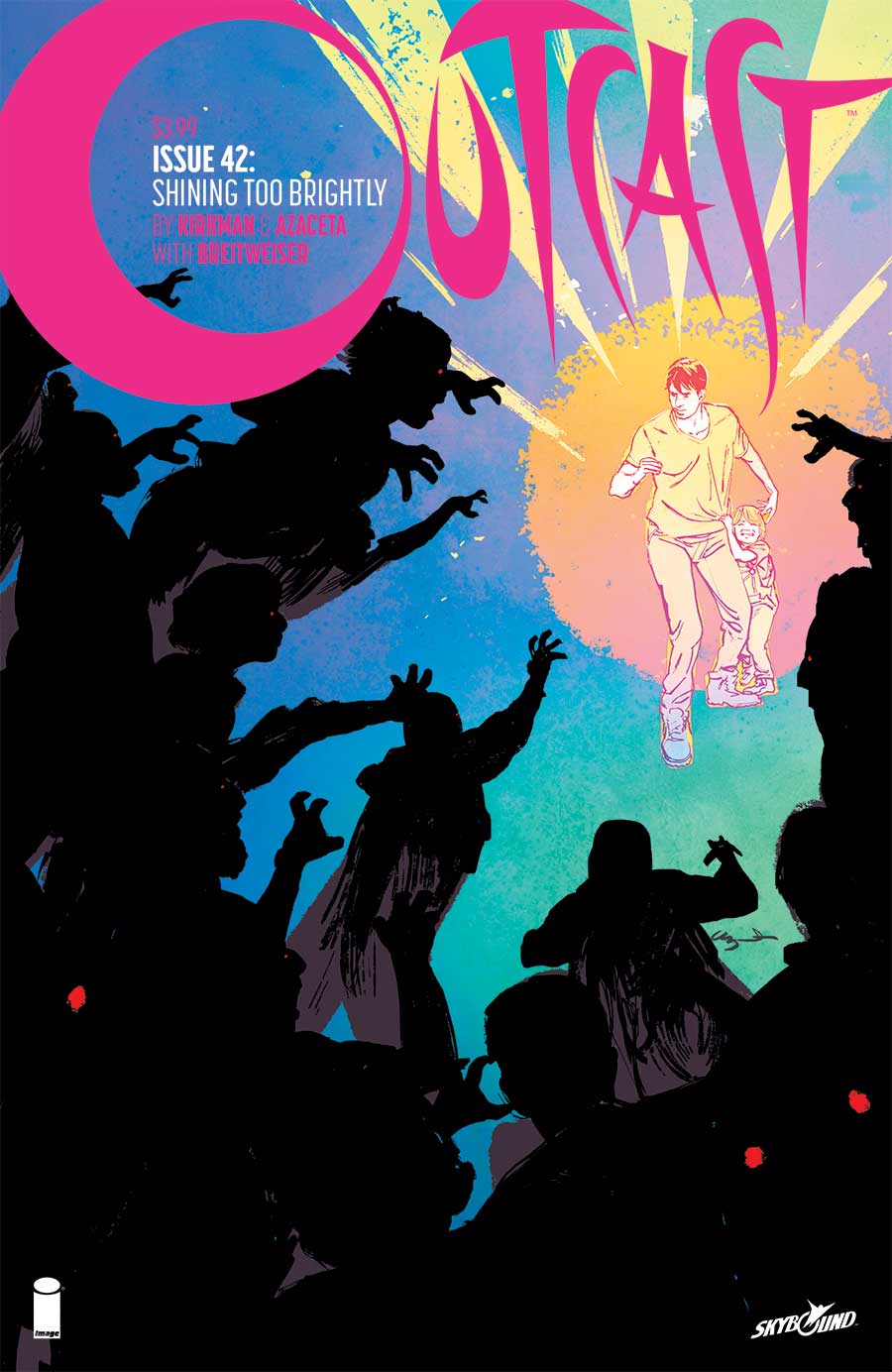 STORY: ROBERT KIRKMAN
ART / COVER: PAUL AZACETA & ELIZABETH BREITWEISER
32 PAGES | Full Color | Mature | $3.99
END OF ARC
Kyle has gathered more Outcasts, and while that is making them stronger–it also brings greater danger!
---
THIEF OF THIEVES VOL. 7 Trade Paperback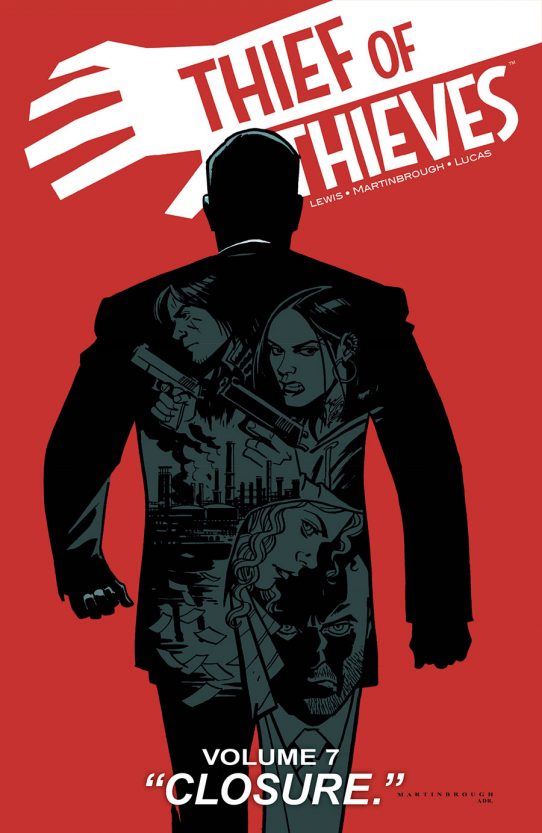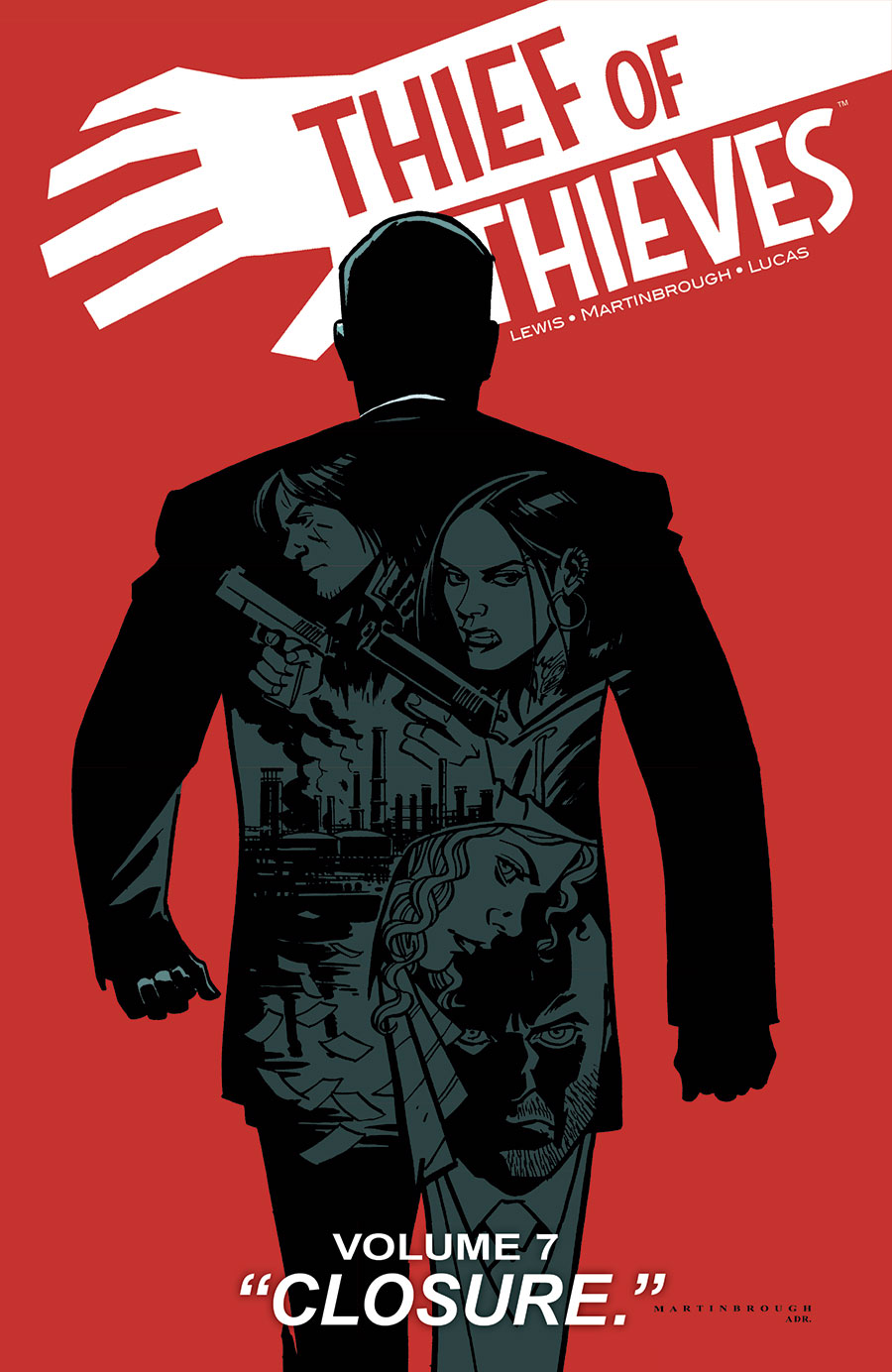 STORY: BRETT LEWIS
ART/COVER: SHAWN MARTINBROUGH & ADRIANO LUCAS
128 PAGES | Full Color | Mature | $16.99
THIEF OF THIEVES kicks off its final job! Conrad Paulson is dead—or is he? What does a notorious Russian prison have to do with the master thief known as Redmond?
Collects THIEF OF THIEVES #38-43.
---
THE WALKING DEAD VOL. 32 Trade Paperback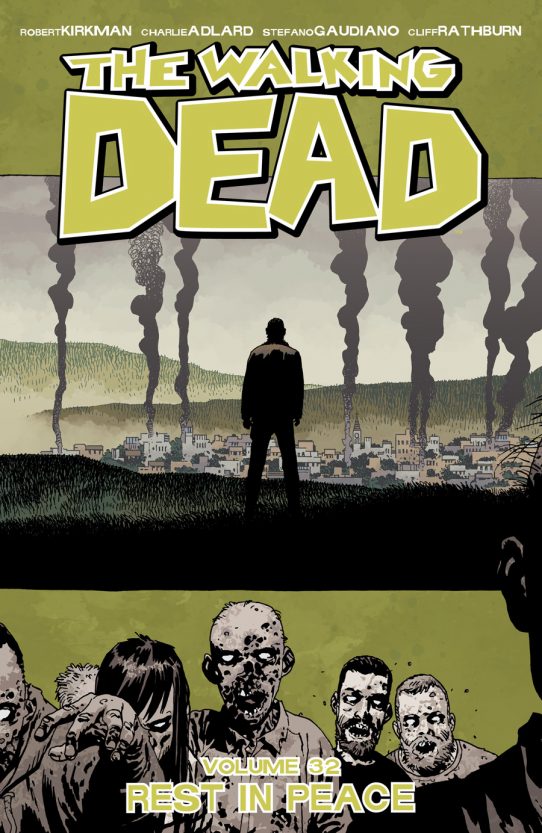 STORY: ROBERT KIRKMAN
ART: CHARLIE ADLARD, STEFANO GAUDIANO & CLIFF RATHBURN
COVER: CHARLIE ADLARD & DAVE STEWART
136 PAGES | BW | MATURE | $16.99
The conflict in the Commonwealth hits a fever pitch… could this be the end of civilization as we've come to know it?
Collects THE WALKING DEAD #187-193.
HORROR, DRAMA
---