It's a bittersweet edition of THIS WEEK'S COMICS as we have the final issue of Skybound classic THIEF OF THIEVES. We also have another new issue of REDNECK, with it's awesome brand of southwestern vampire lore that expands with every chapter. Head on dow for previews of both books. And we have two collections out for you! HARDCORE Volume 1 trade paperback and OUTCAST by KIRKMAN & AZACETA Hardcover Book 3 are both here this week, so be sure to pick those up.
---
REDNECK #22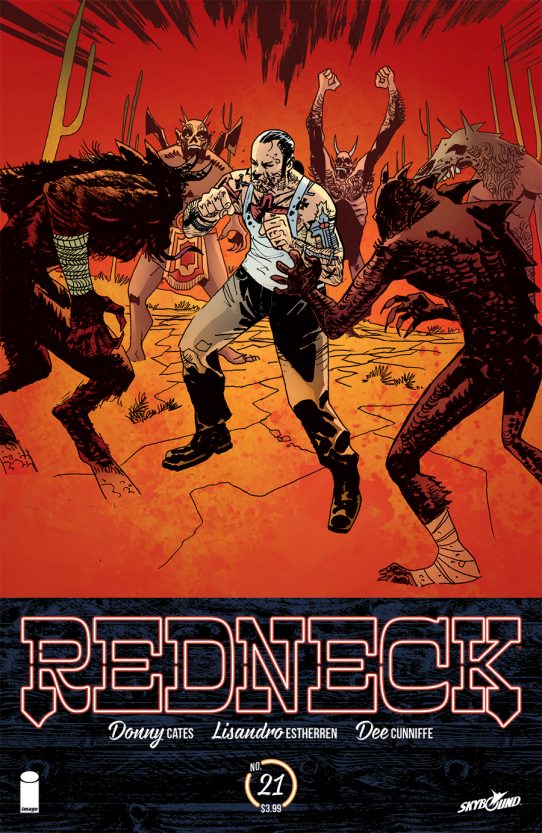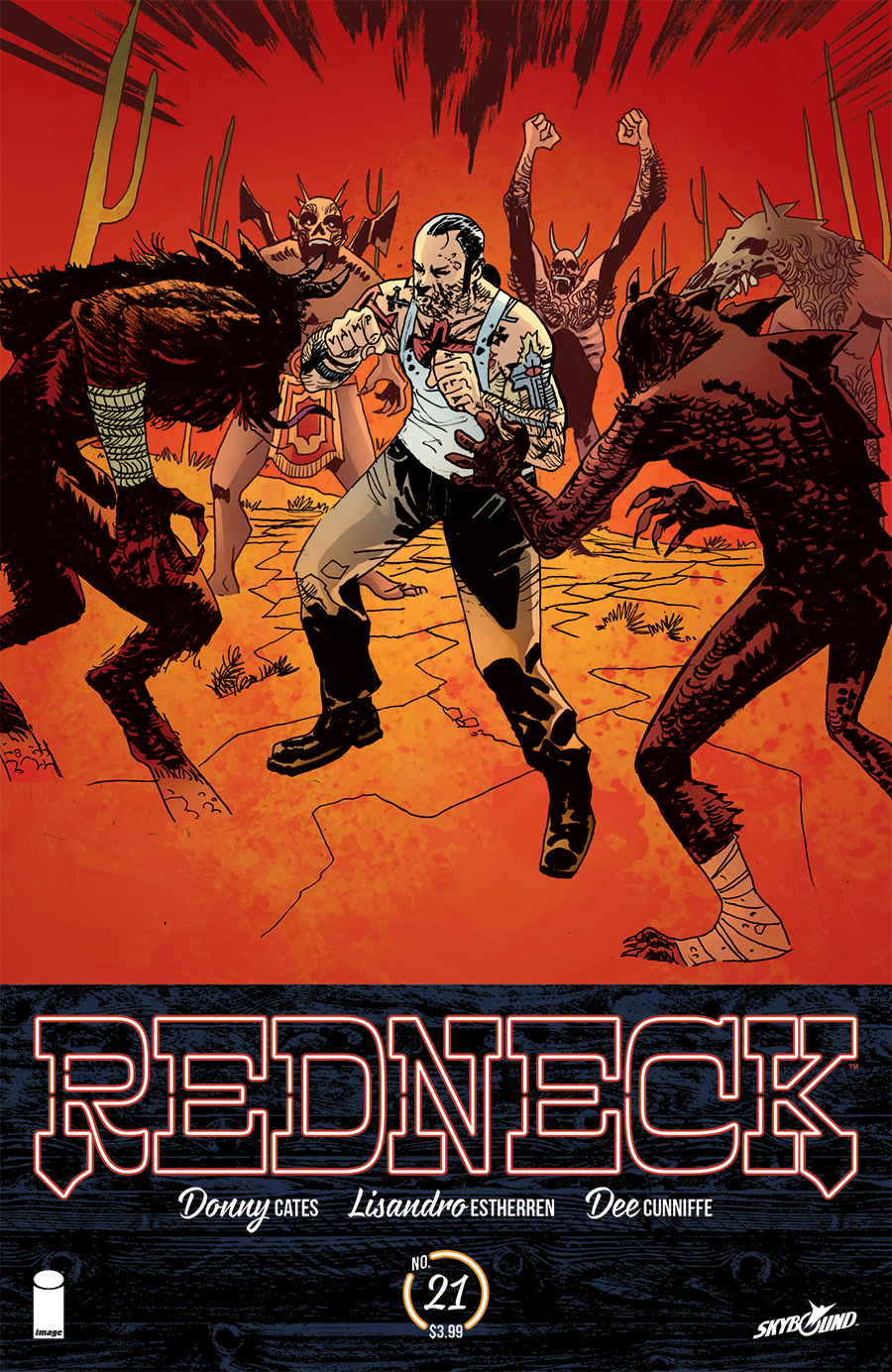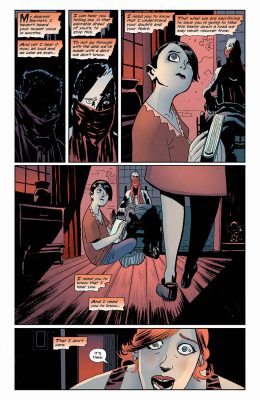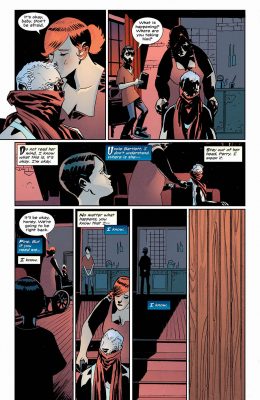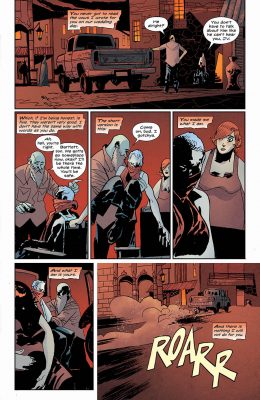 STORY: DONNY CATES
ART/COVER: LISANDRO ESTHERREN & DEE CUNNIFFE
32 PAGES | Full Color | Mature | $3.99
Evil—like the actual guy named Evil who was once their ally—is coming for the Bowmans. If they hope to have any chance of surviving, JV is going to have to make the hardest choice he's ever made…
---
THIEF OF THIEVES #43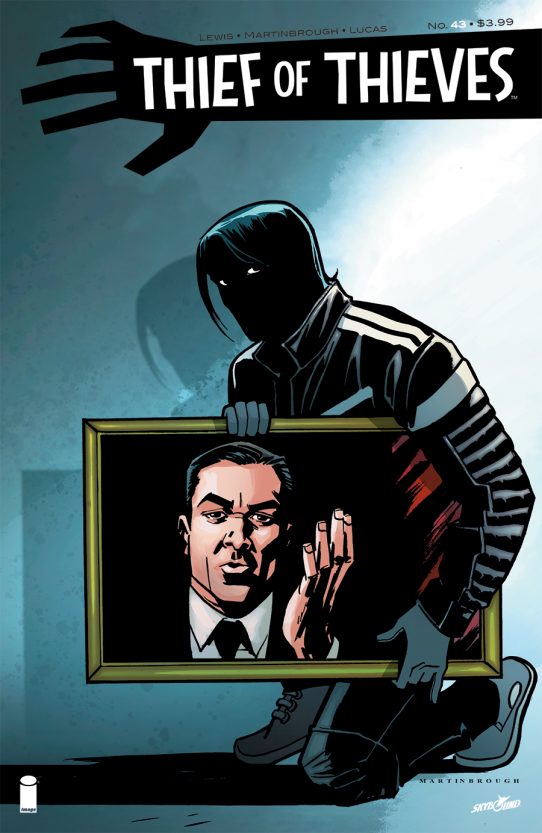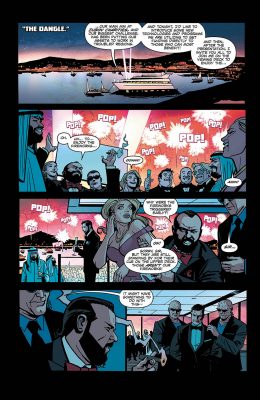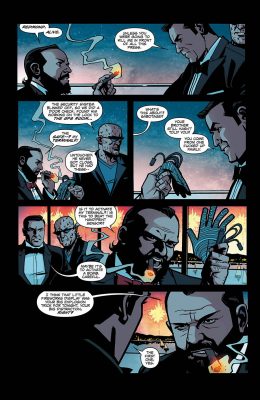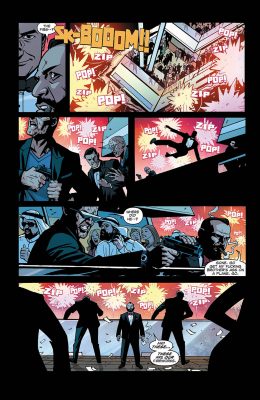 STORY: BRETT LEWIS
ART/COVER: SHAWN MARTINBROUGH & ADRIANO LUCAS
32 PAGES | Full Color | Mature | $3.99
SERIES FINALE
For the past six years, Conrad Paulson has done the impossible. Now, can the man who was once the greatest thief in the world pull off one final heist—and walk away scot free?
---
HARDCORE VOL. 1 TPB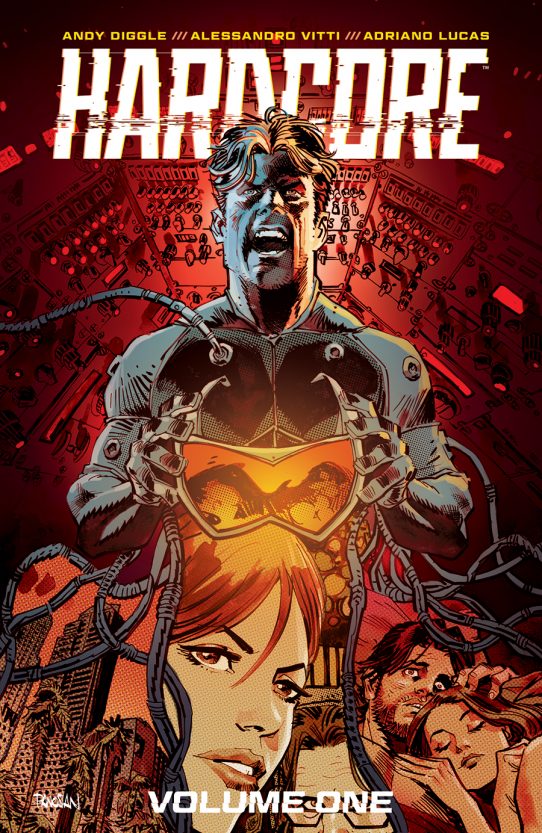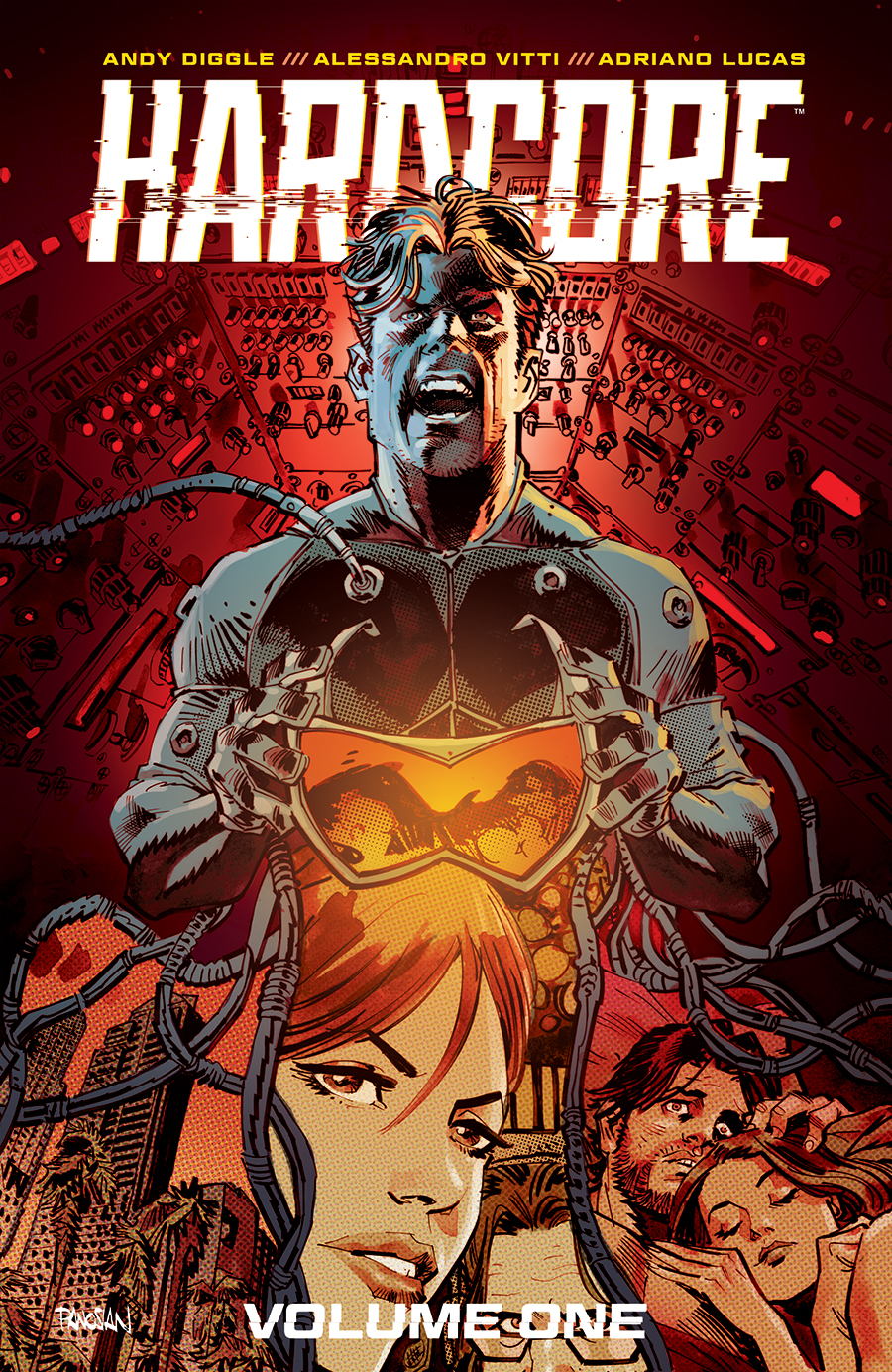 STORY: ANDY DIGGLE
ART: ALESSANDRO VITTI & ADRIANO LUCAS
COVER: DAN PANOSIAN
112 PAGES | Full Color | Mature | $14.99
From the minds of Robert Kirkman & Marc Silvestri!
Imagine being able to take over the body of anyone on Earth in order to track down a rogue nuke or assassinate a dictator. Sound crazy? Not for Agent Drake and the Hardcore Program. They can turn anyone—your neighbor, your co-worker, your spouse—into a human drone to get to targets normal soldiers can't.
Drake is the best soldier Hardcore has to offer… until he's stranded in a body with only 72 hours to discover who's hijacked the Program. But who can you trust when your enemy can change their appearance as easy as someone changes a shirt?
Andy Diggle (THIEF OF THIEVES, Losers) and Alessandro Vitti (Secret Warriors) present a new Skybound Original that shows you how to save the world without getting your hands dirty.
Collects HARDCORE #1-5.
---
OUTCAST BY KIRKMAN & AZACETA BOOK 3 HC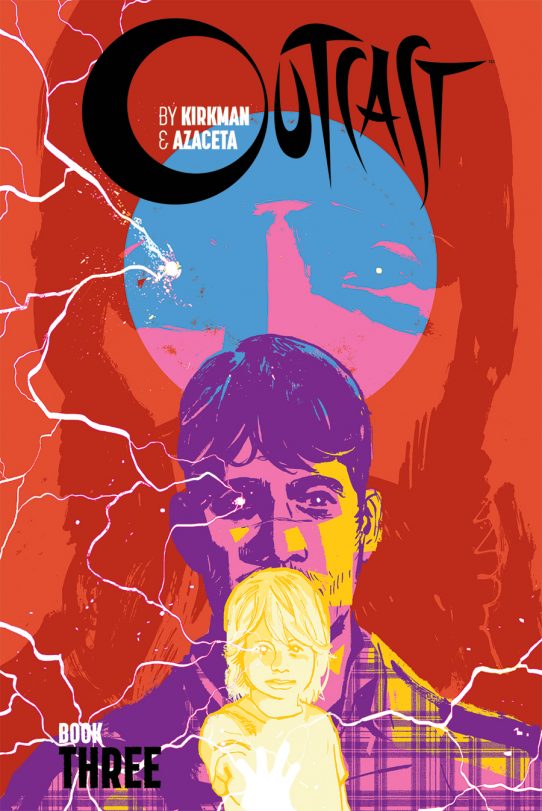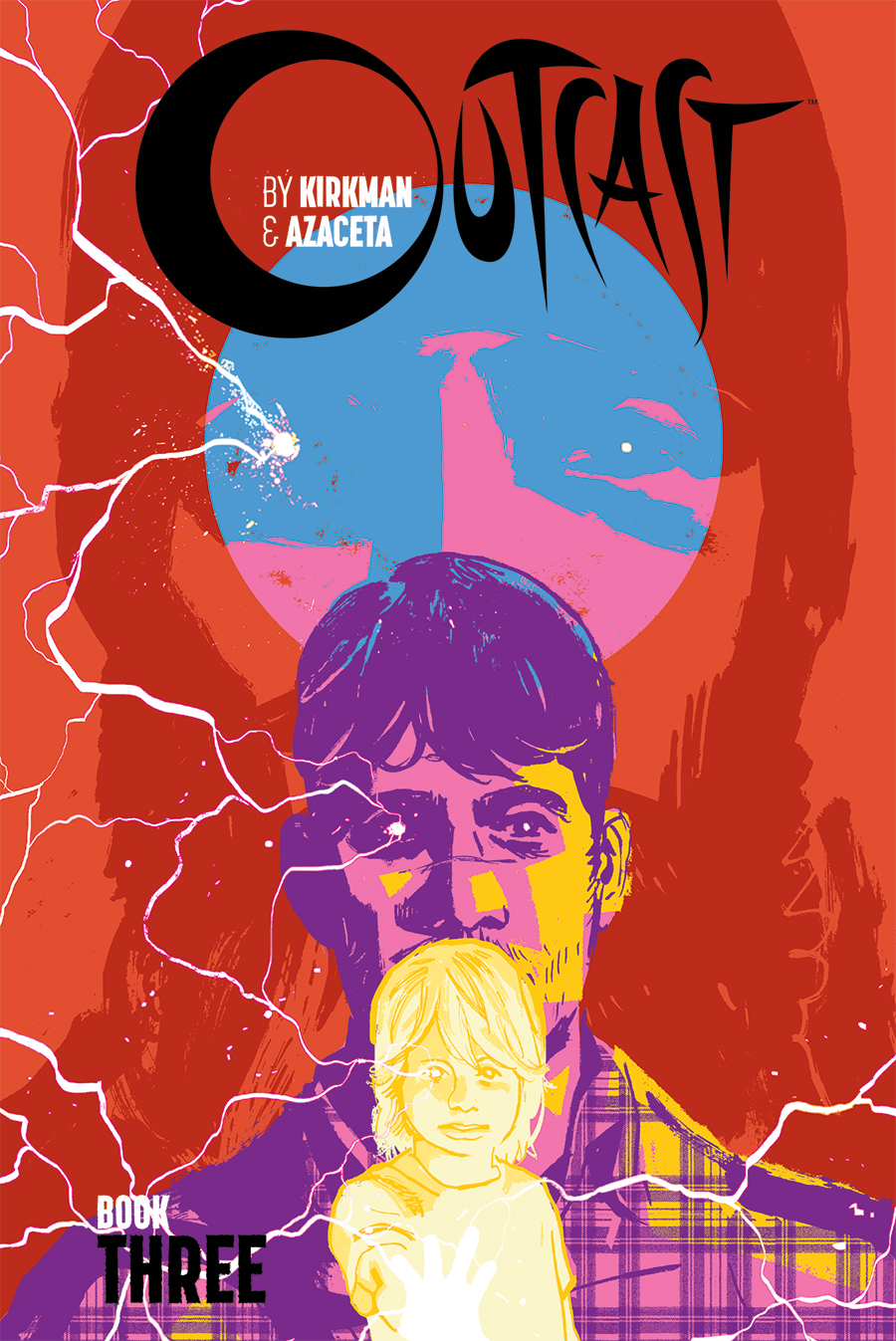 STORY: ROBERT KIRKMAN
ART / COVER: PAUL AZACETA & ELIZABETH BREITWEISER
272 PAGES | Full Color | Mature | $39.99
This hardcover features twelve issues of the hit comic book series, along with covers and a sketchbook, in one oversized hardcover volume. Perfect for long-time readers and fans of the TV show.
A major turning point in the series! New characters are introduced! Big things are in store for Kyle Barnes as he's faced with something he never could have prepared for—hope! Everything changes, especially in the face of the coming invasion…
Collects OUTCAST BY KIRKMAN & AZACETA #25-36.
---