Hey gang it's almost NEW COMIC BOOK DAY, and do you know what that means?! A new episode of SURVIVOR! Juuuuust kidding. It means new comics. Duh. Time is running out for Drake in HARDCORE #5 and a new arc kicks off in REDNECK. The Bowman's are leaving Texas?! Say it ain't so, Donny! Keep reading for previews, and head to your local shop to pick these books up!
---
HARDCORE #5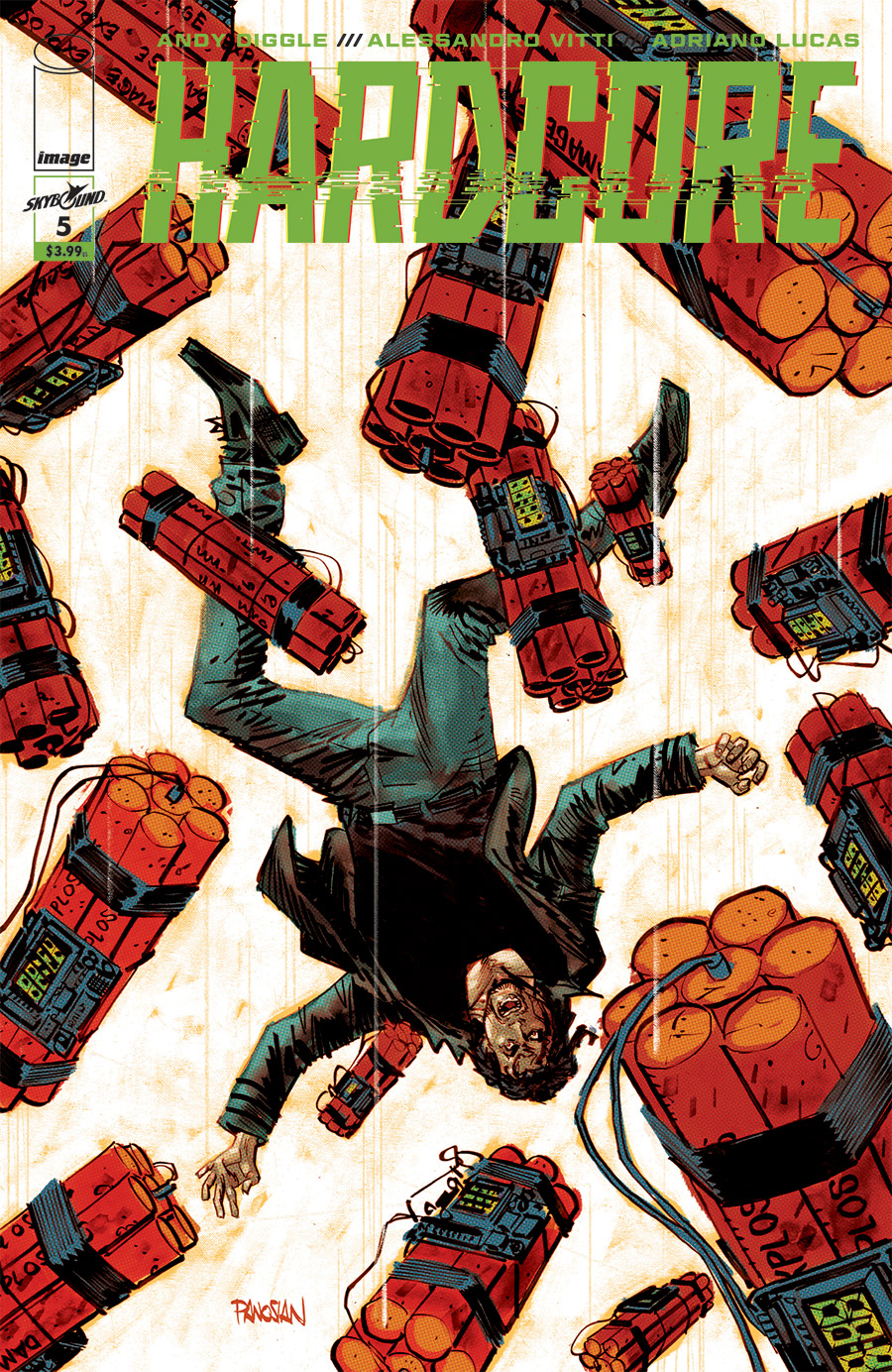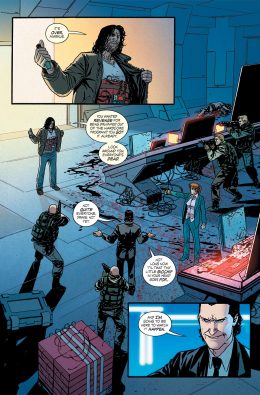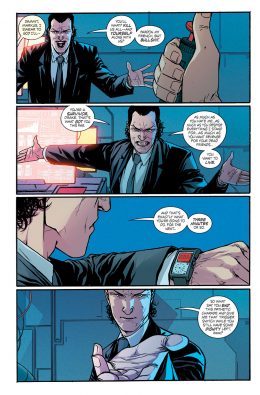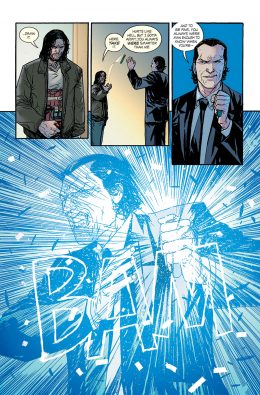 STORY: ANDY DIGGLE
ART: ALESSANDRO VITTI & ADRIANO LUCAS
COVER: DAN PANOSIAN
APRIL 24
32 PAGES | Full Color | Mature | $3.99
Back on American soil, Drake comes face to face with the man that betrayed him.
He has only minutes before the Hardcore expires–and his life along with it. But Drake only needs a little time to unload a LOT of bullets.
---
REDNECK #19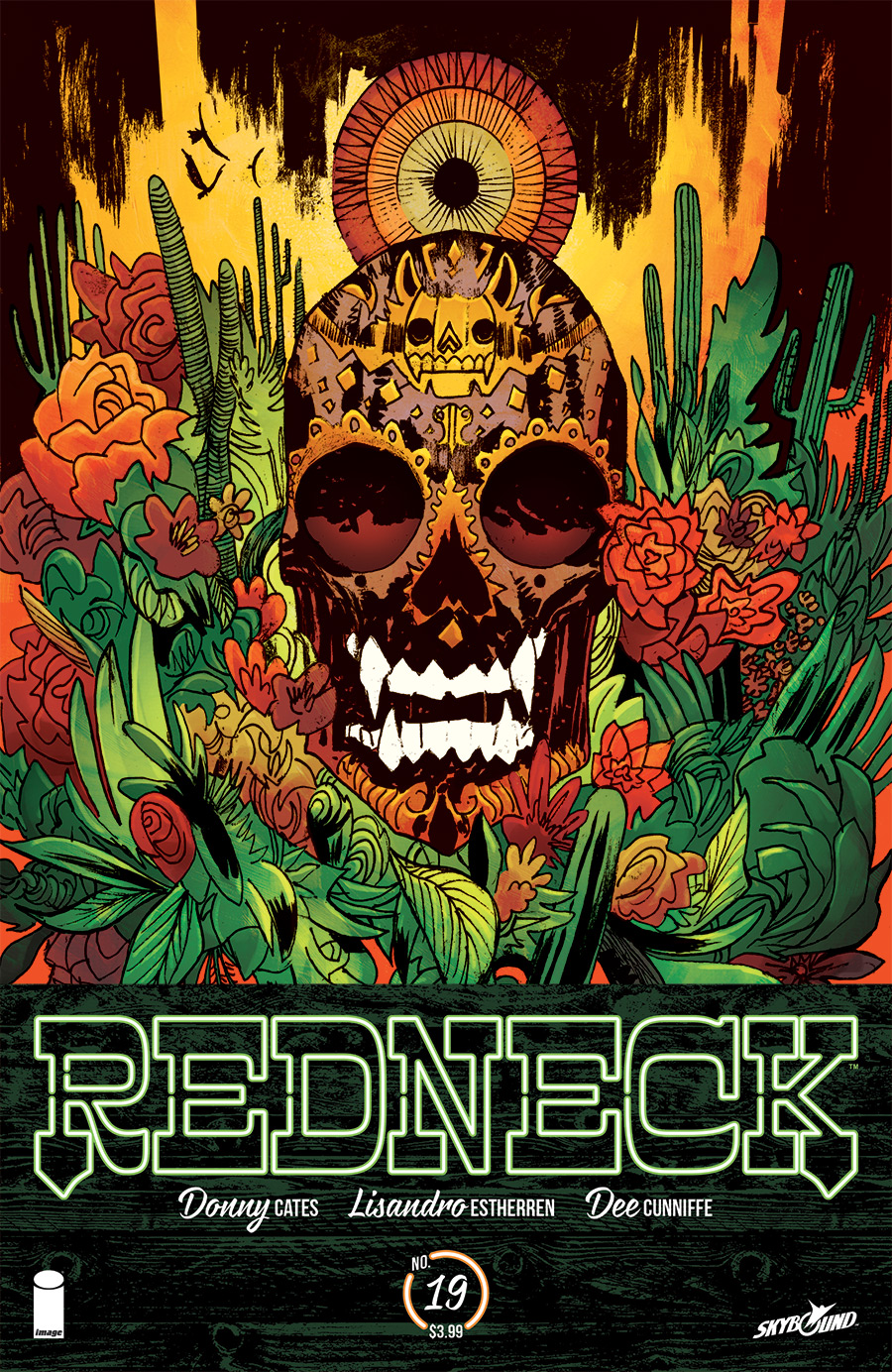 STORY: DONNY CATES
ART/COVER: LISANDRO ESTHERREN & DEE CUNNIFFE
APRIL 24
32 PAGES | Full Color | Mature | $3.99
NEW STORY ARC
In the wake of their darkest day, it's time to say goodbye to the Lone Star state as the Bowman family searches for salvation… in the shadows of Mexico.
---