Last week AMC dropped fresh new images from Fear the Walking Dead's upcoming fifth season. We caught glimpses of Alicia, Strand, Luciana, Sarah, Wendall, John, June, and even Dwight, but we ALSO got a sneak peek at some new characters. Although we can't reveal much about their backgrounds, we can get you acquainted with the actors. Let's dive in!
---
Bailey Gavulic as "Annie"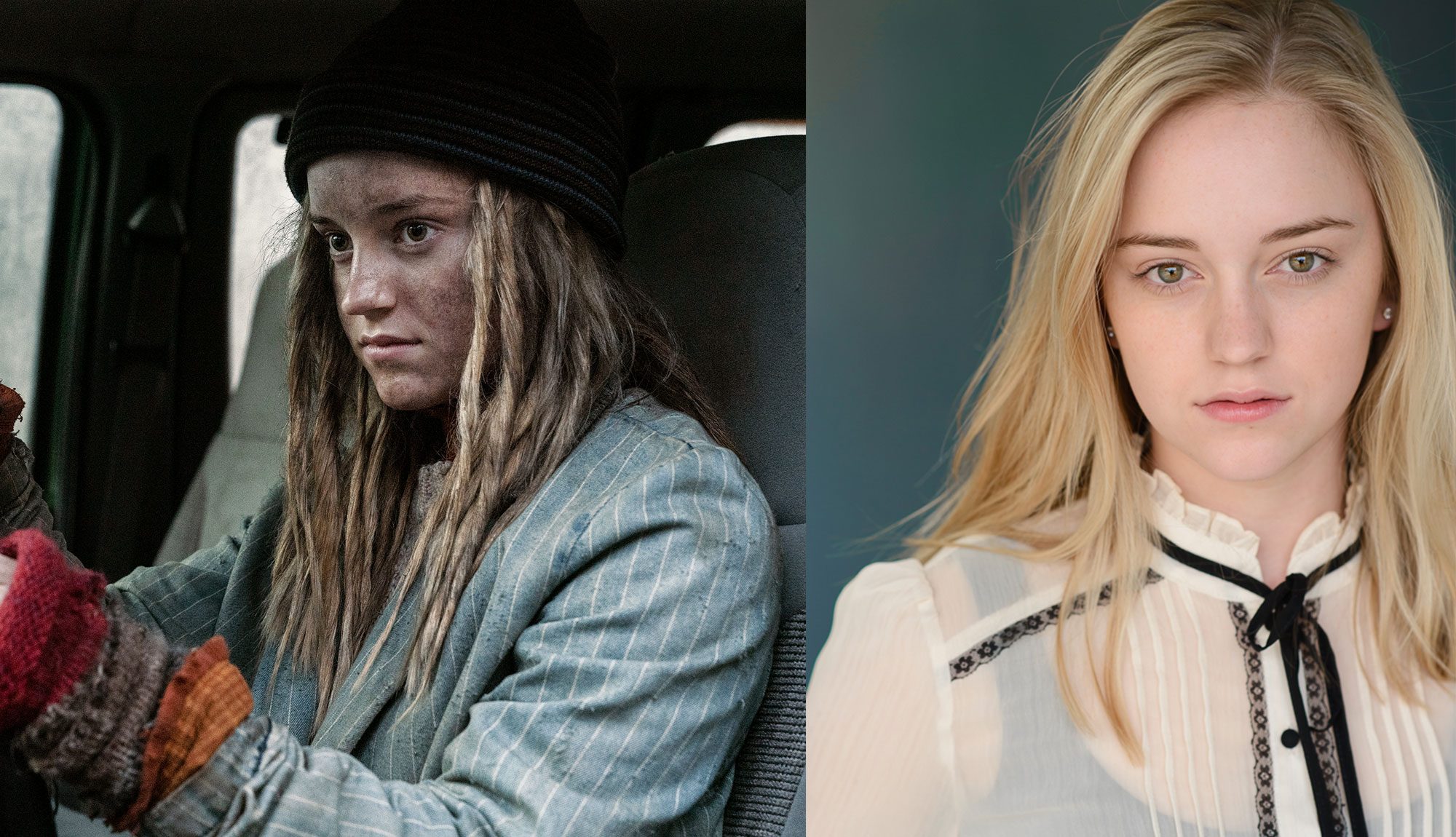 Bailey Gavulic is a 21-year-old actress known for her roles in "Prodigal," "At The End Of The Day," and "No Place In This World." Gavulic, who attended The University of South Florida and previously worked as an acting coach, will play a survivor (younger than herself) named Annie, who our heroes meet in Season 5. Bailey announced the news of her casting on Instagram:
---
Ethan Suess as "Max"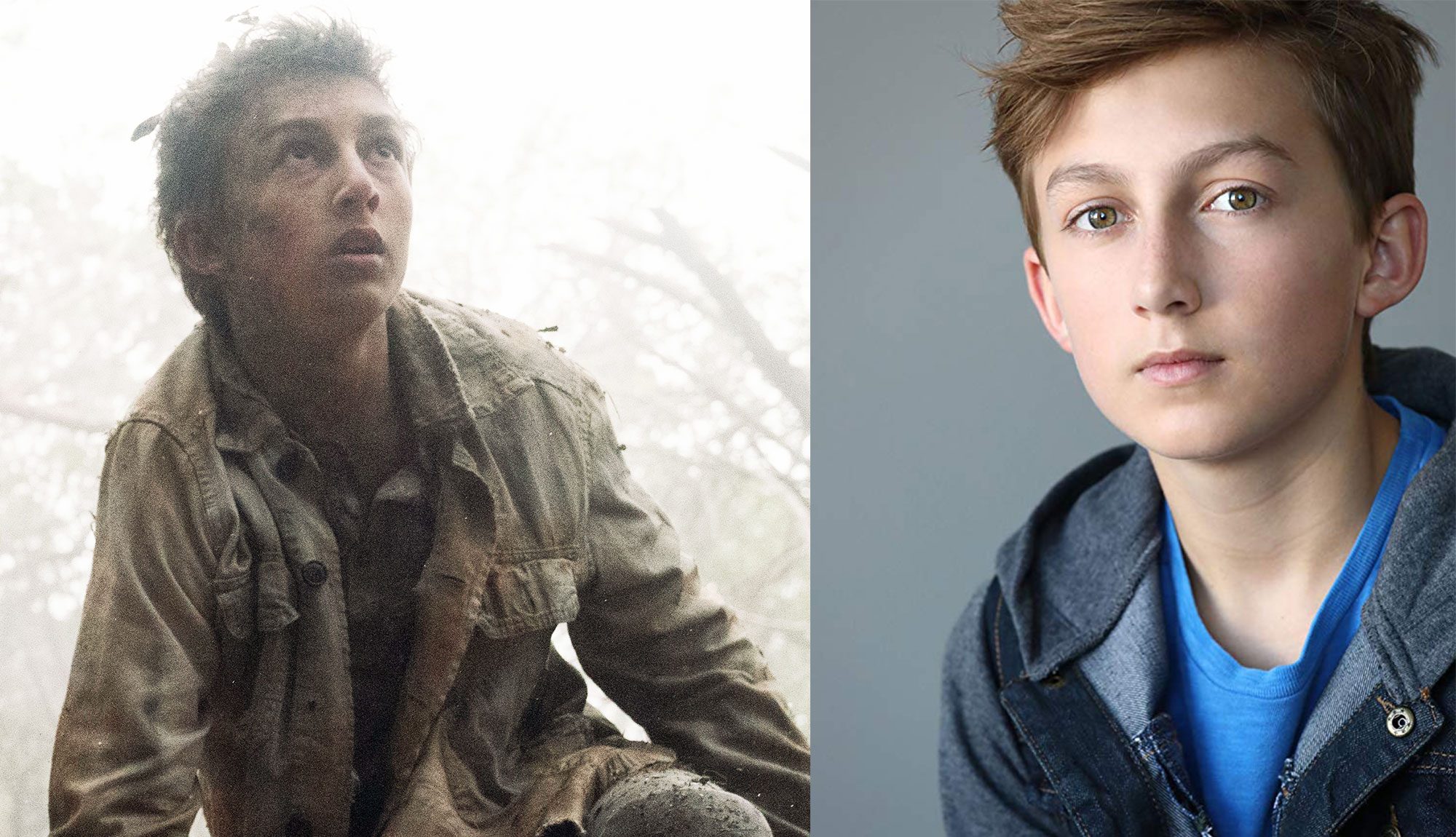 Ethan Suess is a 15-year-old actor/musician/photographer from Asheville, North Carolina who is known for his roles on CBS's "Scorpion," Nickelodeon's "Henry Danger," and the short film "Connected." Like Bailey, Ethan also announced his new role on Fear via Instagram:
---
Cooper Dodson as "Dylan"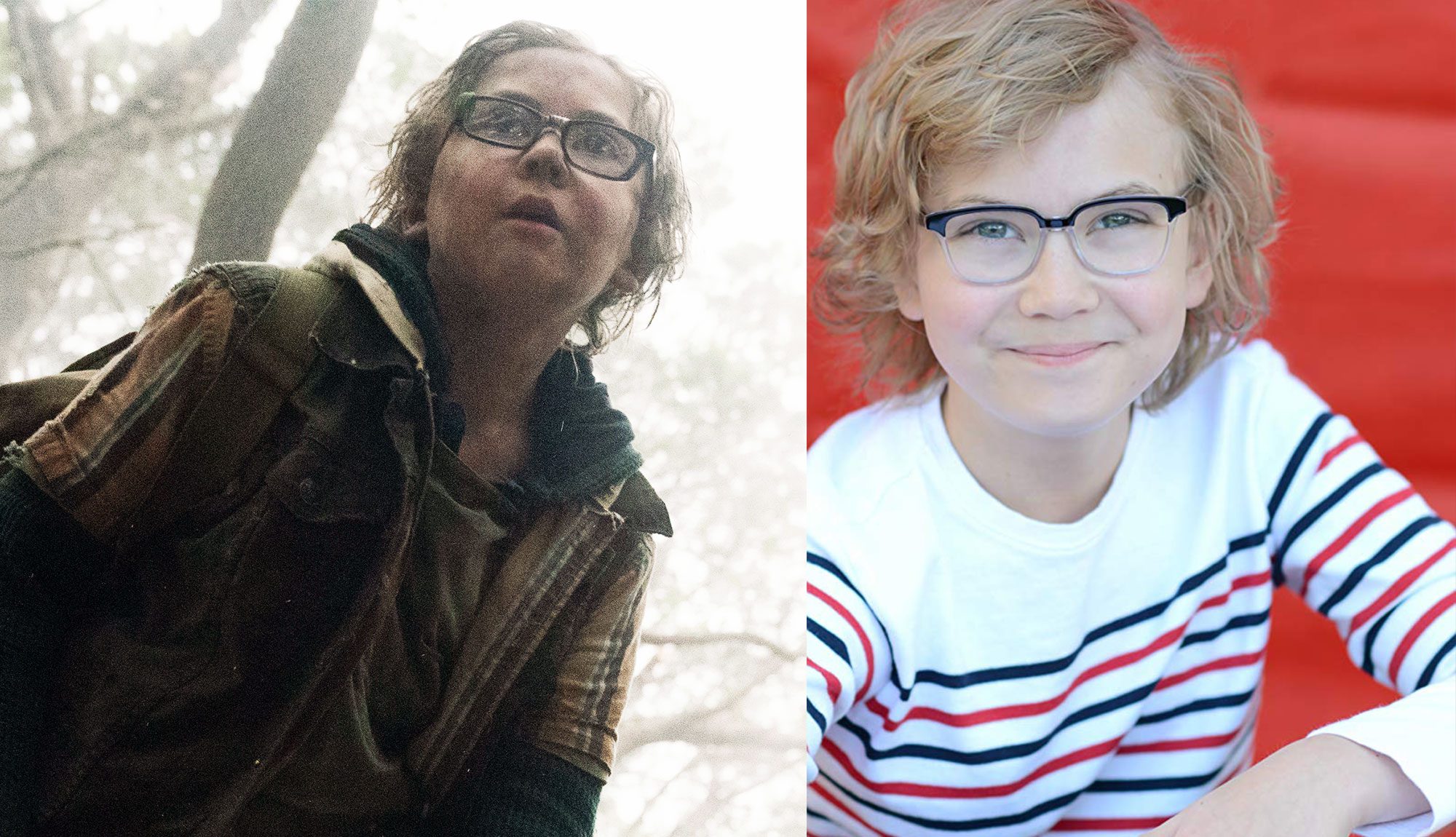 Cooper Dodson is a 13-year-old actor from Denton, Texas who has appeared on FX's "American Horror Story," AMC's "Preacher," and the 2017 thriller "The Wrong Mother." Not only has Cooper appeared on AMC before, but his brother Major Dodson played Jessie's son Sam in The Walking Dead Season 6! (Hopefully Dylan fairs better than Sam). Like the other actors, Cooper shared his exciting casting news on Instagram:
Also, Cooper's brother Major (aka Sam) showed his support on Insta:
---
Bailey, Ethan, and Cooper join a growing Season 5 cast that boasts Karen David, Austin Amelio, and the return of Ruben Blades as Daniel Salazar! What do you think is in store of these characters? Last time we saw kids in The Walking Dead it didn't turn out so well…will these kids be different? Sound off in the comments and catch up on Fear with our latest recap video!