What you need to know about Robert Kirkman and Chris Samnee's FIRE POWER
CLICK HERE FOR AN UPDATE IN LIGHT OF THE DELAY OF FREE COMIC BOOK DAY!
Hey gang, just want to get a post up clarifying the FIRE POWER release schedule because this book will be coming in… HOT*.
The prelude original graphic novel (OGN) will be arriving Wednesday, April 29th. 3 days later, the first issue (which picks up after the events of the OGN) will be available at your local comic shop as a free comic for FREE COMIC BOOK DAY (FCBD) on Saturday, May 2nd. On Wednesday June 3rd, FIRE POWER #2 will release, alongside the regular version of FIRE POWER #1 for those that missed out on the FCBD version.
Whew. Ok, got it? April 29th, May 2nd, June 3rd. Mark those calendars.
Retailers, we'll be sending some emails with FOC info as those dates approach, don't you worry.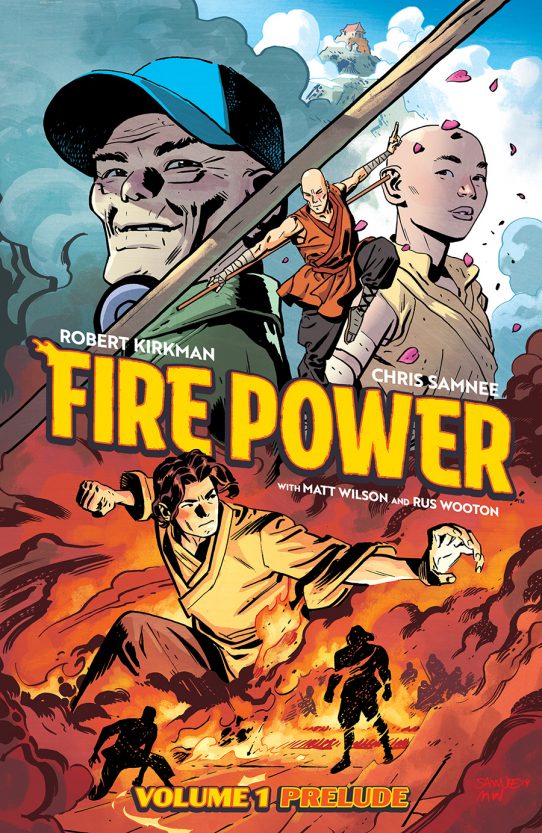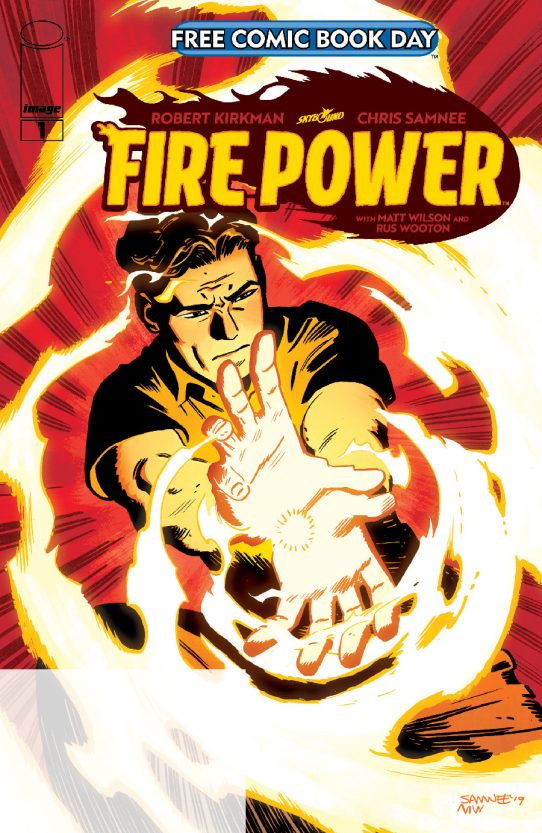 *I'm sorry I had to.