Hey there, Skybounders! We've got more comics than you can shake a stick at this week! In this week's comics you'll find DIE!DIE!DIE! #3, GASOLINA TP 02 & REDNECK #16! Below we've got all the solicit info to whet your appetite as well as a sneak preview of REDNECK #16. Let us know what you're most excited about in the comments and grab all 3 books at your local comic shop or online Wednesday!!
---
DIE!DIE!DIE! #4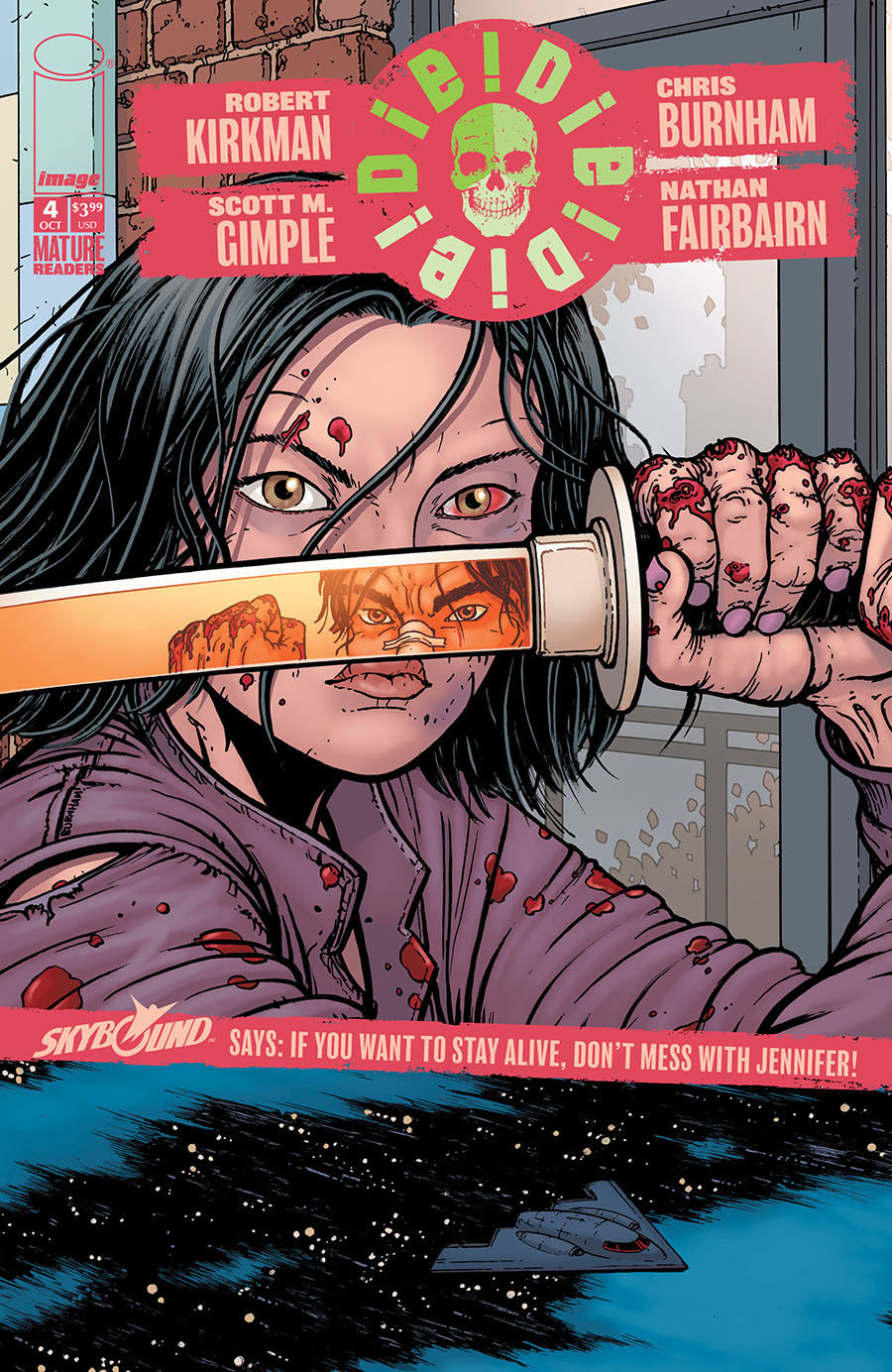 STORY: ROBERT KIRKMAN, SCOTT M. GIMPLE
ART: CHRIS BURNHAM & NATHAN FAIRBAIRN
OCTOBER 24
[REDACTED]
---
GASOLINA VOL. 2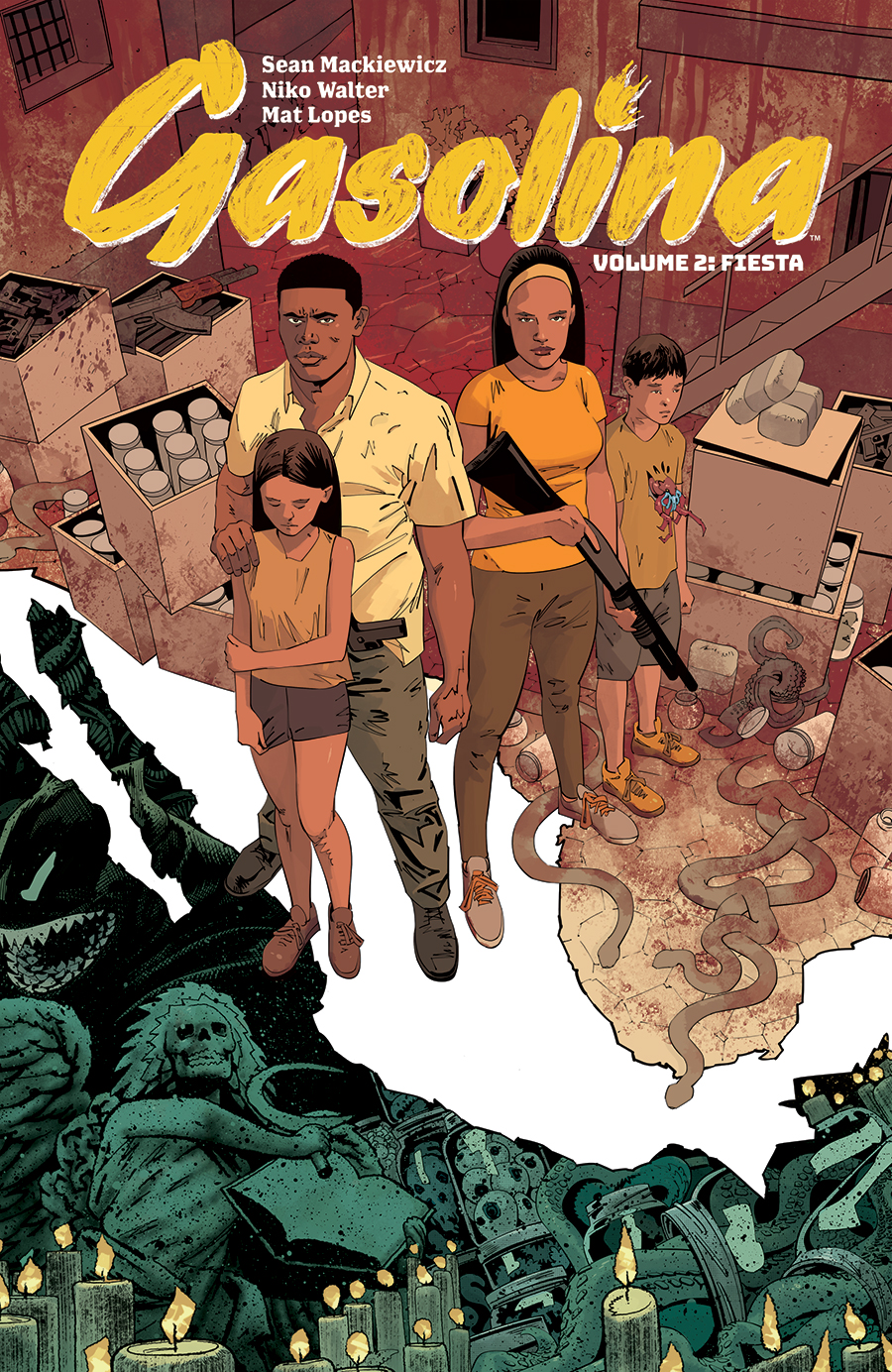 STORY: SEAN MACKIEWICZ
ART: NIKO WALTER & MAT LOPES
OCTOBER 24
128 PAGES | Full Color | Mature | $16.99
Randy and Amalia have struck the first blow against the supernatural cartel, Los Queridos. As the couple arms themselves for war, they must also deal with becoming parents of a child with a very unique condition: he has a flesh-eating monster living in his chest.
Collects GASOLINA #7-12.
---
REDNECK #16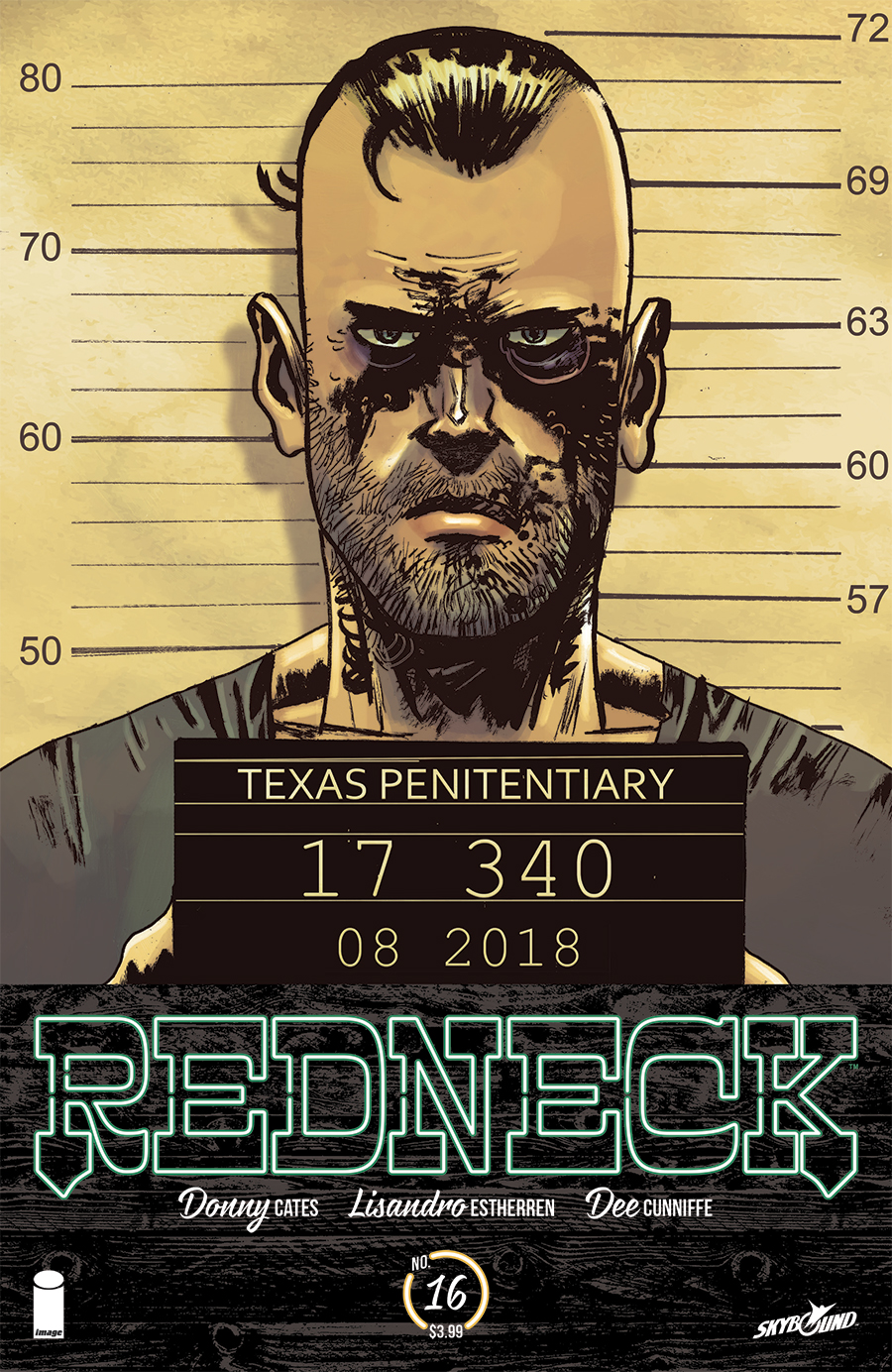 STORY: DONNY CATES
ART/COVER: LISANDRO ESTHERREN & DEE CUNNIFFE
OCTOBER 24
32 PAGES | Full Color | Mature | $3.99
Let's go to prison! What does a state penitentiary's most famous inmate have to do with the Bowman family? And what secret is Greg hiding from his dad?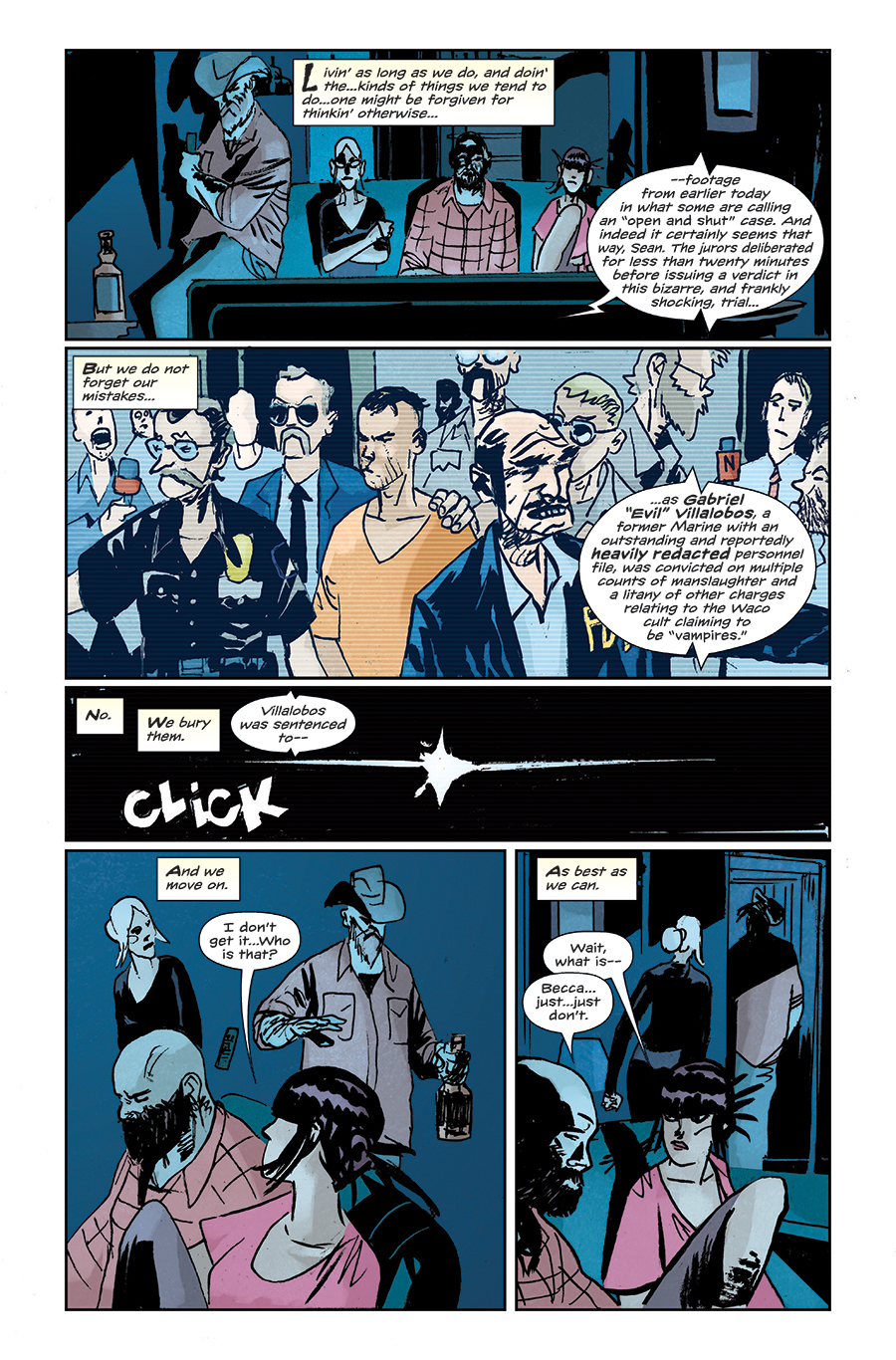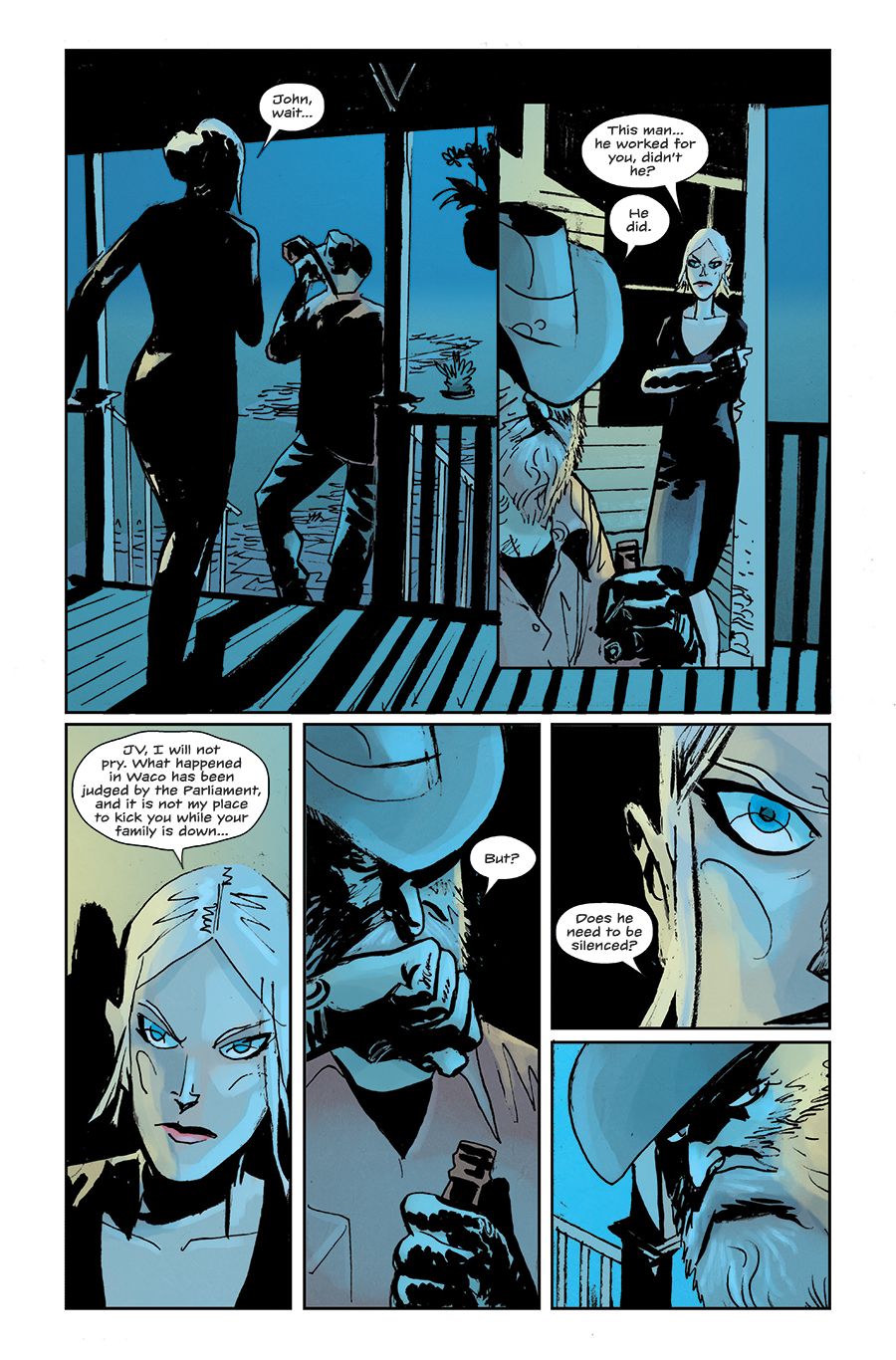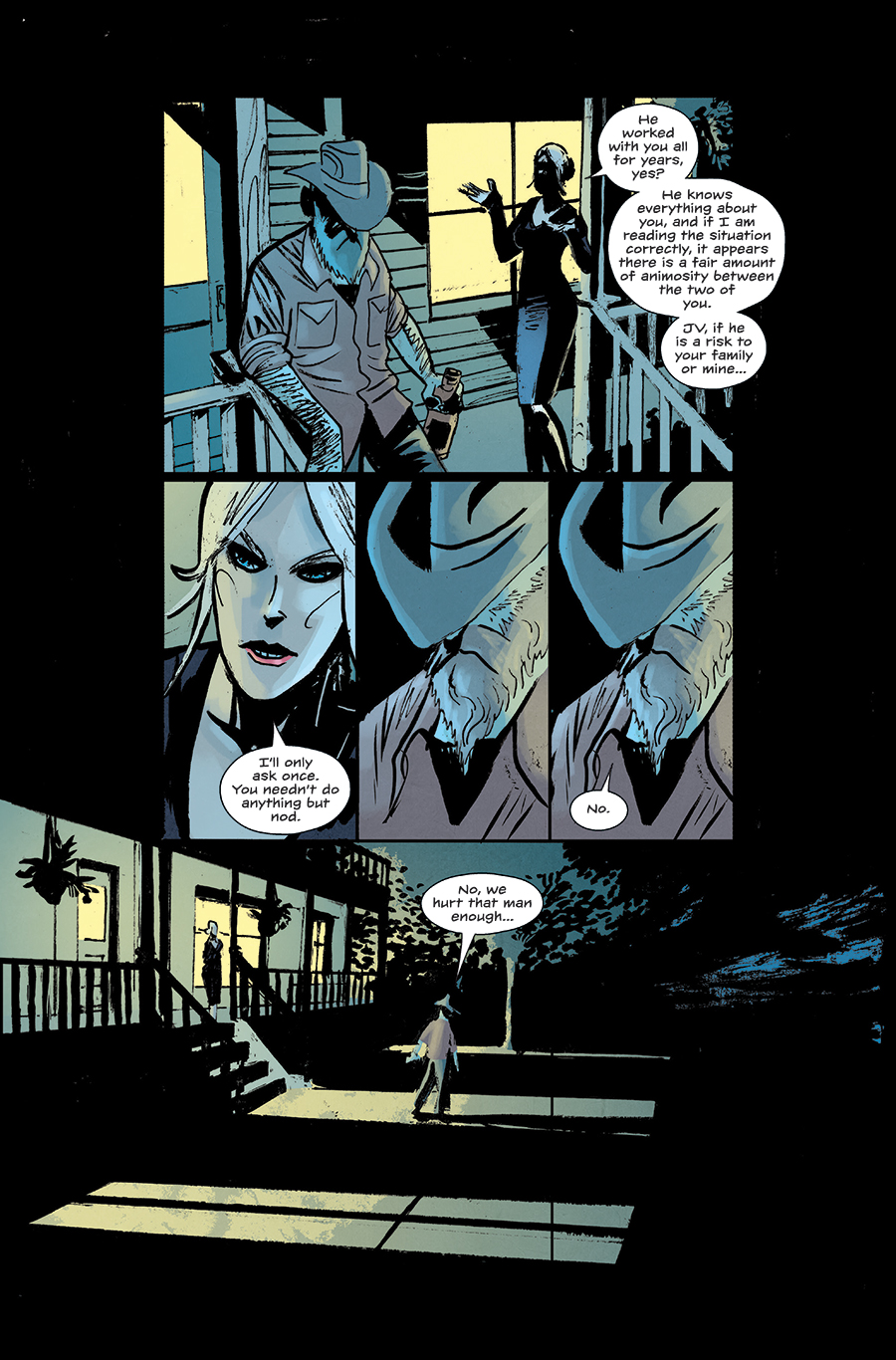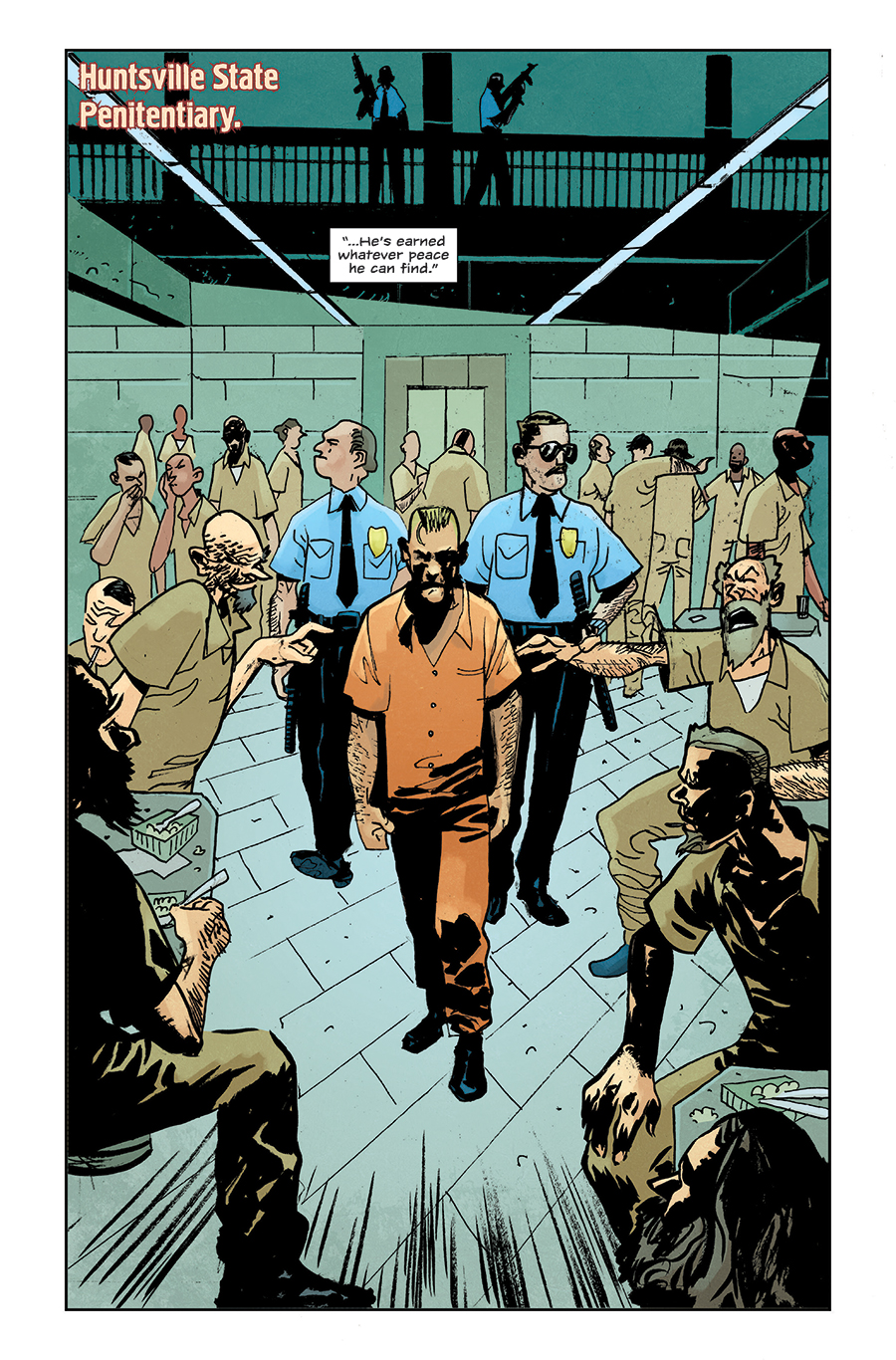 ---