Hola, hola! This week brings the two titles everyone has told me I gotta read since I started at Skybound two weeks ago. And honestly? I'm glad I did. I'm a sucker for great color work and SUMMONERS WAR delivers the goods. Giovanna Niro's colors are absolutely drool-worthy. And STILLWATER? I mean, Zdarsky is truly untouchable. Paired with Ramon K Perez? It's a match made in heaven. The mystery of STILLWATER continues to unravel in issue 10. The best thing, dear reader, is if you're like me, these are early in their runs so you have plenty of time to catch up! Trust me, it's totally worth it.
Be safe out there, mask up, and hit your local comic book shop for these bad boys!
---
SUMMONERS WAR: LEGACY #6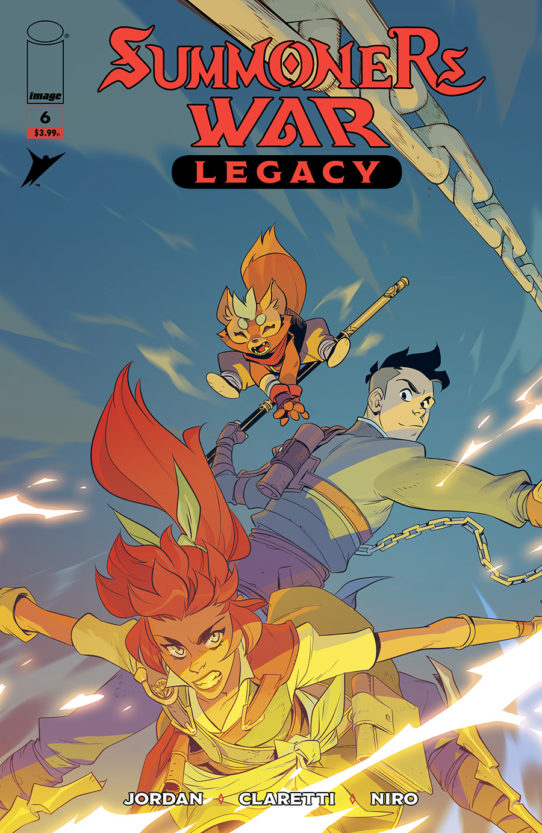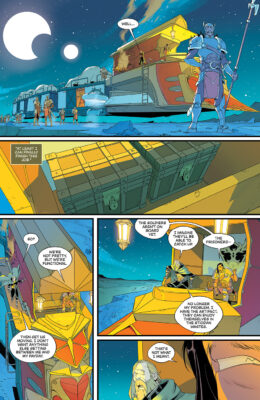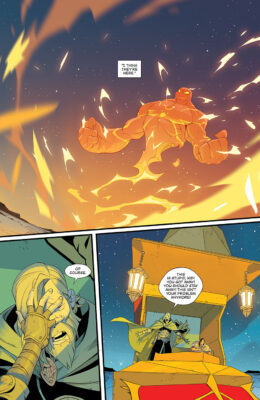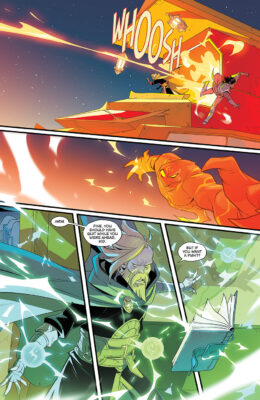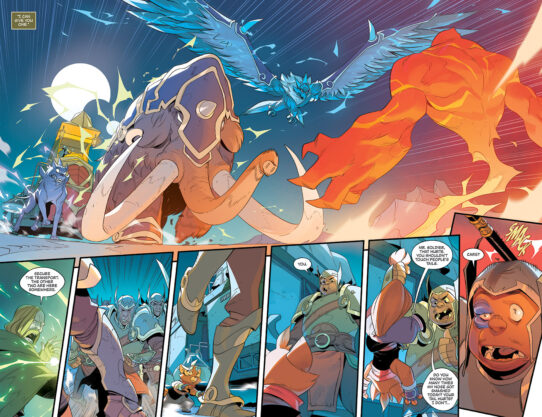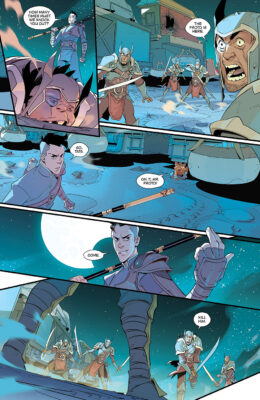 STORY: JUSTIN JORDAN
ART/COVER: LUCA CLARETTI & GIOVANNA NIRO
SEPTEMBER 22 | 32 PAGES | FULL COLOR | TEEN | $3.99
It all comes down to this. For Abuus… and for all of Alea… Rai must become the summoner they all need in their hour of crisis.
---
STILLWATER BY ZDARSKY & PEREZ #10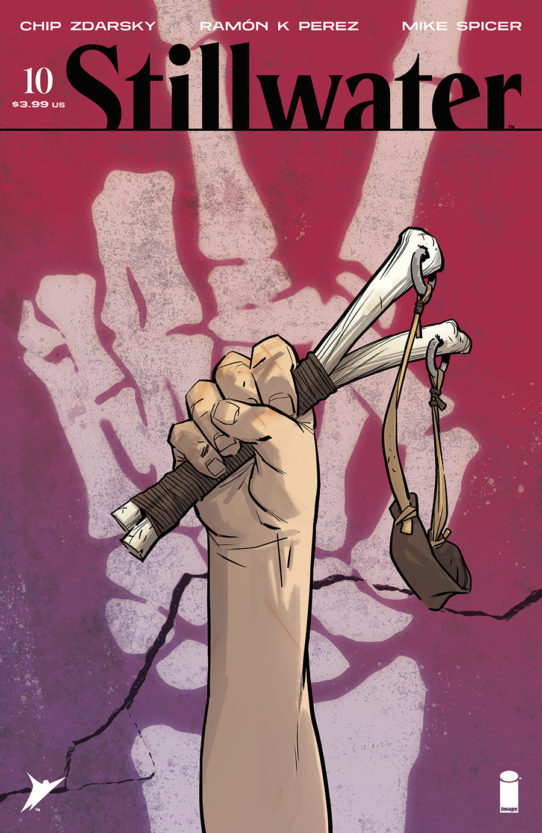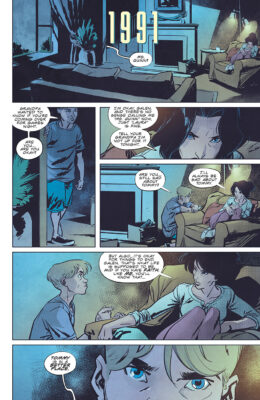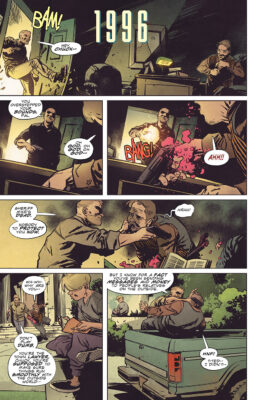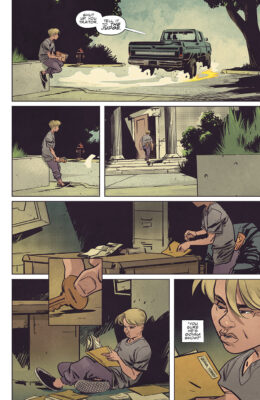 STORY: CHIP ZDARSKY
ART: RAMON K PEREZ & MIKE SPICER
COVER: RAMON K PEREZ
SEPTEMBER 22 | 32 PAGES | FULL COLOR | MATURE | $3.99
When no one can age or die, are the children still the future? The town of Stillwater is about to find out.