Our Walking Dead character Power Rankings are BACK for another season! For the uninitiated – every week we rank all the major characters of The Walking Dead based on their power, value, and influence in the story. We also grade on a recency bias – if a character ins't contributing, showing up, or alive they'll move down our off the list. If they prove themselves, i.e. take over as leader, kill a major villain, solve a major crisis, etc they'll rise. Every week will fluctuate – and this week's rankings will rise and fall based on the list from the Season 8 Finale. With that said – let's dive in:
---
1. Rick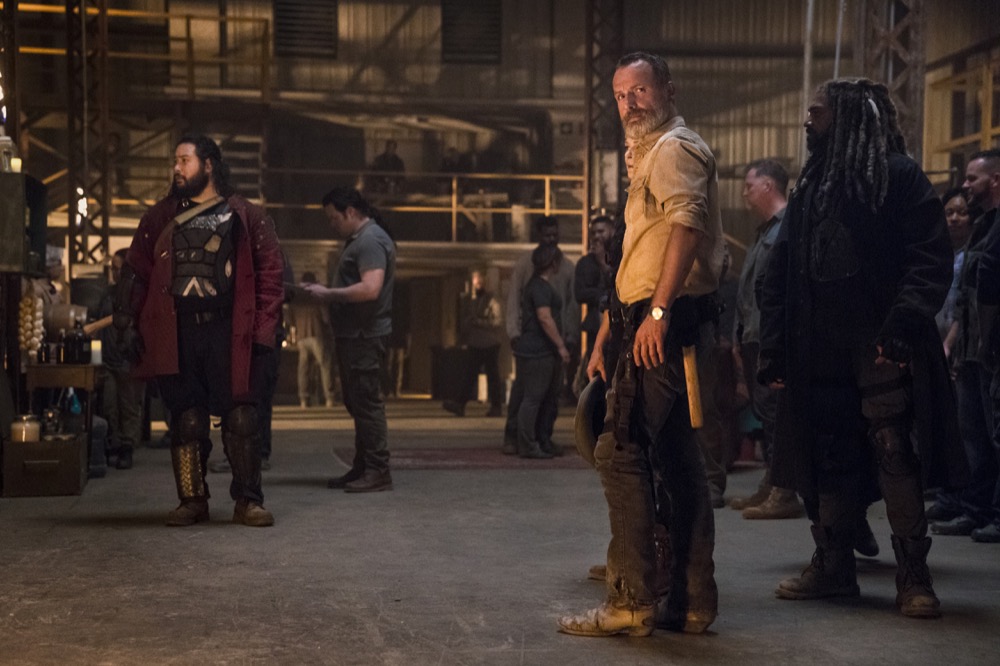 "The famous Rick Grimes" has officially achieved God status in the communities. Aside from leading Alexandria, he's nearly worshipped at the Sanctuary and respected at Hilltop, Kingdom, and Oceanside. He ended the war and either befriended or made examples out of his enemies. "Bless you, Rick Grimes" is what he was greeted with at Negan's old home. Although everyone may not be on board with the Ricktatorship, it's clear Rick is the most powerful character of the show.
---
2. Maggie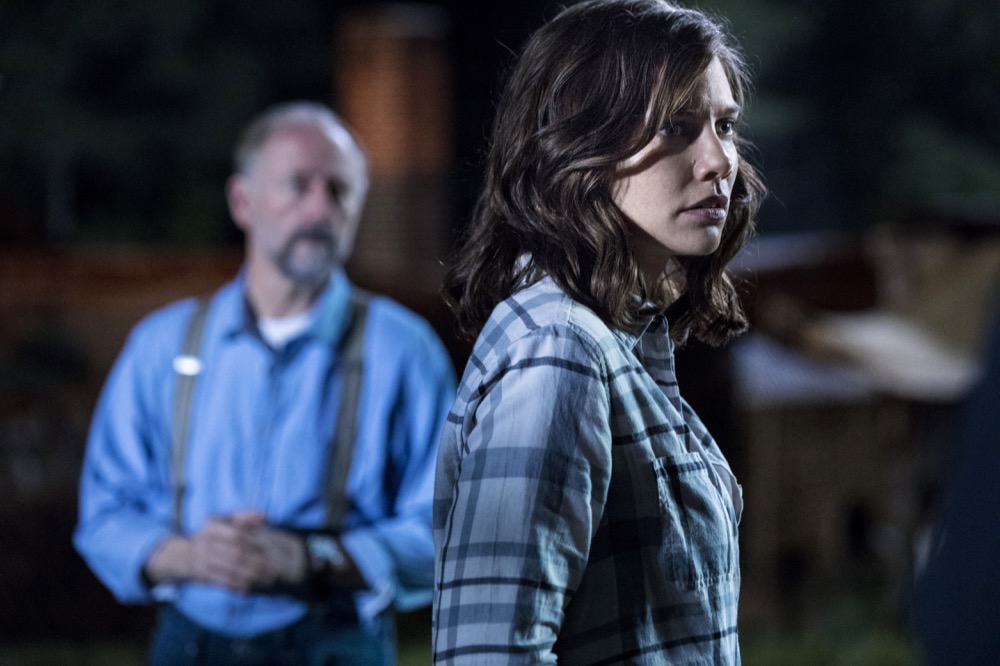 This week's episode solidified Maggie as a community leader. Similar in power to Rick, but different in strategy. She helped out on a supply mission, comforted a grieving family, thwarted TWO attempts on her life, reminded Rick who's in charge, AND established a precedent for justice in her community. It may seem like tough love, but Maggie knows what's best for Hilltop.
---
3. Ezekiel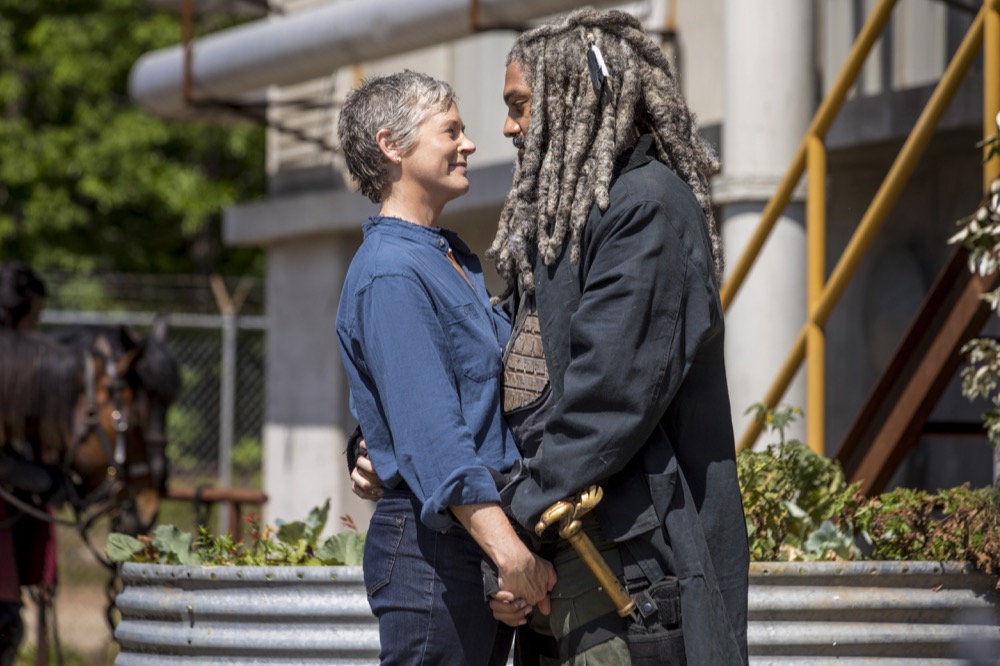 Ezekiel is arguably the third-most powerful leader in the apocalypse, so we're keeping him at the third-most powerful spot in our rankings. His relationship with Carol, who just took the reigns at Sanctuary, also helps his case (and having an axe-wielding body guard doesn't hurt either).
---
4. Michonne
Michonne may not be the prototypical community leader like Rick, Maggie, or Zeke, but her power around their communities makes her more than fit for our Top 5.
---
5. Carol (+2)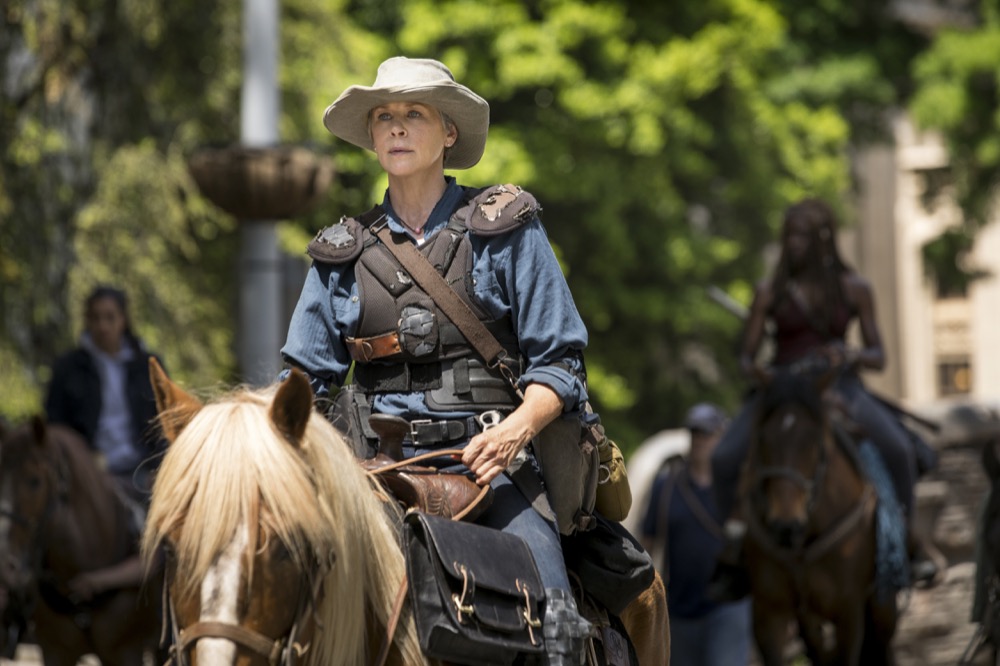 Carol has never met Negan, but that didn't stop her from taking over at The Sanctuary. Carol's not ready to settle down with the king, she has other things on her mind. We still have to figure out what that is, but for now we'll keep her this high
---
6. Cyndie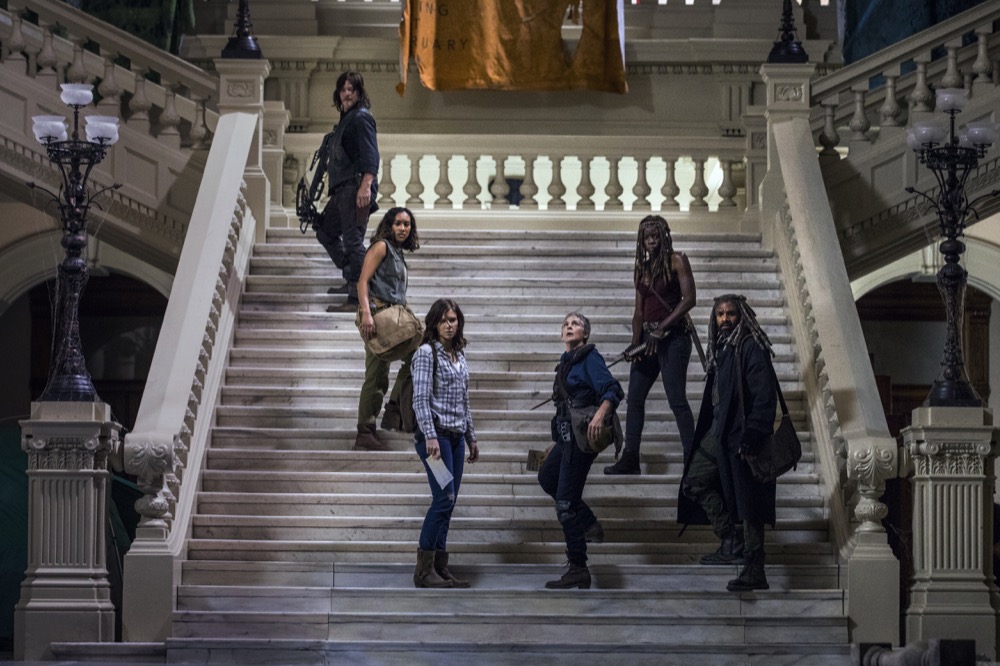 Although she's not one of the main characters yet Cyndie still runs Oceanside, which is 1/5 of the allied communities. It was nice to get some backstory on her at the museum; it's clear the Saviors' massacre of her family still haunts her (as it would). Lots of interesting story coming up for her this season, so stay tuned.
---
7. Daryl (-2)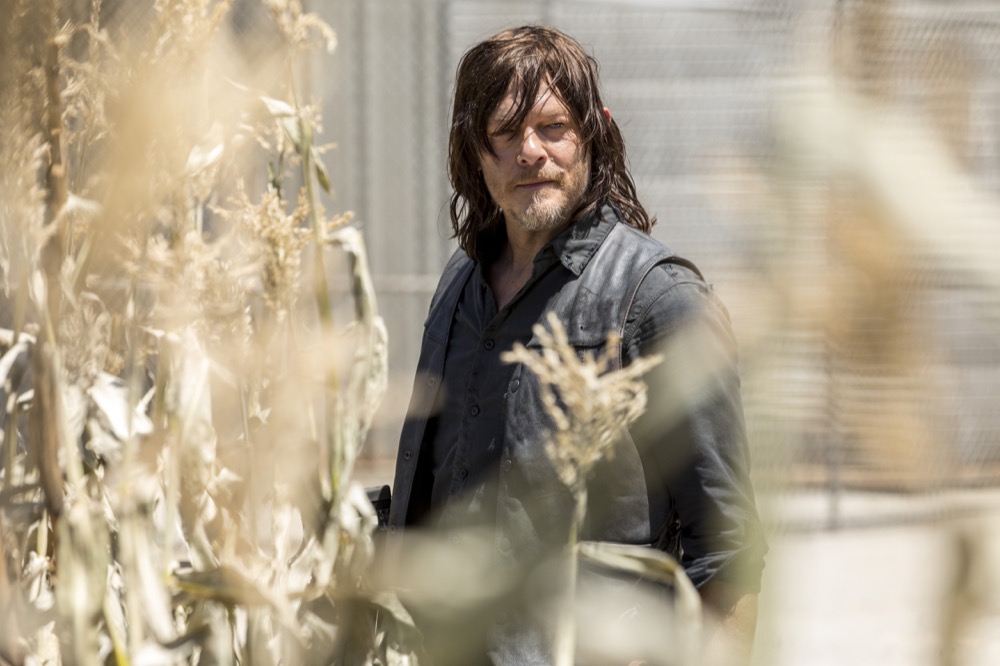 Daryl was on his way to staying in the top 5 until he relinquished his power over the Sanctuary to his bestie Carol. He's right – he isn't cut out for that role, at least not in a barren factory of his former enemies.
---
8. Jesus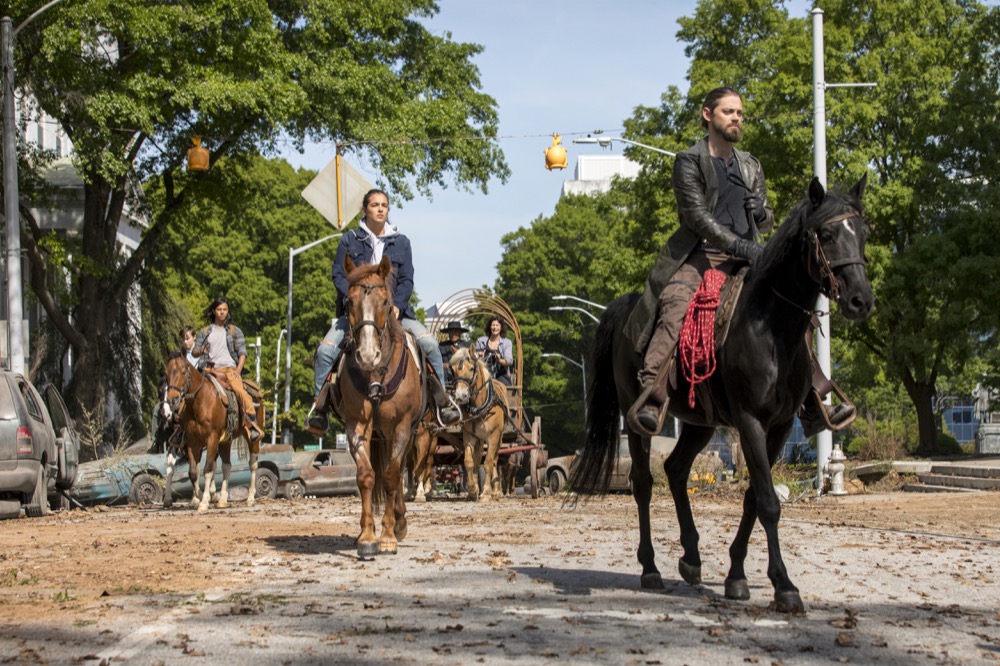 Now that we're through the community leaders and main characters – time to get into the second-in-commands and their most valuable people. Jesus makes an excellent #2 – he receives less heat for Maggie's decision and is able to be there for his people when they need someone. Did your son just accidentally get himself killed during a supply mission and you feel like blaming Maggie? Turn to Jesus!
---
9. Jerry (+2)
Even though we only got a little bit of Jerry this episode, it was still enough to remind us how powerful he is as Ezekiel's protector (just look at that axe)! And without Carol around, Zeke will need Jerry more than ever.
---
10. Siddiq (+3)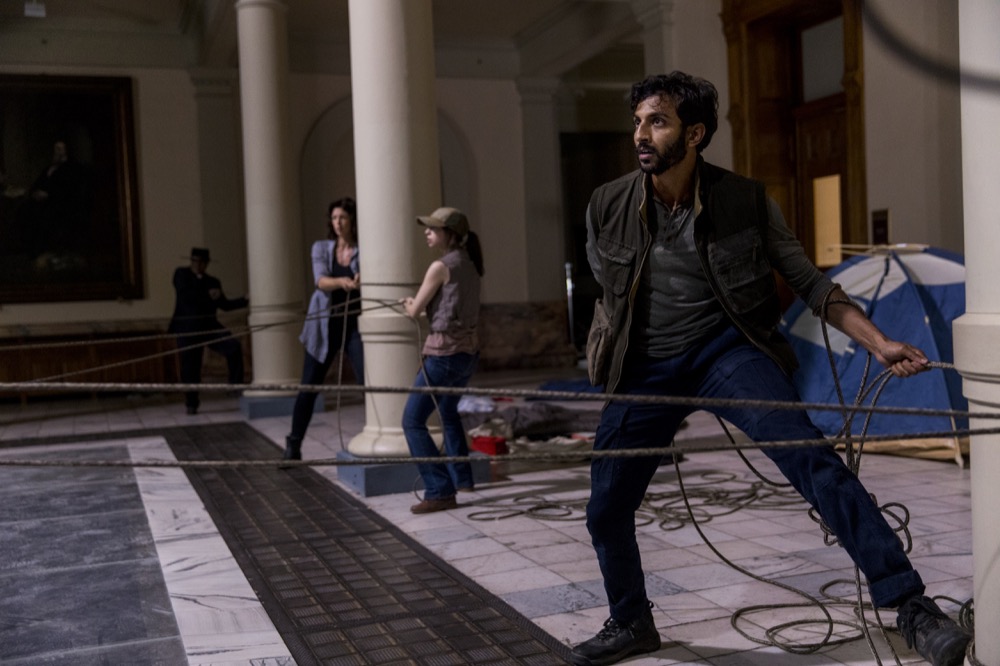 As the Hilltop's resident doctor Siddiq easily fits into our top ten. His skills will especially come in handy next week, but more on that later.
---
11. Eugene (-2)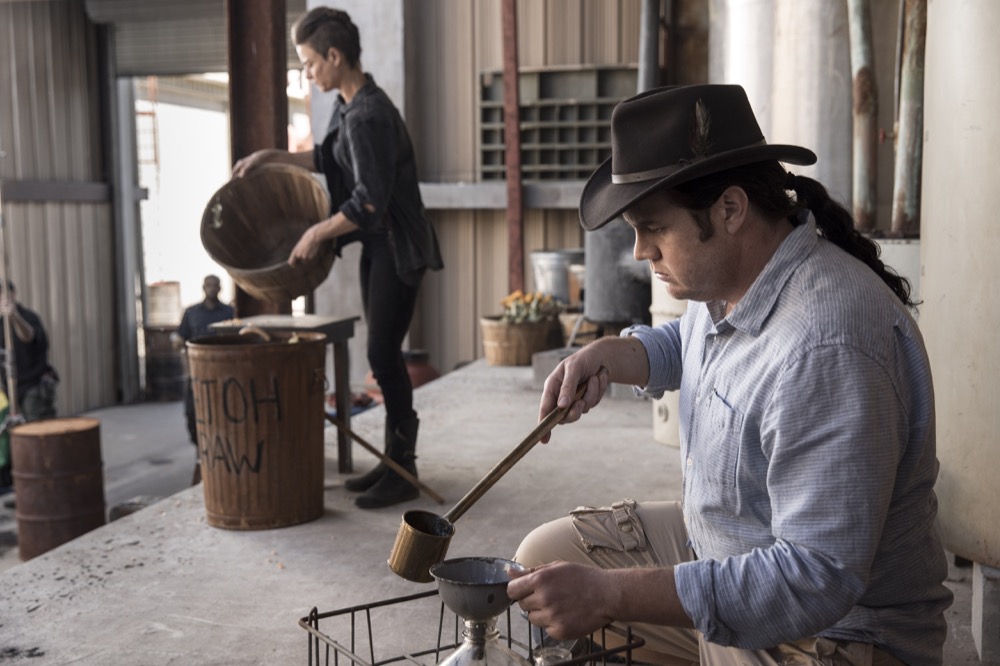 Eugene and Rosita have finally made up after #VomitGate2018 and they seem to be working well at Sanctuary. Expect to see the two of them together throughout the season.
---
12. Rosita (-1)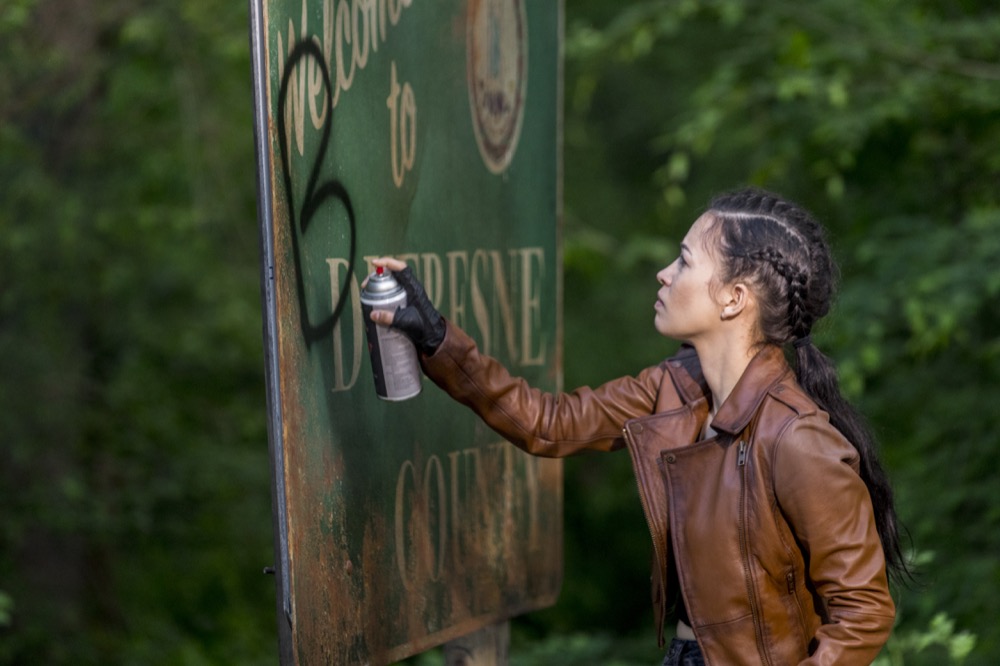 Speaking of, Rosita will be involved in a healthy amount of supply and recon missions this season. Expect to see her number called as we move through the next few weeks.
---
13. Aaron (-2)
Aaron plays an important role at Alexandria, but until it's more defined we're moving him down.
---
14. Enid (+1)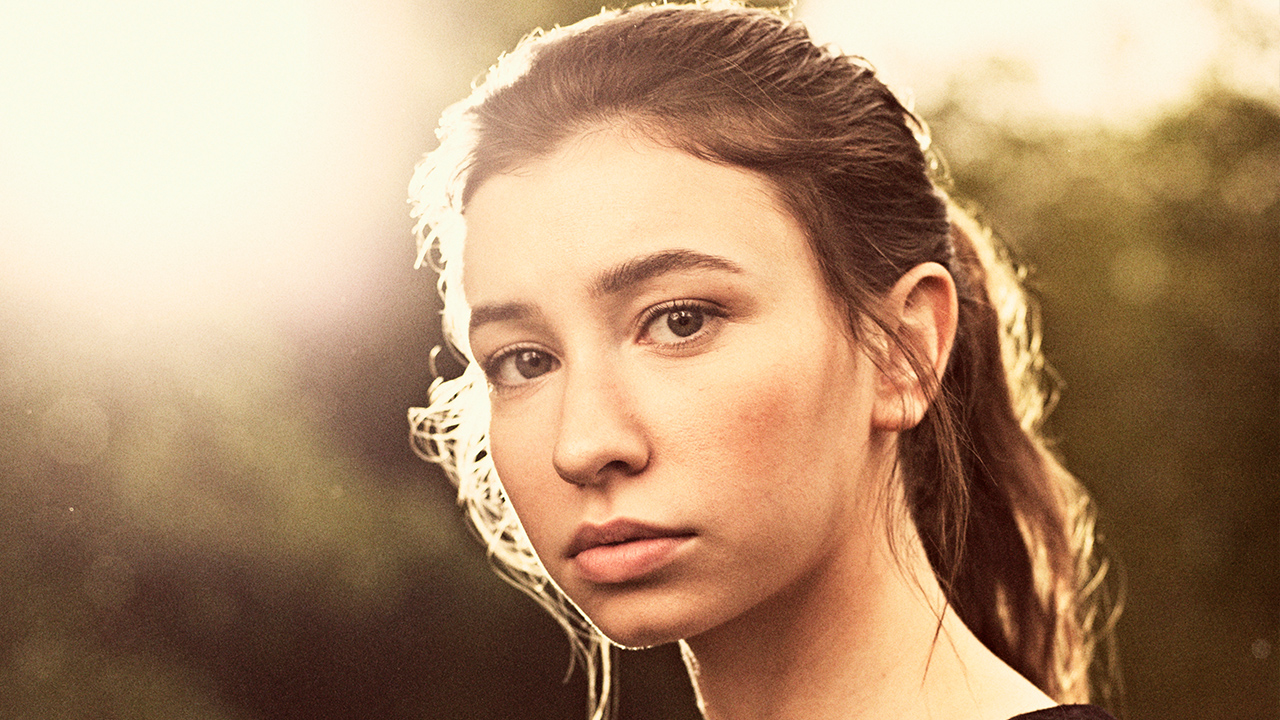 Enid's new job as Siddiq's medical assistant will help her quickly rise the rankings. It's not easy to find a doctor in a zombie apocalypse, so if she gets a handle on this new gig Enid will be more valuable than ever.
---
15. Tara (-1)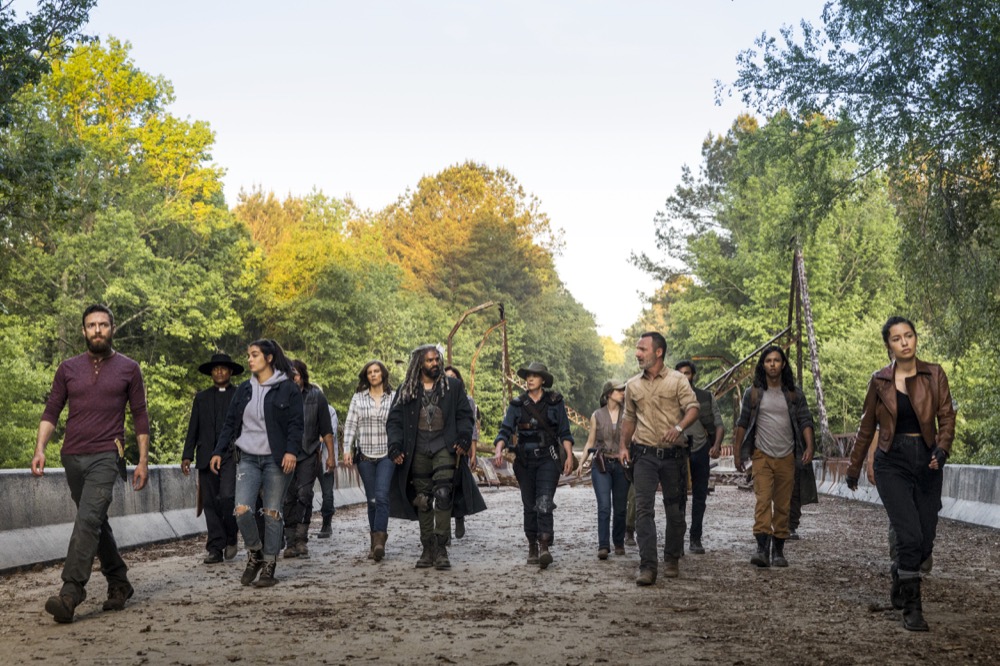 Tara will gradually become more important as the season rolls along, but for now we're lowering her a spot.
---
16. Alden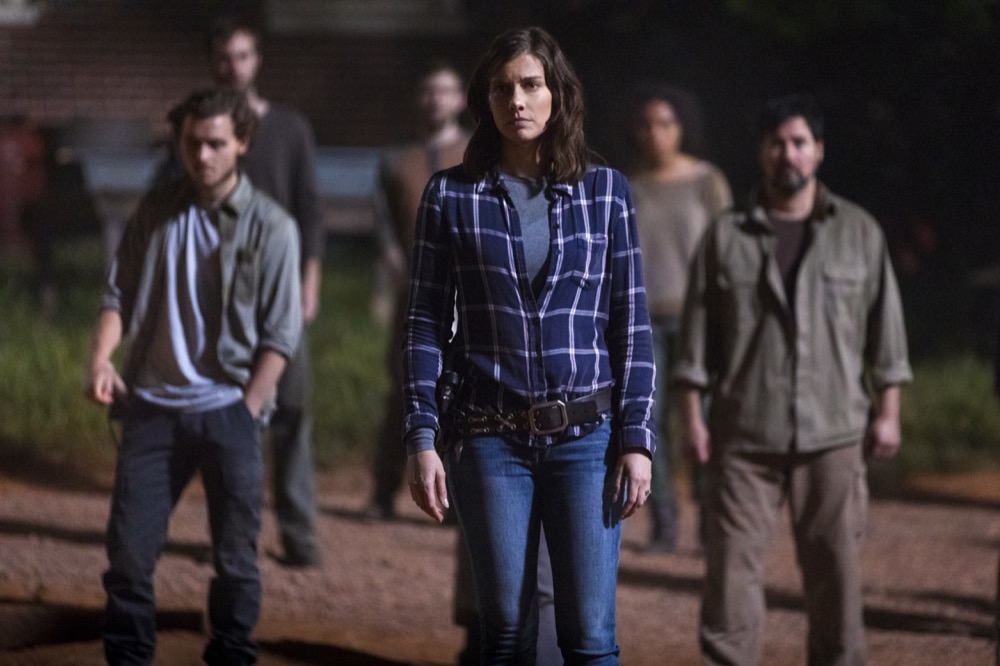 It appears former Savior Alden is here to stay. He's no Josh Groban, but he seems to have integrated into Hilltop's culture seamlessly.
---
17. Father Gabriel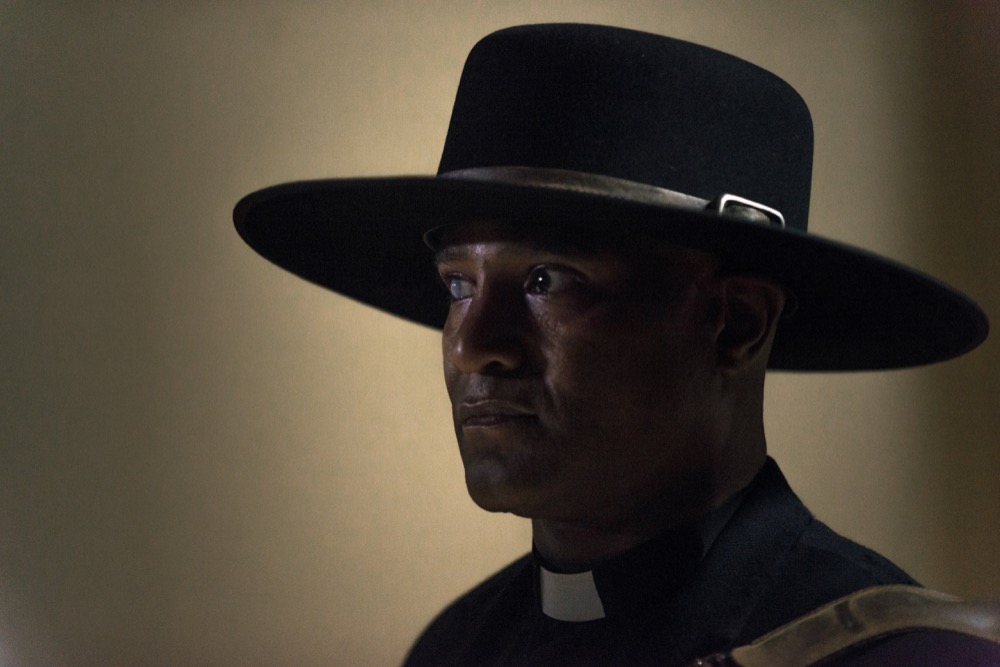 Father Gabriel didn't accomplish much this episode outside of tagging along on the museum mission with his new friend Anne (we have to admit that de-evolution of man bit was hilarious). More on him in the next few episodes.
---
18. Jadis/Anne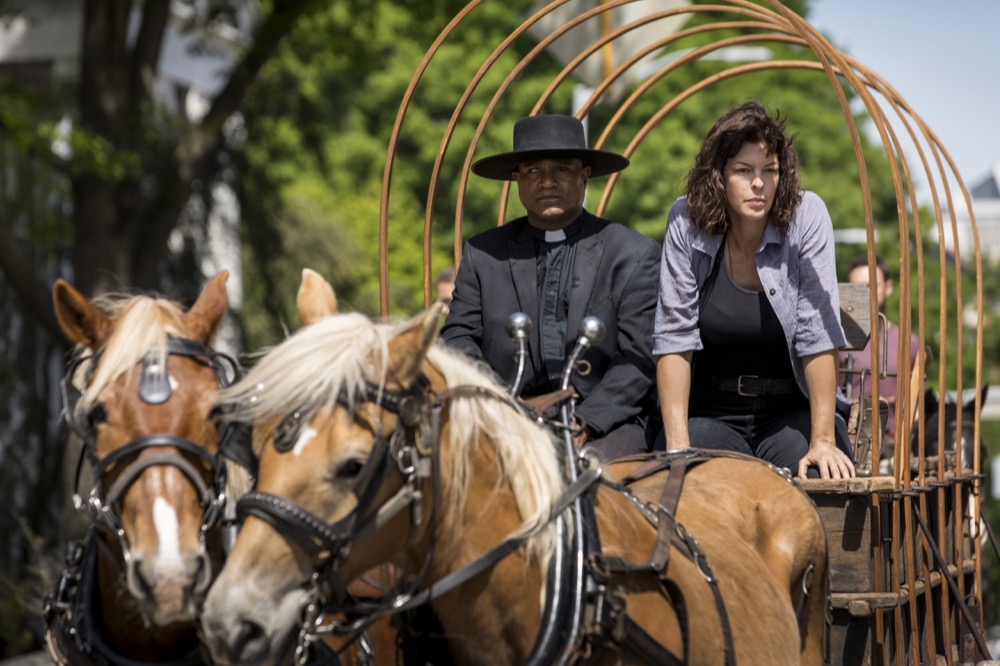 You're not the only one thinking it's weird that Anne, who massacred dozens of Rick, Maggie, and Ezekiel's people just two seasons ago is casually assisting said groups on a supply mission. The rest of the characters know it's weird, too. Anne is someone to watch these next few weeks.
---
19. Negan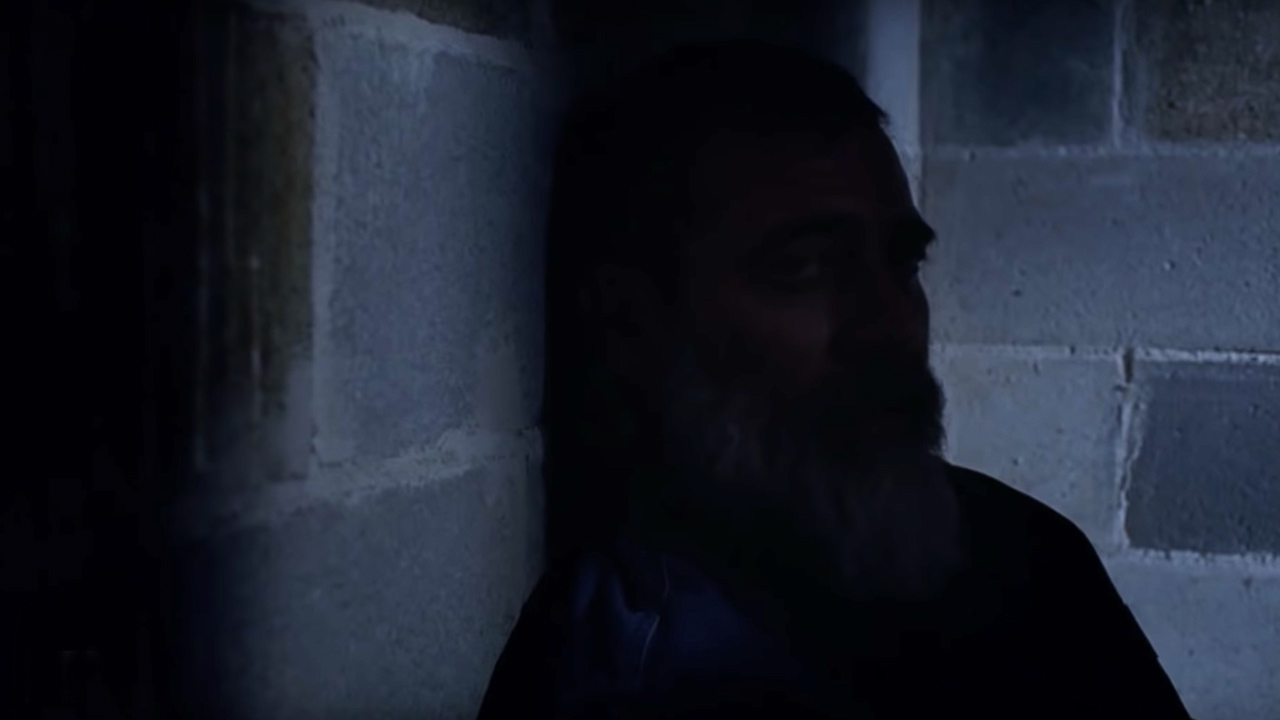 Oh, how the mighty have fallen! We're keeping Negan in the cold depths of our rankings because 1) he's locked up, and 2) we didn't seem this episode. But never fear – Negan WILL return next week!
---
Off The List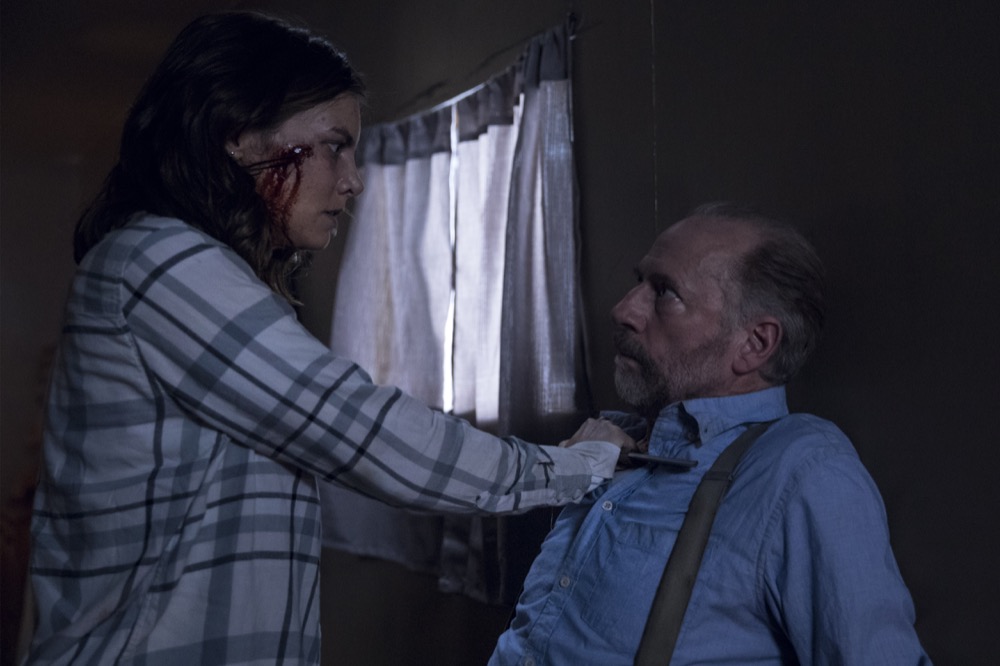 Guys, it finally happened. Gregory's gone. He's dead. He is off this show. Usually when a semi-main character dies it's pure melancholy, but with Gregory we can't help but be excited. He was an incompetent leader, a sexist pig, and a guy who allows babies to be thrown out of their strollers! That last point truly makes him a monster, so we're happy to say that after two seasons Gregory is finally finally finally off our Power Rankings.
---
That wraps up Week One of our Walking Dead character Power Rankings! What did YOU think of the premiere episode? Do you agree with our list? Sound off in the comments!