This week's shocking Walking Dead dramatically shook up our Power Rankings. See where our characters stand now that the dust has settled.
---
18. Michonne (+1)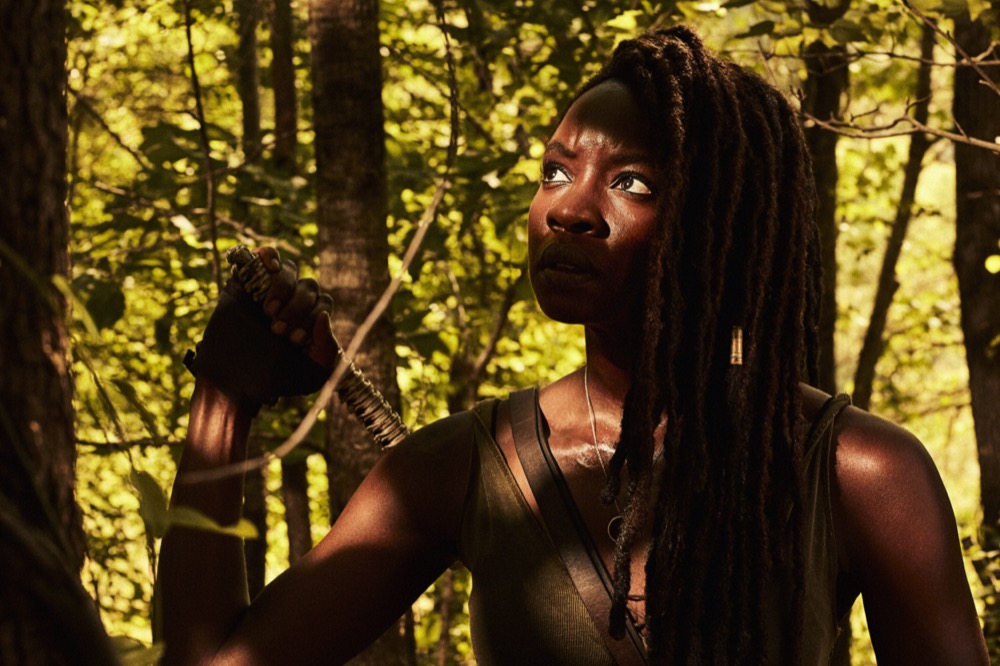 ---
17. Luke (+1)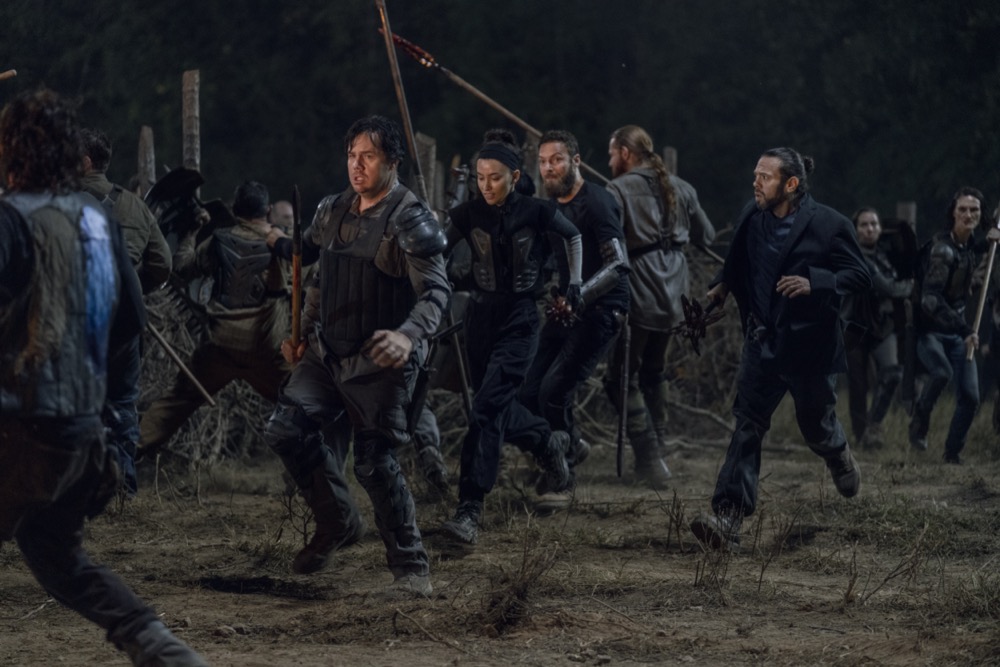 ---
16. Kelly (+1)
---
15. Alden
---
14. Magna (Back In)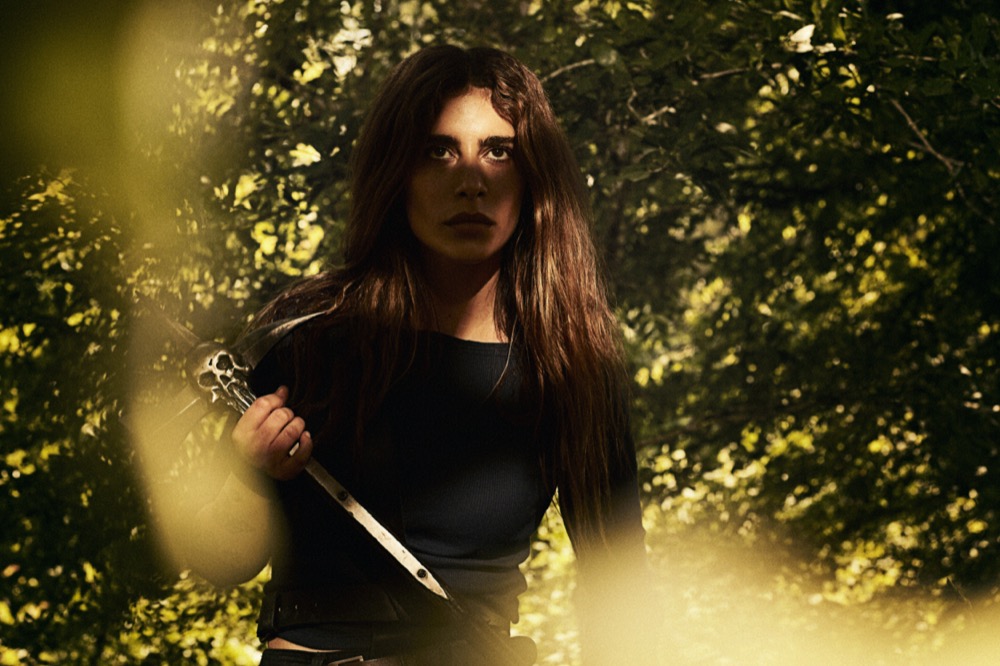 Magna somehow survived a cave collapse, walker horde, and Hilltop battle just to return to our rankings. Glad to have you back!
---
13. Eugene (+1)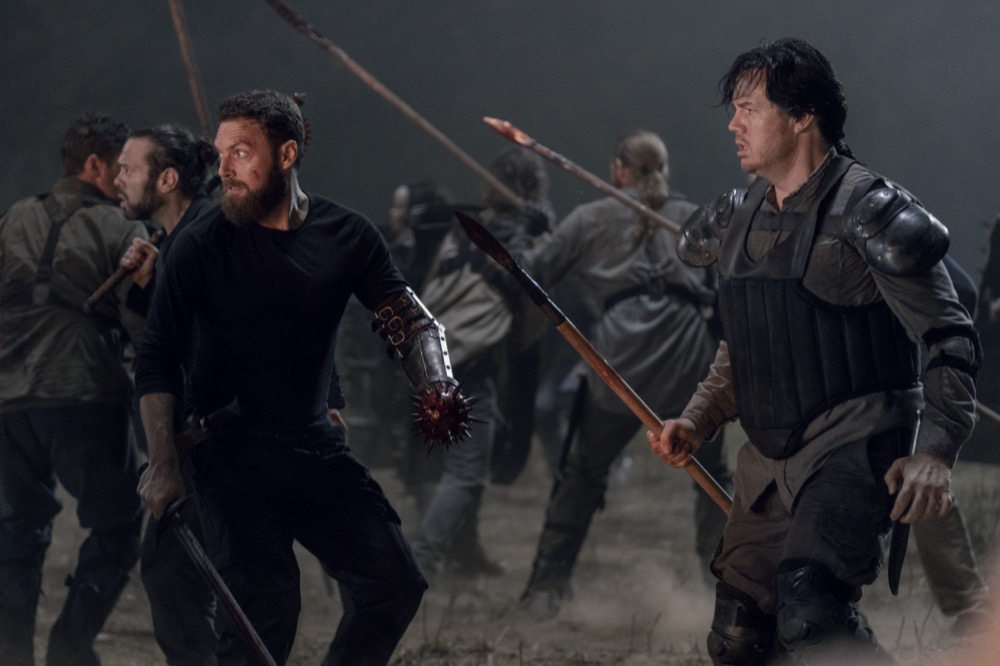 ---
12. Judith (+4)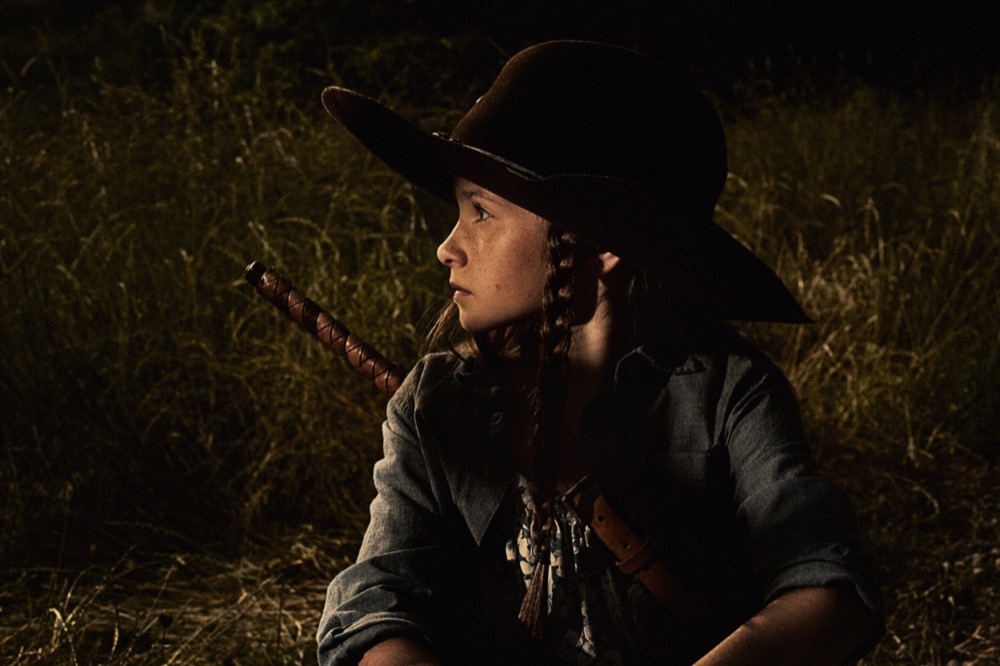 Judith's tough exterior finally cracked this episode when she was forced to kill her first human (and witness the death of a friend). It's good to see her act like a kid sometimes, thankfully Uncle Daryl's there to help when she needs it.
---
11. Jerry (+2)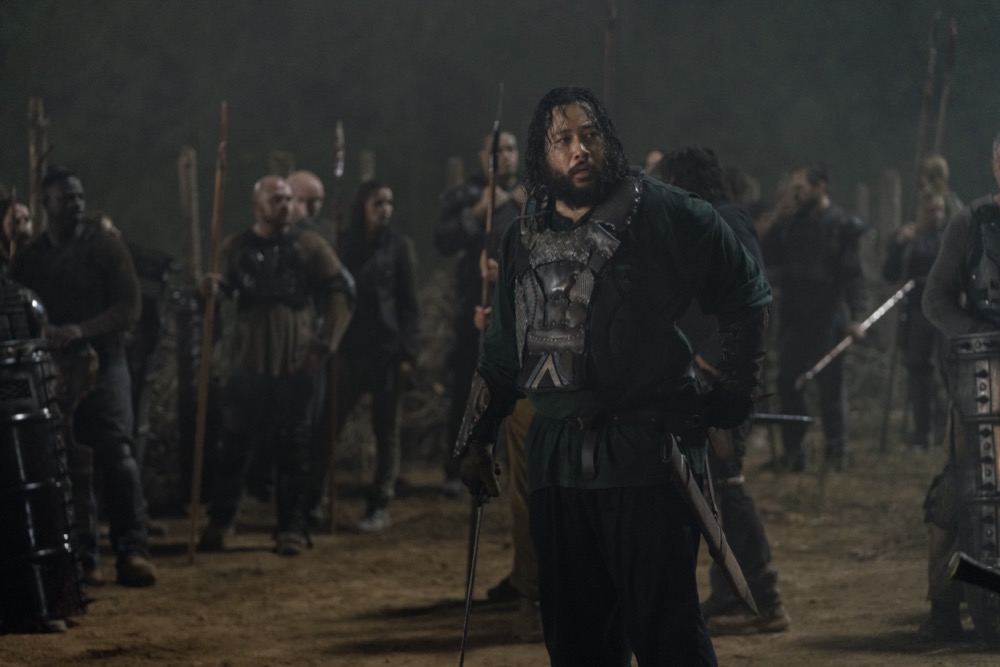 ---
10. Lydia (+2)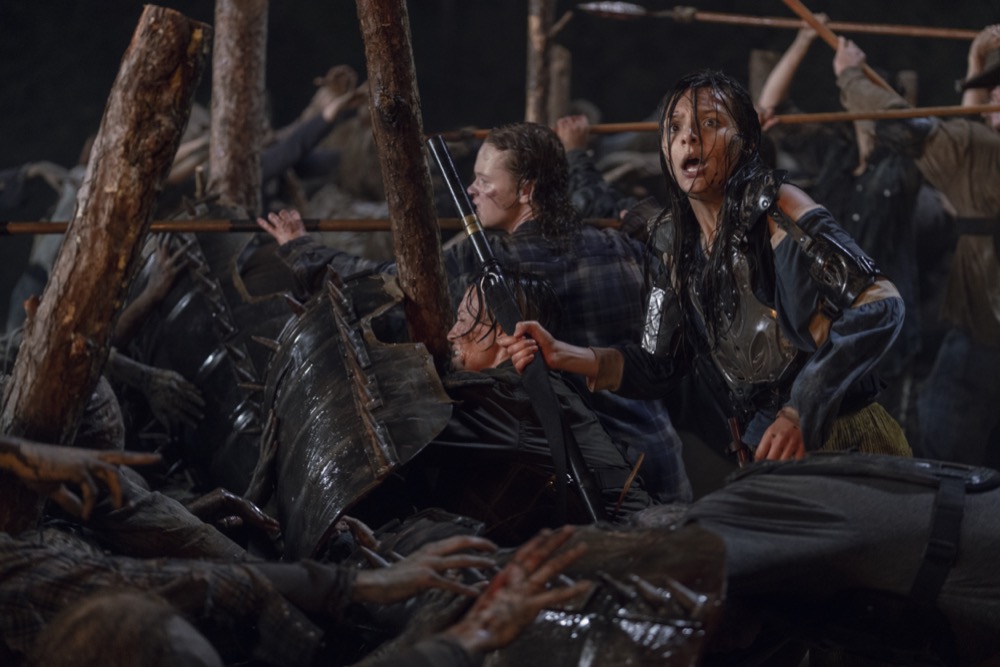 ---
9. Yumiko
---
8. Rosita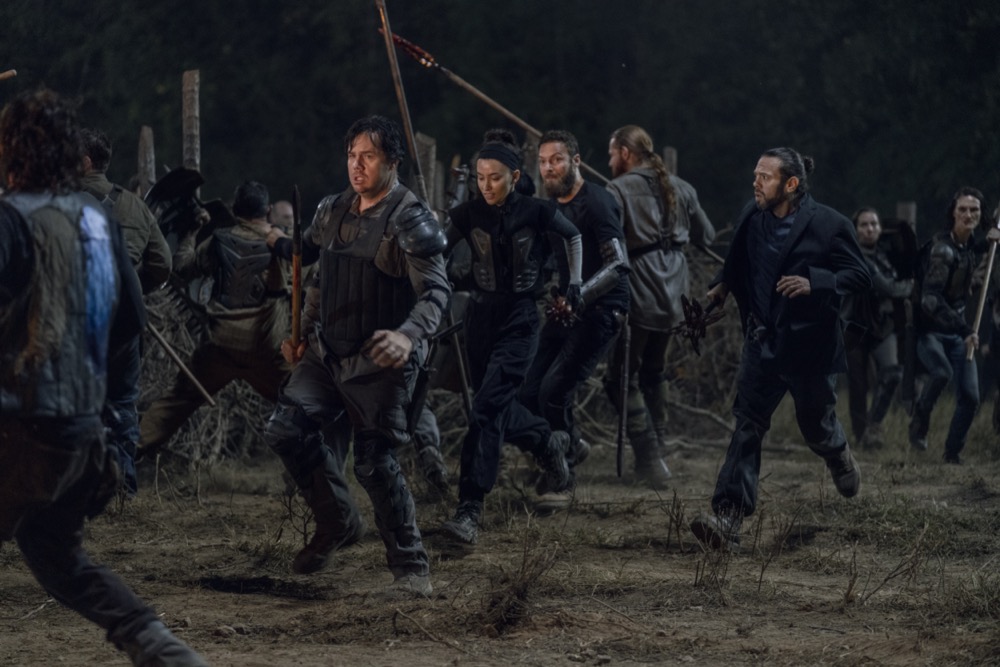 ---
7. Father Gabriel (-1)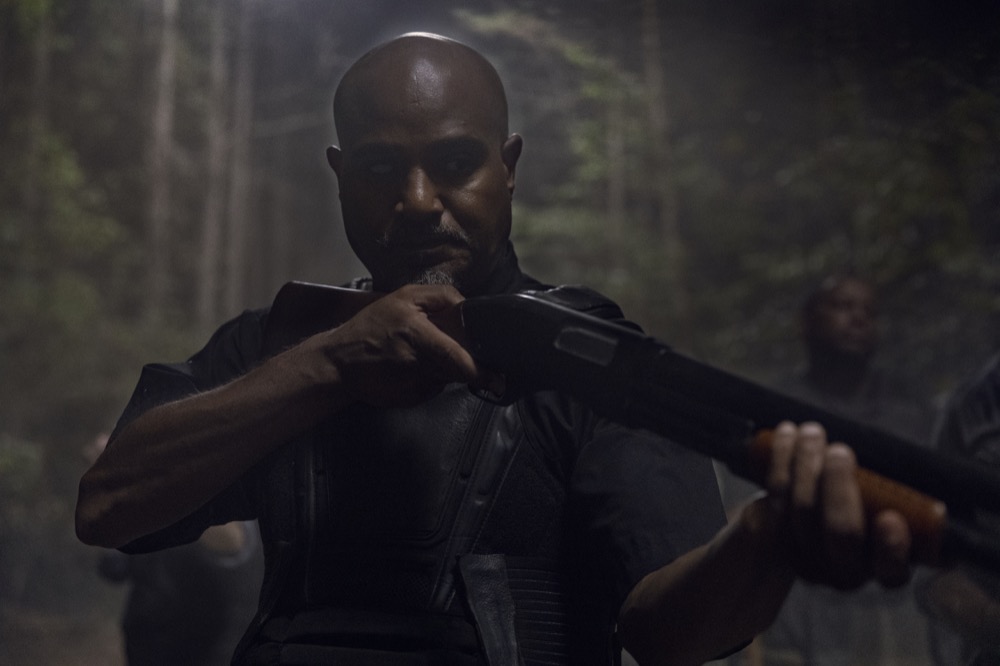 ---
6. Ezekiel (+1)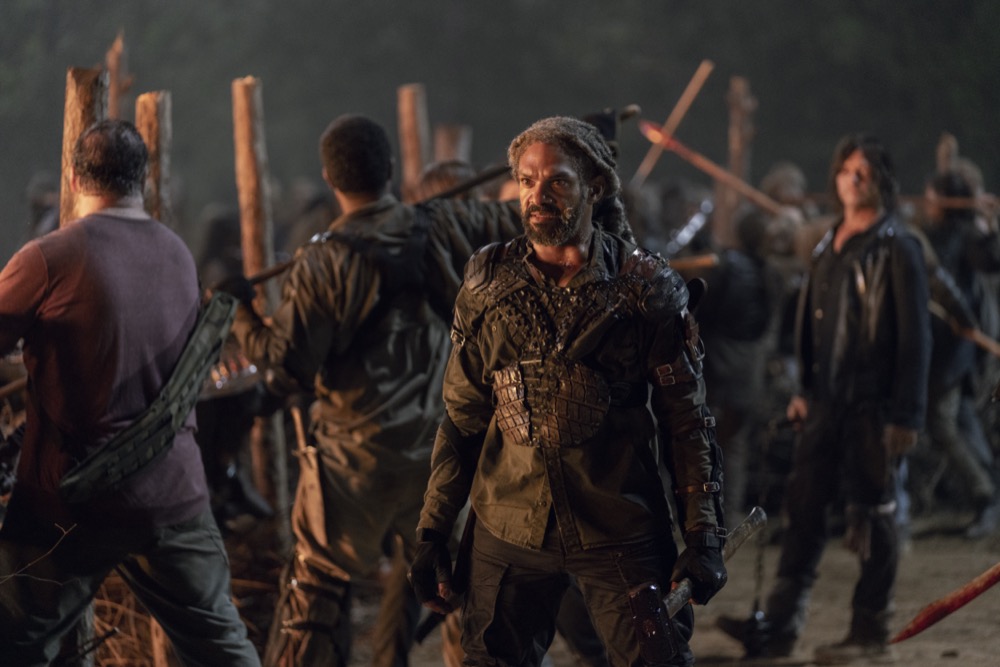 ---
5. Aaron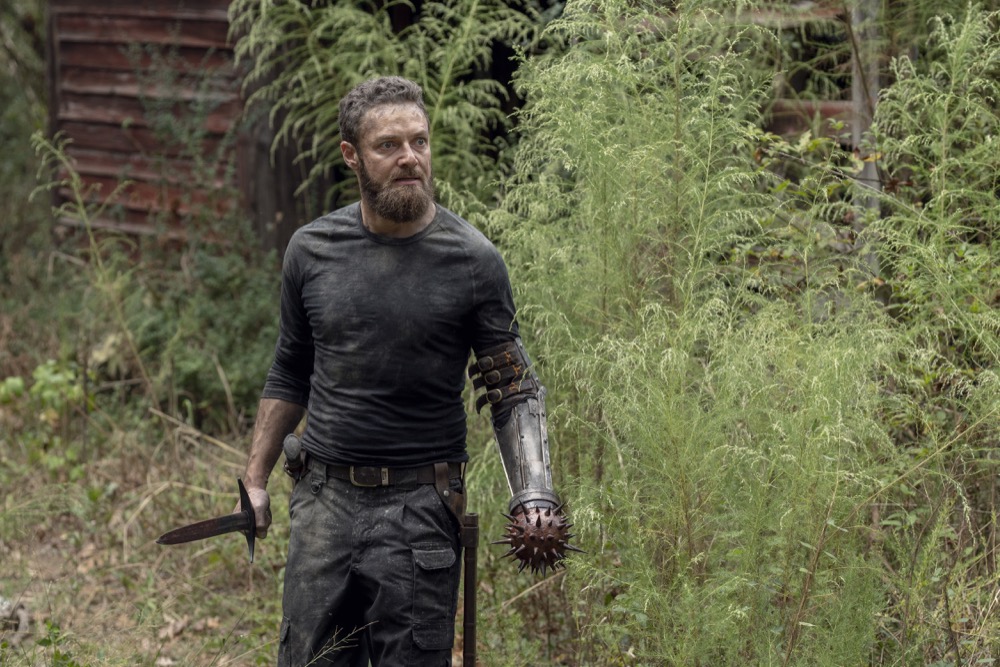 ---
4. Beta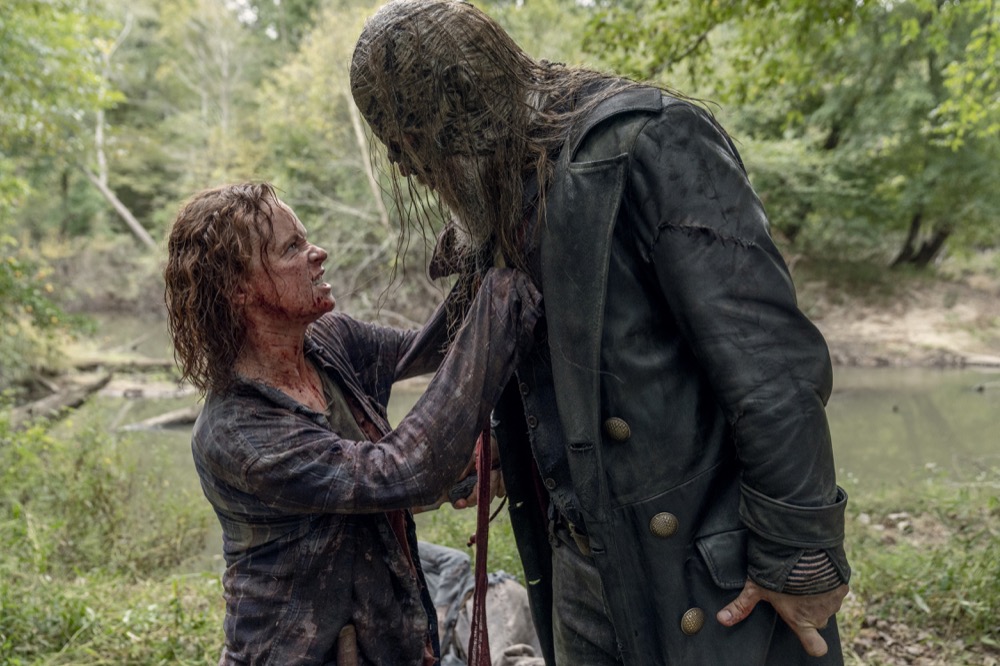 ---
3. Daryl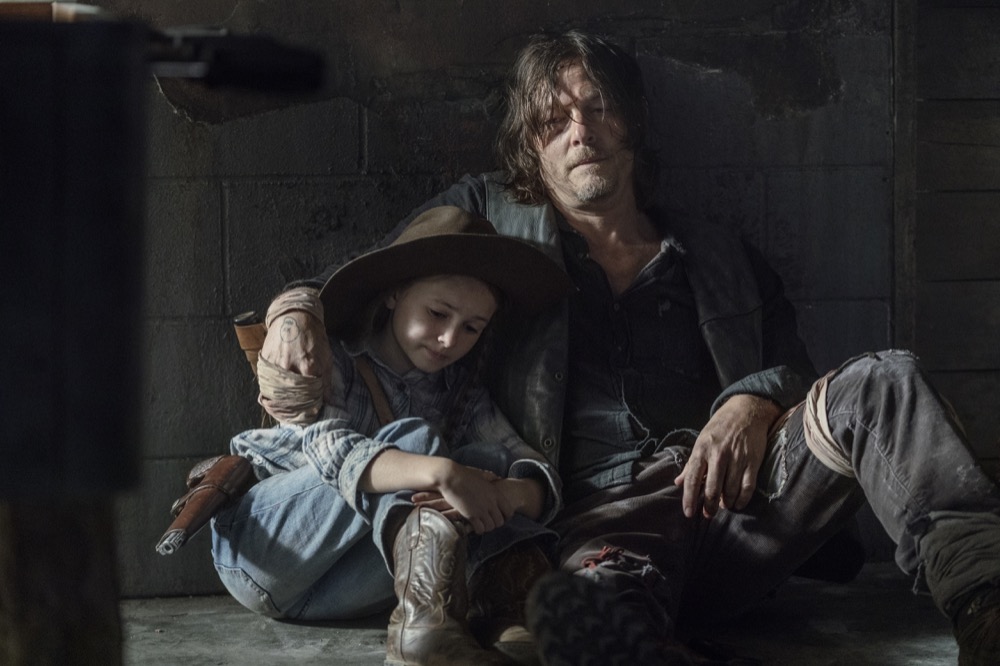 Daryl may not have won the battle of Hilltop but his old enemy Negan just did him a solid. It'll be fascinating to see how he reacts to being left in the dark by him and his best pal Carol.
---
2. Negan

Negan finally fulfilled his comic counterpart's destiny. Killing Alpha may not have been his idea, but he still earned his spot this high on the list for completing Carol's mission.
---
1. Carol (+9)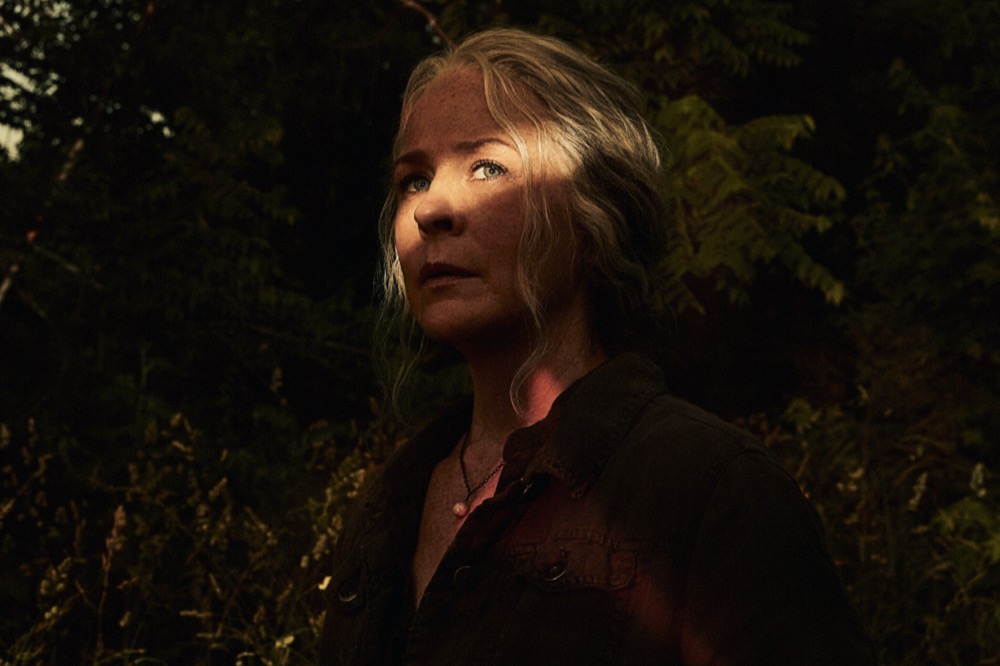 Carol finally flattened the curve this week and rose all the way to the top after it was revealed she used Negan to orchestrate Alpha's demise. We'll get plenty more context on this story in two weeks, but for now Carol is clearly the most powerful character in the show.
---
Off the List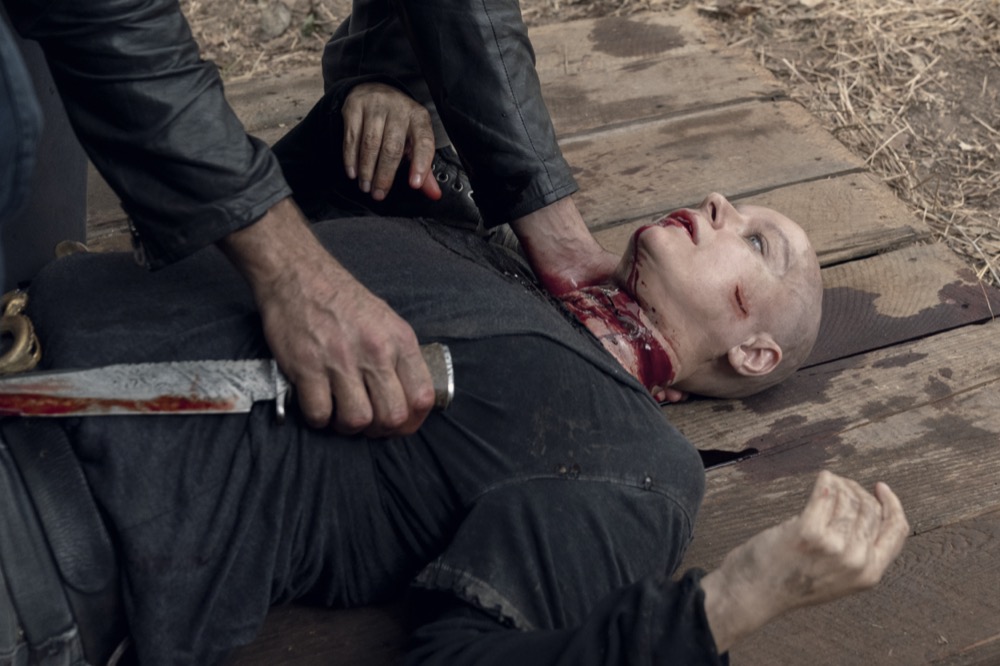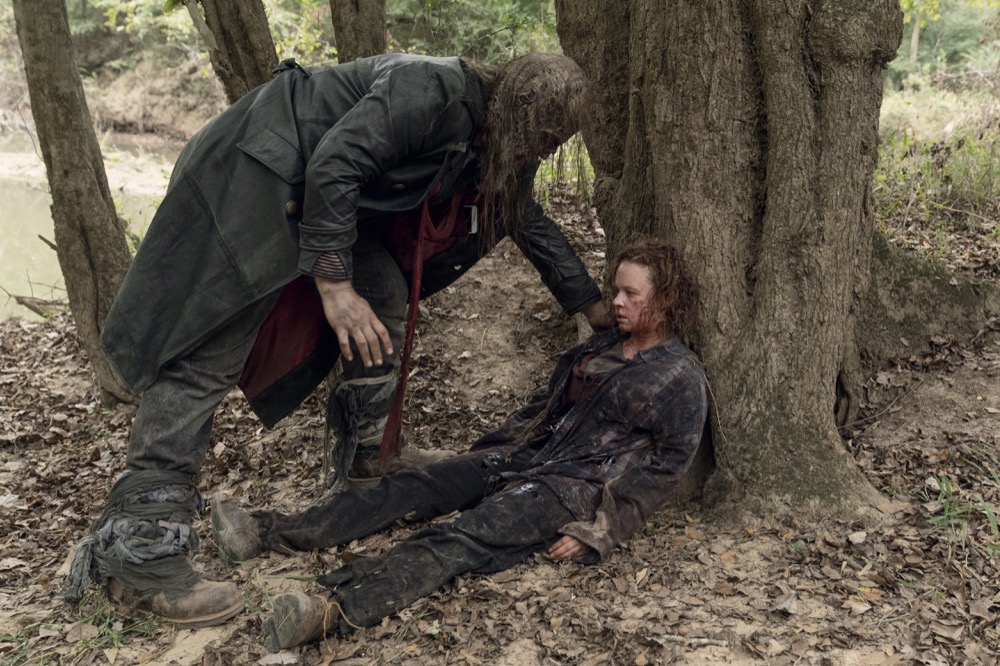 ---
And that wraps up our Power Rankings for week eleven! Tell us what you thought of our list in the comments below.