Walking Dead veteran Michael Cudlitz, who famously played Sergeant Abraham Ford and directed Episode 907 this season, recently joked about his character's demise on a Walker Stalker Con Atlanta panel. Speaking to a crowd of fans, Cudlitz suggested Negan should have killed Rick instead of Abe. "Let's be real clear, if (Negan) was gonna kill anyone other than me and I had a choice, it would be Rick," Cudlitz joked via Comicbook.com. "Because how many more people was that a—hole gonna get killed?"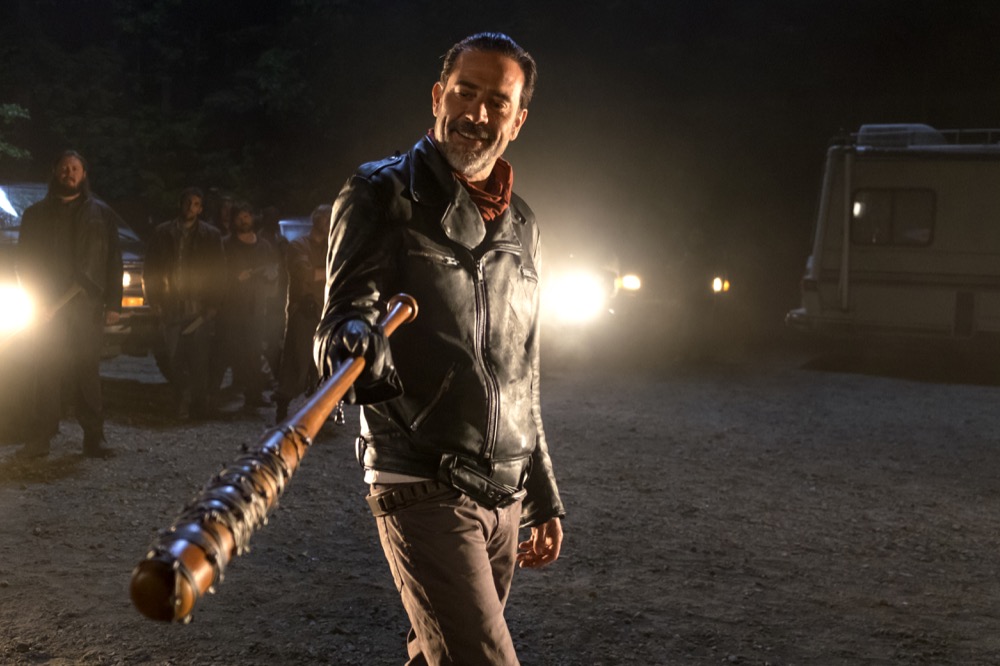 Cudlitz explained by saying All Out War could have ended in the Season 8 Premiere, when Rick brought an army to Sanctuary and somehow didn't kill Negan then and there. "'Hey, I got a plan, let's show up to where all the Saviors are with 500 weapons, have them step fifteen feet out into the balcony unarmed, and shoot the windows out above his head.' You all know that sucked," Cudlitz said. "(Negan's) right there! He's right there! He walks out the door. It's not even like he peeks out. He's like 'Well, Rick! Ha ha ha! We better run!'"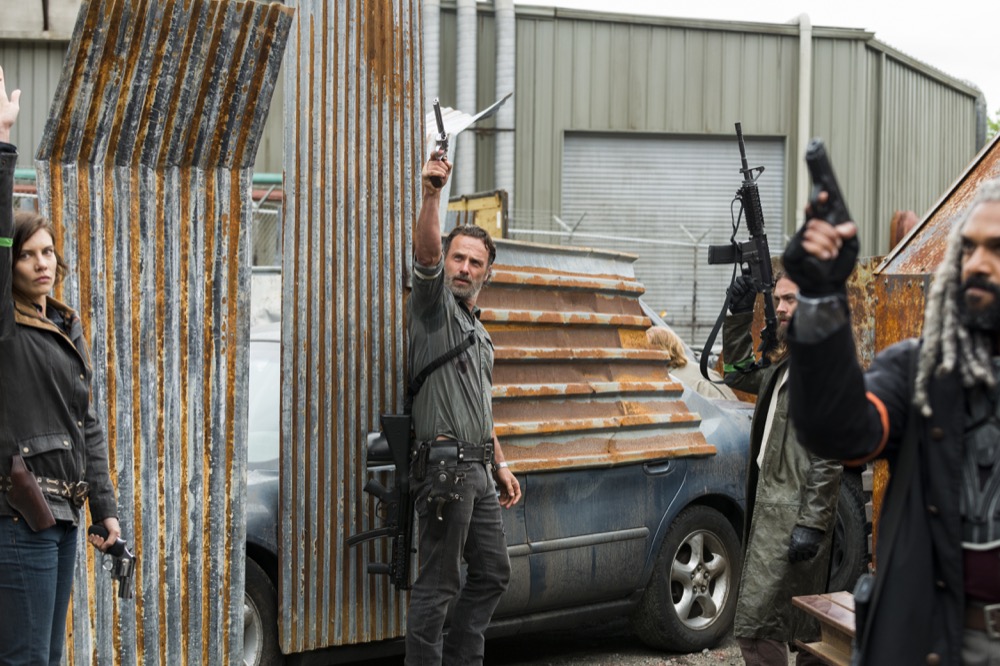 Of course, Cudlitz was just poking fun at the show. (We remember several fans at the time similarly criticizing Rick's stormtrooper-like aim in that episode). Shortly after Comicbook published the story, Cudlitz tweeted:
Interviews have context. If you don't understand the context of a comment ……. you should probably not give an opinion on it. ✌️

— Michael Cudlitz (@Cudlitz) December 18, 2018
Although we don't know for sure if Cudlitz is referring to the backlash he received about his quotes at Walker Stalker Con, it's still a good rule of thumb not to take an actor's out-of-context comments and jokes on a panel that seriously. Honestly, Rick probably should have gotten rid of Negan much sooner than he did. But he didn't, and that's ok.
---
If you DO love Cudlitz like we do, then catch him Tuesdays on ABC's The Kids Are All Right – it's a great show! Also check out the rest of the panel's coverage over at Comicbook.com. The second half of The Walking Dead Season 9 returns Sunday, February 10th at 9PM and Monday, February 11th in some international markets.