T'was the week before Christmas and all through the town, Skybound had plenty of comics to go around! The start of an all new comic series, HARDCORE and you're wondering how there could possibly be more. Well, we're giving you new OUTCAST and OUTPOST ZERO at last and an EVOLUTION trade you won't want to look past. Yes, there's plenty for all so many comics it's scary, so get to celebrating in this season most merry!
---
EVOLUTION VOL. 2 TPB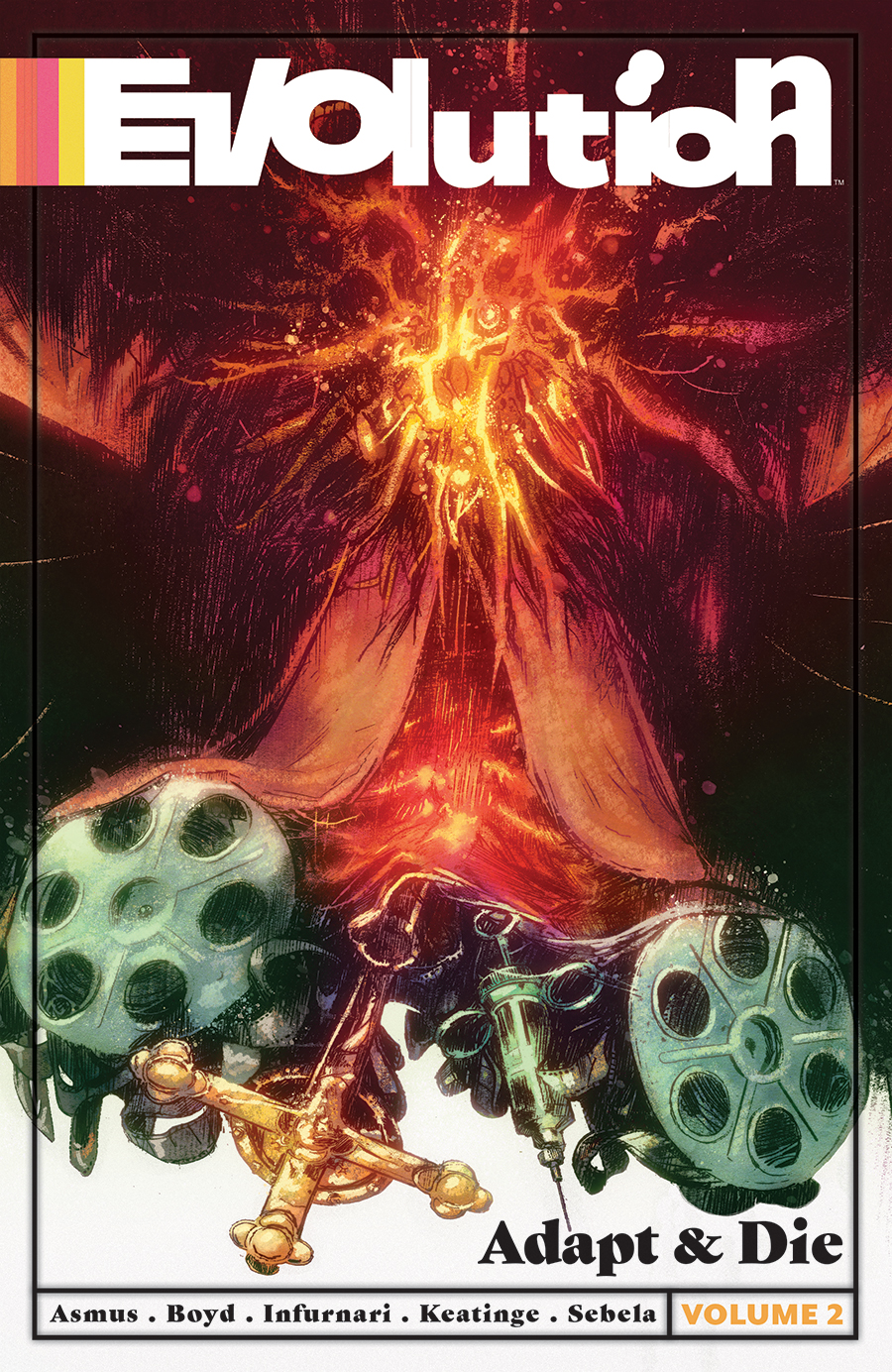 STORY: JAMES ASMUS, JOE KEATINGE & CHRIS SEBELA
ART/COVER: JOE INFURNARI & JORDAN BOYD
DECEMBER 19
128 PAGES | Full Color | Mature | $16.99
Faced with the fact that humanity's time—as we know it—is over, Abe crosses a line and becomes less human himself. Meanwhile, Hannah follows a trail of monsters to a secret facility in Italy, and Claire is caught up in a conspiracy that could endanger her girlfriend.
Collects EVOLUTION #7-12.
---
HARDCORE #1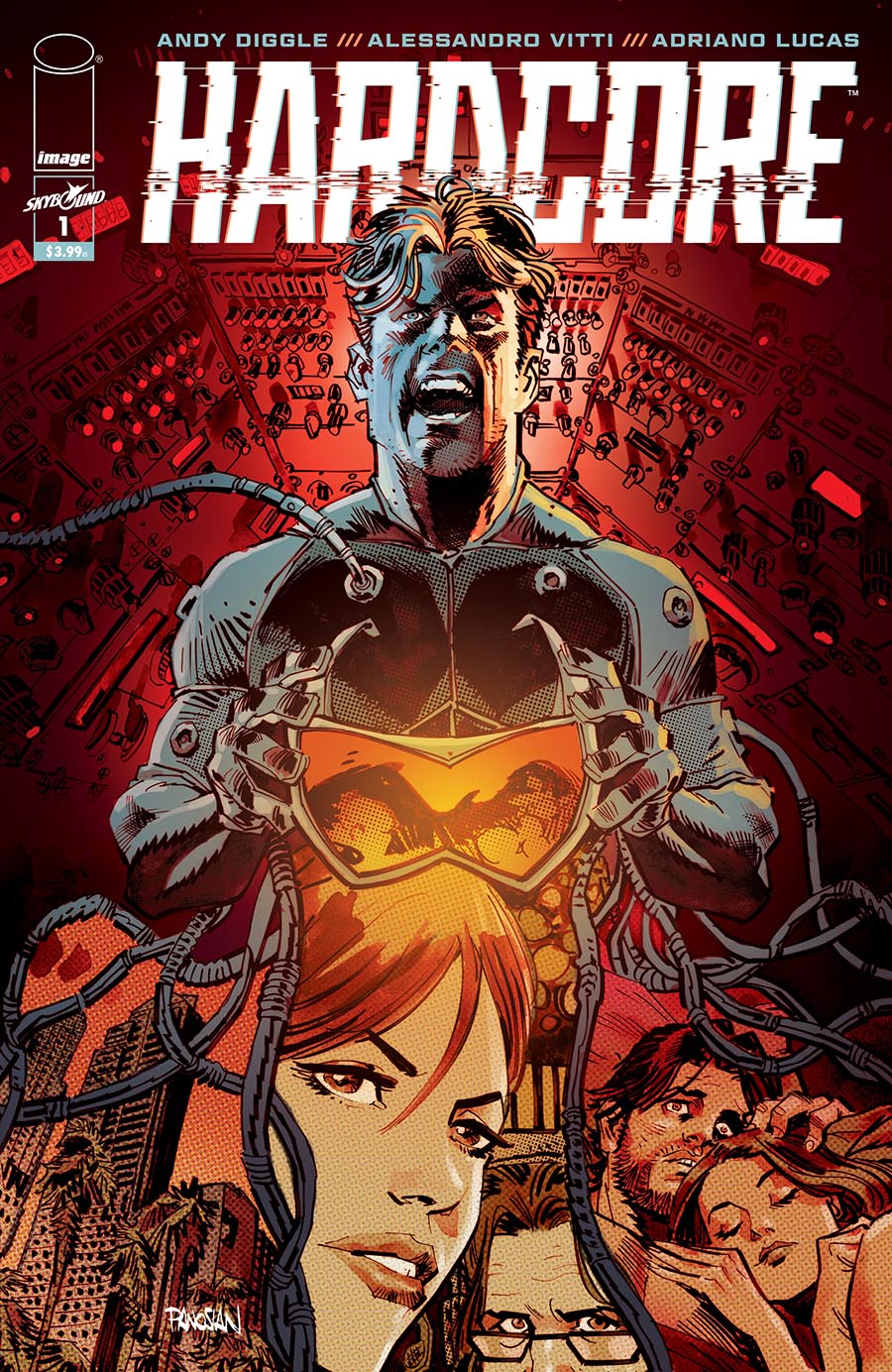 STORY: ANDY DIGGLE
ART: ALESSANDRO VITTI & ADRIANO LUCAS
COVER: DAN PANOSIAN
DECEMBER 19
32 PAGES | Full Color | Mature | $3.99
From the creative minds of Robert Kirkman & Marc Silvestri!
Imagine being able to take over the body of anyone on Earth in order to track down a rogue nuke or assassinate a dictator. Sound crazy? Not for Agent Drake and the Hardcore Program. They can turn anyone—your neighbor, your co-worker, your spouse—into a human drone to get to targets normal soldiers can't.
Drake is the best soldier Hardcore has to offer… until he's stranded in a body with only 72 hours to discover who's hijacked the Program. But who can you trust when your enemy can change their appearance as easy as someone changes a shirt?
Andy Diggle (THIEF OF THIEVES, Losers) and Alessandro Vitti (Secret Warriors) present a new Skybound Original that shows you how to save the world without getting your hands dirty.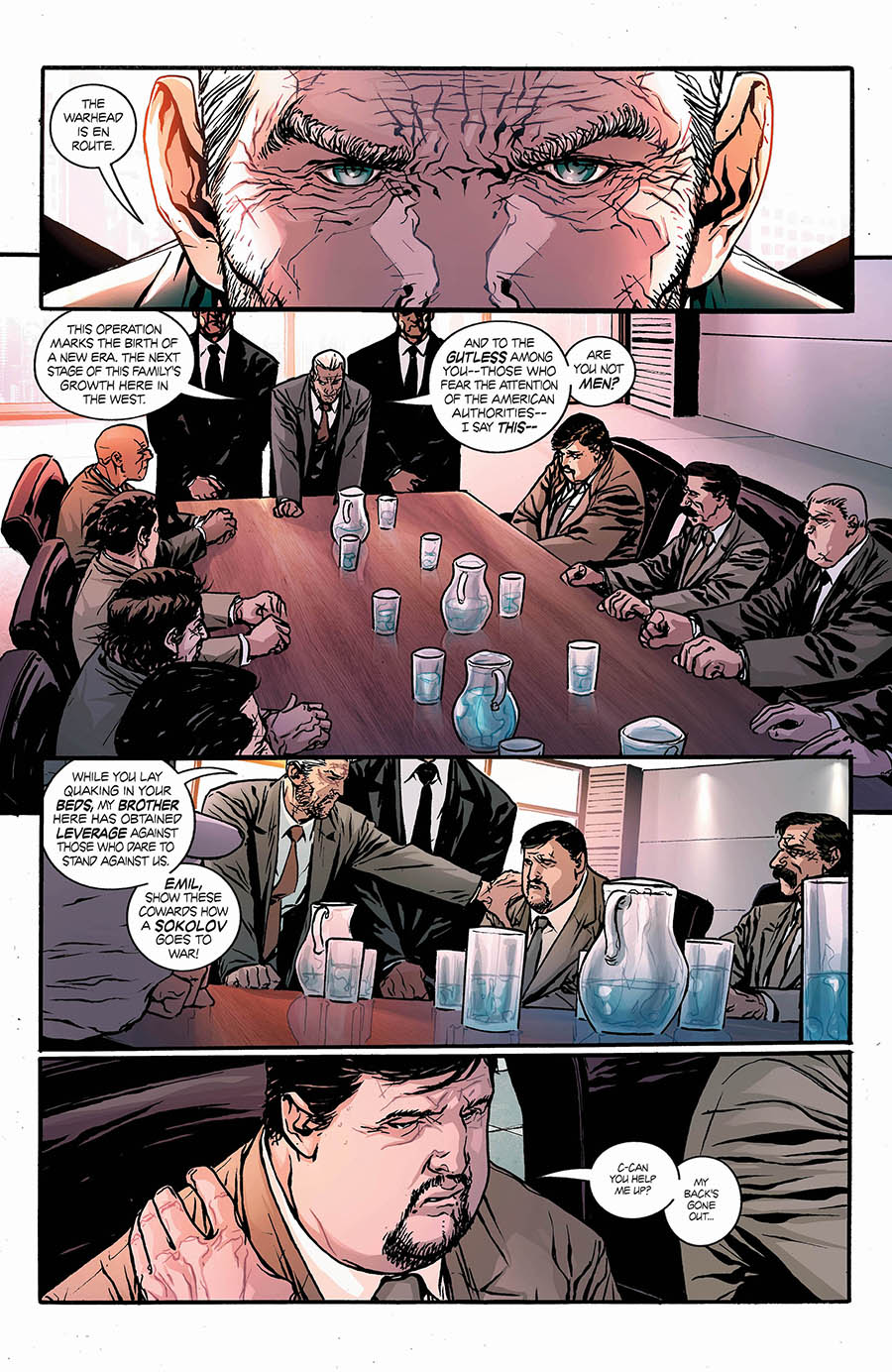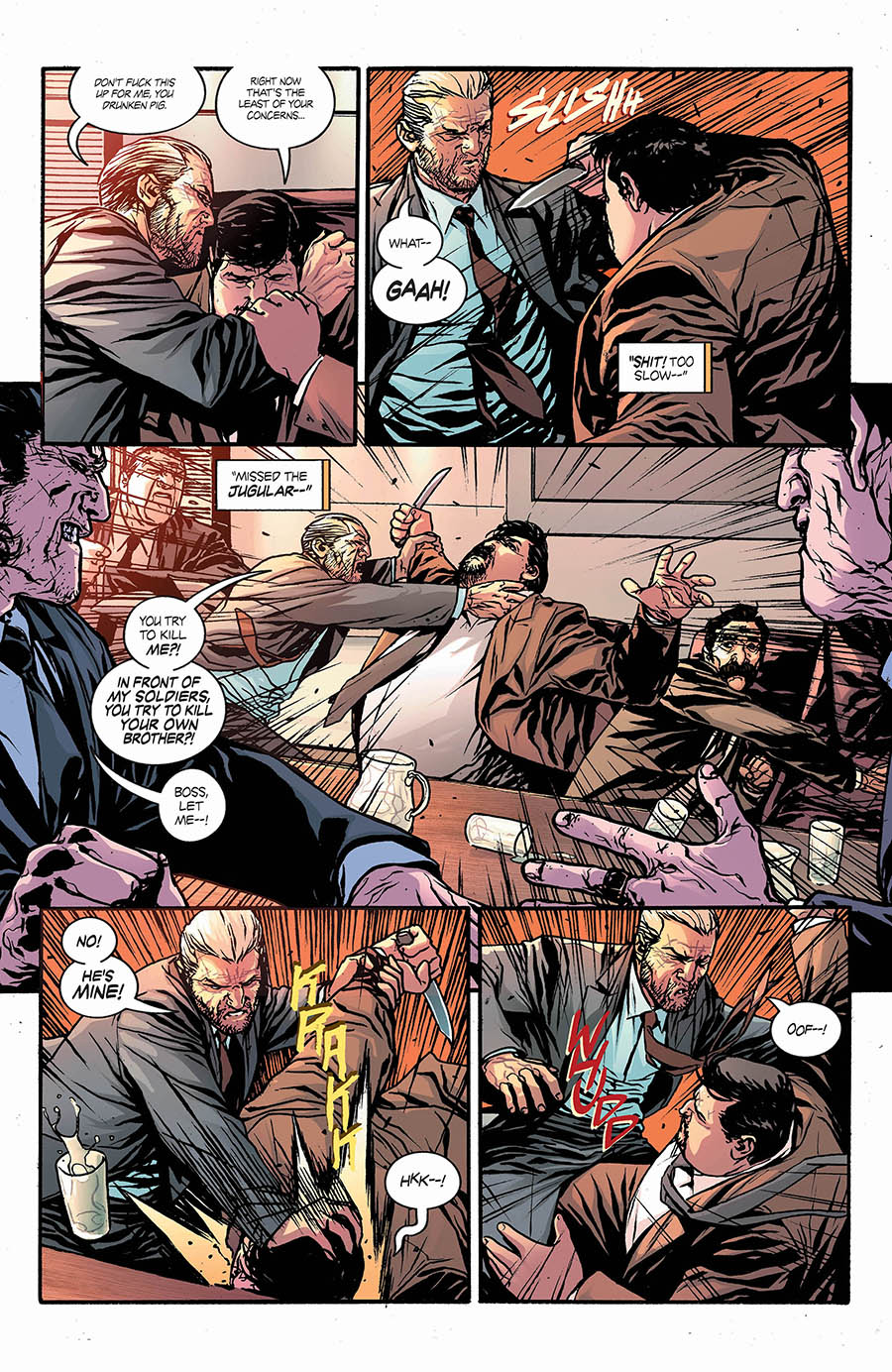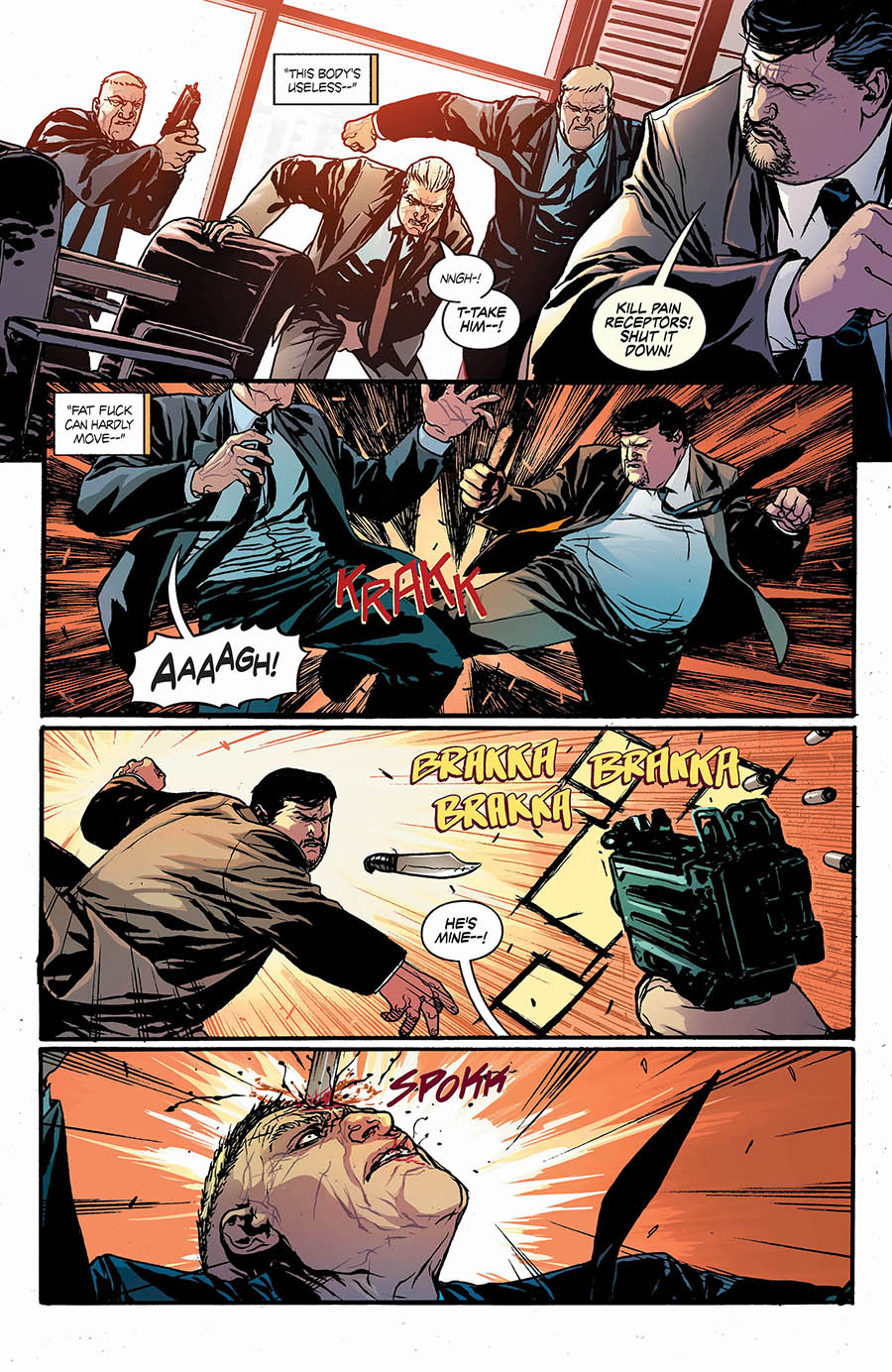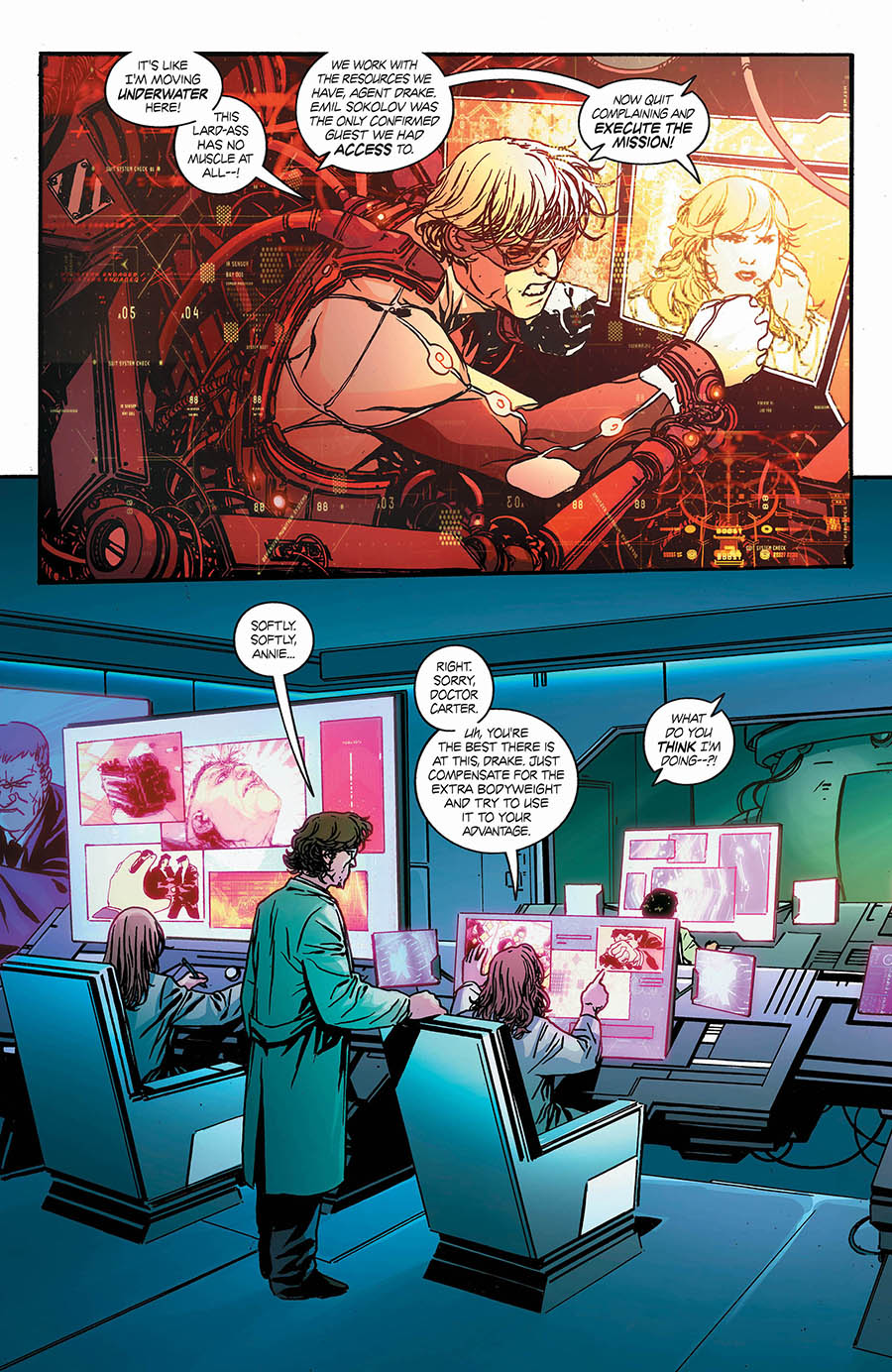 ---
OUTCAST BY KIRKMAN & AZACETA #37
STORY: ROBERT KIRKMAN
ART / COVER: PAUL AZACETA & ELIZABETH BREITWEISER
DECEMBER 26
32 PAGES | Full Color | Mature | $3.99
NEW STORY ARC
At long last, Simon's story is told.
---
OUTPOST ZERO #5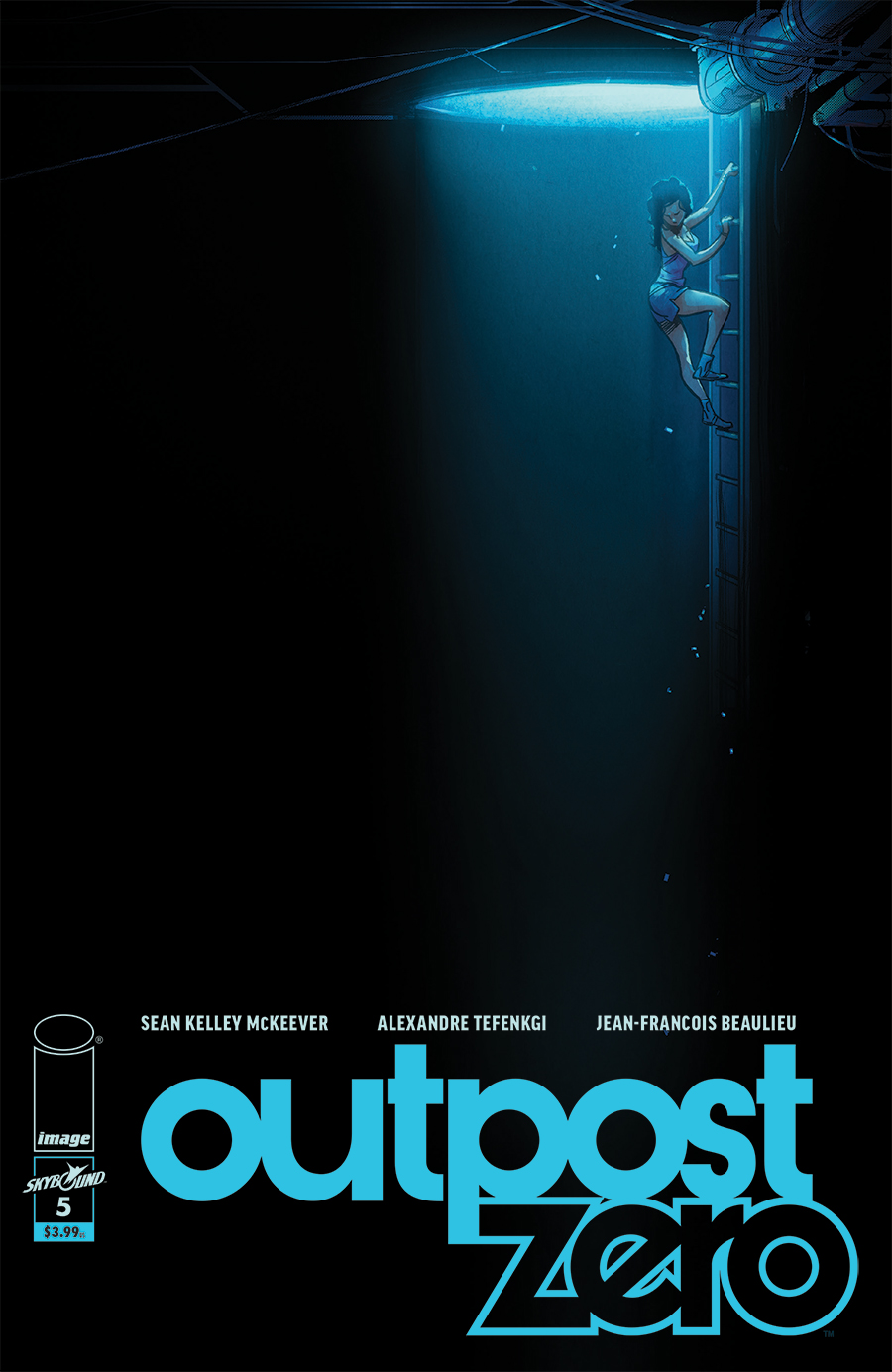 STORY: SEAN KELLEY MCKEEVER
ART/COVER: ALEXANDRE TENGFENKI & JEAN-FRANCOIS BEAULIEU
DECEMBER 19
32 PAGES | Full Color | Teen+ | $3.99
NEW ARC
Lyss is never going to be able to explore the Frost or have a truly important job… that's just how it is in the Outpost. But as Planning Team attempts to save everyone from the ice threatening to crush them all, Lyss has an unexpected opportunity to prove her worth.