The Walking Dead finally teased their next big villain group in this week's episode. After a radio recon mission went south Eugene and Rosita were forced to hide in a ditch as talking "walkers" passed by them overhead. Of course we know them to be comic baddies The Whisperers, a massive group of survivors who wear walker skins over their own to blend in with the undead. Entertainment Weekly sat down with Josh McDermitt to discuss how Eugene's thoughts on walkers have evolved.
"I mean, we see Eugene in the beginning of the episode and he's very confident with these walkers, because he knows what they are and he knows how to deal with them," McDermitt told EW. And then all of a sudden, by the end of the episode, they've evolved enough in his mind that they're talking and he's like, 'What the f—, man?'…Around every turn, every corner, they're being cut off and this is freaking them out. It's a type of threat that he's never really experienced before. So, that's kind of the scariest part of it, is not knowing what the heck is going on."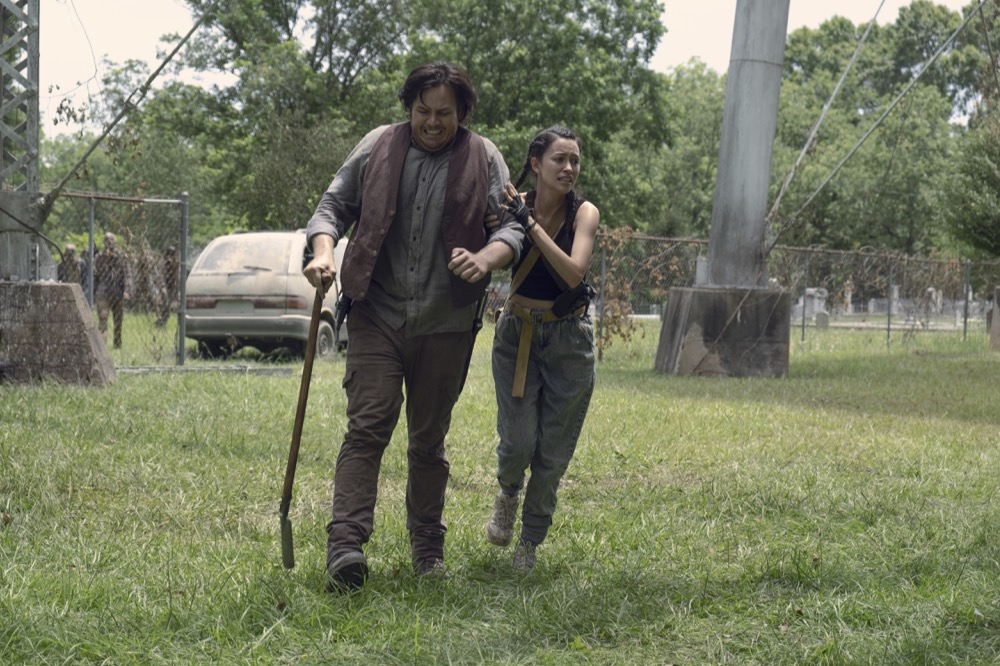 So how will Eugene be able to explain talking walkers from a science perspective? "…he's going to try to figure out exactly how to survive," McDermitt said. "…(figure out) how to get free from these walkers that are on his tail and hopefully, since he's a man of science, figure out exactly how they are able to talk and how they're able to move faster, and kind of figure out where they are and cut them off at every turn. I mean, it's a very scary threat that I don't think we've seen before on the show, at least from the character's point of view. It's an exciting place to be because there's so much unknown."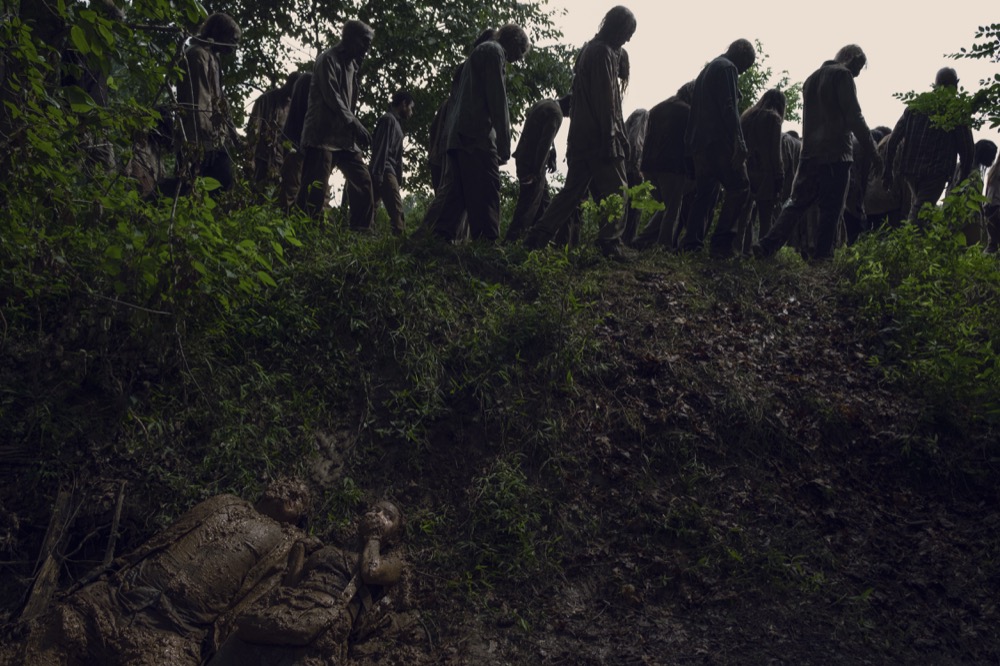 In the comics, The Whisperers are led by a woman named Alpha (who will be played by Minority Report's Samantha Morton) along with her second-in-command Beta (played by Sons of Anarchy's Ryan Hurst). When Alpha's daughter Lydia (Love, Simon's Cassady McClincy) gets captured by the Alexandrians her vengeful mother comes after her, leading to all sorts of conflict. But more on that later ?.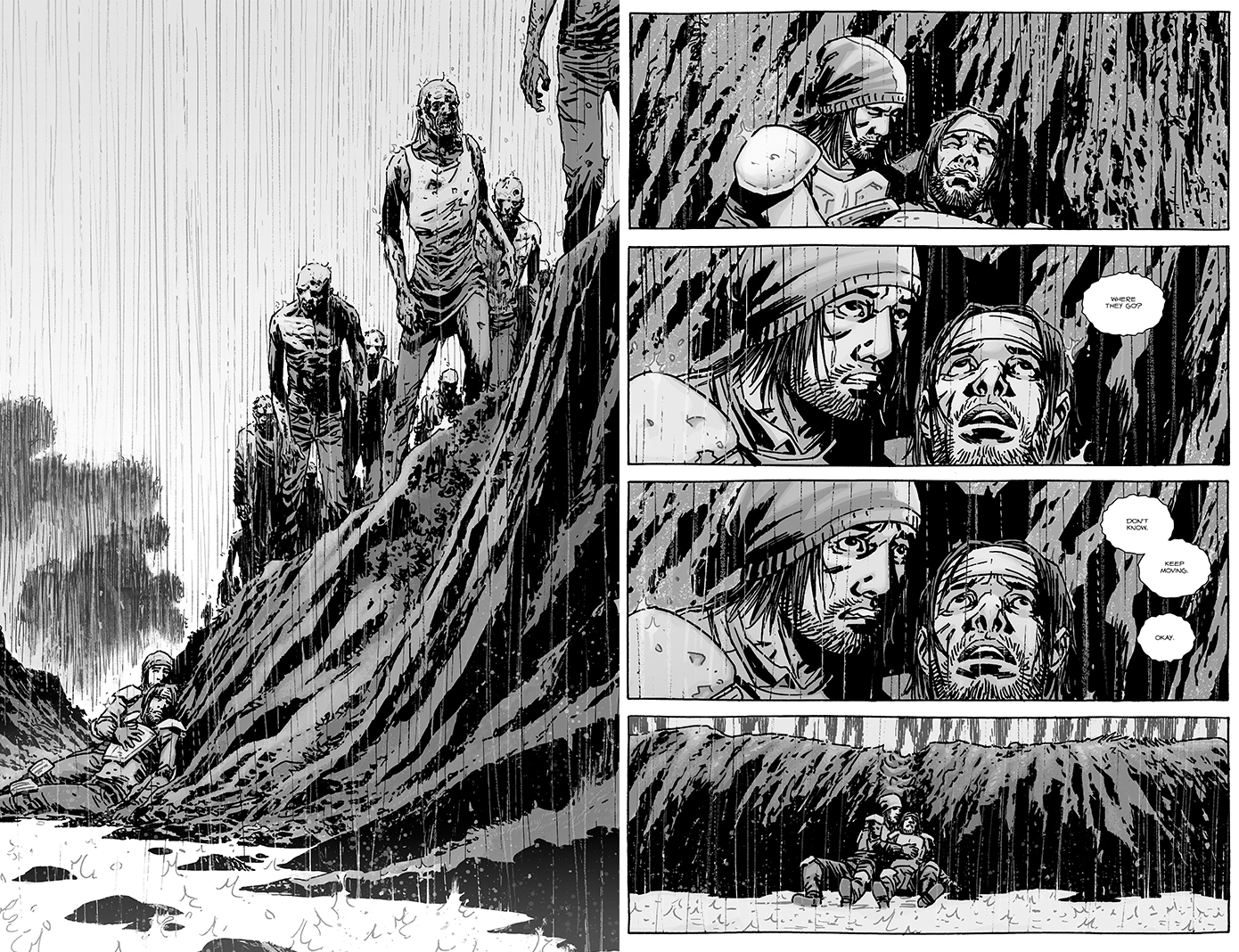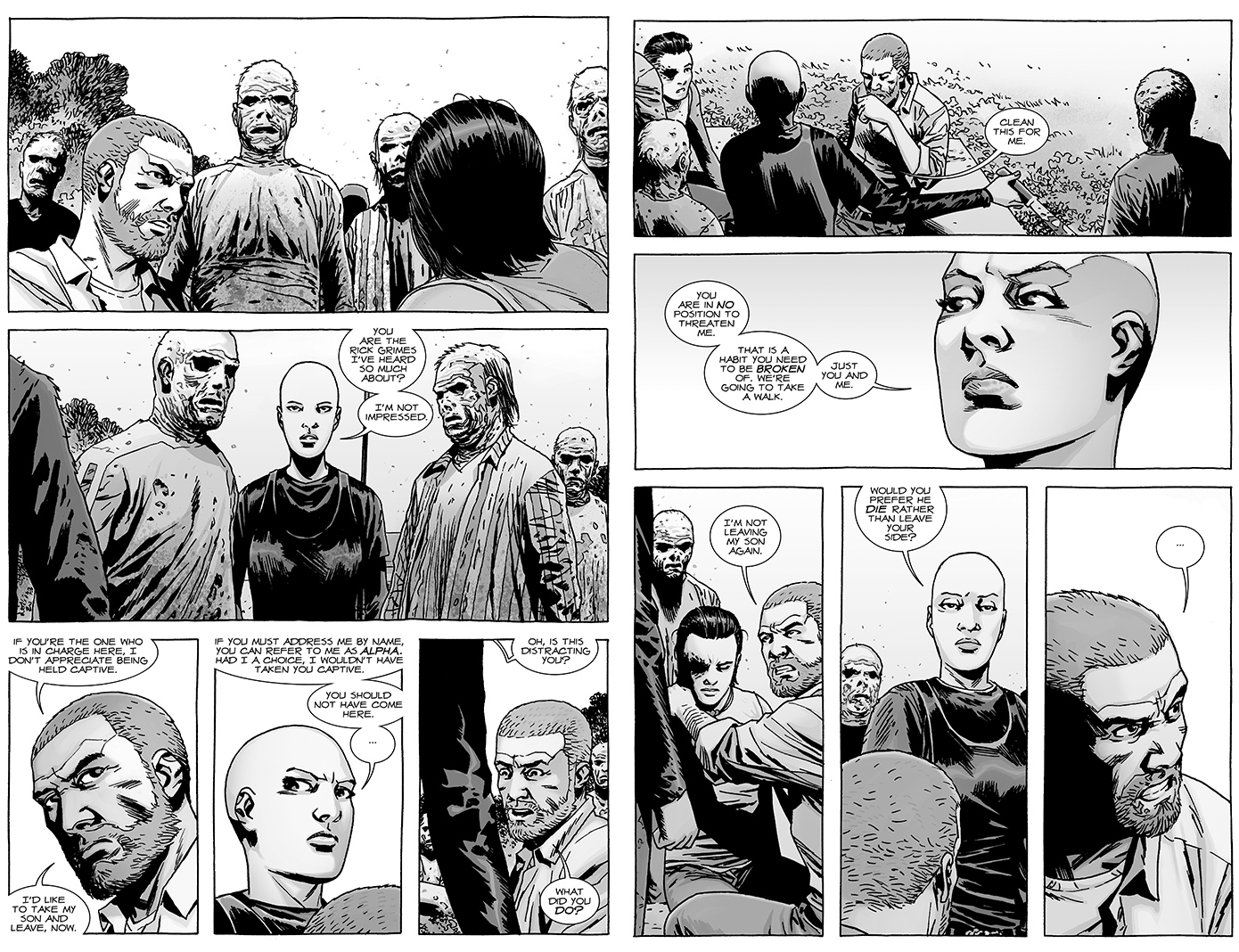 ---
Head to Entertainment Weekly to see more of Josh's interview. Also, get more hints of The Whisperers by watching the last two episodes of first half of The Walking Dead Season 9, which airs Sundays at 9PM on AMC.