Hey there, Skybound fans! It's another week of a ton of awesome comics! Birthright, Murder Falcon, Oblivion Song & Thief of Thieves are all new this week! We've got sneak previews of all 4 issues below for you so you can check them out before you head to your local comic shop on Wednesday and get your copies. Which ones are you most excited for?
---
BIRTHRIGHT #33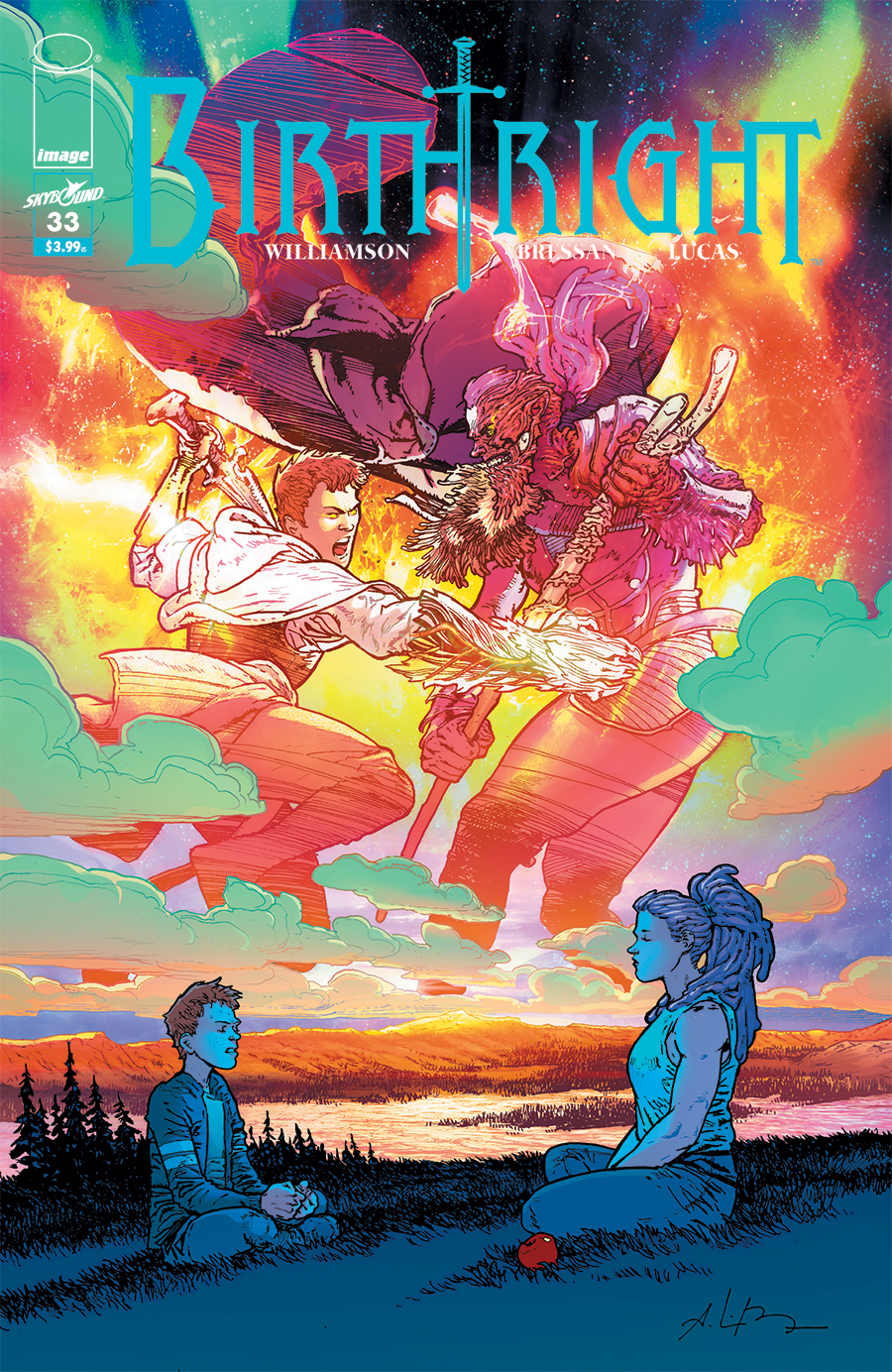 STORY: JOSHUA WILLIAMSON
ART/COVER: ANDREI BRESSAN & ADRIANO LUCAS
NOVEMBER 14
32 PAGES | Full Color | Teen+ | $3.99
Has Brennan turned to the dark side? What are the consequences of magic UNLEASHED on Earth?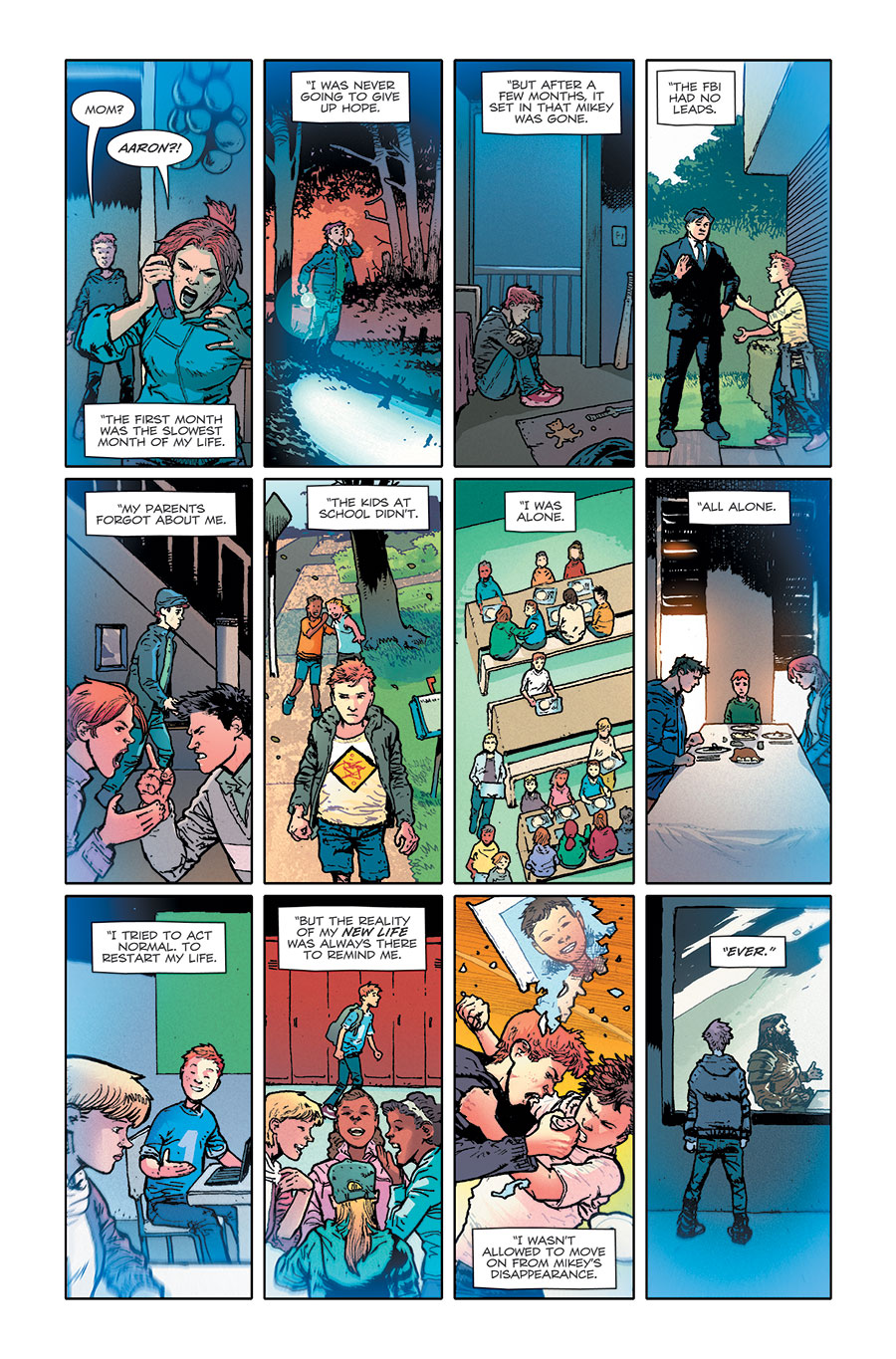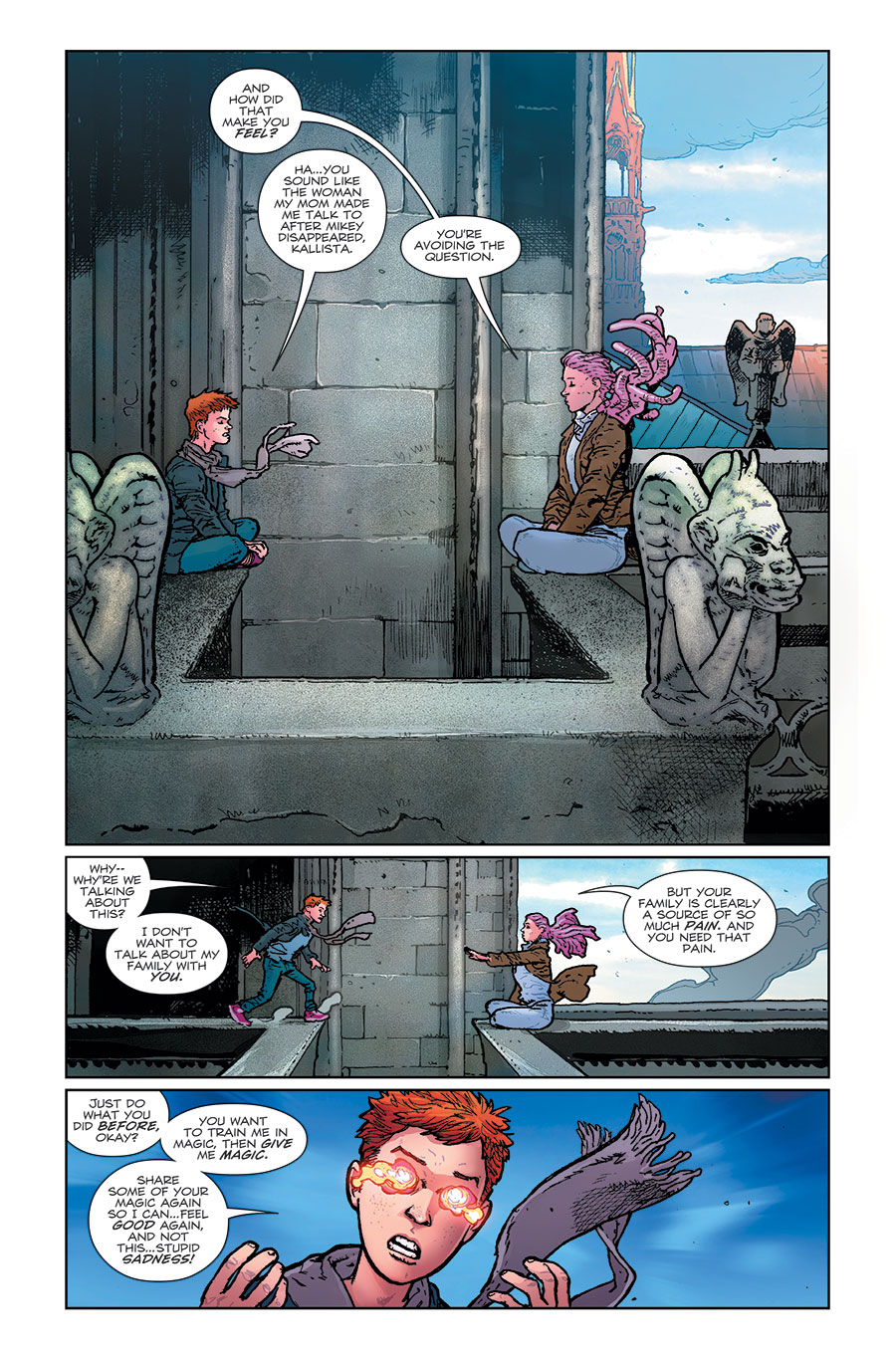 ---
MURDER FALCON #2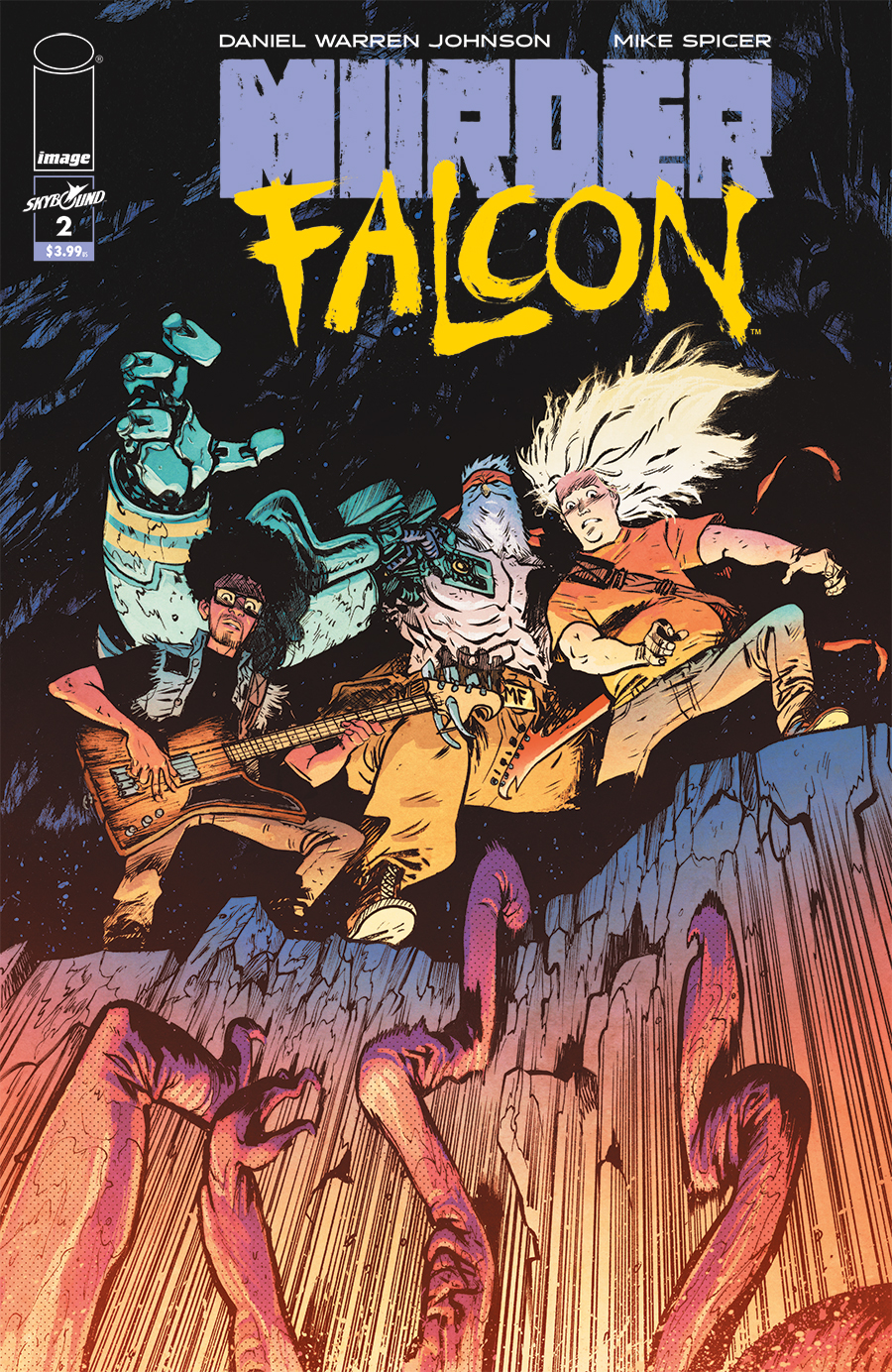 STORY/ART: DANIEL WARREN JOHNSON
COLOR: MIKE SPICER
NOVEMBER 14
32 PAGES | Full Color | Teen | $3.99
Metal doesn't happen with just one man… and neither does saving the world! As monsters attack the city, Jake and Murder Falcon must recruit a bassist to join their fight… luckily, they know a guy.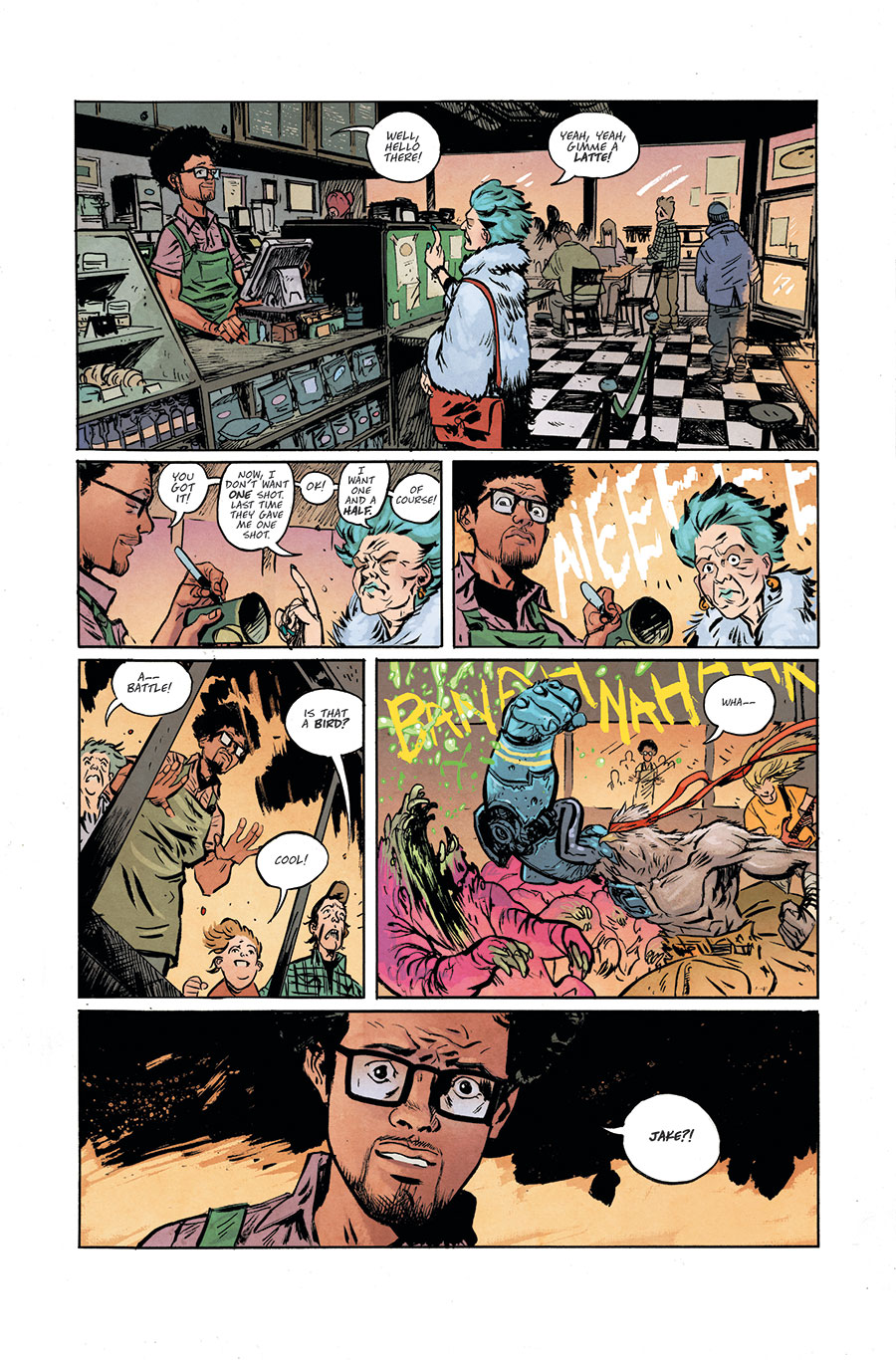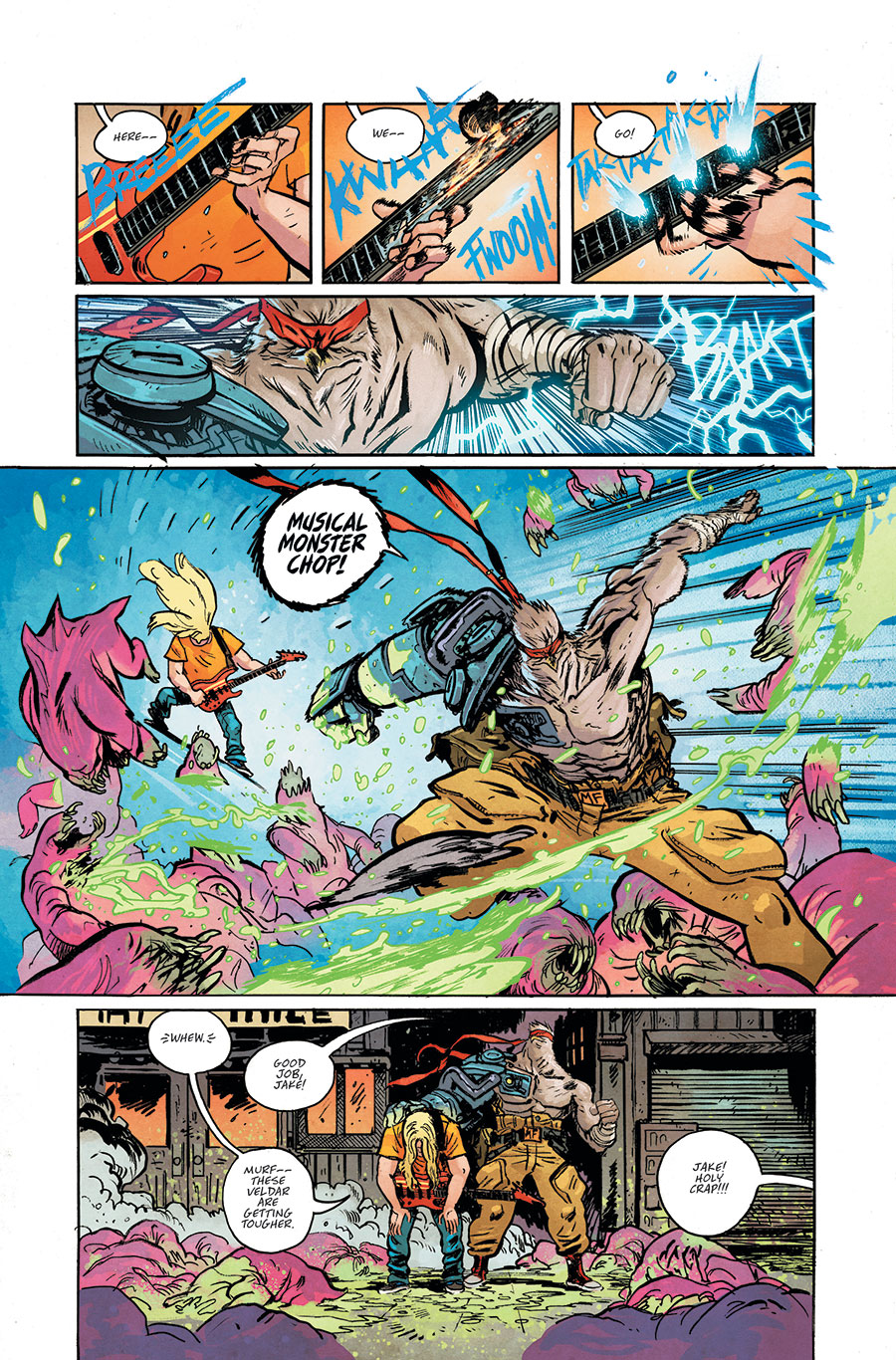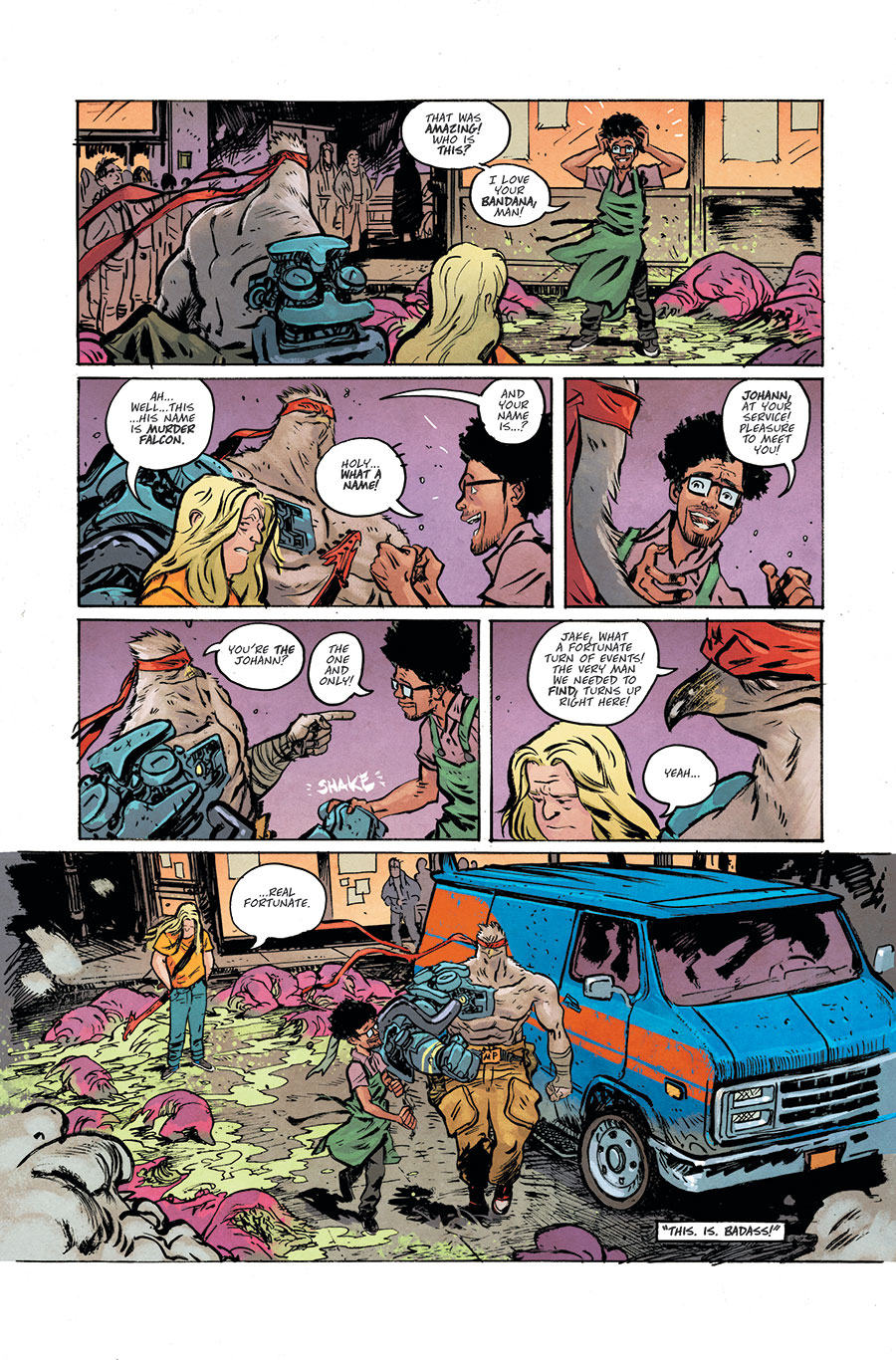 ---
OBLIVION SONG BY KIRKMAN & DE FELICI #9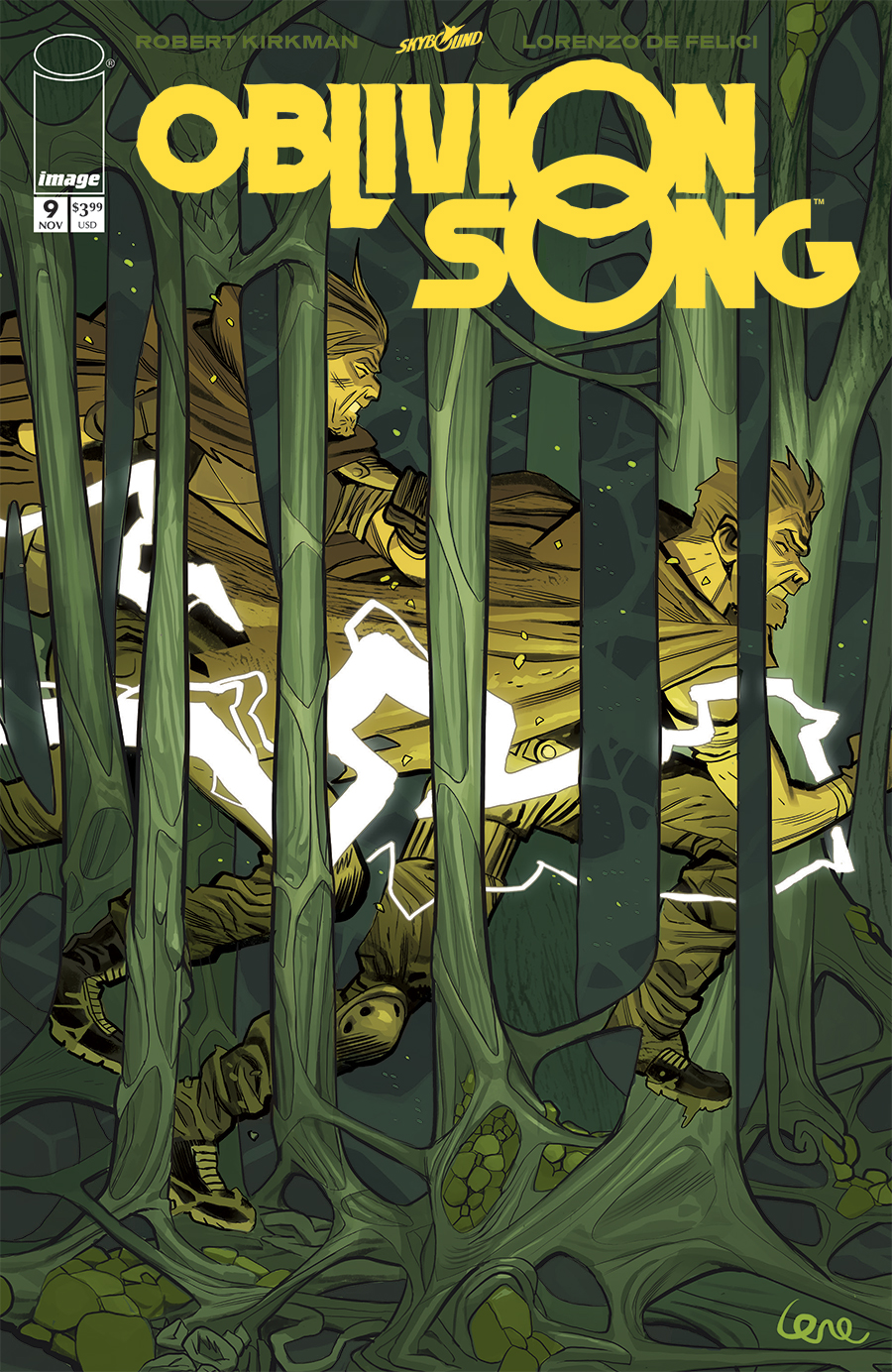 STORY: ROBERT KIRKMAN
ART: LORENZO DE FELICI & ANNALISA LEONI
COVER: LORENZO DE FELICI
NOVEMBER 14
28 PAGES | Full Color | Teen+ | $3.99
The deeper mysteries of Oblivion are beginning to reveal themselves as Nathan Cole's problems on Earth grow more and more dire.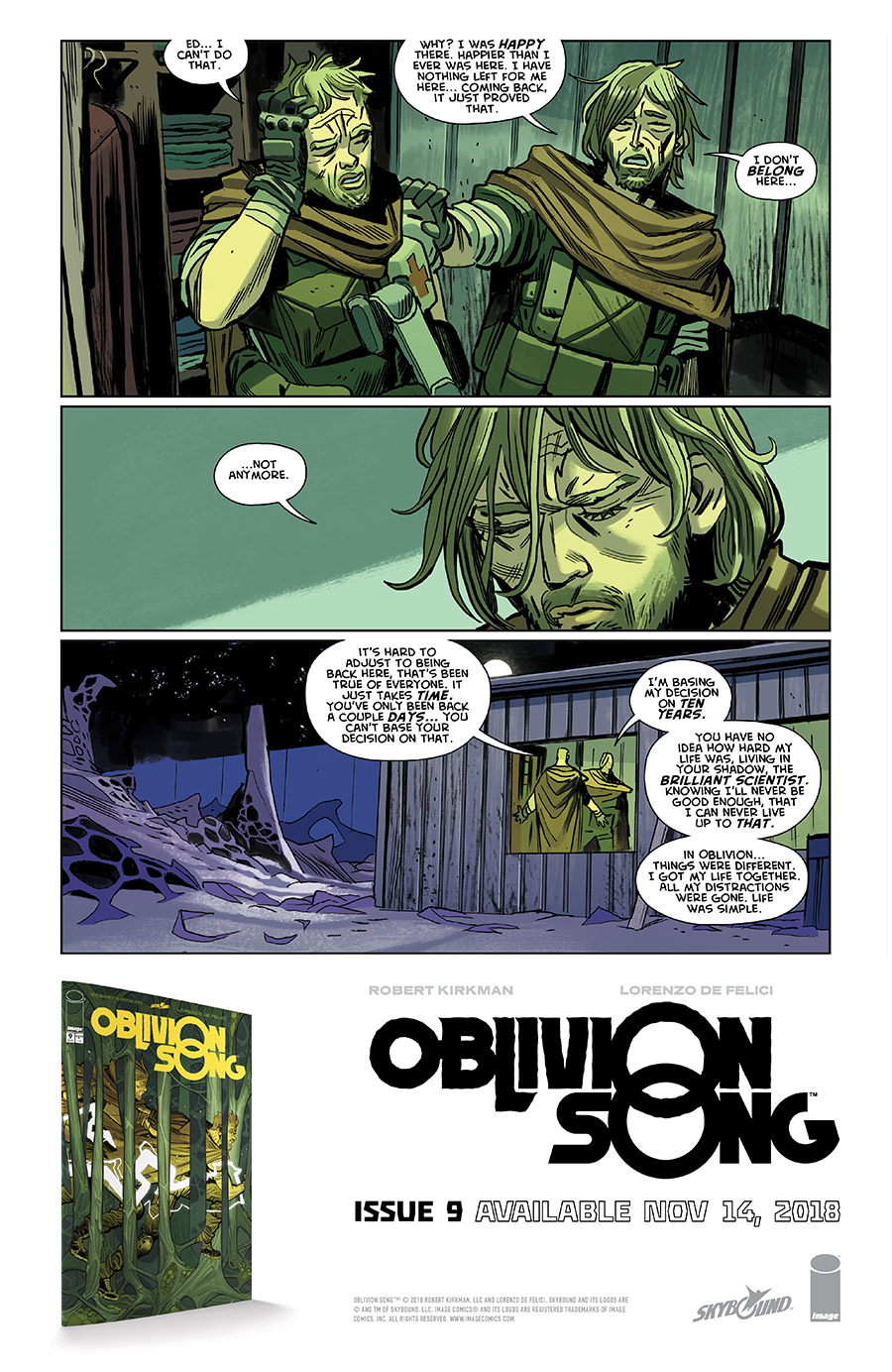 ---
THIEF OF THIEVES #42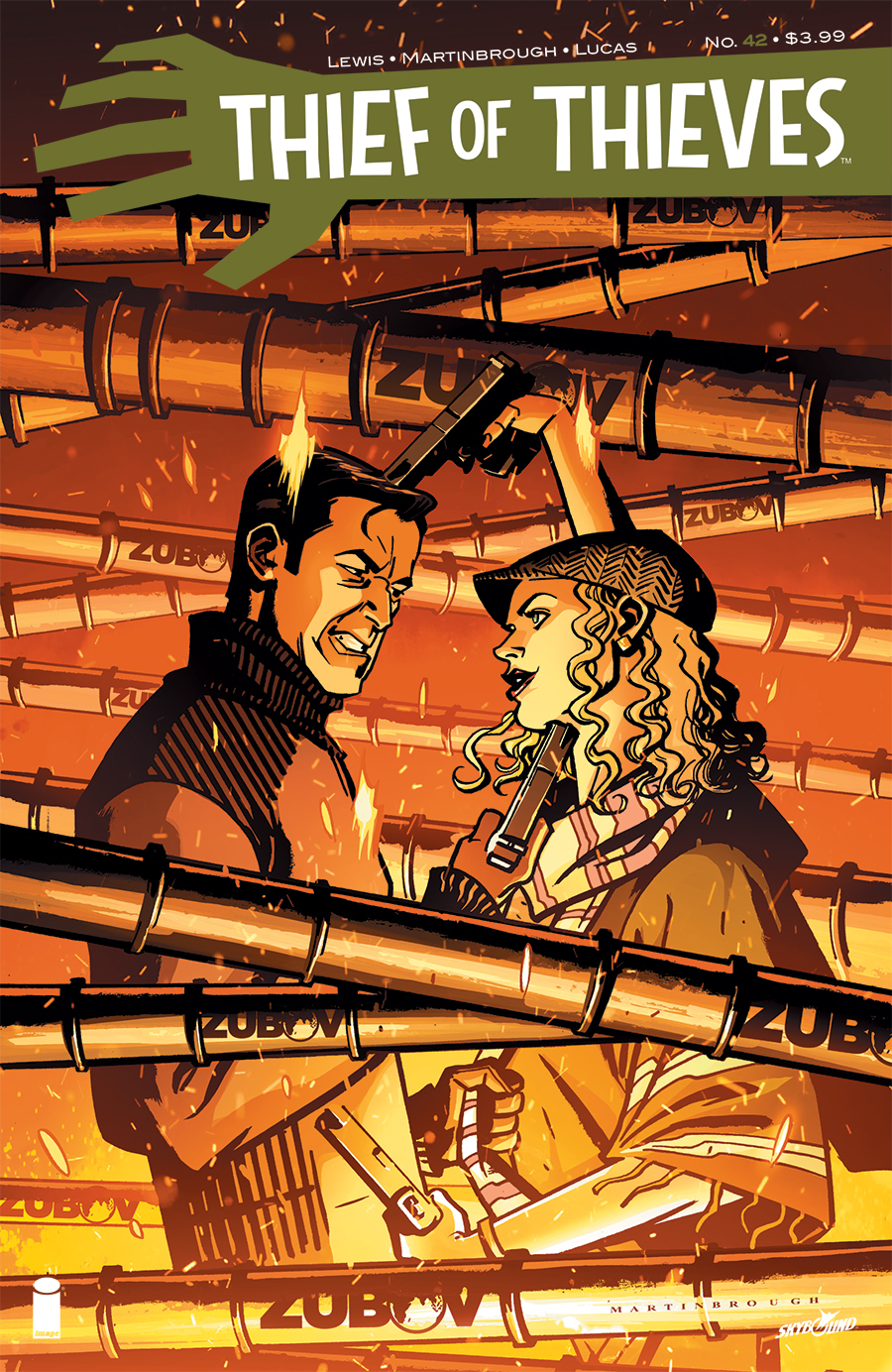 STORY: BRETT LEWIS
ART/COVER: SHAWN MARTINBROUGH & ADRIANO LUCAS
NOVEMBER 7
32 PAGES | Full Color | Mature | $3.99
How do you take down the richest people on Earth? By blowing up everything they own. The Zubovs messed with the wrong thief.