Robert Kirkman has called The Walking Dead "the zombie movie that never ends." And based on these new reports, he may be right. AMC Networks' President and CEO Josh Sapan, addressed The Walking Dead's longevity at a Goldman Sachs Communacopia Conference, saying "The Walking Dead is a universe…and we have a plan to manage over the next decade, plus. That plan is a careful plan to respect the world of the fans of that world."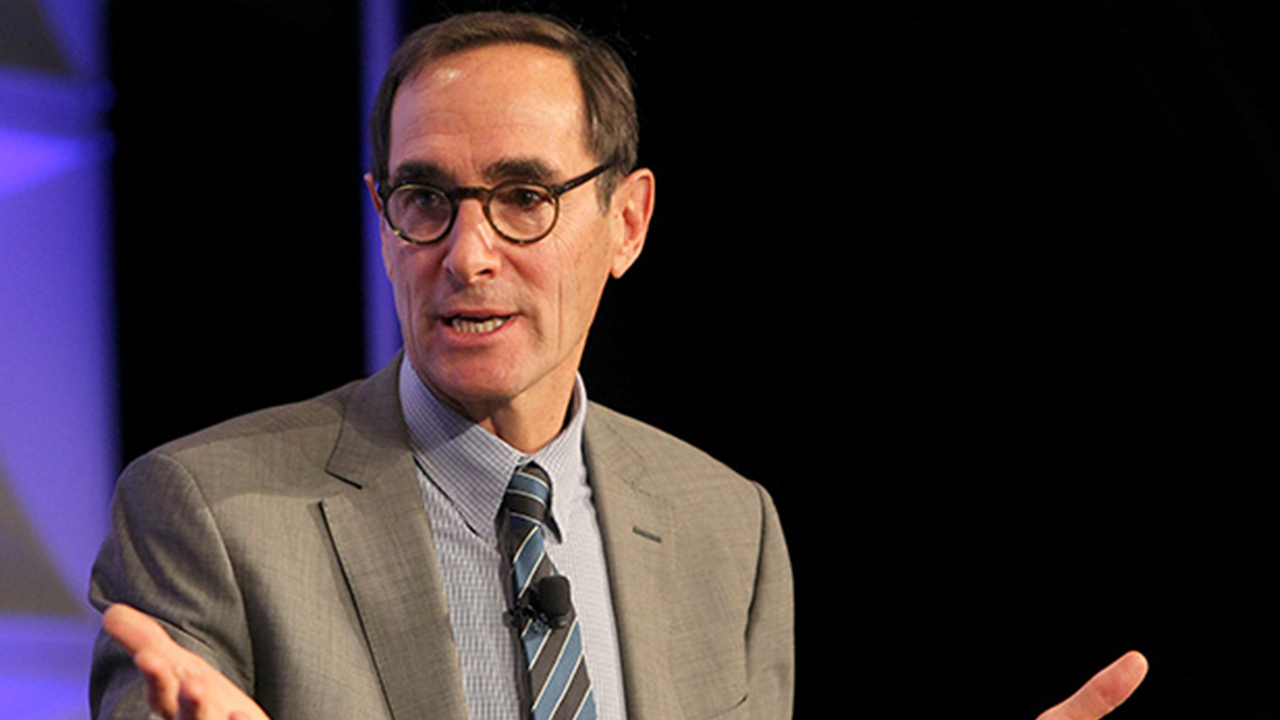 The idea of a Walking Dead extended universe has been discussed a lot in the last year, especially by the brand's Chief Content Officer Scott Gimple. When The Hollywood Reporter asked him back in March if he had more Walking Dead scripted projects in mind outside of the main show and Fear, Gimple said, "We have a bunch of different things in mind. Some things that are really complimentary to the stuff we're doing now and some stuff that's far afield and very different." So far, the biggest universe-merging moment came when Morgan crossed over from The Walking Dead to Fear the Walking Dead: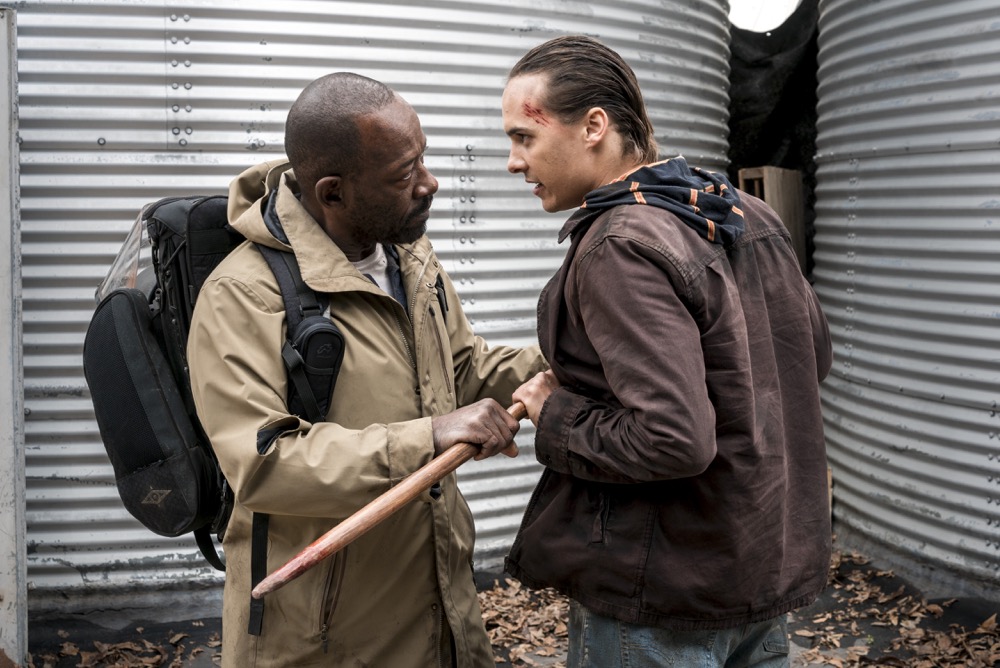 Lennie James and Frank Dillane as Morgan and Nick in Fear the Walking Dead Season 4.
TV wise, the current universe includes The Walking Dead, Fear the Walking Dead, and webisode series like Flight 462, Passage, and Red Machete. The Walking Dead comics exist separately and share their own universe with Telltale's The Walking Dead, Overkill's The Walking Dead, and the one-off comic The Alien, which takes place in Spain. Gimple teased at San Diego Comic-Con 2018 that we'd hear news of new Walking Dead projects "soon."
So what form would these unnamed projects take? Gimple told THR, "We're experimenting with new ways to do it. We're seeing different lengths of seasons and different formats — though I'm not talking about a 37-minute series. I'm talking about different ways to tell stories, possibly with characters we know and possibly with characters we don't," he said.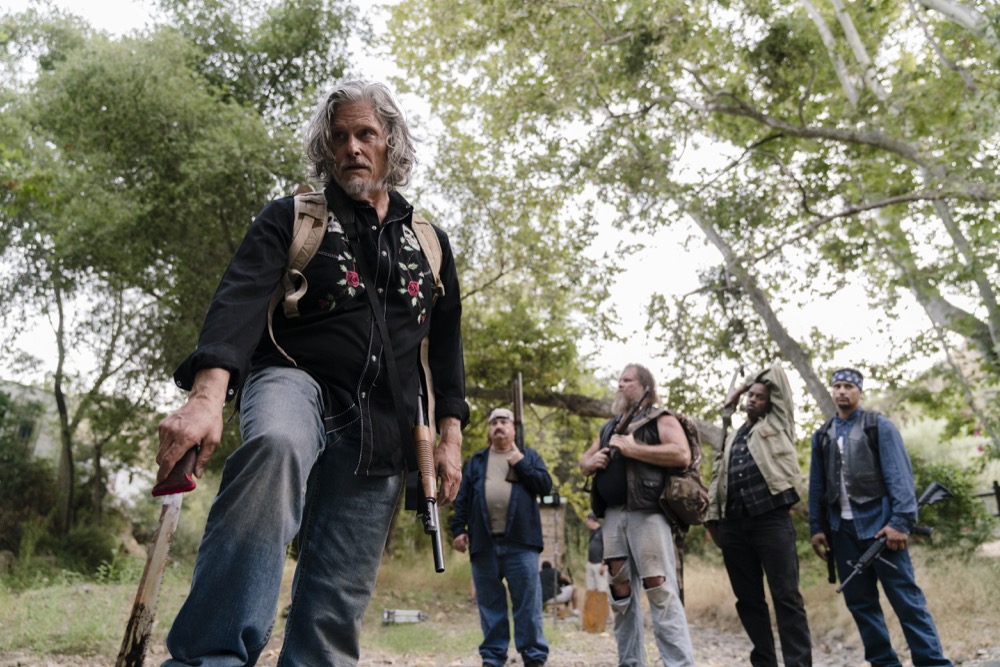 Jeff Kober as Joe in The Walking Dead mini-series "Red Machete"
Whether AMC is working on more spin-offs, webisodes, or other mediums is still unclear. "We're figuring it all out right now but there's a ton of stuff that I want to dive into," Gimple said. It's us organizing it and deciding how to do it, how it all works together. We really have a plan that goes into the future. It's pretty exciting right now." Looks like Josh Sapan's decade-long plan for an extended Walking Dead universe could bring some exciting new projects to the fans.
---
What other Walking Dead shows would YOU like to see? Tell us in the comments and be sure to check out The Walking Dead Season 9 Premiere on October 7th.