A sewer walker, Water Queen, and explosion shaped our character Power Rankings for this week's episode of Fear the Walking Dead. See the new list below:
---
1. Madison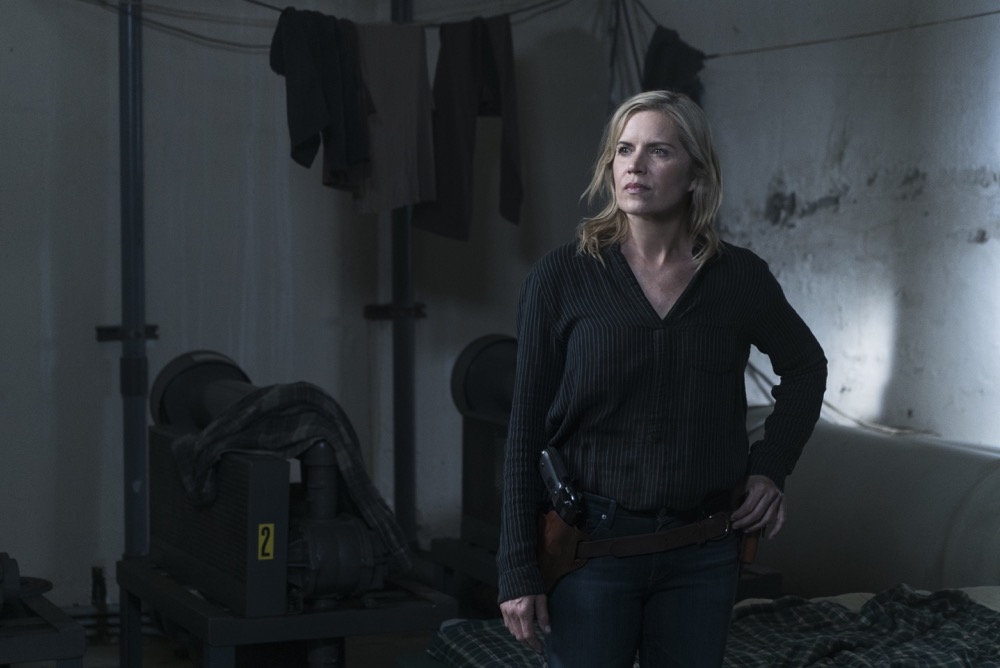 Madison is far and away the most powerful character in the series. Although Strand helped her accomplish everything she wanted this episode, she still runs the show. Her deal with Lola could prove to be just the leverage she needs to remain in control. Question is – will it work?
---
2. Walker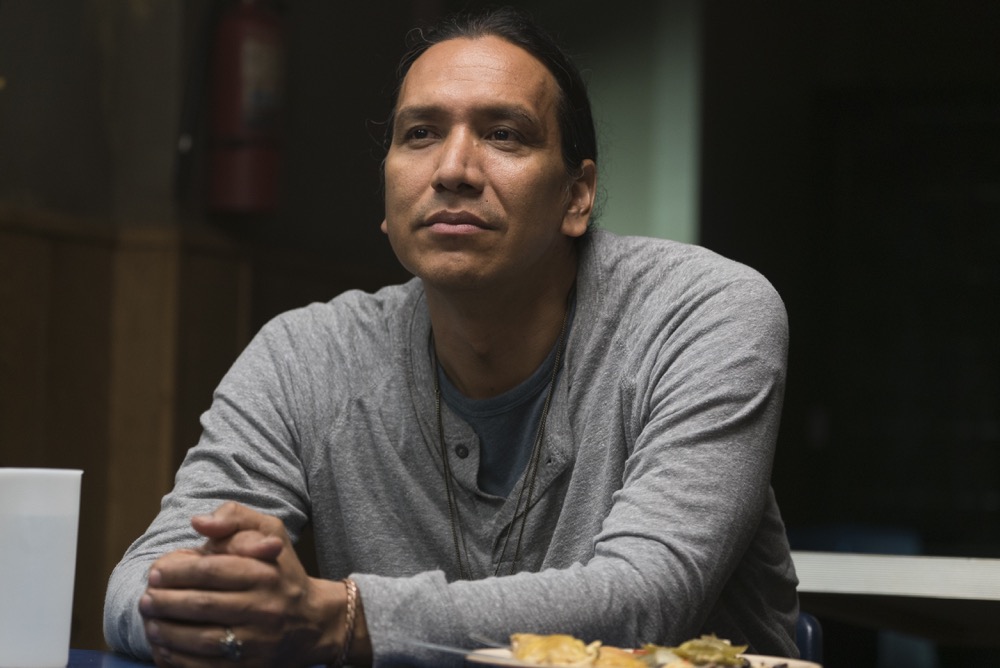 Walker looked more poised than ever this episode. He didn't even flinch when telling Daniel how he has turned his daughter into a mass murderer. Who does that?! It finally appears that he and Madison have the same goals. The more they work together the better it will be for their communities, right?
---
3. Strand (+5)
Strand is finally back to his sly manipulative ways. He rescued Madison and Walker form a horde, successfully escorted them to the dam like he promised, and carried out a covert explosion plan to force Lola into a negotiation. If that's not power, we don't know what is.
---
4. Alicia (-1)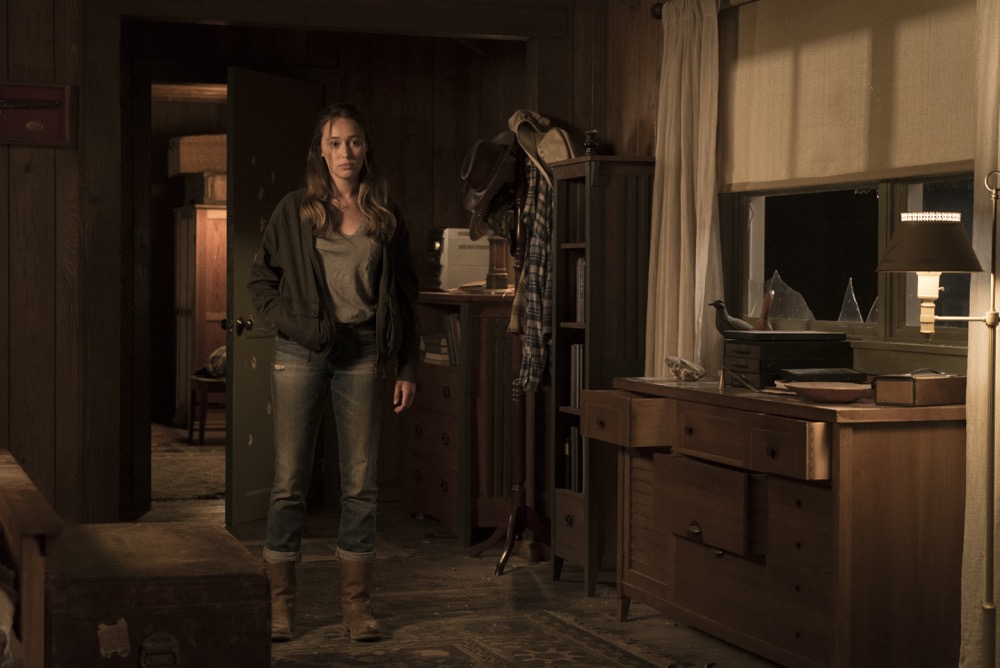 Alicia wasn't featured in this episode but she still holds significant power at the ranch. We'll catch up with her in 312.
---
5. Lola (+2)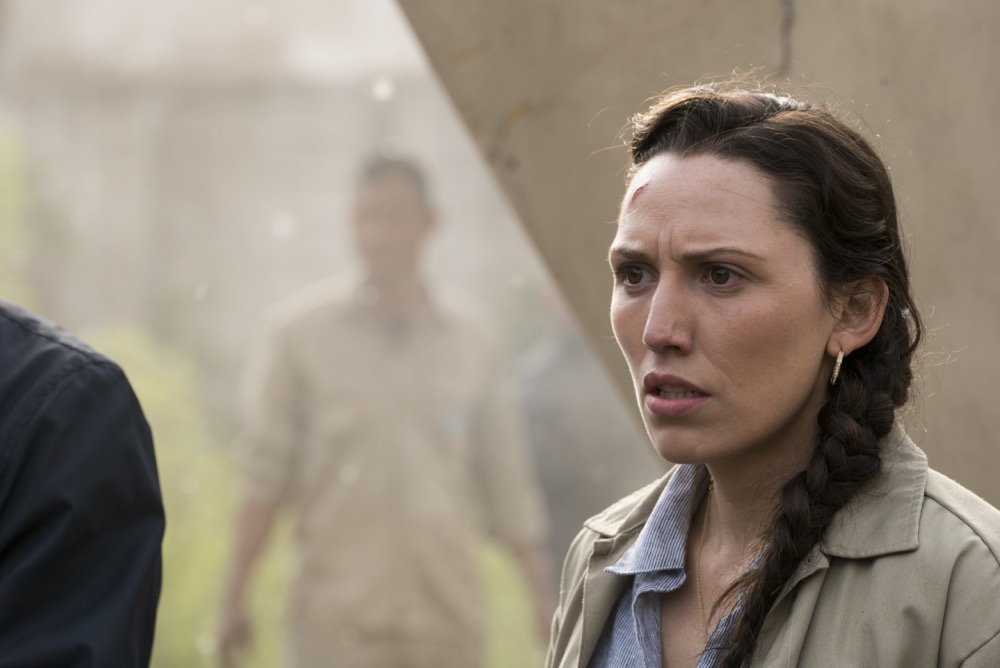 Lola showed some true grit this episode when she (initially) denied Madison and the townspeople her dam water. She has lived up to her Water Queen nickname and proved she's no push-over. For her sake, she better hope Madison and Strand deliver on their promise because she's one zip tie away from total mutiny.
---
6. Daniel (+1)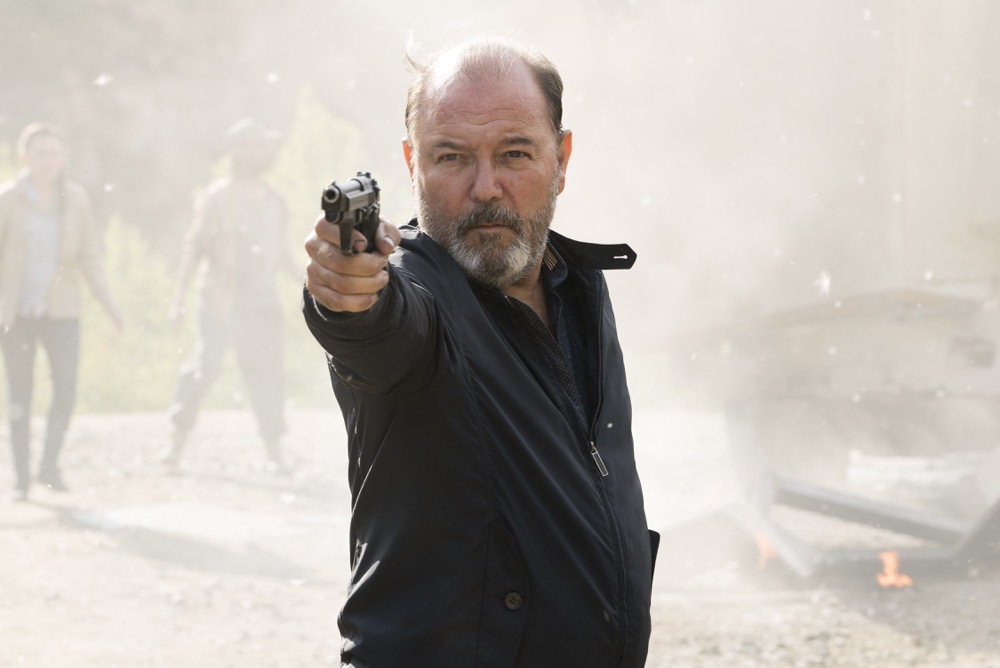 Daniel may not be the leader of the Gonzales Dam but he IS pulling a lot of the strings. Now that he knows Ofelia's alive, he'll be even more motivated to get what he wants. A motivated Daniel is a dangerous Daniel.
---
7. Nick (-3)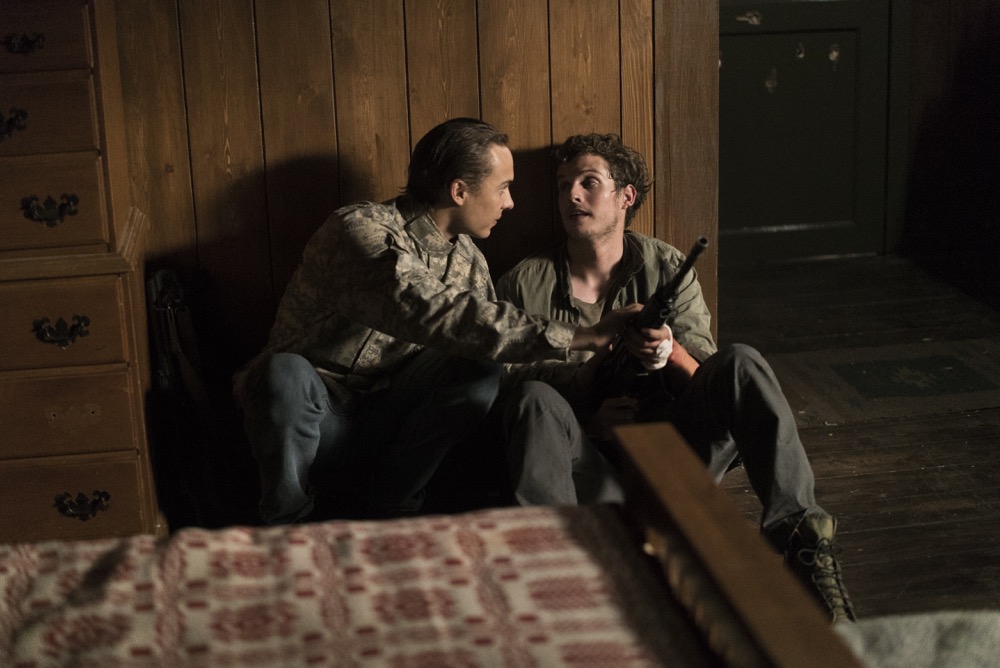 Nick will play a major role in next week's episode, but until then we're moving him down.
---
8. Jake (-3)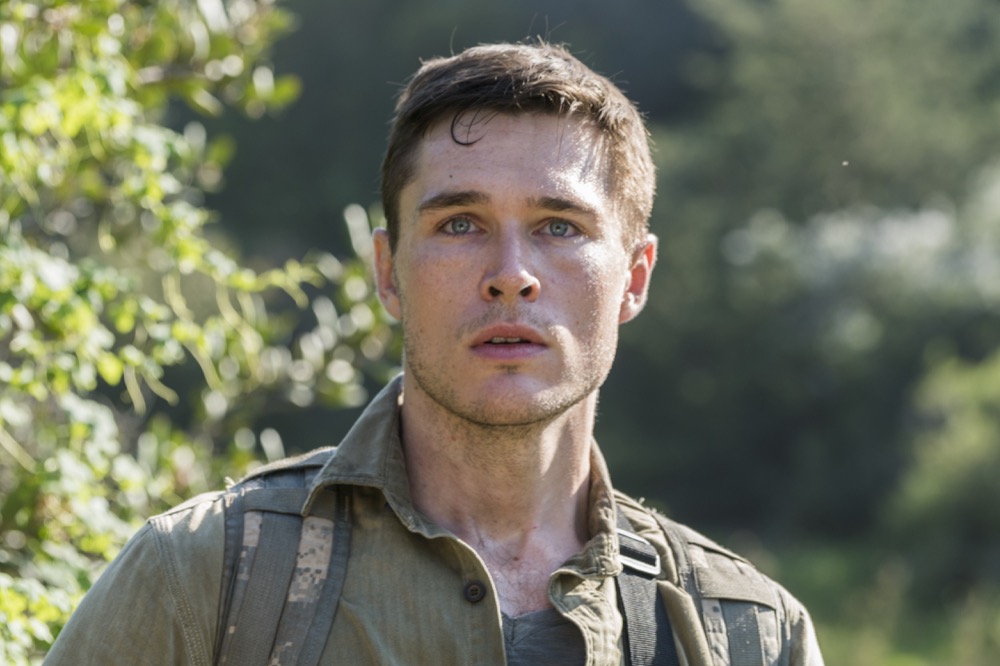 Jake is supposed to be in charge of the ranch, but literally everyone except for him is making all the decisions. Letting Madison negotiate the water deal for his people is like allowing the adults to talk while the kid stays at home. It's time for Jake to step up soon or lose the ranch forever.
---
9. Ofelia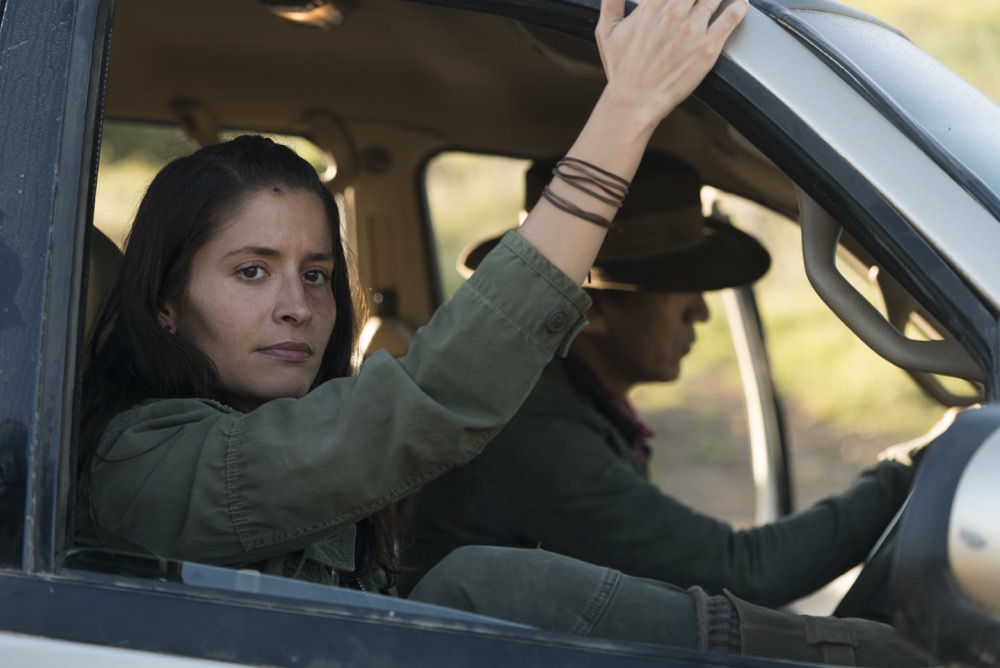 Ofelia is only powerful as a bargaining chip. Sure, Madison promised to bring her to the trade in five days, but who knows if she'll even want to tag along. If she refuses then maybe she'll regain some of her power, after all.
---
10. Troy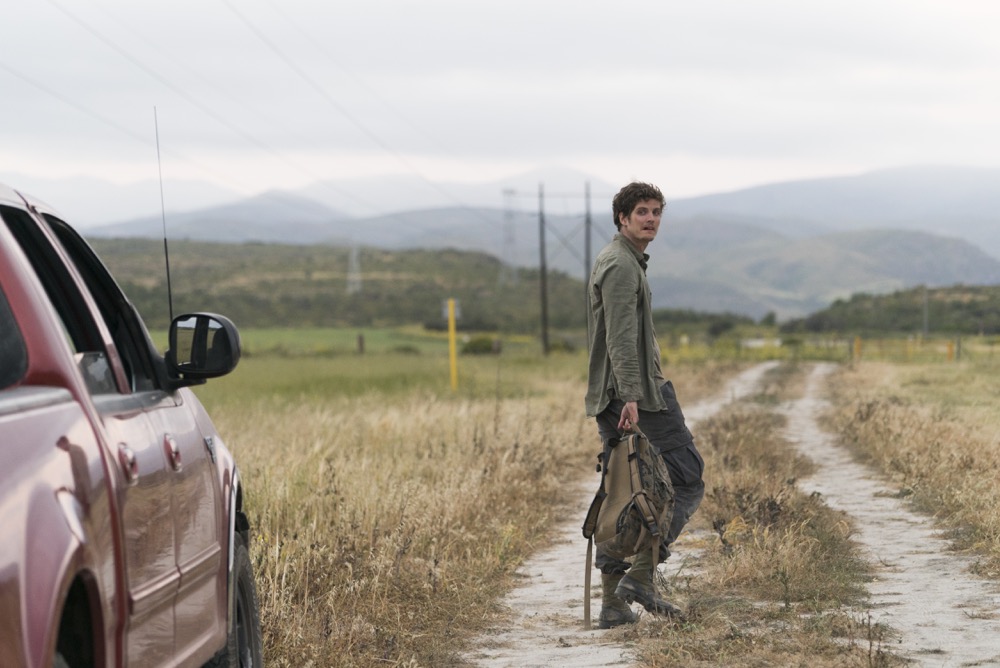 We haven't seen the last of the troubled Otto son. Troy will play a HUGE role in 312, so look for some movement in next week's rankings.
---
Tell us what YOU thought of our rankings in the comments. Make sure to catch the next episode of Fear the Walking Dead this Sunday @ 9PM on AMC.