It's another HUGE week for comics here at Skybound, so let's get to it! First up we have the debut issue of GASOLINA from our own Sean Mackiewicz! Sean & Niko are bringing you an insane story that you won't want to miss (Psst: if you're in the LA area, head to A Shop Called Quest Wednesday at 6pm to get your copy of the book signed!).
We've also got the next issue of The End of All Things and the trade of the first half. Things are heating up, literally, and this issue is completely nuts! It's a great time to catch up on INVINCIBLE before the end. Once you've read the issue head over to our comment contest for a chance to win fabulous Invincible prizes. We'll have the link up tomorrow!
Finally, this week we've KILL THE MINOTAUR #4 & HORIZON #14! We've got previews of both of those issues below, along with the first 5 pages of GASOLINA. Also, all of our new comics this week have fabulous Lorenzo De Felici variants! We told you it was a big week for comics!
Pick all 5 of these titles up at your local comic shop or on comiXology Wednesday and let us know what you thought in the comments. Have a great week!
---
GASOLINA #1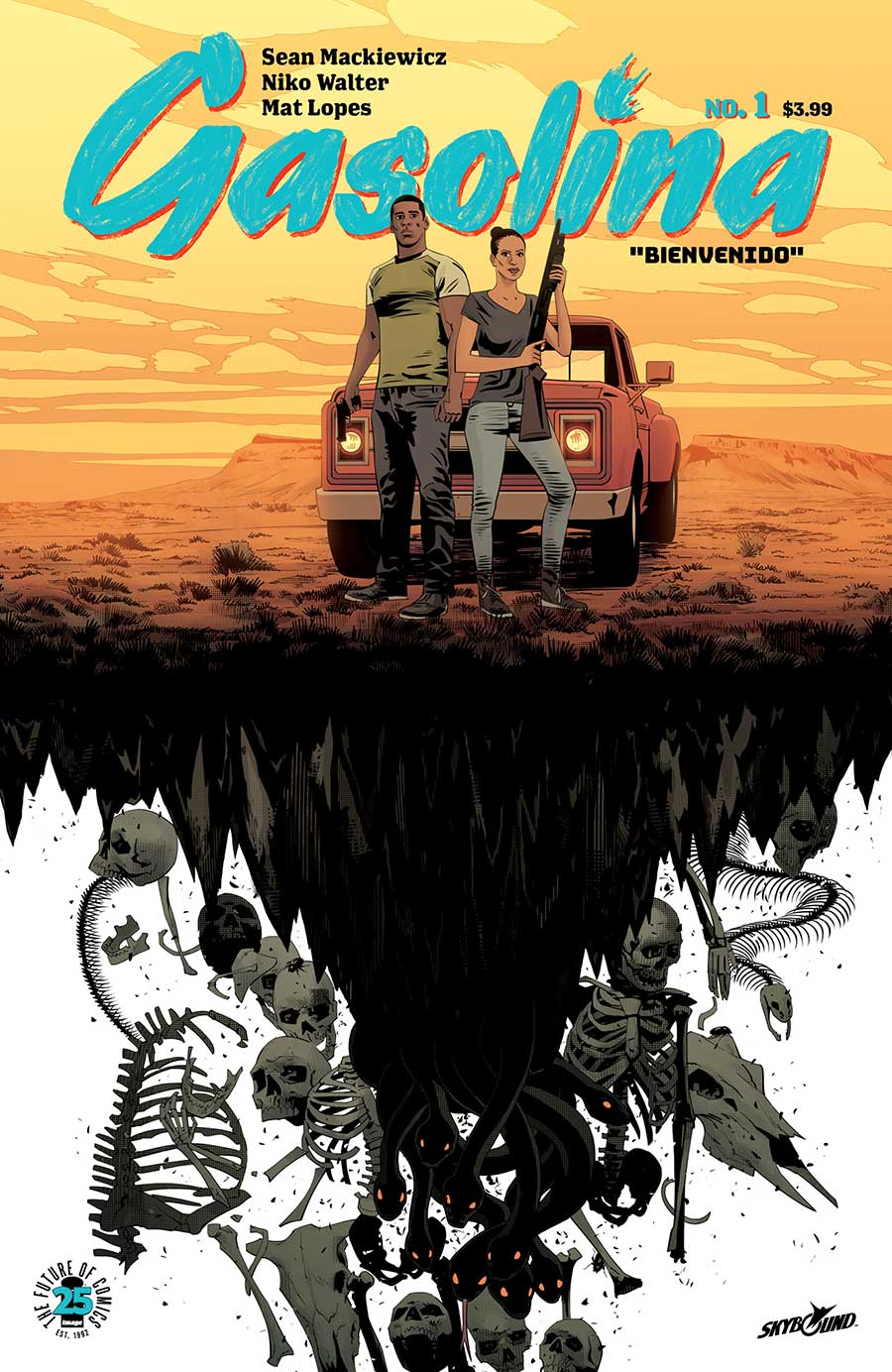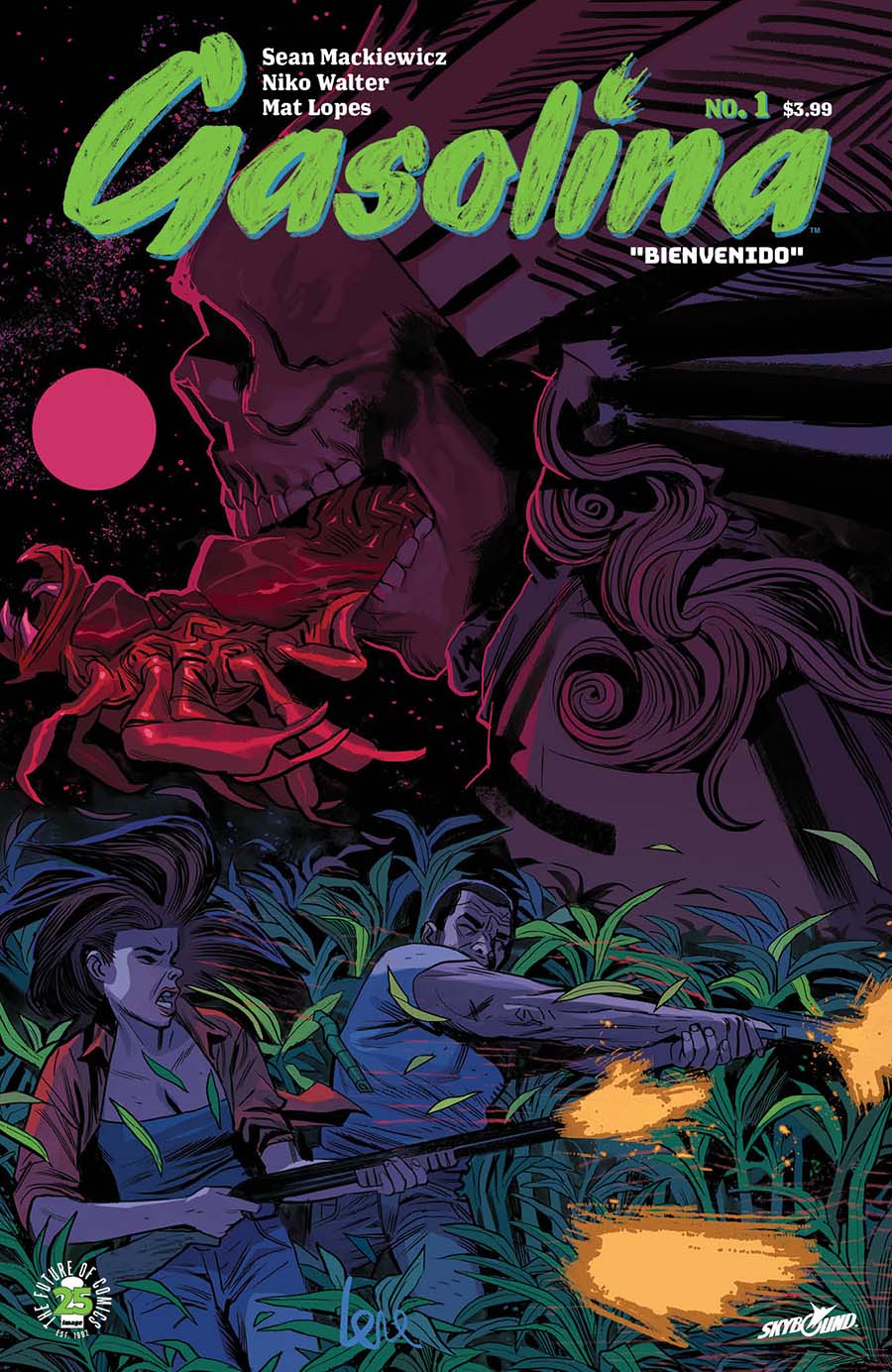 STORY: SEAN MACKIEWICZ
ART: NIKO WALTER & MAT LOPES
SEPTEMBER 20
40 PAGES | Full Color | Mature | $3.99
NEW SERIES
Fugitives. Rebels. Newlyweds. In their journey south from El Norte, Amalia and Randy have played many roles in order to survive. Now, they must become unlikely leaders in the fight against a new cartel, who uses inhuman tactics to ignite the most monstrous war Mexico—and the world—has ever seen. 
Everything burns in this new series from Sean Mackiewicz and Niko Walter, where love and devotion can only be measured in fire and blood.
---
HORIZON #14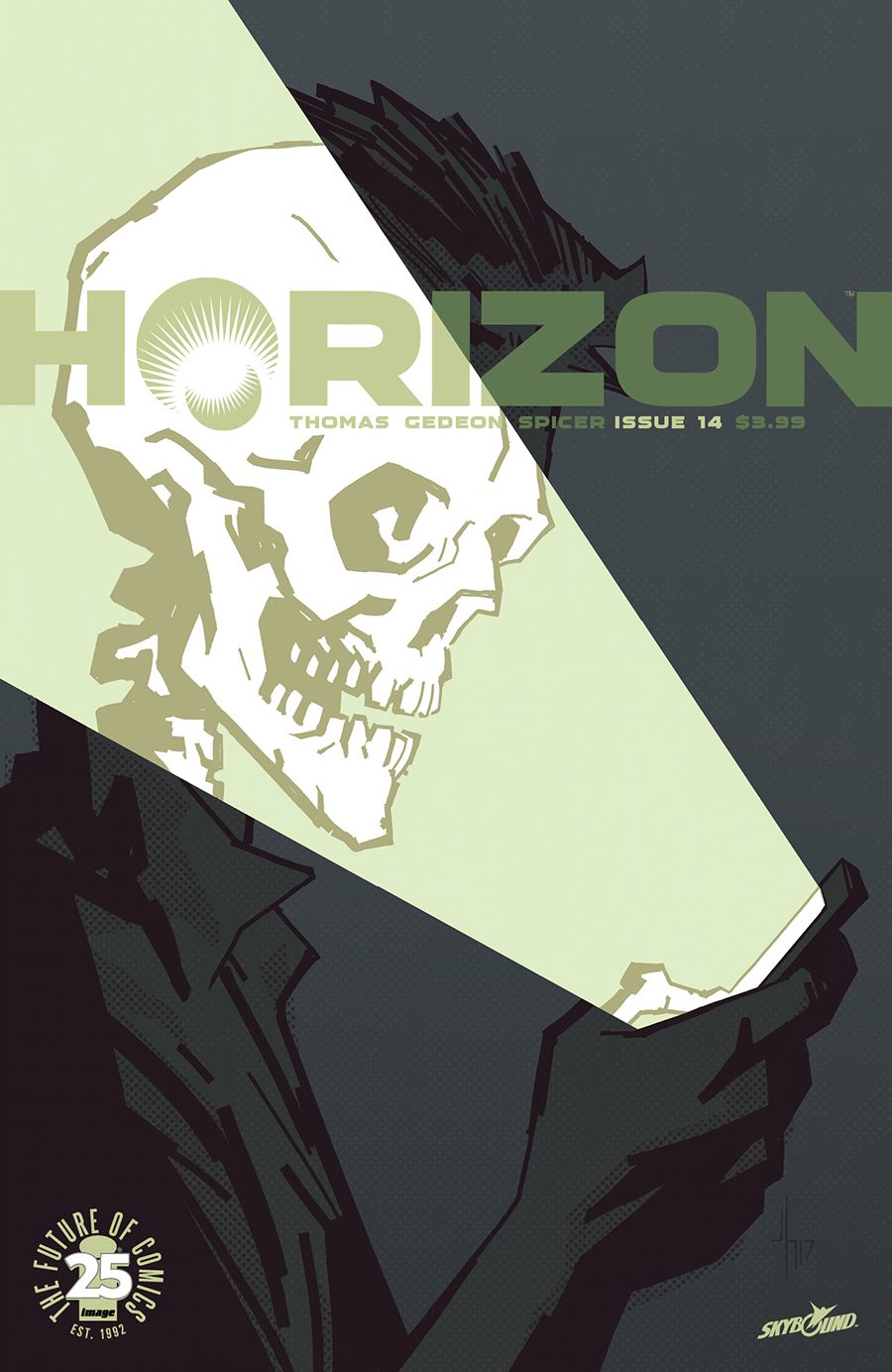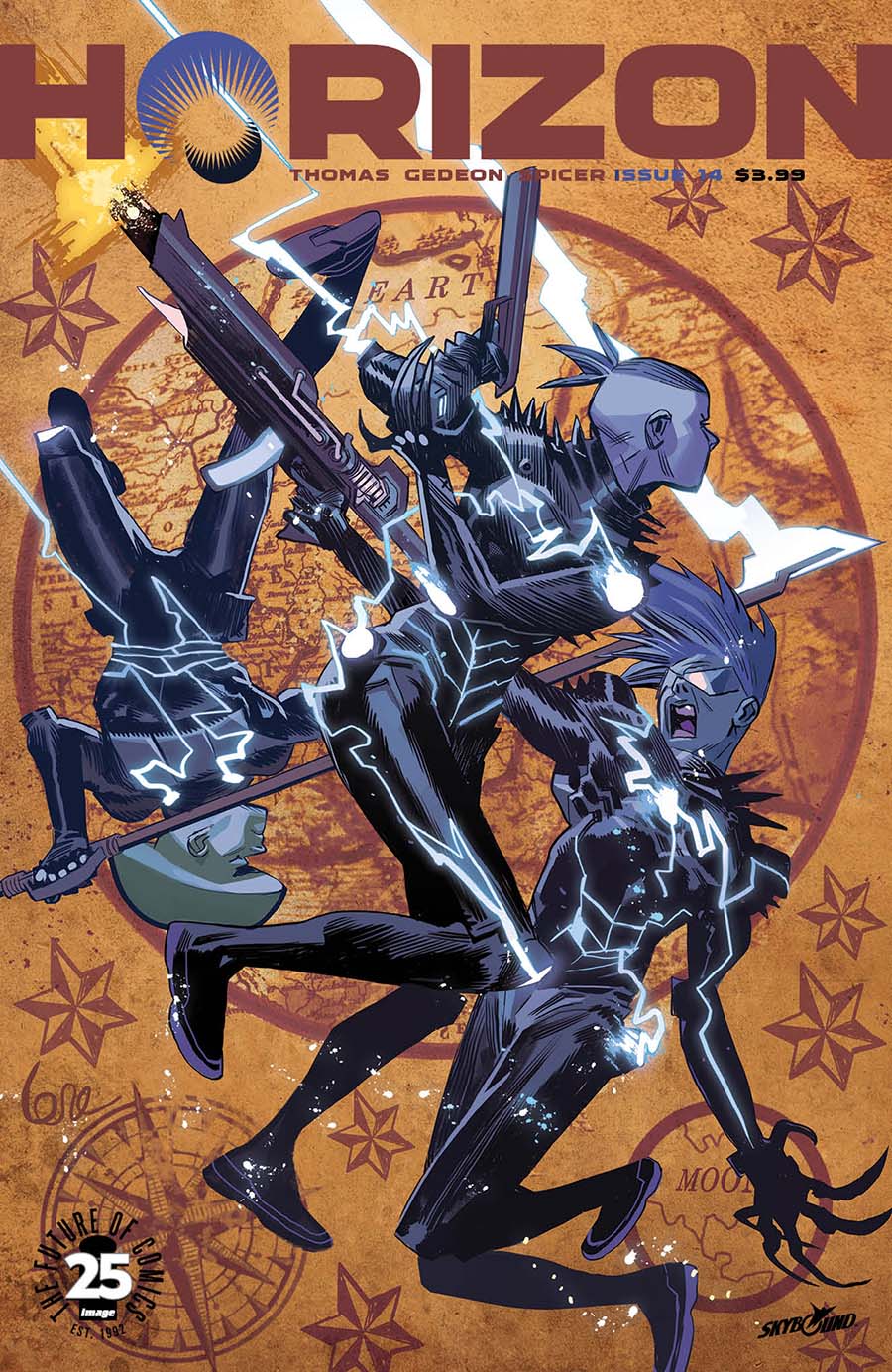 STORY: BRANDON THOMAS
ART: JUAN GEDEON & MIKE SPICER
COVER: JASON HOWARD
SEPTEMBER 20
32 PAGES | Full Color | Mature | $3.99
The great Valian train robbery commences! But like all of Commander Zhia Malen's plans, there is more than meets the eye.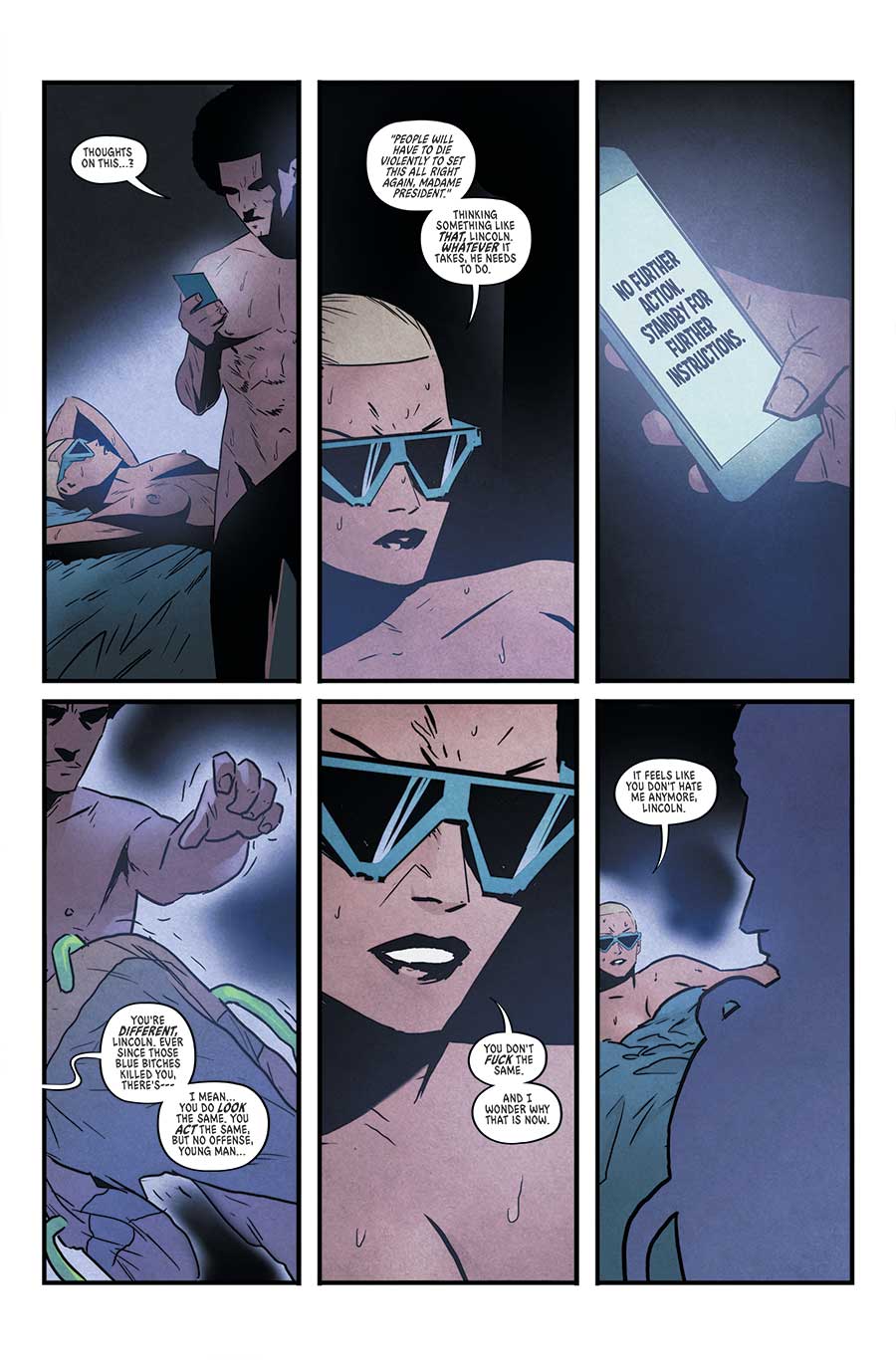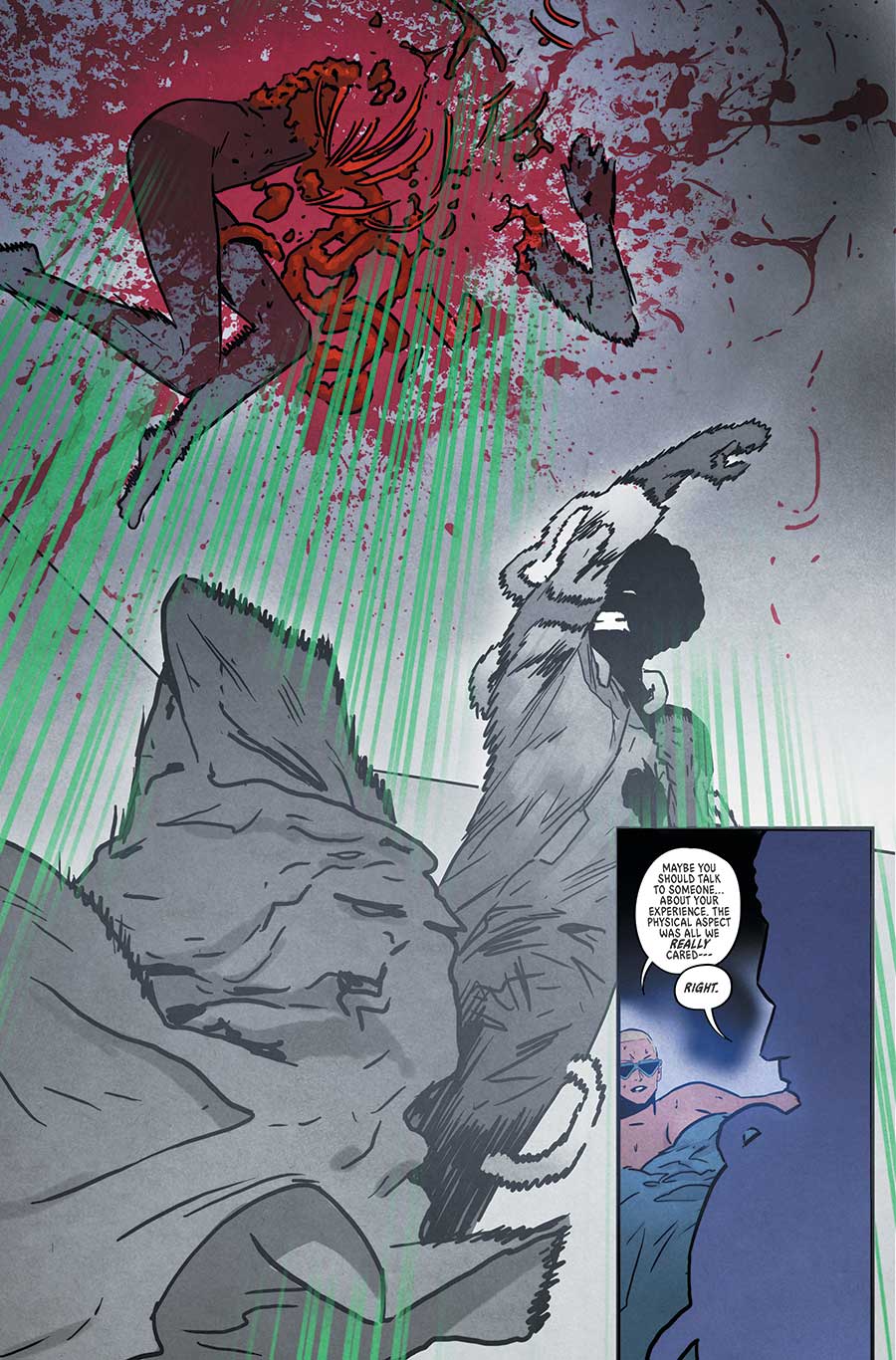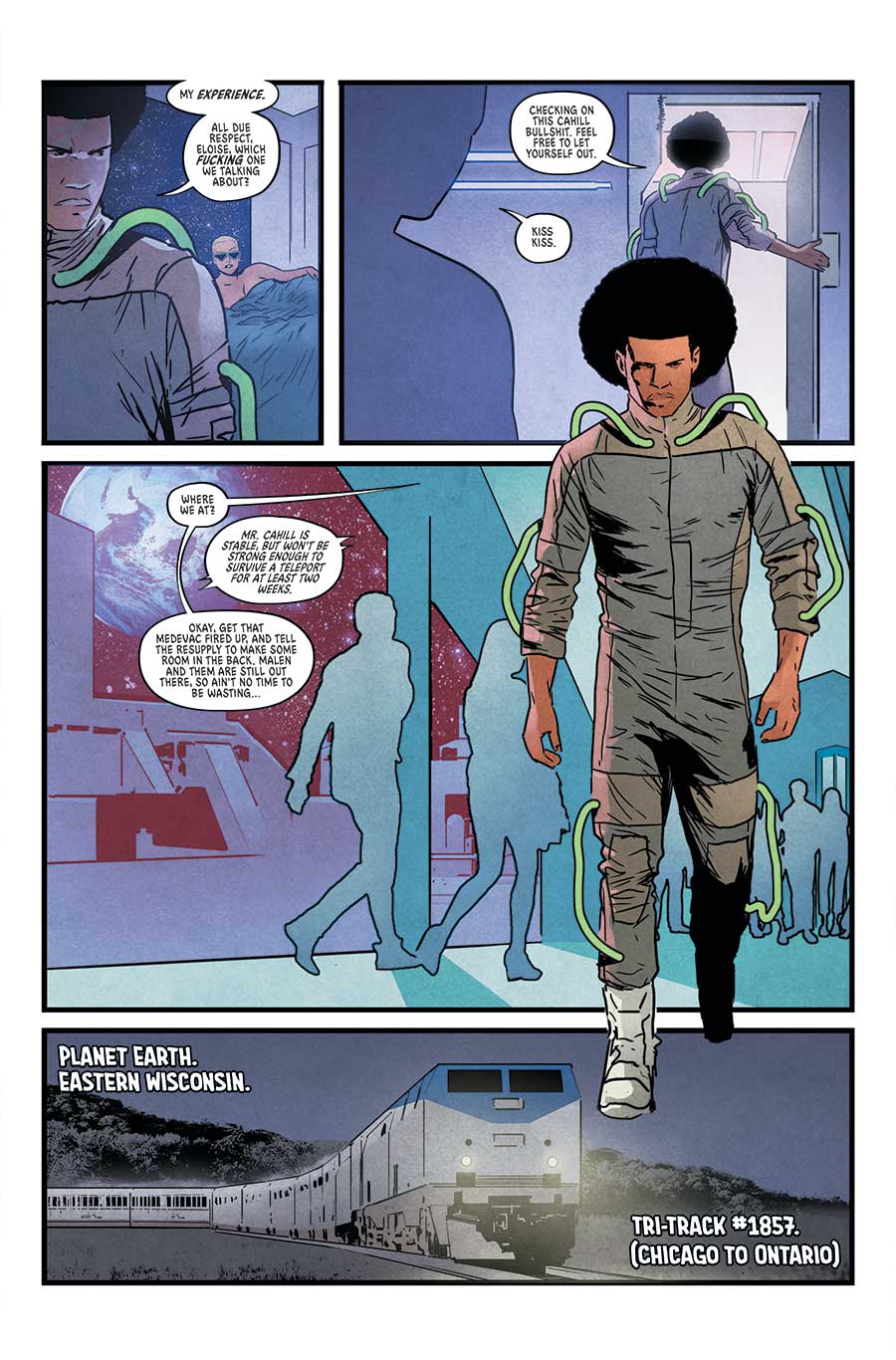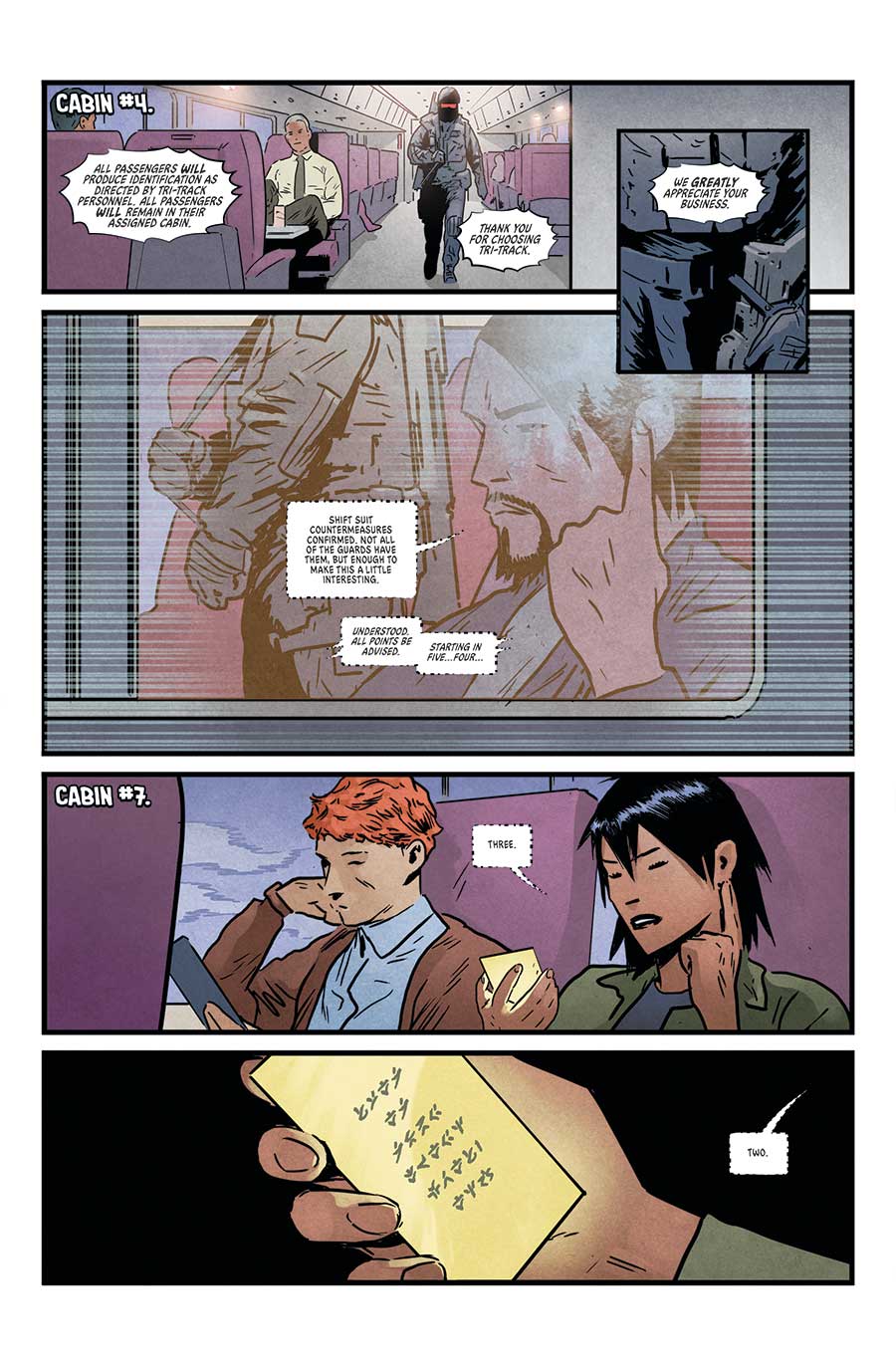 ---
INVINCIBLE #140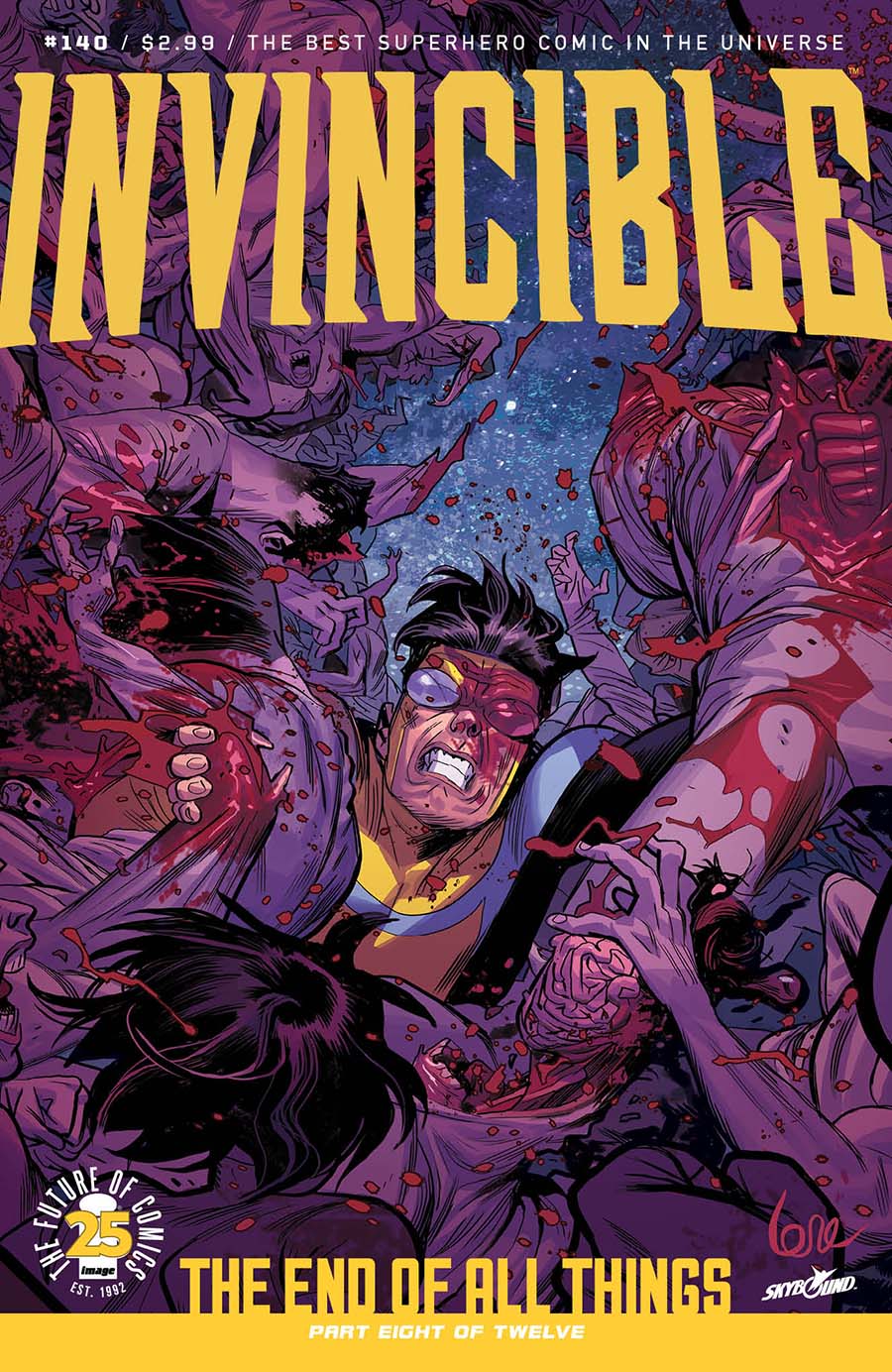 STORY: ROBERT KIRKMAN
ART/COVER: RYAN OTTLEY & NATHAN FAIRBAIRN
SEPTEMBER 20
24 PAGES | Full Color | Mature | $2.99
THE END OF ALL THINGS Part 8 of 12
Thragg has done the unthinkable, again, and pushed Mark to his breaking point. Wait… there's FOUR more issues after this one? How?!
---
KILL THE MINOTAUR #4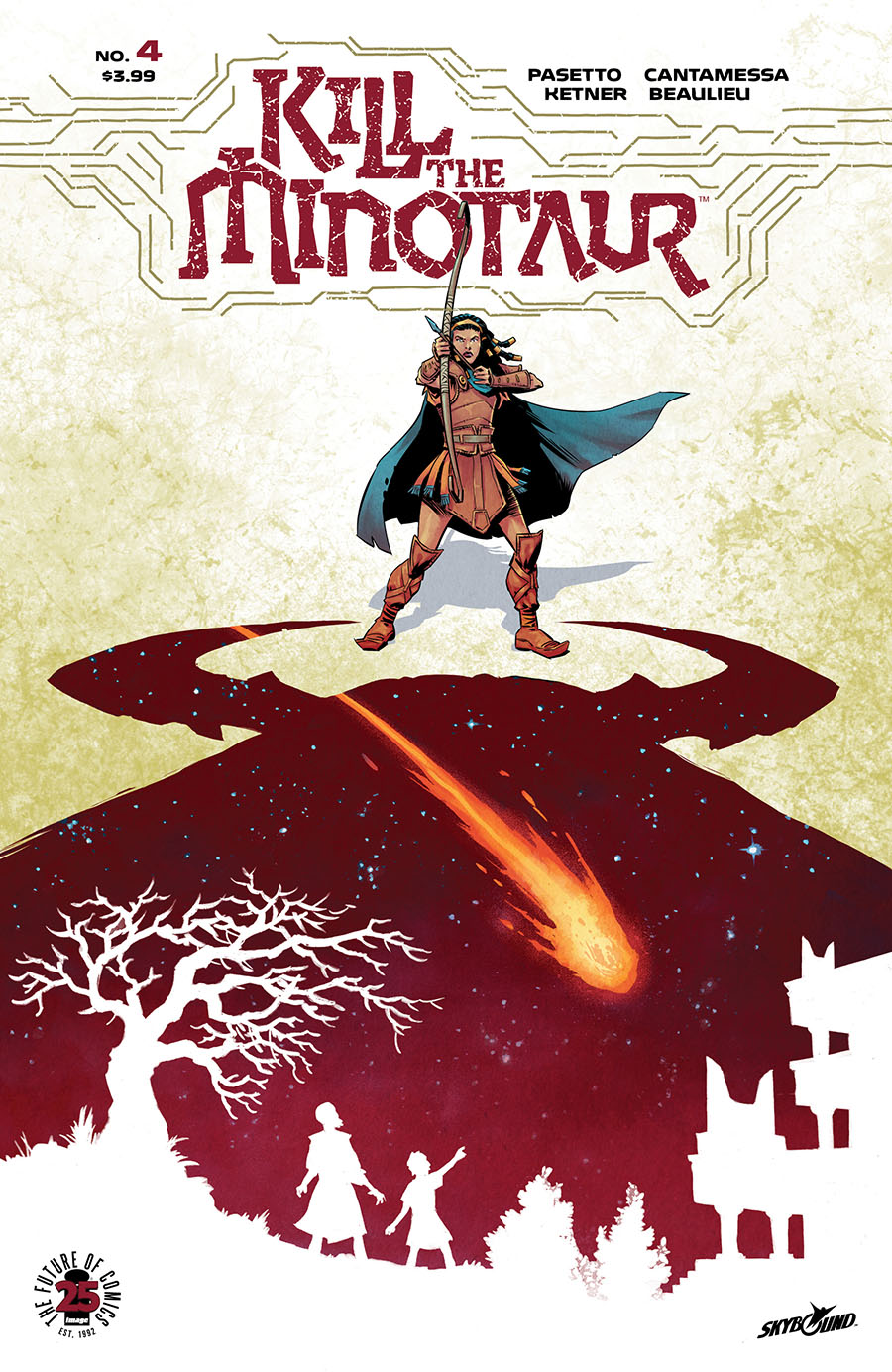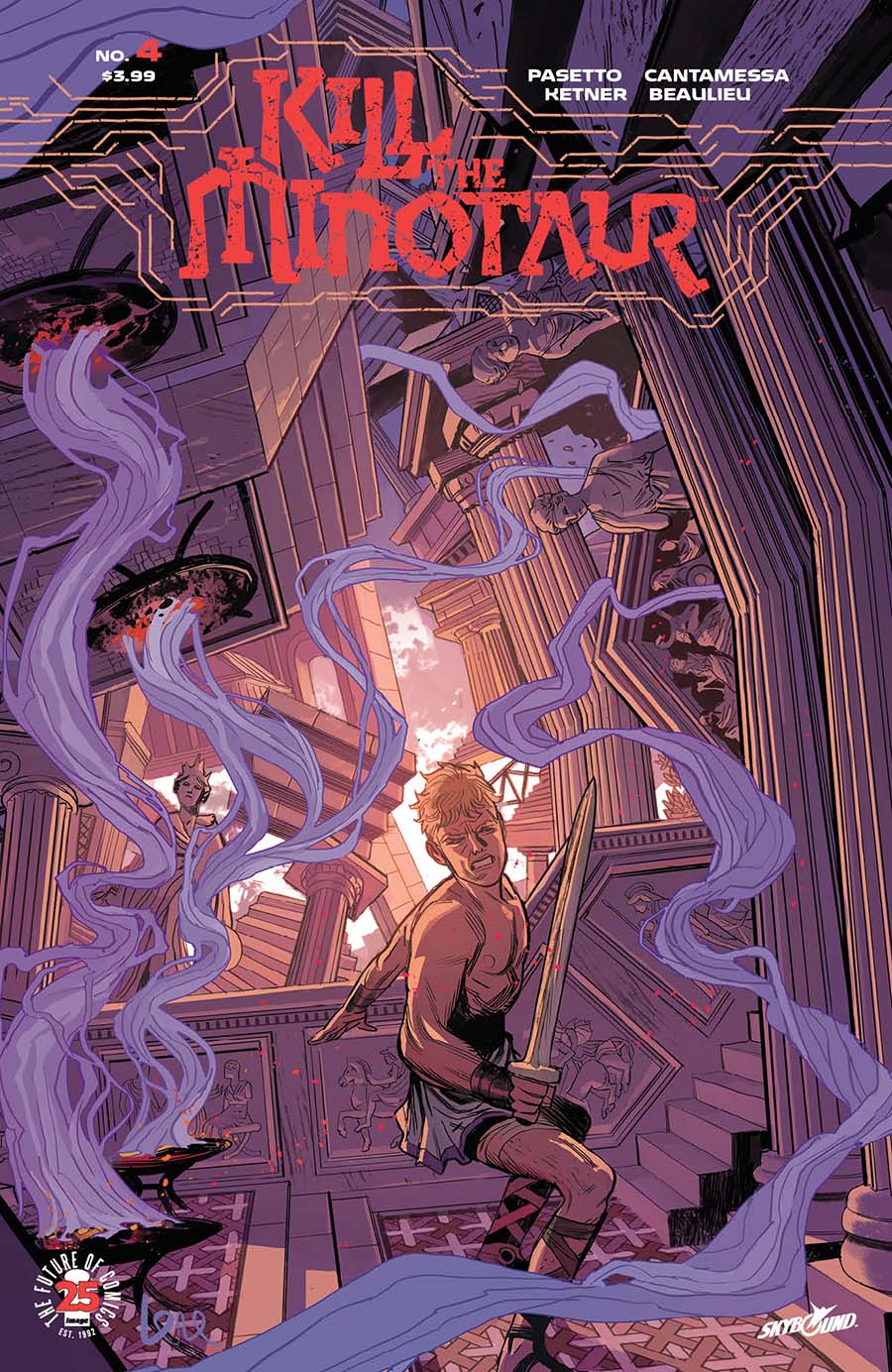 STORY: CHRIS PASETTO & CHRISTIAN CANTAMESSA
ART / COVER: LUKAS KETNER & JEAN-FRANCOIS BEAULIEU
SEPTEMBER 20
40 PAGES | Full Color | Mature | $3.99
The origin of the minotaur is revealed, but what other secrets does Princess Ariadne possess? Each issue contains 30 pages of story!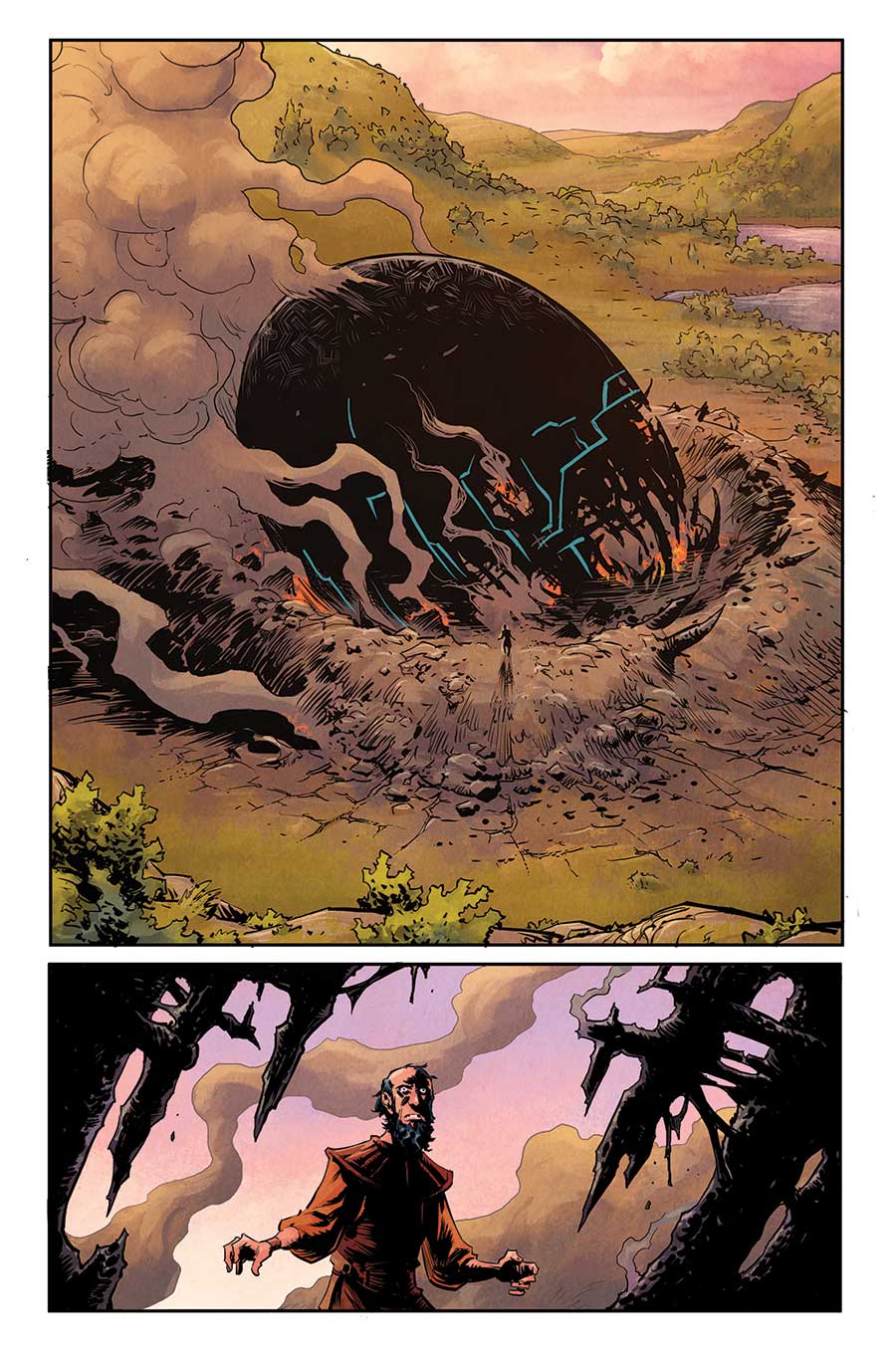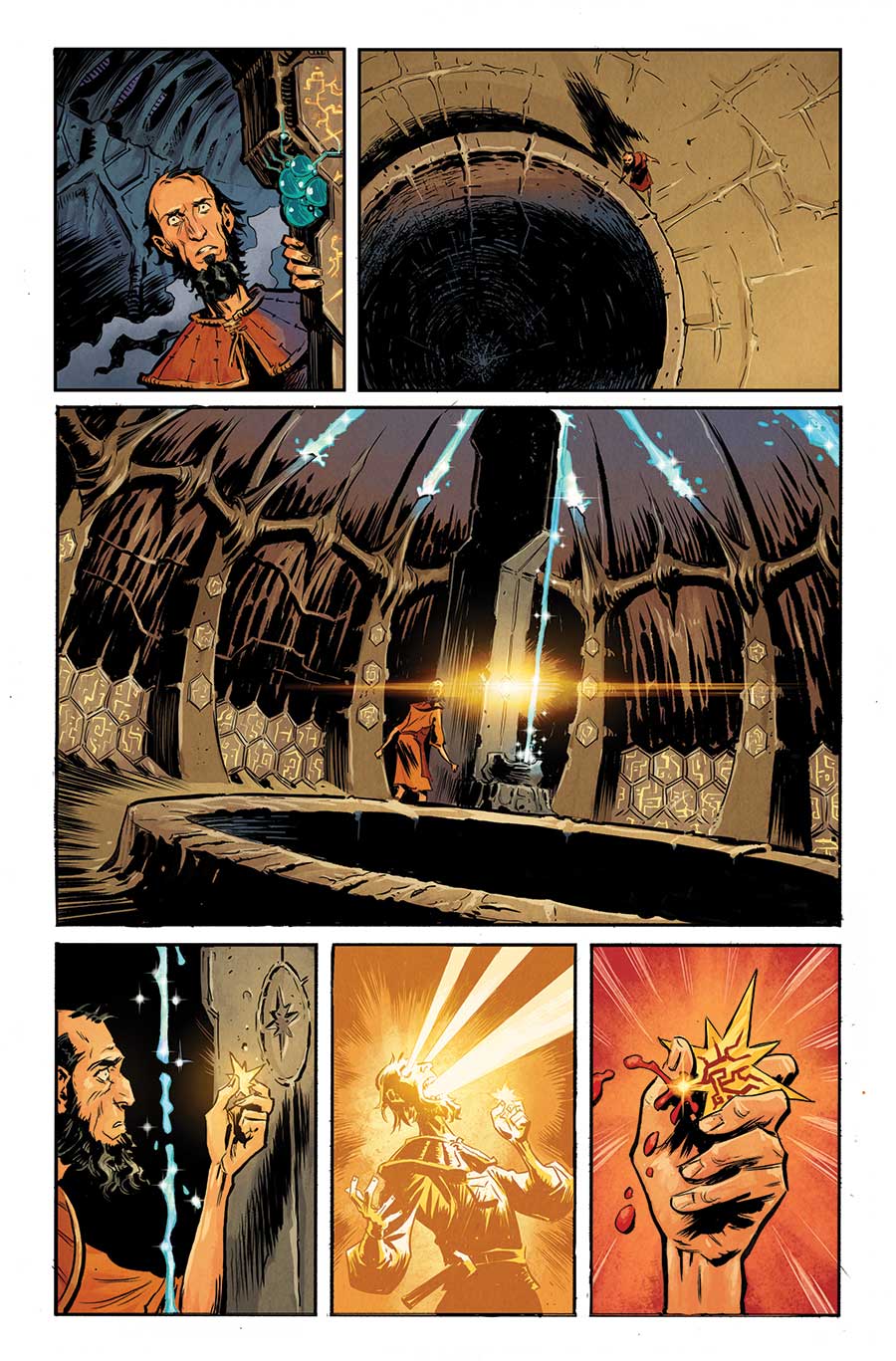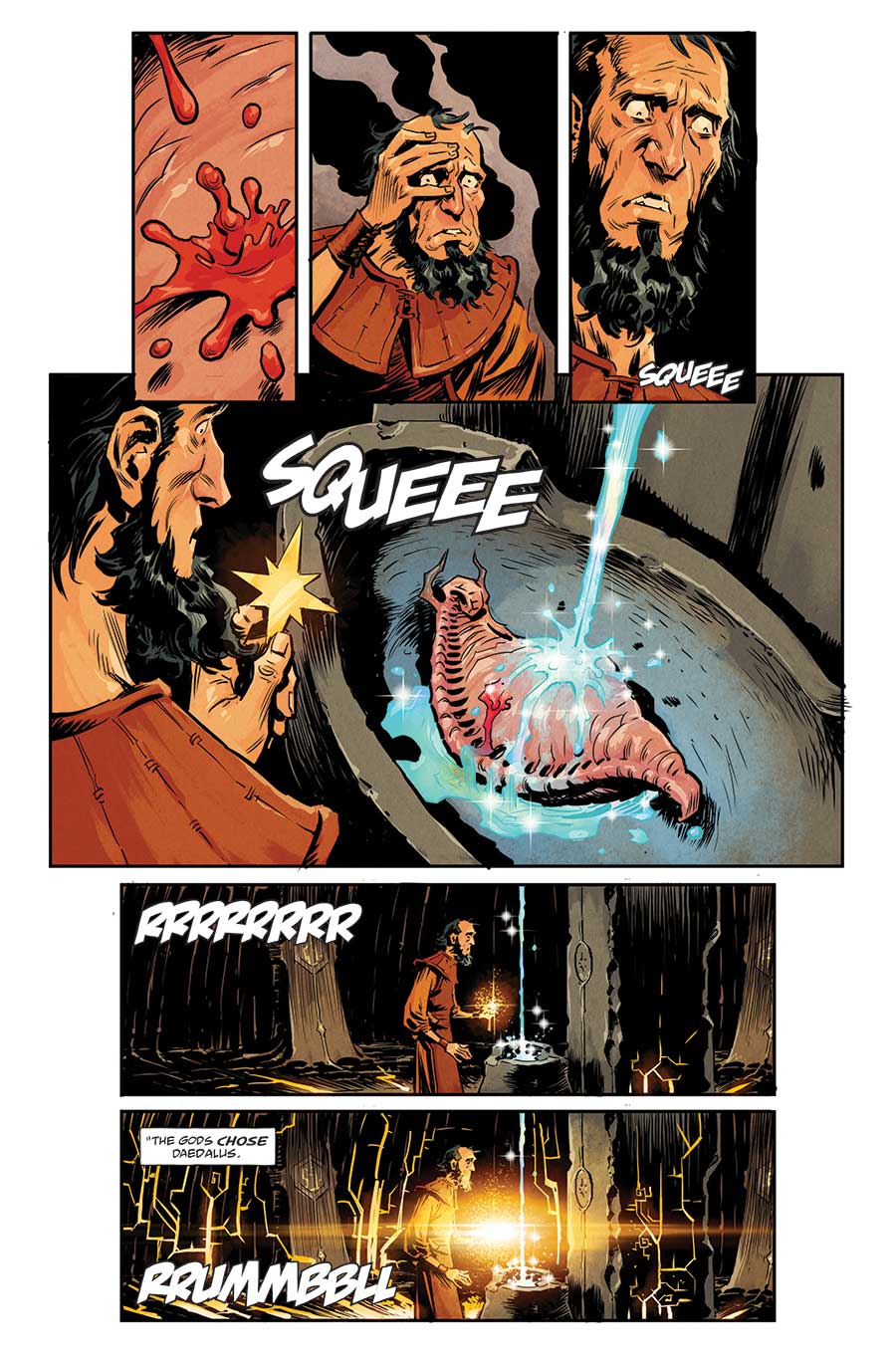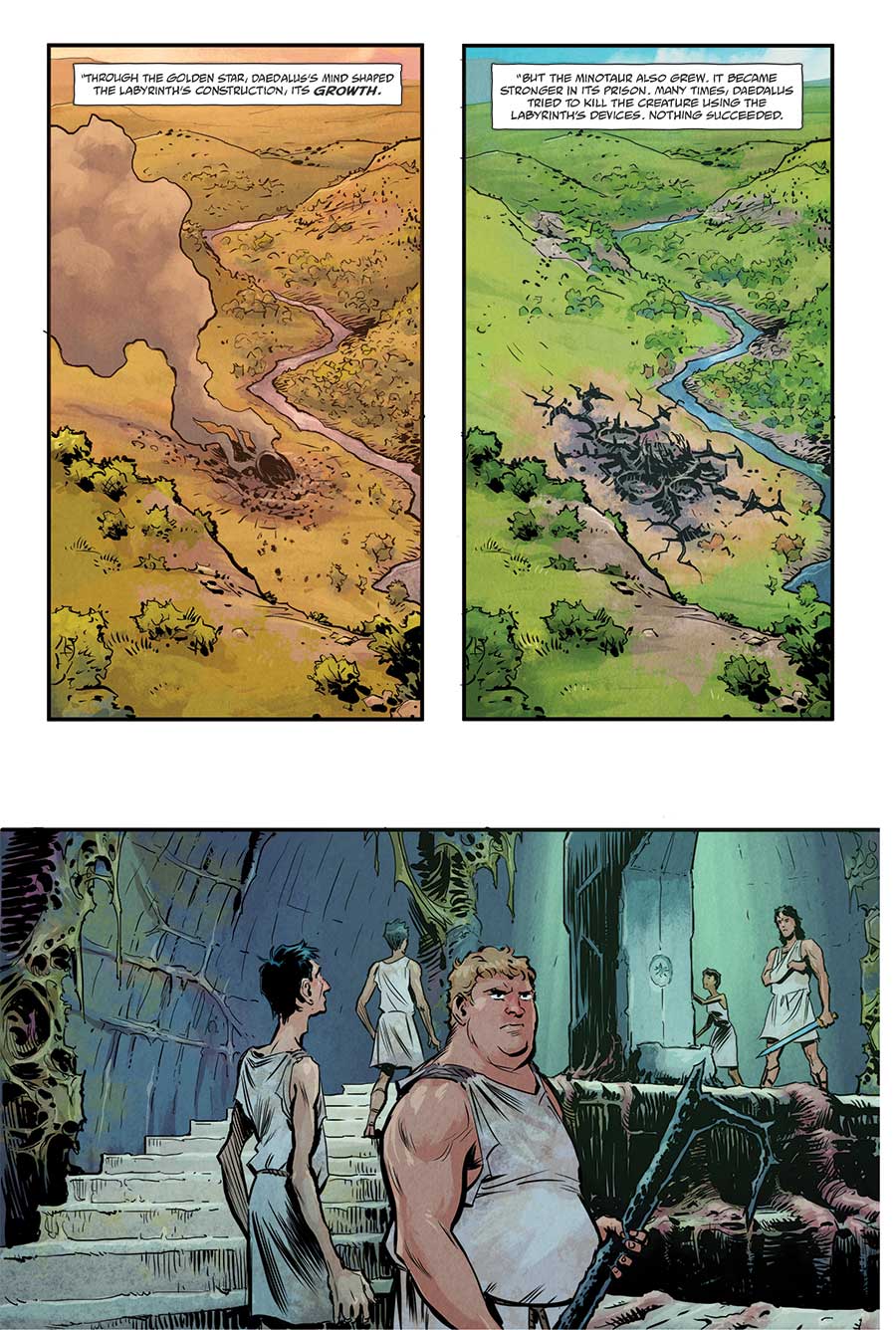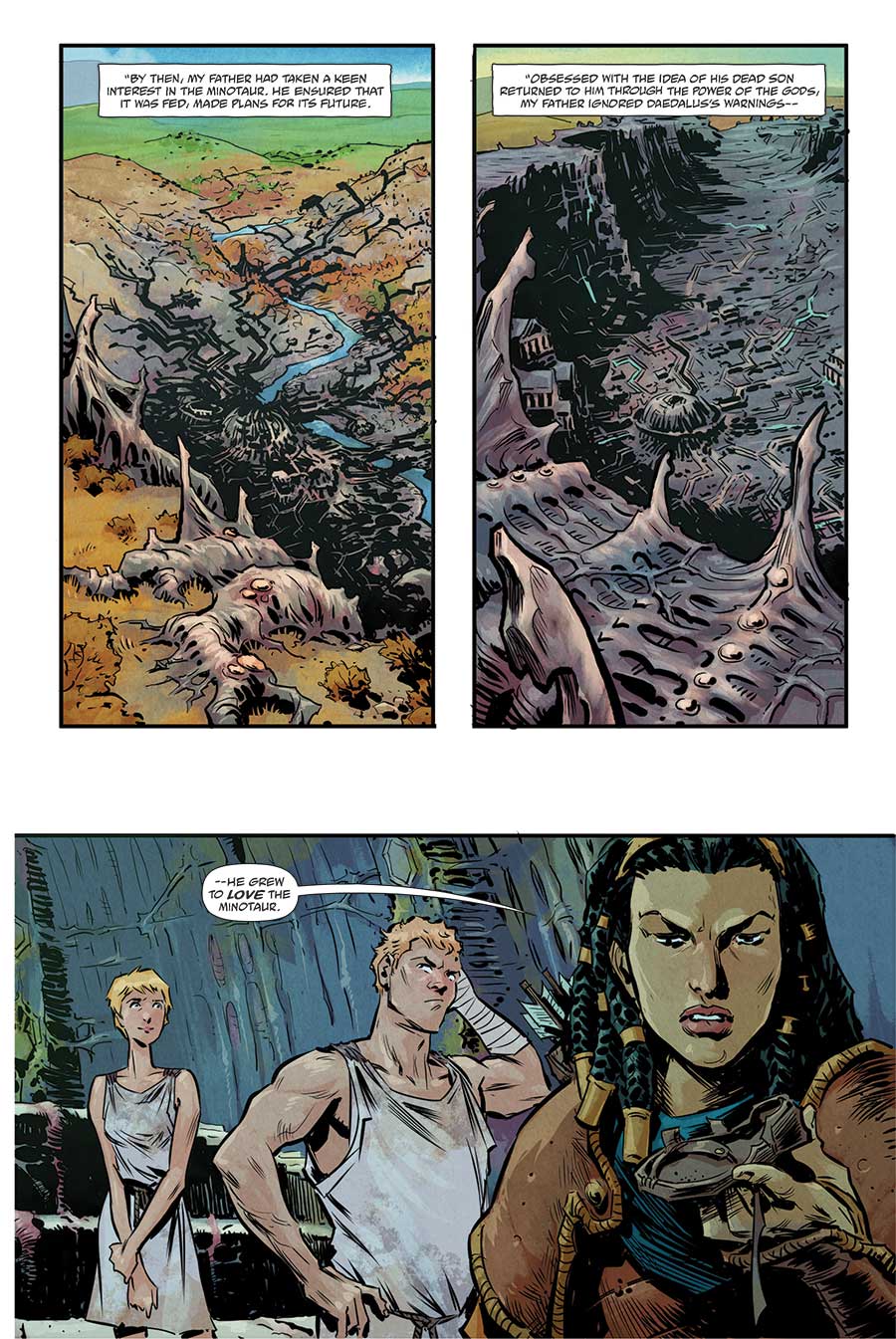 ---
INVINCIBLE Vol. 24: THE END OF ALL THINGS PART 1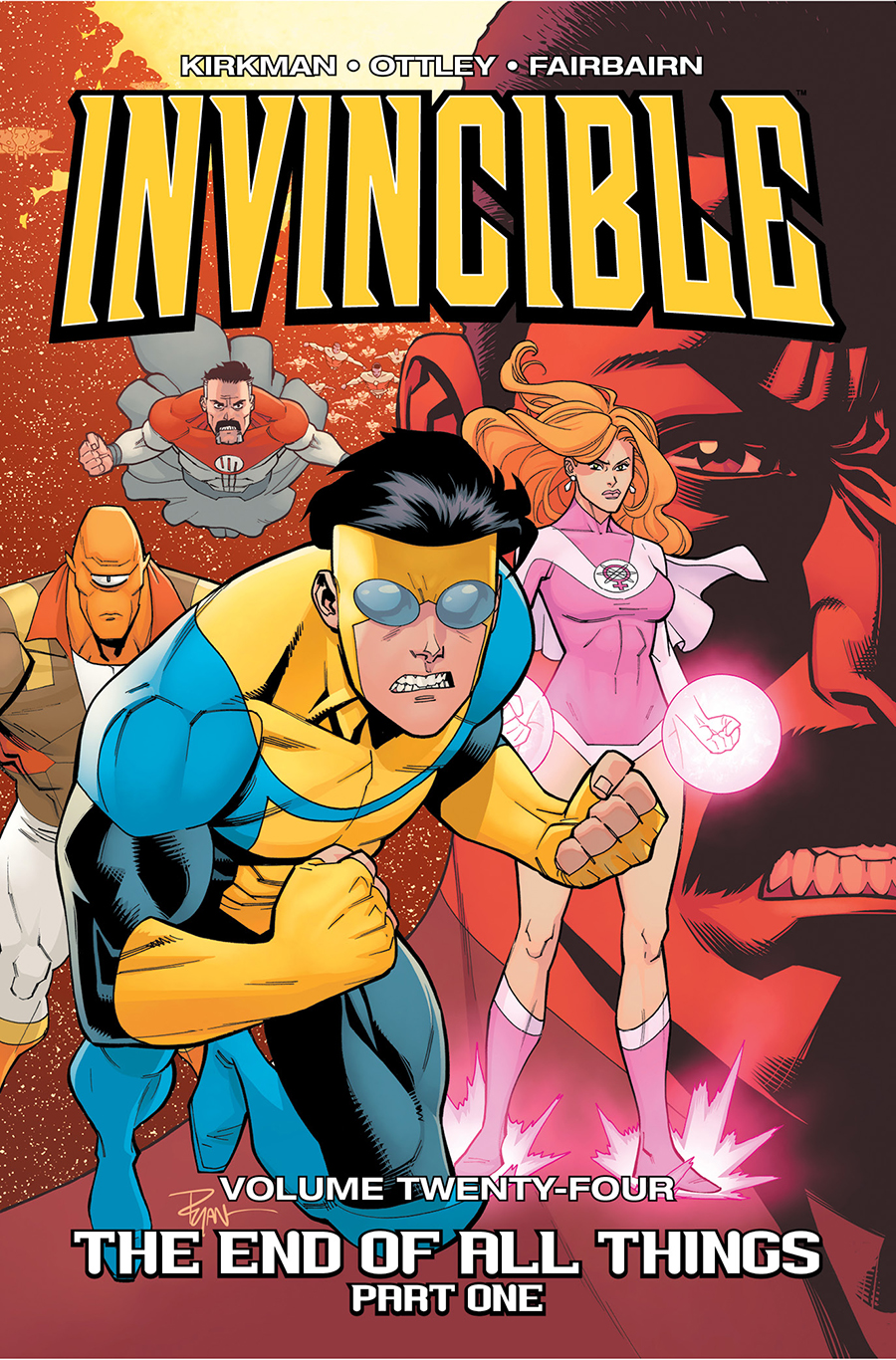 STORY: ROBERT KIRKMAN
ART/COVER: RYAN OTTLEY & NATHAN FAIRBAIRN
SEPTEMBER 20
152 PAGES | Full Color | Mature | $16.99
THE END OF ALL THINGS mega-story begins, and it will touch every corner of the Invincible Universe, and when it's over… IT'S OVER. Invincible must accept that Thragg can't be defeated without him, and for the good of the universe, he's going to have to risk his life to stop him! Every single story for the past 13 years has been leading up to this!
Collects INVINCIBLE #133-138.