We're right in the heart of the holiday season but that doesn't mean there's not time for some new comics! This week's comics are EXTREMITY #9 & THE WALKING DEAD #174. One's full of action, the other's full of quiet contemplation. We'll let you guess which one has which. Better yet, check out the previews of both issue below and pick them up for yourself at your local comic shop or on comiXology this Wednesday!
---
EXTREMITY #9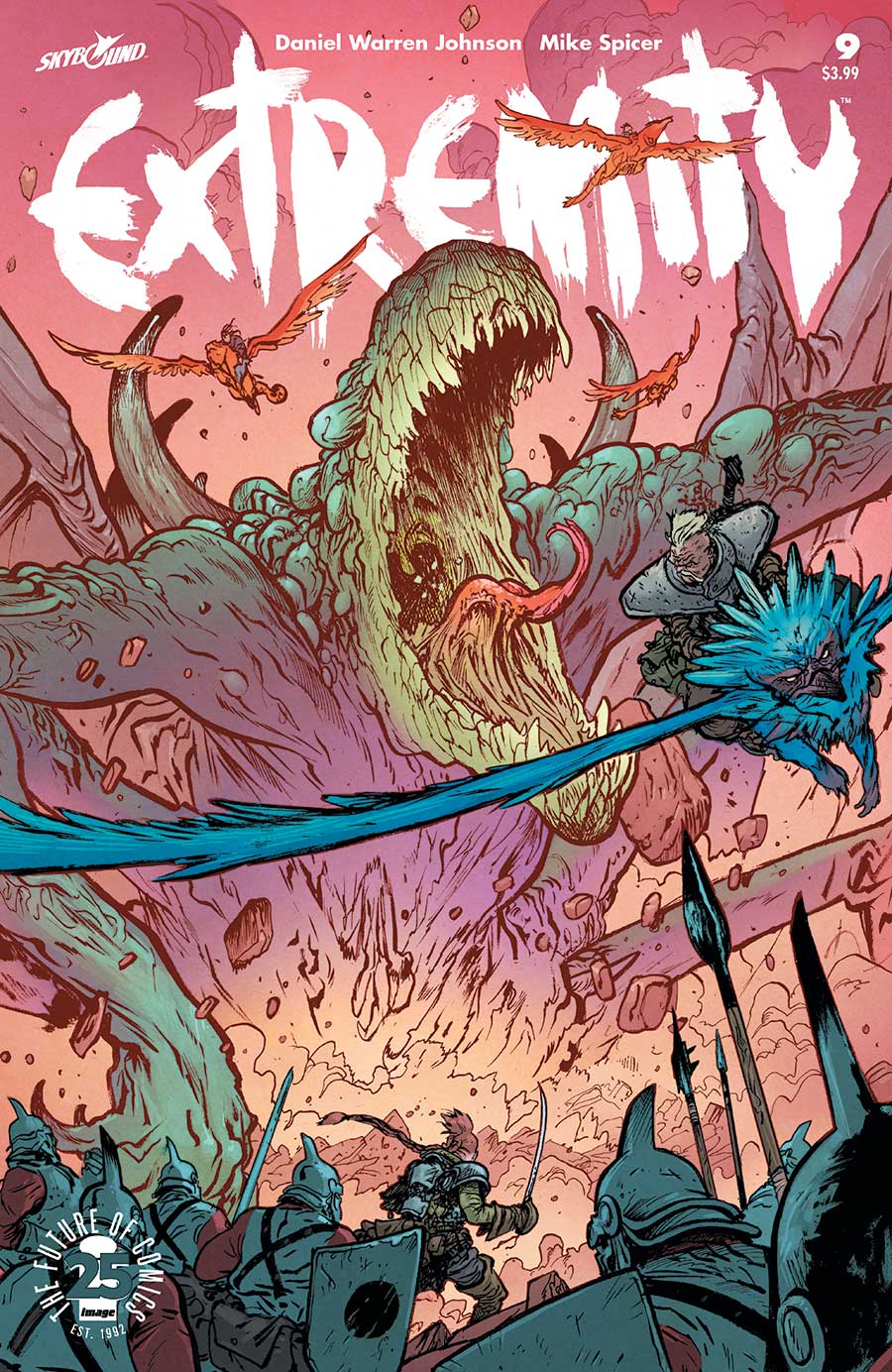 STORY/ART/COVER: DANIEL WARREN JOHNSON
COLOR: MIKE SPICER
DECEMBER 6
32 PAGES | Full Color | Teen+ | $3.99
As Thea and Rollo risk life and limb to revive a fallen friend, Annora proves that the beasts below aren't the only monsters prowling the Ancient Dark.
---
THE WALKING DEAD #174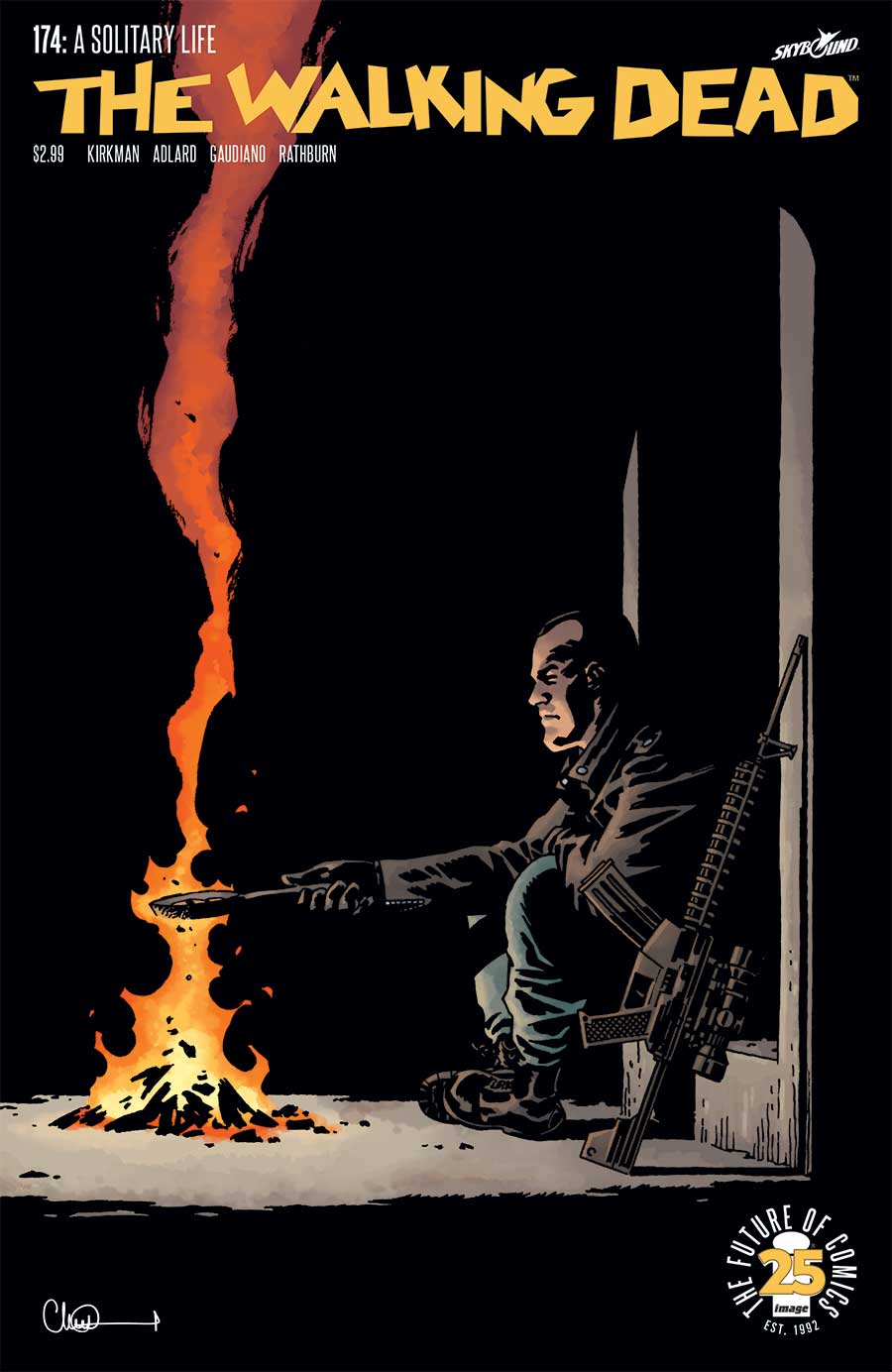 STORY: ROBERT KIRKMAN
ART: CHARLIE ADLARD, STEFANO GAUDIANO & CLIFF RATHBURN
COVER: CHARLIE ADLARD & DAVE STEWART
DECEMBER 6
32 PAGES | Black & White | Mature | $2.99
"A SOLITARY LIFE"
The sad, sorry, solitary life of Negan. Face it, true believers, he deserves this.
---