Are you ready for the first new comics of February 2018? Yeah, you are!! We've got two heavy hitters this week heading to a comic shop or online comic retailer near you this Wednesday. First up, is the penultimate issue of EXTREMITY. It's been a wild and crazy ride for Thea and her family and things will only get more insane before they get better. Not only do you get more of this amazing emotional story, but you get some of that sweet sweet monster art Daniel Warren Johnson excels at. Don't miss this book!
Also in this week's comics, we've got THE WALKING DEAD #176. After the drama bomb dropped at then end of last month's issue, it's time for Michonne to get some answers about her family.
Check out previews of both books below and make sure to pick up your copies this Wednesday!
---
EXTREMITY #11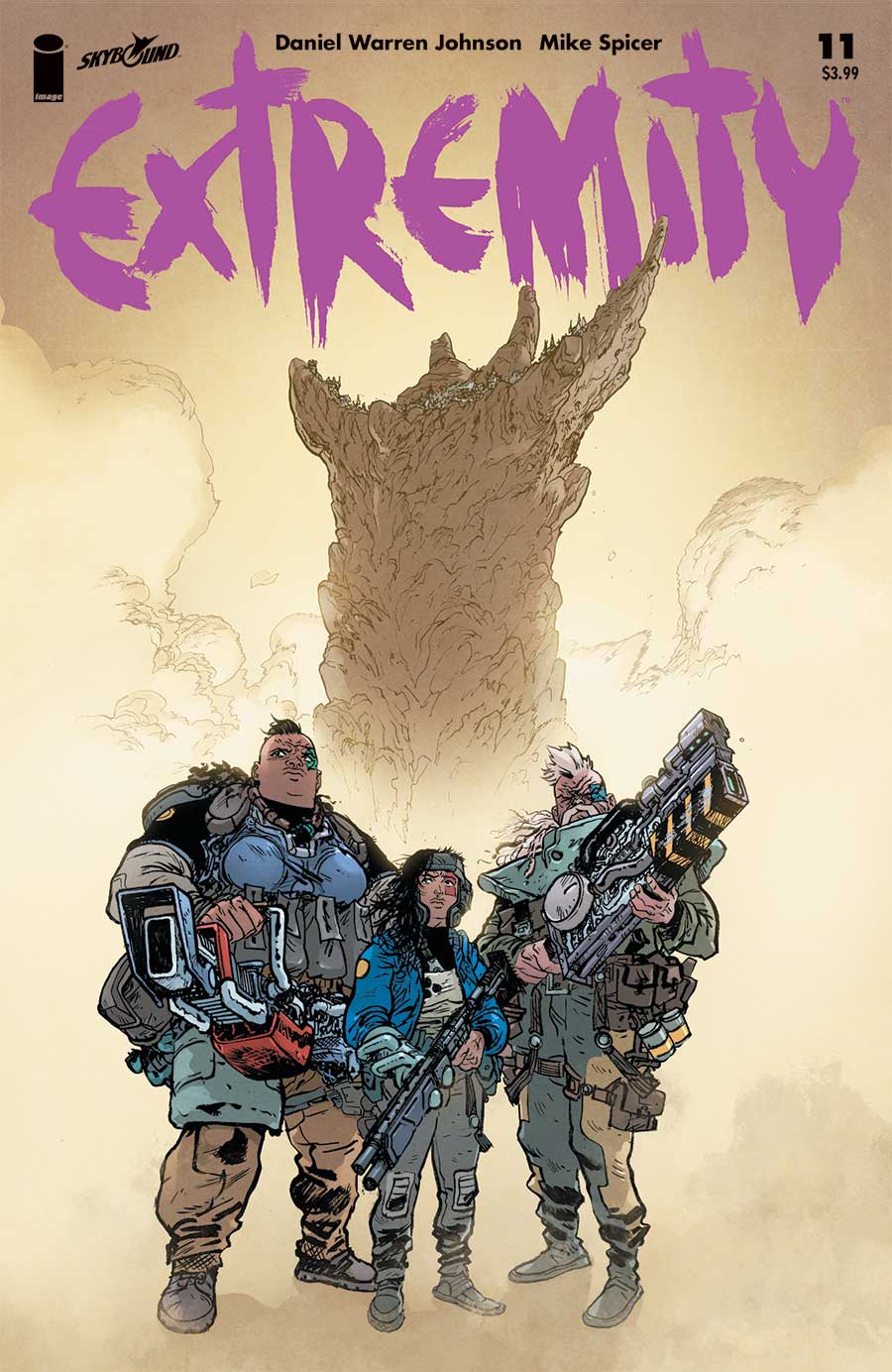 STORY/ART/COVER: DANIEL WARREN JOHNSON
COLOR: MIKE SPICER
FEBRUARY 7
32 PAGES | Full Color | Teen+ | $3.99
The beacon is lit, the battle has started, and no matter the outcome, nothing will ever be the same for Thea of the Roto clan.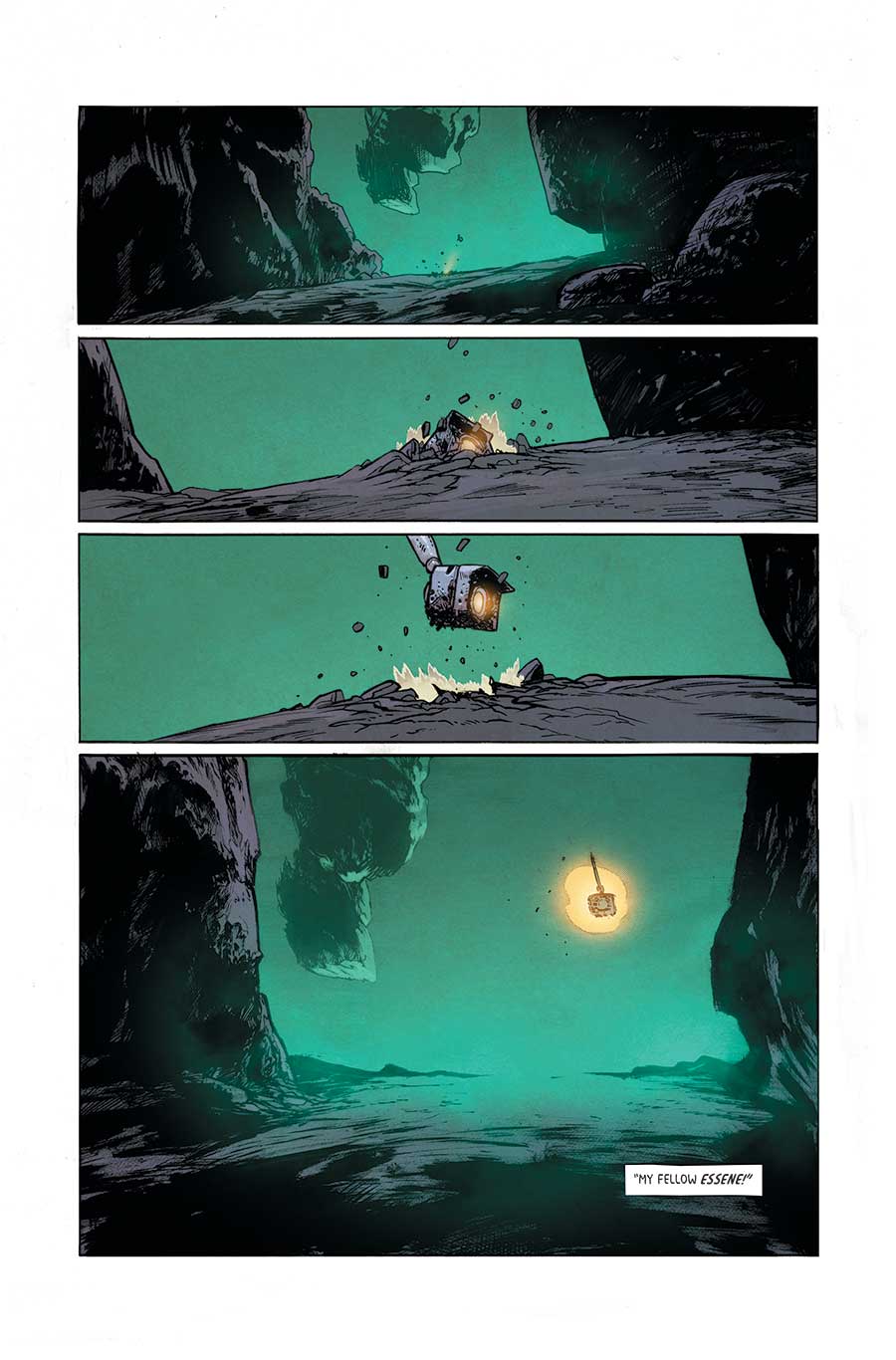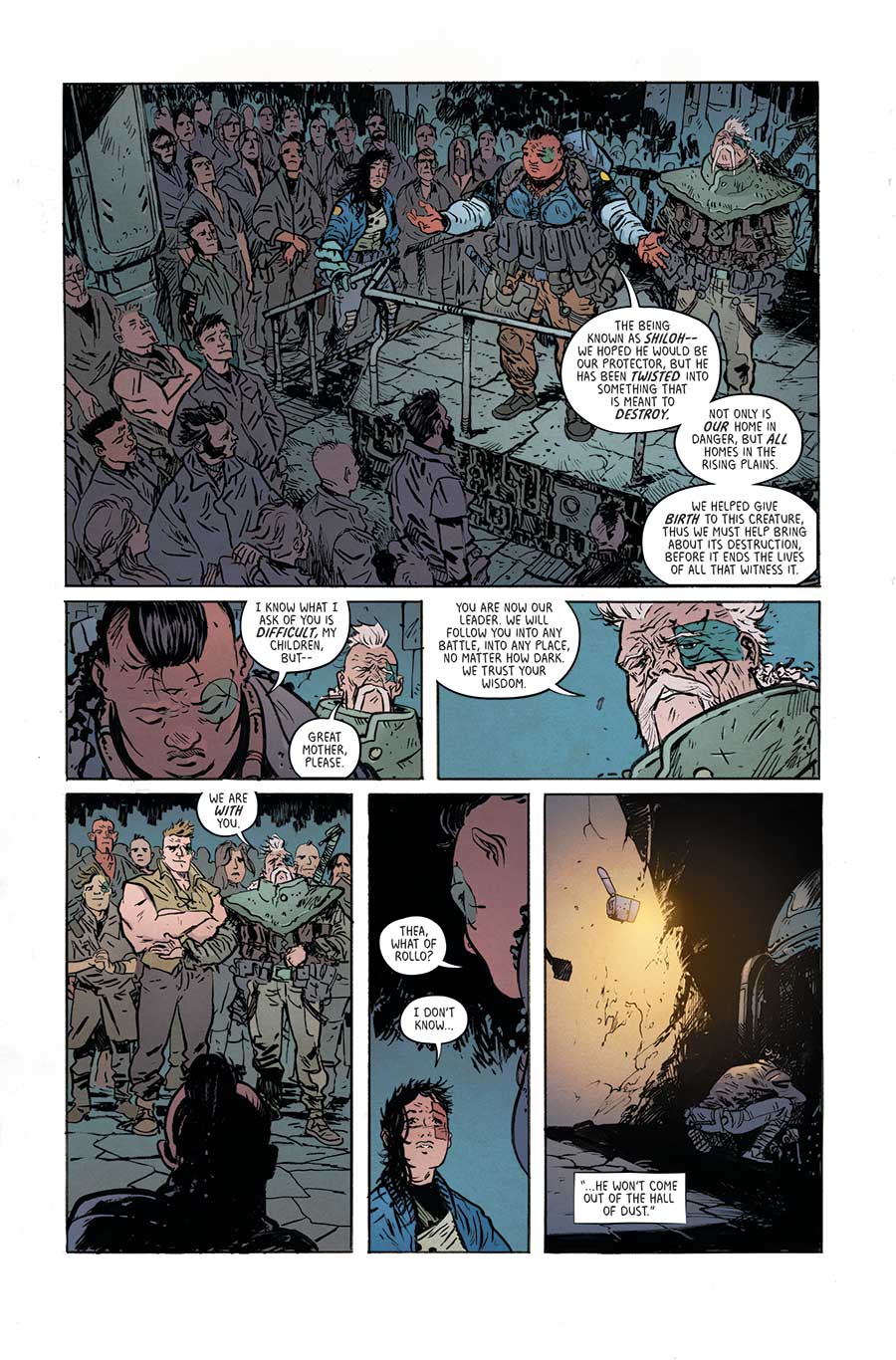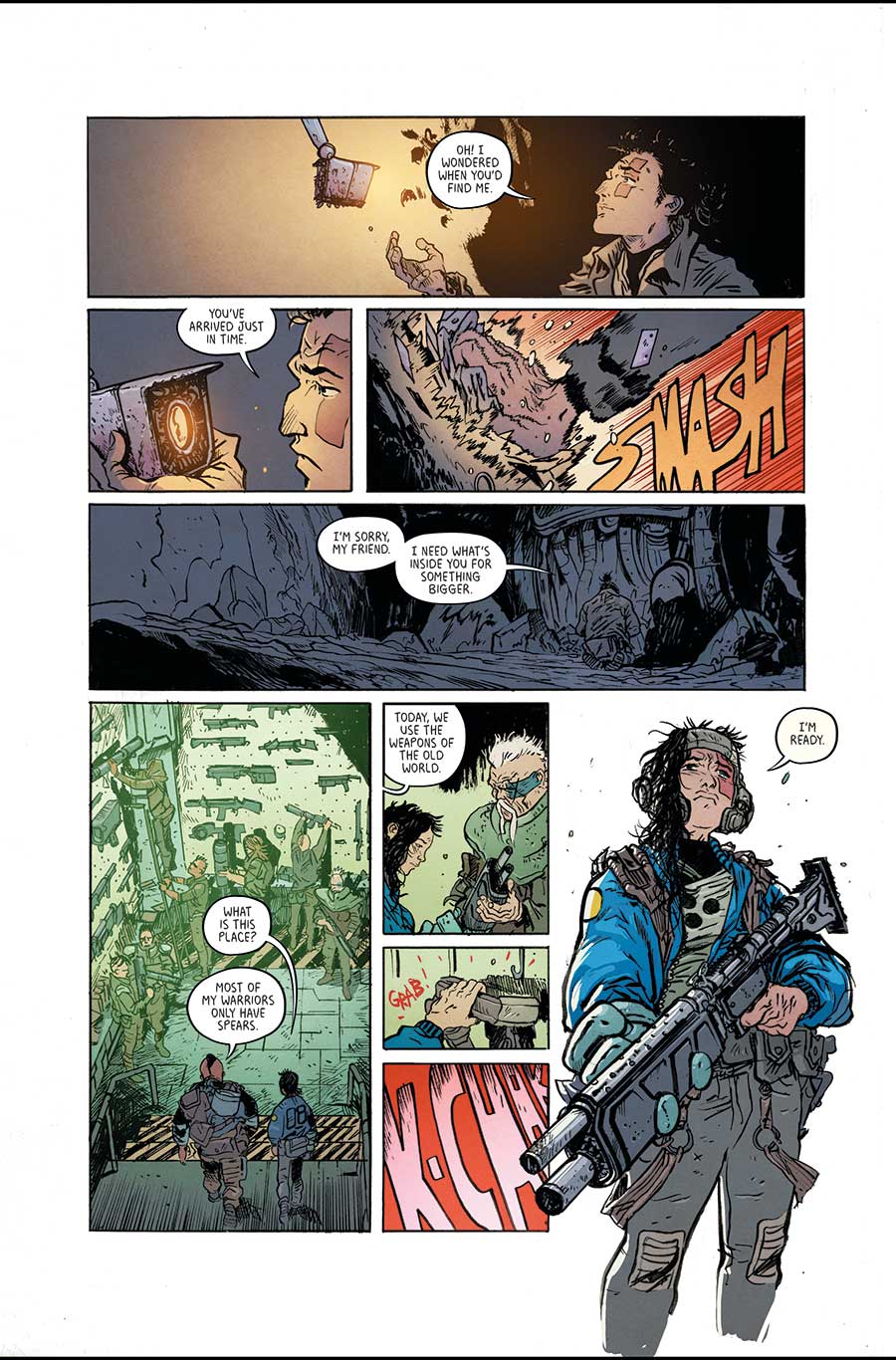 ---
THE WALKING DEAD #176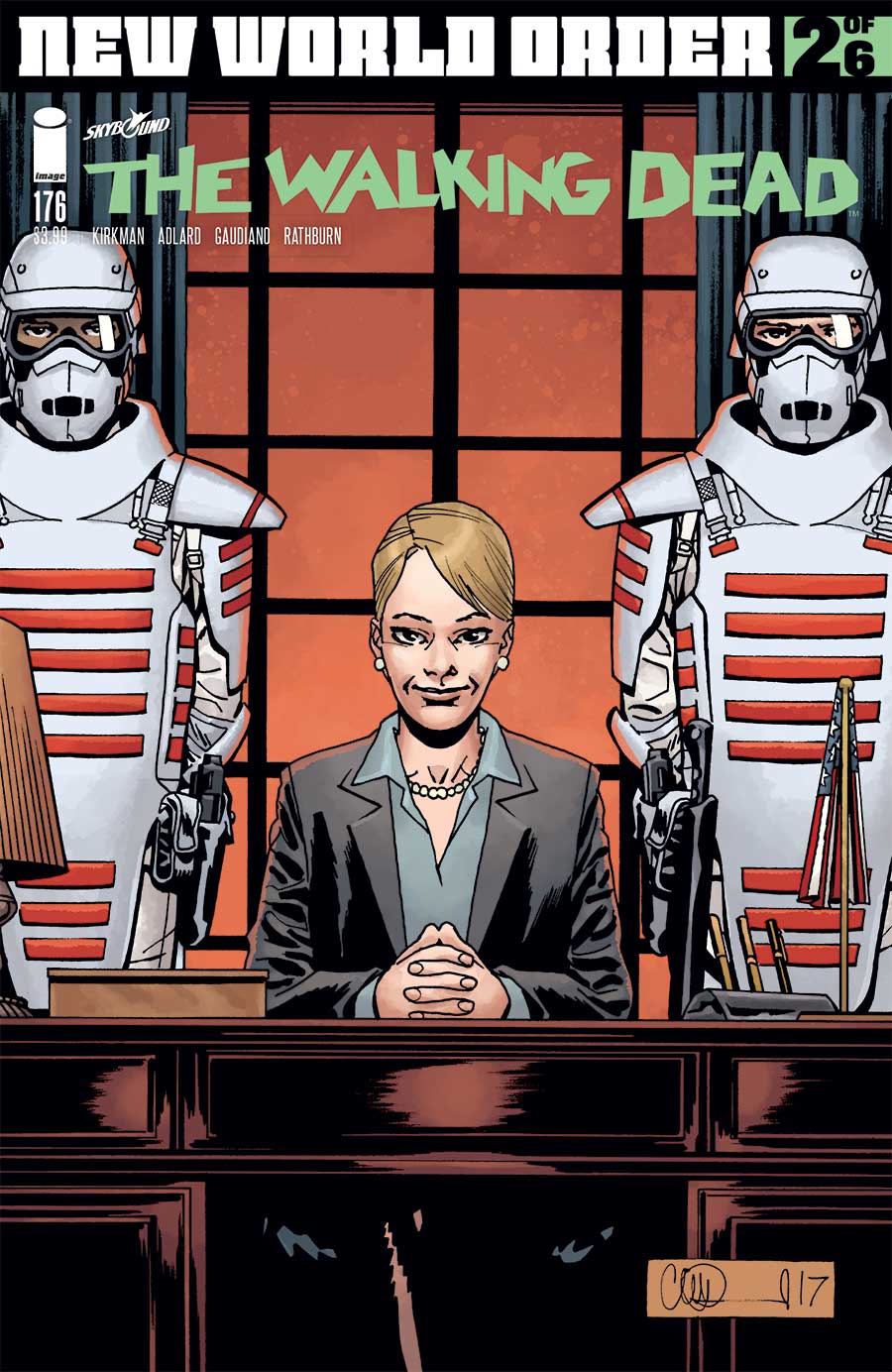 STORY: ROBERT KIRKMAN
ART: CHARLIE ADLARD, STEFANO GAUDIANO & CLIFF RATHBURN
COVER: CHARLIE ADLARD & DAVE STEWART
FEBRUARY 7
32 PAGES | Black & White | Mature | $3.99
NEW WORLD ORDER PART 2 OF 6
An audience with a different kind of Governor.
---