Fear the Walking Dead's upcoming fourth season will barely resemble the previous three. That's because the show has switched showrunners, brought on Scott Gimple as Executive Producer, added a bevy of new main characters, and included a Walking Dead crossover to boot.
"I don't want to spoil anything story-wise, but we are changing things a great deal," Robert Kirkman recently told Entertainment Weekly. "It's going to be a much different show that is not going to alienate any viewers that have been enjoying the show from season 1 to 3, but will give those people new things to love, and new characters to latch onto. It's really going to shake things up."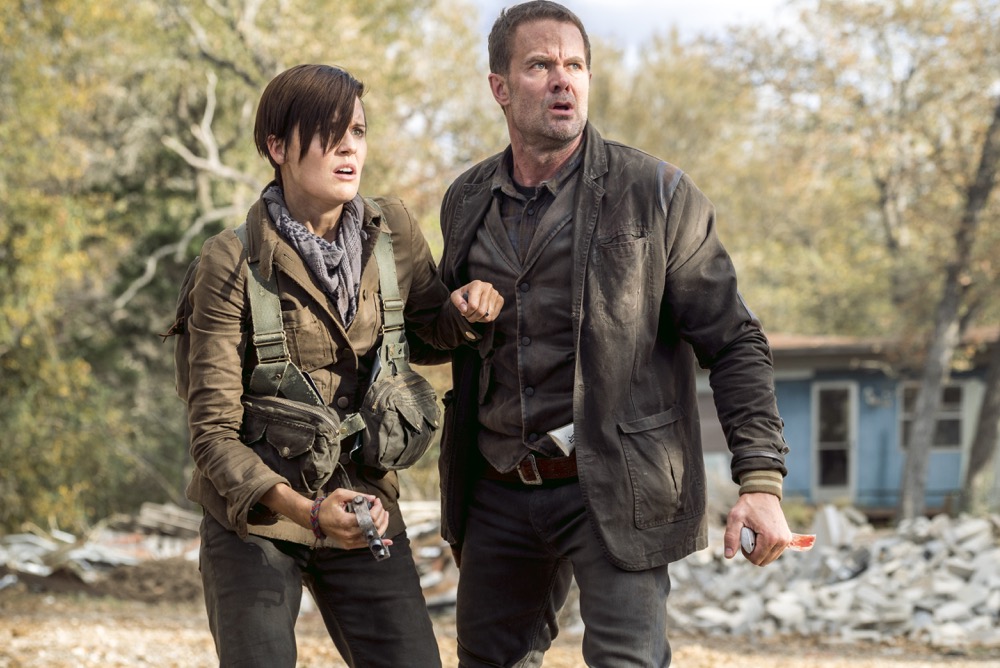 Morgan's move from The Walking Dead to Fear has fans more excited about the spin-off since its inception, when the crossover was actually planned. "When we started Fear the Walking Dead, the original idea actually included some things that would eventually tie in with the other show," Kirkman told EW. "We wanted to give it a few seasons to find its sea legs, so to speak, and make sure that it stood on its own and provided its own experience. The goal was that eventually, once we had established that, we would find some kind of creative way to tie things in."
The plan to move Morgan to Fear was actually Executive Producer Scott Gimple's idea. "When Scott suggested moving Morgan over, it seemed like a really great idea and a really cool way to bring things in," Kirkman told EW. "I know the audience doesn't really know exactly how that makes sense yet, or what's actually coming of it. As the year progresses and you see exactly what it is, you'll see that it's going to be a really great story for Morgan that will give us a lot of cool insight into his character."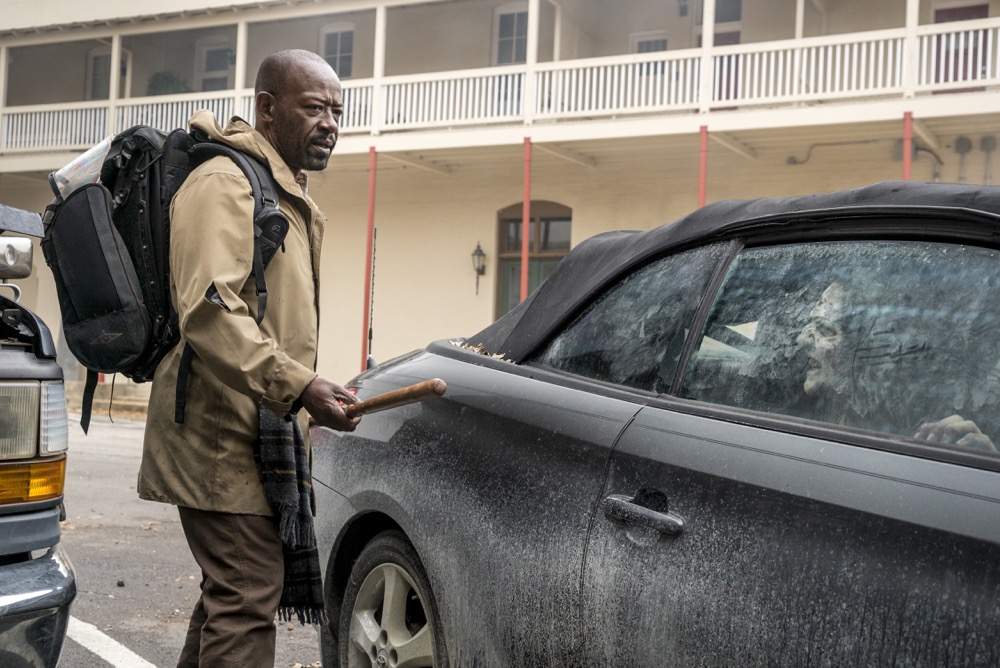 ---
Fear the Walking Dead Season 4 premieres Sunday, April 15th at 10PM following The Walking Dead Season 8 Finale. Catch the rest of the interview over at Entertainment Weekly.