Thanks to FOX International, Outcast mania is rapidly spreading across the WORLD. To promote the premiere, FOX (who carries the show for the majority of countries outside the U.S.) recruited artists from around the globe to create unique murals that blended Outcast show and comic elements into a giant demonic masterpiece! Each mural depicts a single frame from the comic or show that reveals glimpses into Kyle's backstory. From Berlin to Jakarta to Zagreb it's difficult to find a part of the world that wasn't touched by this amazing project. Take a look:
---
Berlin, Germany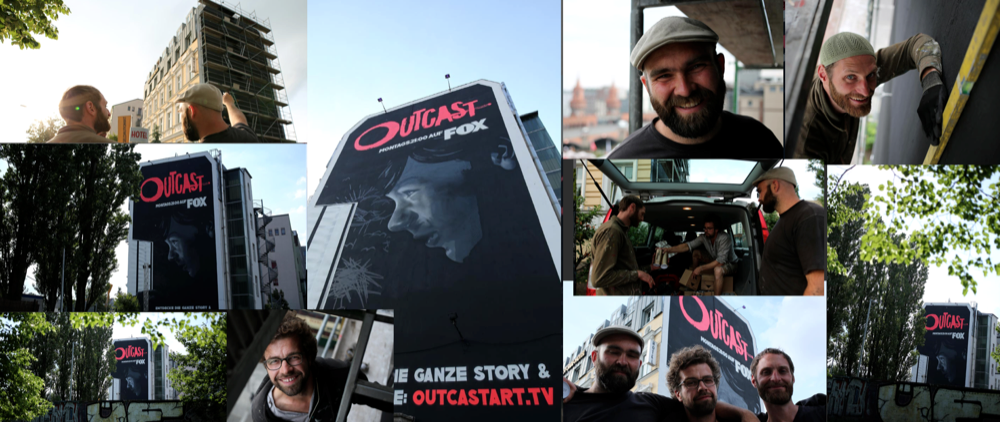 Istanbul, Turkey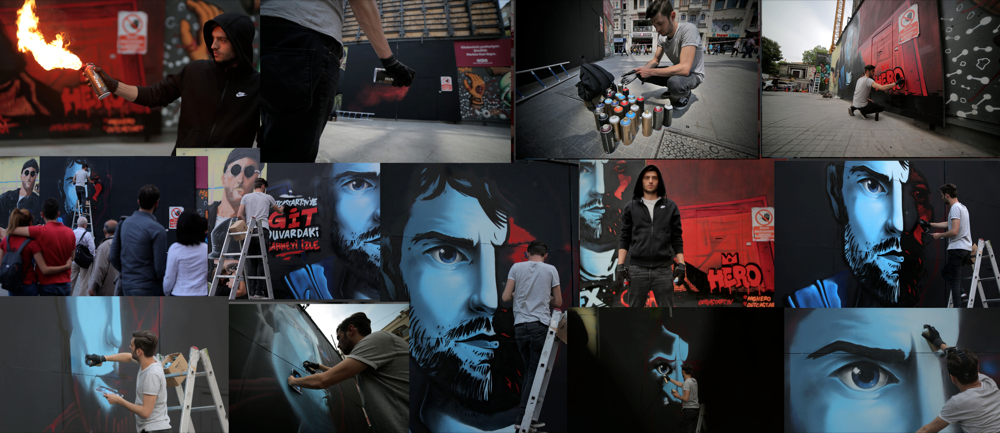 Jakarta, Indonesia

Kuala Lumpur, Malaysia

London, England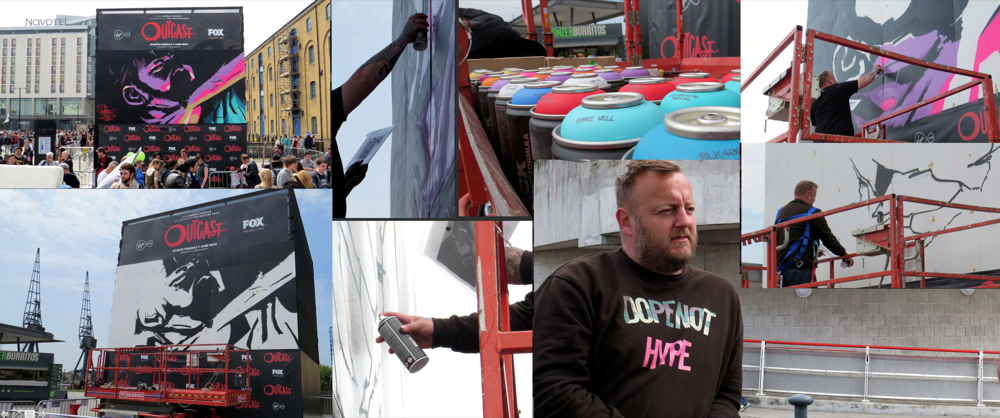 Manilla, Phillipines

Naples, Italy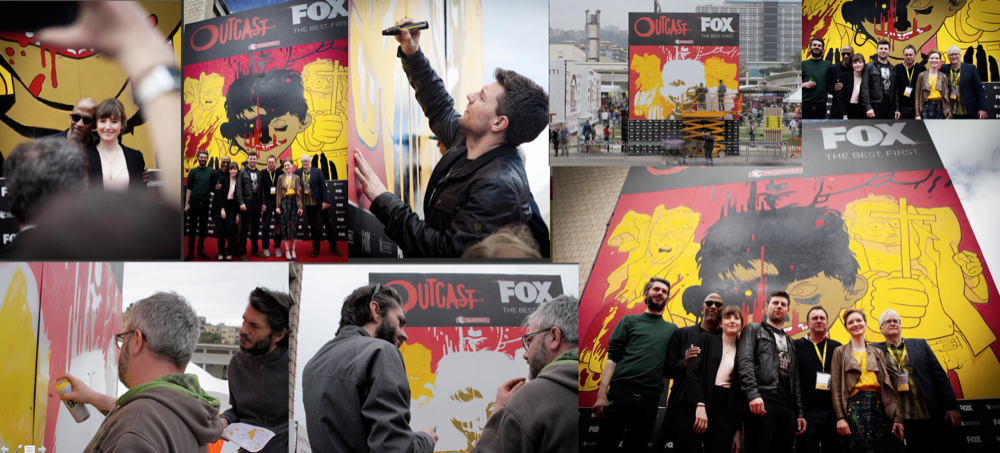 Singapore, Malaysia

Sofia, Bulgaria

Stockholm, Sweden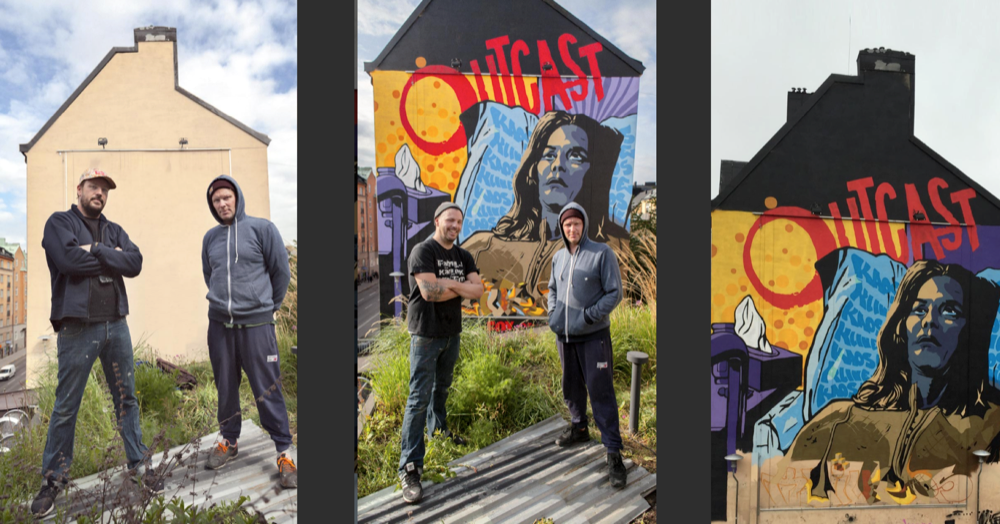 Sydney, Australia

Zagreb, Croatia

And here's a mural of ALL the murals: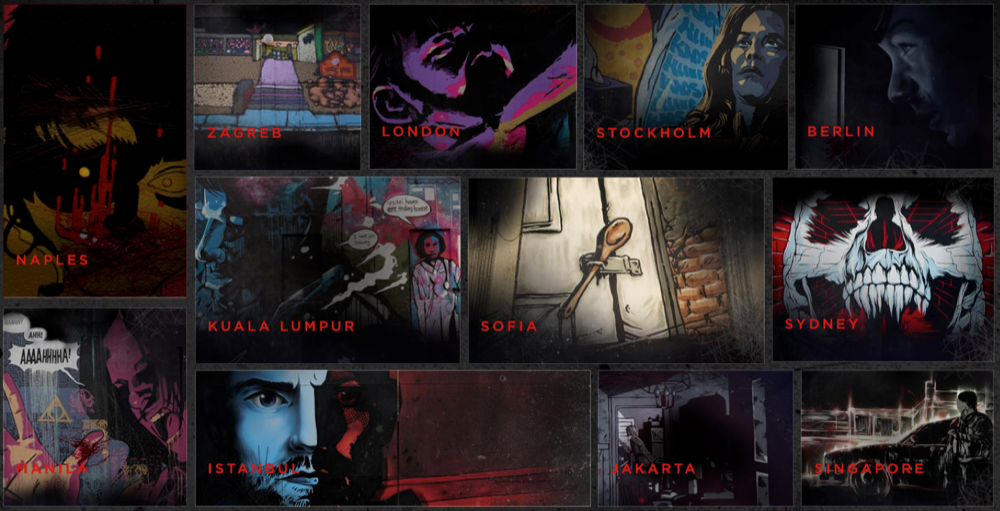 ---
So many cities, so many masterpieces. Which one was YOUR favorite? Let us know in the comments!