Yesterday we had our friends at IGN give you guys an exclusive look at our variants for The Walking Dead #150, but if you missed it, check all of the covers out RIGHT NOW, RIGHT HERE!
CHARLIE ADLARD
The main cover from series artist Charlie Adlard!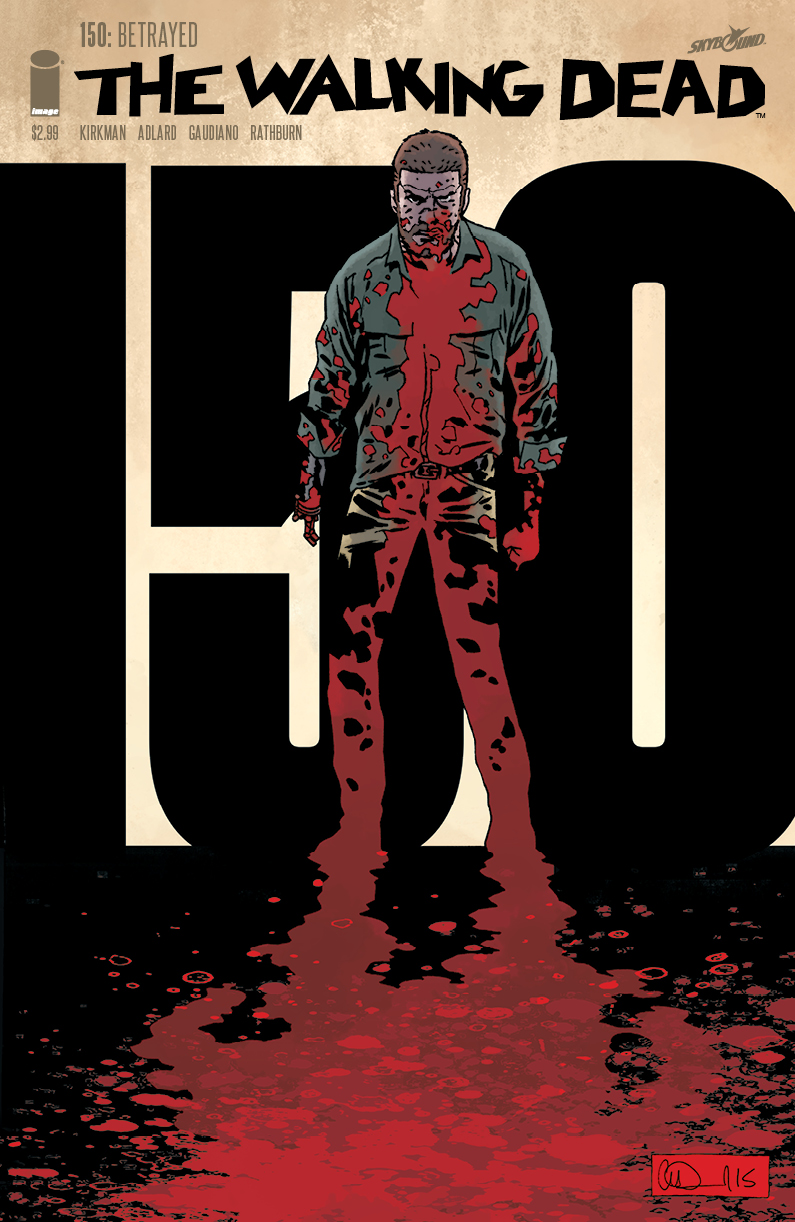 JASON LATOUR
Jason is the artist and cocreator of Image Comics' EXCELLENT series SOUTHERN BASTARDS.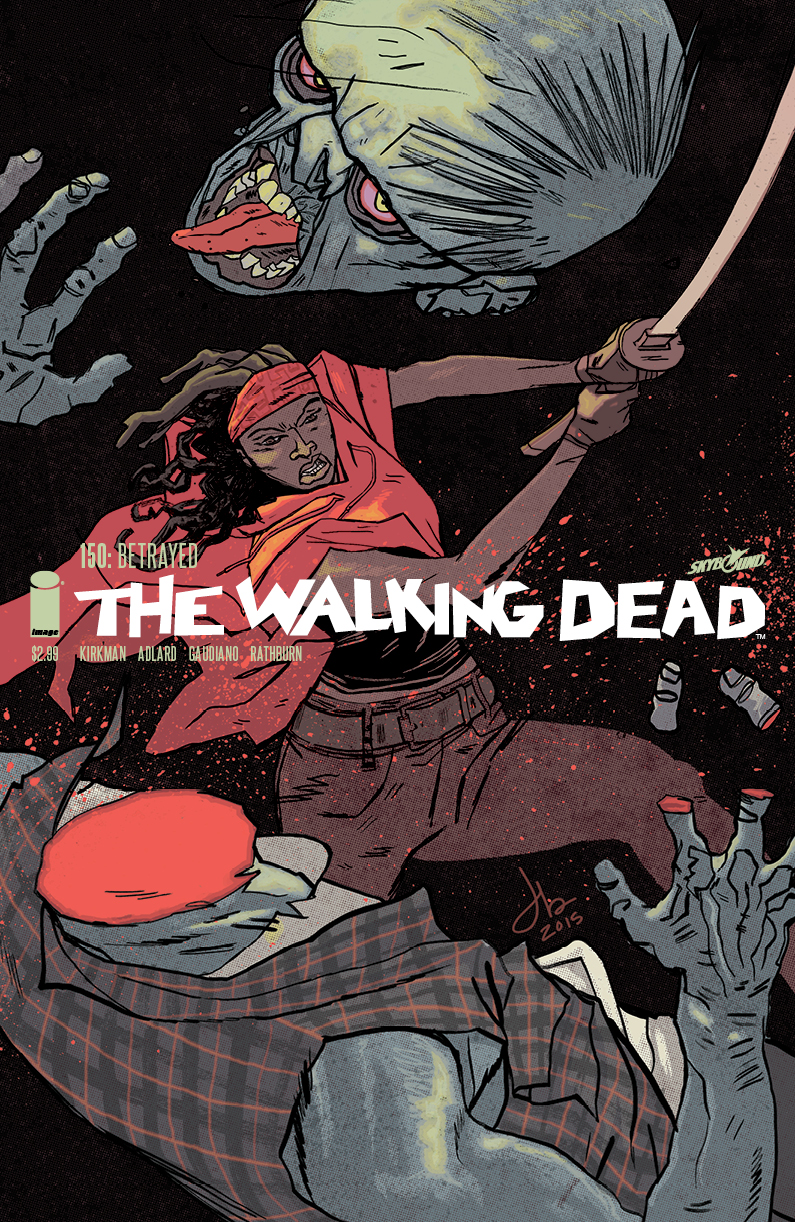 RYAN OTTLEY
Ryan is our artist on INVINCIBLE (another long-running tile from Kirkman and Skybound), the book I am CONSTANTLY telling you all to read because of how awesome it is.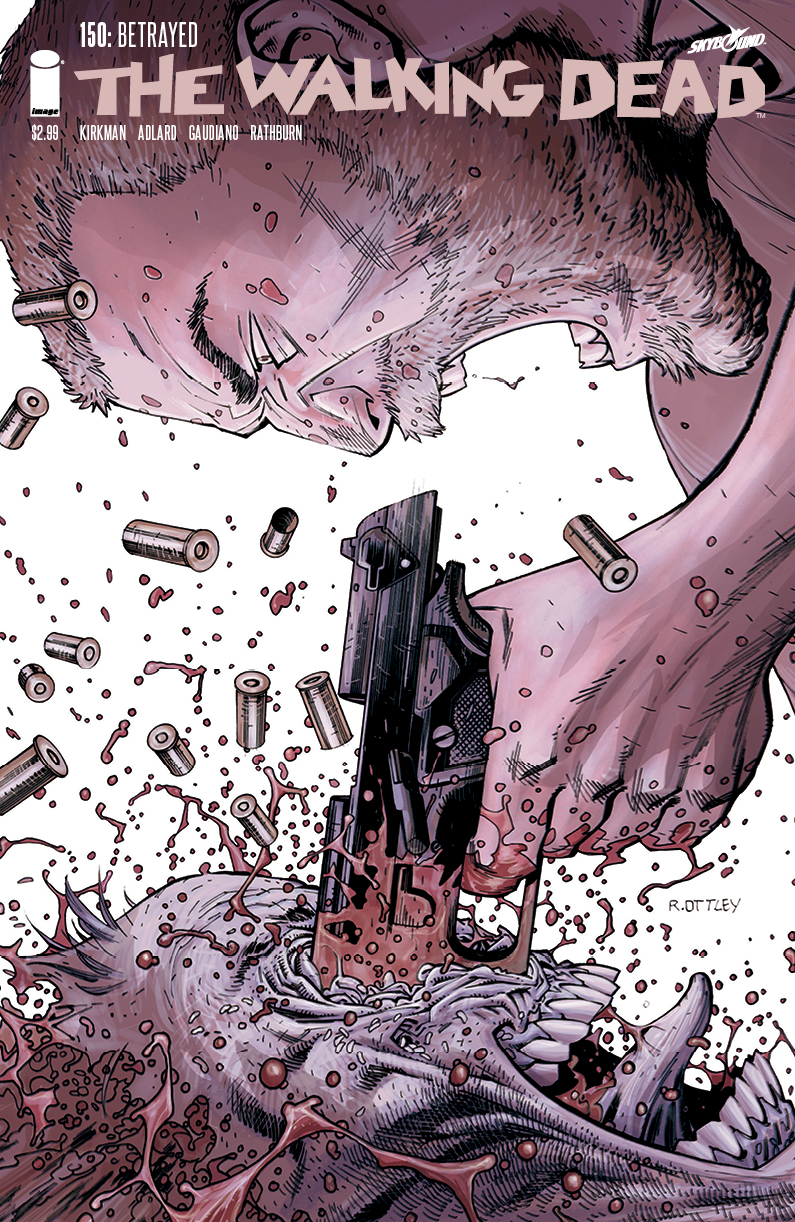 TONY MOORE
A cover from the first artist on THE WALKING DEAD (Tony was the artist on issues #1-6 and also did covers for many issues after).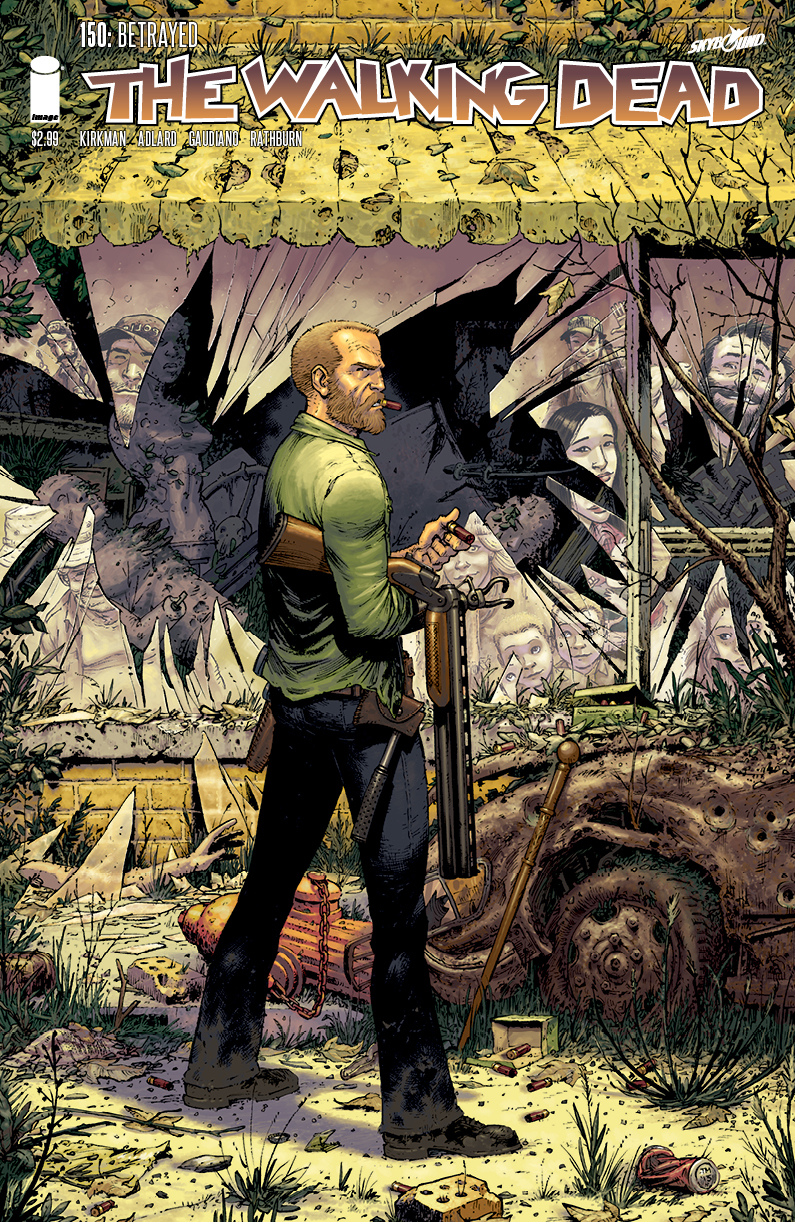 BLANK VARIANT
A cover for all of your con sketching needs!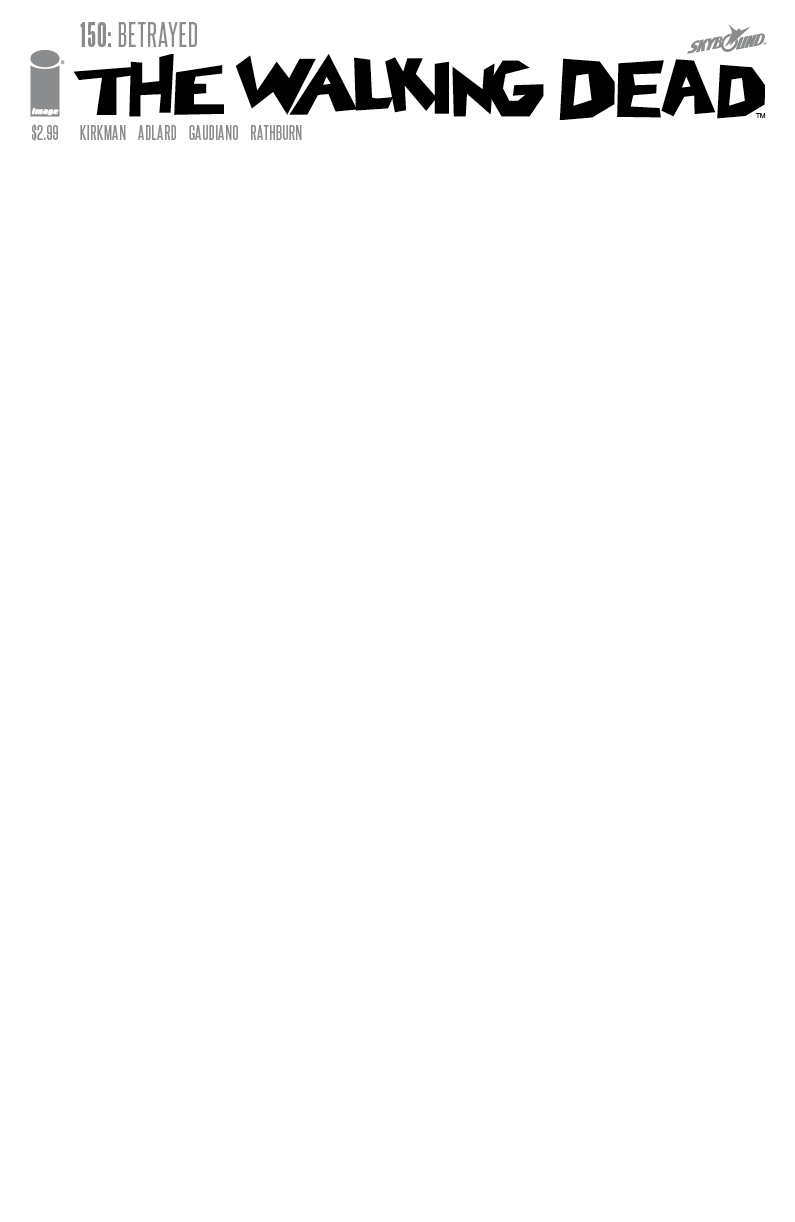 ---
Check out Tony's cover next to his original cover for The Walking Dead #1!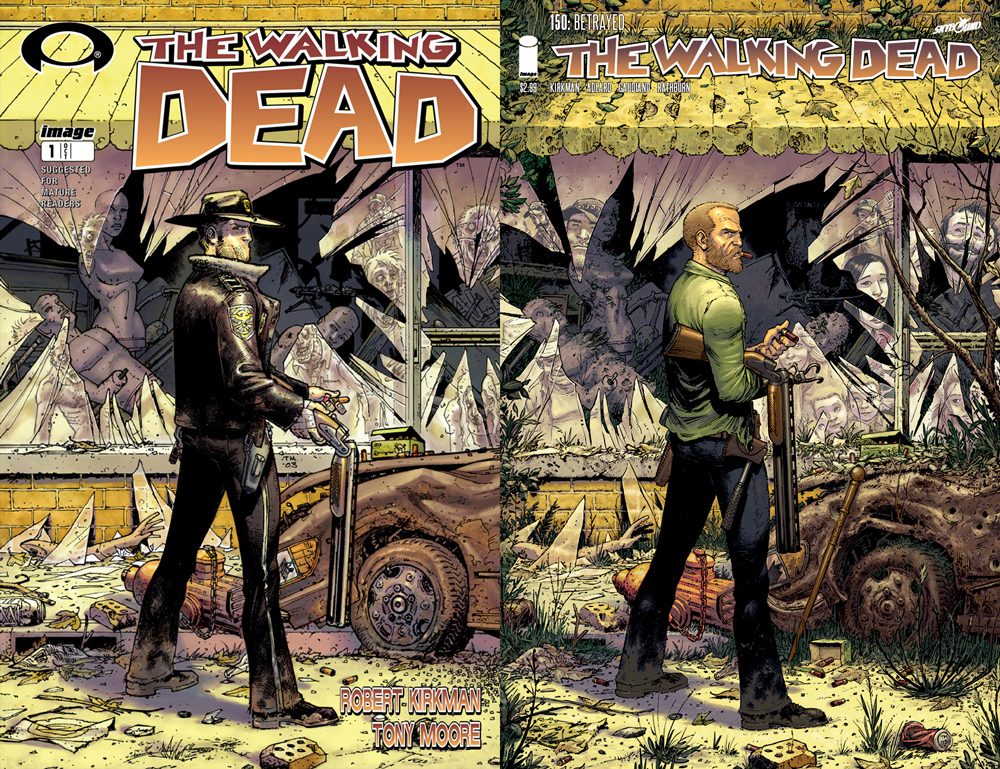 You should follow all of these guys on Twitter!
Charlie Adlard
Jason Latour
Ryan Ottley
Tony Moore