Who's ready for some new comics! We've got two amazing ones coming your way this Wednesday. EXTREMITY #6 is the last issue in the arc and you know it's gonna be a doozy. I mean, the splash pages alone are gonna break your brain! We've also got THE WALKING DEAD #170. The team is out in search of new allies as Rick continues to try to fix Alexandria's woes.
Check out previews of both books below. Make sure to stop by your local comic shop this Wednesday to pick up these bad boys and any other Skybound books you might not be caught up on. Have a great week, everyone!
---
EXTREMITY #6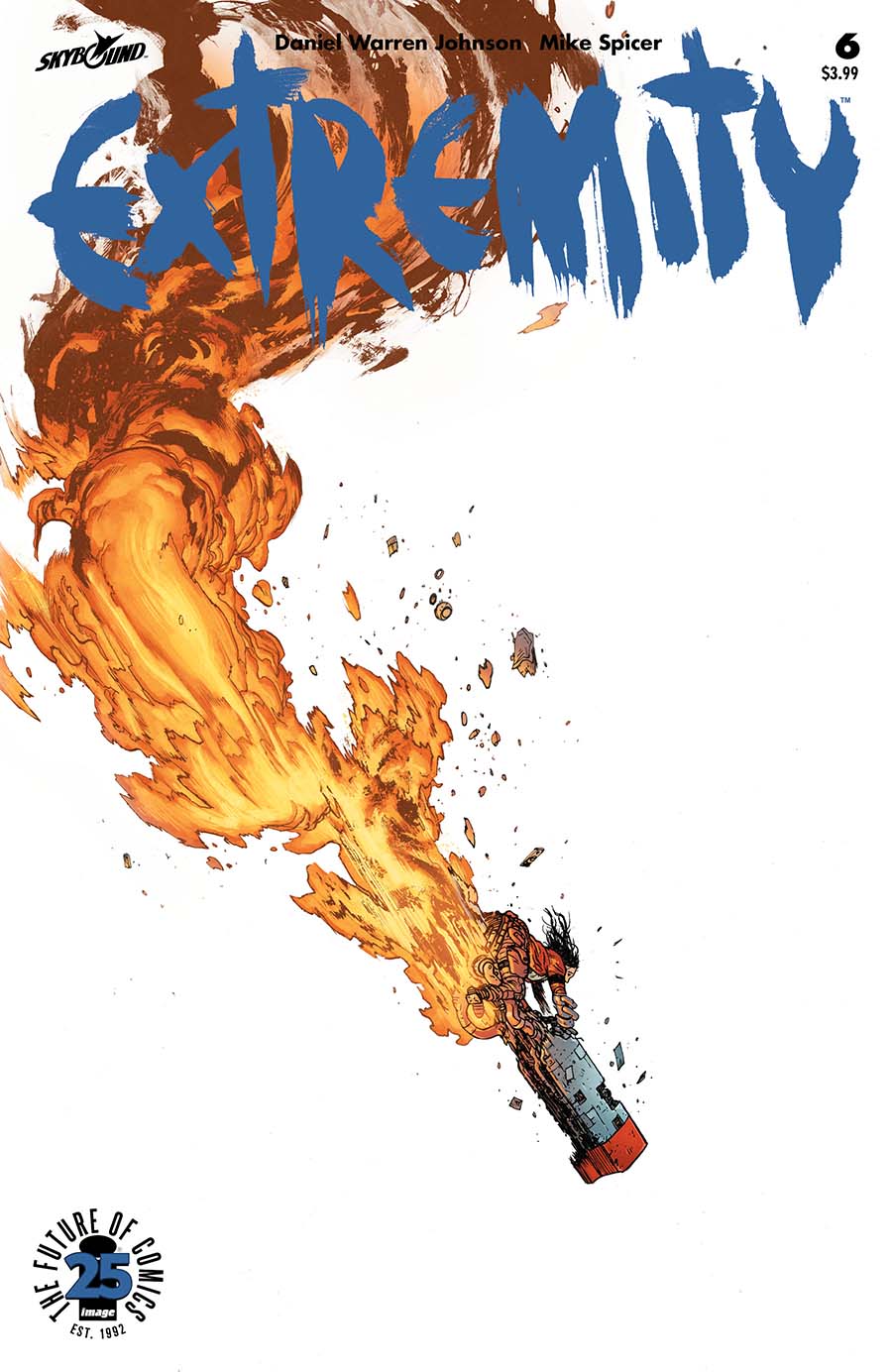 STORY / ART / COVER: DANIEL WARREN JOHNSON
COLOR: MIKE SPICER
AUGUST 2
32 PAGES | Full Color | Teen+ | $3.99
The Roto and Paznina clans meet on the battlefield, to ensure that only one remains when all the blood is shed.
---
THE WALKING DEAD #170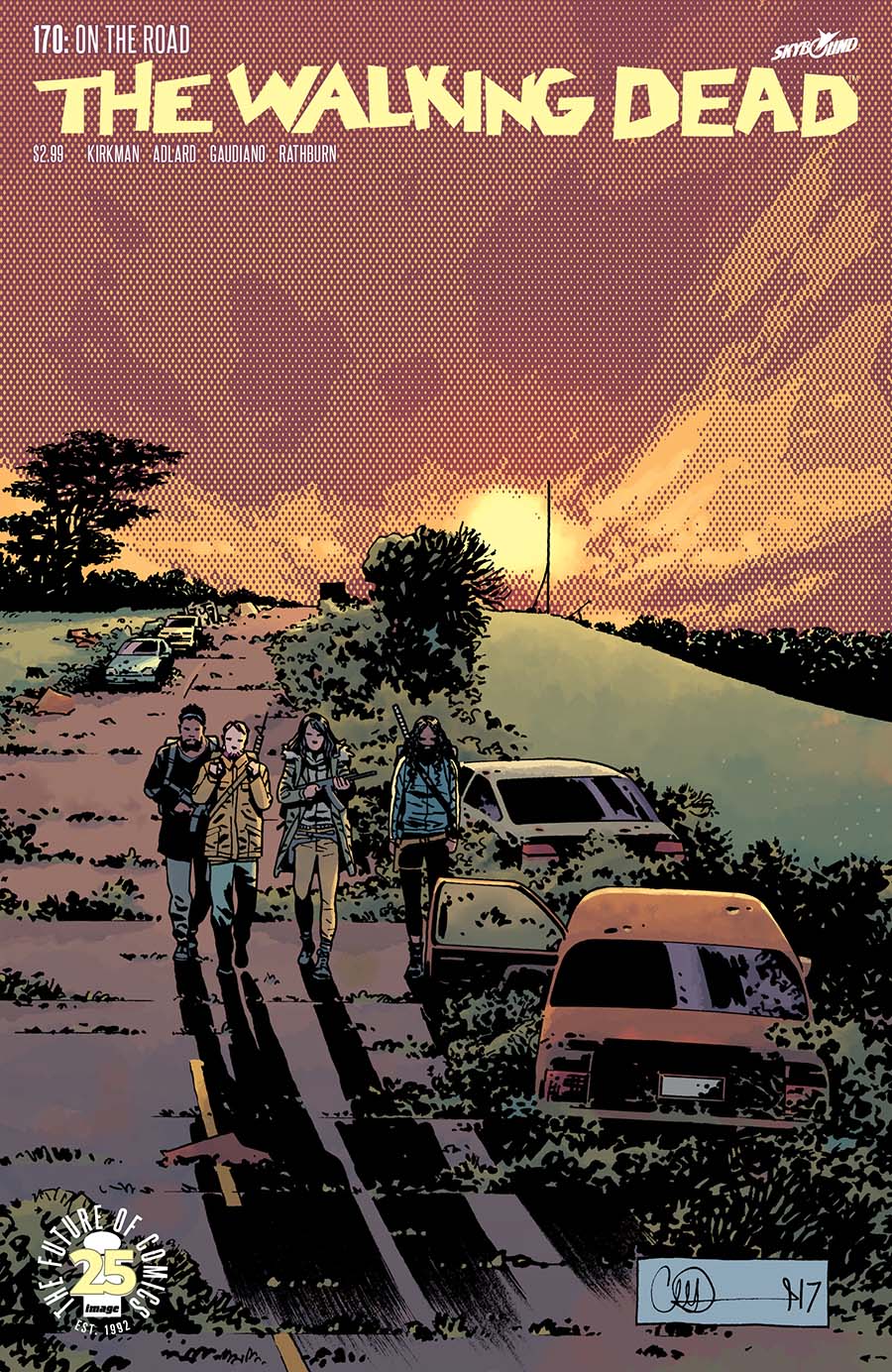 STORY: ROBERT KIRKMAN
ART: CHARLIE ADLARD, STEFANO GAUDIANO & CLIFF RATHBURN
COVER: CHARLIE ADLARD & DAVE STEWART
AUGUST 2
32 PAGES | Black & White | Mature | $2.99
ON THE ROAD
Eugene's journey begins on a hopeful note, but he could be leading his friends to a slaughter.