Hey there, Skybounders! It's a HUGE week for Skybound Comics so let's get started. We've got Crude #5, Evolution #9, Manifest Destiny #36 & Stellar #3 all coming your way this Wednesday. Why? Because we like you! Scroll down for previews of all four issues and make sure to grab them at your local comic shop or online on Wednesday. Let us know in the comments what you're most looking forward to!
---
CRUDE #5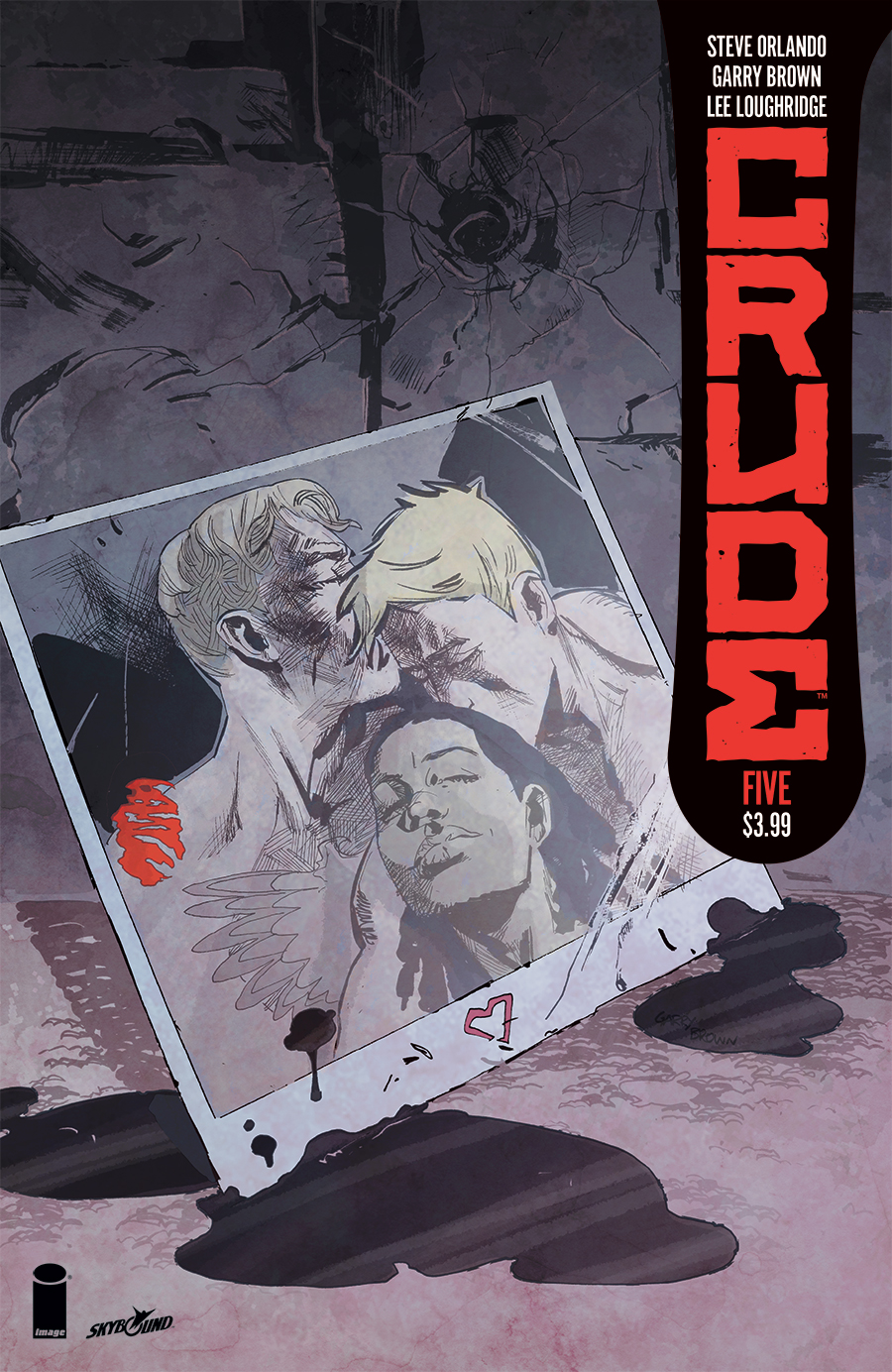 STORY: STEVE ORLANDO
ART/COVER: GARRY BROWN & LEE LOUGHRIDGE
AUGUST 15
32 PAGES | Full Color | Mature | $3.99
Blackstone is ready to explode! Piotr has beaten every thug, mercenary and soldier Petropinnacle has sent to kill him. Now, the city's true ruler steps up, to show this tired KGB dog what true power is.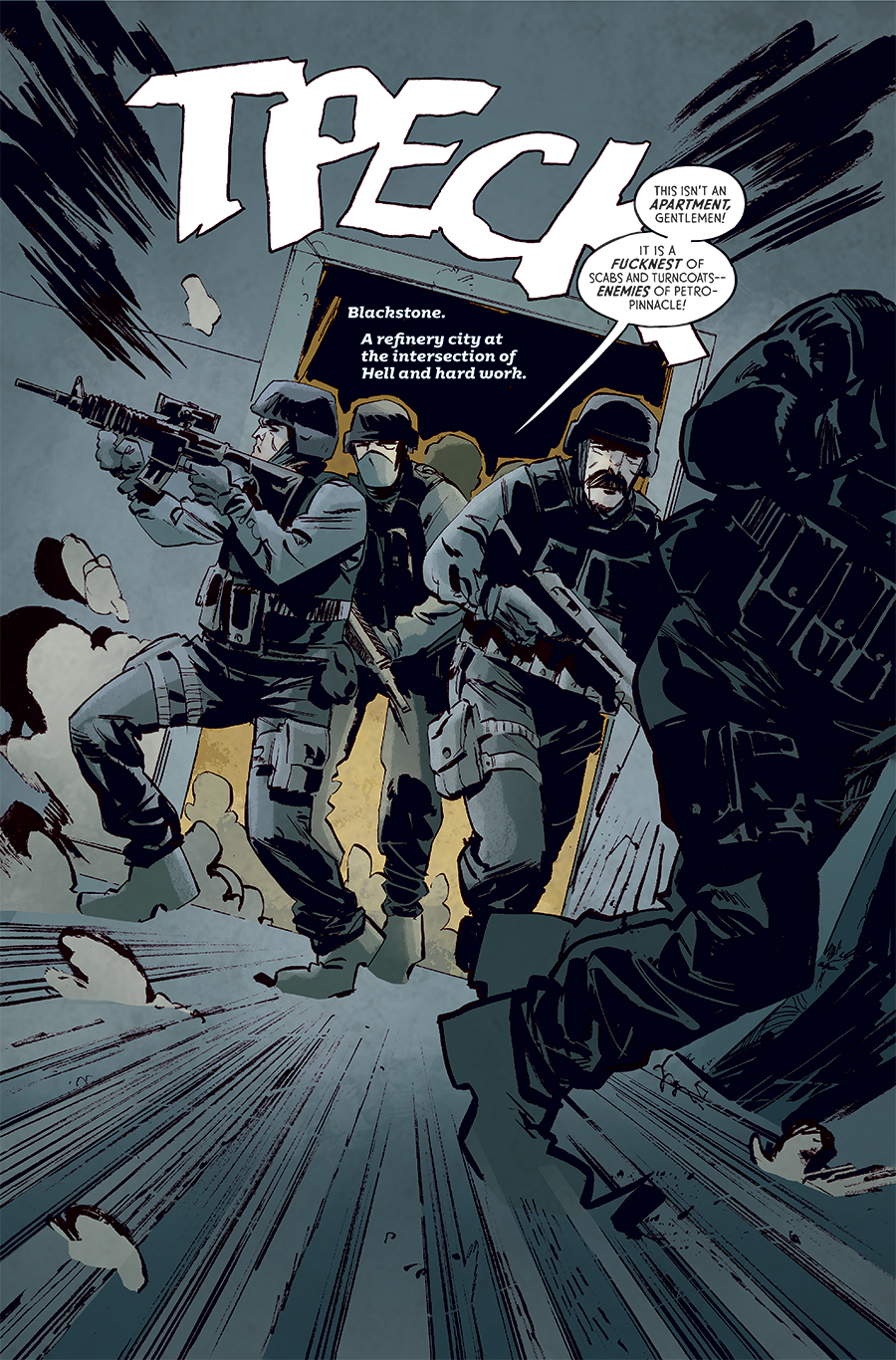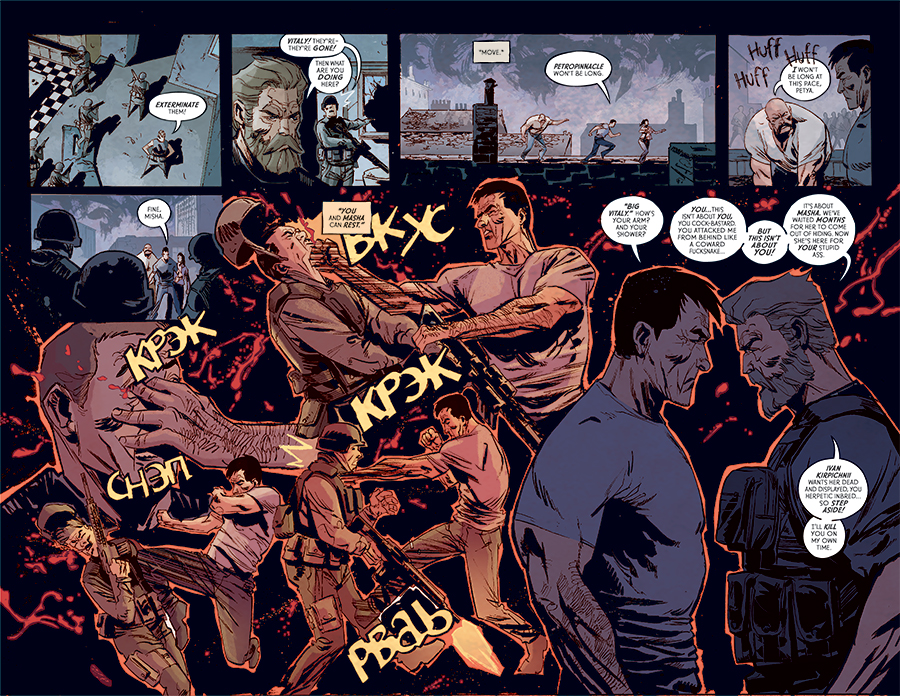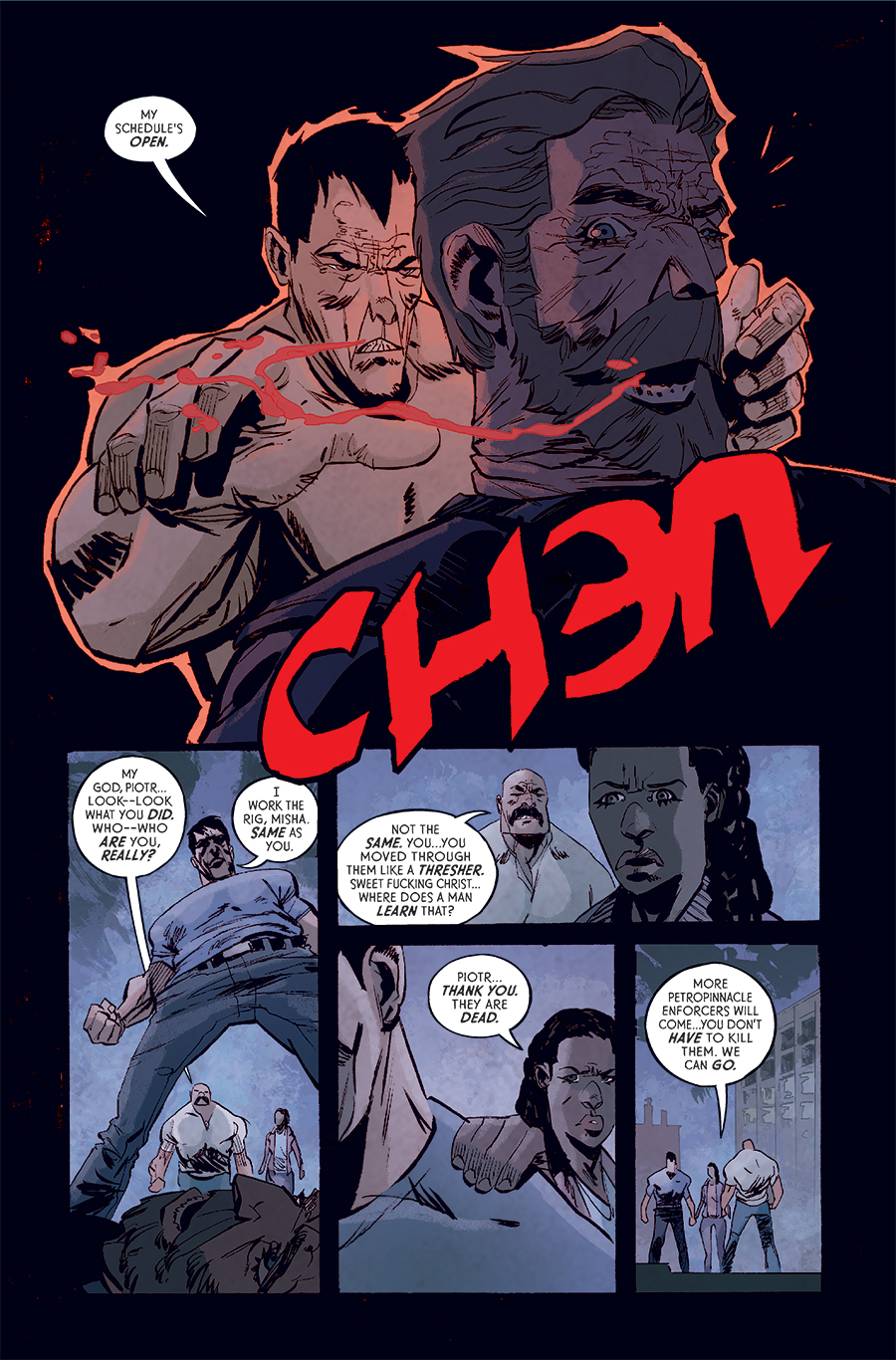 ---
EVOLUTION #9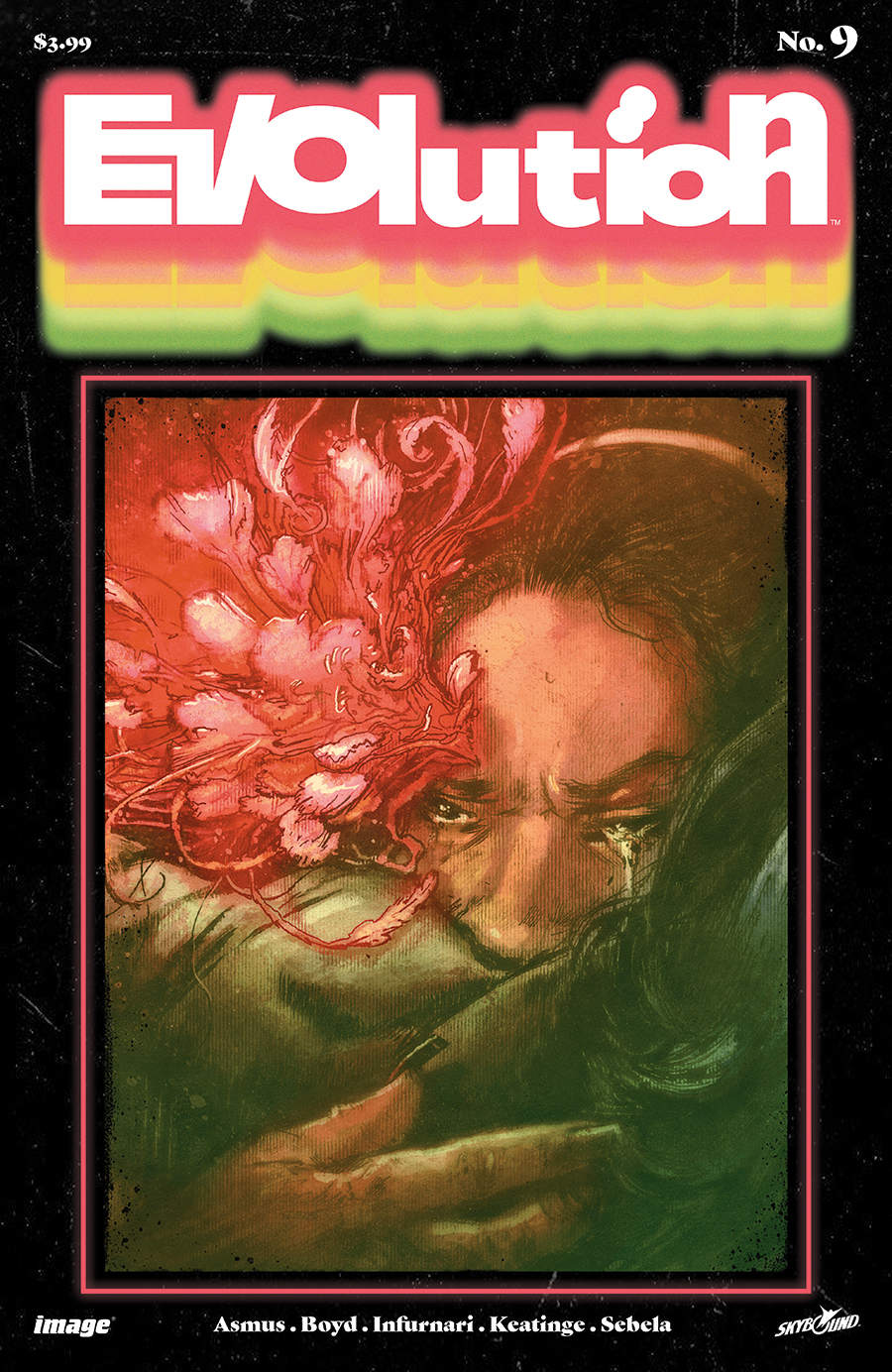 STORY: JAMES ASMUS, JOE KEATINGE & CHRIS SEBELA
ART/COVER: JOE INFURNARI & JORDAN BOYD
AUGUST 15
32 PAGES | Full Color | Mature | $3.99
Abe plays a game of cat and mouse with the authorities while Claire and Rochelle make contact with the cult that's shadowed their every move since issue #1. And most importantly: what makes Sister Hannah so special to the evolution of all mankind?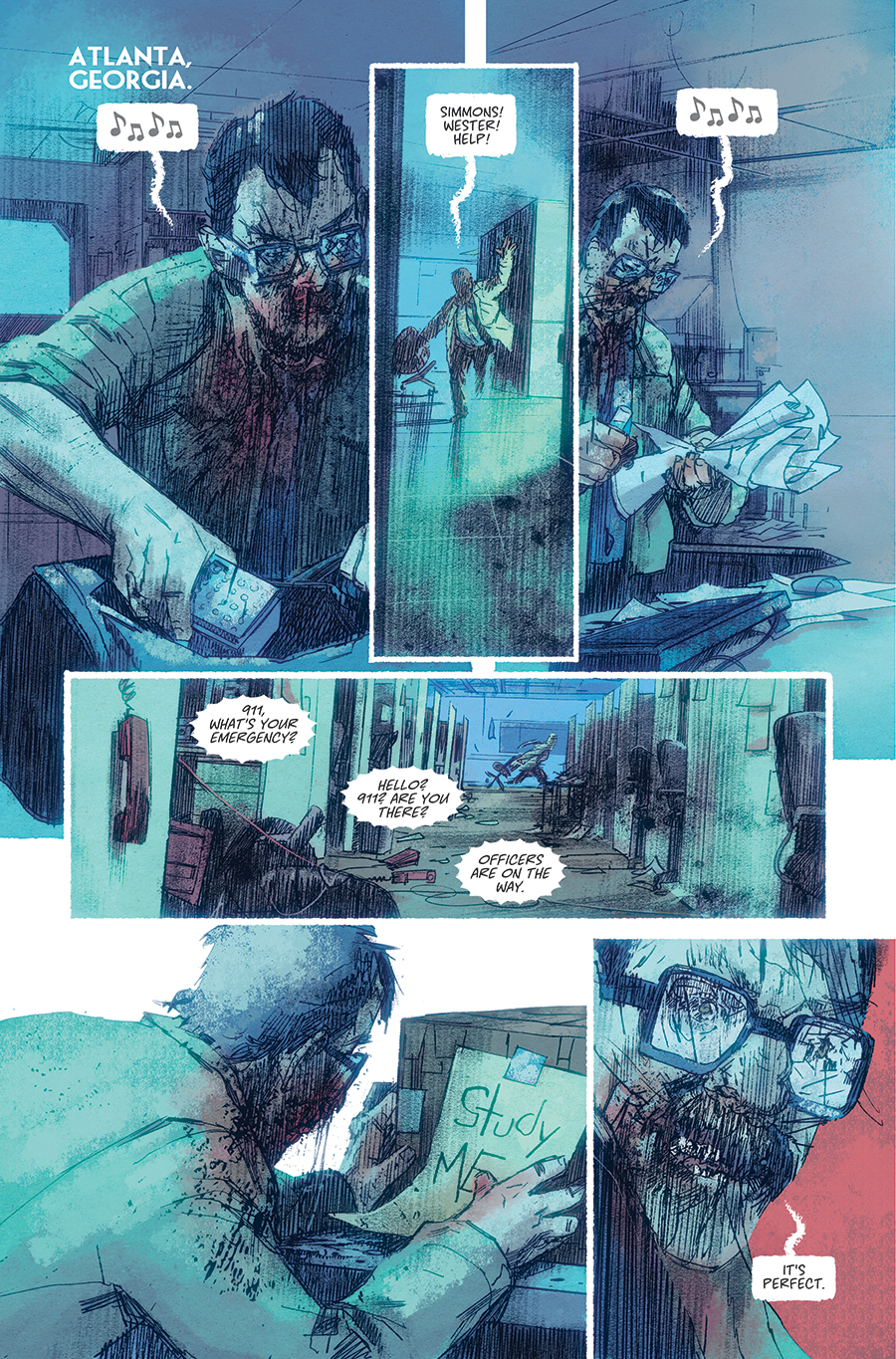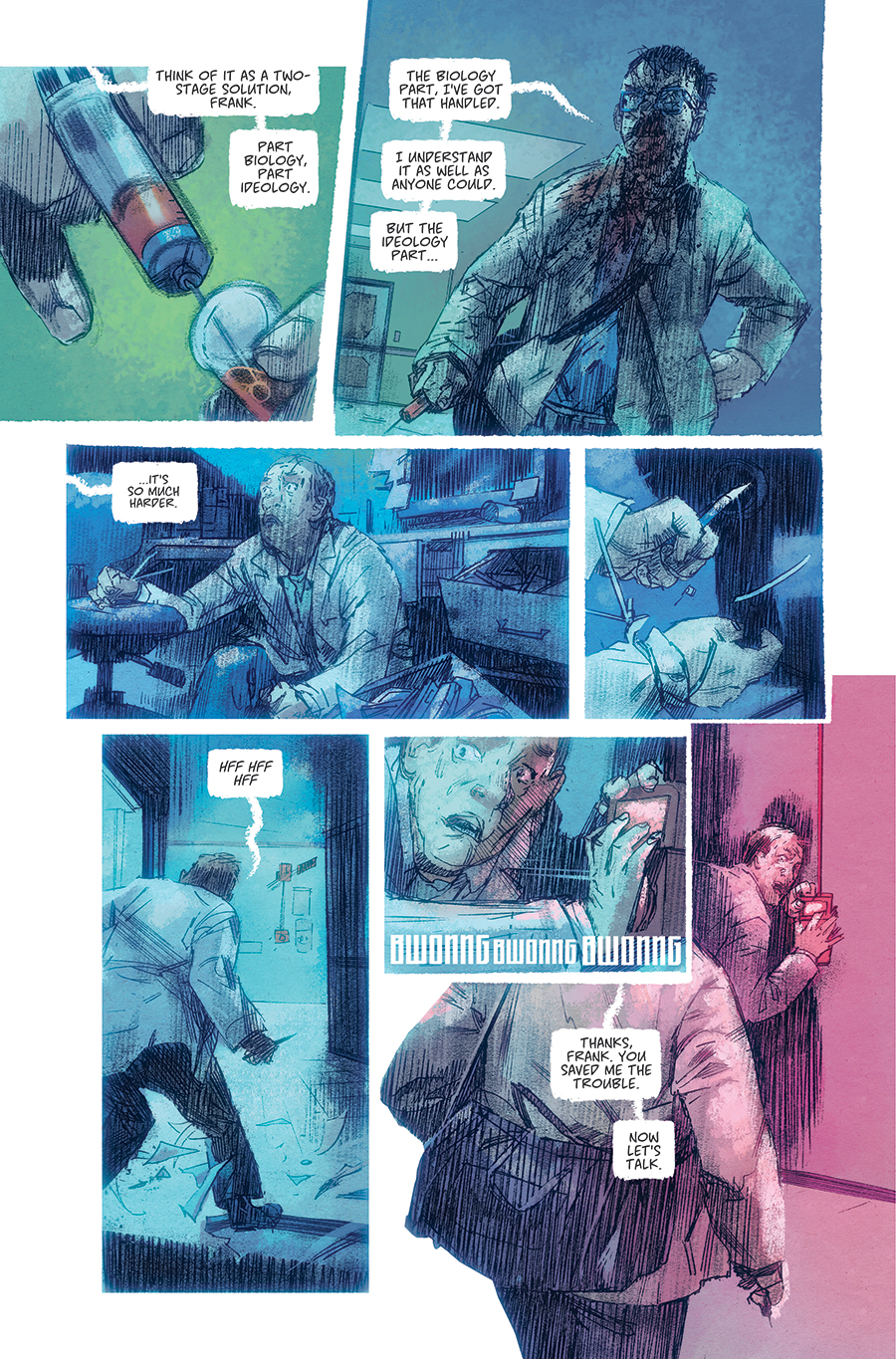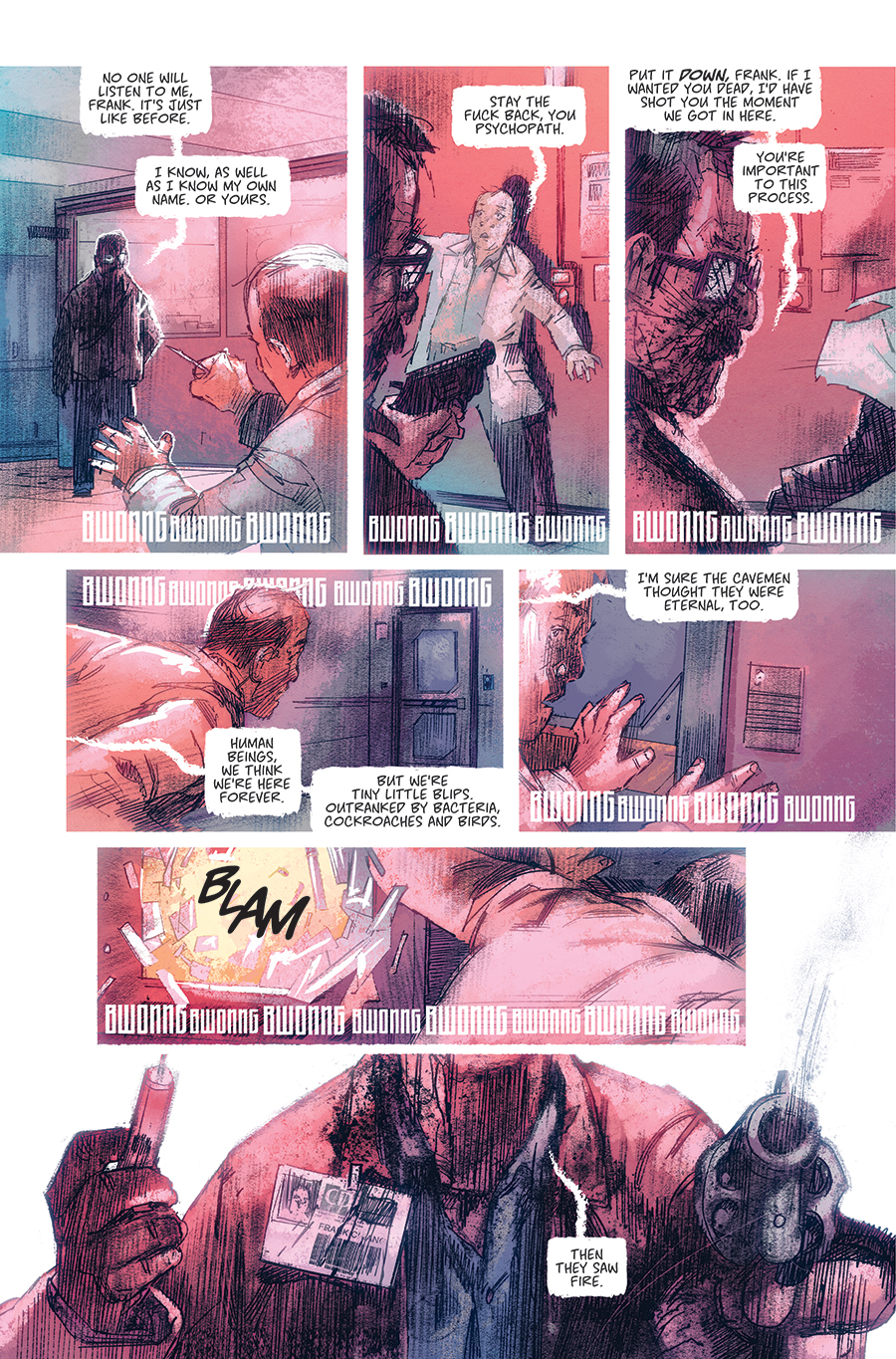 ---
MANIFEST DESTINY #36
STORY: CHRIS DINGESS
ART/COVER: MATTHEW ROBERTS, TONY AKINS & OWEN GIENI
AUGUST 15
32 PAGES | Full Color | Mature | $3.99
END OF ARC
As the mutineers plead with Lewis and Clark to save them, they must decide what is best for the mission. Is this the end of the Corps of Discovery?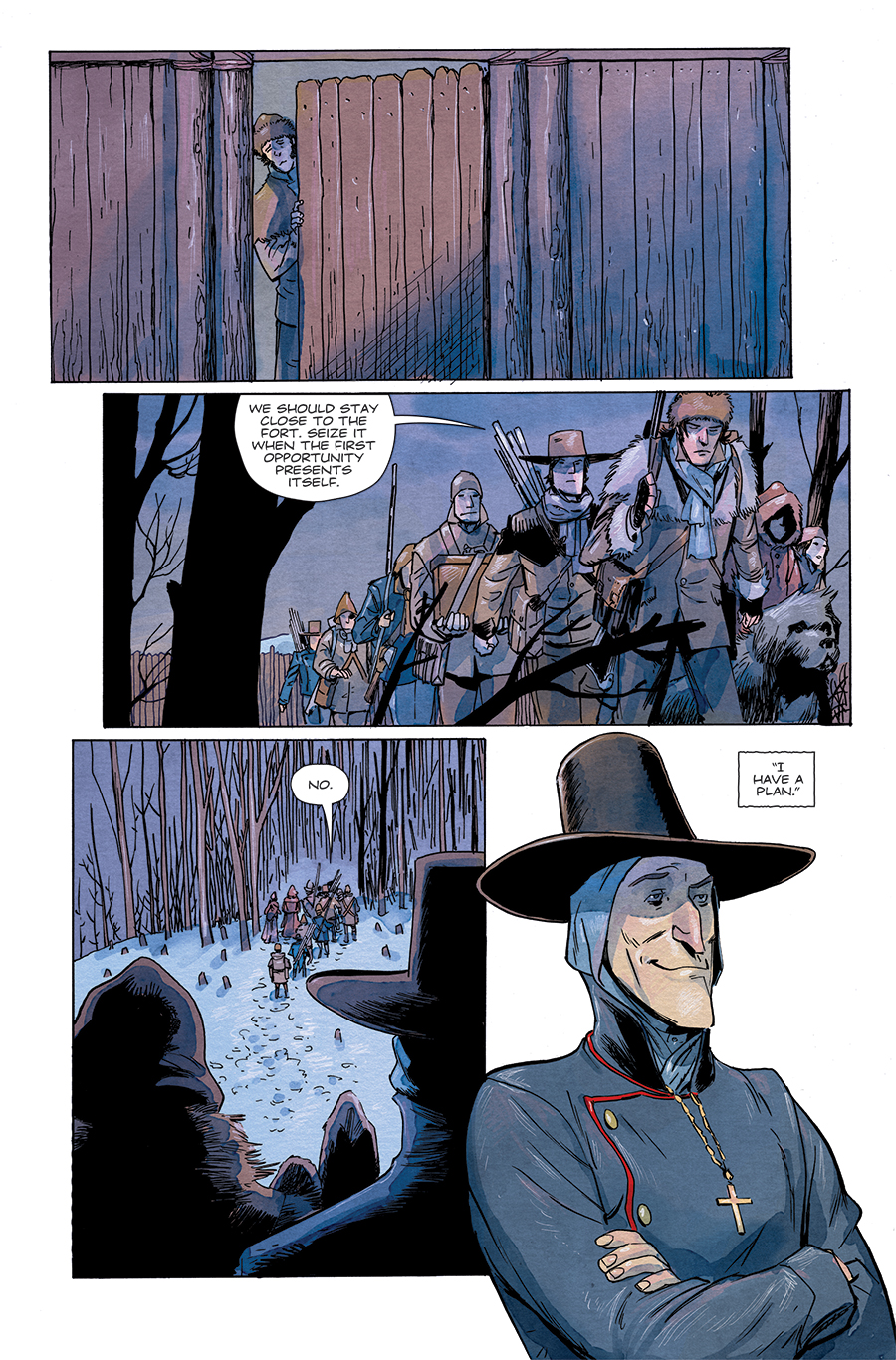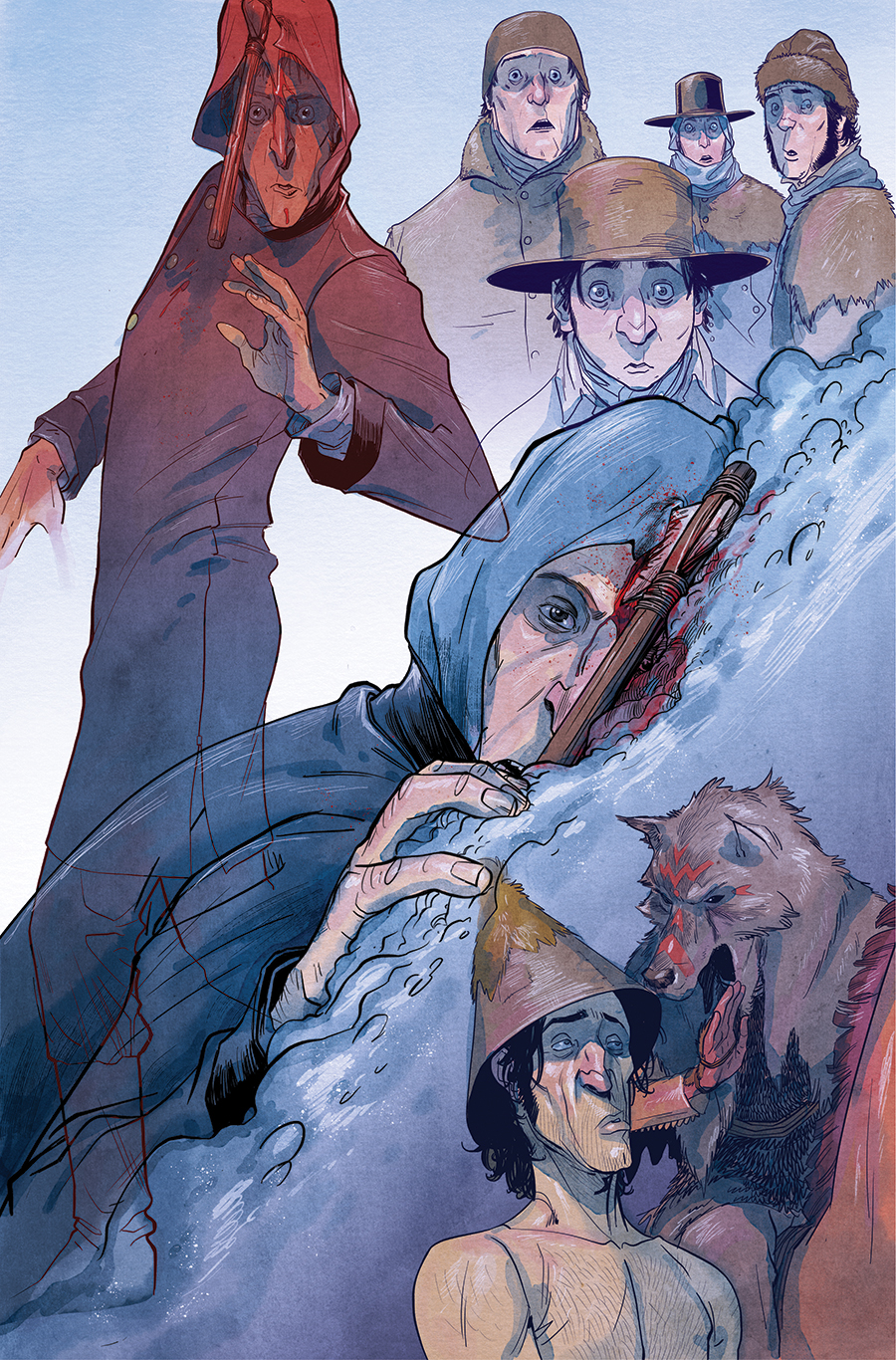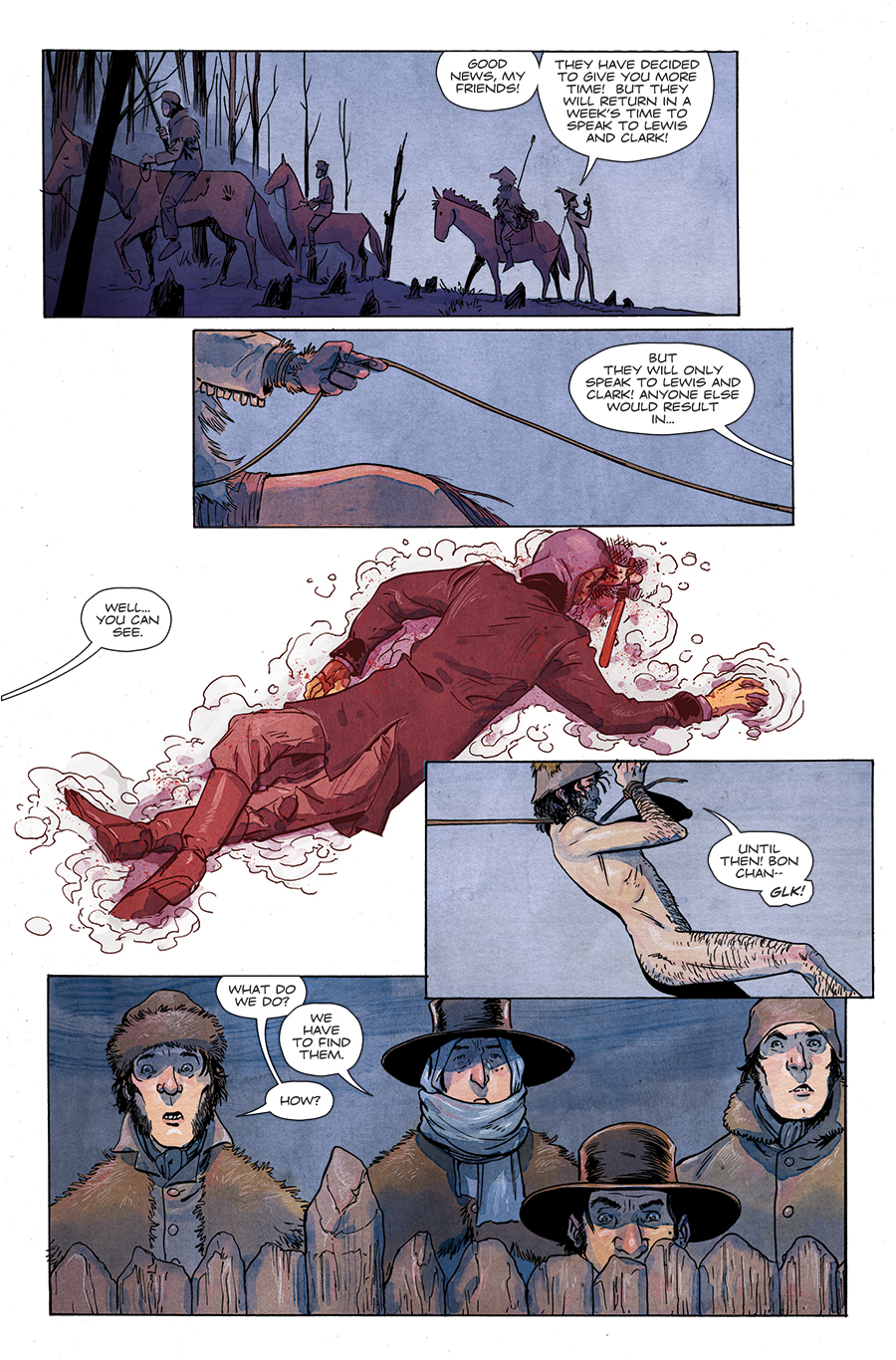 ---
STELLAR #3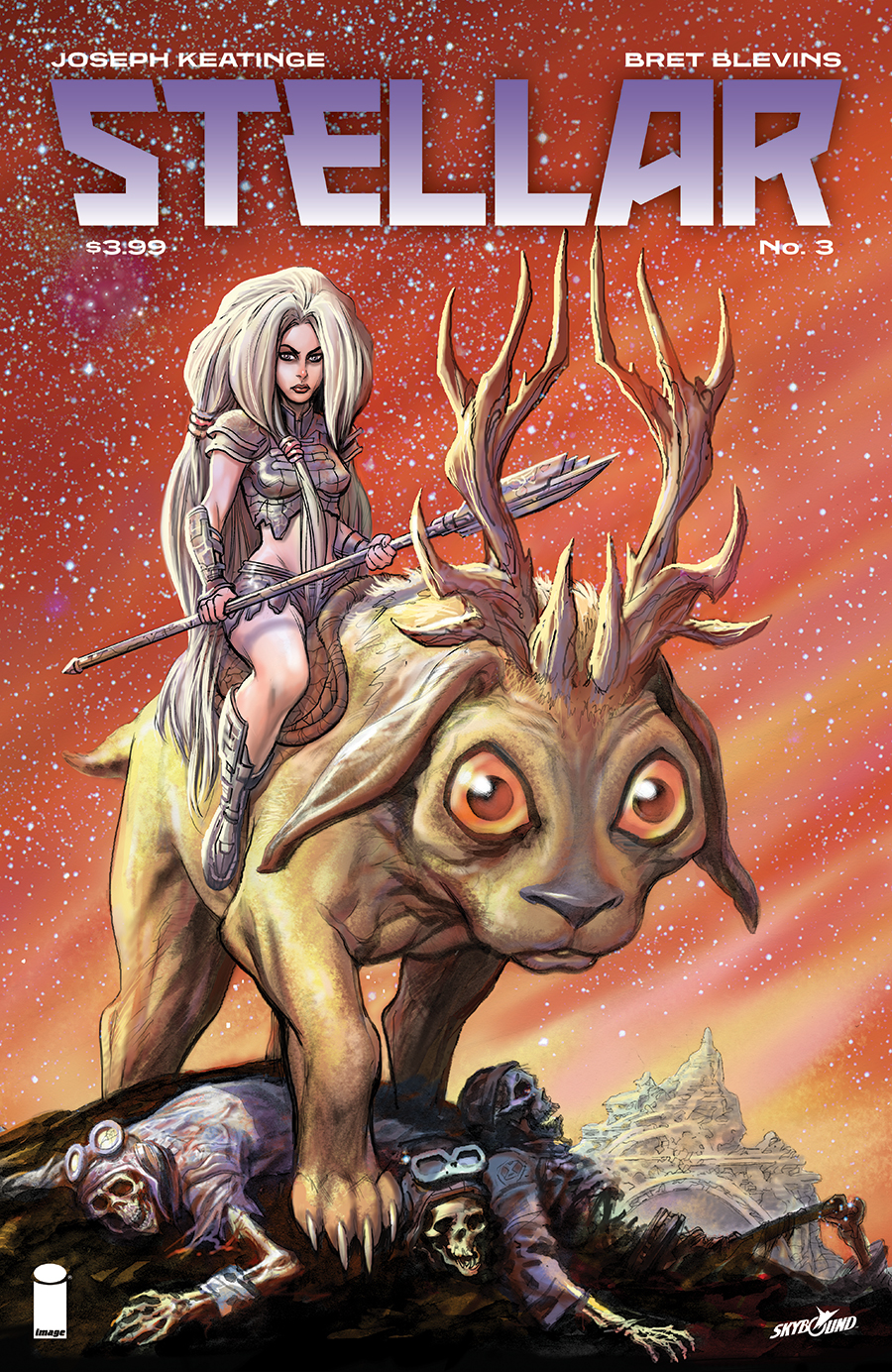 STORY: JOSEPH KEATINGE
ART/COVER: BRET BLEVINS
AUGUST 15
32 PAGES | Full Color | Teen+ | $3.99
Across innumerable years and countless galaxies, Zenith has pursued Stellar. He was always the worst of the ultimate weapons, and now he's finally found her… but, boy, has she changed.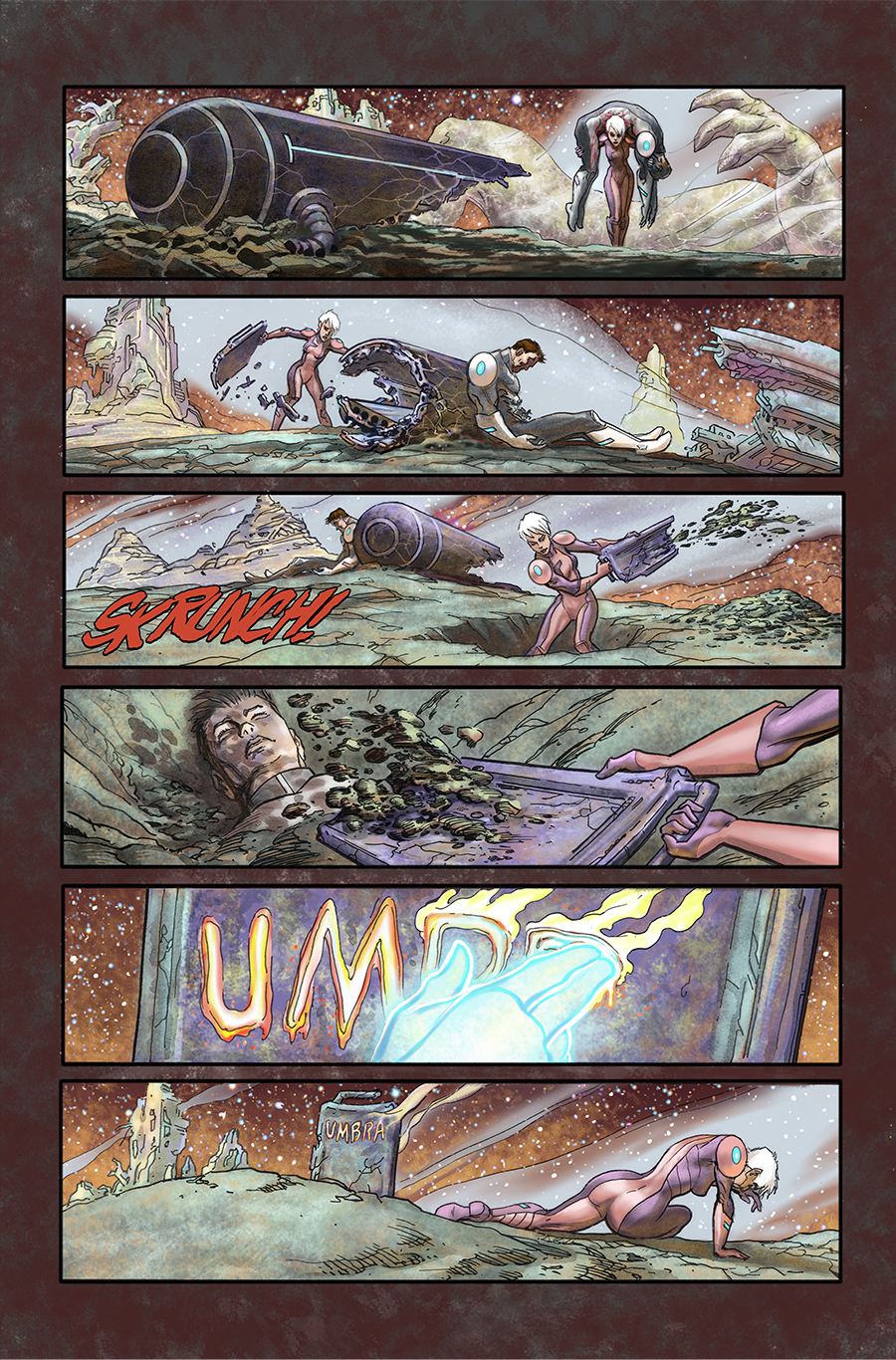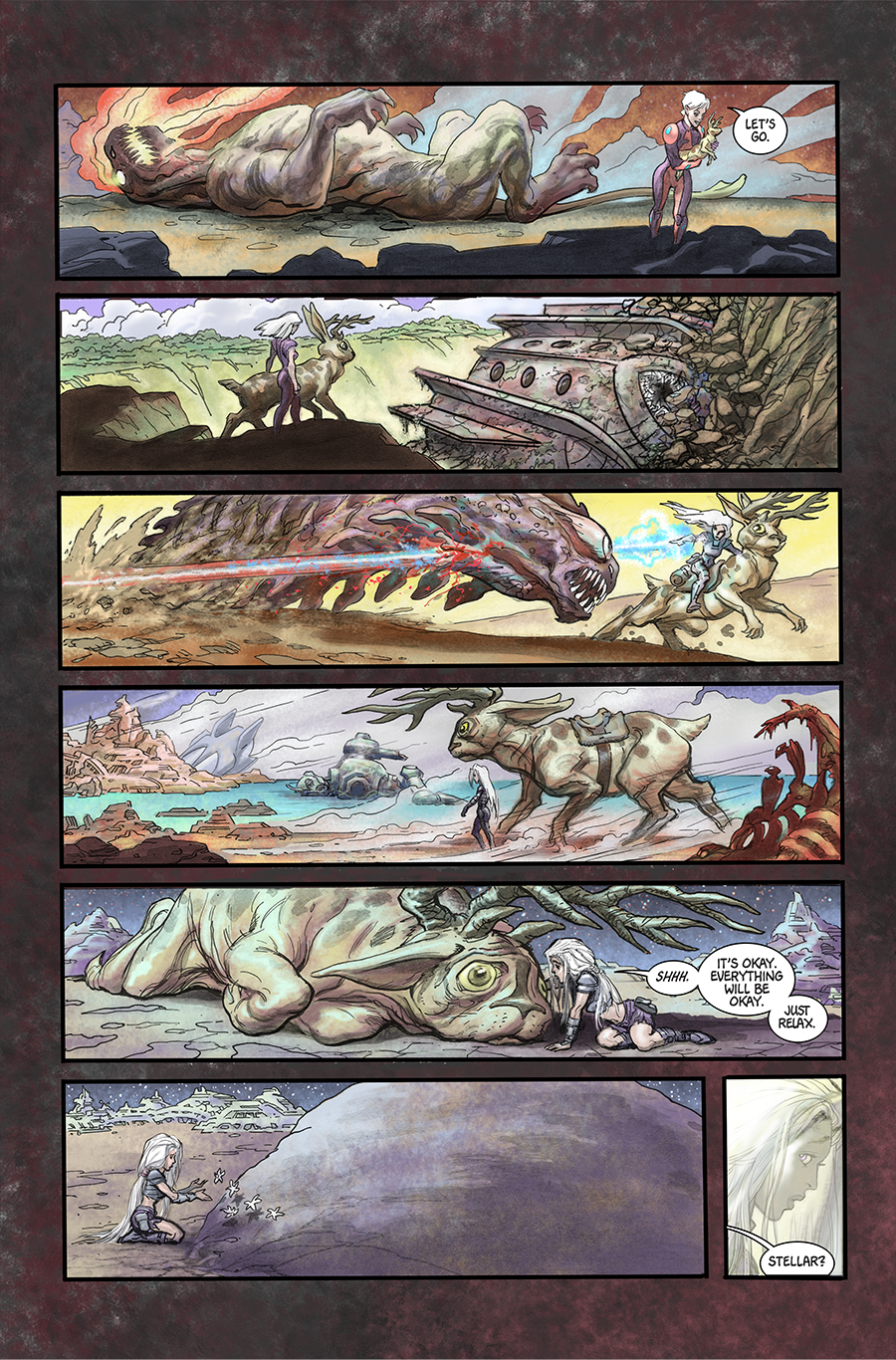 ---