Our Fear the Walking Dead Power Rankings are back – and this time without the two timelines (praise be). See who holds the most and least power of our main characters after the Mid-Season Premiere. Also expect this list to greatly expand as we're introduced to new characters in the coming weeks. With that said, here are our character power rankings for week nine of Fear the Walking Dead Season 4.
---
1. Morgan (+1)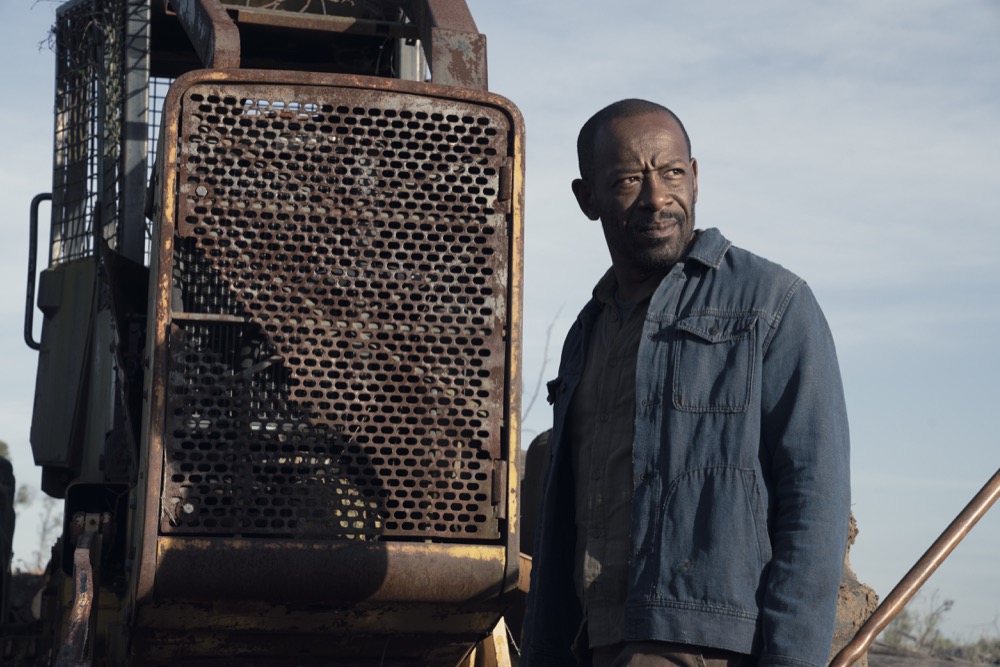 Morgan spent almost the entire episode trying to convince his new friends to travel back to Alexandria with him. Unfortunately for Morgan, no one wanted to go. Despite this, Morgan showed more drive and initiative than the rest of this crew. And this hurricane might just be a blessing in disguise for him.
---
2. Althea (-1)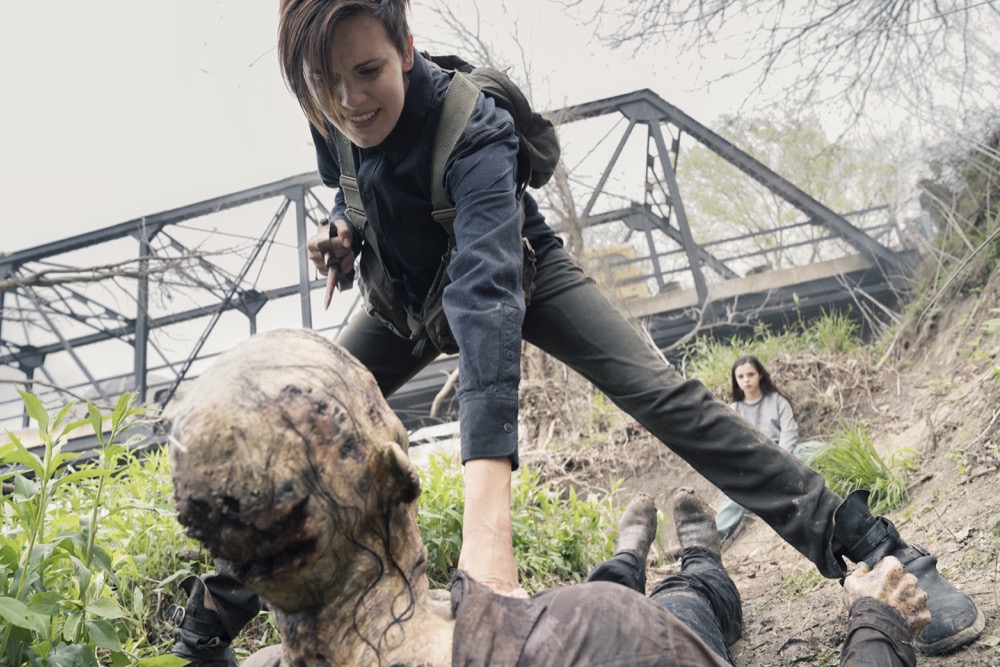 We ranked Althea second mostly due to her seemingly indestructible SWAT truck, which will become a refuge for the hurricane and its aftermath. Also, her scenes with June and Charlie were helpful in unraveling some of the layers of her personality. Get ready to learn a lot more about Althea throughout this back half.
---
3. John (+3)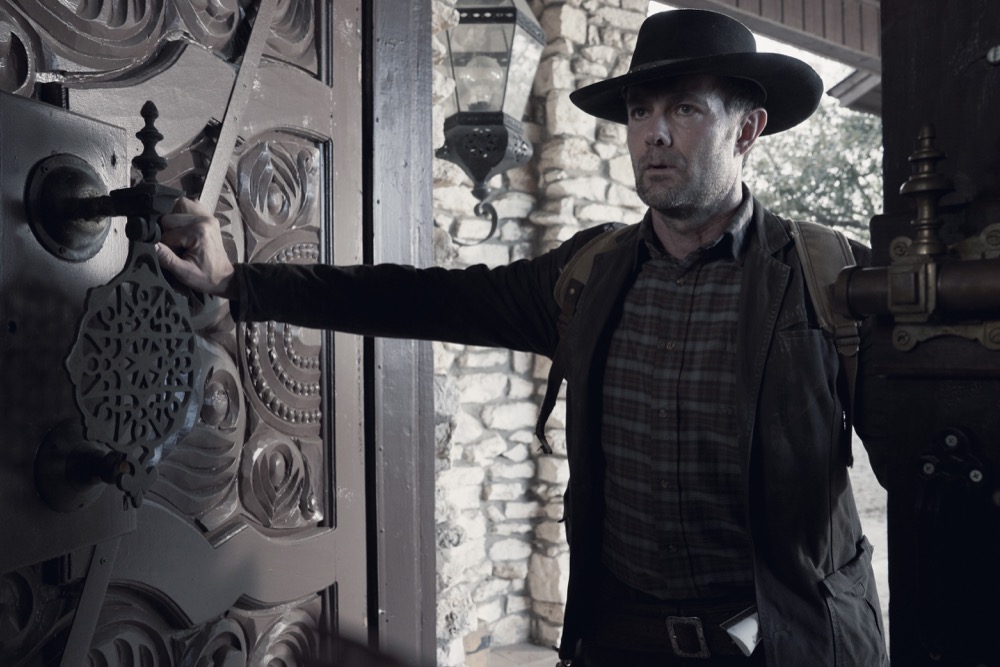 John's getting a huge bump this week because 1) he survived getting shot in the torso and is doing great, 2) he has June back in his life, and 3) he crafted a f***ing Scrabble set for Charlie to make her feel less alone. Charlie! You know, that sneaky back-stabbing main character-murderer who's…misunderstood? None of that matters though, John looked past her reputation and saw a scared kid who needed someone to care about her.
That sort of moral compass can easily get you killed in a zombie apocalypse, so here's to hoping John's the exception to the rule.
---
4. June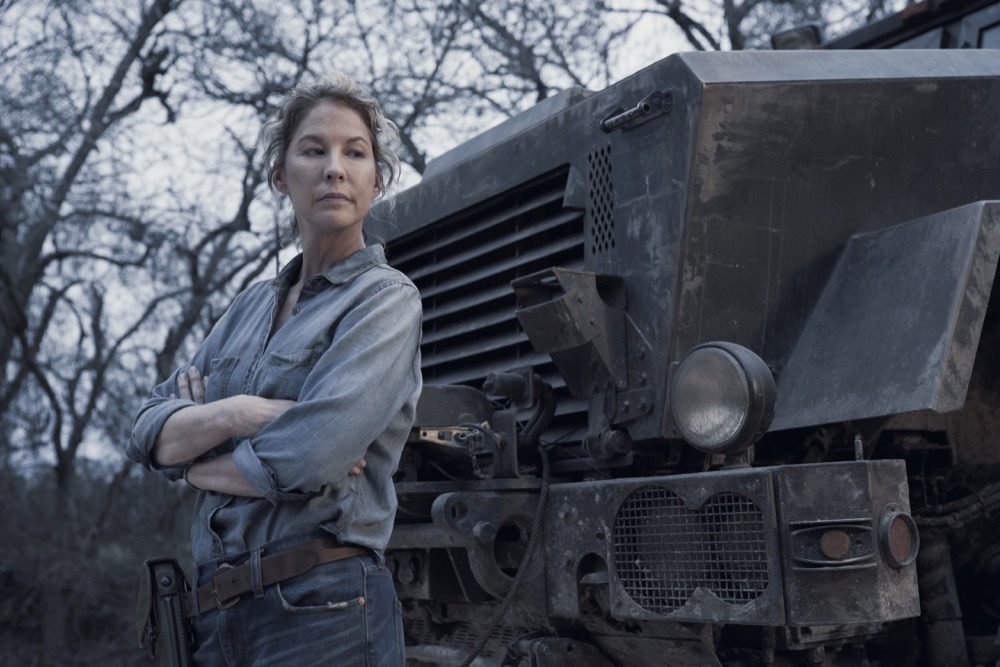 June's right to feel worried about John not accepting her for her real self, but if that's her main problem then she's doing really well. June's strong, and now that she can be honest with who she is and not keep running she can begin to grow again.
---
5. Alicia (-2)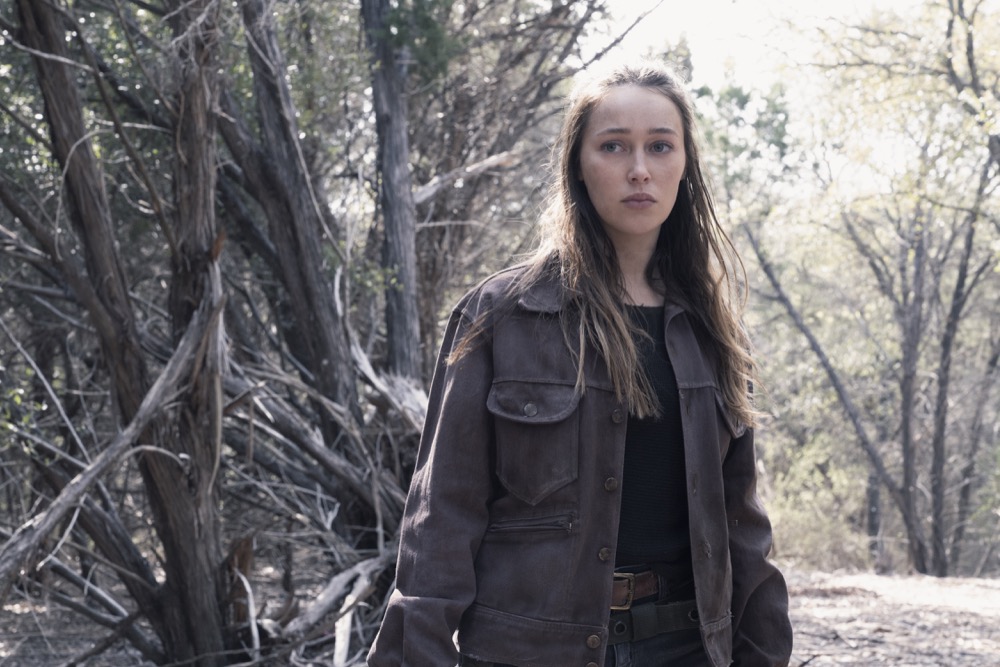 Alicia is struggling with the loss of her mother now more than ever. Her failed quest to learn the walkers with notes nailed to them proved she's not completely defeated, but also that she has a long way to go. Alicia might have the biggest character growth this season, and a lot of that will happen next episode. Stay tuned.
---
6. Strand (-1)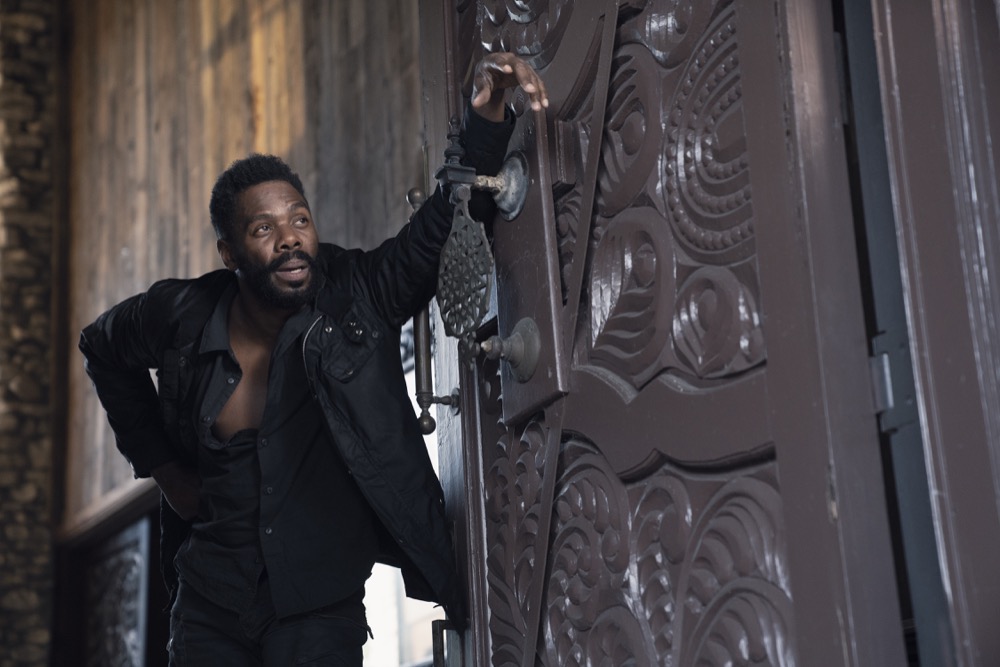 Speaking of struggling, Strand started off this episode like the Vegas morning scene from The Hangover. We get it, the only people you truly cared for in this world are now dead. So why not get plastered in an abandoned mansion? But without Thomas, Madison, or Nick, Strand has to discover a new purpose in life. Thankfully, the hurricane will force him to be more proactive about that than ever.
---
7. Luciana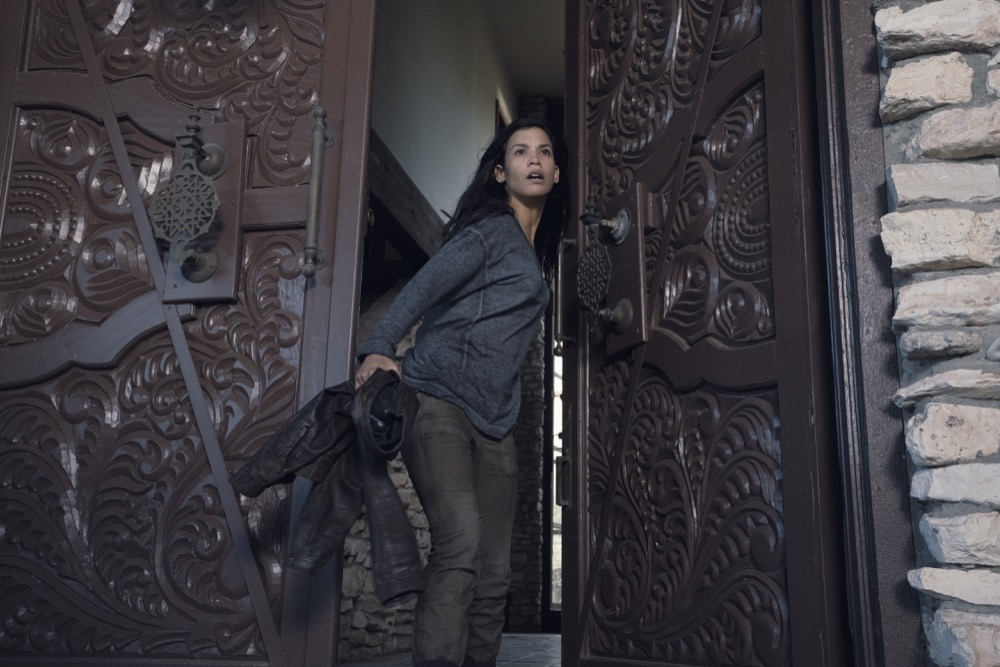 Luciana, girl, what are you doing playing loud music in an apocalypse?? We get that you're also reeling from Nick's death, but at least check the doors before you start jamming out! Thankfully, the storm will also force Luciana out of her shell and back into the apocalypse where she, too, will have to find a renewed purpose.
---
8. Charlie
That brings us to Charlie, who's having the worst childhood ever. Even though John and others have tried to get through to her, Charlie's not ready to open up quite yet. She made have seemed skittish this episode, but just wait until you see what unravels next Sunday.
---
That wraps up our Power Rankings for the Mid-Season Premiere of Fear the Walking Dead Season 4! What did you think of our list? Who do you think will rise and fall the most this season? Leave your reactions in our comments!