It's kinda been a big news day around the Skybound offices today, but that doesn't mean we want you to miss out on the new books coming your way this week! We've got the second issue of our colossal hit EXTREMITY along with a 2nd printing of issue #1 if you missed it the first time around. Check out a preview of #2 below!
There's also THE WALKING DEAD #166! Some super crazy stuff goes down in this issue, like really really crazy stuff. You're not gonna wanna miss it.
Grab both THE WALKING DEAD & EXTREMITY at your local comic shop or online on Wednesday and let us know what YOU think in the comments.
---
EXTREMITY #2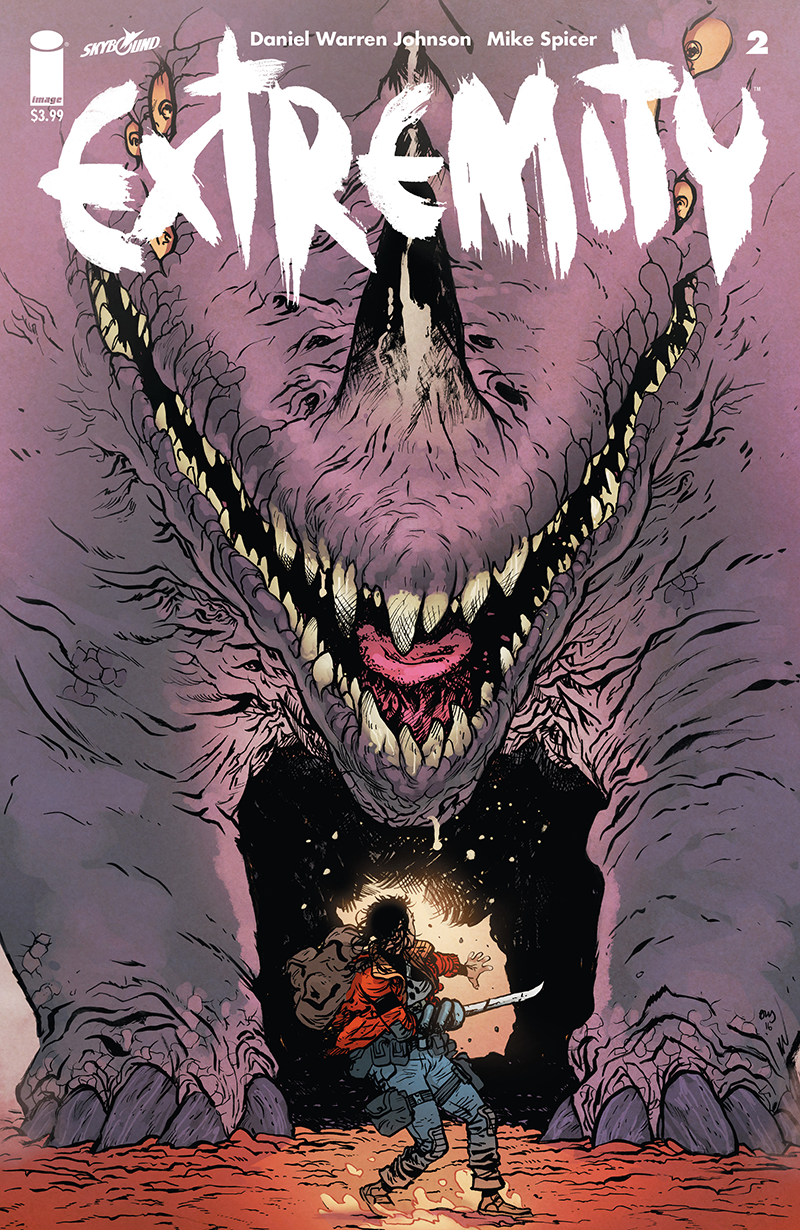 STORY/ART/COVER: DANIEL WARREN JOHNSON
COLOR: MIKE SPICER
APRIL 5
32 PAGES | Full Color | Teen+ | $3.99
Thea has taken her first step toward vengeance against the Paznina warlords who ruined her family. But this world offers more than vengeance as she discovers a new ally in the wreckage of the Rising Plains.
---
THE WALKING DEAD #166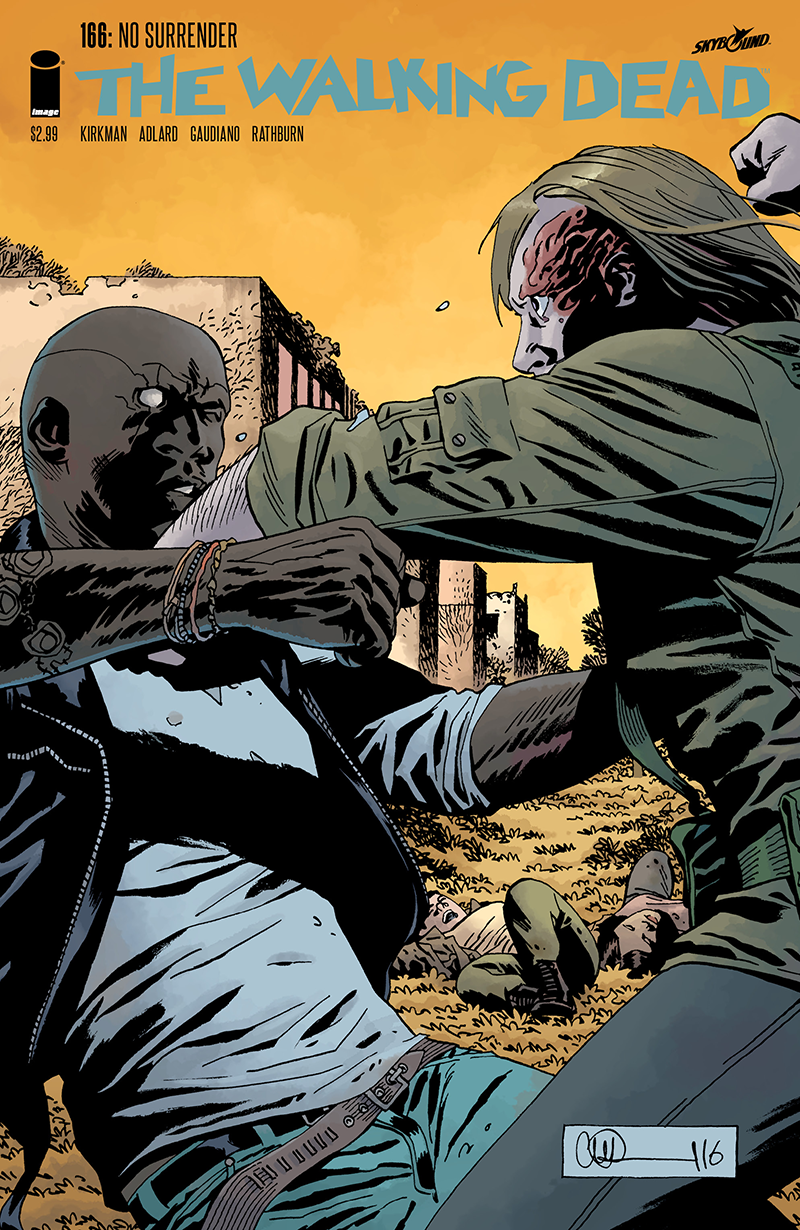 STORY: ROBERT KIRKMAN
ART: CHARLIE ADLARD, STEFANO GAUDIANO & CLIFF RATHBURN
COVER: CHARLIE ADLARD & DAVE STEWART
APRIL 5
32 PAGES | Black & White | Mature | $2.99
"NO SURRENDER"
Dwight must defend the ruins of Alexandria against the Saviors–but what exactly are they fighting over?