Ready for some new Skybound comics coming your way? Of course you are!! This week we've got EVOLUTION #11 & STELLAR #5! It's a huge week of fantasy, sci-fi and METAL!!!! Check out our previews of the issues below and don't forget to grab them at your local comic shop this Wednesday.
---
EVOLUTION #11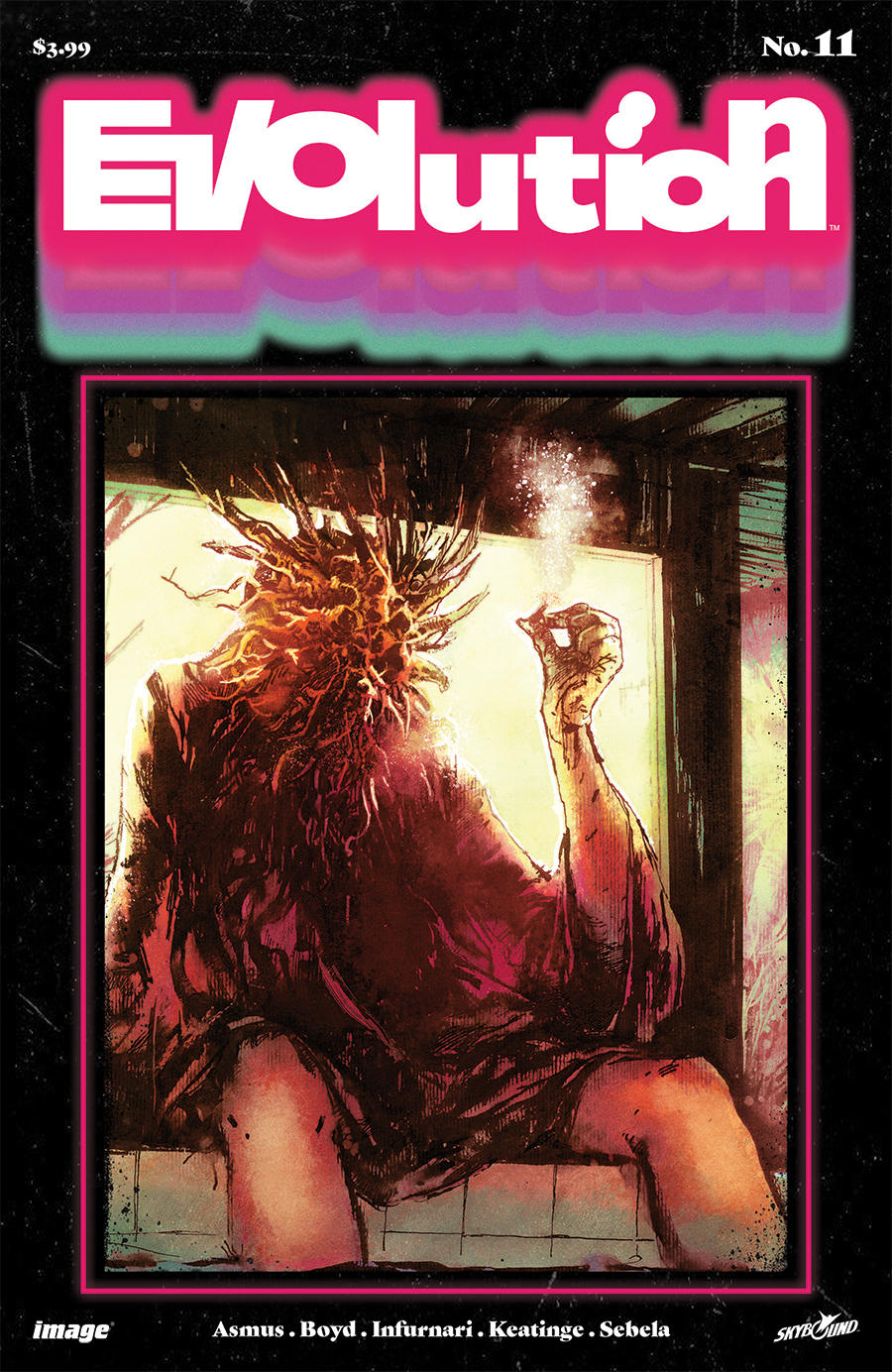 STORY: JAMES ASMUS, JOE KEATINGE & CHRIS SEBELA
ART/COVER: JOE INFURNARI & JORDAN BOYD
OCTOBER 17
32 PAGES | Full Color | Mature | $3.99
What exactly does Abe's son have to do with his quest to expose the bug? Will Hannah remain faithful to her religion in the face of Evolution? And a cult is revealed to Claire as EVOLUTION races toward the climax of the second arc!
---
STELLAR #5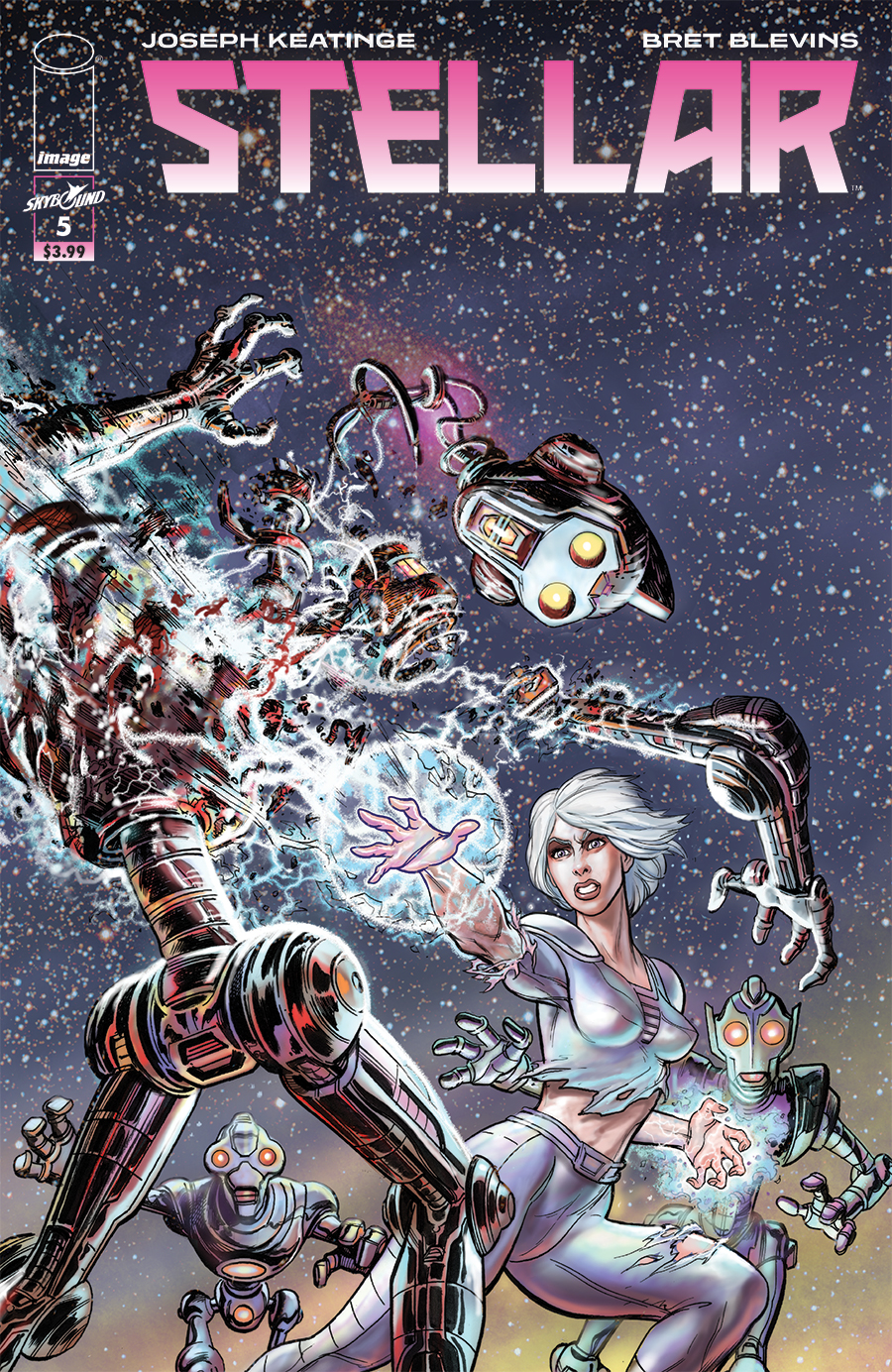 STORY: JOSEPH KEATINGE
ART/COVER: BRET BLEVINS
OCTOBER 17
32 PAGES | Full Color | Teen+ | $3.99
A stranger in a strange dimension, Stellar visits the family she never had—and fights for her life, with more on the line than ever before!